Description
With 1/4″ and 3/8″ tapped holes, this electric camera slider can be mounted on a tripod or light stand to support multiple angles. It can also be used on the ground with adjustable feet and height.
With 3 axes (pan, tilt and rotate) you can easily switch between the subject and move the slider
It also allows for a smooth transition between these targets when shooting high load capacity at multiple angles
This camera slider may be a compatible light stand or a camera tripod for shooting at different angles.
More importantly, it has a load capacity of up to 22 pounds, which makes horizontal and vertical shooting smoother.
Power supply in the time-lapse shooting mode, the battery can last for nearly 10 hours.
3-axis Professional Shooting
With 3-axis, you can control the pan, tilt, and rotation of the wireless remote control at the same time, making the tracking and panoramic shooting amazing.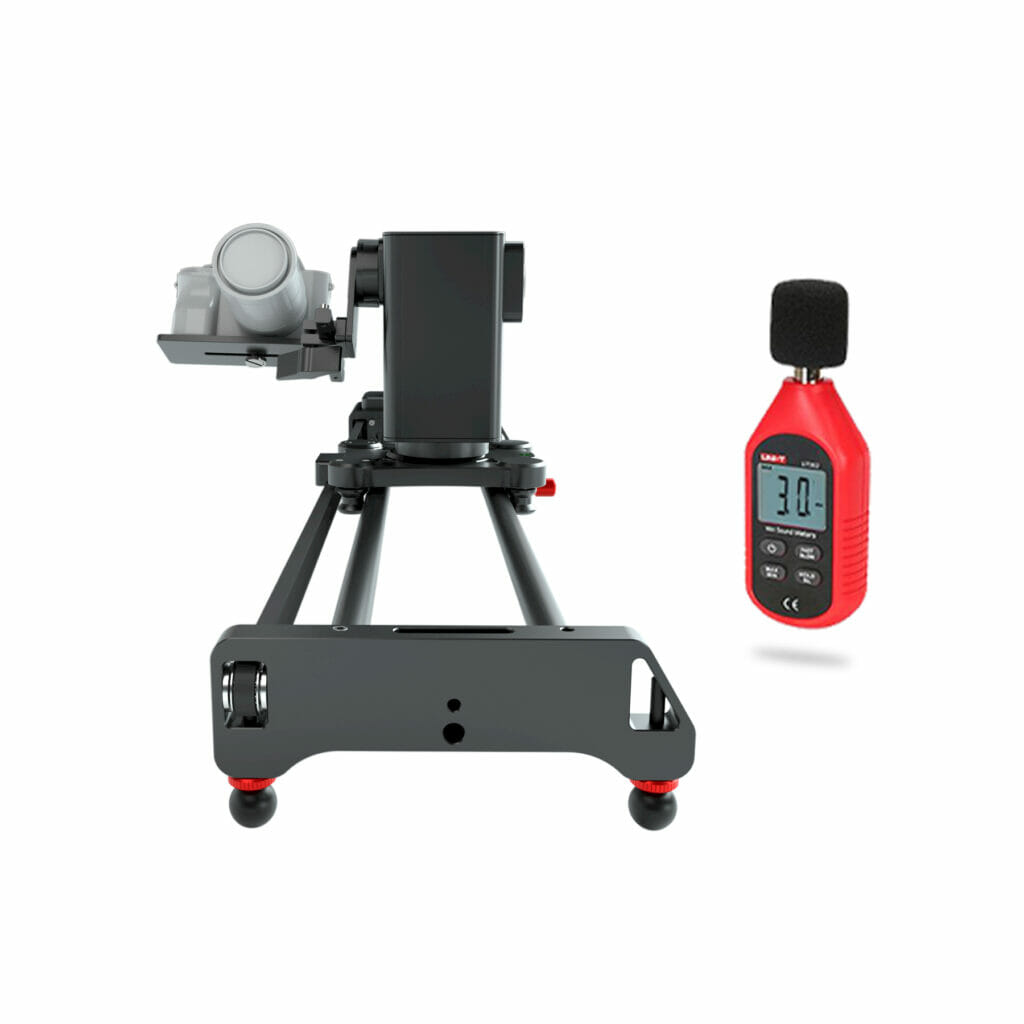 The carbon slider material's electric slider can withstand 11 pounds of load, suitable for multi-angle shooting
APP CONTROL AND BLUETOOTH WIRELESS
The GVM slide with Bluetooth wireless remote with digital display or use the APP to control, It gives you convenient to operate the camera slider from distance and set the parameter you want for the camera slider, Compatible manual mode, and auto mode at the same time.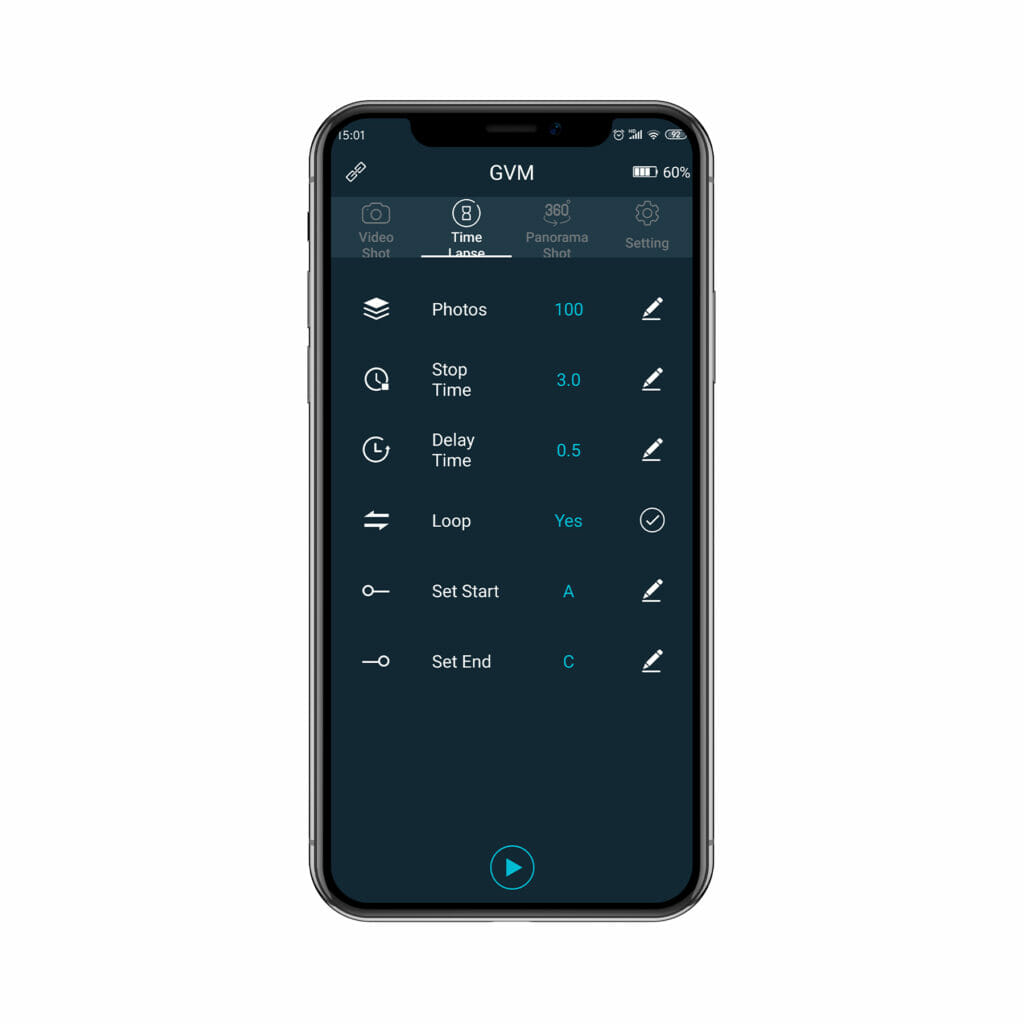 1/4″ and 3/8″ Screws
Multi-target Switching
Improve Load Capacity
Wireless Controller
GVM 3D 3-Axis Wireless Carbon Fiber Motorized Slider
1x Electric Slider
1 x Controller
2 x Battery
2 x Battery Charger
1 x Controller Cable
6 x Shutter Connection
1 x Shutter Extension Cable
1 x Carrying Case