Description
GVM P100W-100W LED Video Light Kit with Softbox is designed for advanced photography enthusiasts.
It can be used for live/outdoor/studio photography, etc., as well as YouTube video capture. It includes a light stand and a softbox and is a versatile light source with a daylight color temperature from 3200K to 5600K that blends in seamlessly when shooting outdoors or in situations where daylight-balanced light fixtures are used.
The light's high CRI/TLCI rating of 97 is an indicator of advanced accuracy in rendering color. The G100W also has beam spread options for selective lighting or wide coverage, while it's also dimmable from 0 to 99%.
The ABS plastic and aluminum-constructed runs on AC voltage using the included multi-voltage adapter, and it has a Bowens front accessory mount for its included reflector and for access to the many modifiers that use this popular mount.
Lantern Softbox with Uniform light
GVM Lantern can be installed to use in several seconds. As filmmakers, you will be able to produce soft light wherever your shoot with the Lantern Softbox.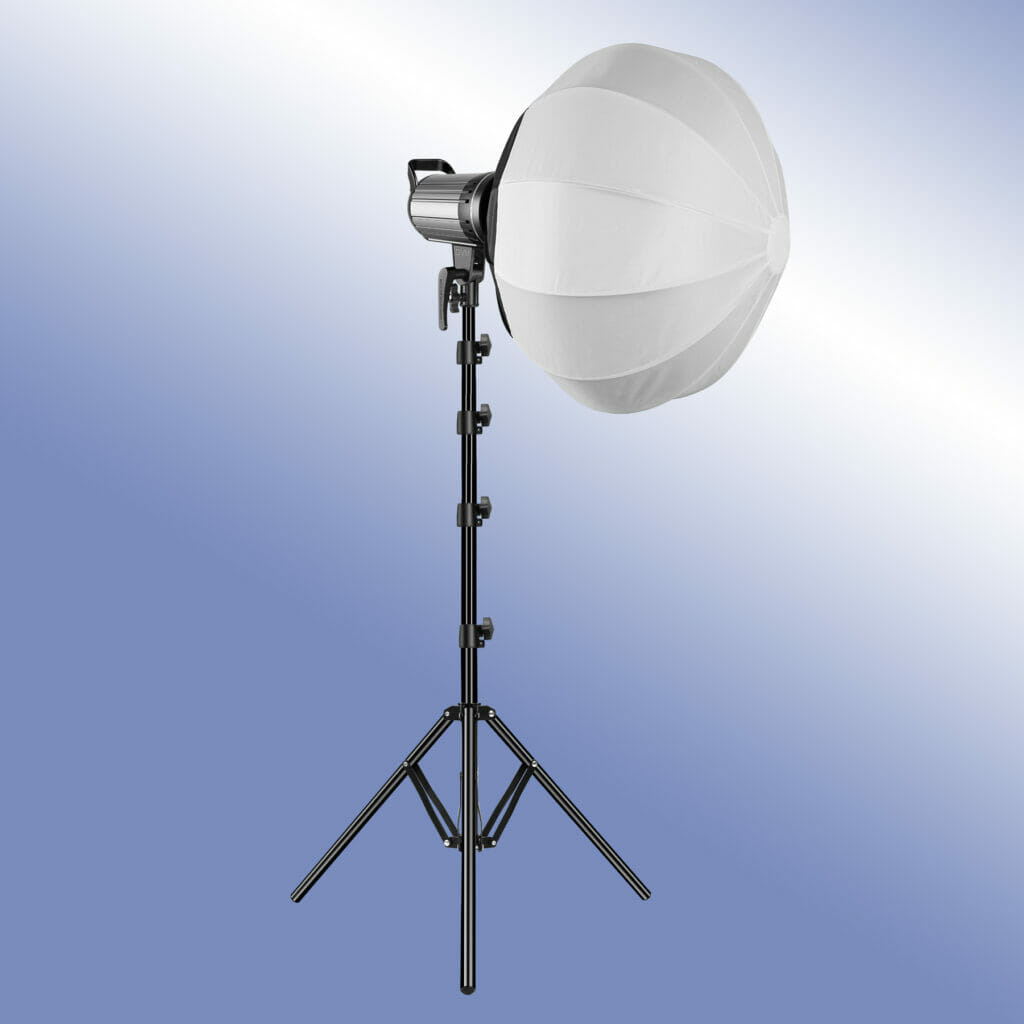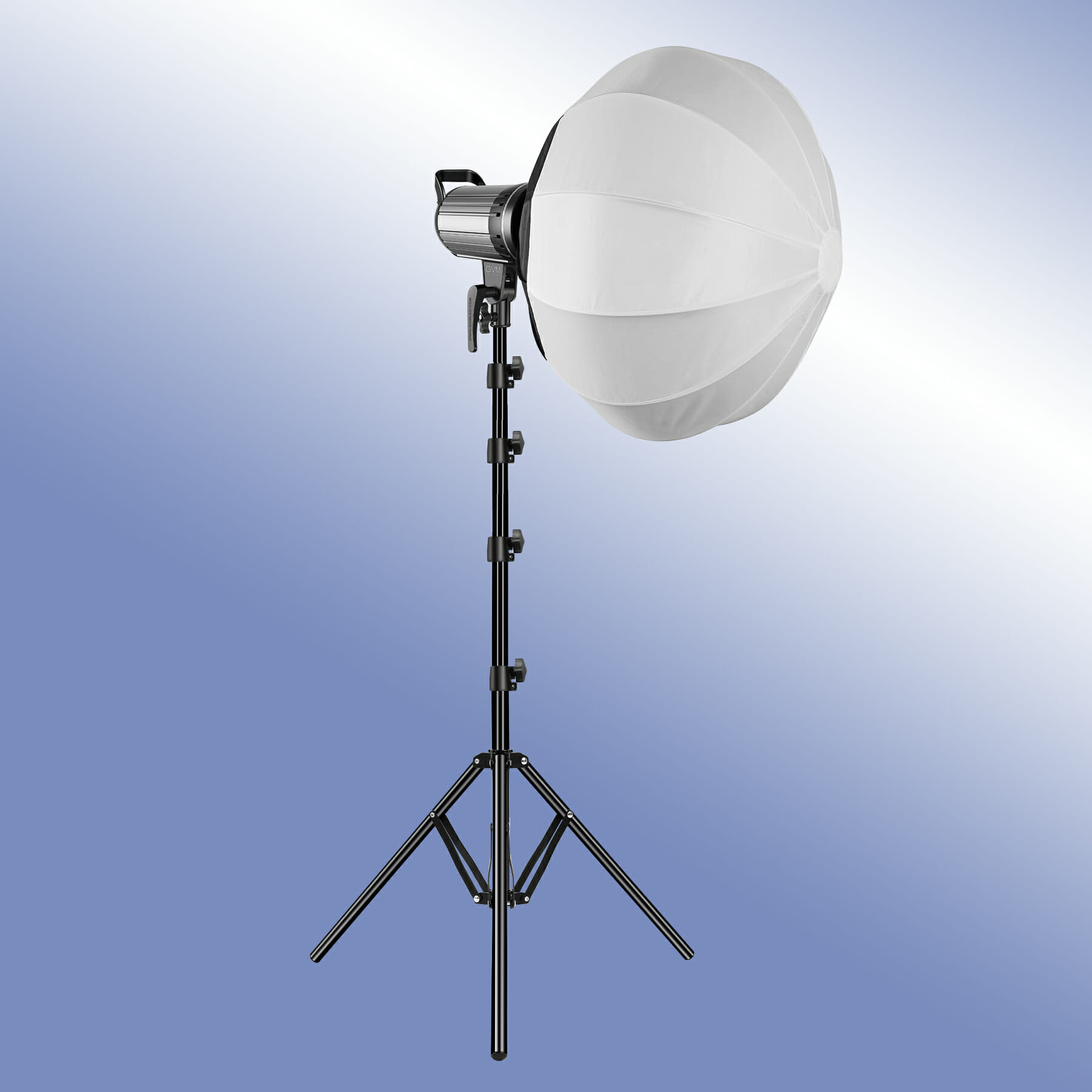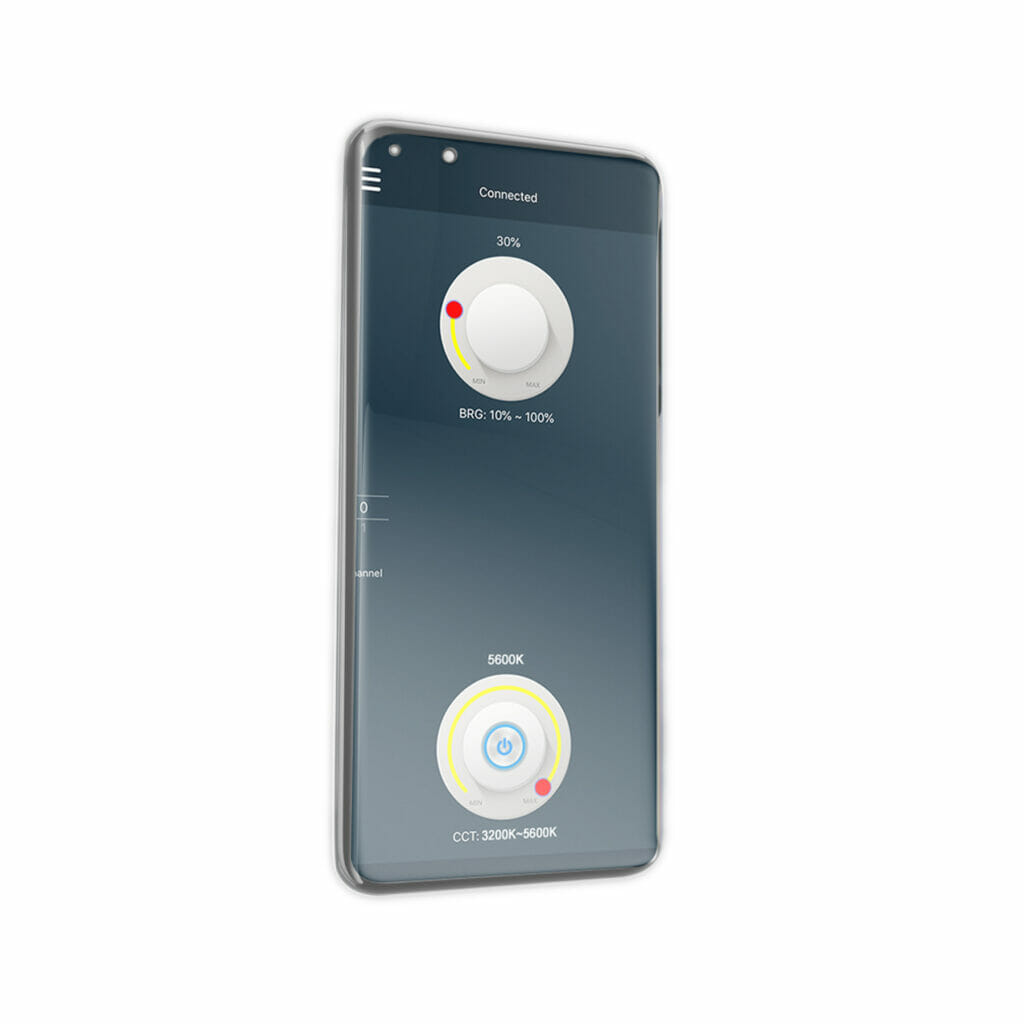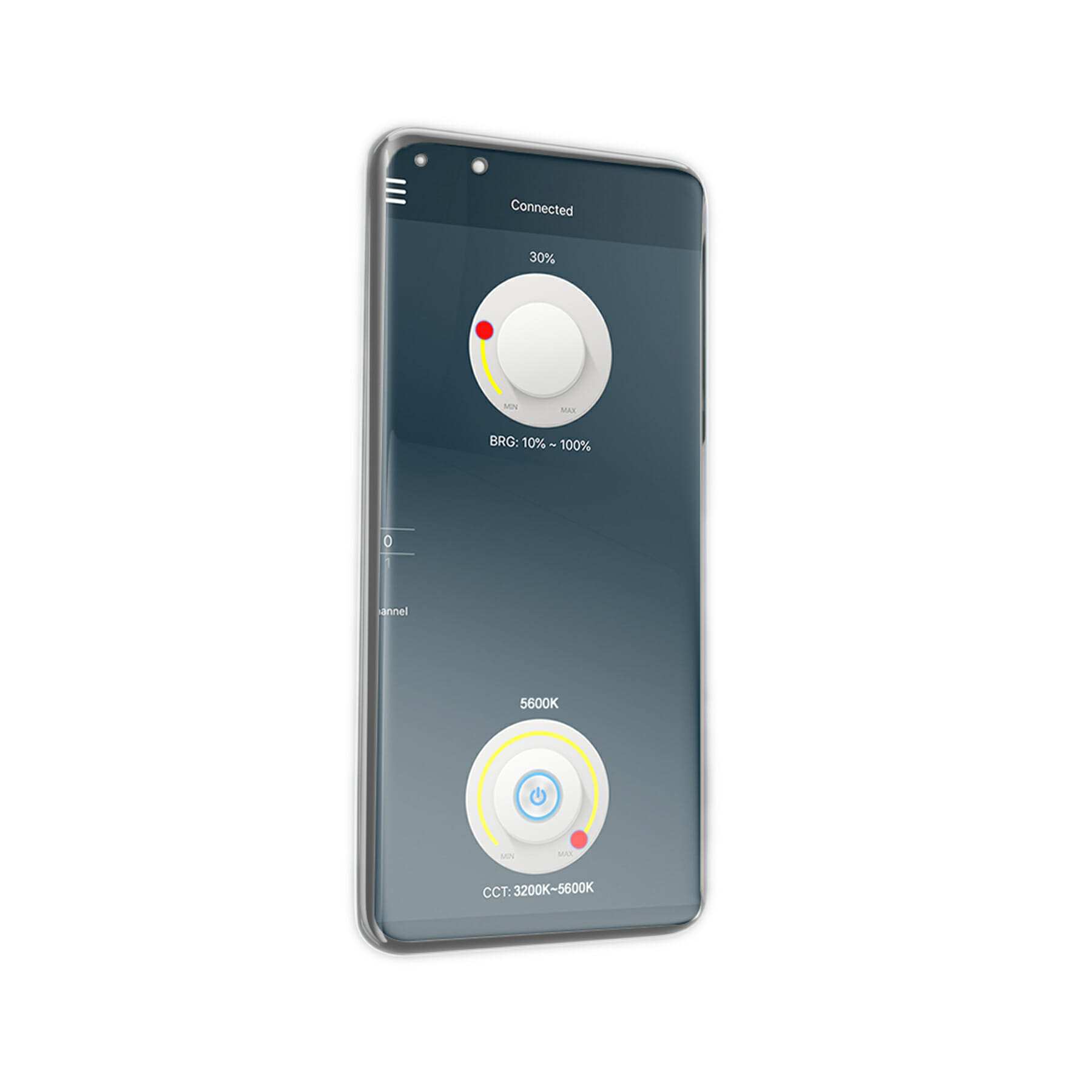 APP Intelligent Control System
The video light is equipped with a Mobile App control system, download the app "GVMEasily" on mobile phone and connect the WIFI "GVM_LED", and the password is "gvm_admin", easy to control the accurate color and temperature, effective for your video shooting.
Excellent Heat Dissipation
The light with a built-in silent fan cooling system effectively improves heat dissipation in complex shooting environments overheating, for better protect the COB lamp bead, extend the long life of the light.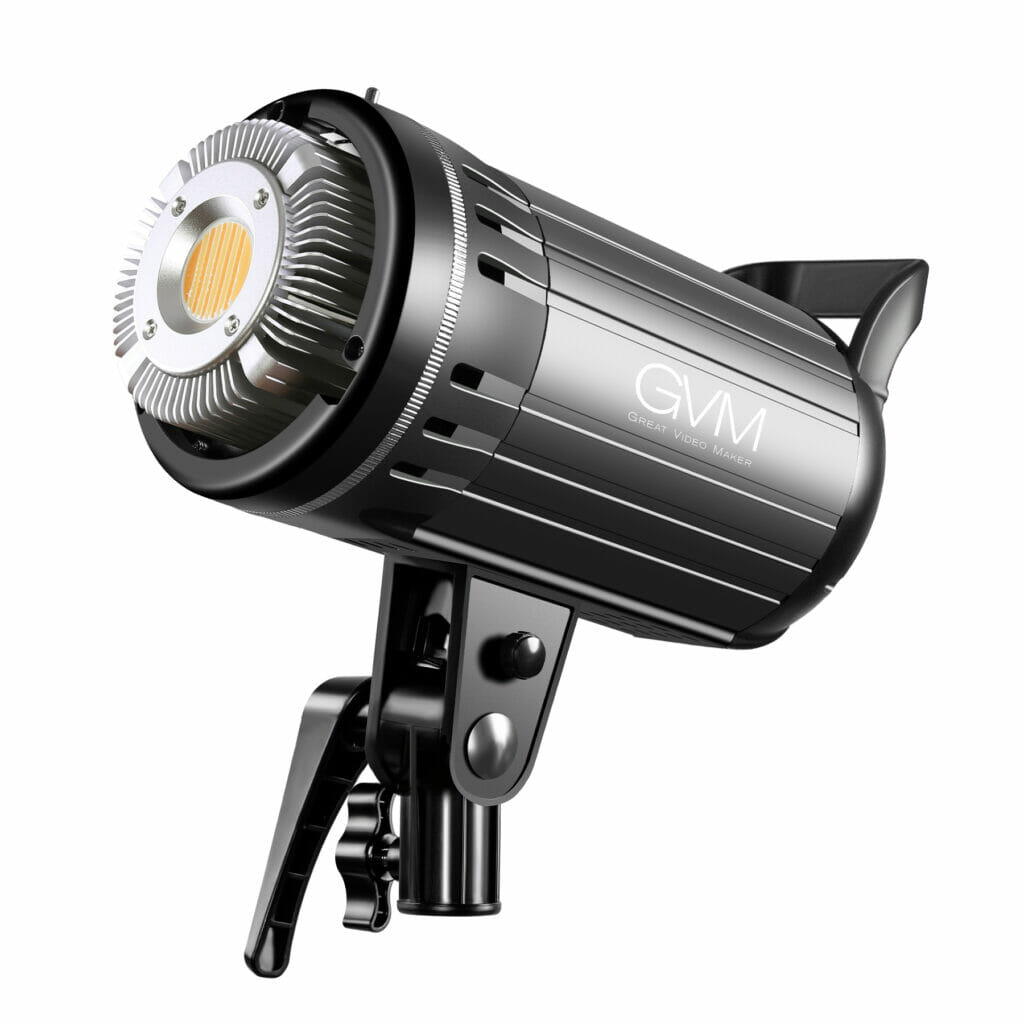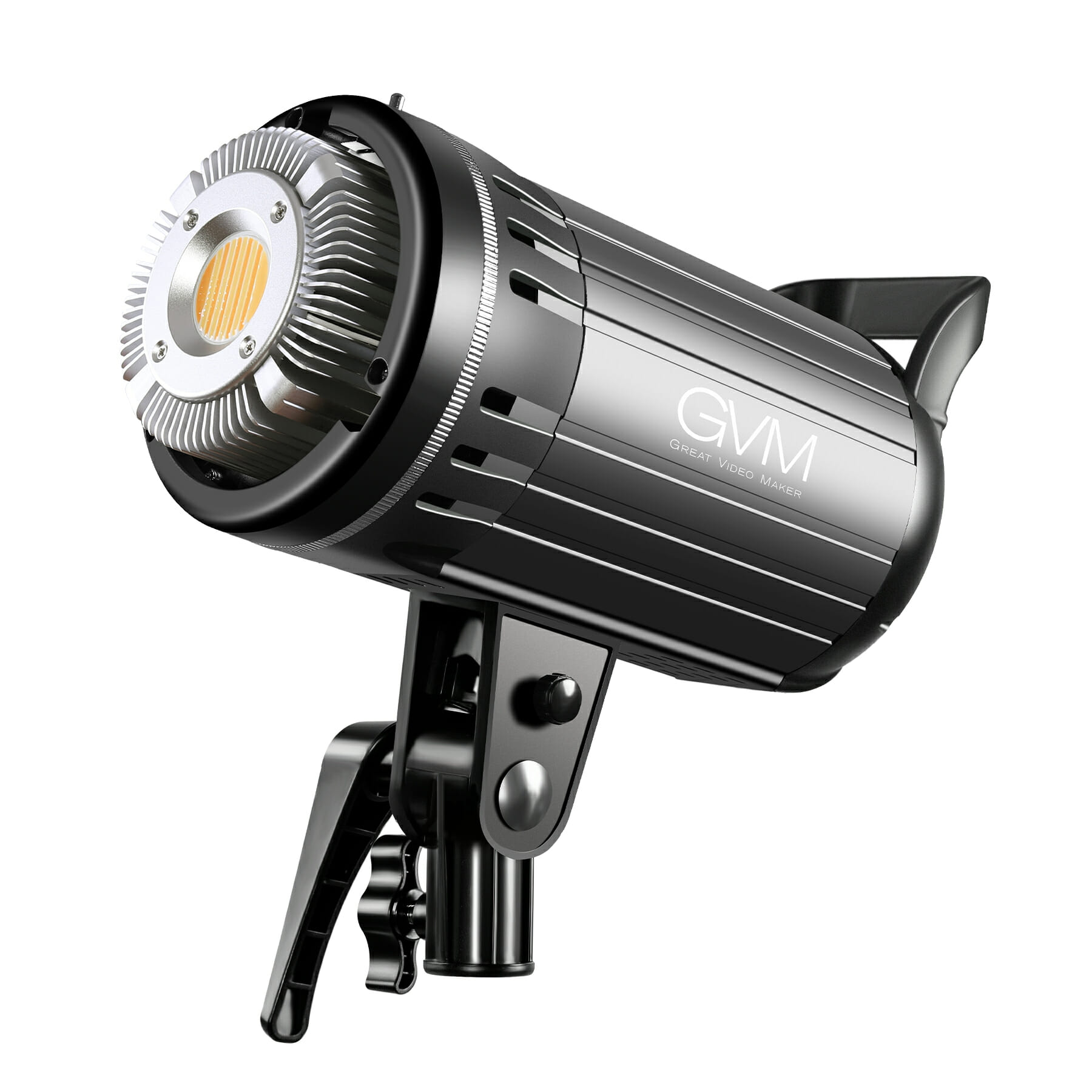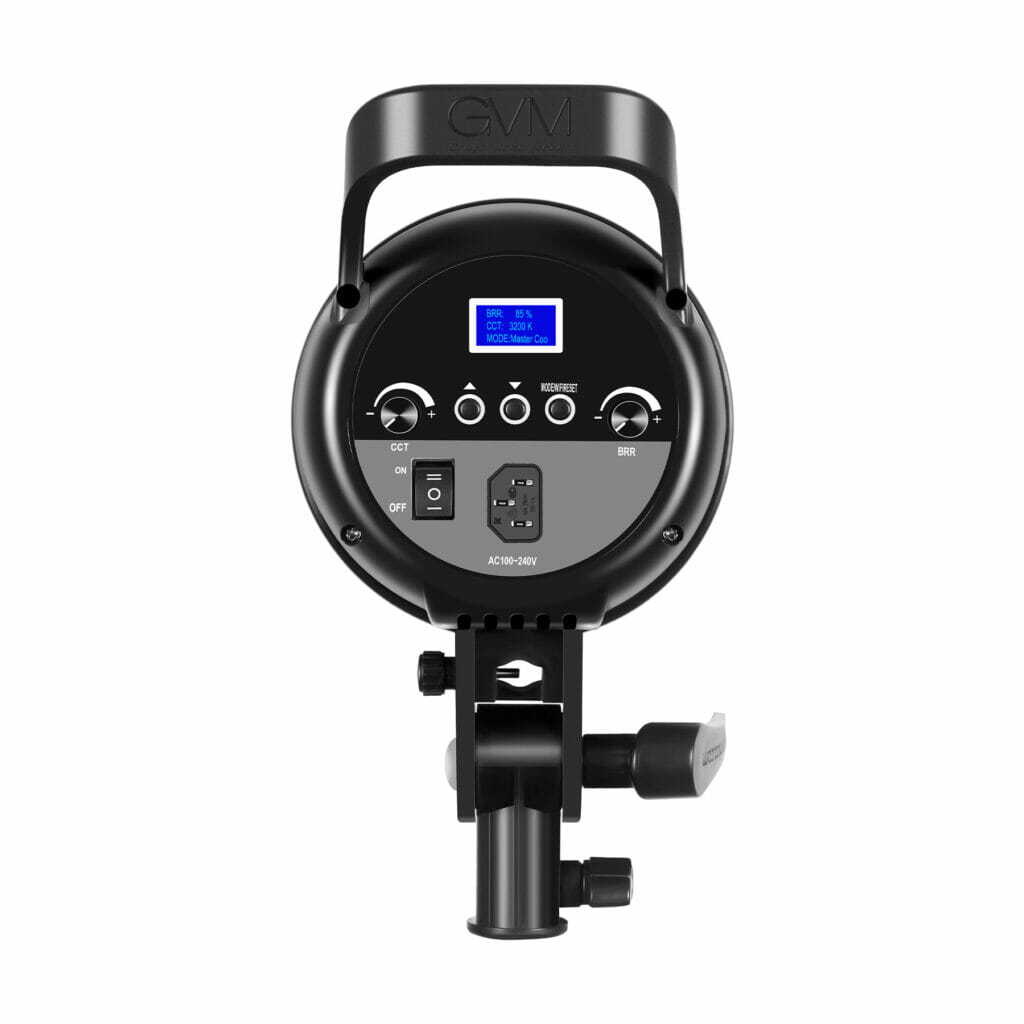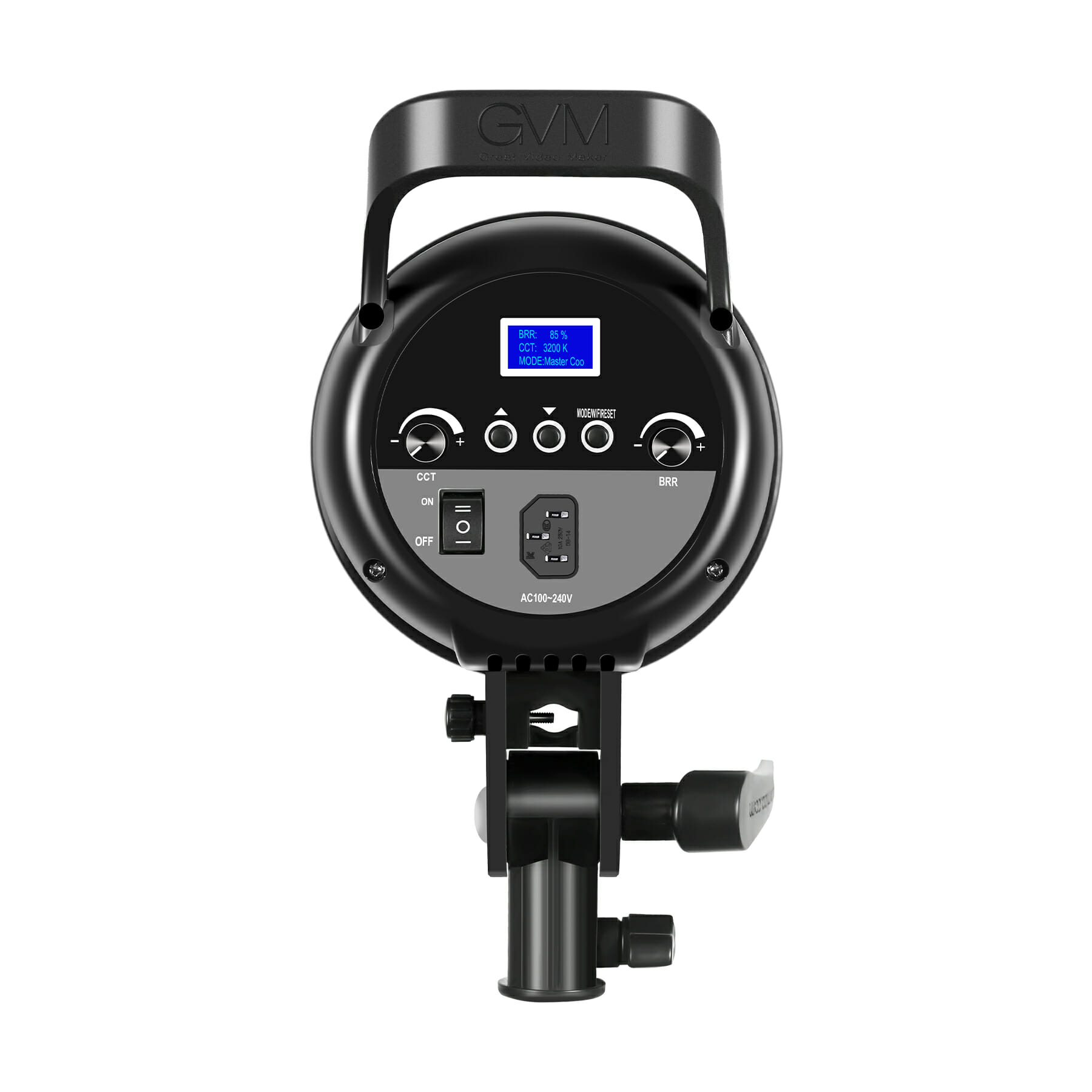 Bi-color Temperature & Step-less Adjustment
The color rendering index of the light G100W model is 97+ and the TLCI is 97+, which is an indicator of advanced accuracy in rendering color. The bi-color 3200K to 5600K and brightness from 10% to 100% can provide you the real and vivid pictures effects.
APP Intelligent Control System
Excellent Heat Dissipation
Lantern Softbox with Uniform light
Bi-color Temperature & Step-less Adjustment
GVM G100W Kit Bi-Color LED Video Light Kit with Lantern Softbox
1×GVM Bi-Color LED Video Light P100W-100W
1×Power Adapter
1×Power Cable
1×Tripods
1×Lantern Softbox1×Softbox Carry Bag