Description
The Led beads of the ring light which come from the United States have a life expectancy of up to 70,000 hours and the professional ring lighting effect makes the skin more beautiful
GVM Ring Light has a dual-color setting, you can adjust the color temperature from 3200K-5600K freely without a color filter. It is a special LED SMD design, lightweight and portable.
GVM ring light with stand widely applied to portrait, makeup, YouTube videos, Studio shoot, video blogging, portrait photography and live streaming, etc.
Ring light CRI(Color Rending Index) ≥97, High Color Rendering Led ring light brings out the most natural skin tone, which makes the portrait more attractive and realistic, as they instantly draw the viewer's attention to the subject's eyes.
Adjust the color temperature 3200K-5600K via knob without using color filters, brightness range 10%~100%. The Step-less adjustment can Change the cold light to warm light quickly and smoothly, LCD Screen which helps you to operate easily and work more effectively.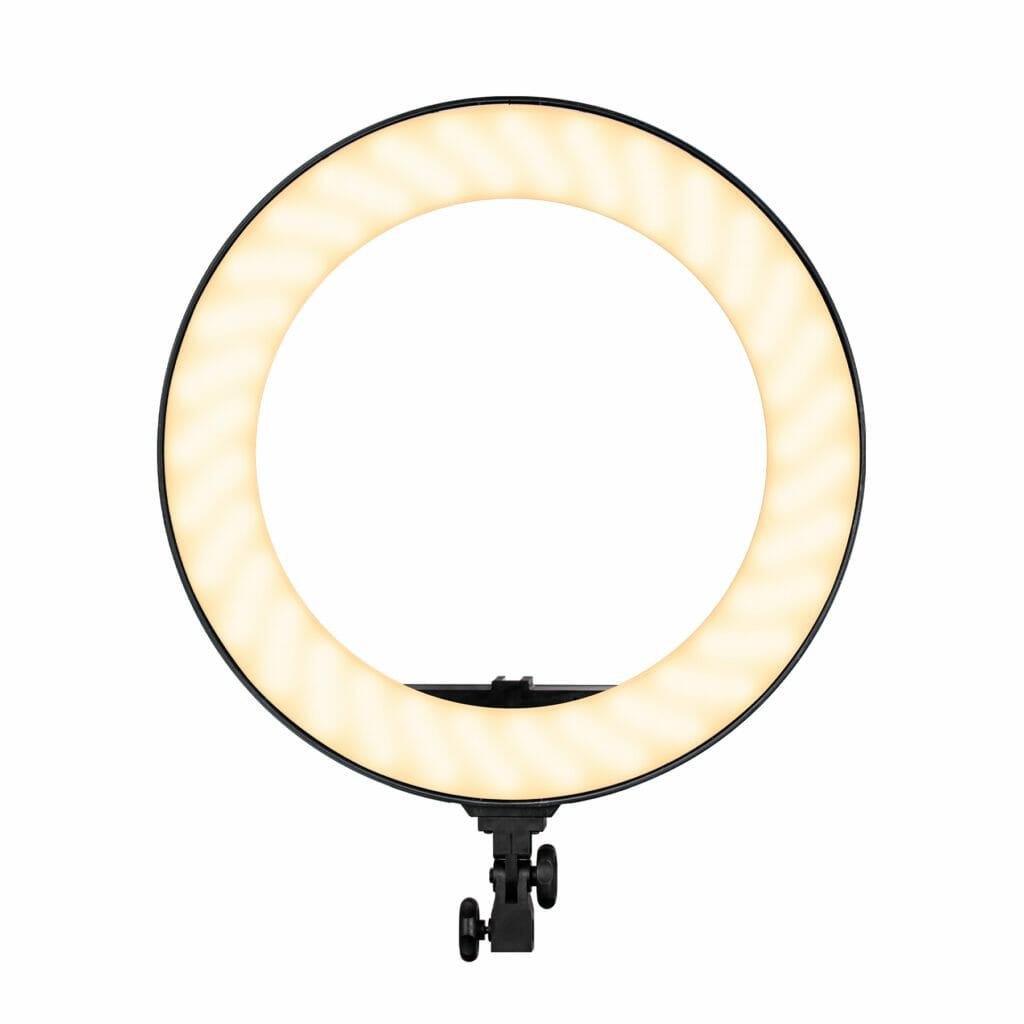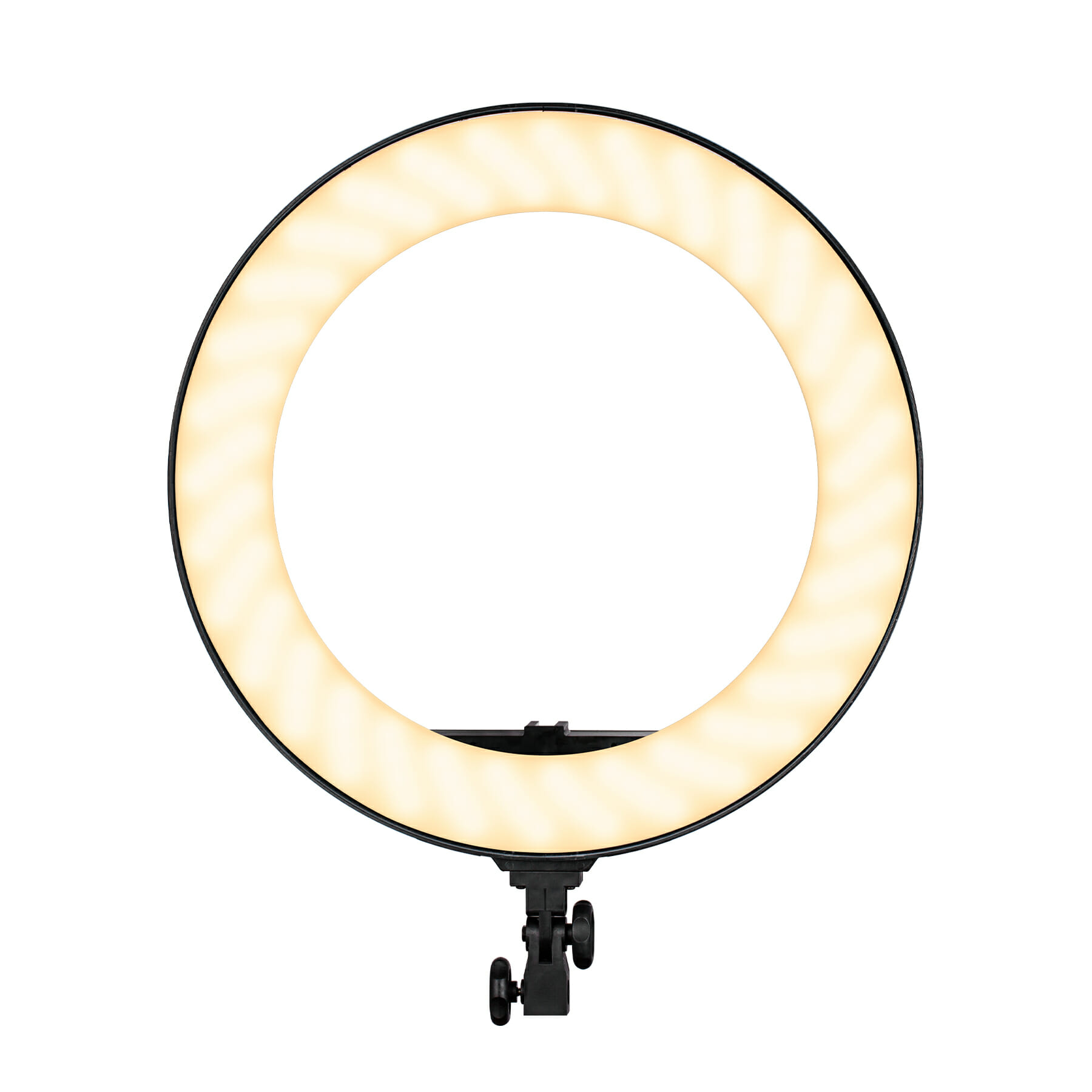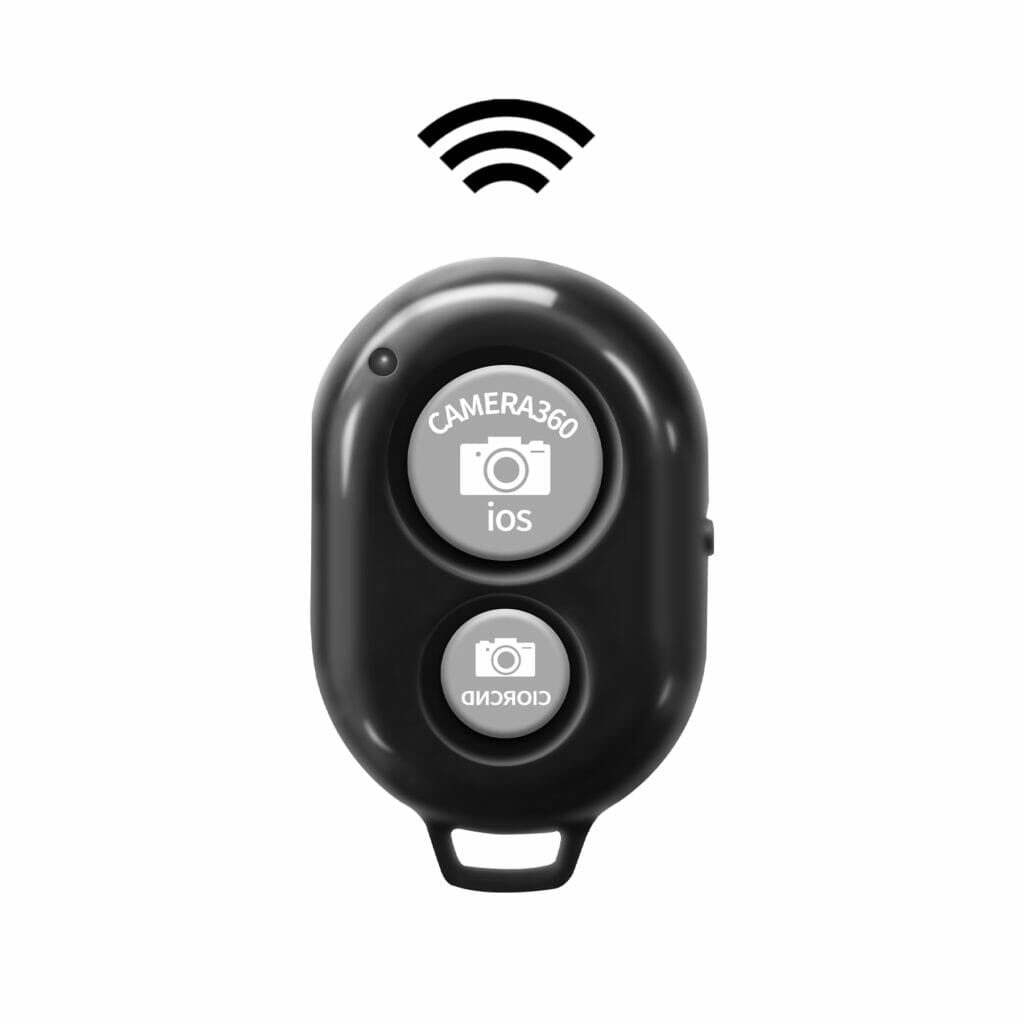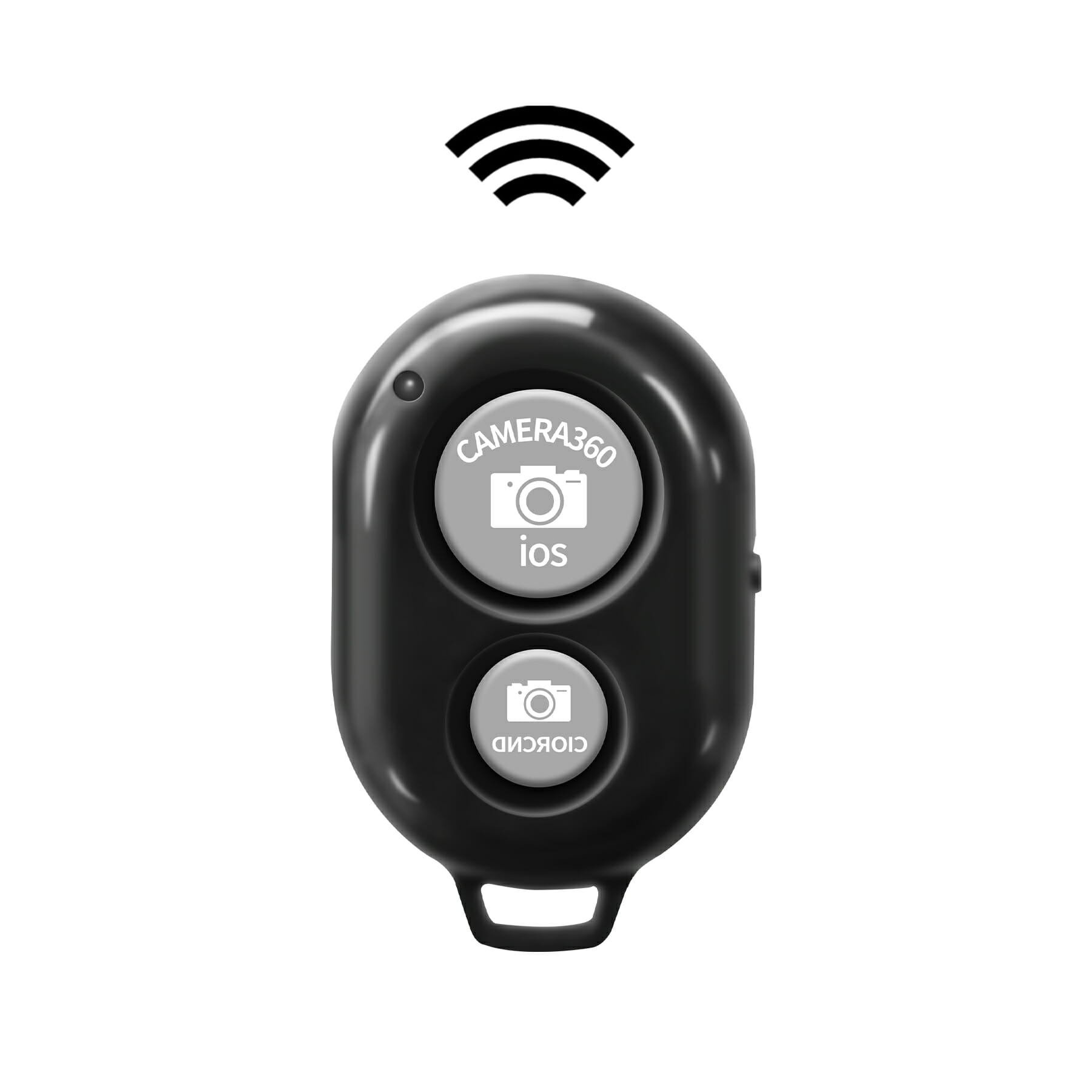 Ring light equipped with Bluetooth makes it easier to use and take pictures.
HIGH-QUALITY LED BULBS 256 PCS
The designed hollow-out ventilation is for better heat dissipation and lower lumen depreciation, Longer Lifespan. The ≥97 high Color rendering index helps to restore and enrich the color of objects, and you can maximize the realism when shooting portraits.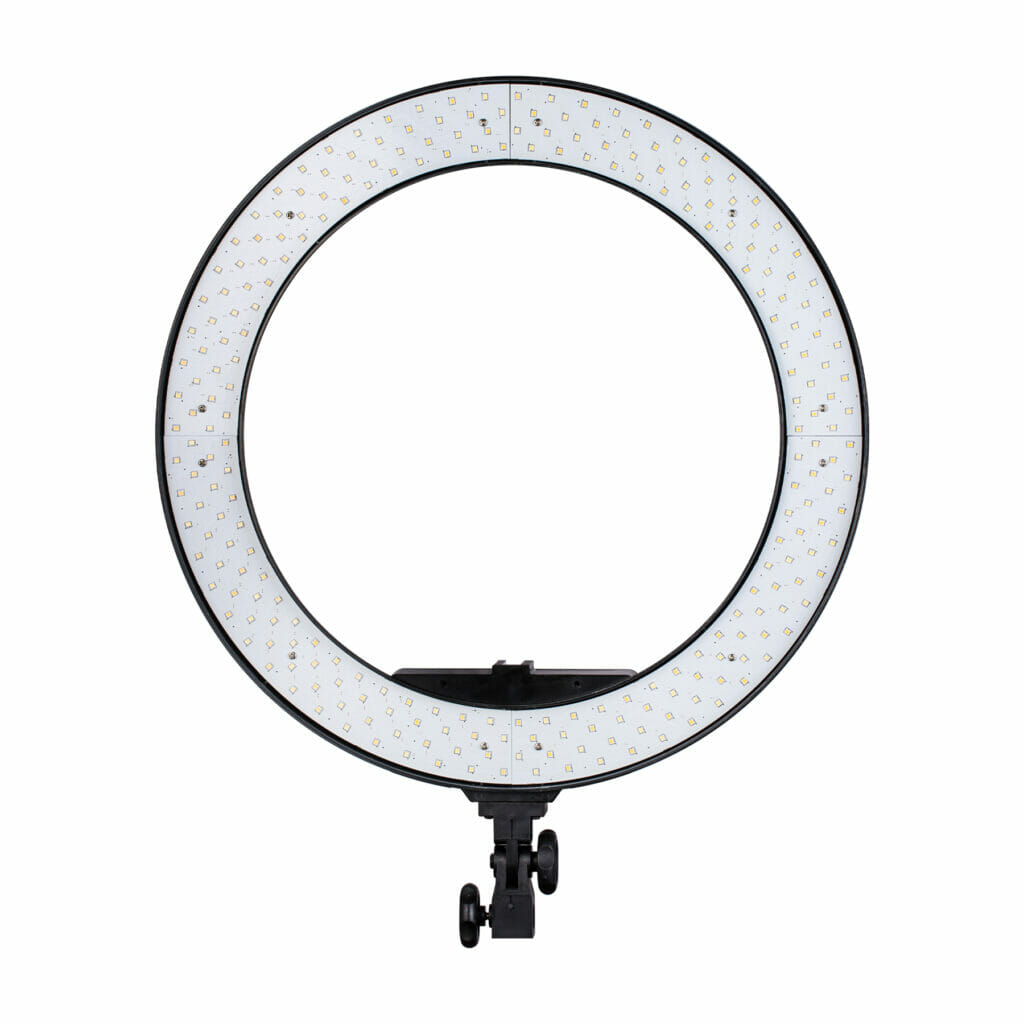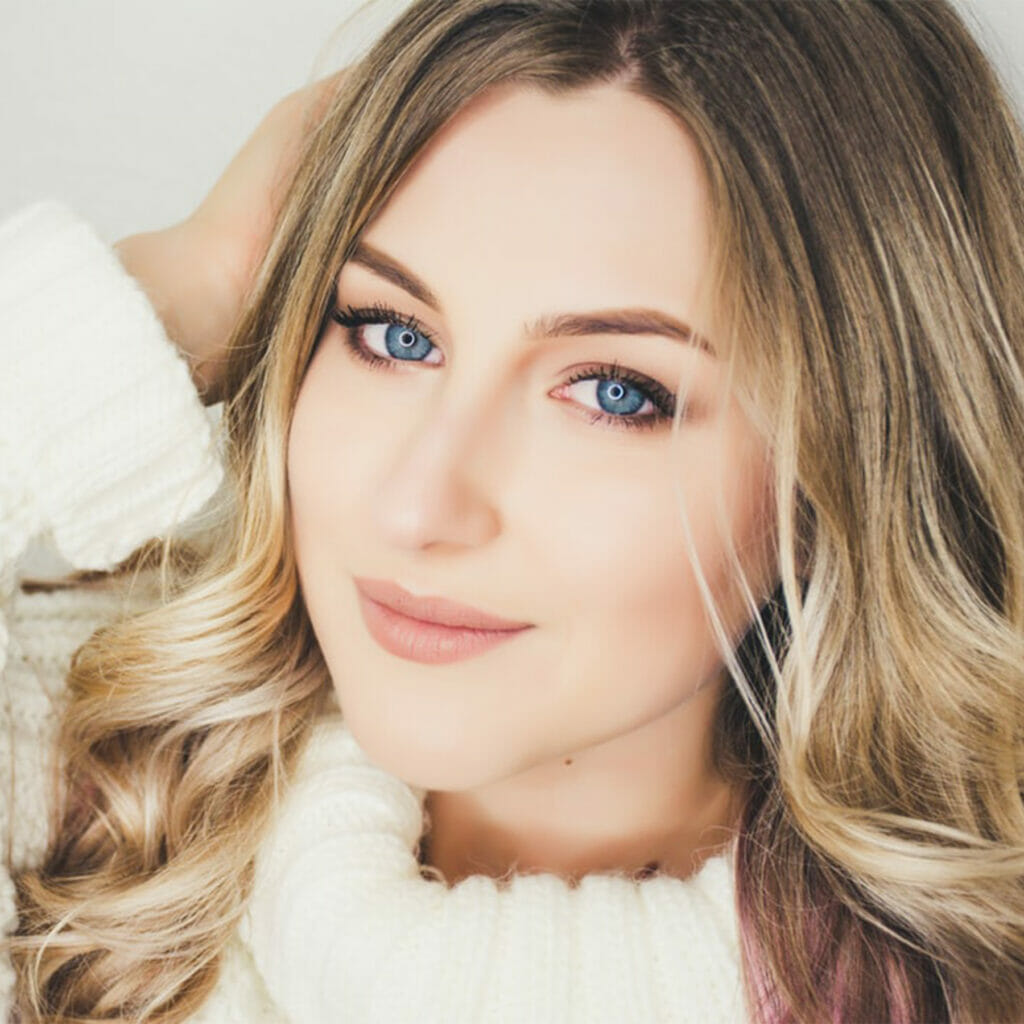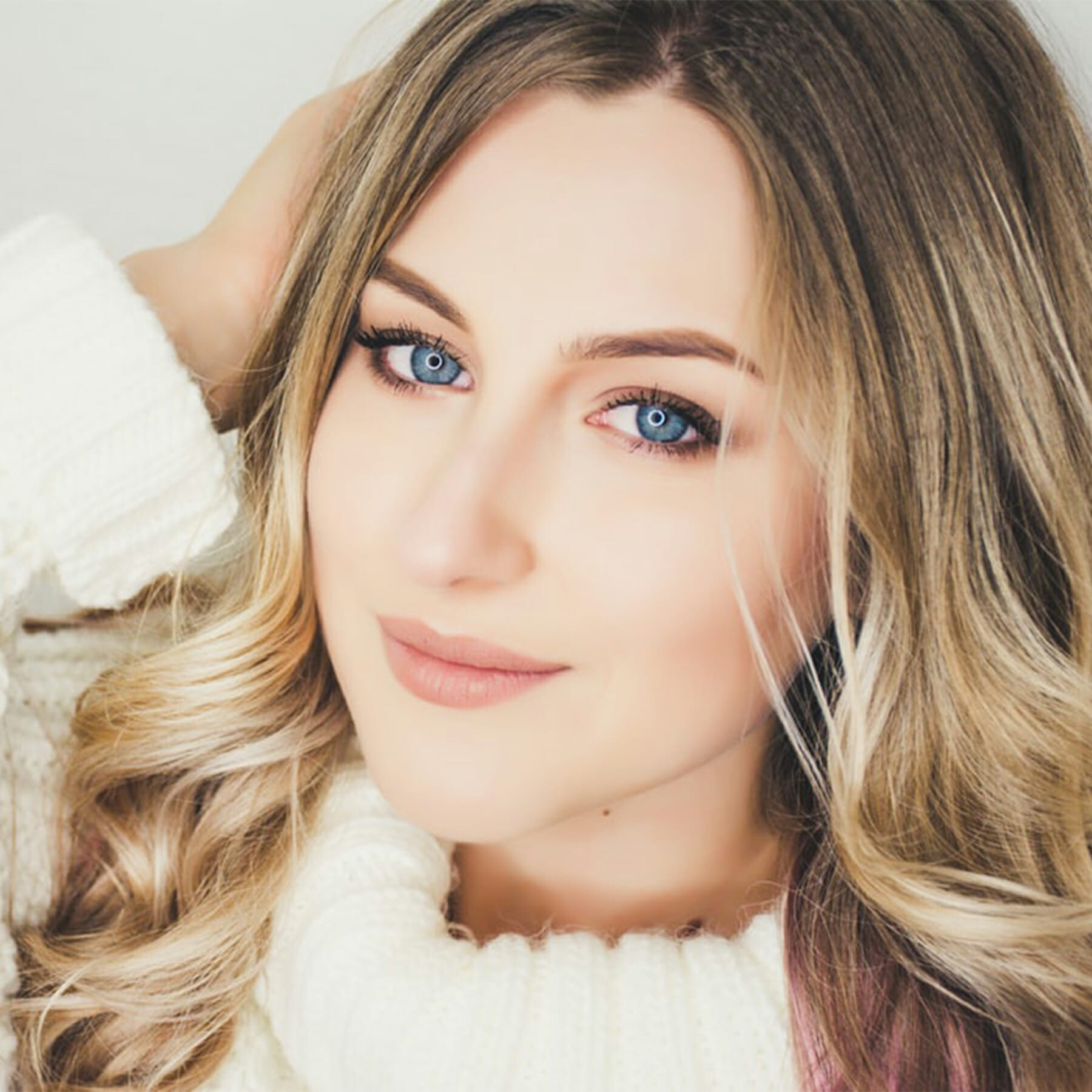 A hot-shoe adapter is compatible with most DSLR cameras and a smartphone holder for most smartphones. With BlueTooth remote control and, you're free to take pictures! Perfect to use for makeup, selfie lighting, portrait video studio photography, live streams, blogger, hair salon, etc.
Top CRI/TLCI: Reducting the true color like sunlight in critical photography, makeup, or video shooting scenes; Bi-color 3200K to 5600K.
Hands-free: Come with Bluetooth remote control, easy to use, more convenient and make your hands-free. Perfect for taking selfies or photos. Bluetooth compatible Wide range of wireless distance with triggering up to 10m/30ft away.
Perfect to be used in taking selfies, portraits, photos, photography, makeup tutorials. Youtube/Facebook/Instagram/blog video shooting.
GVM Bi-Color LED Ring Light (18")
1 x Dimmable Ring Light
1 x Light Stand
1 x Circle Diffuser
1 x Phone Holder
1 x Bluetooth Receiver
1 x Hot Shoe Screw
1 x AC Adapter
1 x Handbag