2022 The Most Noteworthy On Camera Light
With the development of society, people's interests are more and more extensive. When it comes to the people's favorite industry in new era, photography is definitely on the list. Thus, the camera, as one of the most basic photographic equipment, also has its large market all over the world. Photography lighting is one of the most important aspect of photography, which greatly contributes to the final quality. For young people who are eager to try in this field, a good on camera light may make your photographic road go more smoothly.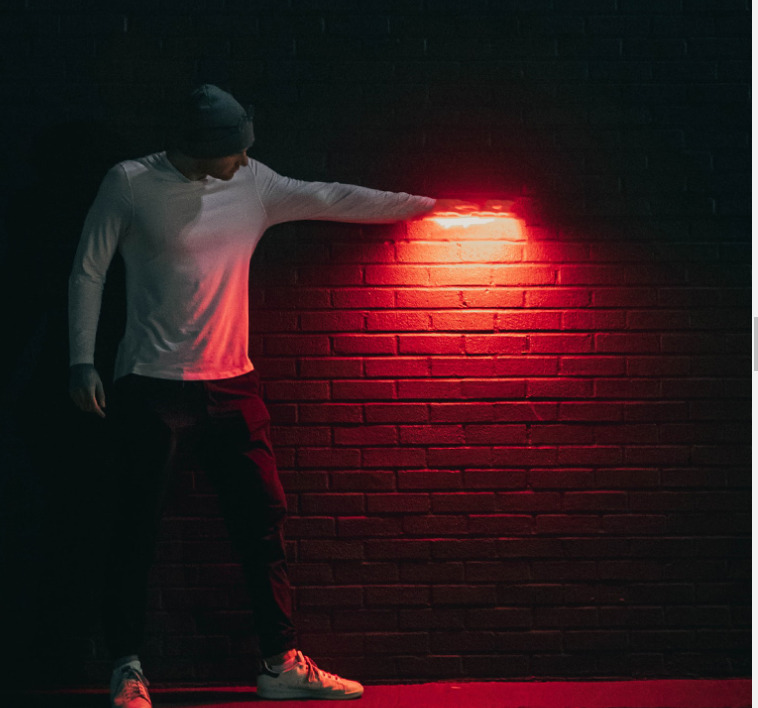 Select on camera light based on your needs
There are many different types of on camera light, but it's worth noting the differences between them. Meanwhile you should be clear about your needs, thus you will know which one is right for you. On camera light can be mounted directly to the camera's hot boot, providing a simple and direct light source. Due to their small, portability and suitable for photography and video shooting, they are increasingly popular.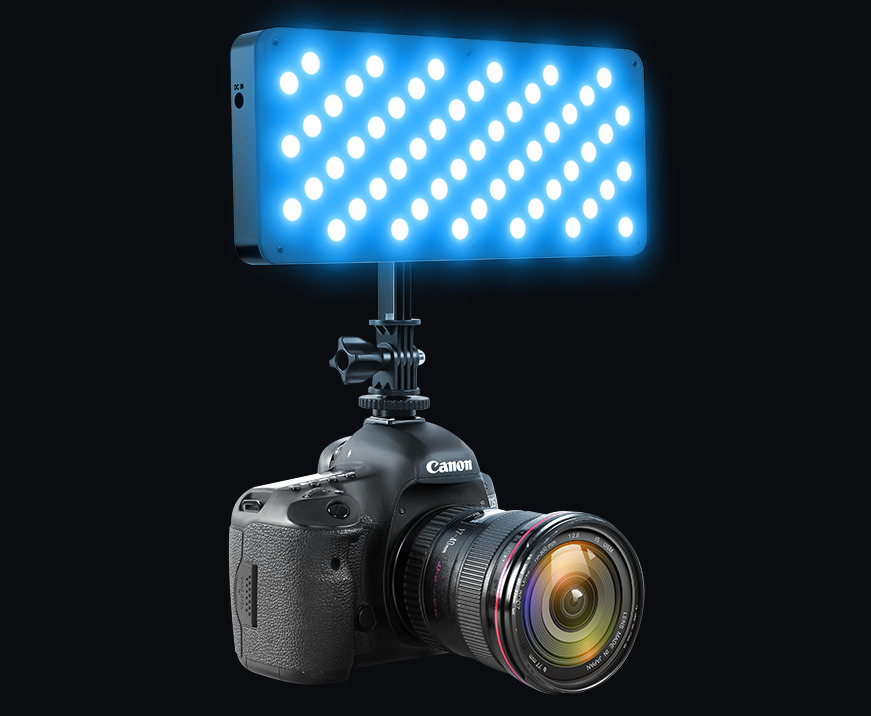 The best on camera lights are the most powerful and versatile means of controlling the light when you shoot photos and videos. The continuous light of an on camera light gives you much more ability to fine-tune the particulars of your light, including intensity and colour temperature. As for shooting videos, mean while, on camera lights are essential, allowing you to lift shadows, illuminate subjects and control the feel of your shots.
GVM-10S and GVM-7SM will be the answers
If you work in a studio or other photographic field, believe it or not, you'll need on camera light. There are different sizes and prices of on camera light on the market. What is noteworthy is that they are more powerful and versatile than other types of LED light panels. So what are the top brands of on camera light?— GVM-10S and GVM-7SM are on the list.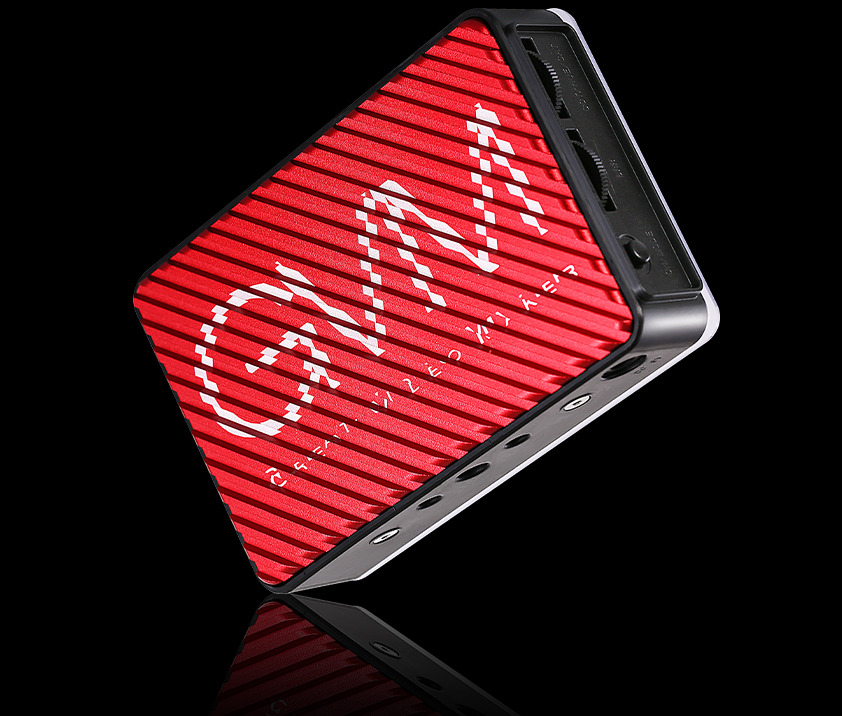 GVM-10S adds some incredible new features. This model offers constant light and a full range of colors with a full RGB option. It's small but has great function. Besides, it is a versatile LED lamp panel that offers a full color range in constant mode with an electronic display and a stable system. It also support 180° rotation and can effectively control the light. After mounting soft light plate, you can make the light look more soft. What's more, you can enjoy customized light filling. GVM-10S is an excellent solution for anyone who needs extra light for still and video shooting.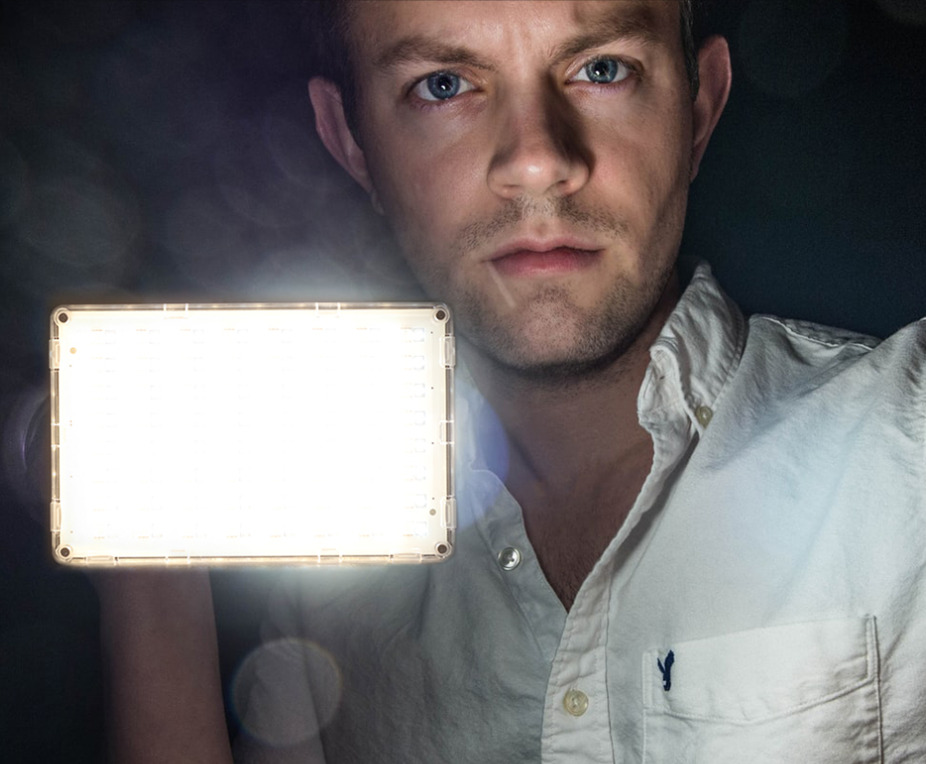 On the one hand, on camera light can be mounted to the hot boot of your camera to provide portable lighting for shooting. On the other hand, it is detachable, and you can remove or detach it based on your needs. Hold the camera in one hand and on camera light in the other. In this way, you can constantly adjust the position of on camera light according to the surrounding environment to shoot the ideal photo or video. In a word, it is highly cost-effective and it is absolutely the only choice in photographic work.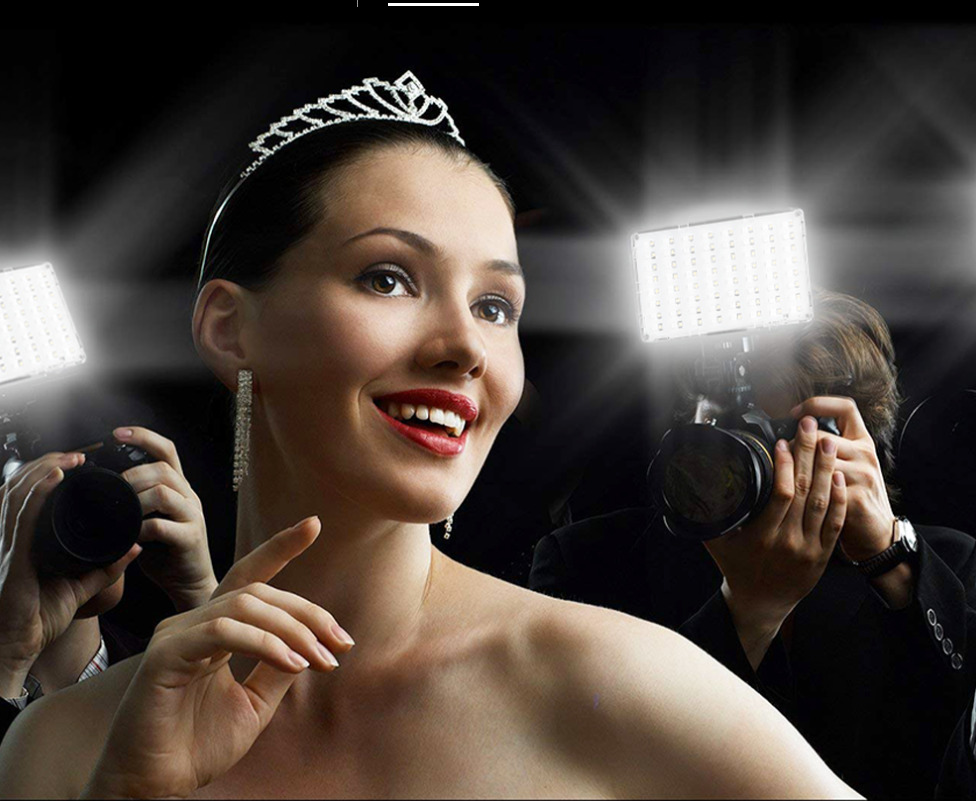 Color temperature: 3200k-5600K
Color rendering index : ≥97
Brightness : 5800lux/0.5m, 1600lux/1m
Light angle of lamp bead: 45°
Light Adjustment Method : Stepless adjustment
Product Size(mm) : 170 x 110 x 32
Power :10W
Compact and lightweight
Constant light
 Wide range of lighting effects
Need something with a bit more function? Here we've got GVM-7SM. This both powerful and versatile yet lightweight. GVM on camera light is specially designed for experienced photography enthusiasts. Moreover, they're great for live/outdoor/studio shooting. To be honest, It is a good partner for shooting with delicate design. It is double-sided. One side uses RGB LED lamp and the other uses dual-color temperature LED lamp. You can adjust the brightness/color temperature/hue/color purity at will. Color temperature range 3700K~6500K, CRI>97 and 124 LED beads help restore and enrich the color of the object, which can provide you with a natural and vivid shooting effect.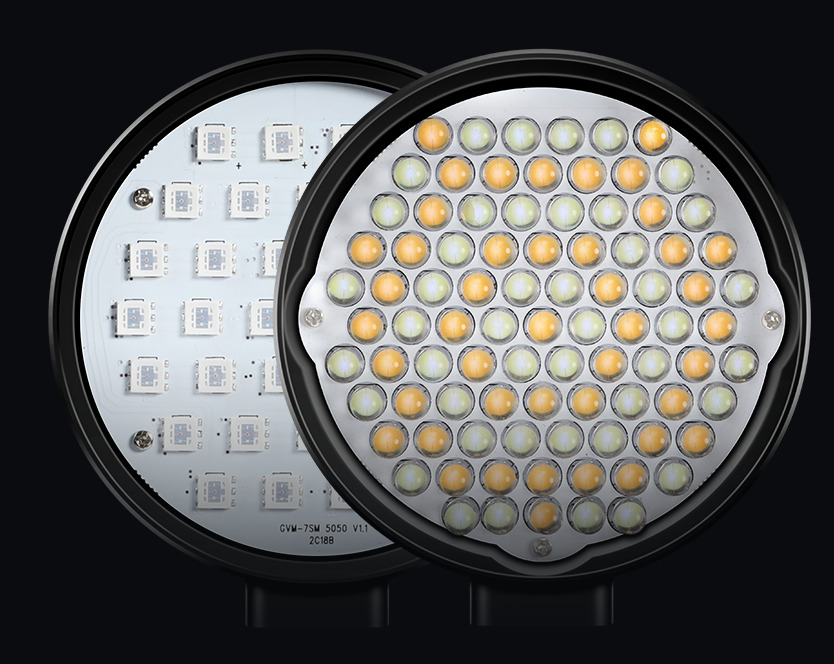 It can make much brighter light to give photographer a suitable brightness. If you feel RGB light panel is not suitable for the shooting, then turn around. The other is CCT light panel. Based on their needs, photographer can decide to use which kinds of light. Photographer can further use and control the quality of the light ,which easy access to a large number of lighting options, digital filter and special effects. Good quality of light makes it a great way to increase the impact of video content.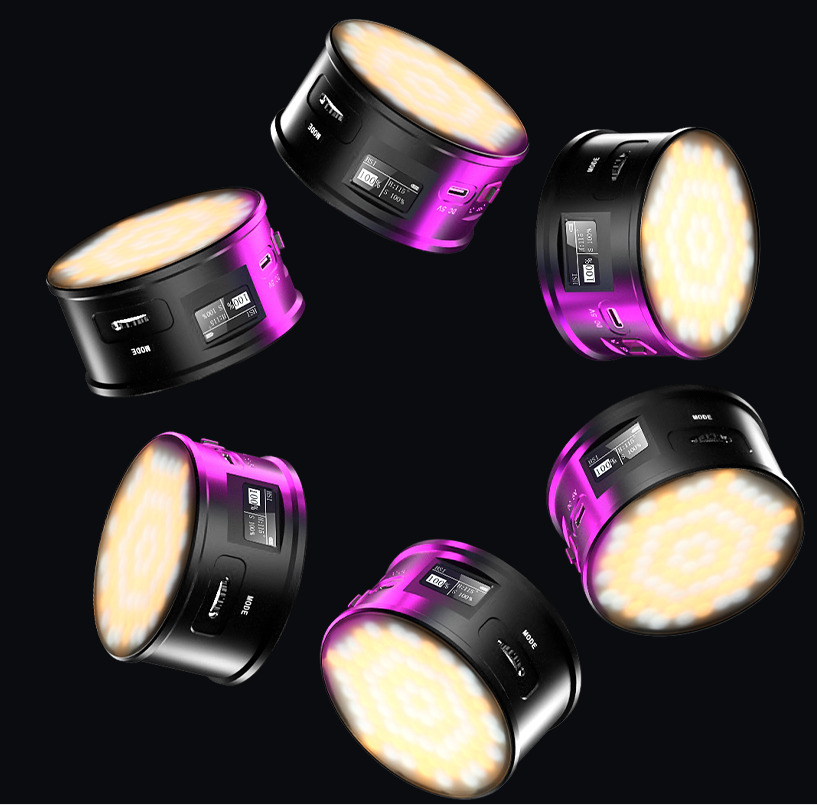 In addition, it uses the APP intelligent control system, which can be controlled from your mobile device. It has an OLED screen and stable system, and accompanies with a soft light board to make the light softer, allowing you to easily shoot the results you want at will.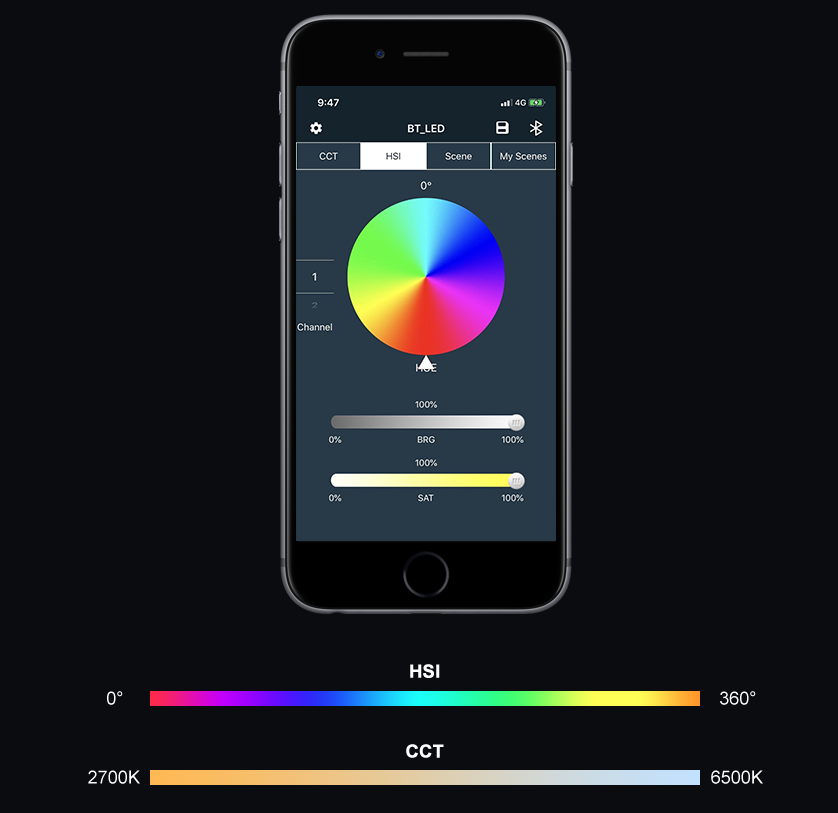 Color temperature: 2700k-6500K
Color rendering index : ≥97
Brightness : 1200lux/0.5m, 600lux/1m
The number of lamp bead: 124
Light Adjustment Method : Stepless adjustment
Product Size(mm): 80 x 106 x 42
Power :7W
Compact and lightweight
Constant light
Wide range of lighting effects
Double side—with LED and Bi-color lamp
APP intelligent control system