Our mission is to help professionals in the image industry develop their business by providing high quality lighting solutions.
GVM – A passionate team that is dedicated to bringing you new and cool photographic equipment. We have a common understanding of the fine details and practicality of quality products and always support every product we make. Given the trend of social media, GVM®️ aims to provide cost-effective video and audio enhancement equipment for all customers, allowing people to create specialized studios with less money.
This is a vibrant multinational company founded in 2013, GVM always listens to the customers, and constantly introduces new products based on a high-cost performance, from the initial set-top flash to the widely used LED on-camera lights. Now our ring lights are quite popular among beauty bloggers. There is no virtual high price here, only high-quality photography products that have been checked again and again. Everyone can start from GVM to the first step of the peak.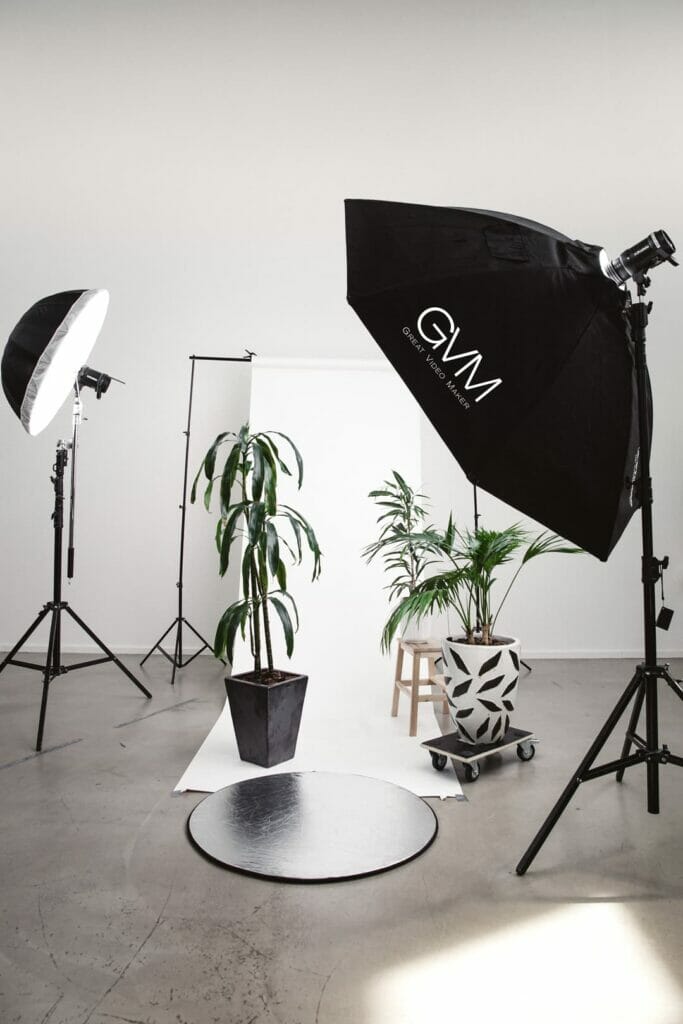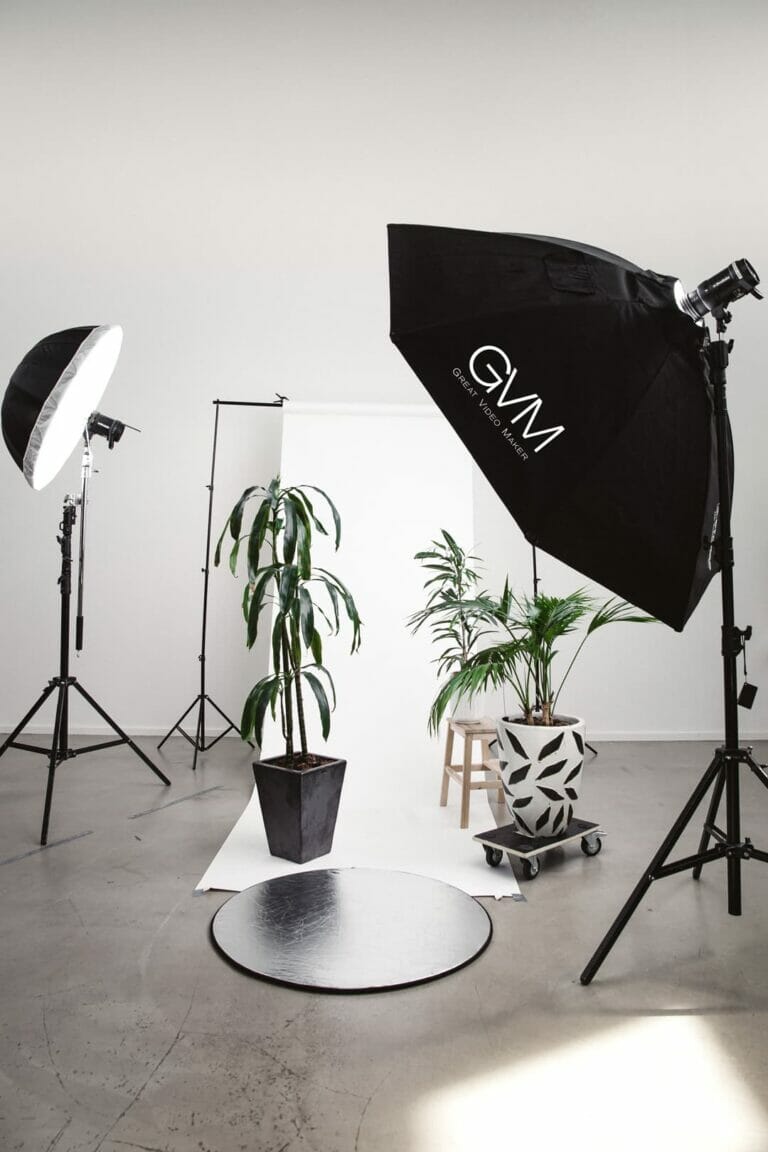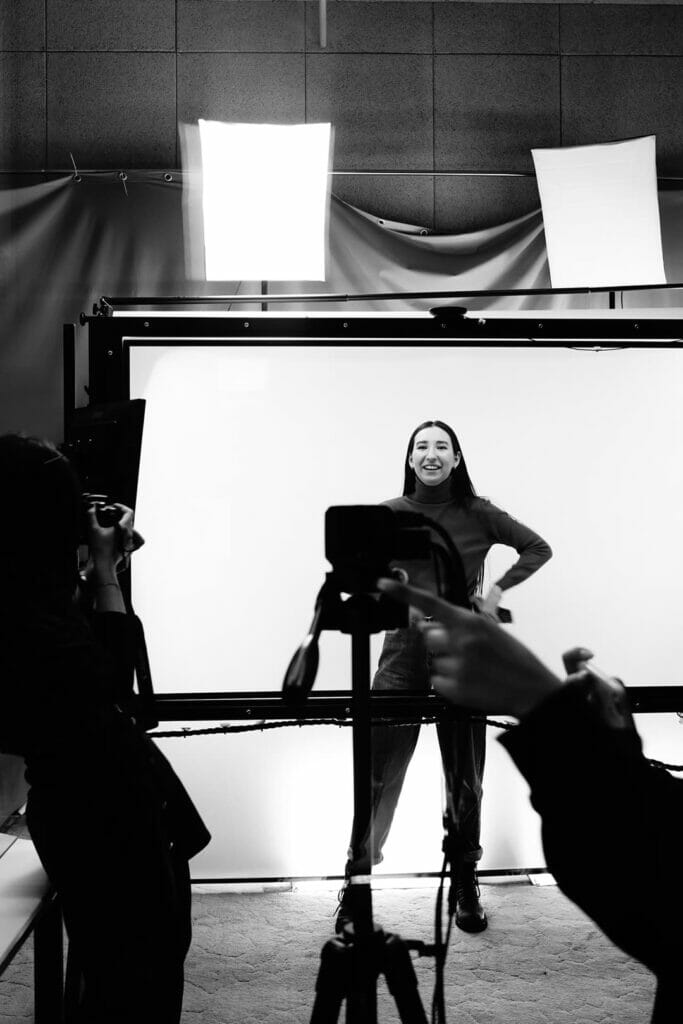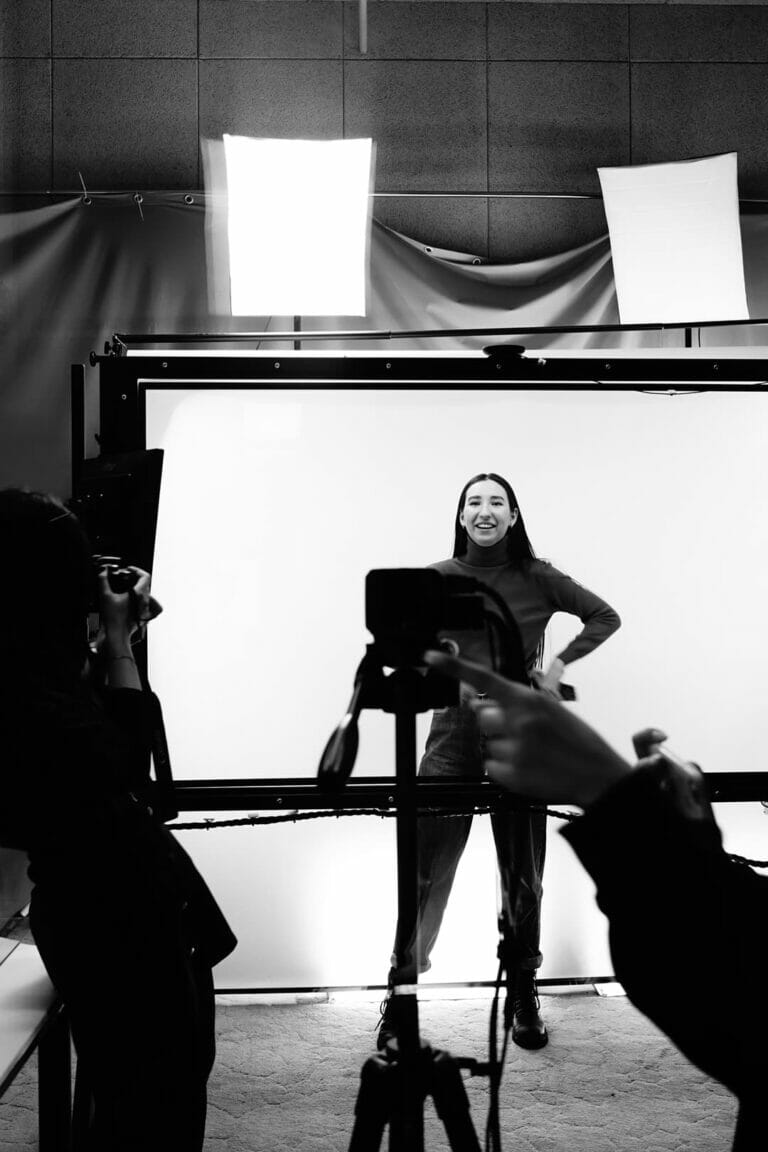 We never follow blindly but are ahead of the current popular technology. Experienced technicians are developing and expanding our product portfolio to provide you with a one-stop shop for a wide range of scenarios. Media content creators, amateur or professional photographers, here you can get all the complete equipment needed for content creation.
At GVM, we are driven by customer satisfaction. Every member of our big family is working hard to help you reach your goals. We work with passion to support you in the best possible way and create products that will help you make the difference!
GVM currently has a number of Amazon-certified best-selling products and has several branches on three continents. Do you think we will stop? We have seen a steady stream of new technologies and surprises, just for you, GVM will never stop. We want everyone who picks up the camera to know GVM!