8 ideas for city photography, GVM easy to use LED Photography Light
Usually take photos often do not know what you want to shoot without creativity? How can we take wonderful photos in the city? We don't need advanced equipment, we just need to go out with the camera in hand, and we can take beautiful photos at any time.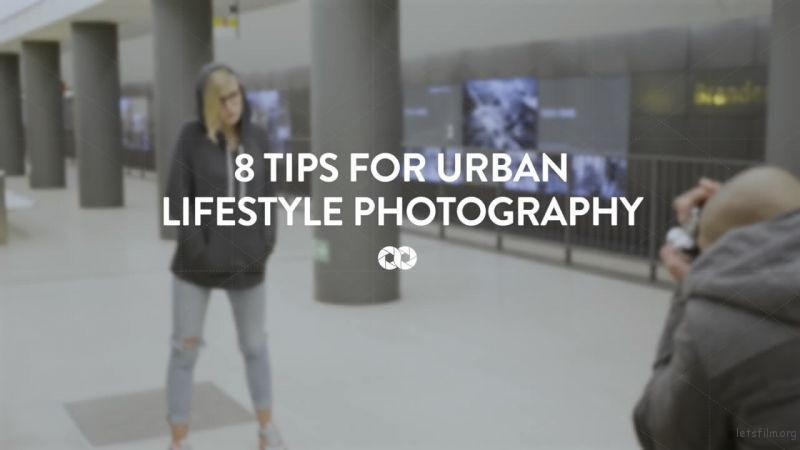 A window is a good natural filter. In addition to capturing the person in the window, it can also reflect some light. As long as it is used well, it can also take beautiful photos.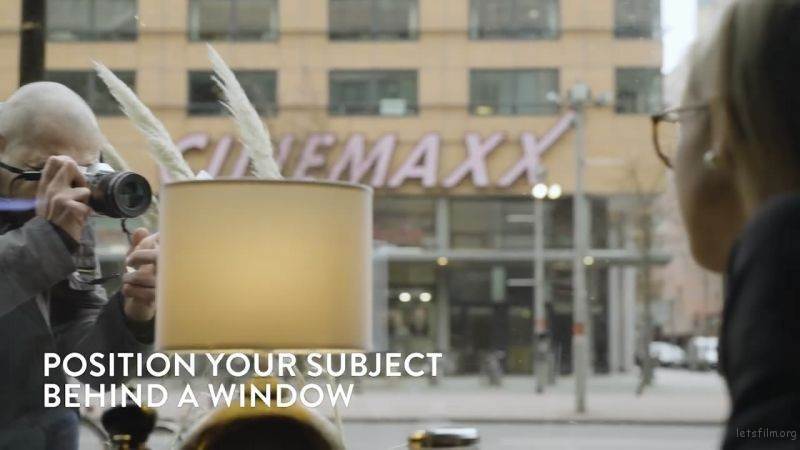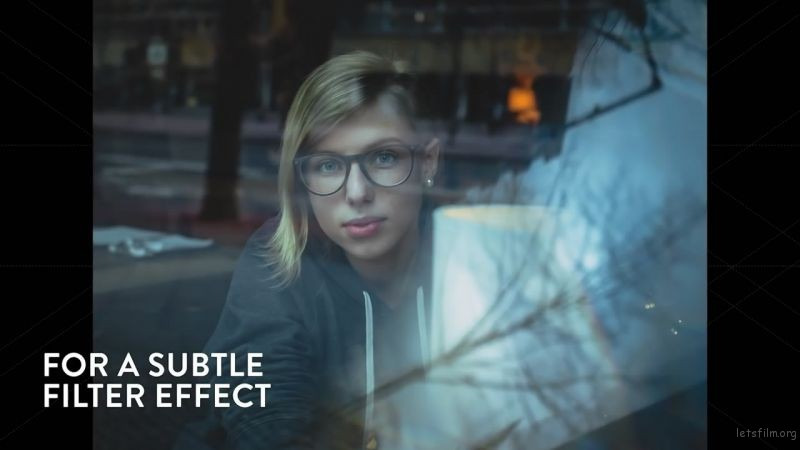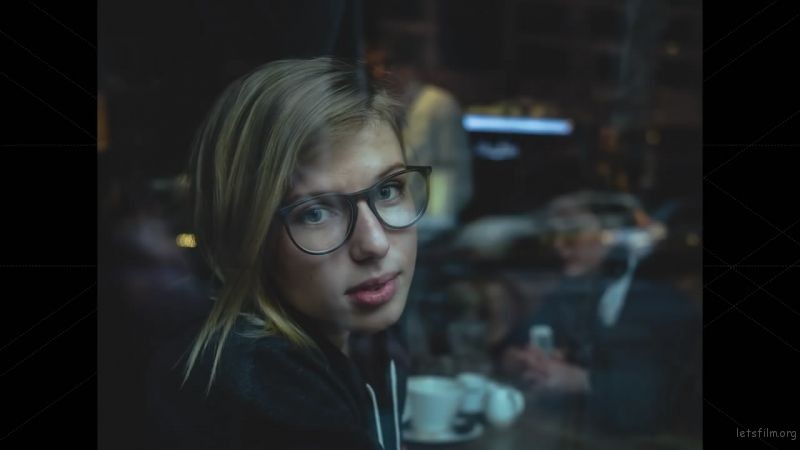 If there is one thing that attracts people most at night in the city, it is the colorful neon lights. Many shops have unique billboards, allowing models to stand under the billboards and take beautiful portraits with the help of the light from the neon lights.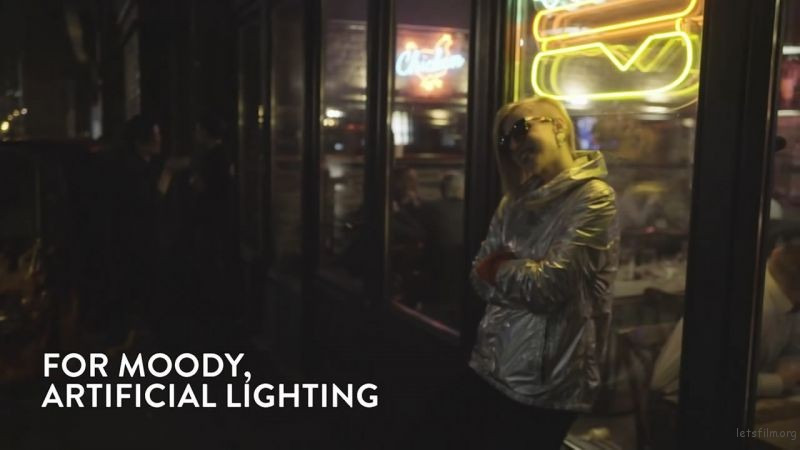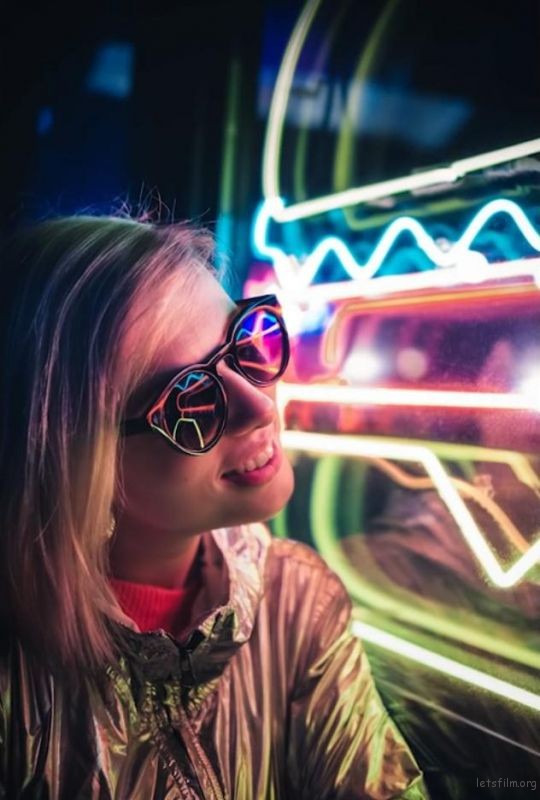 We are used to seeing things with flat eyes or flat waist, which must be our usual Angle of view. In fact, a different Angle can also produce a different blockbuster.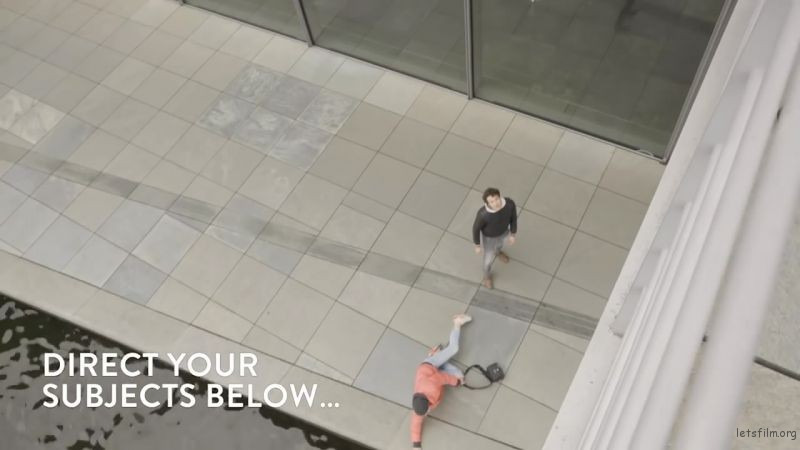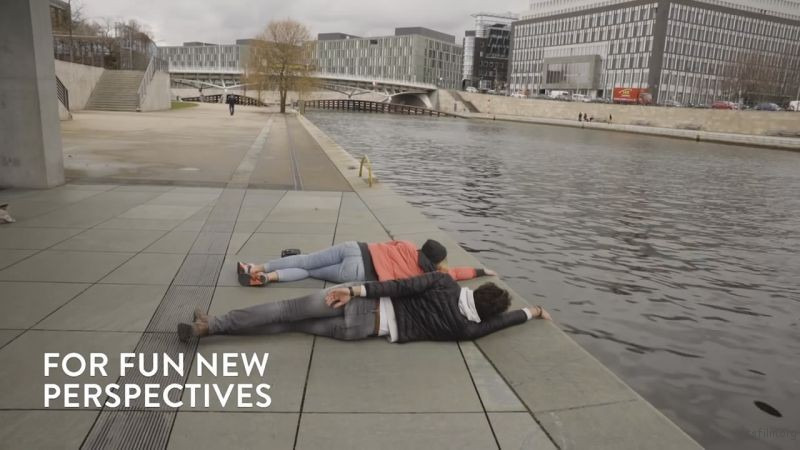 Shooting from the top down, like the one in the video, is nothing new, but you can't get enough of it.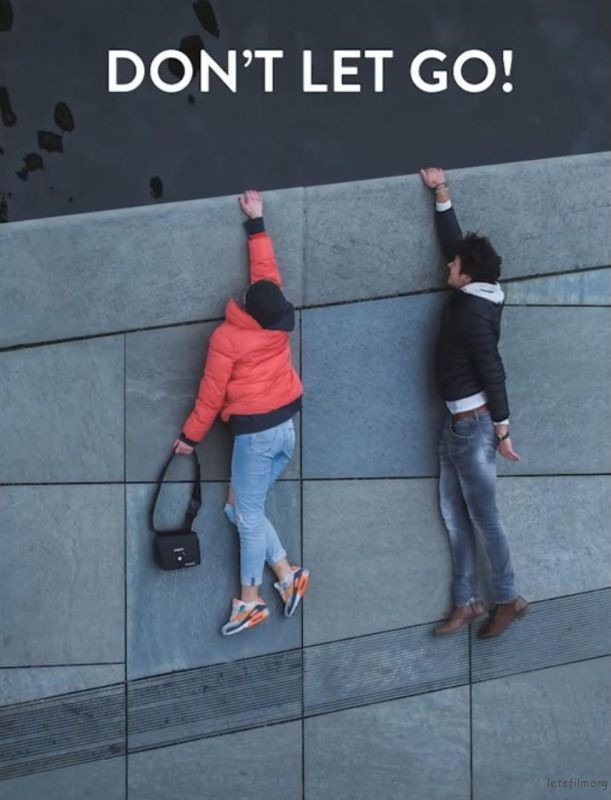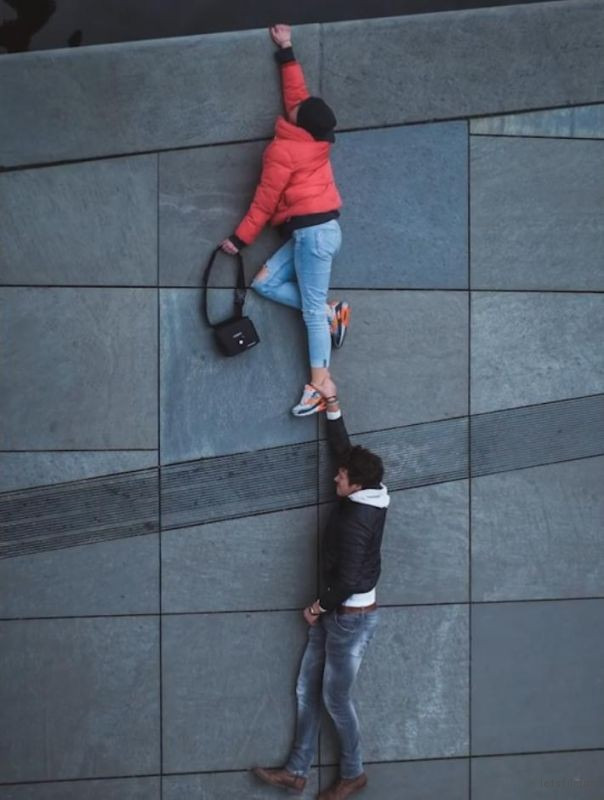 Take advantage of the lines on the ground to create unexpected effects. It all depends on your imagination.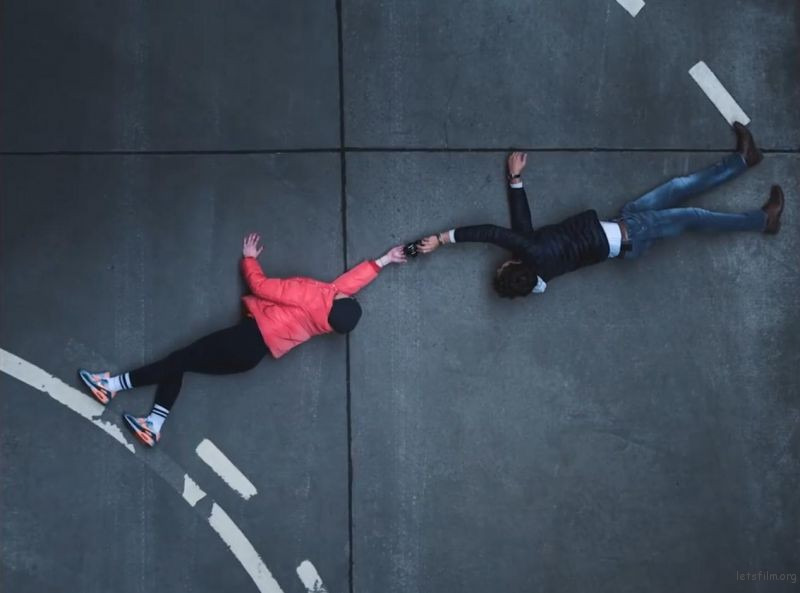 We usually go out to have a meal or drink coffee. The environment in the coffee shop is always comfortable and suitable for taking photos. Don't waste the environment here.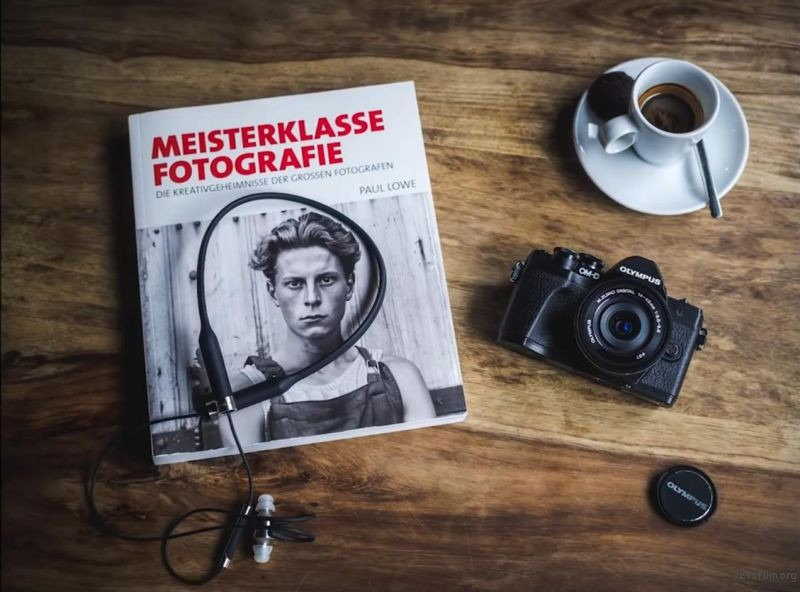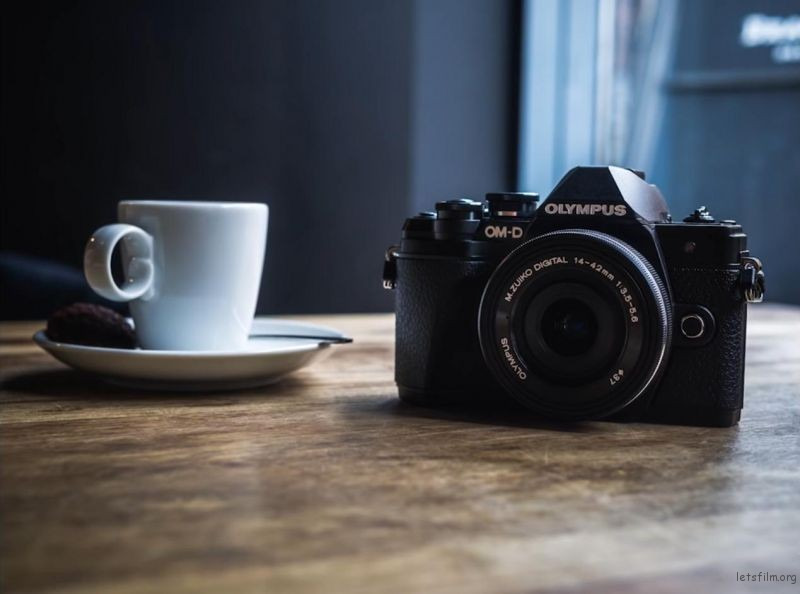 It's a matter of changing your perspective. Don't always look in front of you. Look up.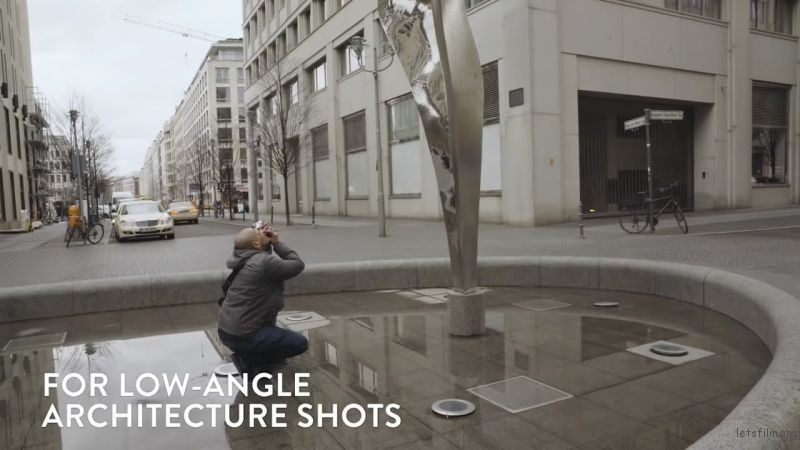 In addition to looking up, we also have to look down, especially when we stand on the top of tall buildings, the lines of urban buildings are natural guide lines, can help us composition, but pay attention to, must protect your camera, but also to protect yourself, when taking photos in high places, must pay attention to safety.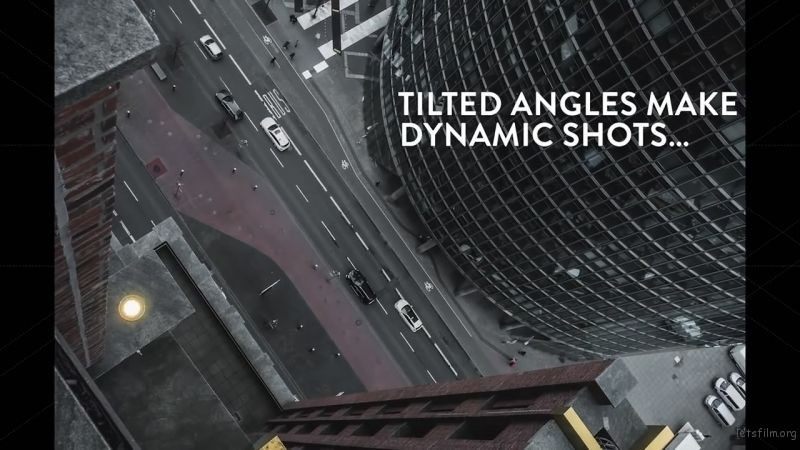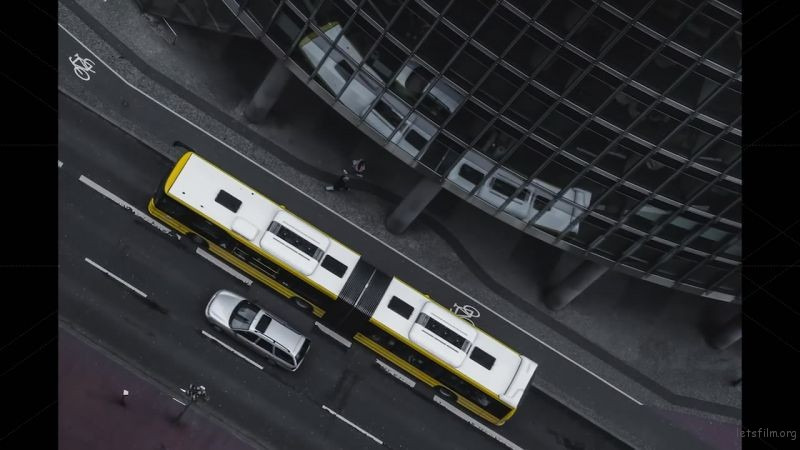 7. Take pictures in the parking lot
Parking is generally not well decorated, plain concrete walls can provide better environmental texture, especially in the upstairs parking, behind the parking lot is not enough light, the window is outdoor light, the contrast of light and shade makes the picture more impact.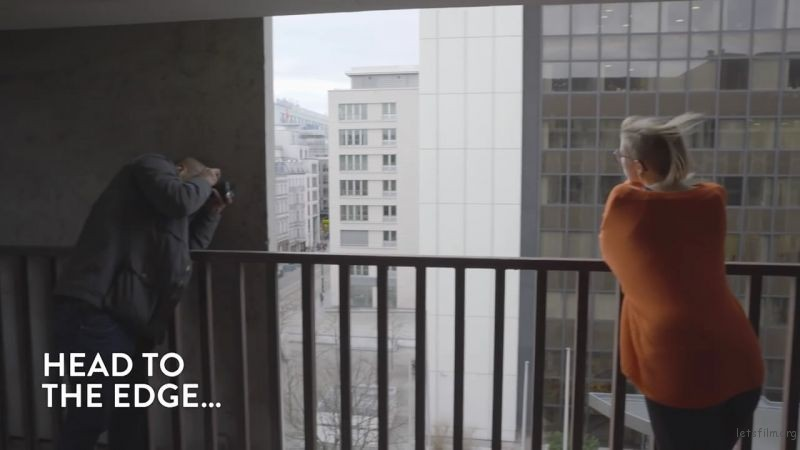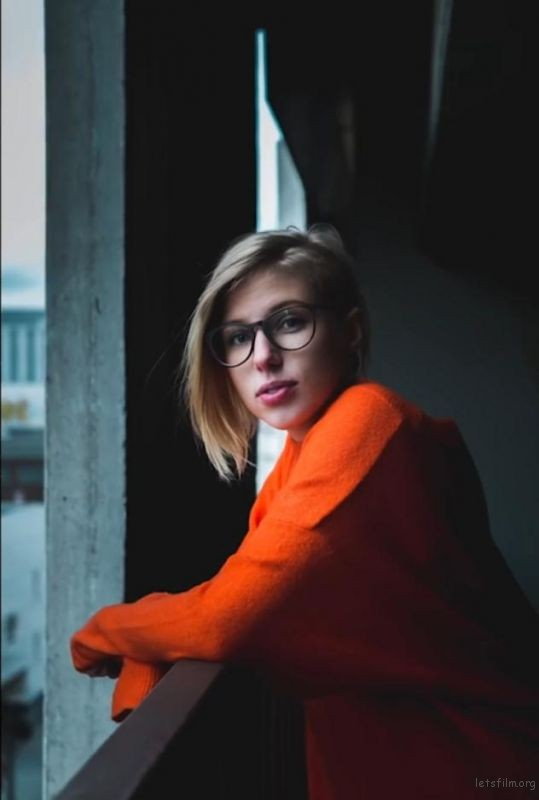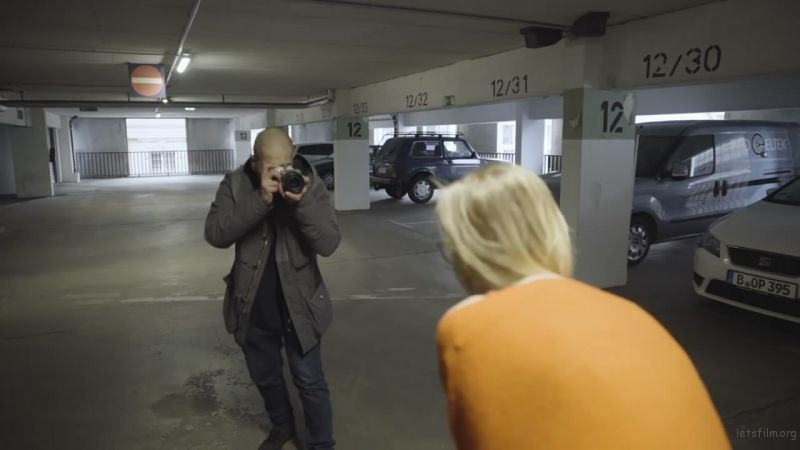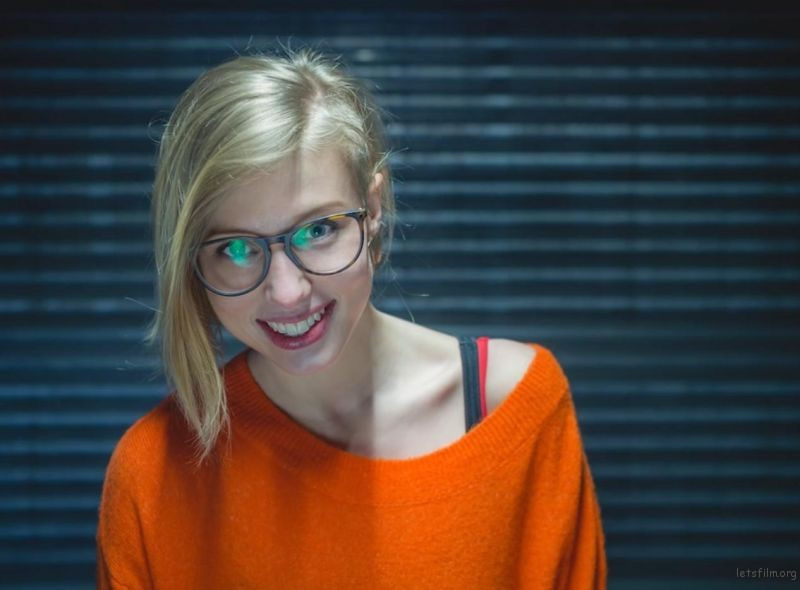 Taking photos through the rear mirror of the lens can capture the reflection of the scene in front of us, but it should be noted that not all lenses can do this, we must choose those lenses with large rear mirror and large aperture to help us shoot.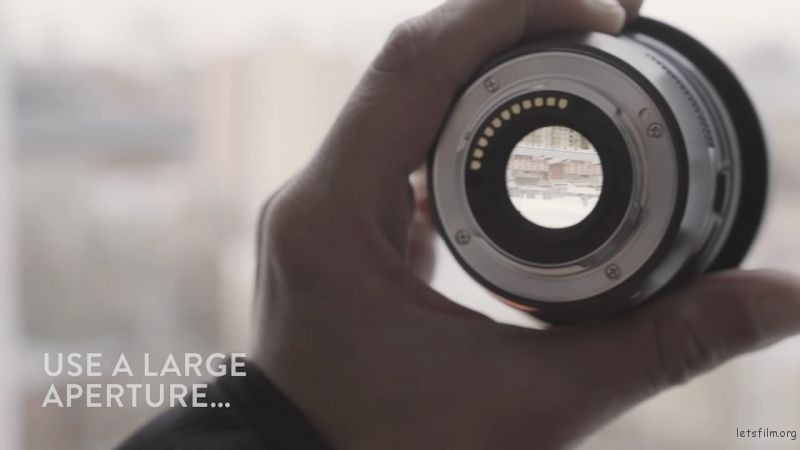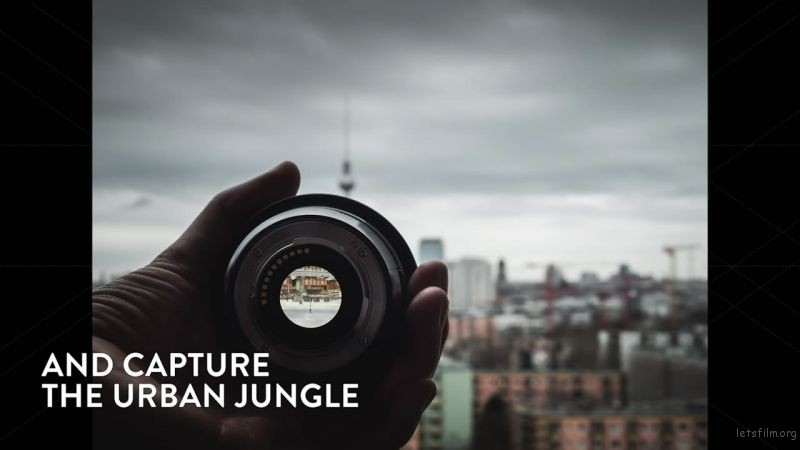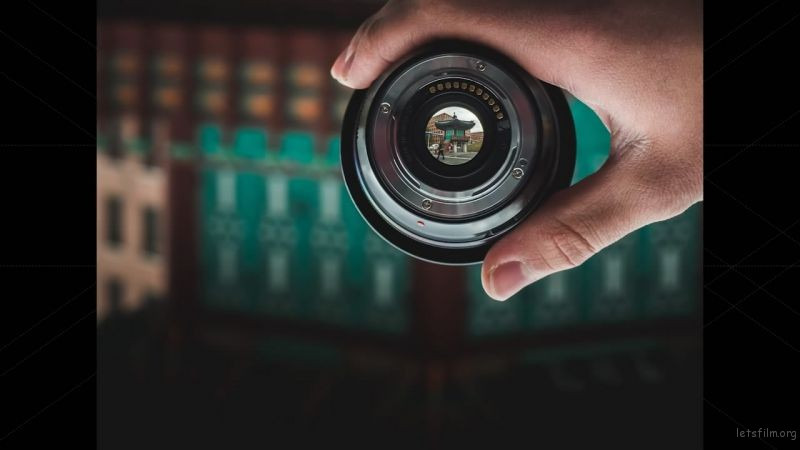 GVM LED Photography Light suitable for taking creative portraits
Professional RGB LED video light
It consists of 624 Highlight three-dimensional LED beads, efficiency and energy saving. Provide 360° full color bright, shadow-free, and even lighting to your photography. This video light has RGB 850D support master and Slave control mode, you could set one light as the master mode and other GVM lights as Slave mode, which you could easily control all lights with the master one.
Bi-color & RGB Output Ways
The first mode is where the color temperature is between 3200K and 5600K. The second mode allows you to adjust the hue output and color saturation of red, green, and blue from 0% to 100% adjustable brightness and high CRI 97+.which means it can output a variety of colors to meet any needs.
Lumen:18000lux/0.5m(1.64foot)
               5600lux/1m(3.28foot)
Power:40W
lamp beads:624
Product Size:270*263*40mm
Product Weight: 1KG
Color temperature : 3200K~5600K
Scenes Modes
Professional RGB LED video light
Bi-color & RGB Output Ways
App Intelligent Control System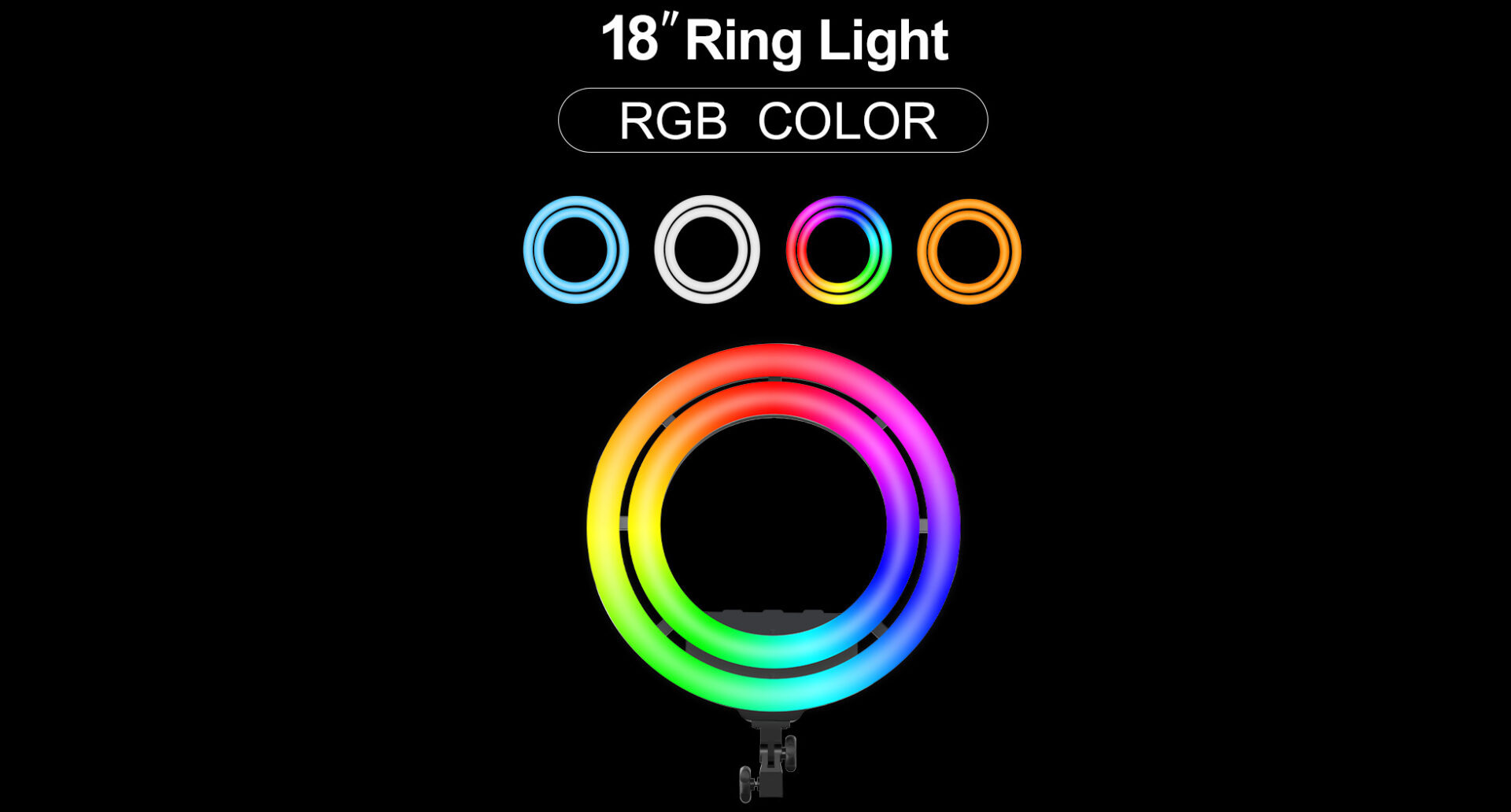 WIDE APPLICABILITY & App Control
3 hot-shoe adapter is compatible with most DSLR cameras and a phone holder for most smartphones. With BlueTooth remote control and, you're free to take pictures! Perfect to use for makeup, selfie lighting, portrait video studio photography, live streams, blogger, hair salon, etc.
RGB Selfie Ring Light Kit
This 18" ring light provides soft, shadowless, and lighting for models, influencers, and YouTubers. Also comes with a stand and improves the high quality of photography.
HIGH-QUALITY LED BULBS & CRI 97
The designed hollow-out ventilation is for better heat dissipation and lower lumen depreciation, Longer Lifespan. The ≥97 high Color rendering index helps to restore and enrich the color of objects, and you can maximize the realism when shooting portraits.
Lumen:3500lux/0.5m(1.64foot)
               1500lux/1m(3.28foot)
Power:50W
lamp beads:528
Product Size:562*460*50mm
Product Weight: 1.4KG
Color temperature : 3200K~5600K
RGB Selfie Ring Light Kit
Sturdy & Adjustable Stand
With 3 Lighting Modes
HIGH-QUALITY LED BULBS & CRI 97
WIDE APPLICABILITY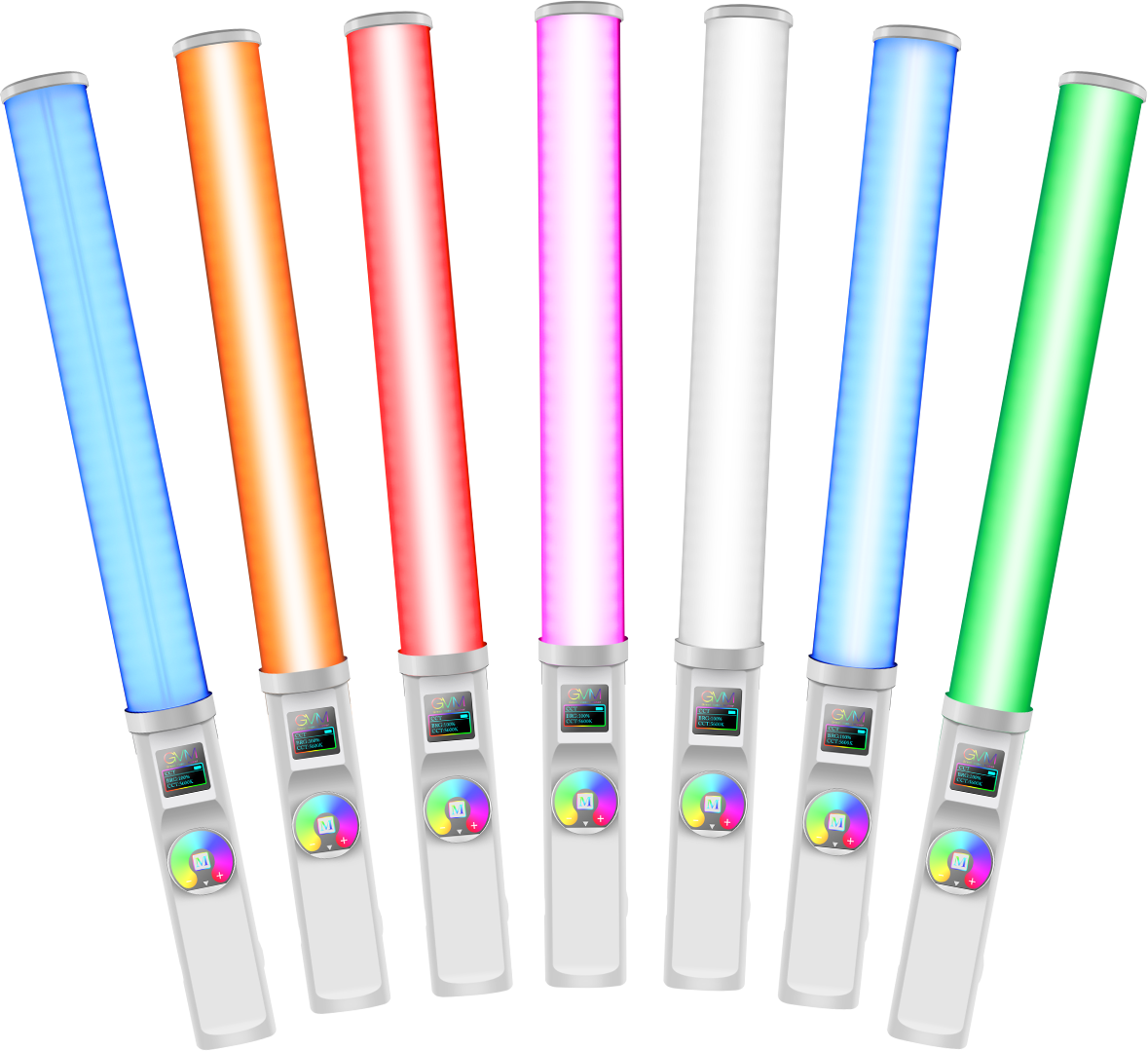 LED Video Light
It provides RGB and Bi-color, adopts 368pcs
high-quality high CRI lamp beads,3200K~5600K color
temperature mode. You can not only get the fill-in light with
various colors through the control touch key but also simulate
8 various special lighting modes, to better meet the user's demand.
Diffuser
The most important is that it is including light-controlled folding to help
you control the angle of the light. It can also be installed on a light
stand using the 1/4inch screw.
Wide Application
This led light supports 8 scene modes, it's really useful and
multipurpose. With the great color performance, it can be widely
used in many situations like object shooting, light portrait, stage,
party, emergency, dinner, etc.
Lumen:1500lux/0.5m(1.64foot)
               600lux/1m(3.28foot)
Power:20W
lamp beads:368
Product Size:D52*567mm
Product Weight: 0.47KG
Color temperature : 3200K~5600K
https://www.bhphotovideo.com/c/product/1595327-REG/gvm_gvm_rgb_t20r_gvm_rgb_t20r_bi_color_rgb.html
OLED Display and Touch Adjusting Mode Led Light Stick
Rechargeable Battery
Multiple Colors Led Wand and Special Scene Lighting Mode
Wide Application