Are you shooting in natural or artificial light?
Natural light refers to the available light produced by the sun or moon, and when it comes to creative photography, there are many advantages to natural light that no other type of light can match.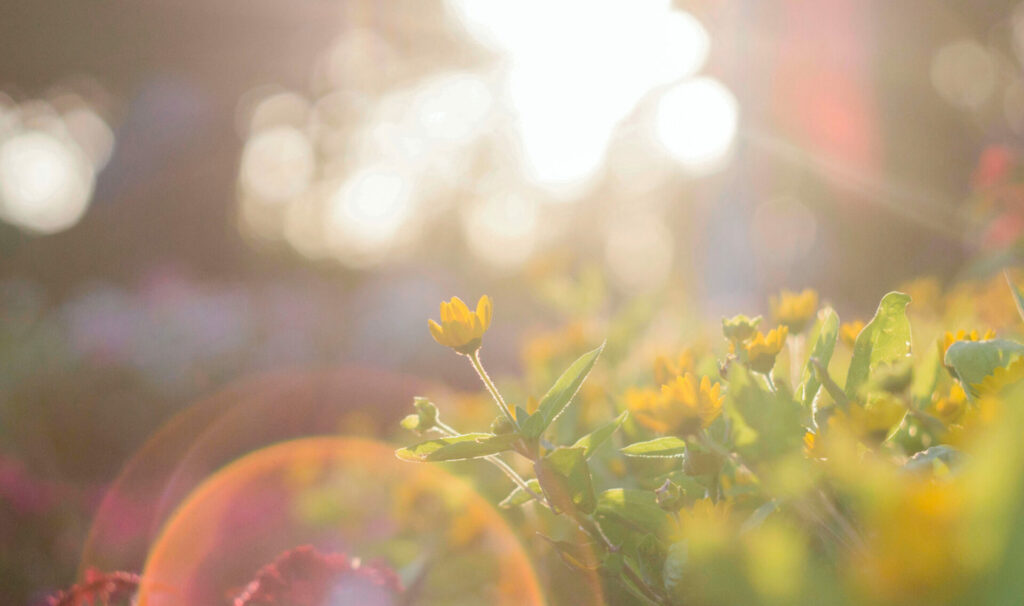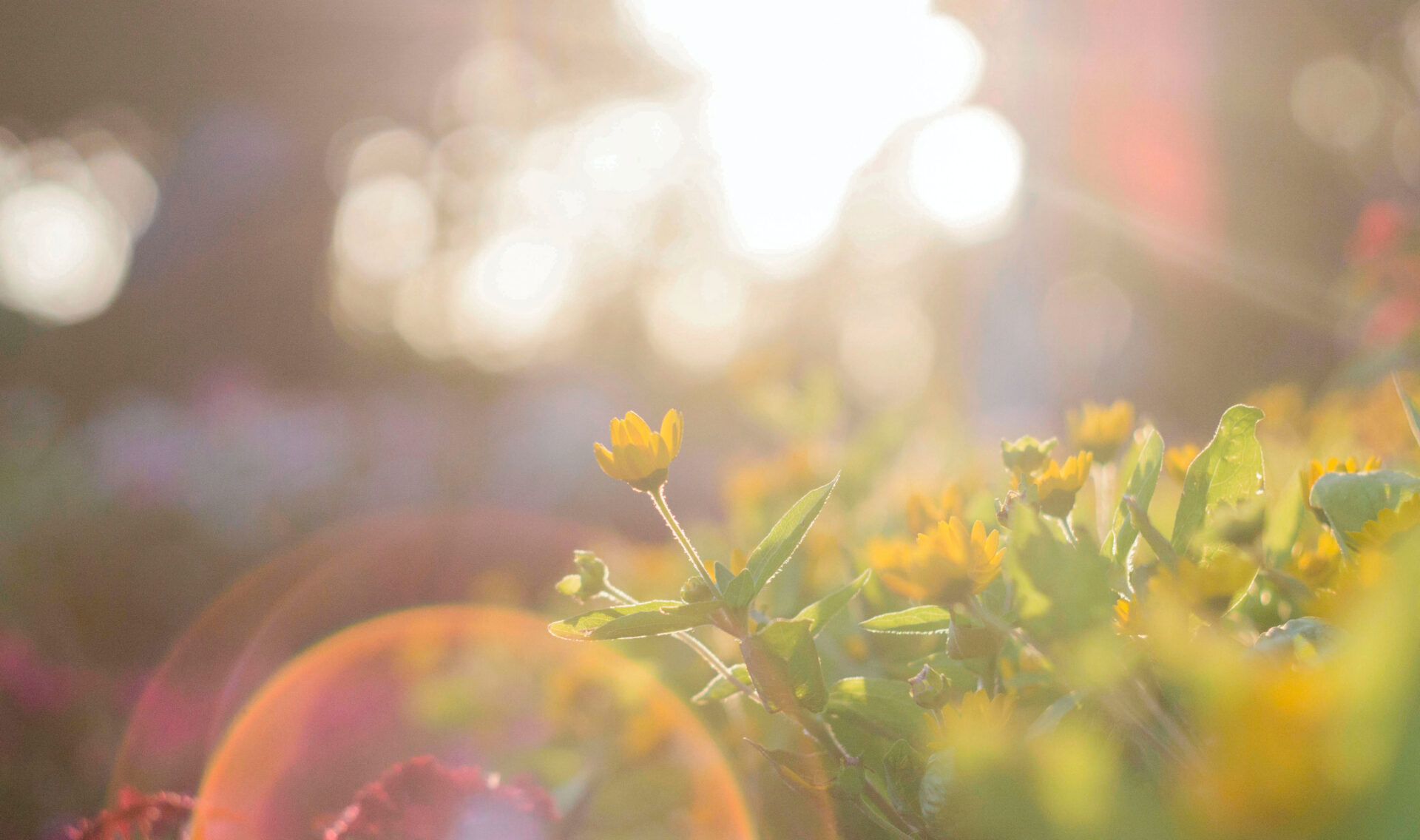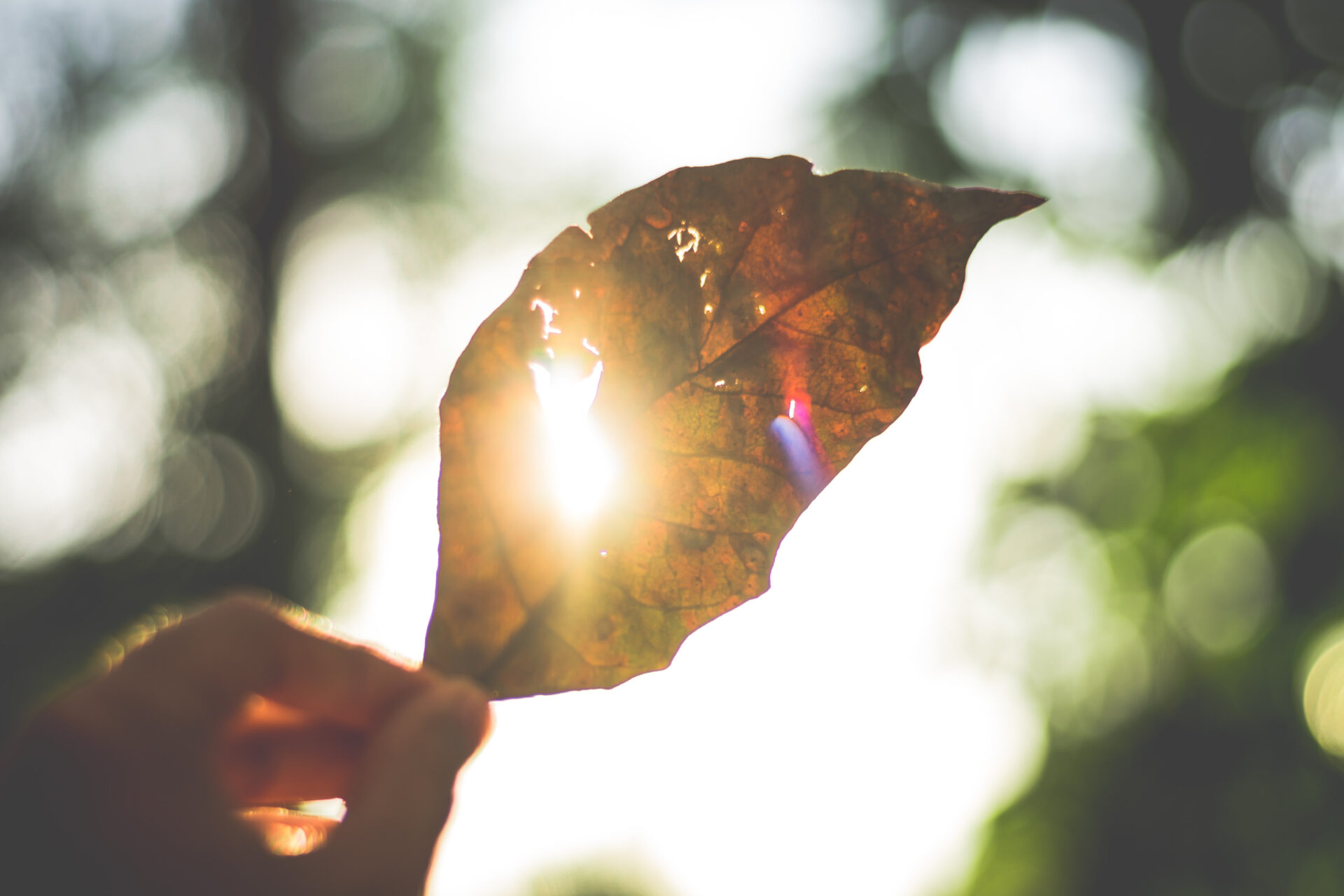 In different time periods, the natural light emitted by the sun will also have different color temperature changes, and natural light shooting will have different effects, which will also allow us to obtain different color temperature picture effects. On sunny days, the direct sunlight will produce a good shadow effect on the scene, making the subject appear more three-dimensional. With the natural law of the sun rising in the east and setting in the west, the scene will be placed in a different light level environment. With the change of sunny and cloudy days, the light will also have soft and hard changes, so that the scene can present a richer effect in the picture. Another advantage of natural light is that other light cannot give it. Natural light is more in line with the habits of our human eyes, making the picture look more natural, and can shorten the distance between the work and the viewer.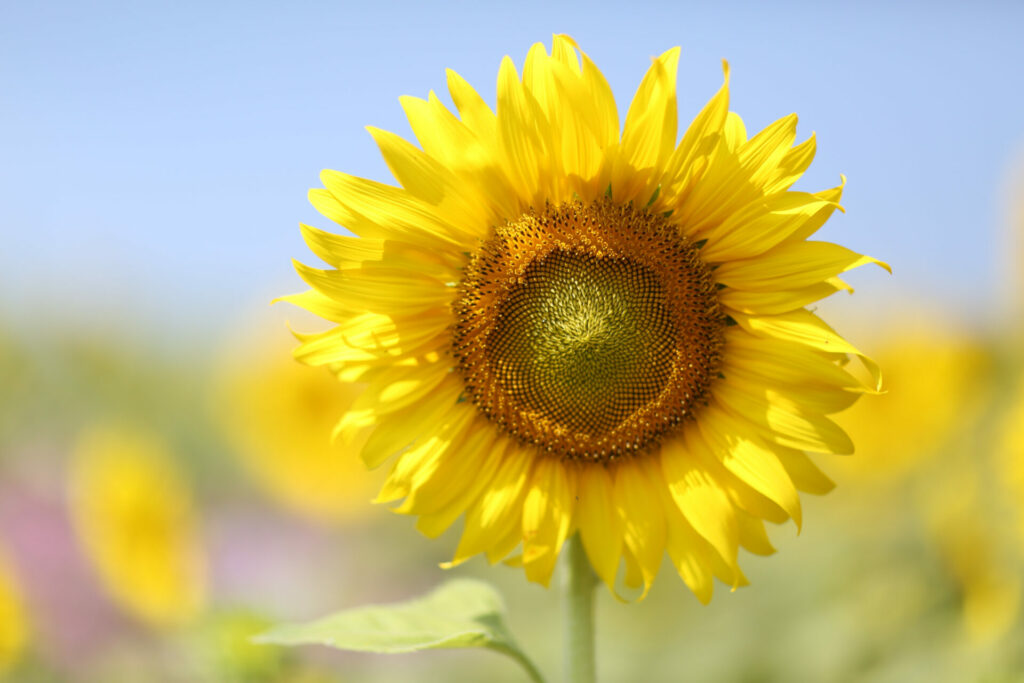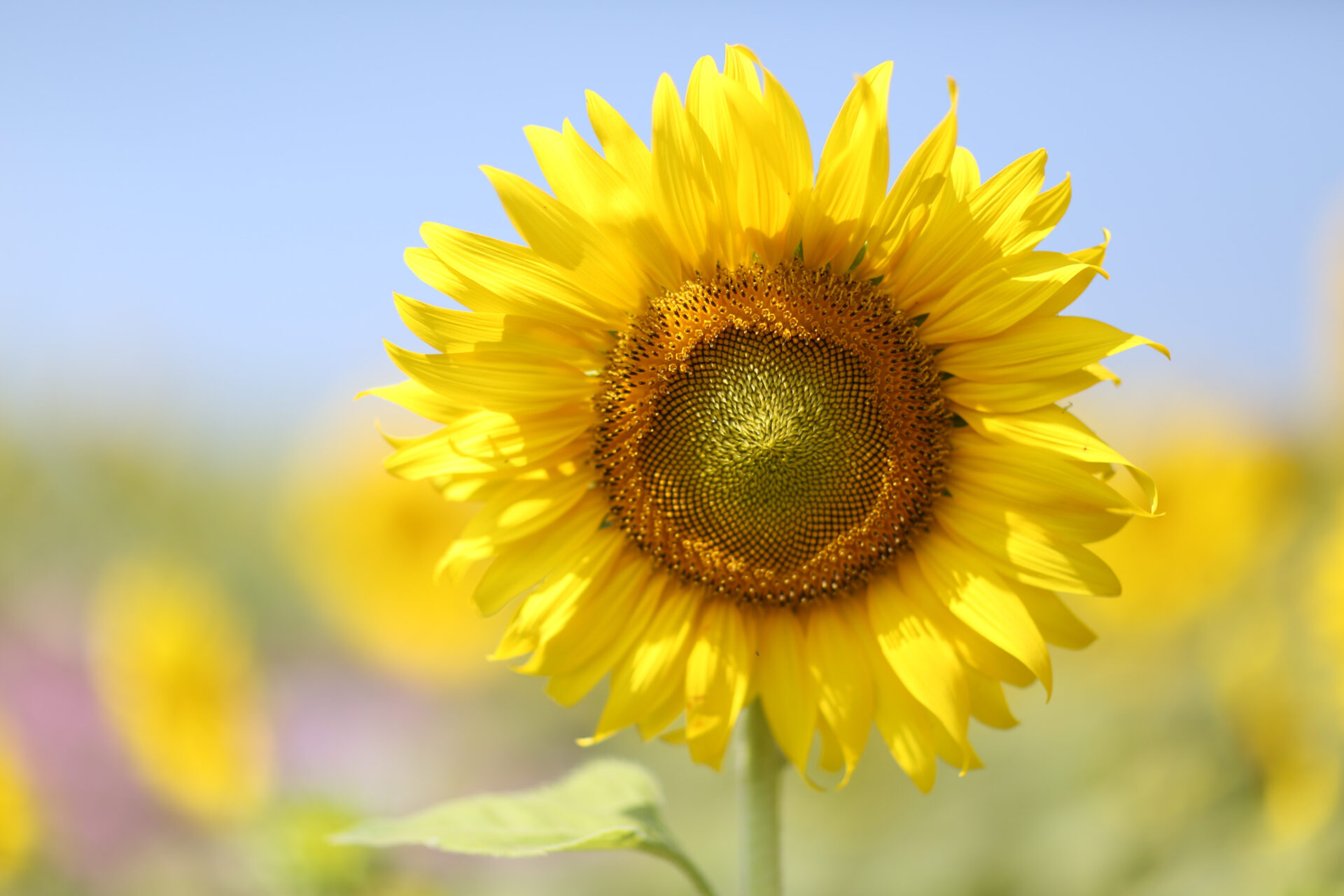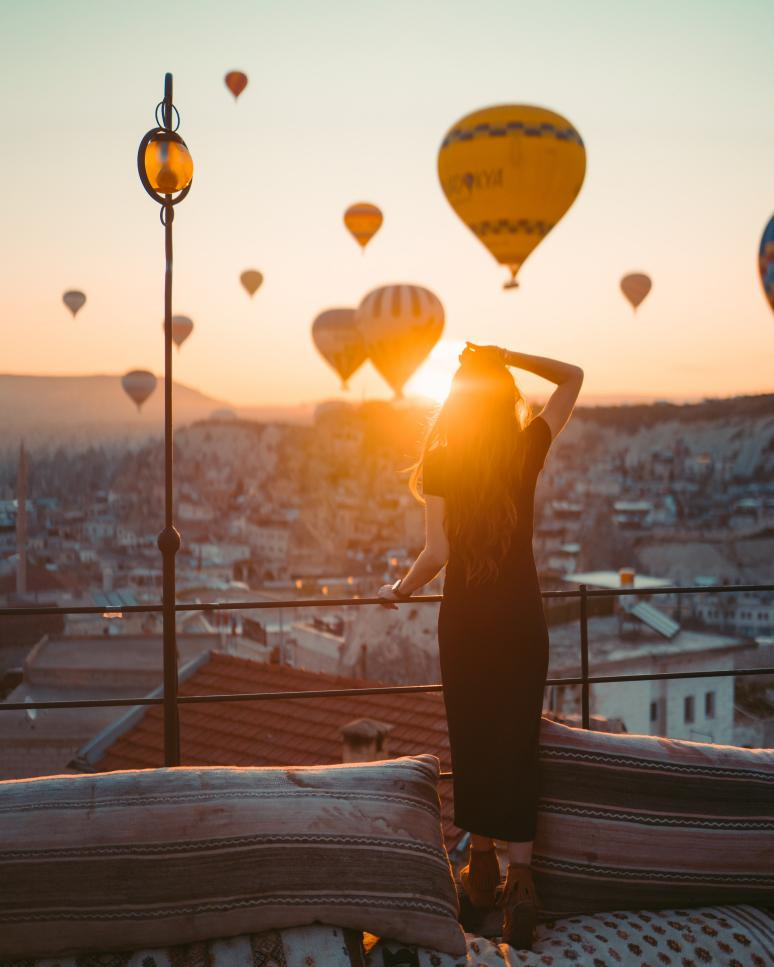 Scenery themes, portrait themes, flower themes, animal themes, etc. are very suitable for shooting in natural light.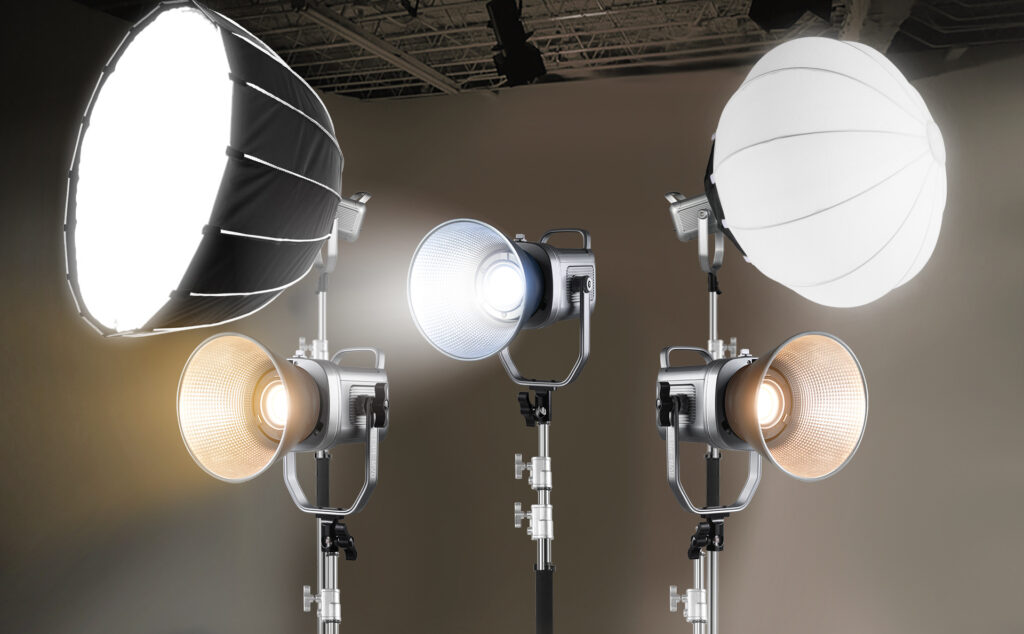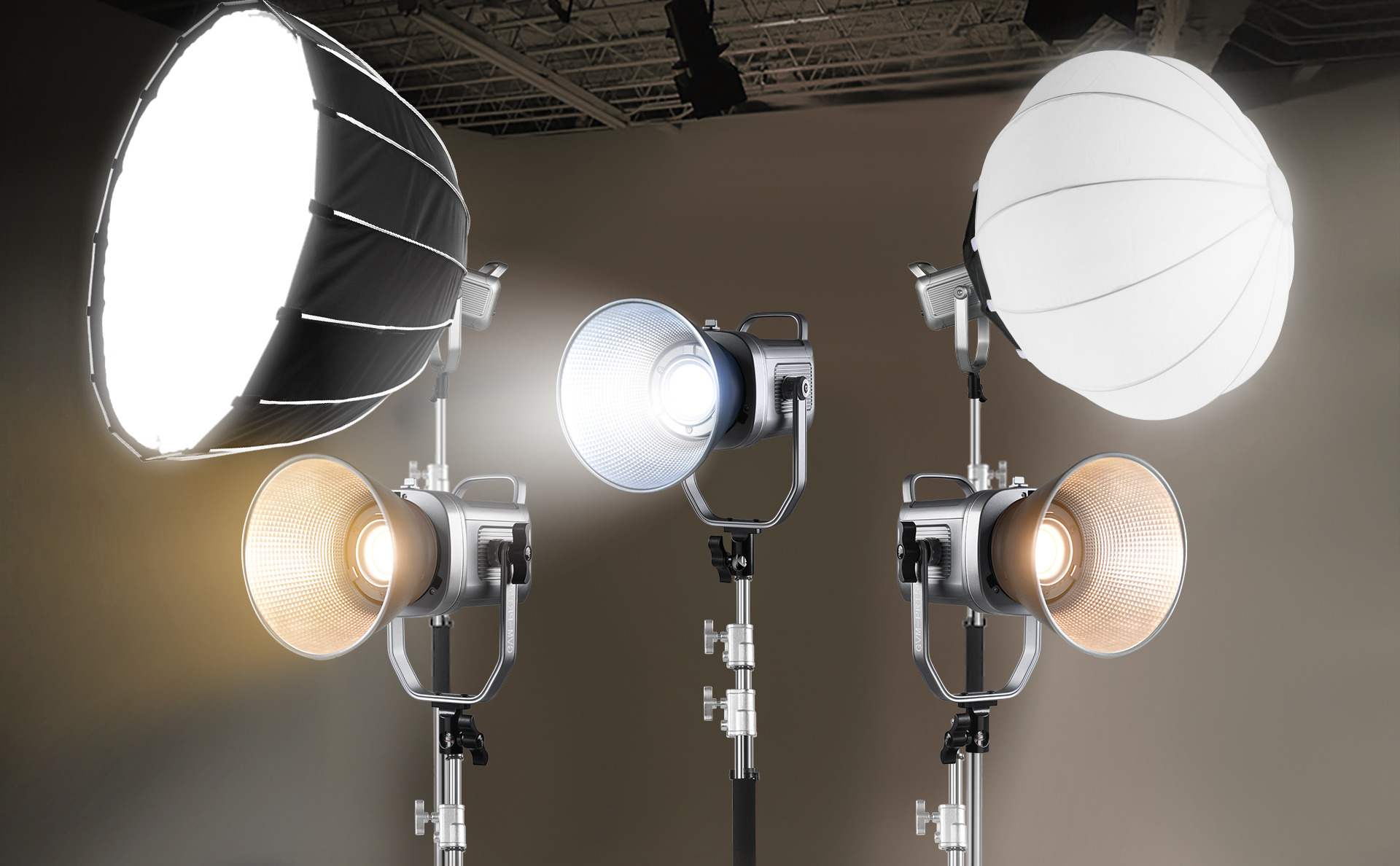 Artificial light, as the name suggests, is artificially created light, not the light emitted by the sun. Artificial light can be divided into studio light and ambient light. Studio light refers to those lights that are specially prepared for shooting in professional studios, such as studio lights, flash lights, etc.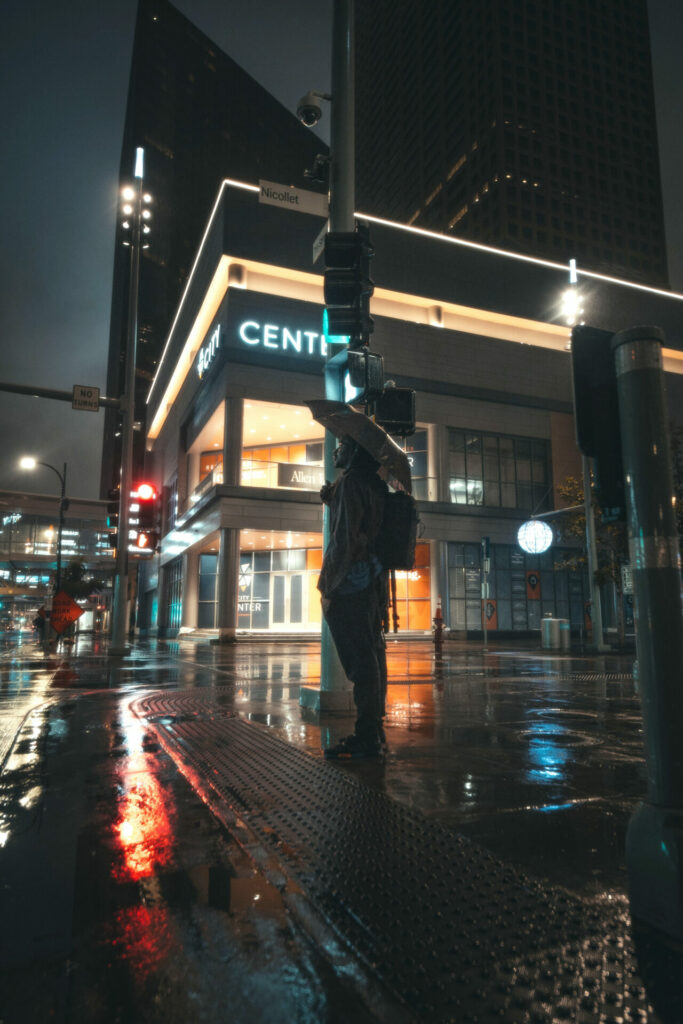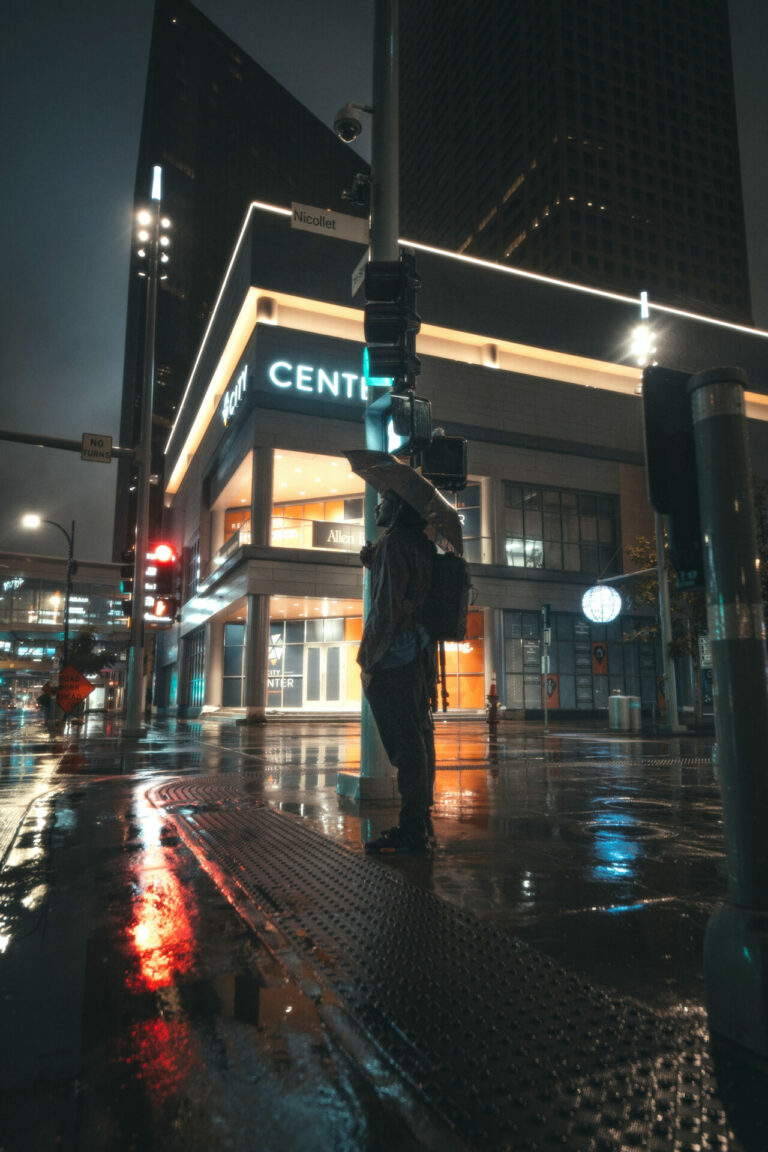 And the neon lights at night, the lights of city buildings, the lights of bars and cafes belong to the ambient light.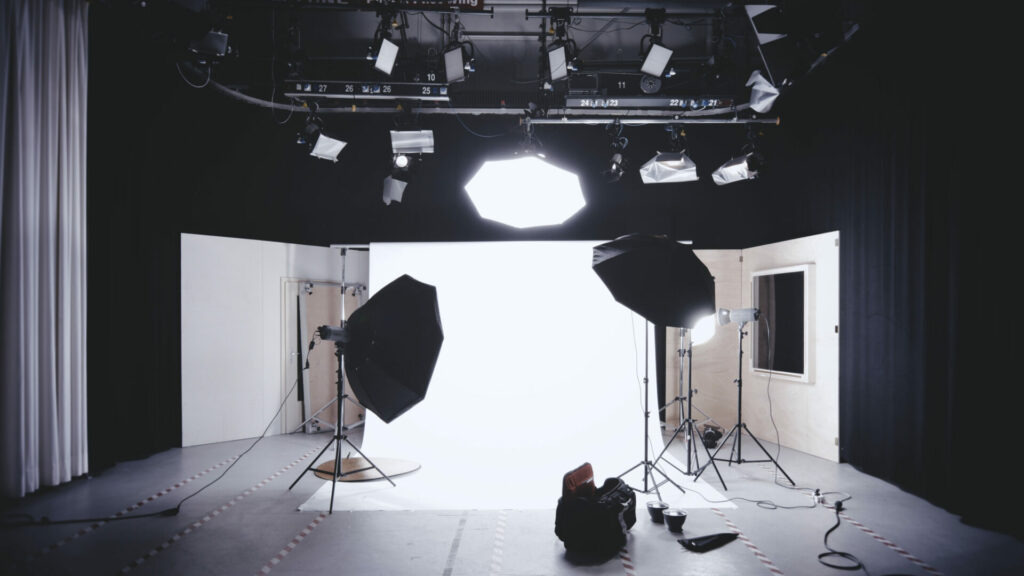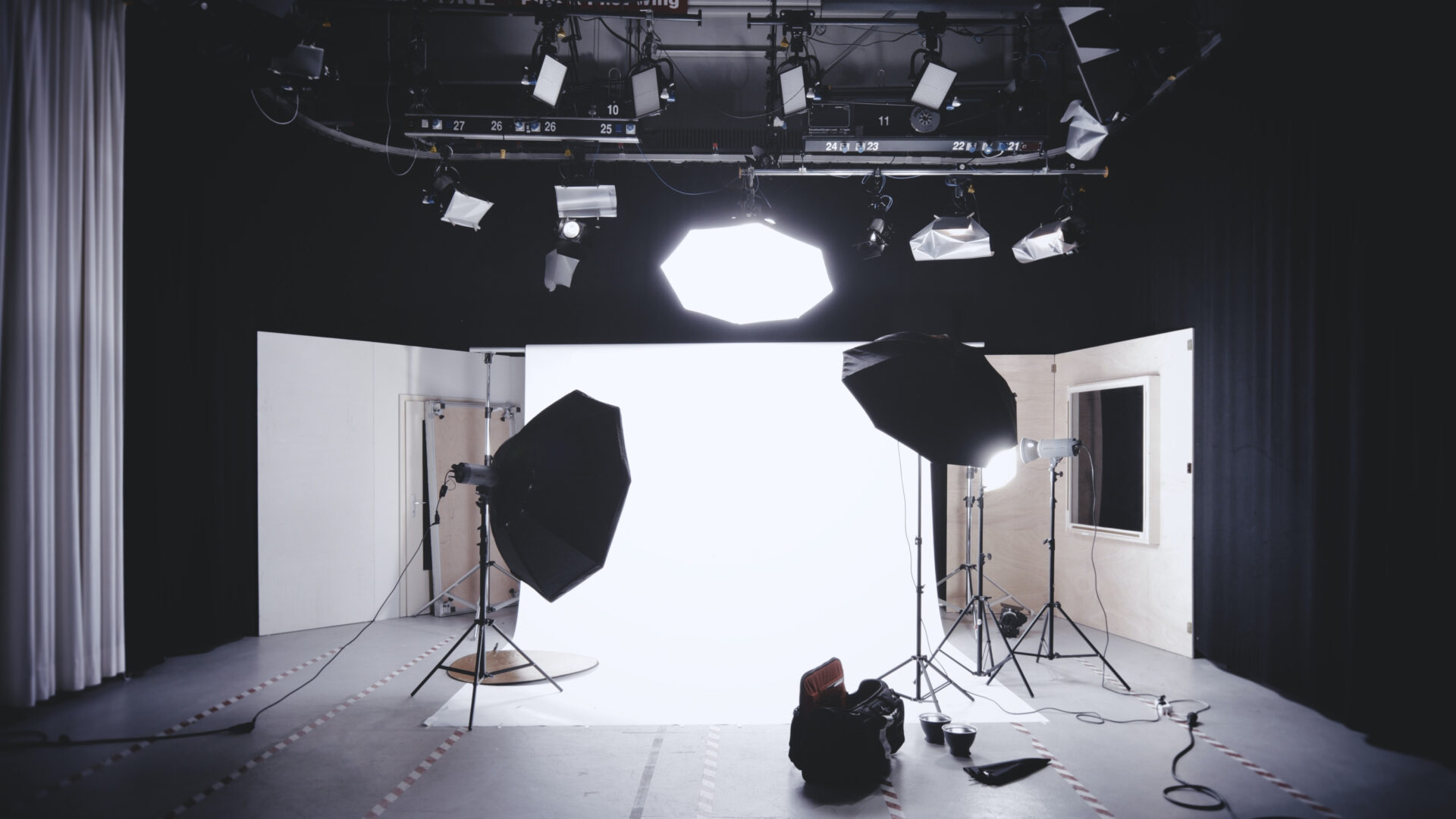 Both studio light and ambient light have their own advantages and suitable subjects for shooting. Examples are studio flashes, LEDs, built-in camera flashes, or even street lights or lamps. Light of all kinds, whether it originates from the sun, floodlights, or flashes, is called light. But the properties of the light produced by different light sources, that is, its intensity, duration of illumination, direction and color, vary from source to source.
Advantages of shooting with natural light 
The greatest benefit of natural light is that it is free, abundant and easy to spot. Find natural light and bright shots without investing a lot of money in lighting equipment. All you need is a camera and some sun or moonlight and start taking pictures!
Disadvantages of shooting with natural light
While natural light is abundant and easy to integrate into photography, the difficulty is that it varies widely. Depending on location, season, weather, and time of day, natural light can create different colors and contrasts in images. For example, midday sunlight tends to produce neutral whites and extremely high contrast. It delivers very muted colors and medium contrast during the golden hours of sunrise and sunset. This often requires the use of other tools such as reflectors, diffusers and filters, otherwise the image to be captured will depend on when and where it was taken.
Advantages of using artificial light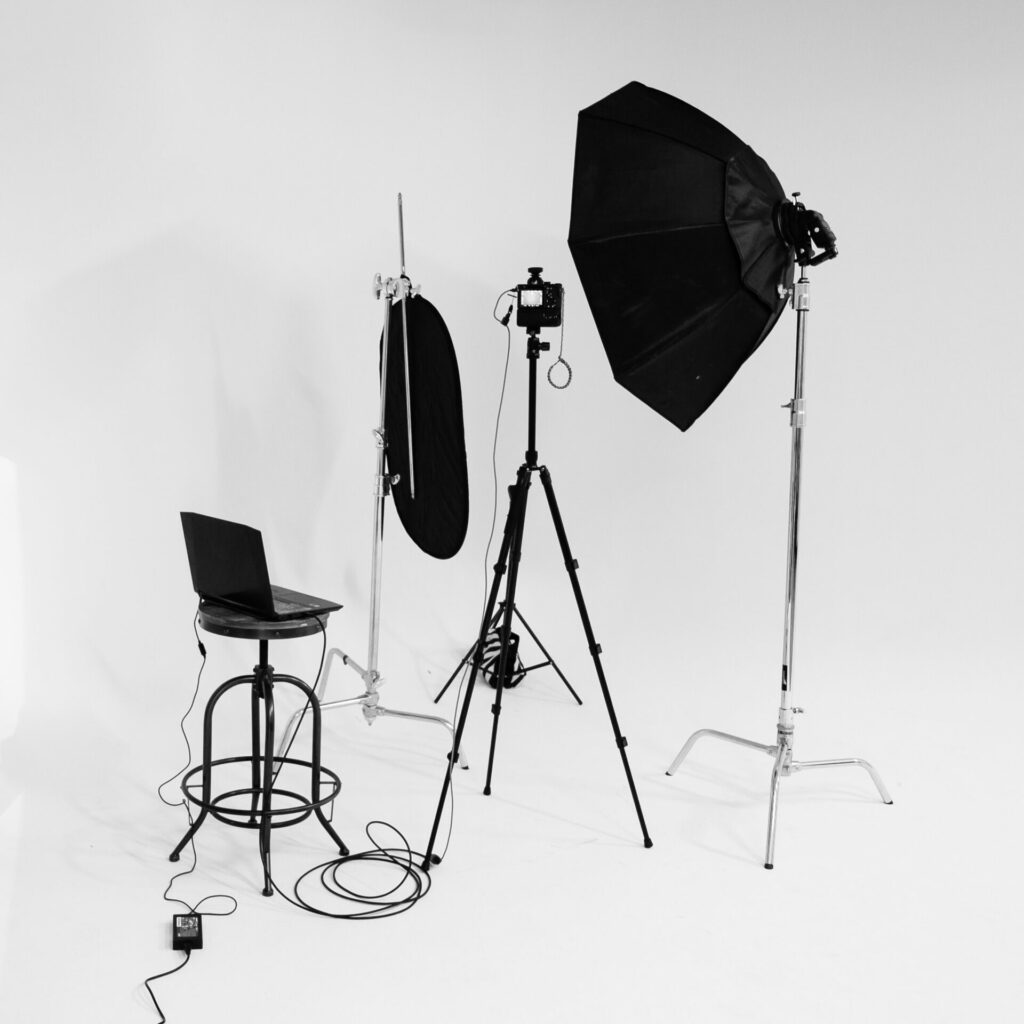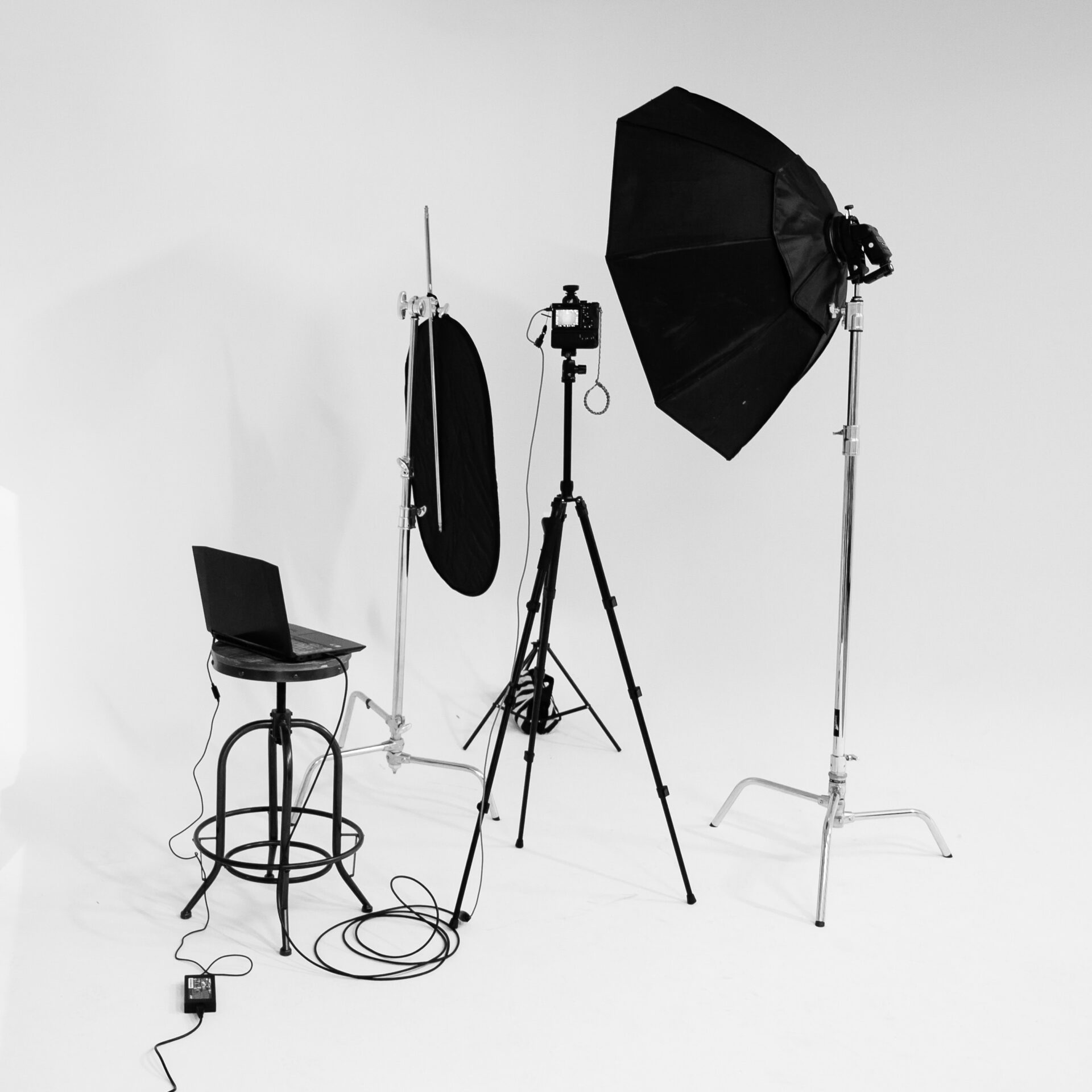 If you want to control every aspect of your photography, then artificial light will be better for you. Since artificial light has nothing to do with natural light, it's a continuous light source that's available at any time of the day, meaning you don't need to time your photos based on weather or daylight availability. Depending on the type of artificial light chosen, it is possible to simulate sunlight or moonlight and create images that look like they were shot in natural light, but the time is right for you.
Artificial light has a reputation for being expensive and expensive, but there are plenty of lighting products available to photographers. It starts with an inexpensive DIY solution and ends with a top-of-the-line professional-grade flash, with plenty of options in between. Some fixtures are complicated to set up, but many are relatively simple, especially continuous light sources, such as LED light switch settings.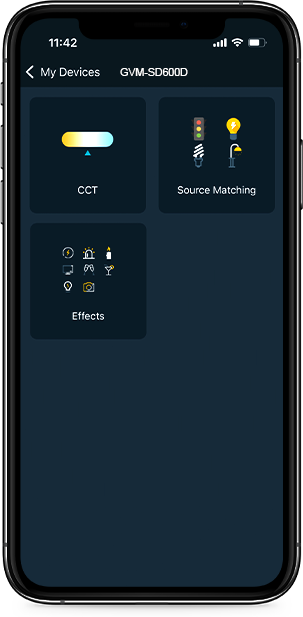 Disadvantages of using artificial light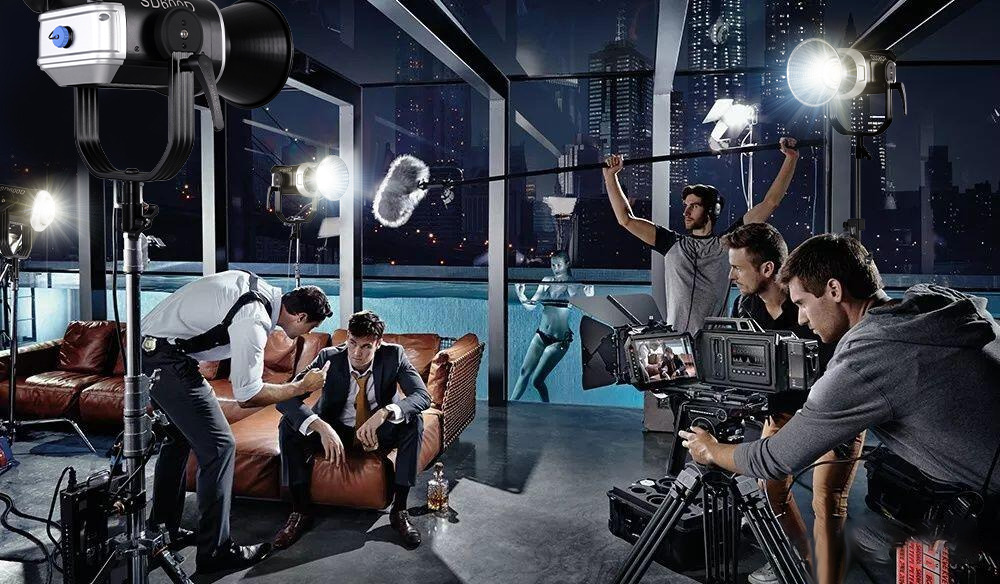 ven though artificial light provides more control over photography, it requires more equipment and time to set up. Unlike sunlight, artificial light can cost money even if you are willing to use simple solutions like candles or table lamps. Professional-level artificial light sources should be installed on special shelves, which can even be outfitted with umbrellas, portrait cutlery, and softboxes.Depending on the type of photo under consideration, multiple artificial light sources may be required to balance the shot. Accessories like batteries, cables and connectors will be required, as well as a separate studio or place to mount the equipment.
Disadvantages of using artificial light
Which type of lighting to use ultimately depends on your personal preference and experience as a photographer, as well as your budget and the images you want to create. Artificial light usually takes some time and practice to learn how to use it properly, and natural lighting is easier to get started with. Of course, there are exceptions to these rules, but in general, natural light is easy to use in reportage, street photography, or run-and-shoot techniques when you don't have time to create a guided photo shoot; when you have both a budget and enough resources When it comes to creating photography, artificial light is the go-to choice for commercial, product and fashion photography.
GVM recommends a light and easy-to-use photography light for you: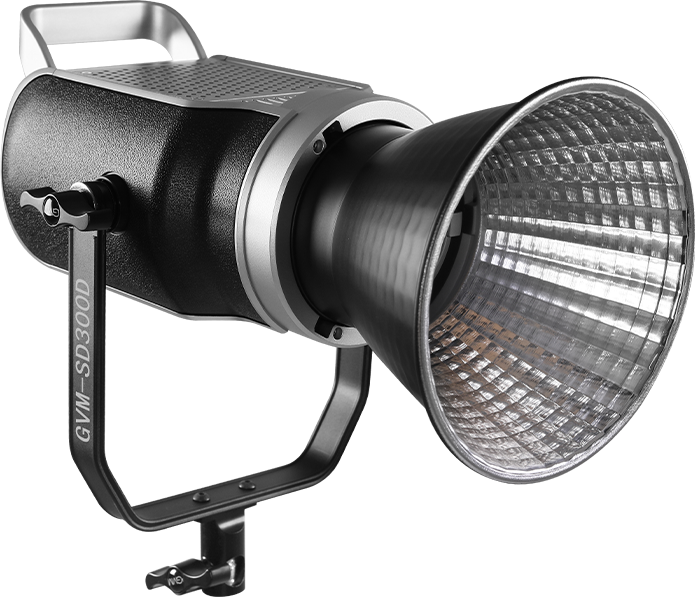 300W Bi-Color LED Spotlight
This LED Spotlight is up to 300W.
It is also equipped with a standard lampshade.
After installation, it can avoid excess light and make
the light more concentrated. Custom control fills the light
allowing you to easily and easily shoot the desired results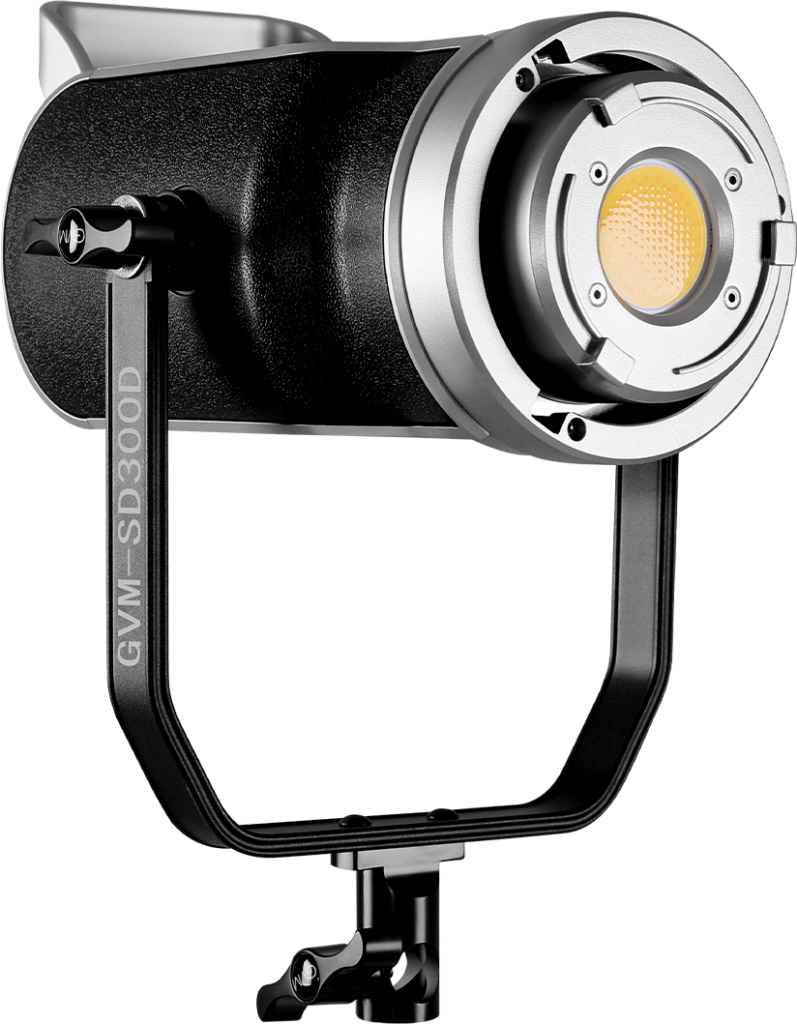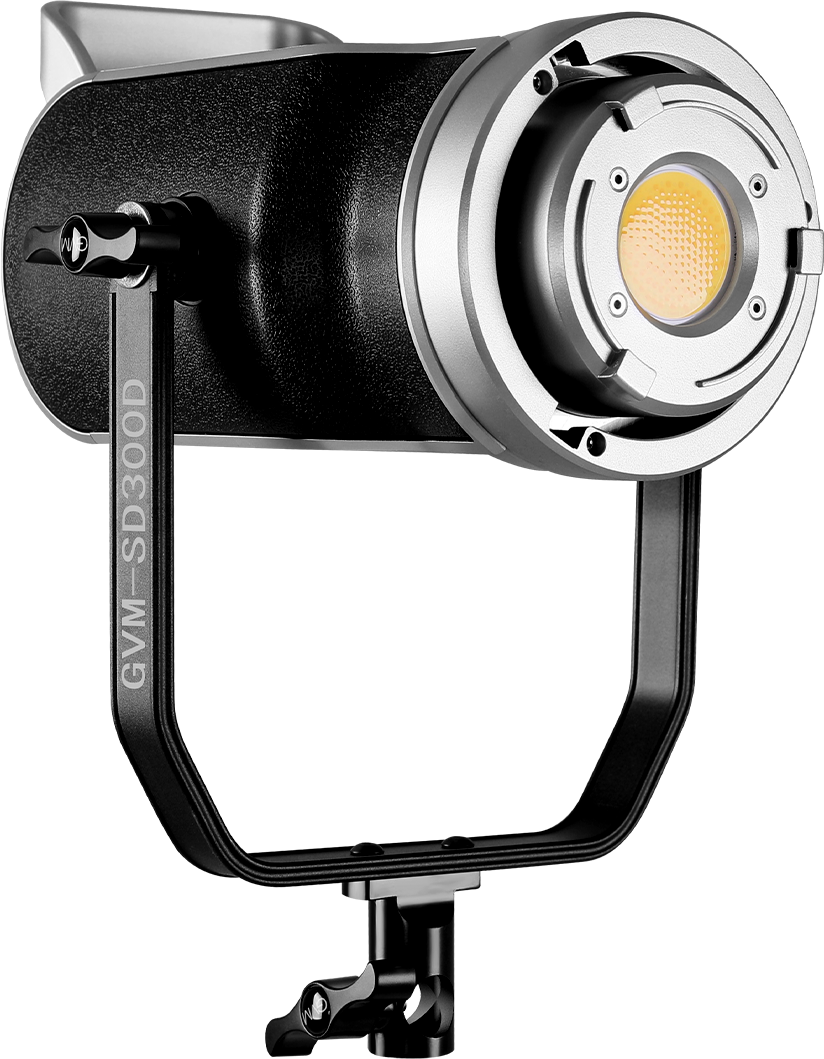 COB Bead
It has a high color render index CRI 97+ COB lamp bead.It helps
to restore the color of objects and provides you with natural
and vivid shooting effects.
Excellent
Brightness
High Power 300W LED Video Light
Brightness can reach 36600lux/0.5m, 11000lux/1m
Add standard lampshade:112000lux/0.5m, 43500lux/1m
Ultra-high CRI 97+ helps to restore
and enrich the color light
object providing a natural
and vivid shooting effect to you
Excellent
Brightness
High Power 300W LED Video Light
Brightness can reach 36600lux/0.5m, 11000lux/1m
Add standard lampshade:112000lux/0.5m, 43500lux/1m
Ultra-high CRI 97+ helps to restore
and enrich the color light
object providing a natural
and vivid shooting effect to you