Best Photography Websites and Resources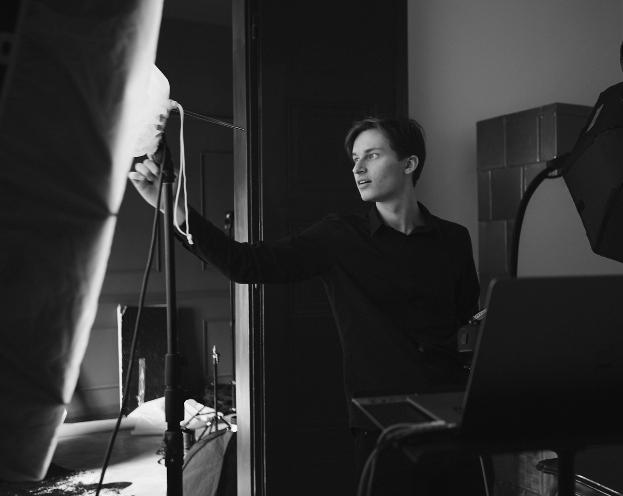 Long gone are the days in which an amateur photographer needed to search the library for guides and inspiration. Now that digital photography is so widespread so there is no end to the wealth of content available, whether it's tutorials, resources, or portfolios to peruse. If you're stuck for inspiration, we've pulled out our favorite photography websites for you to spend hours scrolling through, so sit back and enjoy.
Top 6 Photography Websites to Inspire Beginner Photographers

500px is a destination for incredible, diverse photographs from around the world. It lets photographers showcase their work, build a portfolio, and even sell them through licensing for use online or as prints. Designed and built specifically for photographers, check out the editor's picks or simply browse at your leisure.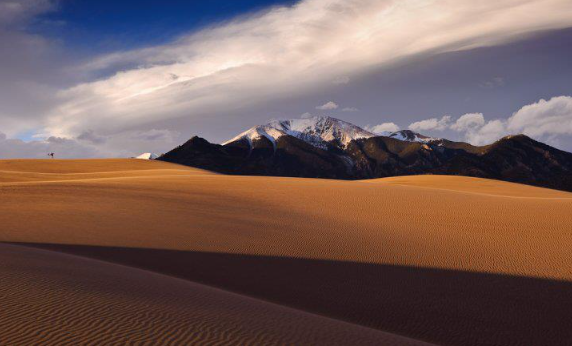 Photography Life puts as much emphasis on learning the art of photography, as it does reviewing the latest kits. This incredibly comprehensive list of tutorials should be the first place any photographer looks when they have a question.

News, reviews, buyer's guides, and tutorials – if you're not sure whether a piece of kit is worth it or not, Camera Jabber should be your first port of call. They have an opinion on everything from lenses to backpacks.
04 Digital Photography Review
If it's newsworthy and photography-related, you'll hear it in Digital Photography Review first. The team covers everything from the latest photos of Mars from NASA to what's new in consumer drone technology.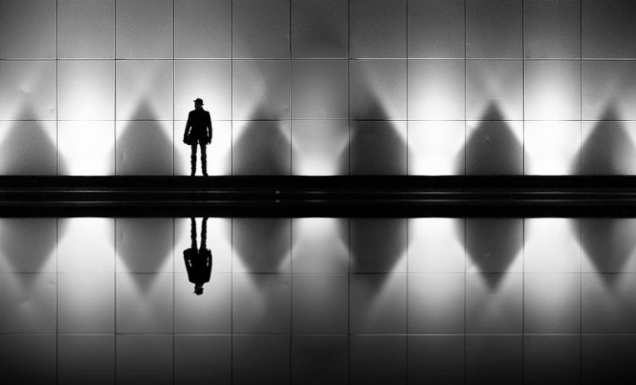 The Photo Argus is a beautifully minimal blog that embraces the listicle format and does it extremely well. You might only intend to spend a couple of minutes scrolling, but it's midnight before you know it and you're only halfway through the list of butterfly photos.
Top 14 Professional Photographer Websites to Follow Today
Looking for inspiration? Some photographers are out there smashing it, and you need to see their work. Follow them to see who's setting the trends in the photography world.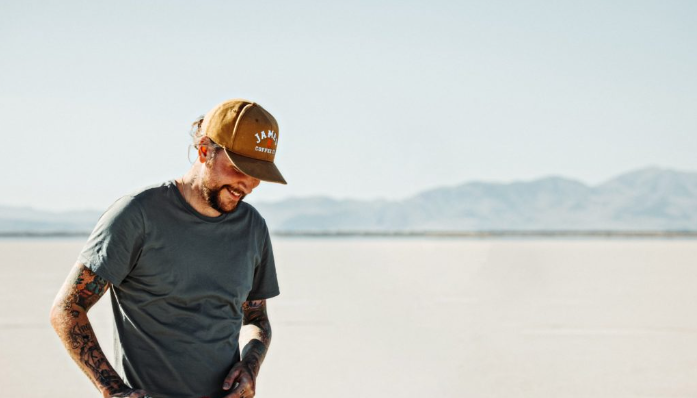 Peter McKinnon is a lively, enthusiastic, and incredible photographer and filmmaker. He has an unquenchable passion for photography and filmmaking and uses his YouTube channel to share endless tips and tricks.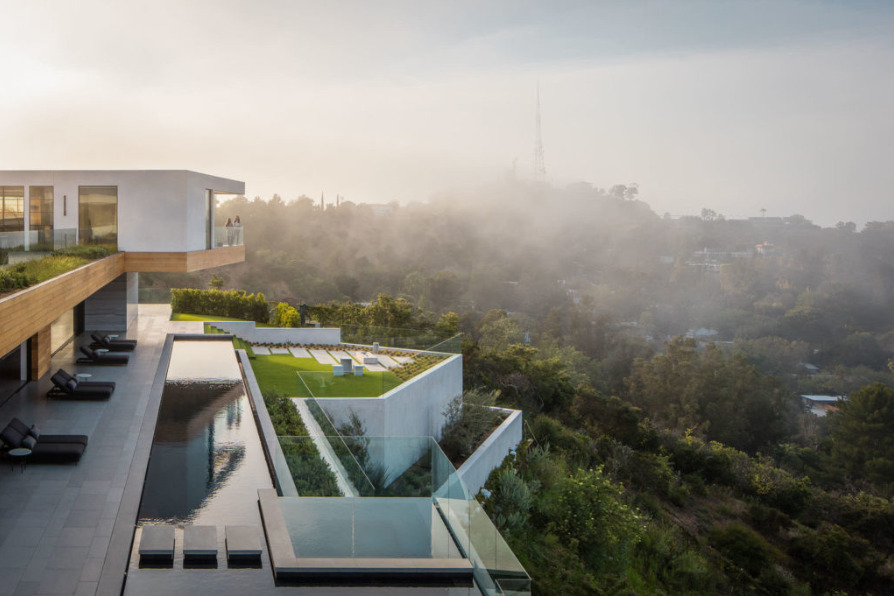 If architecture is your thing, you'll love Mike's work. His portfolio is ultra-modern and the go-to place for inspiration when it comes to incredible compositions of pleasing lines and incredible light.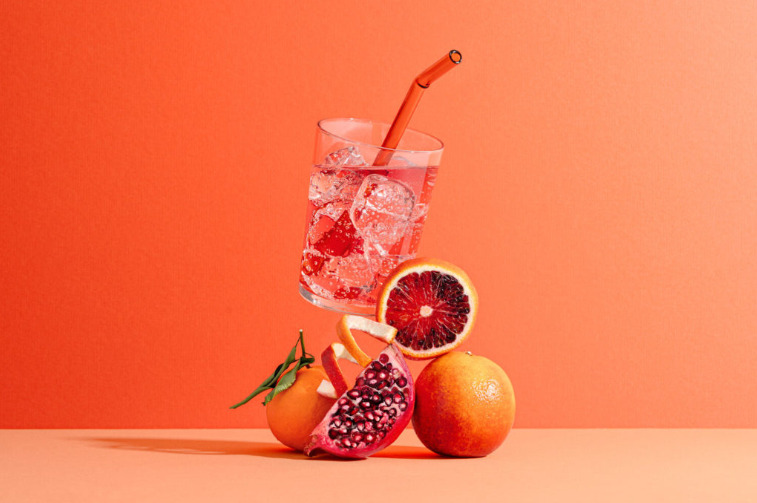 If you need product shots, call Scott Snyder. His razor-sharp images burst with color and contrast whether he's working with a coffee, ice cream, or makeup brand.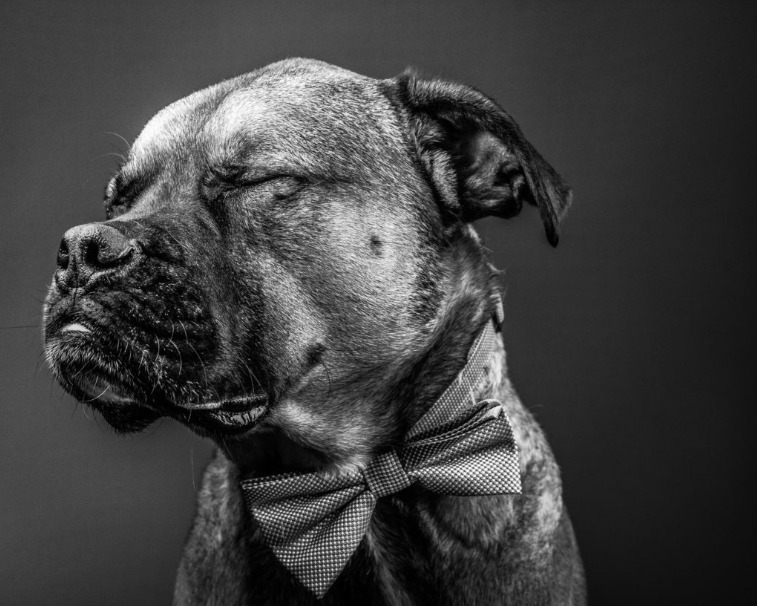 Adrieana specializes in stunning portrait portfolios of people, pets, and everyone in between. Her eye for monochrome compositions is sublime, and whether outside or in the studio her lighting is always perfect.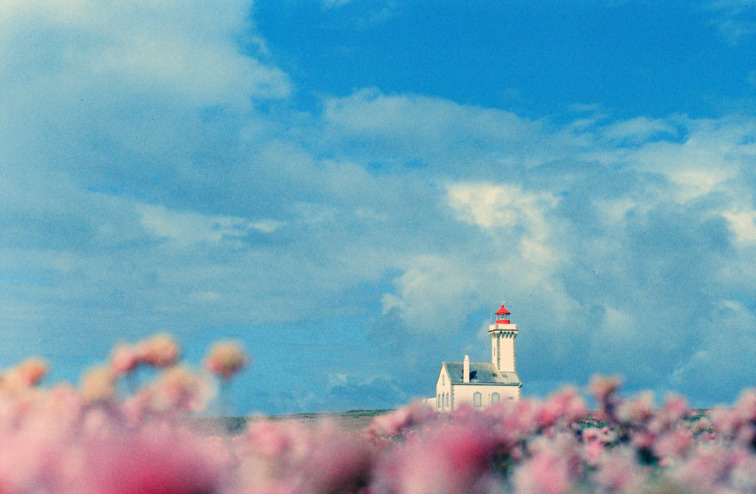 Mathieu creates a wide variety of beautiful images from portraits and landscapes to surreal, manipulated double exposures. If you want to take a walk on the unusual side, you can't go wrong with exploring this portfolio.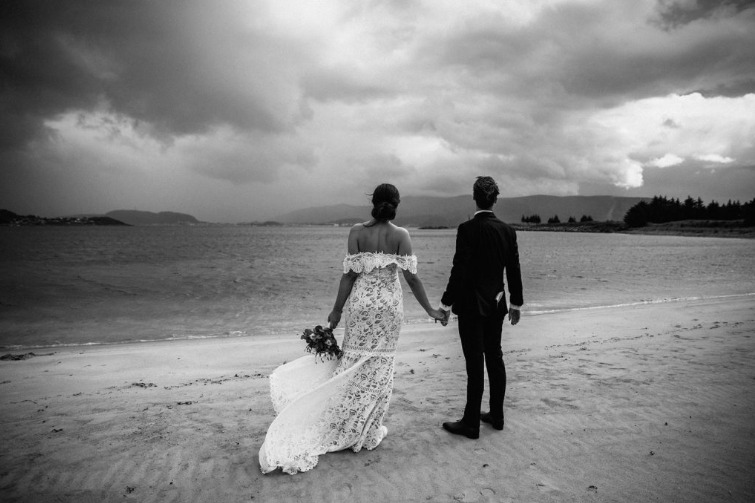 This talented photographer based in Norway has an incredible eye for warm, organic family images. With beautiful natural light, these images are peaceful and a joy to explore.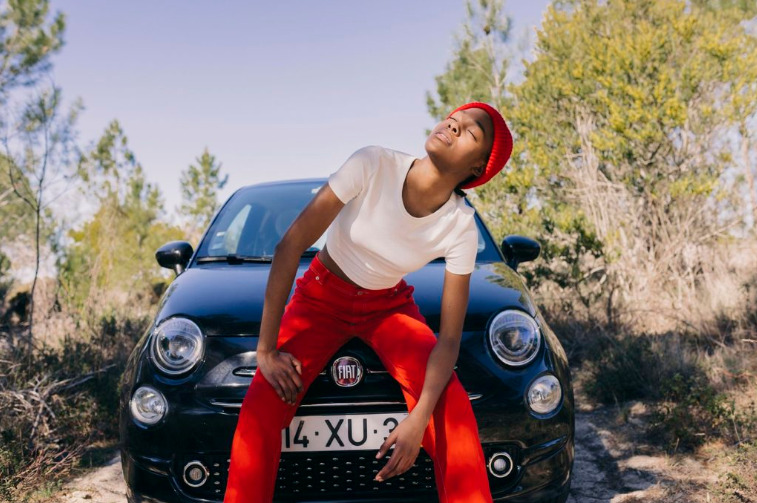 Book lifestyle photographer in London, Lifestyle photographers in London, London photographers. Colourful photography. Colourful photography prints london. UK Travel Photographer
The photos in Will Bremridge's portfolio have a palpable sense of humor, and the color just leaps out at you from every single one. Cute, creative, and full of character, his portfolio is a lot of fun.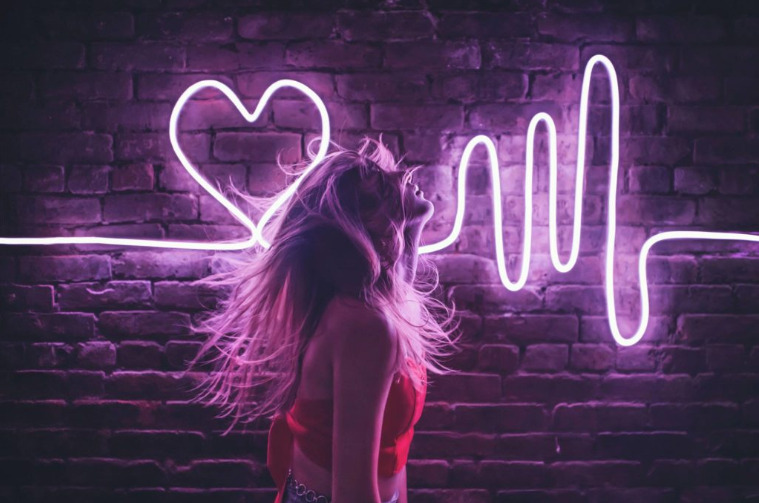 Brandon is a New York-based photographer creating sensational photographs of people with an incredible eye for lighting. LEDs, street lamps, strips of sunlight through blinds, and flares all play a huge part in creating his vibrant images.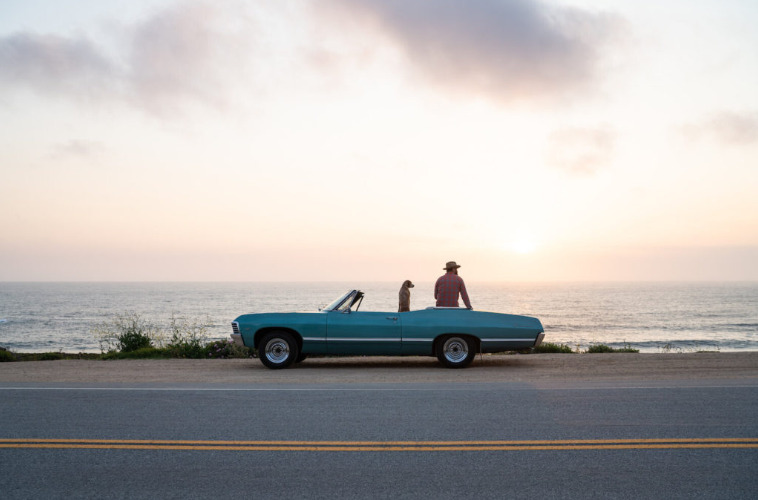 Theron is all about the outdoors. Beaches, horses, hiking, stables – the images in this portfolio are so real you can almost smell them. Perfect inspiration for anyone experiencing just a little bit of wanderlust.
Muna Thapa carries a bucket of water across a rice paddy near her home. Water from the ground source can be used for irrigation, for livestock and to replenish the supply in the family's biosand filter.
Gavin is a photojournalist traveling the world and telling stories about the humans he encounters. From migration and natural disasters to climate change and traditional nomadic life, each image tells much more than a thousand words.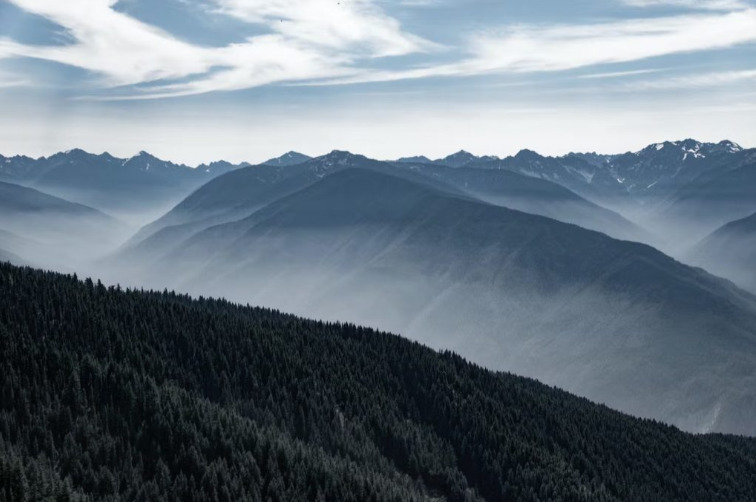 Ruud Luijten
Ruud loves the outdoors, that much is obvious. The landscapes in this portfolio are absolutely out of this world and will make you pack your bags and hit the road within moments of looking at them for the first time.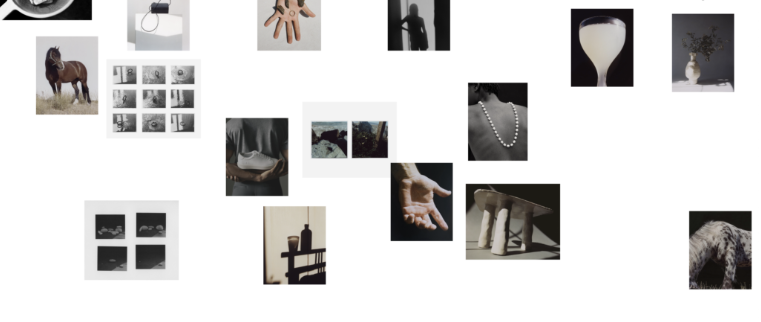 David's unconventional portfolio explores unusual shapes and angles to create truly unique portraits and product shots that tell a story. His website is packed full of still life, fashion, and landscape images that absolutely sing.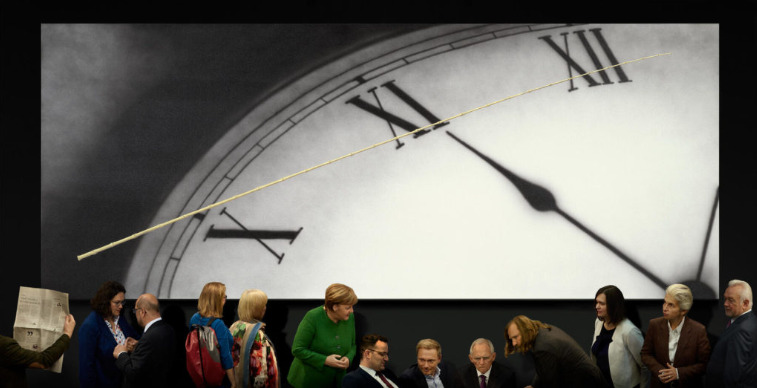 Andreas has a uniquely retro and warm style and his work has been featured in countless exhibitions around the world. With plenty of books to his name, you may well recognize at least a few of this celebrated photographer's remarkable images.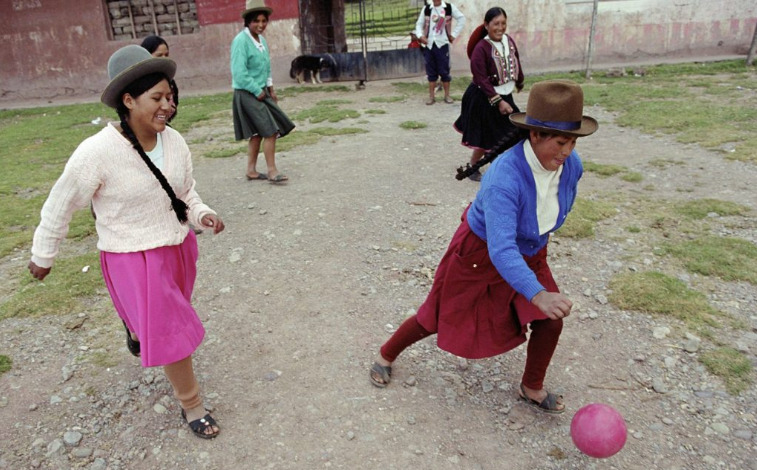 If there's one thing the world needs, it's more of Levon's macro photography. His eye for detail is second to none, and his portfolio is pages of almost unbelievable close-up insects. Amazing work.
If you've come to the end of these 20 photography websites and you aren't itching to grab your camera, what are you doing? From portraits to bugs and everything in between, these photography websites will be a perfect source of inspiration as you embark on your photography journey.