Easy Shots To Try With LED Video Spotlight
With the improvement of people's living standards, people are increasingly pursuing spiritual enrichment. When it comes to the favorite industry in new era, photography is definitely on the list. More and more people like to take photos, and then record and share. Whether it is personal photography like selfies and live broadcast, or life photography like family portrait and wedding photos, etc., it become an integral part of people's life.Thus, the camera, as one of the most basic photographic equipment, also has its large market all over the world. Photography lighting is one of the most important aspect of photography, which greatly contributes to the final quality.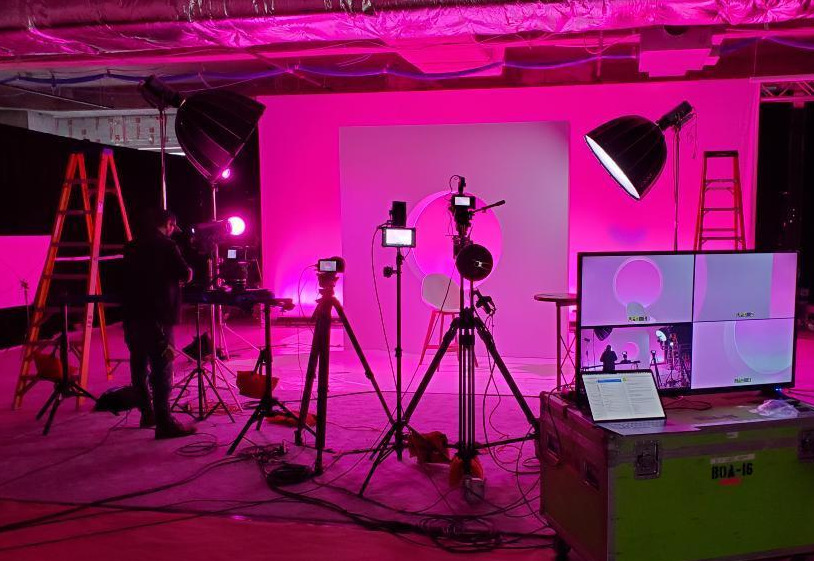 The best video lights are one of the best options to increase the production value to your video content. Natural light is a fickle beast, and no matter what discipline you're in, it's critical to be able to create pleasing light for your subjects. That's where video lights come in. You might see images of expensive studio lights on a booth, but a video light can be as simple as an LED panel affixed to a camera's hot shoe.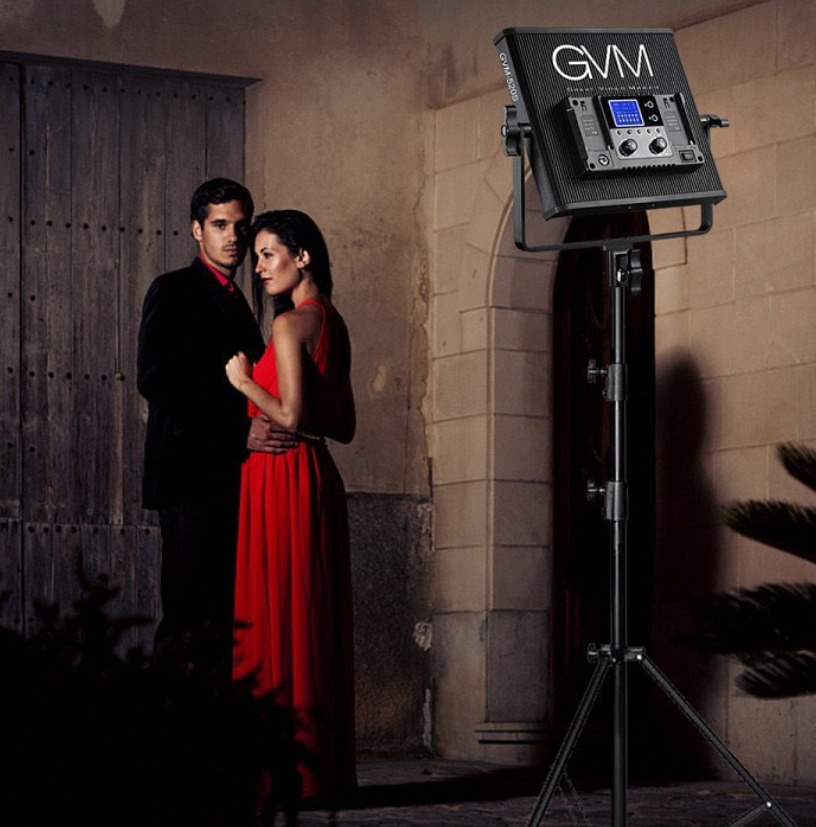 Using light effectively will make a huge difference for your video recording, no matter whether you're shooting full-length features or straightforward TikToks. A good light allows you to balance exposure levels in a scene, retaining more detail in shadows and highlights. Also, once you get comfortable with your lights, you can start creating effects, using different colors to evoke different moods or even to simulate things like a flickering TV or the blue flashing light of an emergency vehicle. Lights can help you tell a story.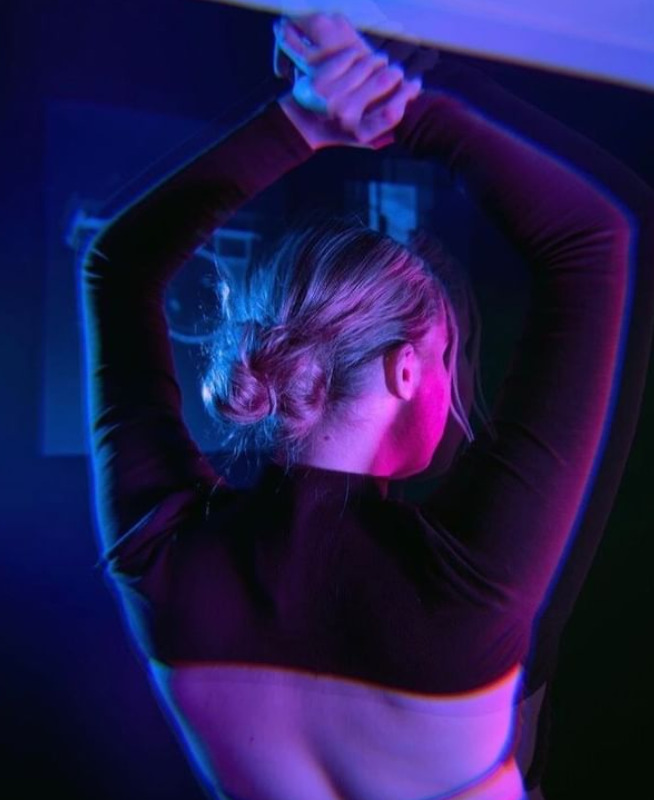 The video lights are much cheaper than they used to be, which has democratised the skill, and more people than ever can start to learn the basics. Therefore, in our guide to the best video lights, we've tried to select affordable but capable units that pretty much any videographer can make use of, whether you're working with a DSLR setup or shooting on your iPhone. 
Select on different video lights based on your needs.
There are many different types of on video lights, but it's worth noting the differences between them. Meanwhile you should be clear about your needs, thus you will know which one is right for you. On camera light can be mounted directly to the camera's hot boot, providing a simple and direct light source. Due to their small, portability and suitable for photography and video shooting, they are increasingly popular.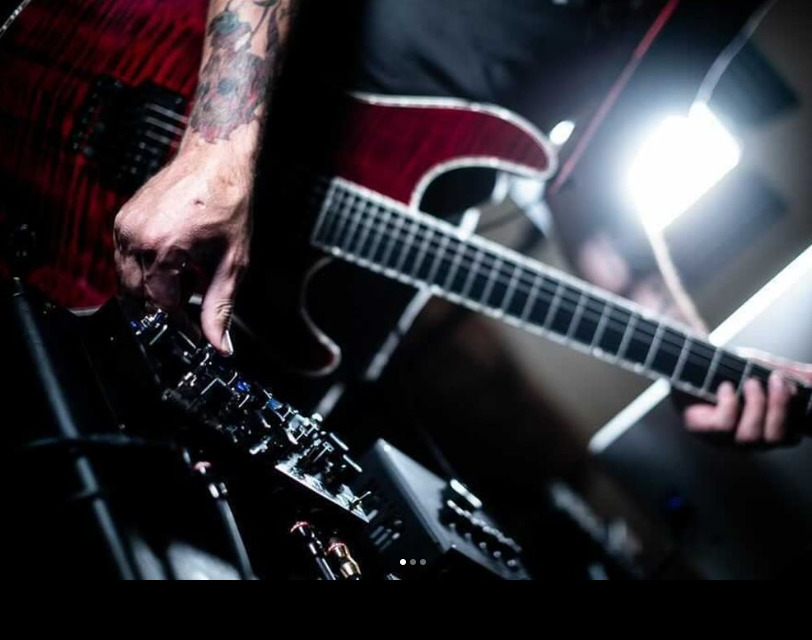 However, just like LED video light panel, spotlight can also provide the incredible lighting for video recording. Besides, there are various kinds of continuous light. Some photographer will choose different studio lights for photography, while others will select lights for video recording. Based on their personal needs and with video lighting lit professional, photographers can absolutely be satisfied by GVM LED Spotlights.
GVM-20W adds some incredible new features. This model offers constant light and a full range of colors with a full RGB option. It's small but has great function. Besides, it is a versatile LED lamp panel that offers a full color range in constant mode with an electronic display and a stable system. It also support 180° rotation and can effectively control the light. After mounting soft light plate, you can make the light look more soft. What's more, you can enjoy customized light filling. GVM-20W is an excellent solution for anyone who needs extra light for still and video shooting.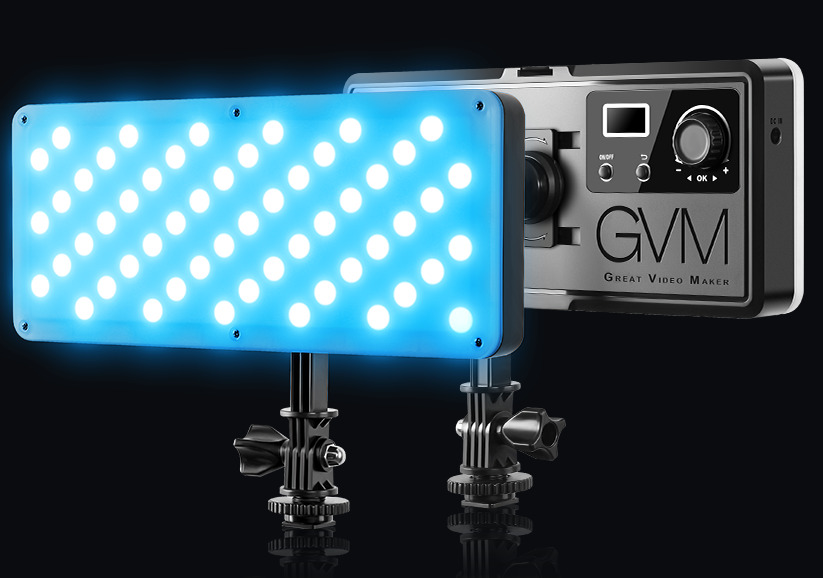 On the one hand, on camera light can be mounted to the hot boot of your camera to provide portable lighting for shooting. On the other hand, it is detachable, and you can remove or detach it based on your needs. Hold the camera in one hand and on camera light in the other. In this way, you can constantly adjust the position of on camera light according to the surrounding environment to shoot the ideal photo or video. In a word, it is highly cost-effective and it is absolutely the only choice in photographic work.
Color temperature: 2700k-10000K
Color rendering index : ≥97
The number of lamp bead: 162pcs
Light Adjustment Method : Stepless adjustment
Power: 20W
Compact and lightweight
Constant light
Wide range of lighting effects
The upgraded SD series adopts the latest high-quality COB LED lamp beads specially developed for the photo and video industry.The adjustment range of SD600D brightness is 0.1% – 100.0%, and the user can adjust the brightness accurately to 0.1%. Fine dimming accuracy can provide smoother dimming process and more accurate color. GVM-SD600D has four dimming curves (linear/logarithmic/exponential/S curves) to be selected to meet the technical requirements of studio devices, such as TV news and entertainment production sets.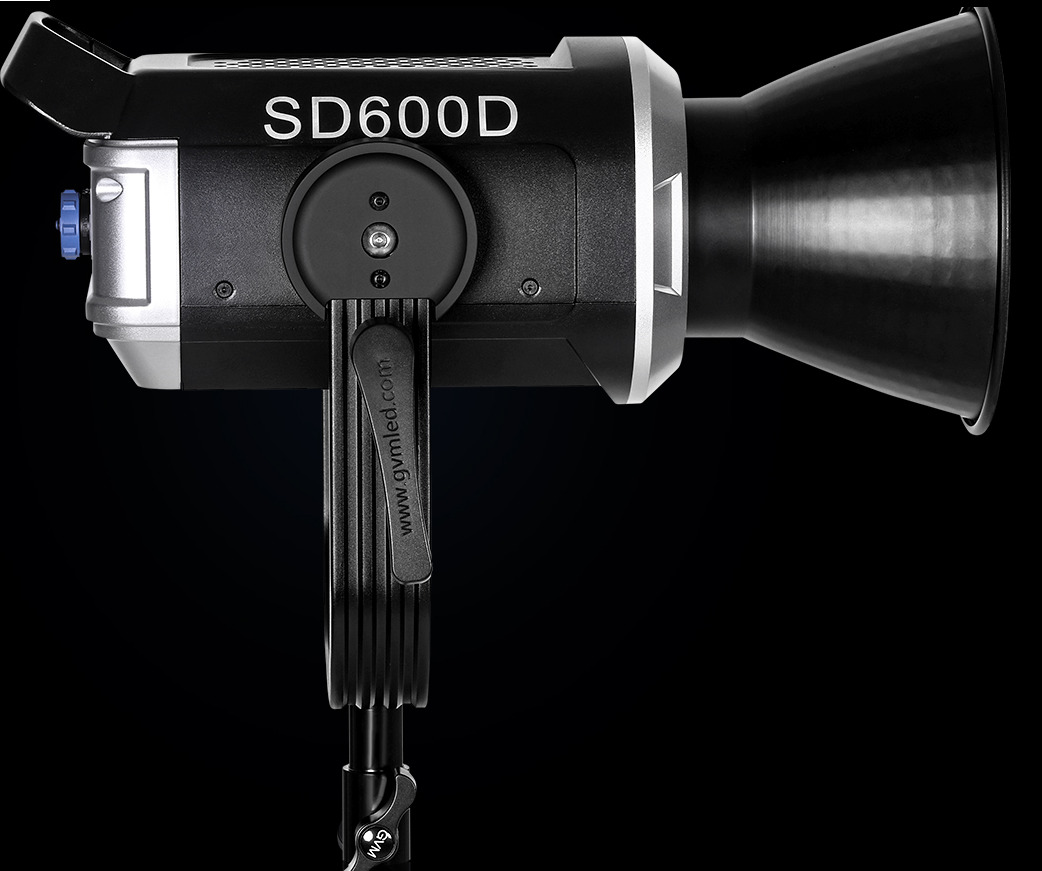 GVM-SD600D delivers a full color range in constant mode. You can further use and control the quality of the light ,which easy access to a large number of lighting options, digital filter and special effects. Good quality of light makes it a great way to increase the impact of video content.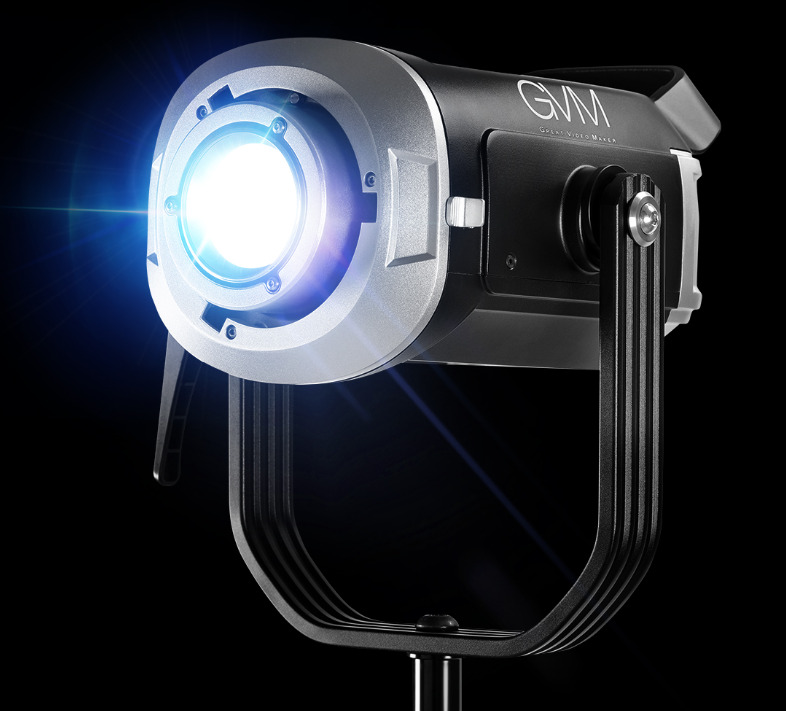 Color temperature: 2700k-7500K

Color rendering index : ≥97
60,000 Lux at 1.6′ / 19,000 Lux at 3.3′
The number of lamp bead: One COB lamp bead
Brightness:60000lux/0.5m, 19000lux/1m
Light Adjustment Method : Stepless adjustment
CCT, Effects & Source Matching Modes
Power :600W
Compact and lightweight
Constant light
Wide range of lighting effects
APP intelligent control system