Great food photos can be taken with a single GVM LED Video light
When photographing food, most people like to use natural light. However, keep in mind that the sun's position and the intensity of the light changes all the time, so most professional food photographers choose to use artificial light to control lighting. Many people find it difficult to control their flash or LED lights, but if you are new to artificial light, try using just one lamp to make it easier to use. In addition, you can easily simulate the feeling of shooting from the window with only one light.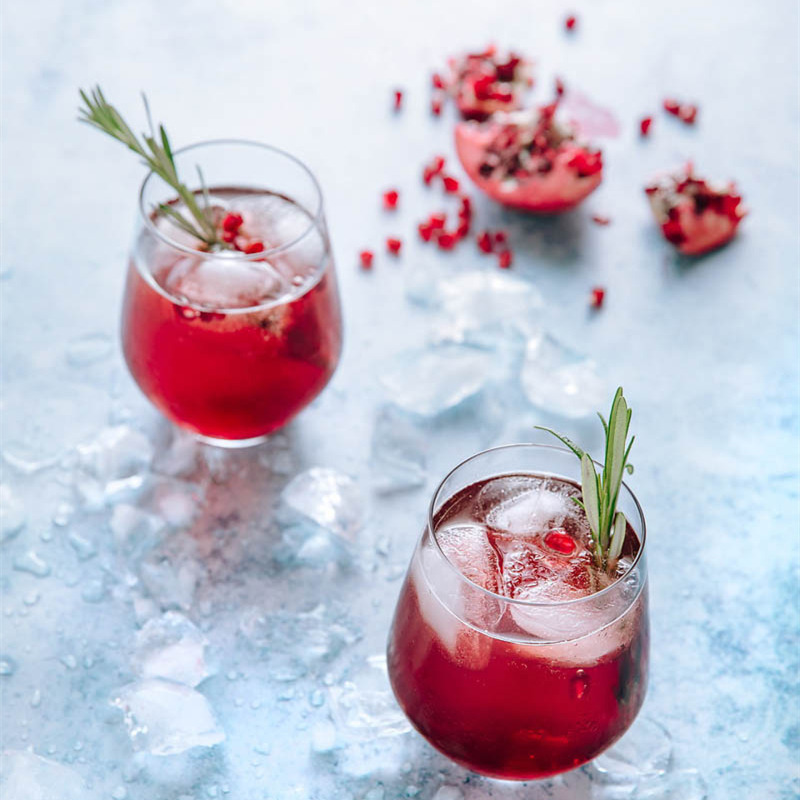 Before you shoot food, think about what you want it to look like in the end. Do you prefer soft light or hard light, do you want high profile or low profile? Before you start shooting, you can collect some pictures, refer to the picture effect, and analyze the lighting position. Also, choosing the right props takes some work. Before shooting, you can prepare more props in advance to facilitate quick adjustment when shooting. The right props will add a lot to the final screen effect, there are some things must be their own practice, a lot of attempts will sum up the law.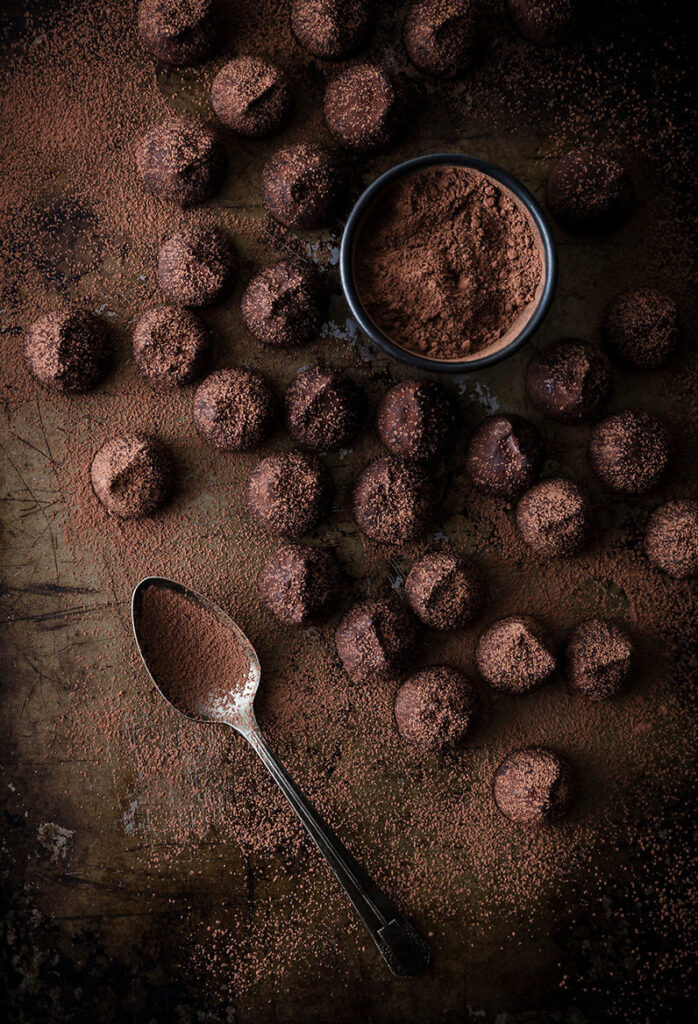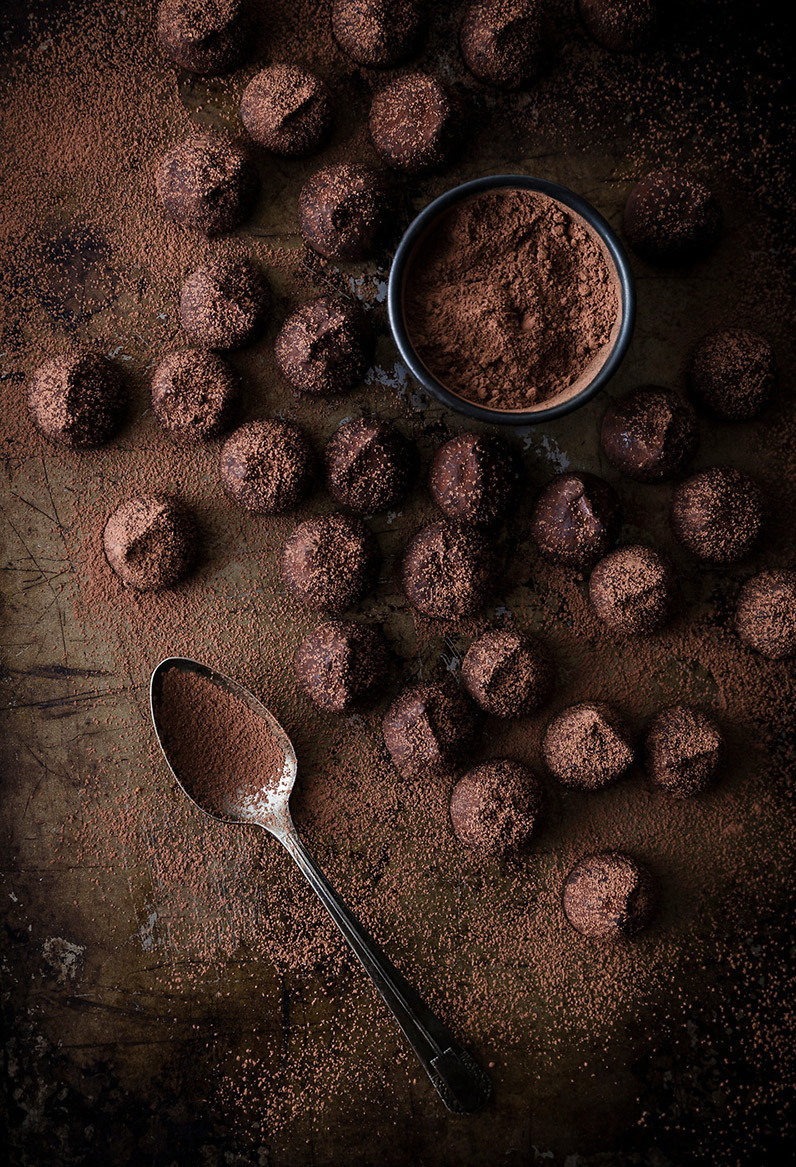 It is recommended that you start with the LED light board for those who are not familiar with photography. This continuous light allows you to see the visual effects directly and allows you to easily set camera parameters. In addition, when photographing food and still life, it is recommended to use a tripod because the objects to be photographed are generally small. Of course, commercial food photography still uses flash more often than not. Some photographers use both a flash and a continuous light source to create the desired lighting effect. The following to provide you with several lighting methods, before shooting can refer to it.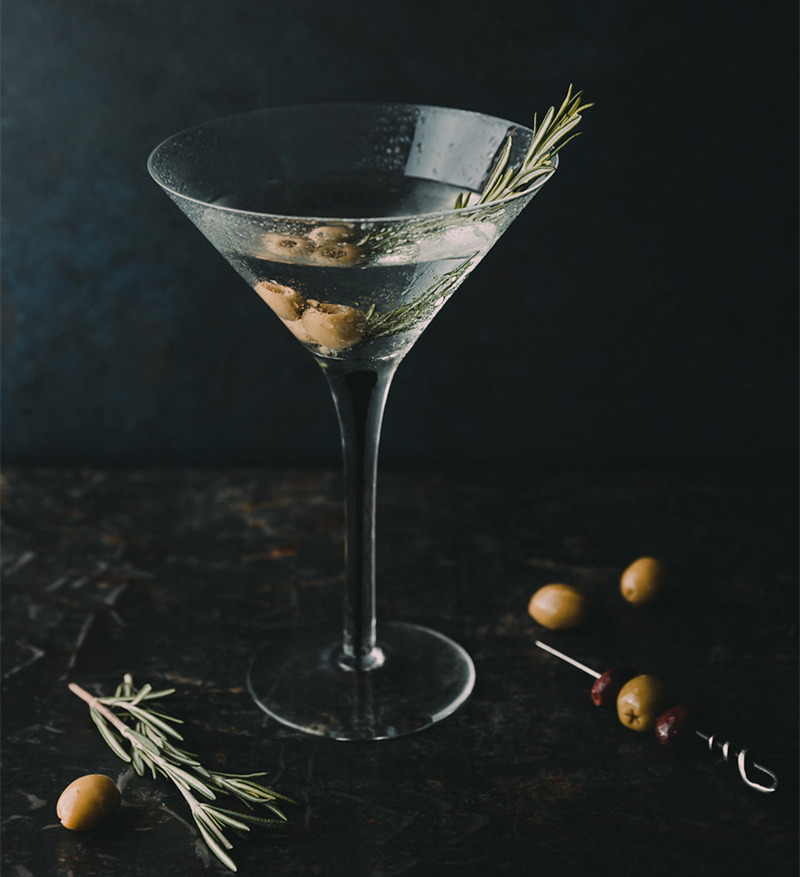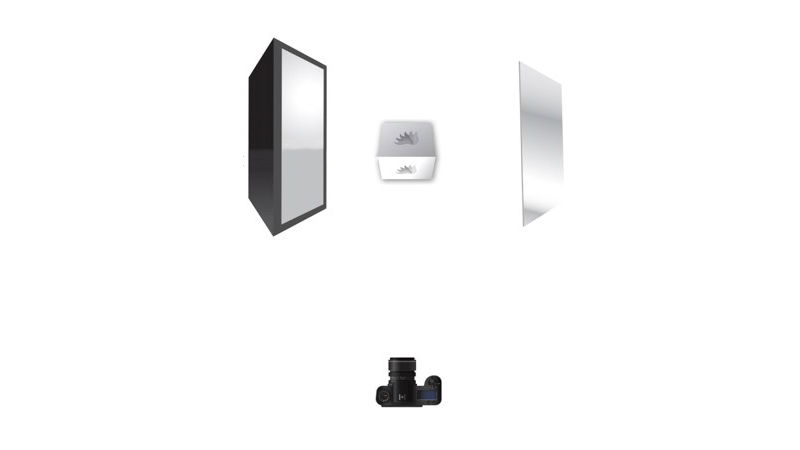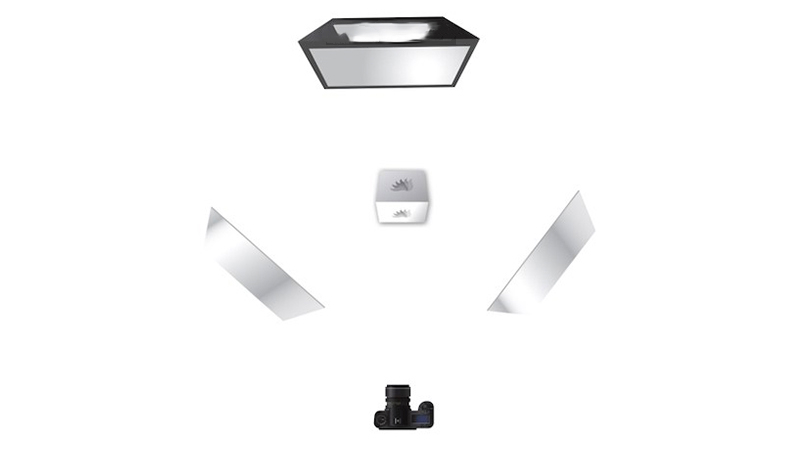 In addition, soft light paper (cloth), reflector, absorbent board and other tools are widely used in food and still life photography. These tools have only one purpose: to control highlights and shadows more precisely. In fact, lighting is only a small part of food photography, food photography needs more patience and continuous learning and growth. Only by repeatedly tweaking and pursuing every detail can you end up with the perfect food photo.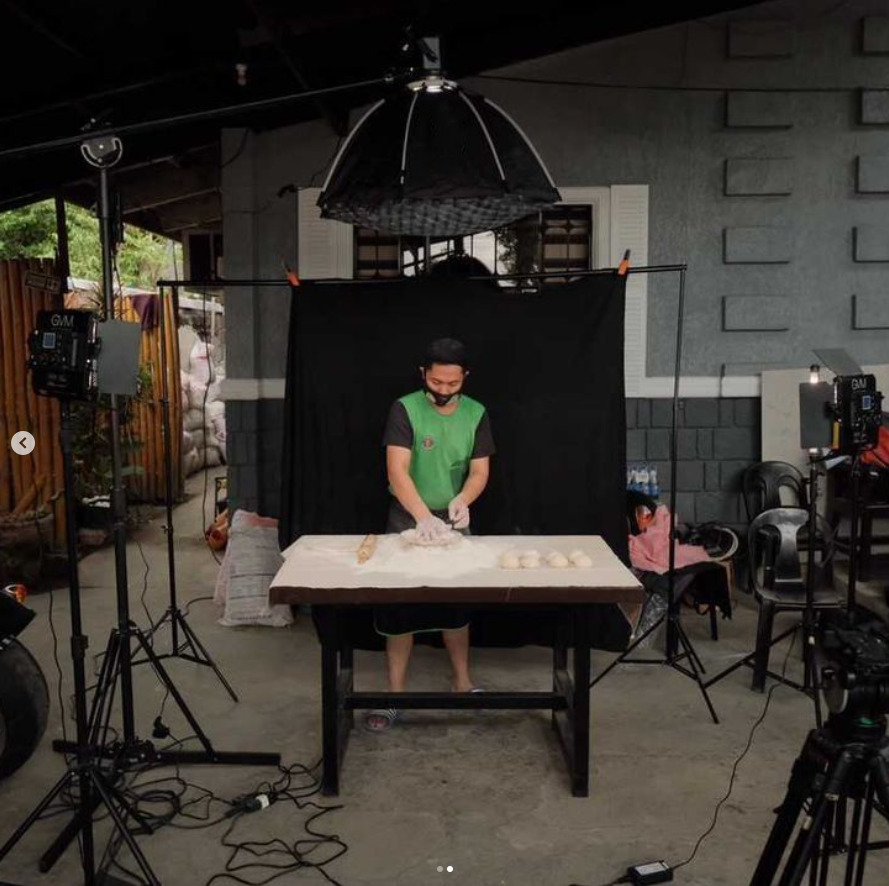 GVM LED Video Light suitable for food shooting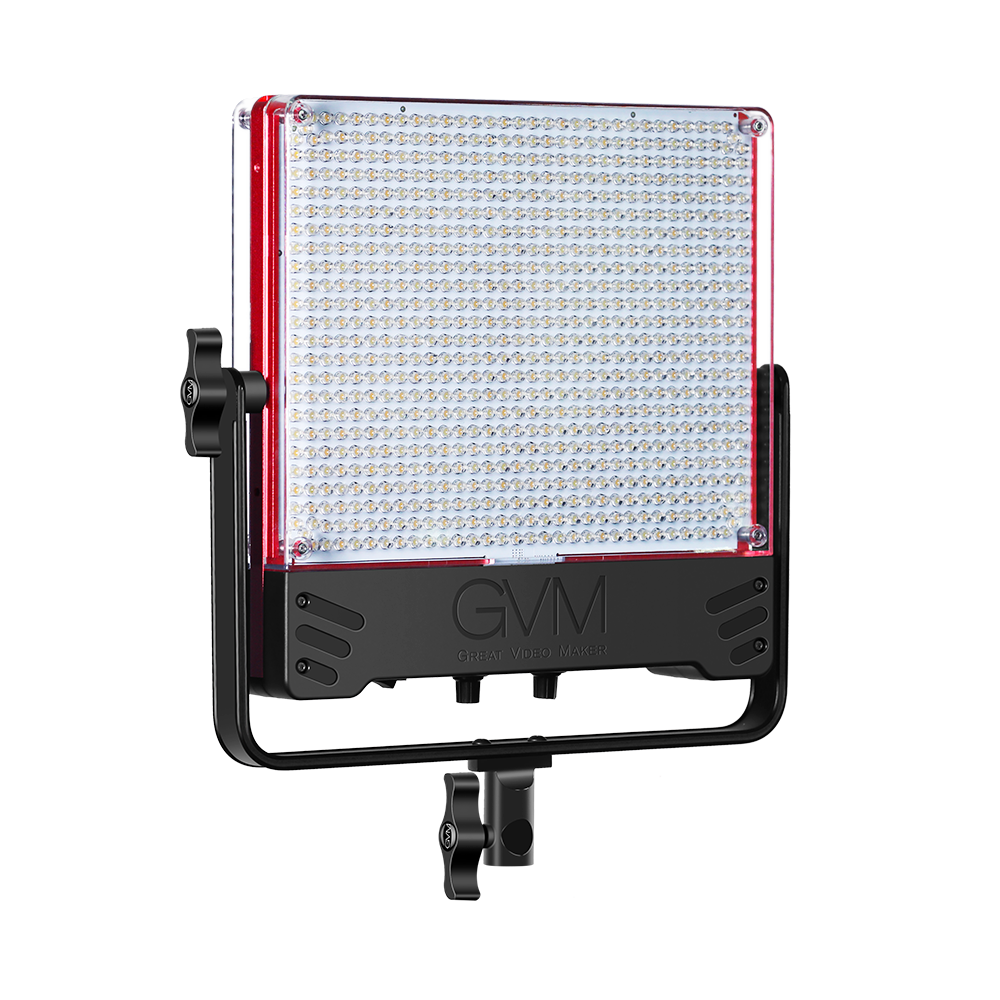 Compared to the original 50W, this powerful, versatile and lightweight portable LED lighting panel has been completely redesigned. It gives you 0-360° hue control and 0-100% saturation control, producing millions of color combinations, not just varying degrees of white. This works with constant lighting and flash, which has high-speed synchronization options. The interface has also been completely revamped, with two-color output and advanced accuracy for color rendering, providing quick and easy access to a wide range of lighting options, digital filters and special effects. 50SM RGB LED Studio video light panel size is 14.5 x 13.2 x 2″, and features CCT range from 3200 to 5600K, 50W power, 17,000 lux/0.5m lumen, 6000lux/1m ultra bright lighting, can fill your studio, Provide you with natural and vivid shooting effects.
Color rendering index : ≥97
Color temperature : 3200K~5600K
HUE : RGB 0°~360°
SAT : 0%~100%
Brightness: 23000lux/0.5m, 6600lux/1m
Light adjustment method: Step-less adjustment
Features: Bluetooth APP Control, Joint Control, Special Light Effect, High Color Rendering Index LED Beads, Upgrade LCD Screen
Power: 50W
GVM-SD200R delivers a full range of color in both modes, with full RGBWW options. It comes in various configurations and kits and accessories will vary according to which you choose.GVM new spotlight was designed with COB lamp bead which supports 97+ color rendering index, 2700k~7500k color temperature, present the object as authentically as possible, offers Natural, Pristine Color. ALSO this continuous light photography supports 36 million RGB colors, both nature and creative lighting you can get.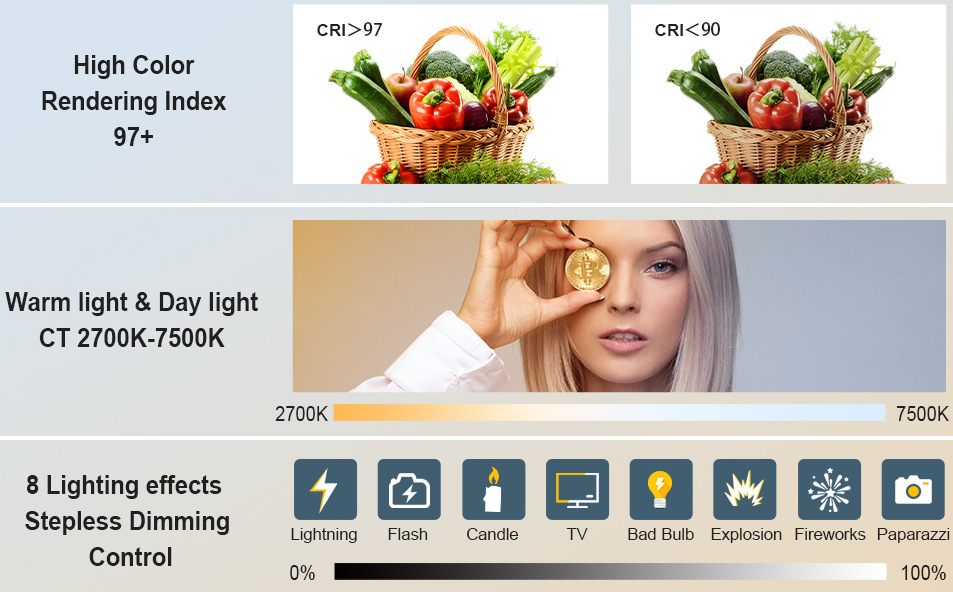 The continuous LED light kit has a solid, all-aluminum structure that can withstand heavy daily use. The sturdy housing is functionally designed with built-in rear handles and bottom legs for easy operation, installation and storage of the panel.The adjustment range of Gvm-SD200R brightness is 1% – 100.0%, and the user can adjust the brightness accurately to 1%;Finer.dimming accuracy can provide smoother dimming process and more accurate color; With the new algorithm model of GVM, the light intensity can be adjusted step by step, and the dimming process can be completed quickly and smoothly.
Product model : GVM-SD200R
Lamp beads quantity : COB*1
Color rendering index : ≥97
Color temperature : 2700K~7500K
HUE : 0°~360° , SAT : 0%~100%
Lumen : Bare bulb 7970 lux/1m; Reflector 68200 lux/1m
Light adjustment method : Stepless adjustment from 0%-100%
Function / Feature : LCD screen, high display, APP, DMX control, master/slave mode
Channel of Slave/APP/DMX mode:1-12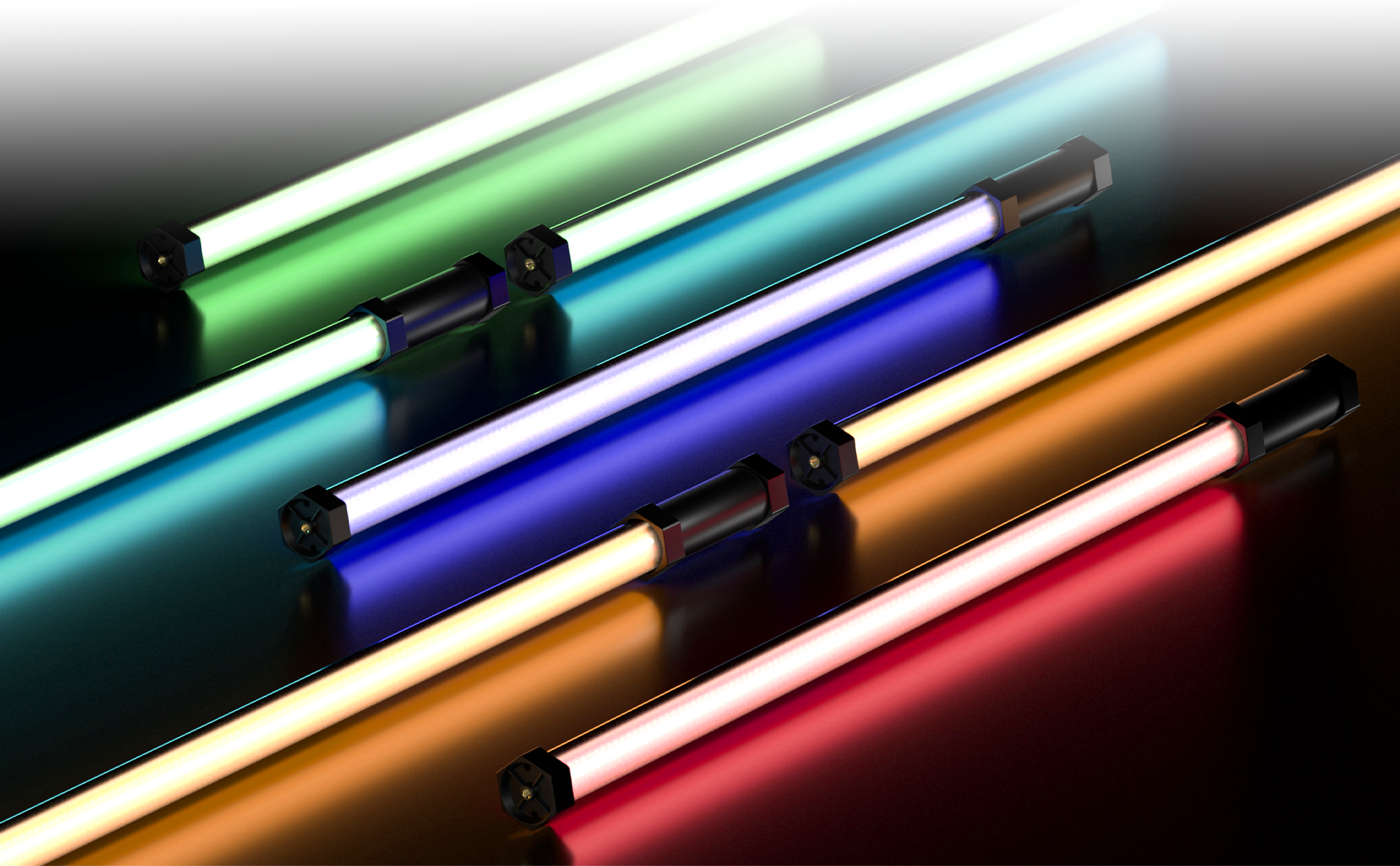 Full color film Handheld Light
The newly upgraded GVM BD100D LED Handheld Light is a powerful Light source, which adopts all RGB+WY five-color Light source. More colors can output a wider color range, thus providing tens of millions of rich and bright colors.
High color rendering index CRI 97+ & TLCI 97+
This can achieve accurate color rendering on the camera, the most realistic restore object color.
To obtain professional results at the same time, but also to provide you with natural and vivid shooting effects.
This ensures that the color layout in the matrix system and the RGBWY within the beam area are evenly mixed, with no color separation
Number of Lamp Beads : 336
Weight : 0.75KG
Product Size(mm) : D48*935MM
Function / Feature : Portable, high-CRI lamp beads, joint control, APP control, multiple scene modes
Color rendering index : ≥97
Color Temperature : 3200K~5600K
Brightness : 2200lux/0.5m, 900lux/1m
Light Adjustment Method : key adjustment
Voltage : DC15V
Power :30W
OLED Display and Touch Adjusting Mode Led Light Stick
Rechargeable Battery
Multiple Colors Led Wand and Special Scene Lighting Mode
Wide Application