Description
Description: Note: it fit for all GVM 480LS, 520LS, 520S, 672S video lights, and other lights using this device> (1)replacement Battery for Sony np-f750 rechargeable li-ion Battery Pack replacement for Sony np-750/ 770 high capacity/rechargeable li-ion Battery with premium cell. easy to carry when out or travel. provides extra power for your digital video camera/camcorder. never run out of battery power when you're just about to capture the perfect moment. lithium-ion Battery Pack for son. Npf750-f770 capacity: 4400mAh/li-ion voltage: DC 7.2V
replace Sony np-750 / np-f770 batteries with Sony np-750 / np-f770 compatible Sony HandyCams, GVM 480s 520ls, 520s, 672s and other LED camera video lights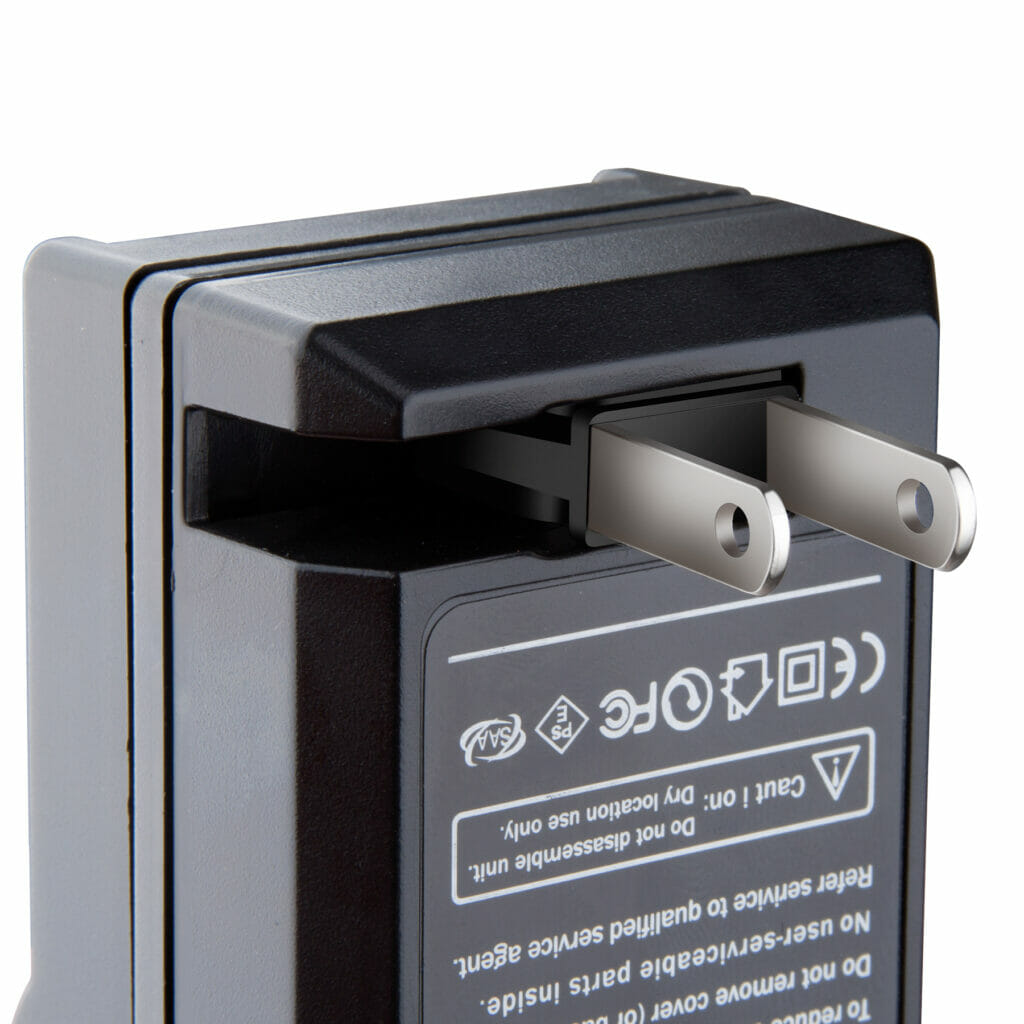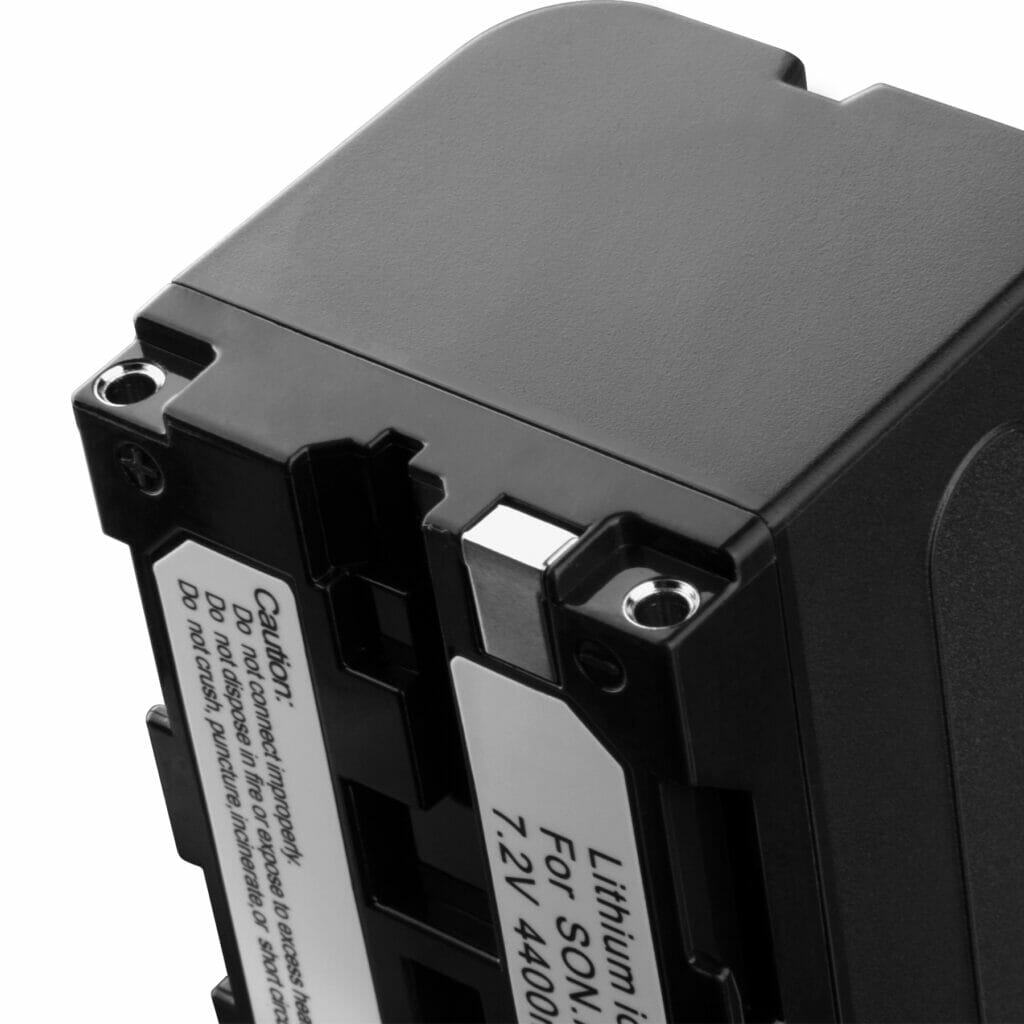 4400mAh rechargeable lithium-ion battery, high-quality battery, longer battery, no memory effect;It provides extra power for the flash when you travel
Rechargeable lithium-ion battery for Sony NP-F750/770 Battery and Charger 4400mAh for Sony NP-F975, NP-F960, NP-F950, NP-F930, NP-F770, NP-F750, NP-F550, DCR, DSR, HDR, FDR, HVR, HVL and LED Light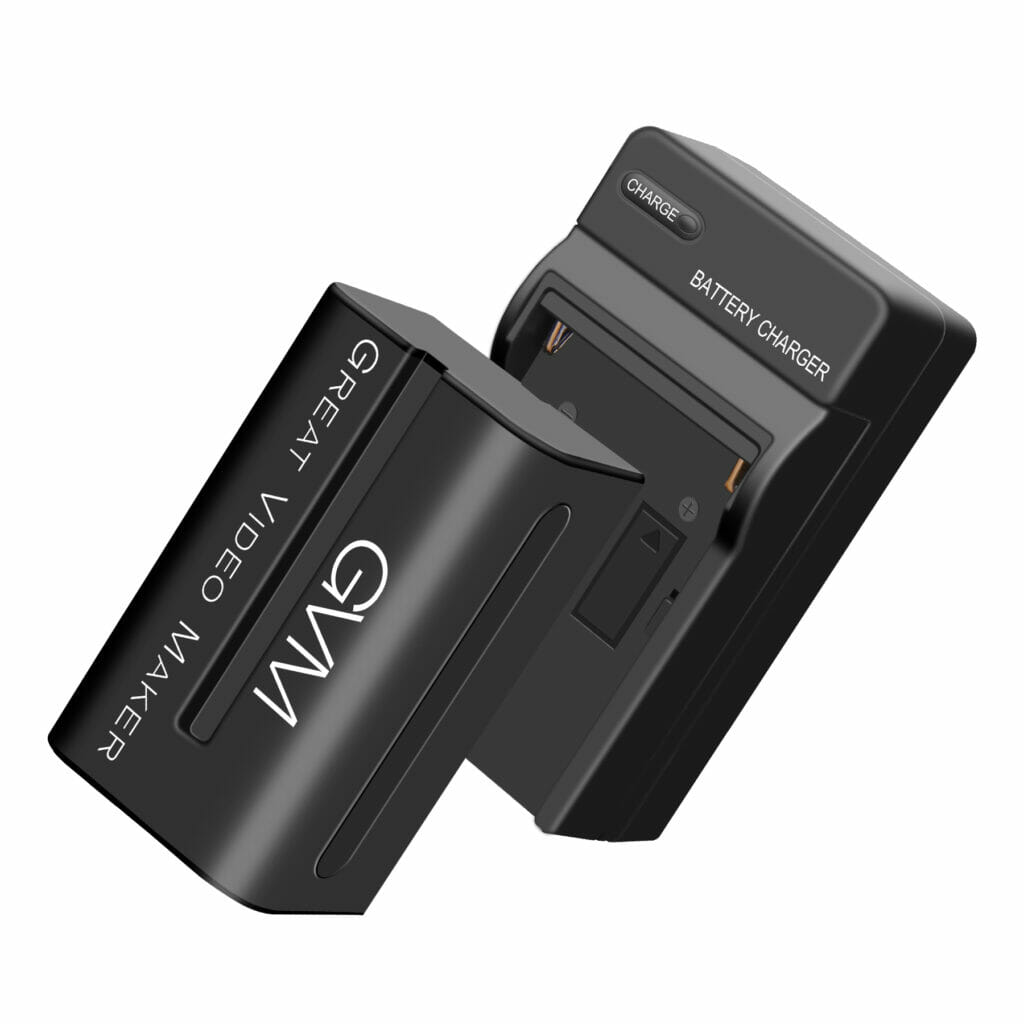 Two Batteries, More Power
Two 4400mAh rechargeable Sony batteries doubly lengthen the use time of your camera. You can charge the batteries simultaneously and independently from any USB Power source.
The battery is made of the highest quality lithium-ion battery. 

It has no memory effects or other negative effects while charging.

The battery comes with a 30-day refund and a one-year manufacturer's warranty.

The package includes a 2-piece replacement SONY np-f750 battery + 2 charger

The product description

The GVM lithium-ion battery NPF 750 replaces the battery and charger

The battery is suitable for all GVM 480ls, 520ls, 520s, 672s video and other lights using Sony NPF battery.
GVM-NPF750 Battery
2x lithium-ion battery NPF 750 replacement battery
2x NPF SONY battery charger