How to choose cost-effective studio lighting
Usually news studios are mainly used for the recording of news and interview programs, and it is necessary to ensure that the shooting pictures are high-definition and shadow-free. The arrangement of studio lighting is not only a simulation of natural light sources, but more importantly, it increases the three-dimensional effect of the TV picture.
When arranging the studio lighting, it is necessary to make full use of the light-dark contrast and light ratio of the lighting to fully express the characters and objects in the studio in an artistic way, which involves factors such as the tone and position of the light in the picture, so a A good studio lighting determines the importance of a good layout and shooting
GVM-YU200R is a high-performance studio video light with dual color temperature range from 2700K to 7500K and 0°~360°RGB color stepless adjustment. It is also a cost-effective special light for live broadcast rooms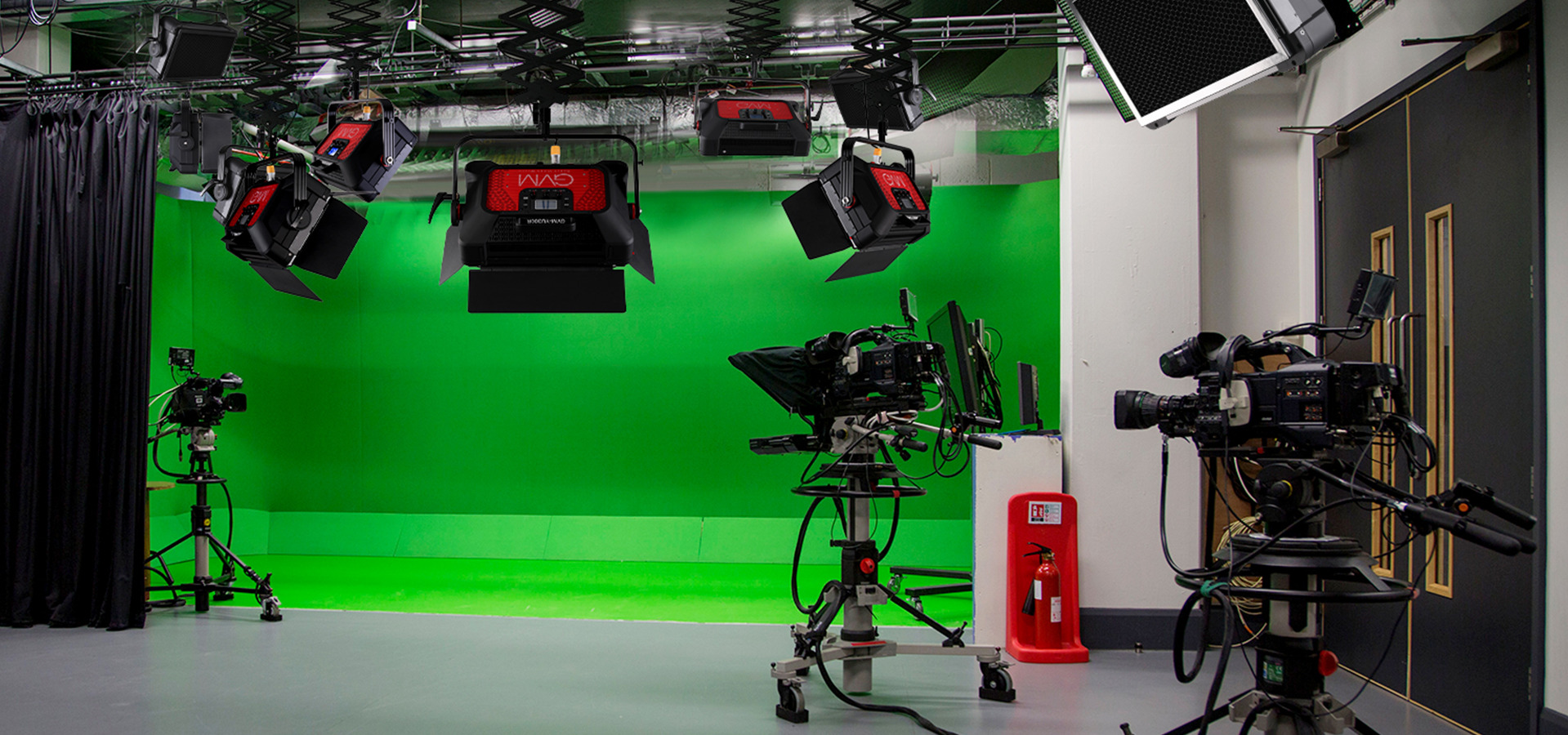 In addition to being able to use APP control and easy operation, it can also display 8 scene modes and 12 light source matching modes, making your studio instantly bright and dynamic!
With the development of science and technology, high-definition studios and virtual studios are becoming more and more popular. In order to show a perfect image in front of everyone, studio lighting plays a decisive role.