Description
Strong structure and practical design
The panel has a solid, all-aluminum structure that can withstand heavy daily use. The sturdy housing is functionally designed with built-in rear handles and bottom legs for easy operation, installation and storage of the panel.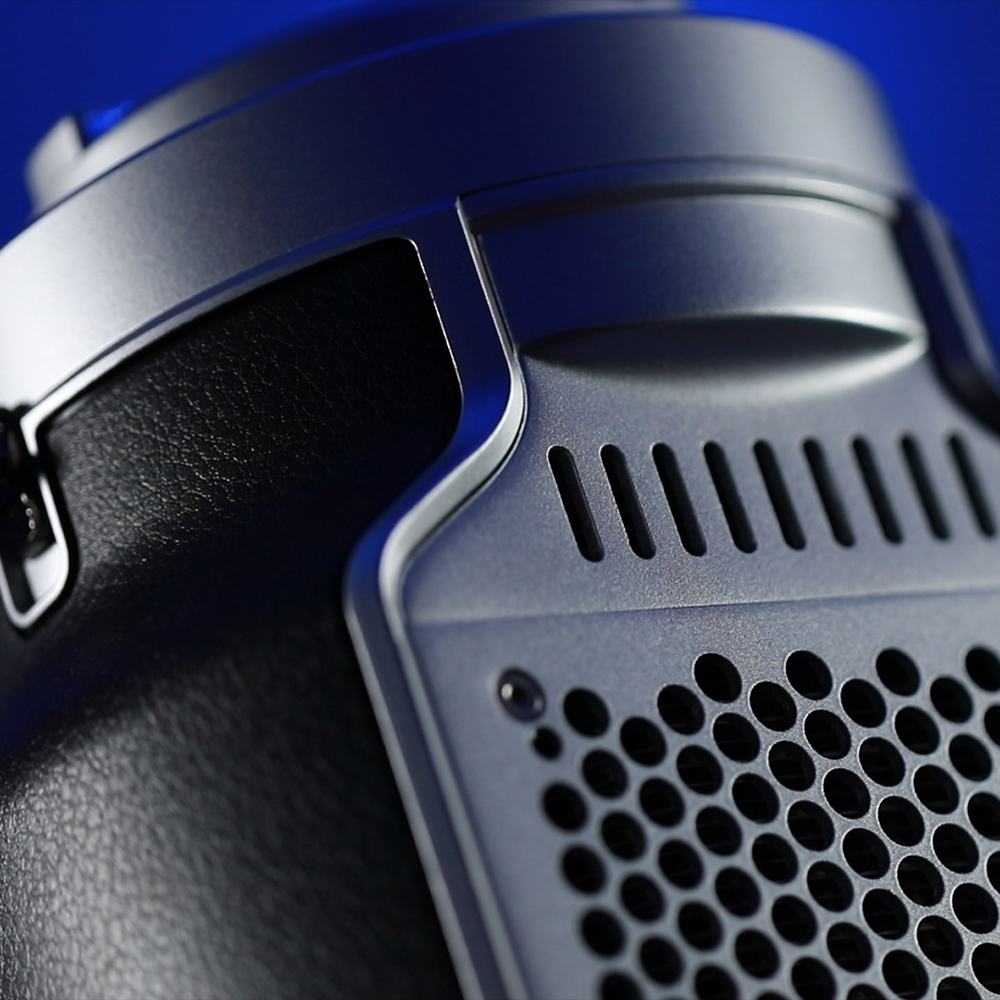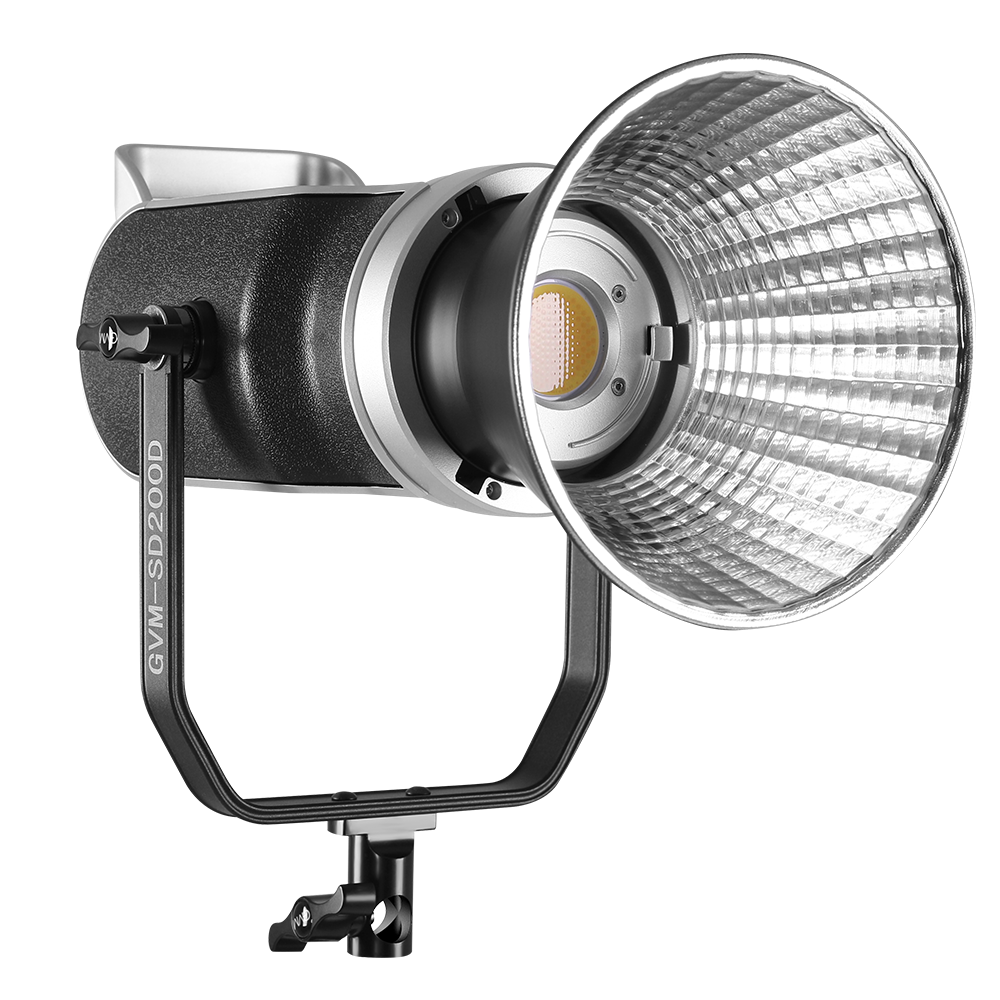 Industrial grade panel lamp
The new GVM SD series LED panel is a powerful light source with high color rendering index CRI 97+ & TLCI 97+, which can achieve accurate color rendering on the camera and restore the most realistic object color.
To achieve professional results, but also to provide you with natural and vivid shooting effects.
Thousand step dimming accuracy
The adjustment range of Gvm-SD200D brightness is 1% – 100.0%, and the user can adjust the brightness accurately to 1%;Finer.dimming accuracy can provide smoother dimming process and more accurate color; With the new algorithm model of GVM, the light intensity can be adjusted step by step, and the dimming process can be completed quickly and smoothly.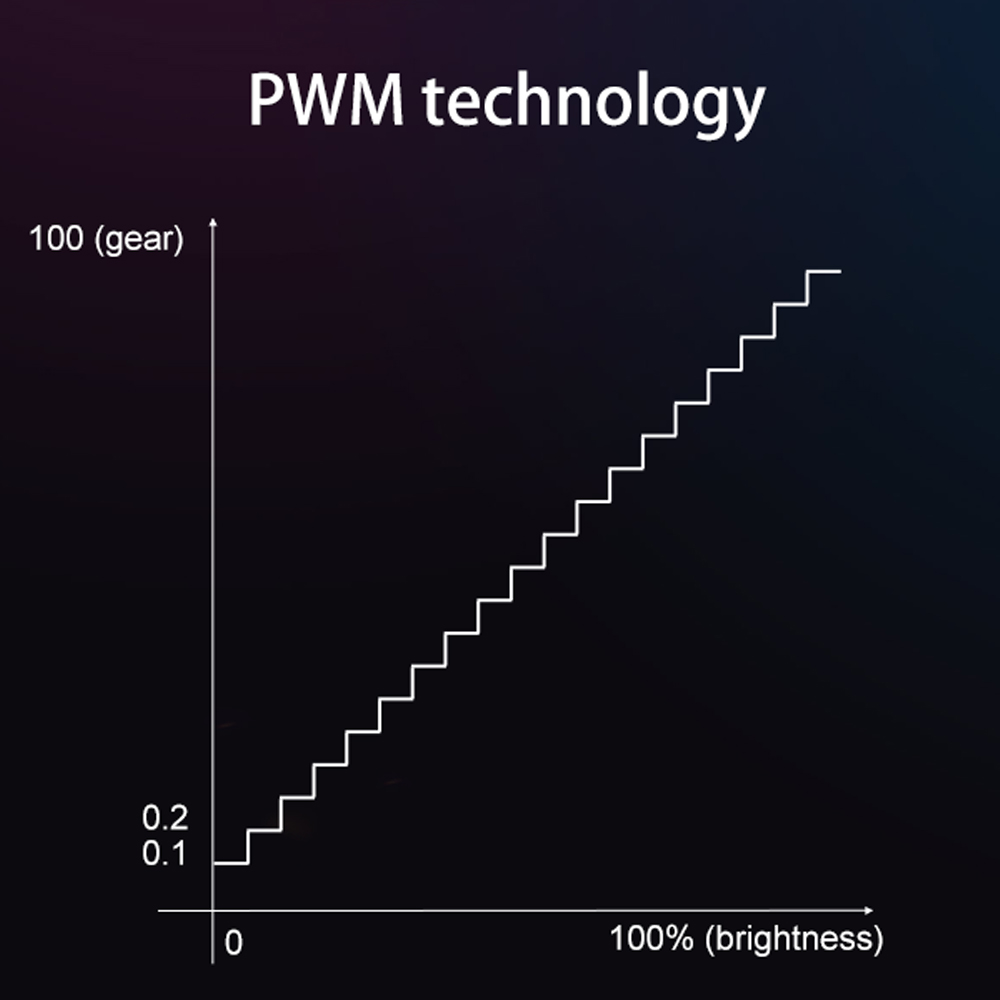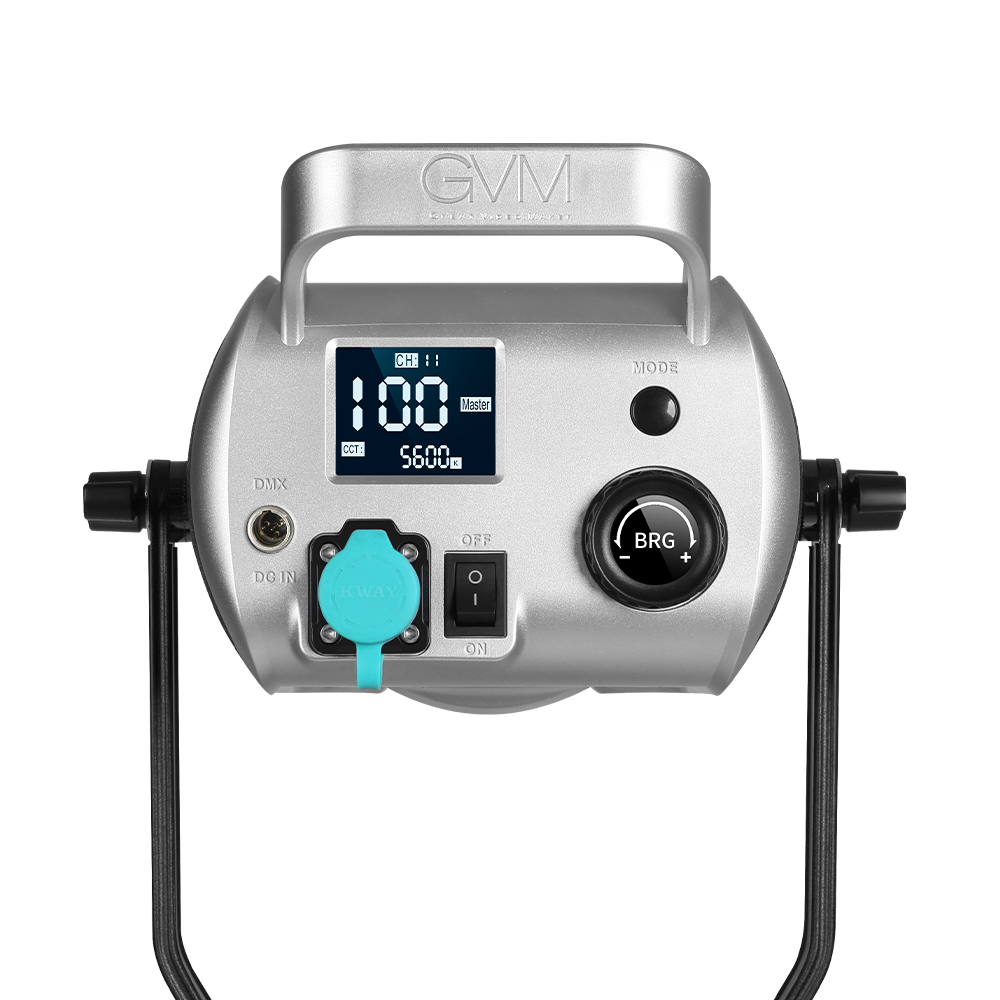 Using the built-in industry standard DMX-512 interface, GVM-SD200S can be integrated into more complex studio installations that require standardized remote control methods, such as news scenes, talk shows, or entertainment production. The unit is equipped with two XLR-3P DMX ports (input/output-loop) that allow the panel to connect to the DMX lighting console.
GVM-SD200S provides 8bit precision DMX control mode.
High quality two-color temperature lamp beads
GVM-SD200D has a wider range of color temperature than conventional spotlights
3200K~5600K dual color temperature stepless control,
CRI 97+ restores the true colors of beauty and has more realistic color reproduction
Make the captured picture more vivid, the color of the characters is more realistic, and the texture of light and shadow is better
Cool and warm two-color mode, let your works have more color imagination, and make creative videos easily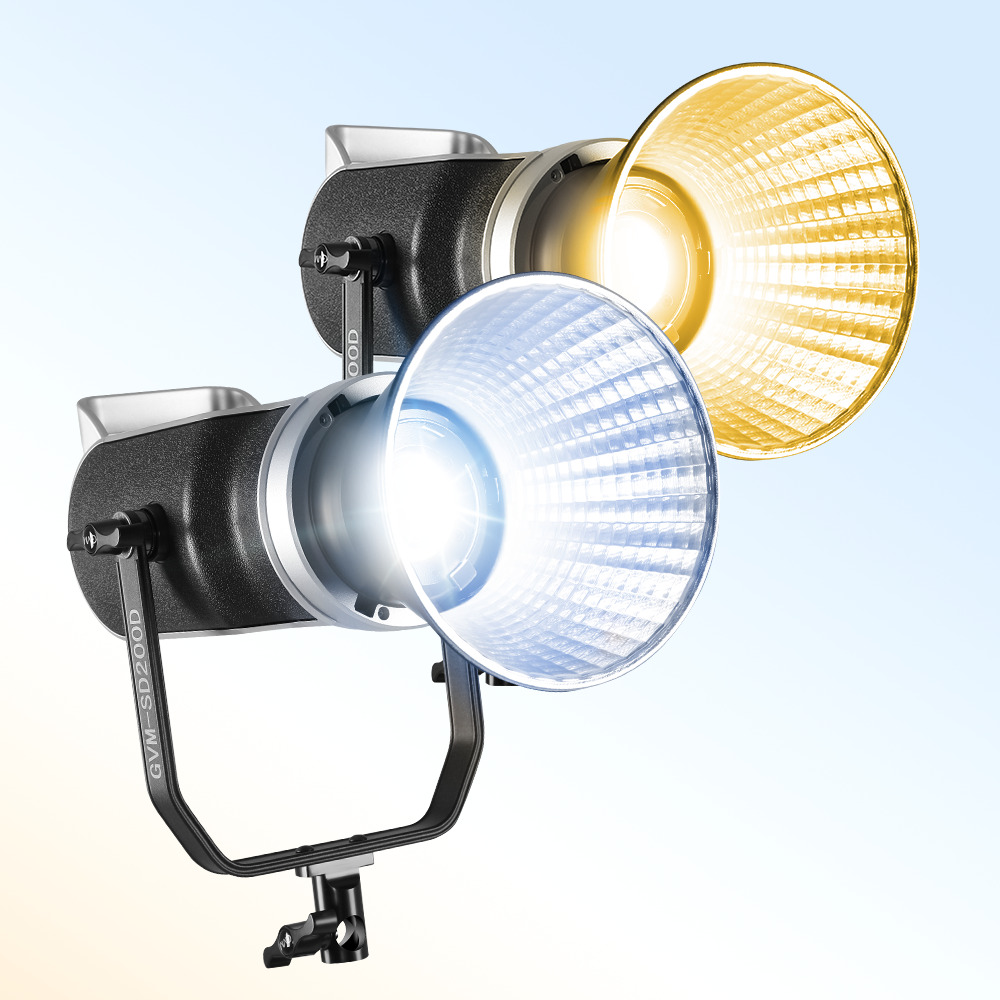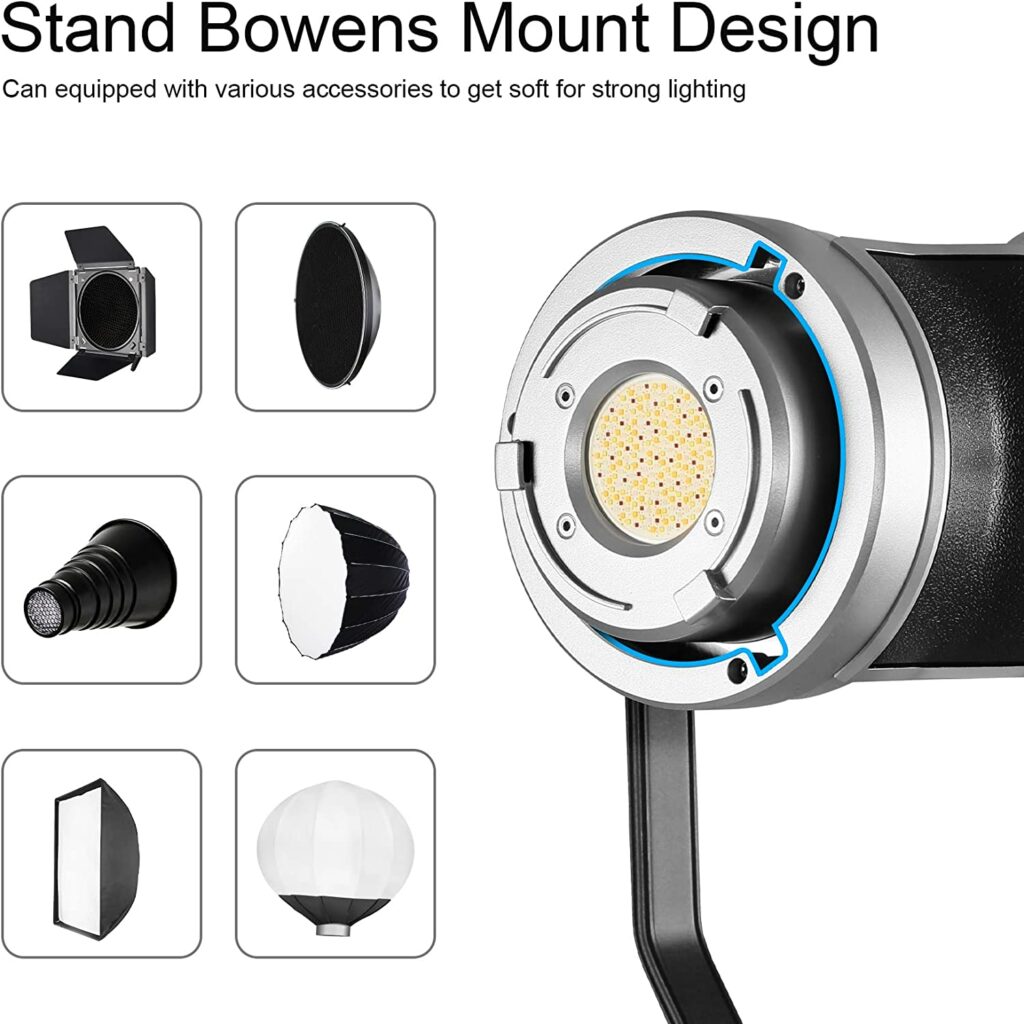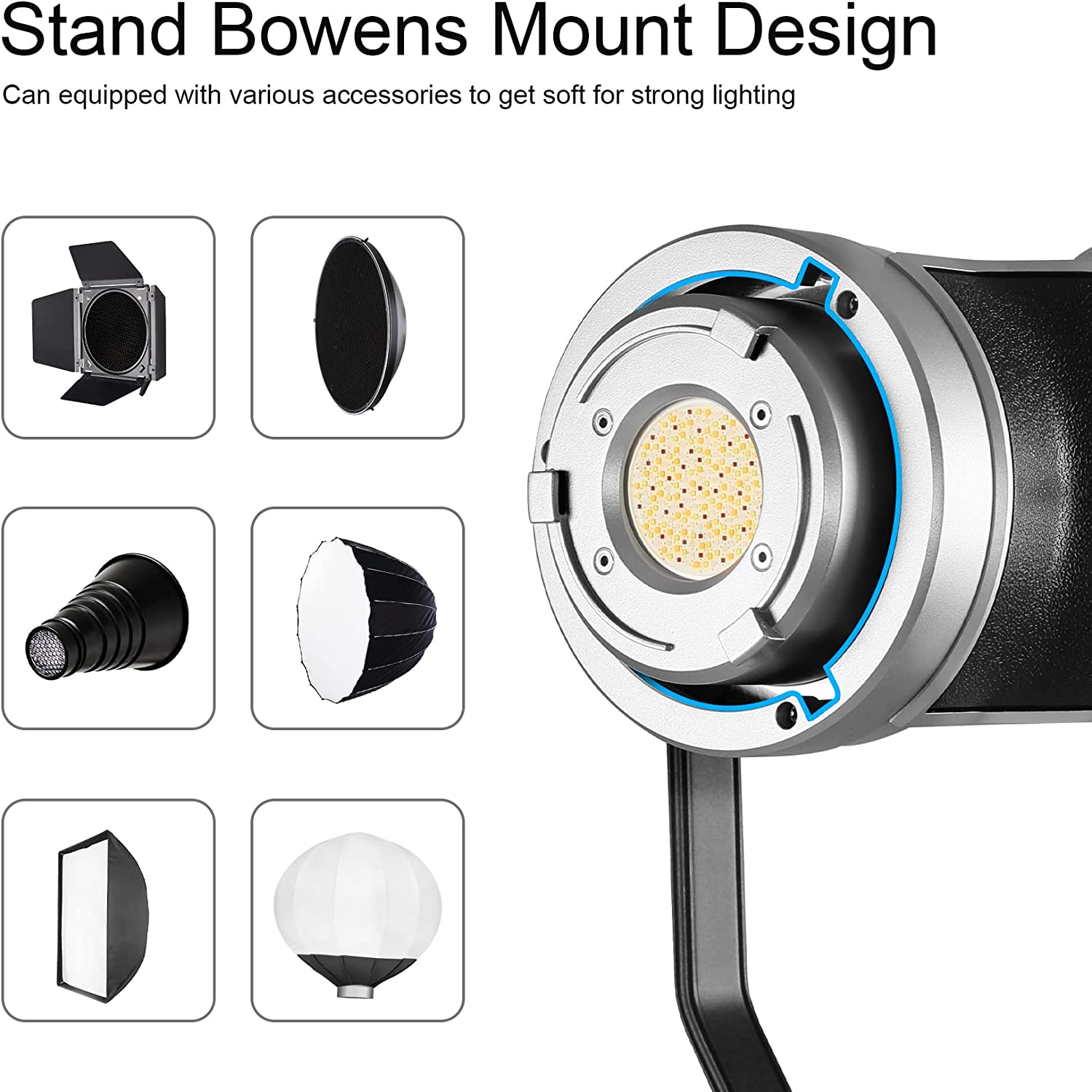 Generic Bowens Installation Design
By using the commonly used Bowens mount
GVM-SD200D can be matched with various light adjusters, such as diffuser, diffuser, standard mask, etc.
Also comes with Bowens light stand
This makes the SD200D one of the most versatile lamps.
It allows you to engrave light art well.
SD200D is suitable for most application scenarios and creative scenarios.
With the push of a button and a quarter-turn, light dimmers can be quickly changed to keep up with today's fast-paced shoots.
Powerful primary color COB lamp beads
The technologically upgraded SD series incorporates the latest high-quality COB LED engine specially developed for the photo video industry
High color rendering index up to CRI 97+
This enables accurate color rendering on-camera, the most realistic reproduction of object colors.
In order to obtain professional results, it also provides you with natural and vivid shooting results.
Can ensure that the color layout in the matrix system and the CCT mixing in the beam area are uniform without color separation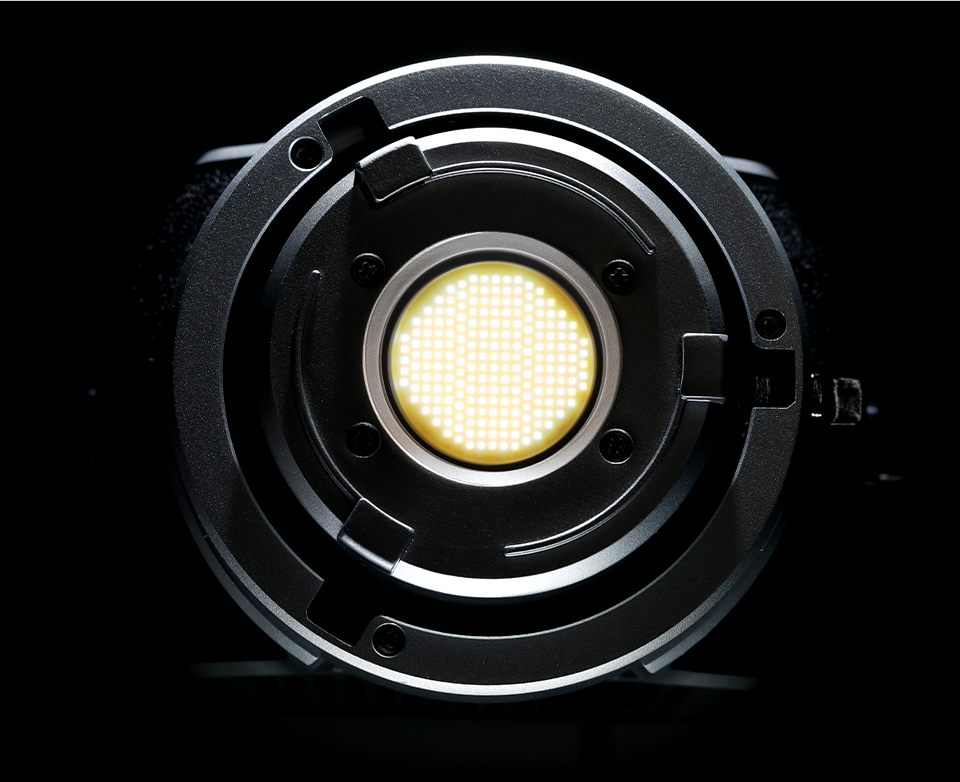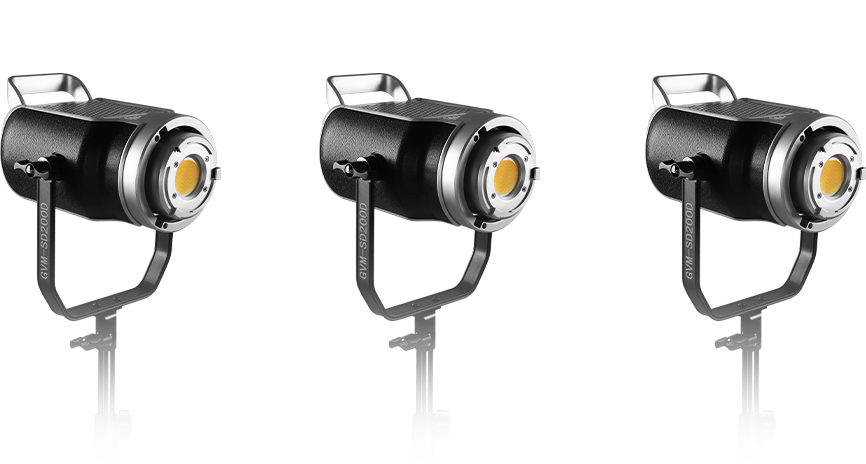 Through the knob on the panel and the clear LCD display
Rotary buttons, set channels, adjust color temperature/brightness parameters
Or by downloading the GVM APP on the smart device for convenient operation.
With intelligent light control, one person can control the entire studio.
Support mobile phone APP remote control, with online control function.
One can control multiple lamps at the same time.
APP intelligent control system
SD200D has mobile phone Bluetooth APP control function
Lights can be controlled via smart mobile devices
Search APP "GVM_LED" from major APP stores or manuals
One or more SD200D devices can be controlled simultaneously.
The APP can also control the lighting effects.
This saves a lot of time and effort when operating multiple SD200Ds in the field.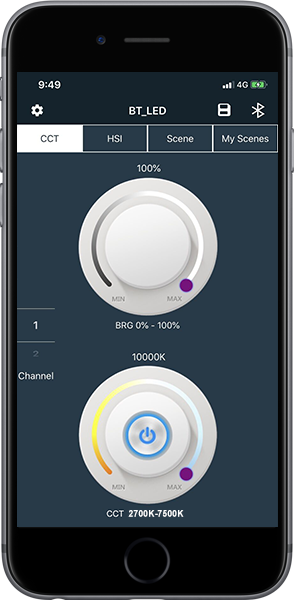 Strong heat dissipation, quiet design
This LED spotlight is also equipped with a built-in high-efficiency cooling fan
The fan adopts a stepped air intake design
It can effectively help COB lamp beads to dissipate heat better and effectively improve complex heat dissipation.
If the shooting environment is too hot, the COB lamp head can be better protected.
Extend the life of the light.
And the fan is silent when dissipating heat, so you don't have to worry about interfering with on-site shooting and production
Excellent excellent brightness
High power 200W LED video light.
Brightness under bare bulb: 35000lux/0.5m, 10000lux/1m
With standard lampshade brightness: 93000lux/0.5m, 25000lux/1m
An ultra-high color rendering index of 97+ helps restore the truest colors.
And can enrich the cold and warm light and provide the most natural light perception.
Make this luminaire suitable for studio and large-scale film crews on-site use.
Provide you with vivid shooting effects and provide users with a hassle-free experience