Description
The new 'RGB-T20R' LED Light from GVM is specially designed for senior
photography enthusiasts.
It is suitable for live/outdoor / studio photography, and also for youtube video shooting. It has two side lighting, Bi-color, and RGB sides, which is including 3 kinds of CCT, HSI, SCENE modes.
There are two power supply modes to power it, one is using NP Series battery and the other is using DC9V/3A power adapter(not included) to supply power.
The most important is that it is including light-controlled folding to help you control the angle of the light. It can also be installed on a light stand using the 1/4inch screw.
Multiple Colors Led Wand and Special Scene Lighting Mode
It provides RGB and Bi-color, adopts 368pcs high-quality high CRI lamp beads,3200K~5600K color temperature mode. You can not only get the fill-in light with various colors through the control touch key but also simulate 8 various special lighting modes, to better meet the user's demand.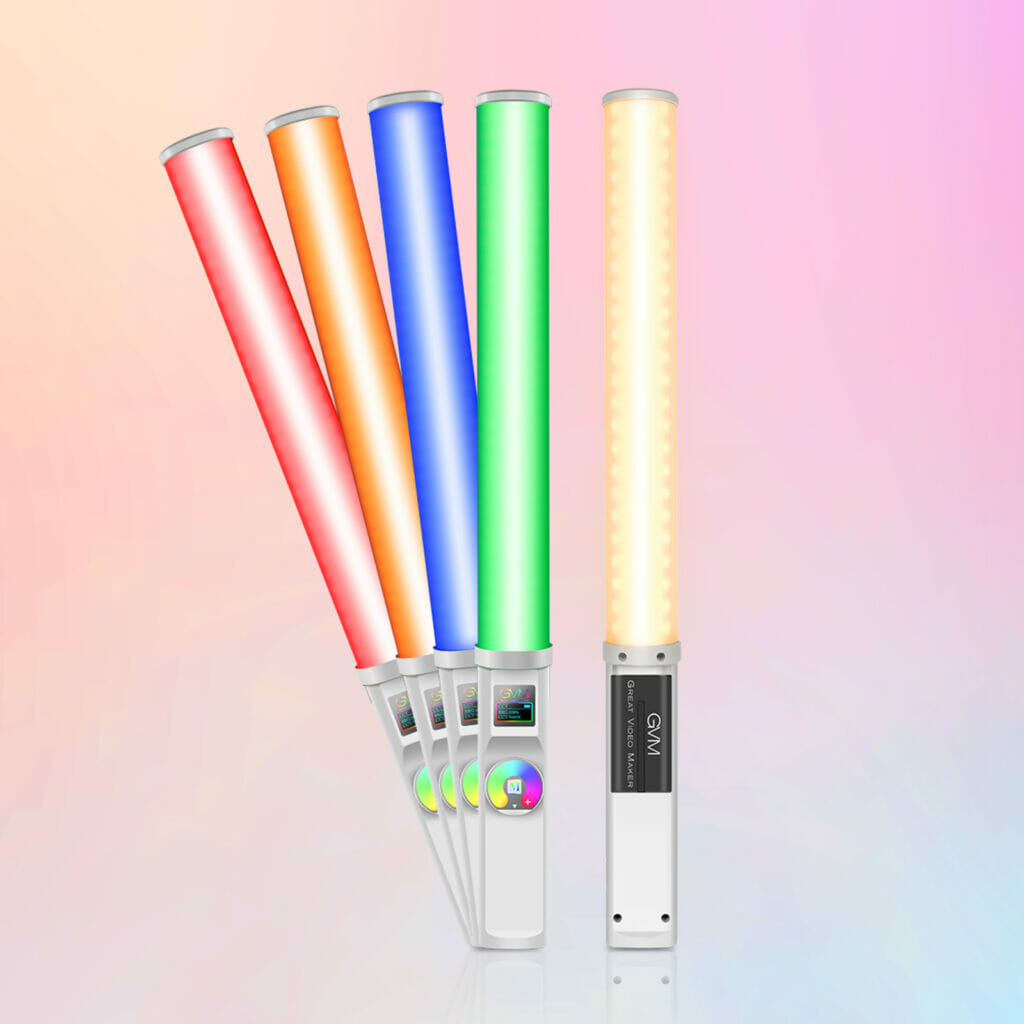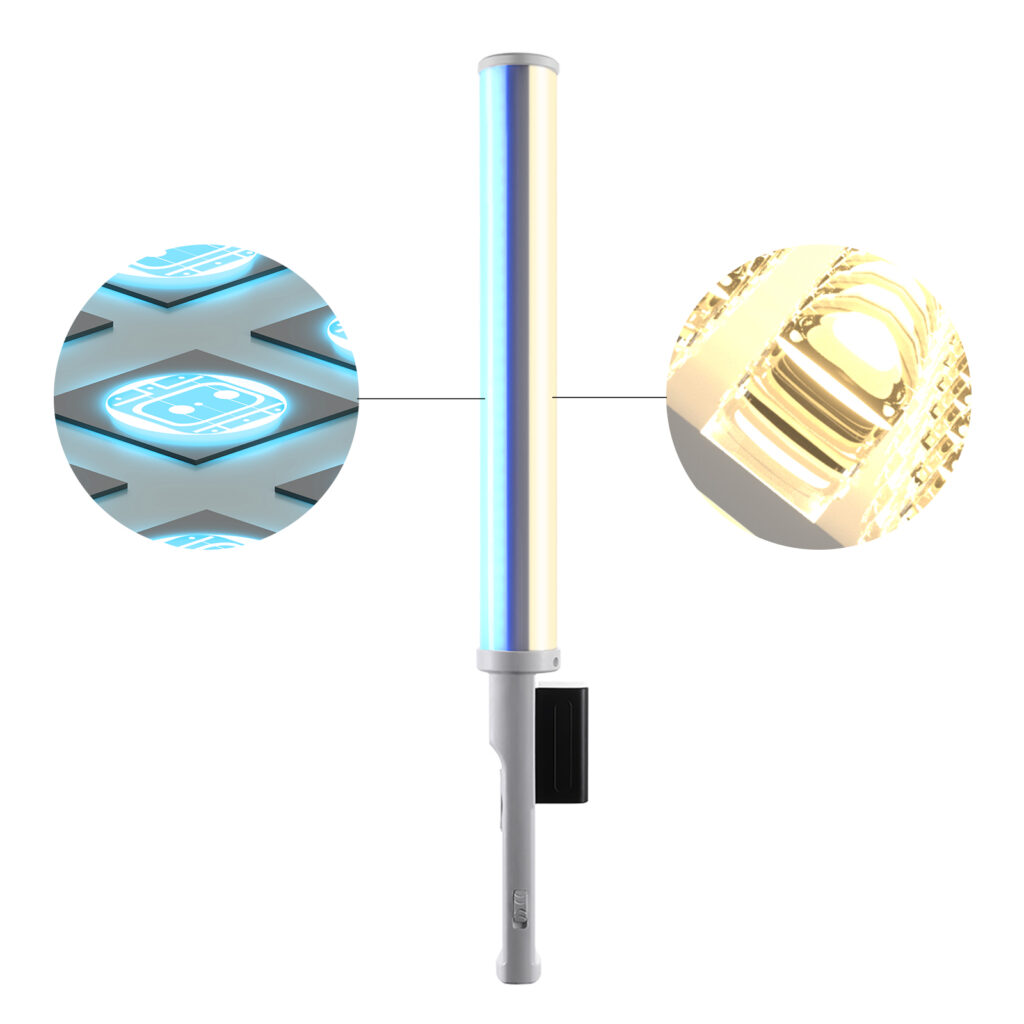 RGB color and dual color temperature are adjustable. One side of RGB comes with 0-360 full color and color saturation adjustment, and the other side of Bi-Color comes with 3200K-5600K cold and warm light temperature adjustable.
This led light supports 8 scene modes, it's really useful and multipurpose. With the great color performance, it can be widely used in many situations like object shooting, light portrait, stage, party, emergency, dinner, etc.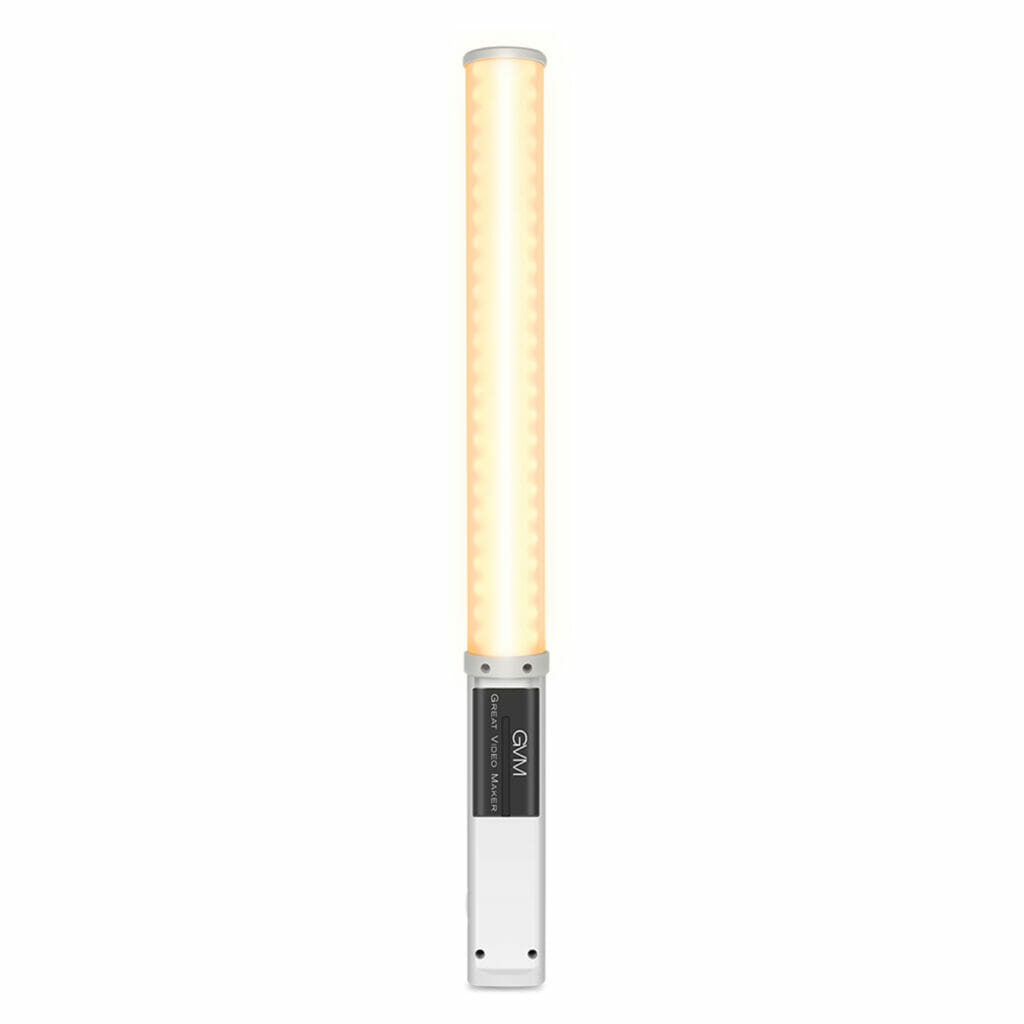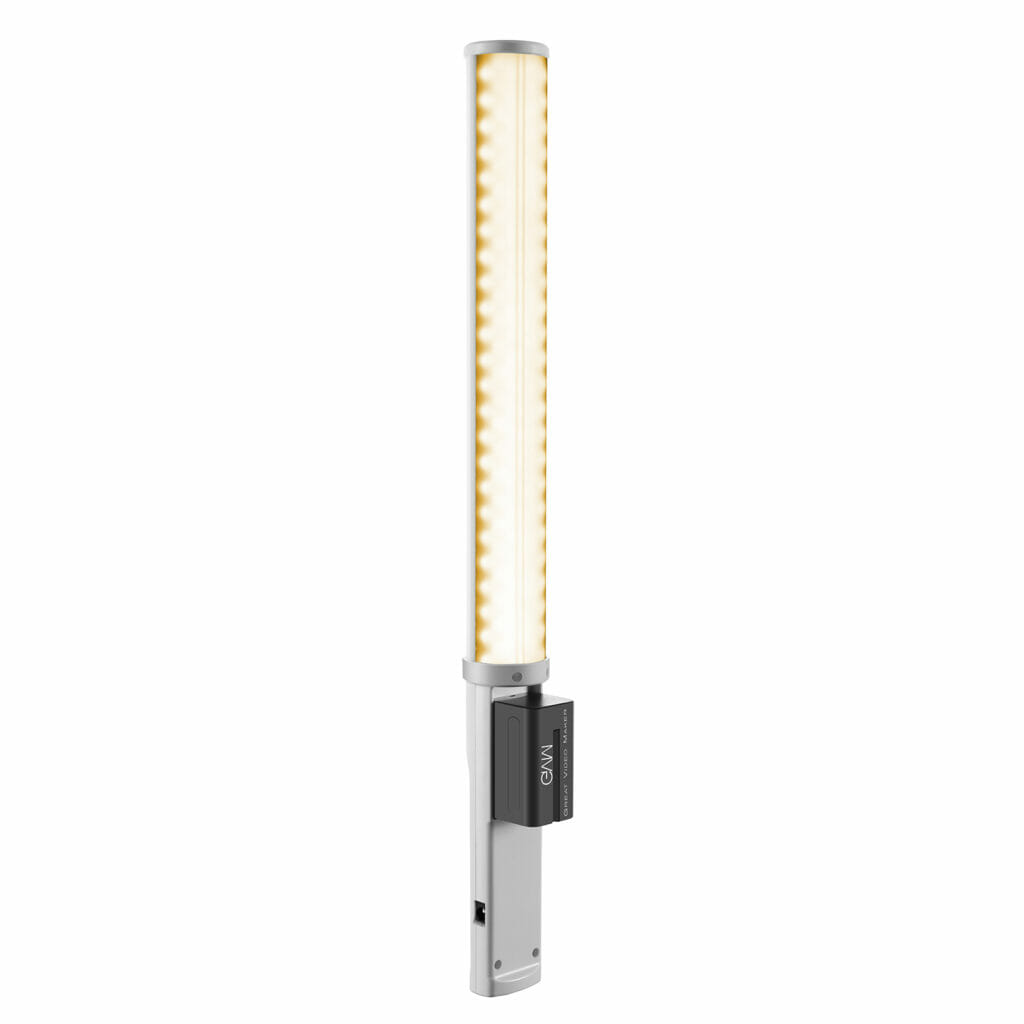 Built-in 7.4V 4400mAh rechargeable large capacity lithium battery, long-lasting, comes with battery charger for convenient recharging, no need buy and pay for an extra battery. Or you can purchase a DC 9V/3A power supply for charging (NOT INCLUDE).