How to shoot good black and white photography? Light is also important
Black and white photography  still has a strong appeal even today when color photography has become the absolute mainstream.
Although in the first impression of most beginners, the so-called black and white photography is simply a good color shot into black and white, but black and white photography is not so simple, if you do not carefully plan, observe and analyze the scene before shooting, then the converted black and white photos will not be very good.
Here are some tips for taking black and white photos:
It is best to shoot in well-lit conditions
Although this seems also applies to color, but want to know what color photography even in low light conditions can still through the collocation of color contrast to highlight, and black and white contrast is mainly done through light and shade, although also can be finished with the help of a different color temperature contrast, but relatively is not so simple for beginners, Therefore, the contrast between light and dark is the easiest way to shoot black and white.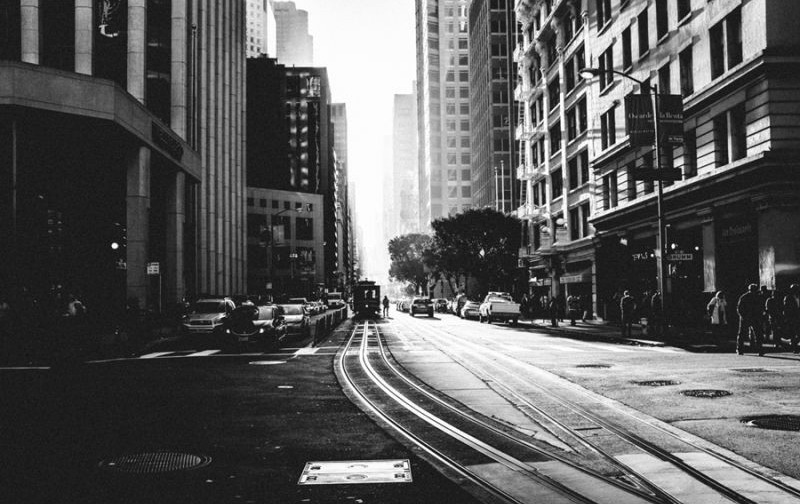 Black and white images mainly highlight emotions through comparison. If there is no contrast, a black and white image will become relatively smooth without any distinctive features, and there are no more than the following kinds of contrast: content contrast, emotion contrast, and light and dark contrast.
Look for lines, shapes, and textures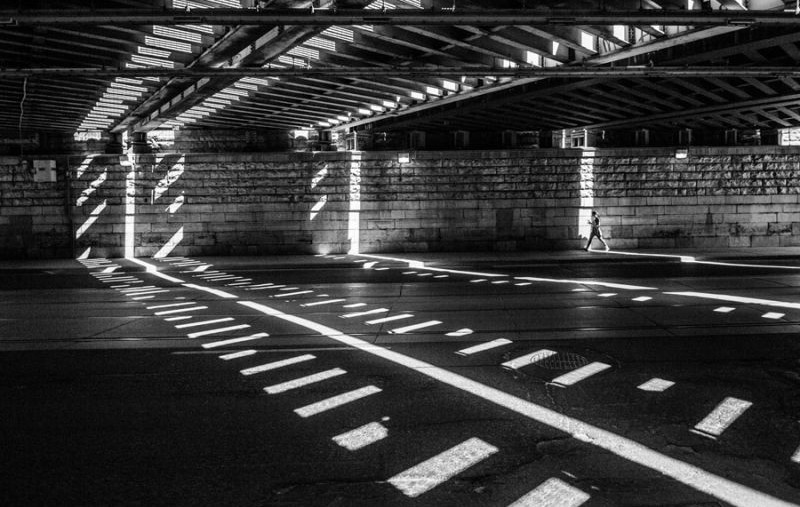 While we can't use color to create a focal point to guide the viewer, for black and white photography, the easiest and most practical way to capture the viewer instantly is to use the guiding lines, shapes, and textures in the scene. In addition to highlighting the content, shapes and textures can also exist as the content itself.
Emphasize shadows and highlights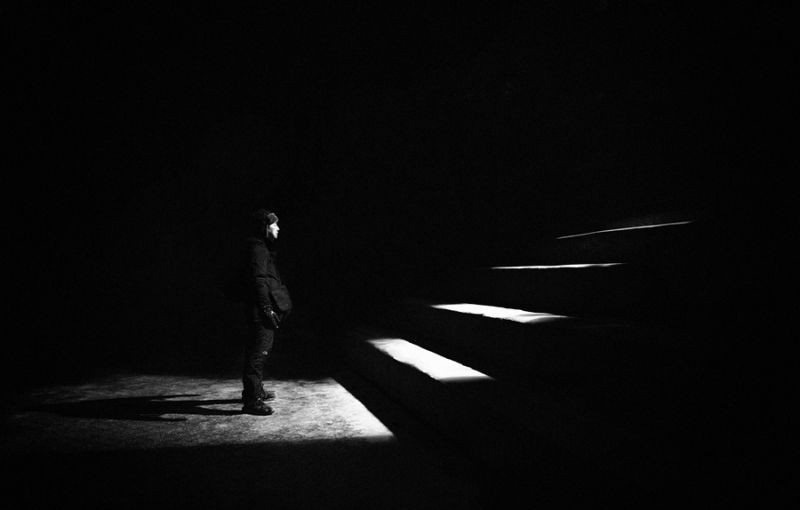 Shadows and highlights are the basic components of making black and white images. In order to highlight the content of the image transition area, pure white or pure black areas can be set in the image when necessary, which can be used as a foothold to connect the content of the picture, so that viewers can naturally move their eyes to the subject you want to express along with the change of gray level.
Shoot scenes with more different colors
When there are a variety of colors in the scene, the black and white representation of the scene will be full of different gray levels, which will make the picture look more interesting.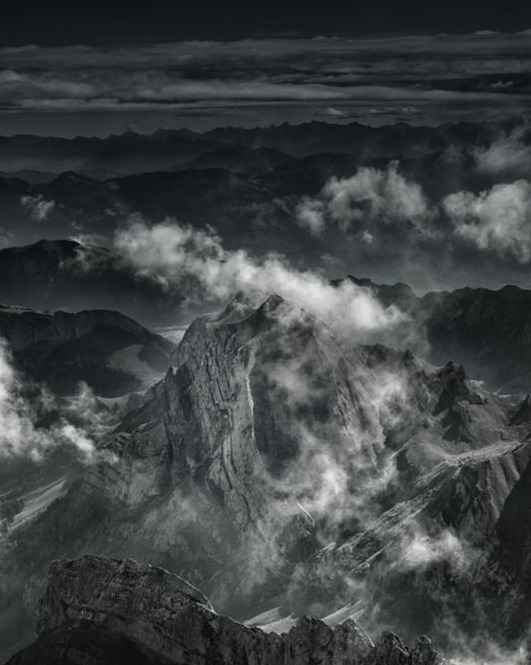 Black and white images are not just pure black or white, but the focus should be on the gray range between white and black, in this range, there should be the main details to be represented.
Use the HSL panel in the later stages
Those of you who are familiar with Lightroom are sure to be familiar with the HSL panel, which can help us conveniently adjust the tone range of each color in the image in the later process. In fact, it is also useful for black and white. When we need to deal with a large number of grayscales, HSL panel can be used to adjust the gray level of one of the original colors in the picture to achieve our satisfactory effect.
Preparation for the shoot
Many people are used to converting the photos they think are not taken well into black and white, thinking that in this way, the X is much higher, in fact, these are just their own entertainment, bad photos will never be good, will not become good because of the black and white, you think good, only you want to make it feel good. Want to take a picture of fine works of black and white it is best to go through planning, in addition to the above those, if your digital camera can choose black and white pattern, so I support in the form of black and white view the scene in the viewfinder, so that we can easily see the scenes of black and white contrast, also knew what kind of scenario is more likely to clap a beautiful black and white image.
The best portrait photography LED Video Light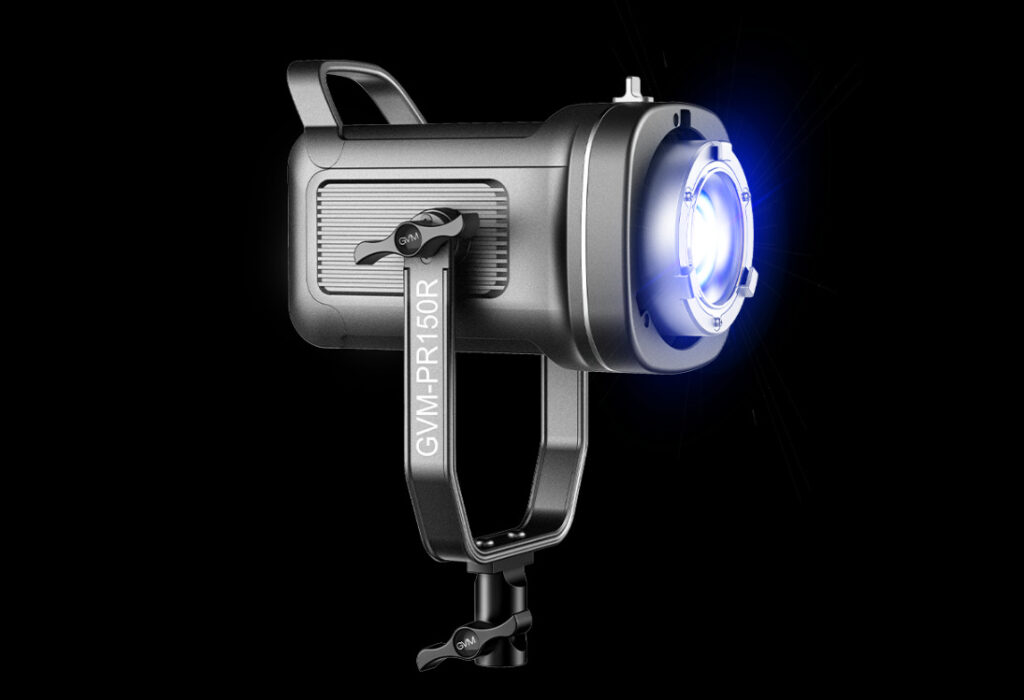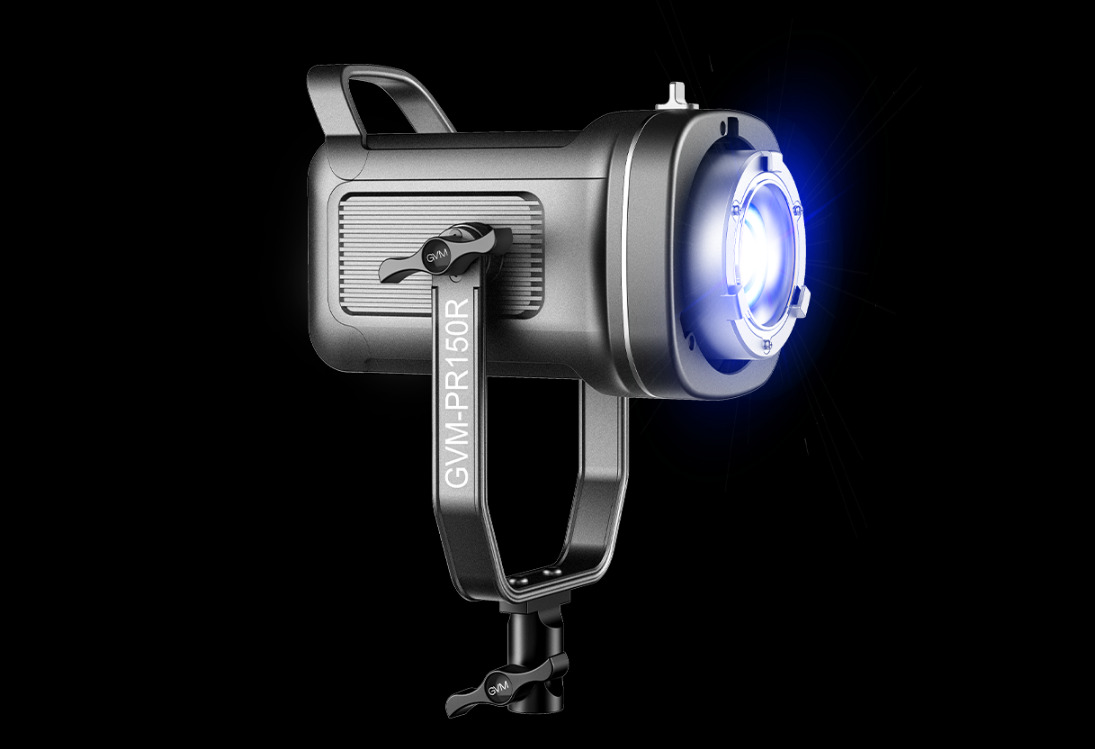 【MAKES OBJECTS APPEAR CLEARER】 LED Video Light creates stable light resource and even illuminance this 150W light could offer 30200lux/1m (3.3 ft) with hyper reflector, 5440 Lux@1M (3.3ft) without the reflector, guarantee high light brightness. It can make objects appear the most realistic way
【UPGRADED SILENT COOLING】: premium heat dissipation and built-in silent fan cooling system With temperature control function to prevent oterheating. effectively improve heat dissipation in complex shooting environments overheating, better protect the COB lamp bead, for video productions and improving their efficiency
【8 KINDS OF LIGHTS EASILY SWITCH】The video light equipped with Mobile App Bluetooth control system Can remotely control the 8 color modes: lightning / police car / candlelight / TV / bad light bulb / party / disco / paparazzi, can also customize any light mode, You can easily switch all GVM video lights by simply operating through the APP, making your shooting more convenient.
【Master-Slave Control Mode】: One of the lights can be set as the master mode, and the other lights can be set as the slave mode, so that one of the lights can be used to control other lights, It is also possible to control other models of GVM brand luminaires at the same time.
Color Temperature :2700K-7500K
Lumen : 5440lux/1m
Light Adjustment Method : Stepless adjustment
Function / Feature :High power integrated lamp beads, High display, Stepless light control, Universal Bowens mount, Bluetooth APP control
Weight : 1.5KG
Size ( mm ) : 220x160x290
Power : 80W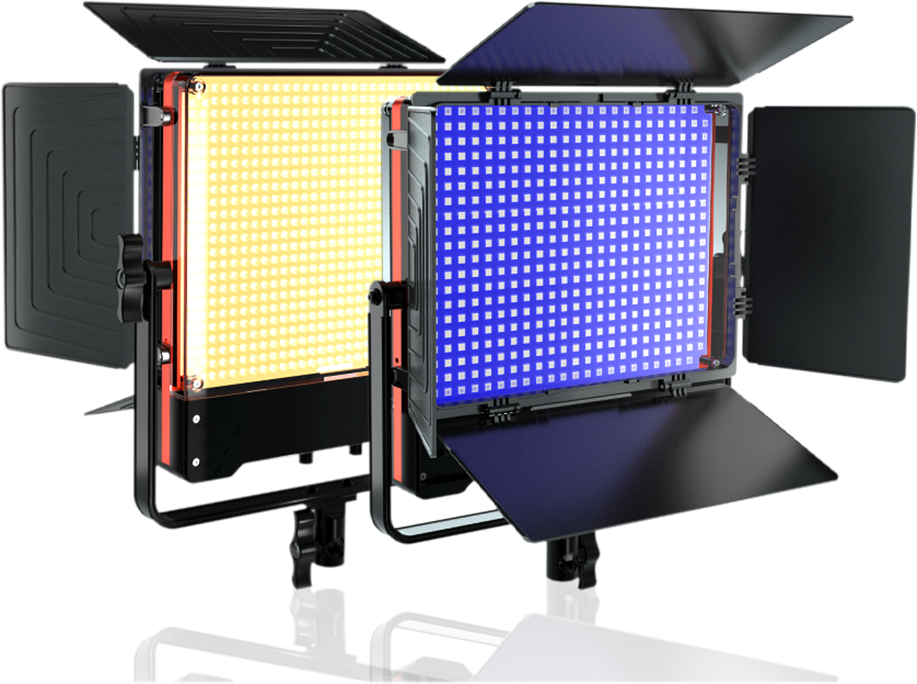 【Double-Sided Video Light】RGB color and dual color temperature are adjustable. One side of RGB comes with 0-360 full color and color saturation adjustment, and the other side of Bi-Color comes with 3200K-5600K cold and warm light temperature adjustable. One side is an RGB video light with 476 SMD LED beads, the other side is Bi-Color LED light with 384 white lamp beads and 384 warm lamp beads.
【Professional RGB Video Light】Both sides are 50W high power light, brightness can reach 17000lux/0.5m, 6000lux/1m. Equipped with 1244 LED beads, lights on both sides. One side is an RGB video light with 476 SMD LED beads, the other side is Bi-Color LED light with 384 white lamp beads and 384 warm lamp beads, which can be satisfied with your different needs.
【APP Intelligent Control System】The video light is equipped with a Mobile App control function, download the GVM app in major app stores (such as Apple Store/ Google Play. Etc. ) Convenience to control the accurate color and temperature you need. Effective for your video shooting.
Color temperature : 3200K~5600K
HUE : RGB 0°~360°
SAT : 0%~100%
Brightness: 23000lux/0.5m, 6600lux/1m
Light adjustment method: Step-less adjustment
Features: Bluetooth APP Control, Joint Control, Special Light Effect, High Color Rendering Index LED Beads, Upgrade LCD Screen
Power: 50W