Like David Fincher levels of seamless movement:Motorized Camera Sliders For Dynamic Shots
Sliders are a great way to get good-looking stabilized footage.Sliders are especially useful when building shots or showcasing as narrative filmmakers, and in documentary production they often appear in interviews, B-rolls, and time-lapse shots.The variety of shots you can achieve is limited only by your creativity.A tripod or two will allow you to tilt the slider, even vertically, while a fluid head mount will also allow you to pan and tilt the camera.Because of this extended movement, with the slider, you can get more shots than simply tracking the shots horizontally or simply pushing in or out.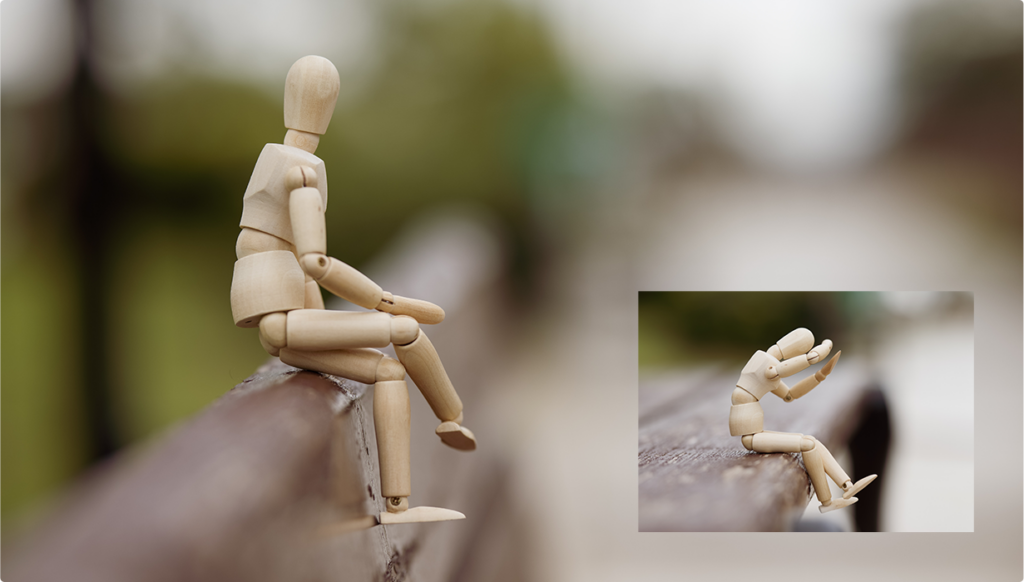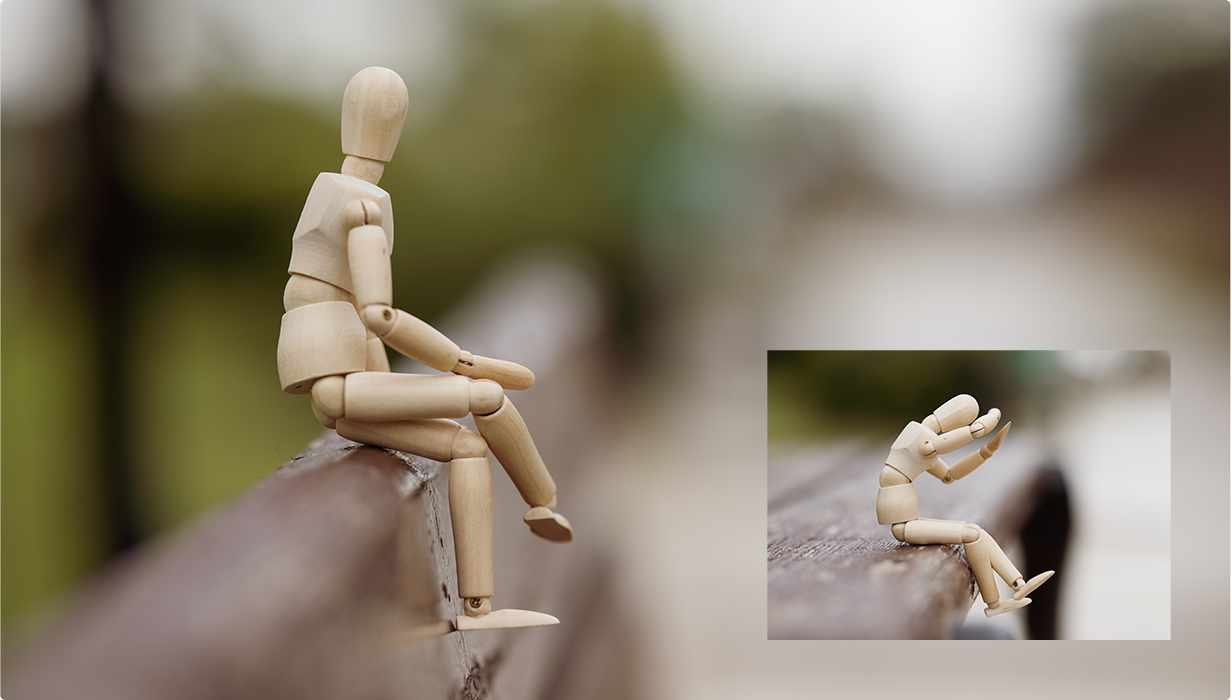 A lot of times, sliders are mistakenly competing with other stabilizers like Steadicams and heads.
However, motorized sliders offer many unique advantages that other devices don't have, from allowing you to focus to the ability to take motorized tracking shots.
You can also use the slider for many creative uses, such as imitating a crane shot, making the slider a more versatile tool than the name suggests.
Sliders take practice and should only be applied when necessary, but if you're looking to take your filmmaking to the next level, sliders are an essential part of a complete gear list.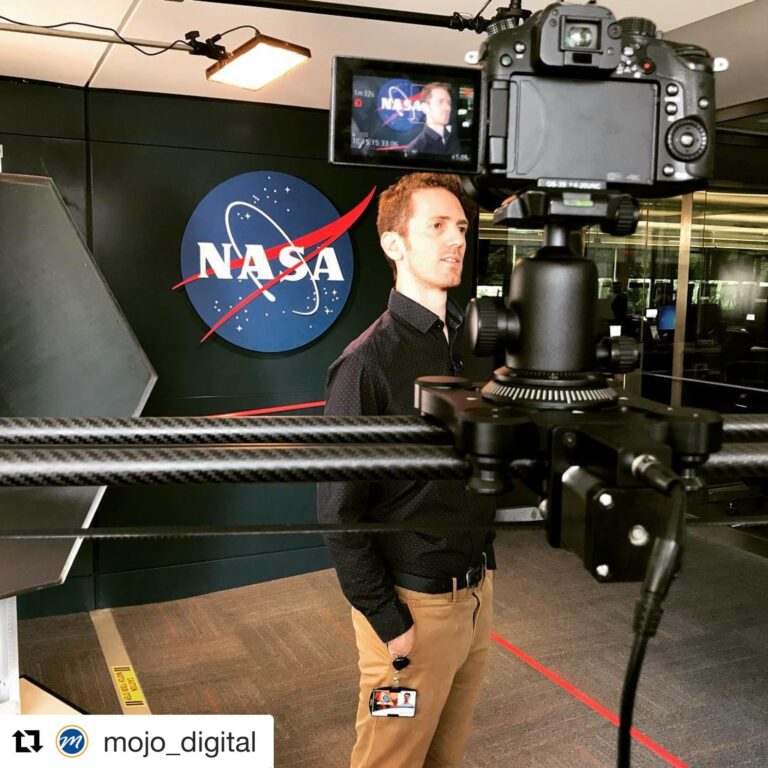 Advantages of using the camera slider
• Expand the capabilities of your DSLR.
• Create dynamic and creative camera movements.
• Get professional-quality cine footage right out of the box.
• Perfect for capturing smooth, professional video photos with virtually any DSLR camera and lens combination.
• The camera slider is perfect for shooting time-lapse videos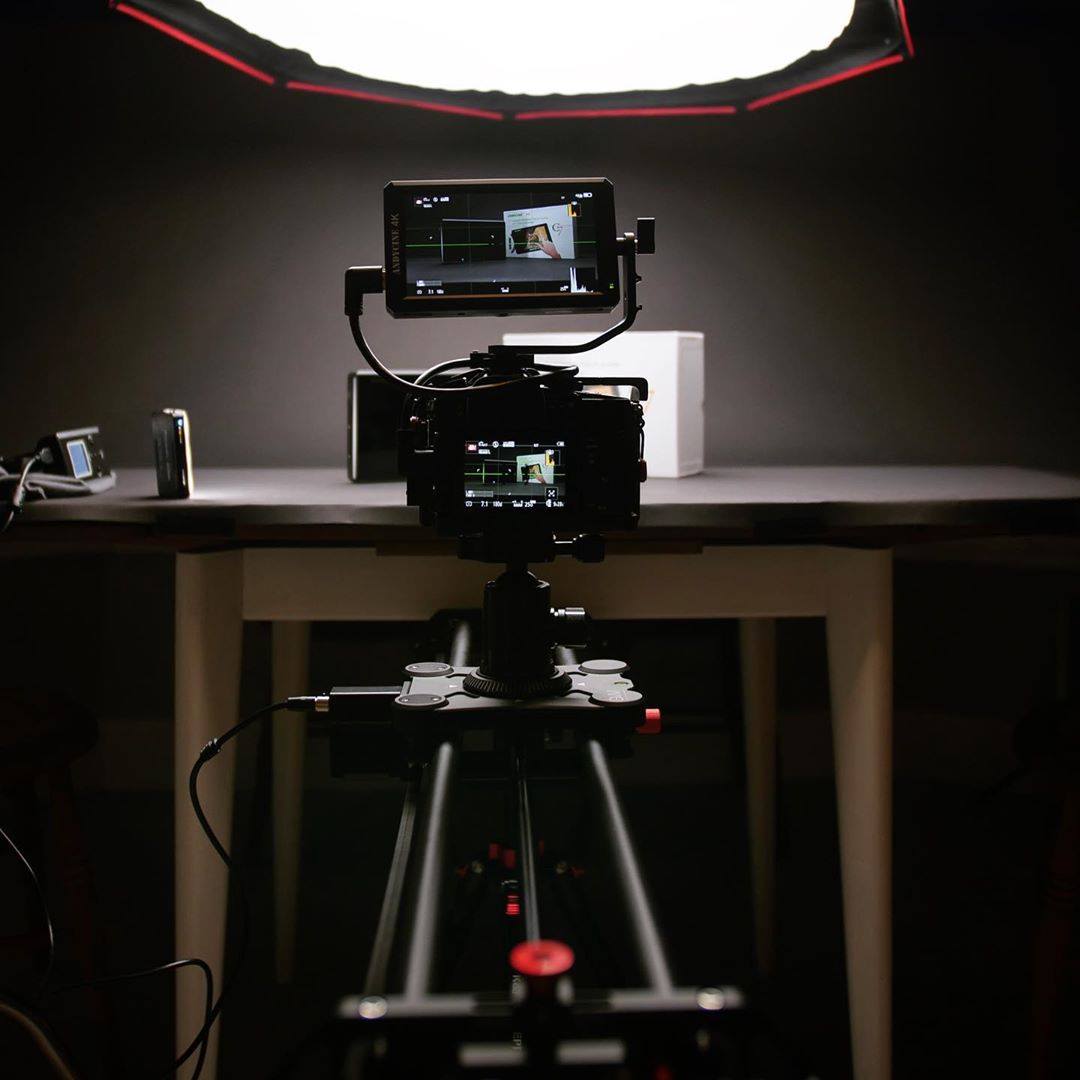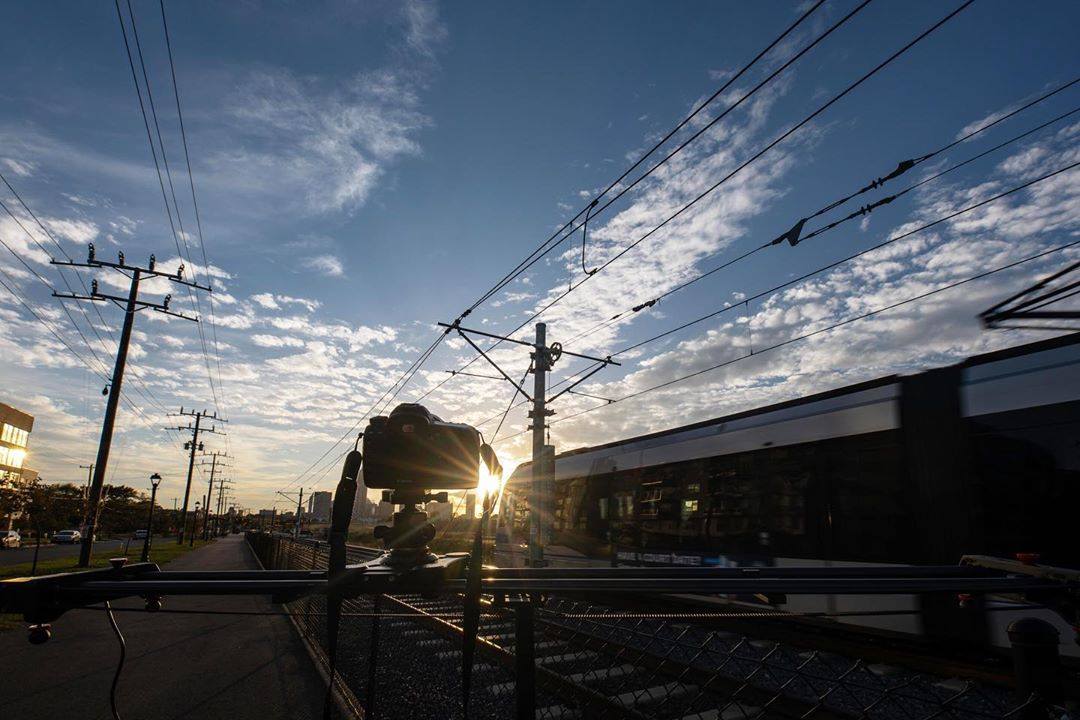 Lens options
One of the most important reasons some videographers choose a camera slider-top over a gimbal is that the former gives you more freedom with which lenses you can use on your camera.
The sliders make it easier to operate and adjust the camera's focus and zoom, even when performing tracking shots.
Material
When browsing the camera sliders, you will find that most are made of carbon fiber, steel or aluminum.
In terms of handling, each material offers different properties. Steel and aluminum offer greater weight handling to a lesser extent than carbon fiber.
However, if you want to make your equipment lighter, carbon fiber and aluminum are better options. It's a matter of portability and durability.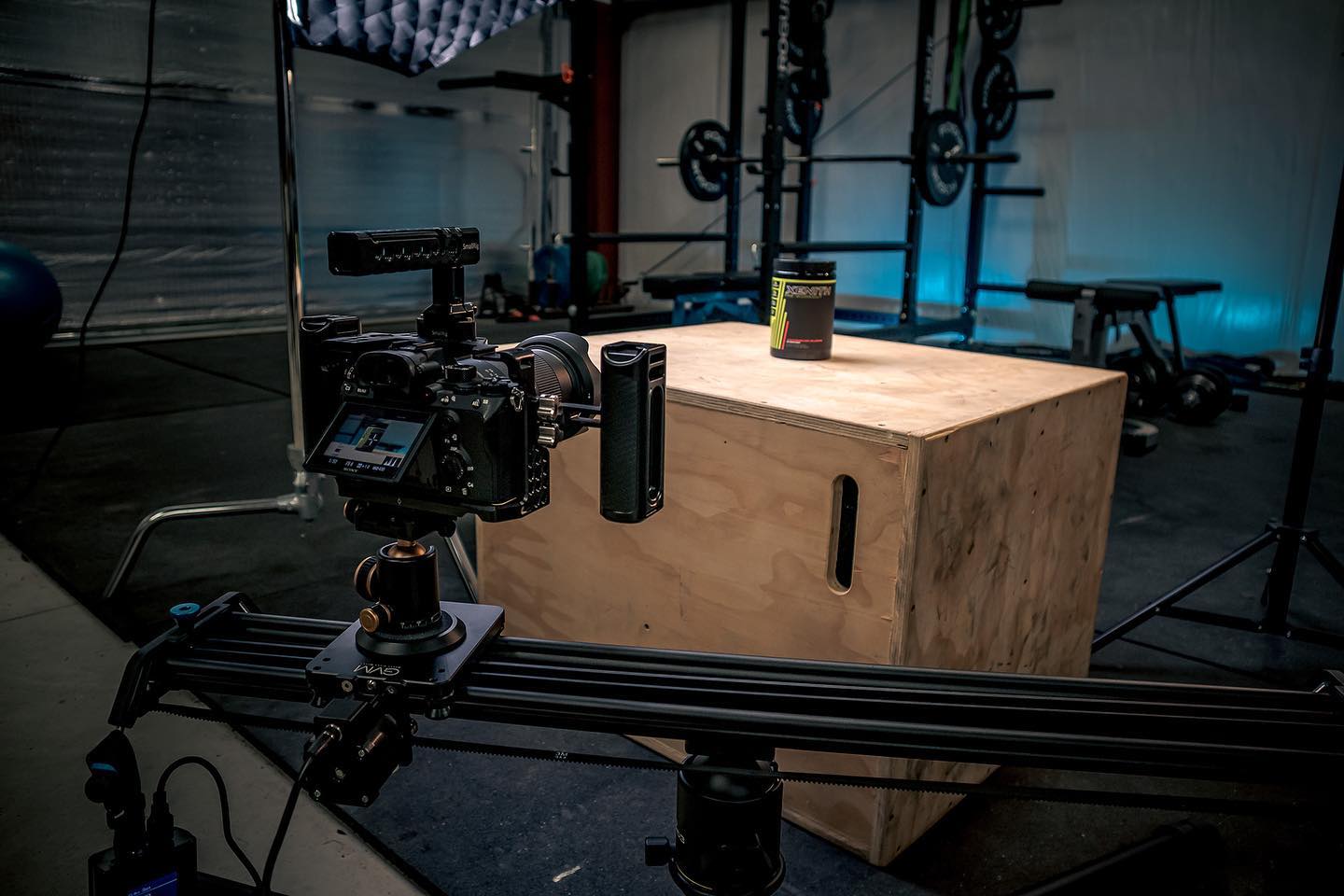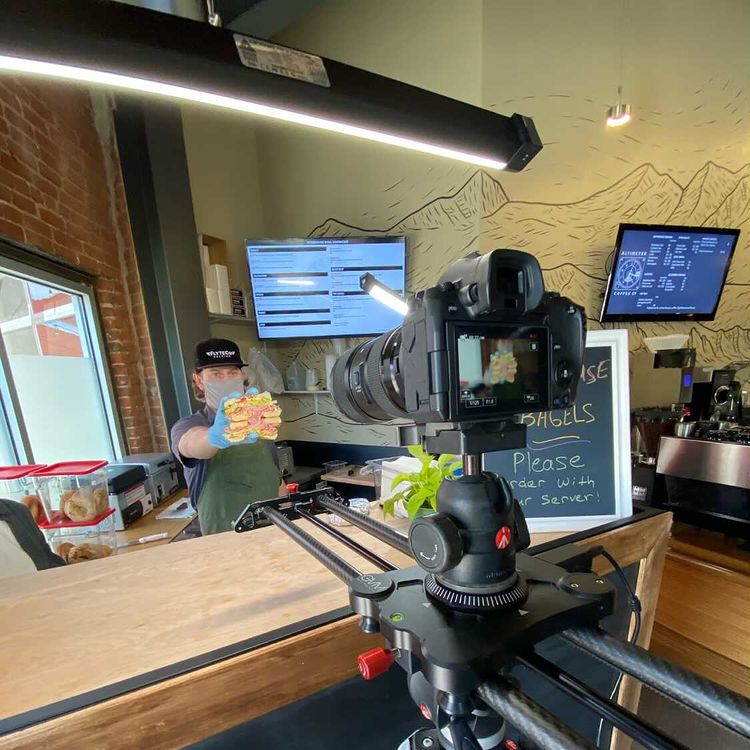 length
Camera sliders come in different lengths. The smallest you can find is about 30 cm and the longest is closer to 2 meters.
Go further and you'll find yourself in the realm of tracks and pulleys.
Longer sliders are not always better, and the longest units will require two tripods to balance the sliders.
So try to choose a slider with a moderate length.
foot
Many sliders include built-in feet. This is convenient because you don't have to add a tripod to your gear. Some slider feet are for balance on flat surfaces.
Others offer a nifty grip mechanism that lets you attach to rocks or other uneven surfaces for a better grip where you couldn't set the slider before.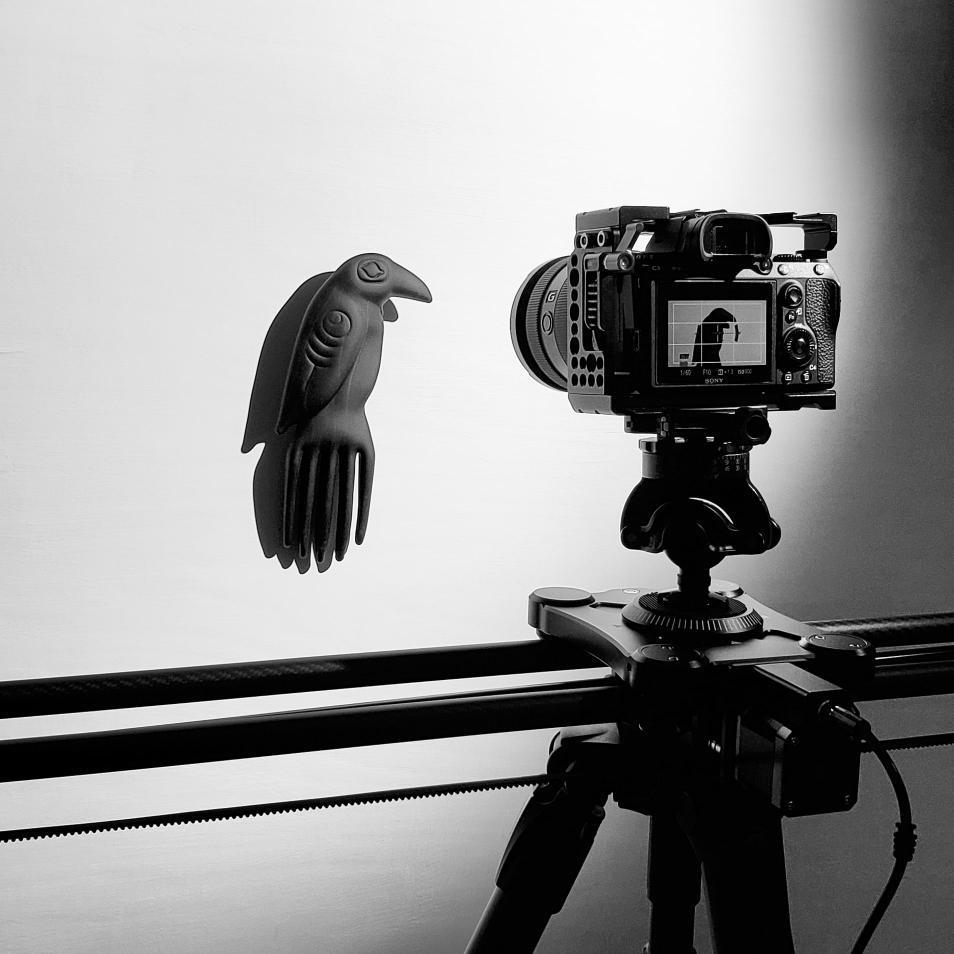 The most important:Motorization, crank belts and flywheels
Motorization, crank belts and flywheels are all different methods of mechanization, and sliders are used to help achieve the smoothest shot.
While sliders are available for cheaper, these are useful features that allow you to get great time-lapse footage, or add a second camera to an interview without a second camera operator.
Motorization is an autonomous way to get your shot moving without the risk of hitting the slider and ruining the shot. If you still want manual control, most electric sliders can also be manually controlled.
Motorization is essential for time-lapse movement. Even for live shots, mechanization can be very helpful if you need precision.
The motorization of the slides can be built-in or a modular attachment. Sliders like the GVM Motorized Sliders have built-in belts and a wirelessly remote-controlled motor where you can adjust speed and direction.
When the slider has built-in motorization, it is usually driven by a drive belt, while the attachment is usually moved by a rope or wire.

If you're looking for a way to help ensure smooth motion, a flywheel is another great addition to your slider. Essentially, a flywheel is a counterweight that reduces force variations in inconsistent sliding.
In contrast to motorization, the mechanical structure of the flywheel can limit the pitfalls that can arise when a human pushes.
A flywheel usually works with a belt-driven pulley system where you turn the handle to move the camera, and doing so gives you manual precision without having to deal with the electronic interface.
Other sliders, like the GVM's GP-80FW Carbon Fiber Camera Slider with Flywheel, include a flywheel that sits on the bottom of the camera mount. Although you're still pushing the camera with your hand, the damping of the flywheel eliminates natural jitter, and its sensitivity can be adjusted.
Keep in mind that for starters, a slider may be a better stabilizing device than a gimbal. Because of their simple strap and shoot function.
Although some sliders offer more functionality than others. You usually get a very similar experience.
However, for the best experience, you need a slider that fits your camera and device load.
So what are you waiting for? Give yourself a camera slider and start taking photos of your tracking with silky smooth motion.