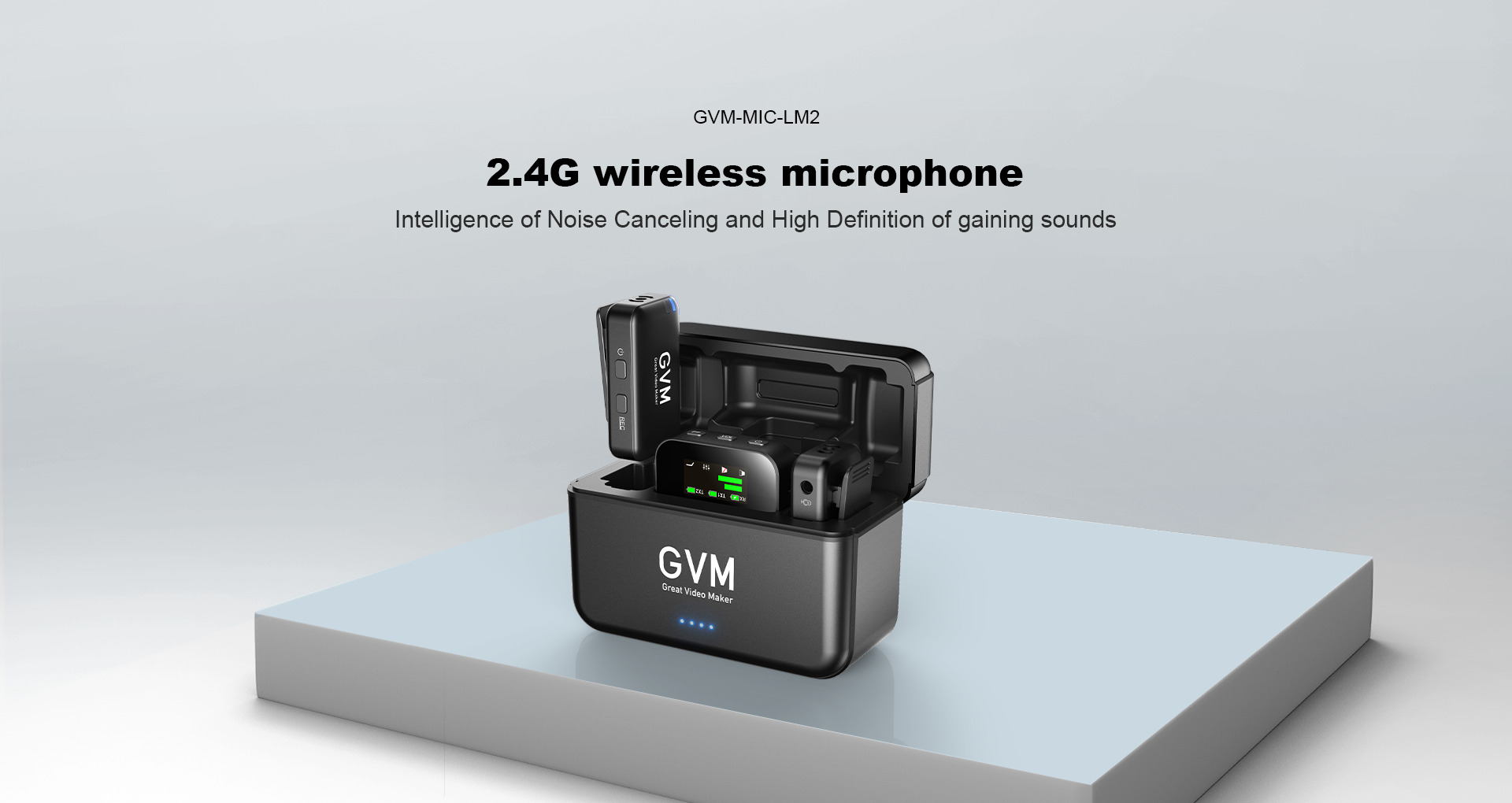 Powerful configuration and perfect functionality
Six functions to create professional-grade radio equipment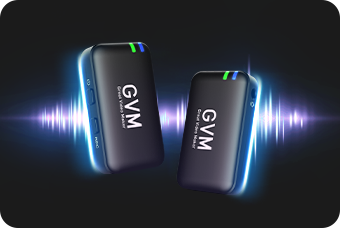 It records a second track at a volume of -6BD on top of the main track, which could avoid the loss of sound due to some problem like overexposure, and it is suitable for scenes with large volume drops.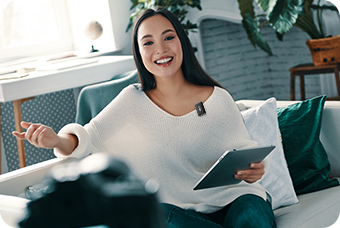 2、100m Stable Wireless Transmission
With a transmission distance of up to 100 metres, the radio is highly sensitive to both outdoor and indoor situations, and the sound is full and stereo, making it easy to deal with long-distance radio.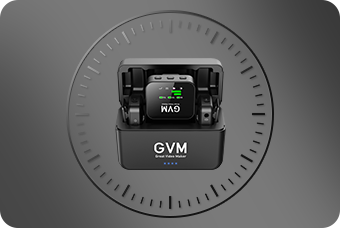 3、Standard with a charging case 30 hours of battery life
When fully charged, the receiver and transmitter battery life is about 10 hours, with the use of the charging case, the battery life can be up to 30 hours, to meet the requirements of travel, live, interview ultra-long life, and no longer bothered by the battery life.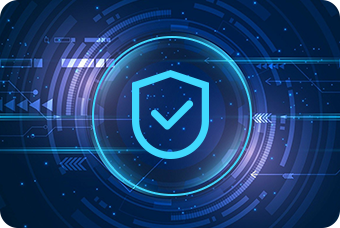 The 2.4 GHz digital transmission has a built-in encrypted channel to ensure secure, stable and hassle-free operation, while it avoids the hassle of dealing with licensing and frequency requirements, increases stability and significantly improves immunity to interference for better sound quality.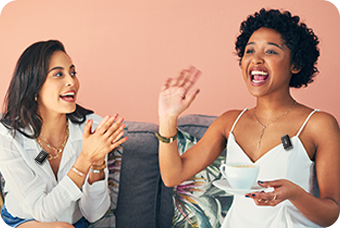 5、On-board Recording Function
With local recording function and built-in large-capacity memory chip, it can be used as a recorder without fear of data loss due to receiver disconnection or acci- dents, making it safer to record videos or interviews.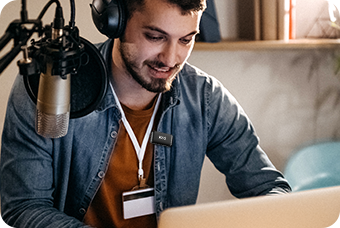 6、Boost of L ow-mid Frequency
When switching based on noise cancel- ling, it is more effective to gain vocals and clearer radio.
Charging and Storage in One Unit, Ready for Use
With the mobile charging case, it is easy to charge and store at any time, and use when you are out shooting.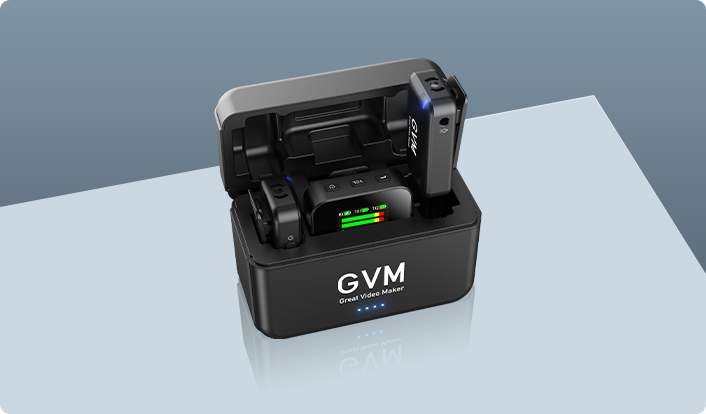 HD TFT color screen intuitively view TX and RX battery power or charging indication, connection status, microphone voice input strength, system volume, low and mid frequency boost, mute, noise reduction, etc. Reduce LCD screen brightness after 10 seconds of no operation, trigger any button to restore brightness. High, medium and low volume control, easy and quick for users to choose the right volume for the current environment.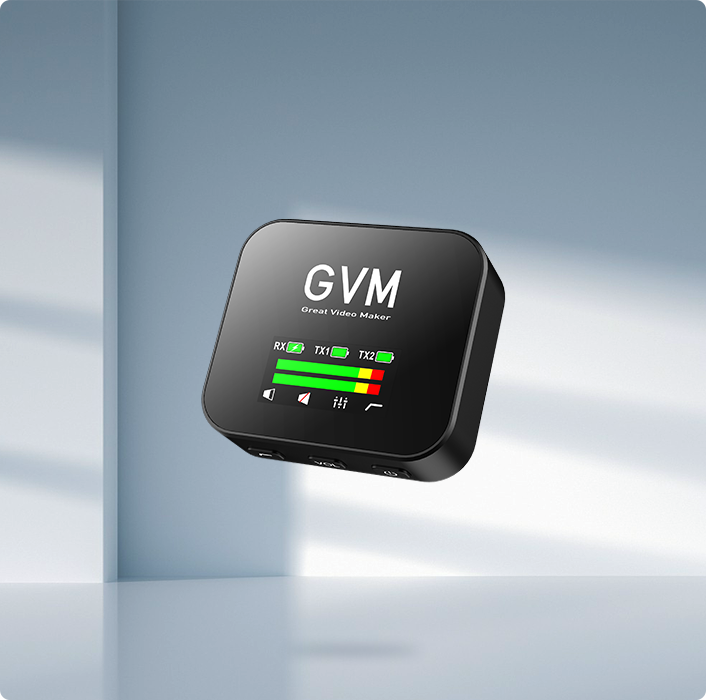 Real-time Monitoring Adjustment
With a 3.5mm headphone monitor output, it supports real-time monitoring, allowing real-time adjustments during remote recording, and control at all times to show a quality sound condition.
Multi-device Compatibility
The system comes with 3.5mm TRS and 3.5mm TRRS cables for compatibility with selected cameras and smartphones with 3.5mm ports.3 .5mm TRS to USB-C and 3.5mm TRS to Lightning adapters can be purchased separately for use with other smartphone models and tablets.The LM2 is compatible with Android and iOS operating systems. It is also compatible with some Sony, Canon, Nikon, Fuji and Panasonic cameras.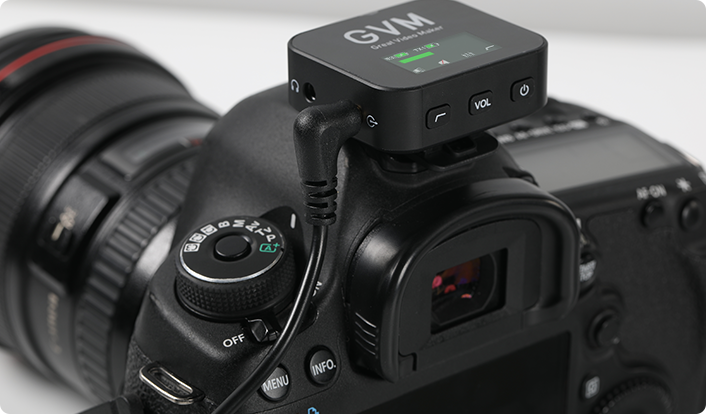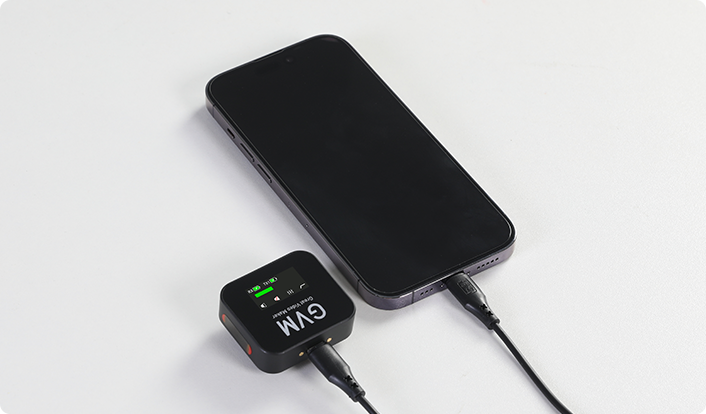 A Wide Range of Accessories
The microphone comes with a charging box that can charge the receiver and transmitter in real-time. It has a built-in microphone and can also be used with an external extension line microphone. The package includes a windproof cotton cover, camera audio cable, and TYPE-C data cable. For outdoor or windy environments, it is recommended to use a windproof cover. Simply align it with the built-in microphone slot of the transmitter, insert it, and rotate it to secure it. This ensures clear sound pickup even in windy or noisy environments.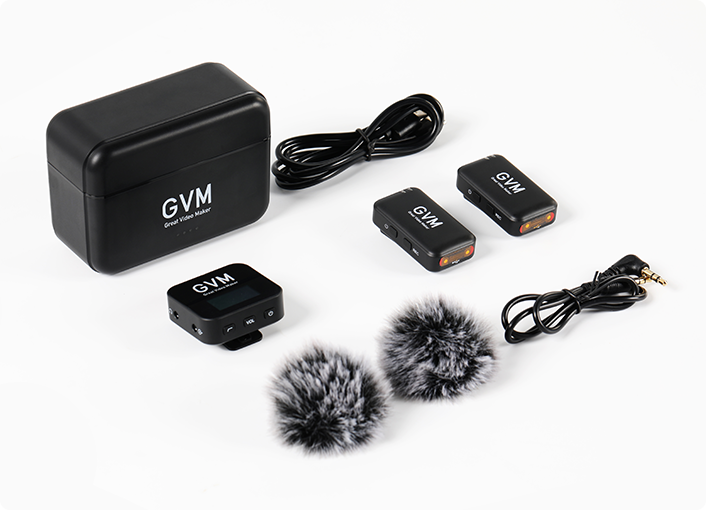 Short press to adjust the volume of high, medium, and low levels (after shutting down and restarting to remember the volume before shutting down), long press for 2 sec- onds to mute, the mute symbol will be displayed on the LCD screen, long press again to exit mute, convenient for users to choose the appropriate current The volume of the environment.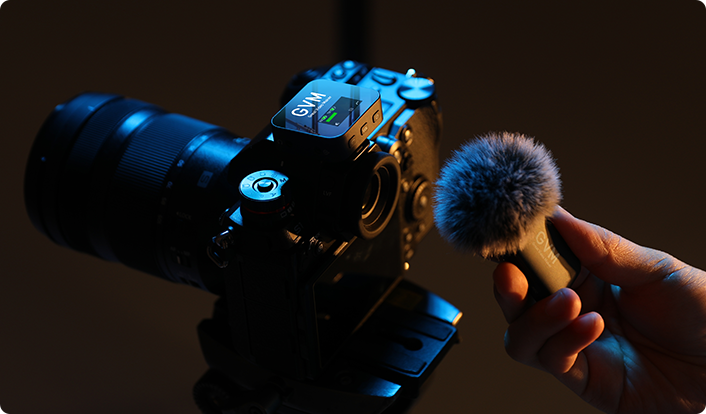 It can effectively suppress wind noise, and it can also gain clear sound in windy or noisy environment.