Newbie must-haves: 5 things to avoid in portrait photography
Portrait has always been the most popular subject in photography.    Here is a brief summary of the 5 problems that beginners of portrait photography may have in their creation. If they can be overcome one by one, they will not only produce better works, but also greatly increase their photography skills. Photographers usually use LED panel light kit to make a portrait shoot in studio.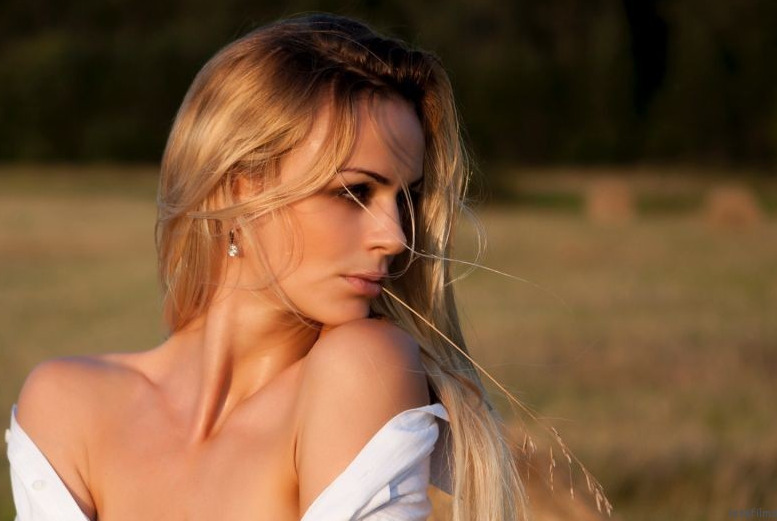 1: The eyes are out of focus
When shooting portraits,  it is recommended to focus on the human eye. However, most of the current autofocus systems of SLR cameras have a certain accuracy. Novices using entry-level cameras can choose to focus on the center, and use the method of focusing first and then framing the shot. If there is a misalignment, you can try to solve the problem by focusing manually.By using LED video light, photographer can better solve this problem.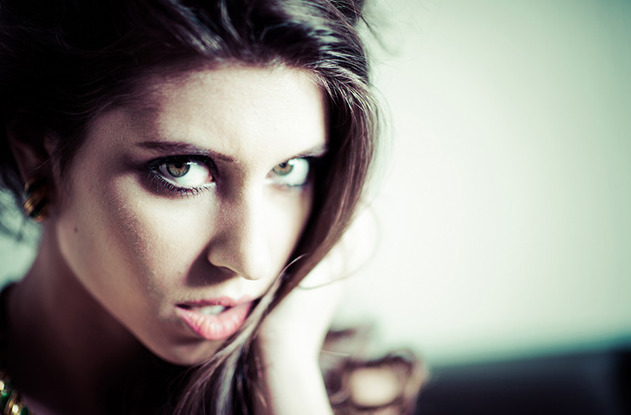 Many cameras now have a red-eye reduction function, which can use strobe and continuous lighting during the official shooting, so that the pupils of the subject can be narrowed in advance and reduce the occurrence of the red-eye phenomenon. If you must use the built-in flash you can also ask the subject to look at the light source for two seconds before shooting, and let the pupil shrink before shooting. If the external flash can adjust the angle, you can also use the way of jumping to fill in the light. In addition, using an off-camera flash to keep it at a distance from the camera lens can also reduce the possibility of red-eye.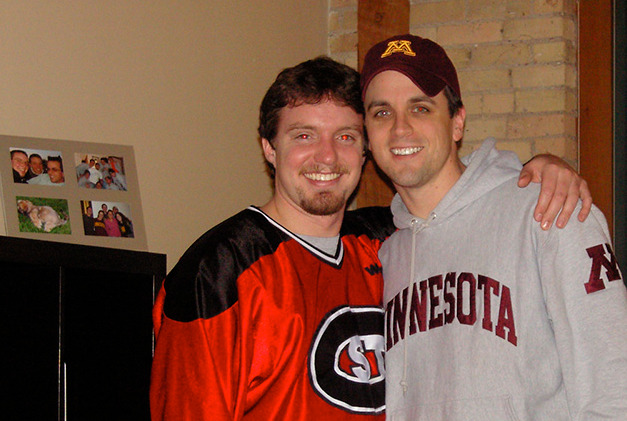 3: Wide-angle portrait deformation
When using a wide-angle lens to shoot people, you should pay attention to the characteristics of portrait creation at each focal length. For 24-28mm, it is suitable for the creation of people and scenes. If you can grasp the angle and composition via diffuser panel light, you can fully present the perspective of the scene and make the picture more tension. If you do not grasp the characteristics of wide-angle shooting, you may also shoot terrible images due to the deformation of the wide-angle lens, which will put you in danger of being hunted down.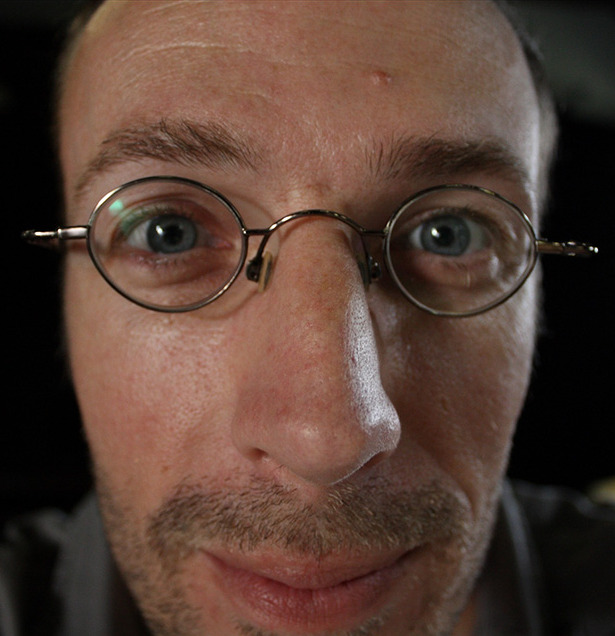 4: The subject is unclear
When shooting portraits, you should pay attention to properly highlighting the subject via LED video light panel kit, otherwise it will easily cause confusion in the picture, making it difficult for people to figure out whether the focus of the picture is the person, the flower behind, or the car next to it. To overcome this problem, in addition to starting from the composition, it is also possible to appropriately create the effect of shallow depth of field to highlight the subject.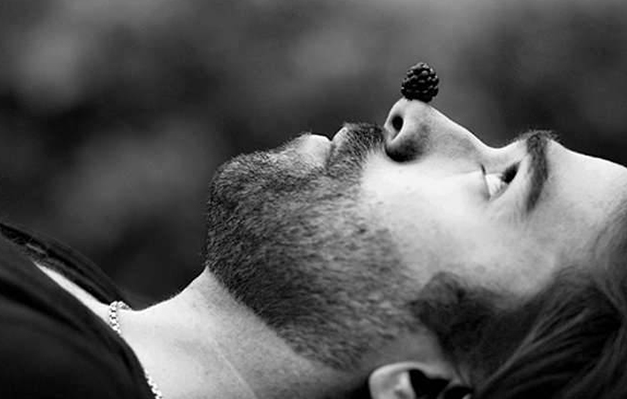 5: Unnatural light and shadow
Appropriate light and shadow presentation and portrait creation can create different styles of atmosphere, but if not used properly, the work can be ruined. Generally, for beginners, soft light is easier to shoot, such as scattered light on cloudy days, it will not leave too harsh light and shadow on the subject's face, and the sunlight at noon is too strong, which is easy to cause the subject's face. It can be used with a diffuser to reduce some overexposure and underexposure. If the flash is used indoors, it can also be used with a diffuser to soften the light.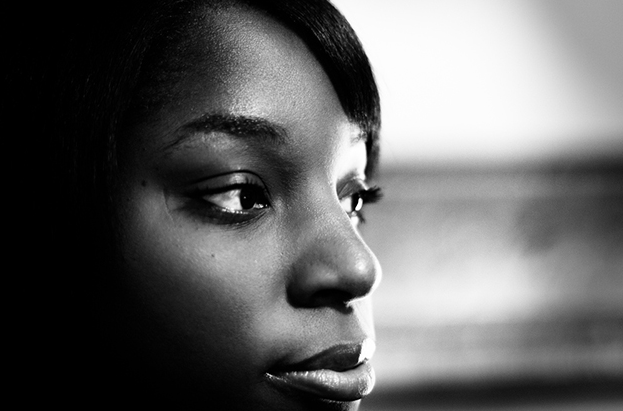 Continuous light photography kit highlights the advantages of commercial lighting. Spotlights on space, color, virtual and real feelings are very strong and unique. It is the new trend, compared with other continuous lighting, there are relative advantages. No matter it is thick and heavy color or understatement, LED continuous lighting does not lose elegance, gorgeous space appeal and artistic conception. Meanwhile, it can often change to new atmosphere. Spotlights can be used as both main illumination and auxiliary light source.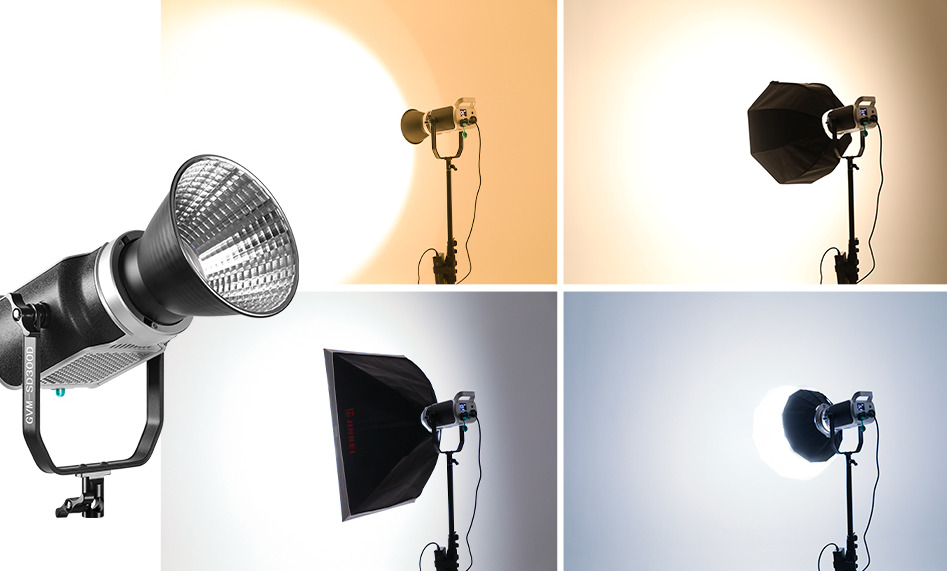 GVM continuous video lighting set adopts internal and external strong shake resistant structure design, which effectively solves the problems such as bulb shedding, bulb life shortening and bracket fracture caused by strong vibration. This LED film light uses high efficiency gas discharge lamp as light source and the bulb life is more than 50000 hours, especially suitable for outdoor large area unguarded continuous lighting. At the same time, it has good electromagnetic compatibility and will not cause electromagnetic interference to the surroundings.
Model: GVM SD 300D
DC power input: DC32V/9.5A;
Constant Output power: 300W in 2700-7500k;
Luminous Flux: 36600lux/0.5m ; 9000lux/1m
(Add standard lampshade) 112000lux/0.5m ; 56600lux/1m
Function / Feature : DMX, APP, master/slave mode control, LCD screen
Power cable length:6m
Spotlights can be used as both main illumination and auxiliary light source.A good light allows you to balance exposure levels in a scene, retaining more detail in shadows and highlights. Also, once you get comfortable with your lights, you can start creating effects, using different colors to evoke different moods or even to simulate things. Spotlight for photography hig hlights the advantages of commercial lighting. GVM video light LED kit is also very good, which can reduce the odds of failure.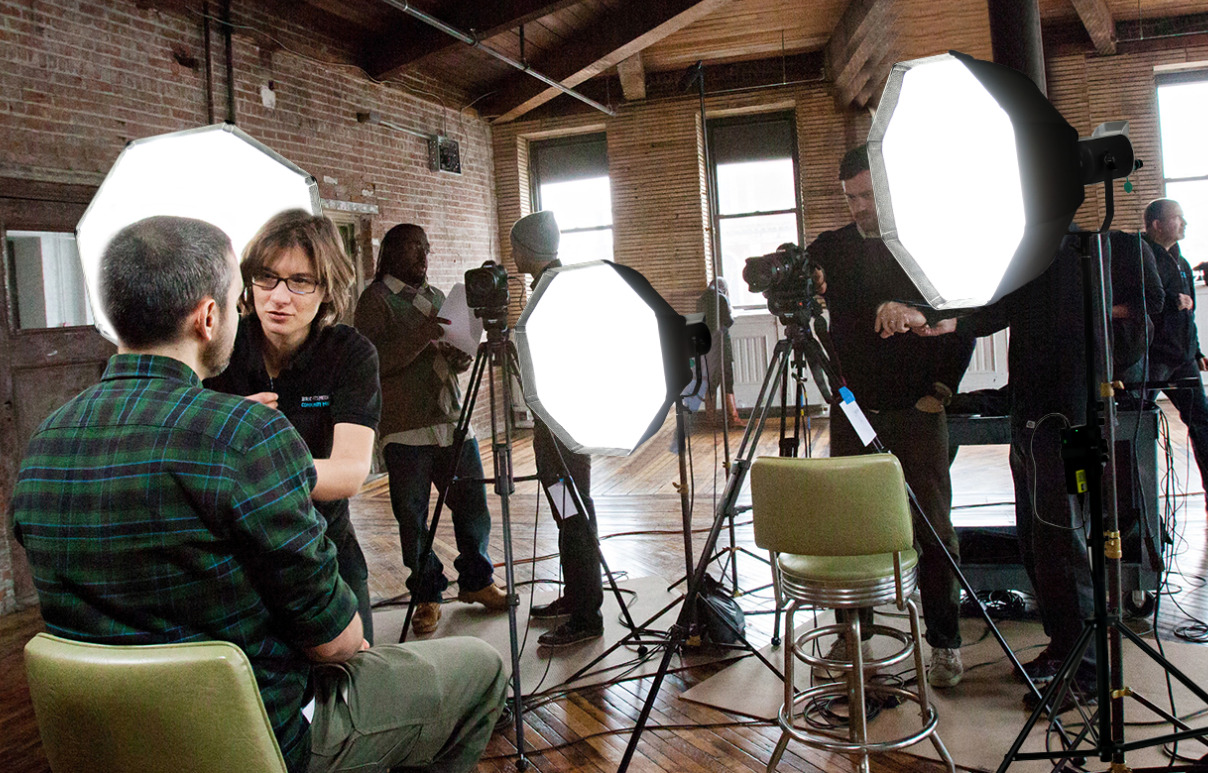 The continuous output lighting is equipped with a high-quality radiator and a built-in silent fan cooling system, temperature control function prevents overheating, special lamp protection cover protects the LED beads, extend long life of the video spotlight.
Product Model: GVM-SD200D;
Led Beads Quantity: COB*1
Power: 200W ;
Color Rendering Index: ≥97
Function: Bluetooth Control, DMX Control, 8 lighting scene modes, Master-Slave Mode
Color Temperature: 3200K-5600K
Lumen: 35000lux/0.5m; 10000lux/1m
Add Standard Lampshade: 93000lux/0.5m, 64600lux/1m
Brightness: 10%-100%; Voltage: AC 100-240V
Power Supply Mode: DC input ; Power Supply: DC32V/7A