Photography needs a "sense of boundaries"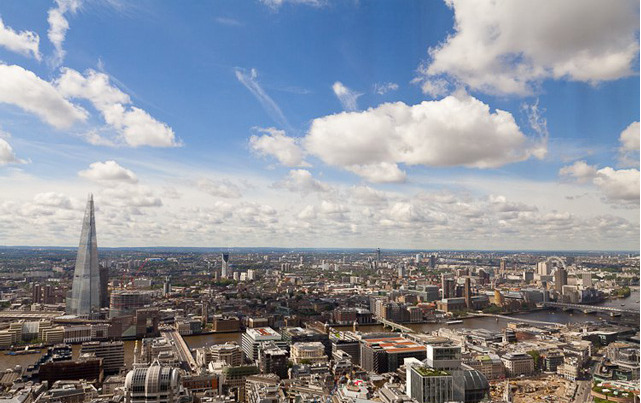 There's nothing like a beautiful skyline shot to capture the grand panorama of a city. However, it's not easy to take "WOW" photos, you have to prepare well in advance and put a lot of time and patience into the process. Here I'm going to show you some tips to make it easier to take stunning skyline shots.
Like most photographic subjects, a sound shooting plan and field research are always the cornerstone of a perfect result. That includes choosing a location, which means before you start shooting, you have to figure out what Angle you can get the best view of the city from that location. Google Maps is usually a good way to find out exactly where the city center is and where you can get a better view. Keep in mind that if you want to take a panoramic picture of the city skyline, you need to choose a location far from the downtown area of the city.
Parks, rivers, lakes, and harbors can add more interest to your skyline shots by locating them on a map and marking their locations so you can easily find them when you get to the location. Also, you can use the map's built-in photo library to see how others have taken skyline shots in the same location, both for inspiration and to avoid repetition.
No one knows where they live better than the locals, do they? So we should make good use of their knowledge. After all, people who live in cities can give you more helpful tips, and maybe those tips will help you take a unique photo instead of a cheesy travel photo. For example, as a Londoner, I know a lot of people like to choose a bridge over the Thames as the location to shoot London, but if you choose to shoot at Vertigo Bar, you can actually get a more unique Angle.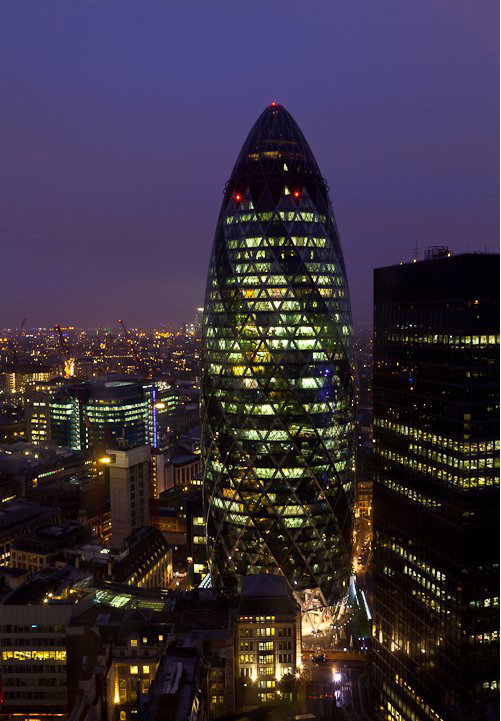 3. Lens, tripod, and filter
I'm definitely one of those people who doesn't want to carry too much equipment, but unfortunately when you're trying to take pictures of city skylines, the following equipment is essential to ensure the final result:
If you're shooting in the morning, at dusk, or at any time of the night, long exposures are inevitable, and a reliable tripod will keep your images sharp and sharp.
A wide Angle lens is a must, but you may occasionally need to use a telephoto lens, usually when you are far away from the skyline.
Using a variety of filters, including medium grey and polarizer, can help you create a more unique look.
The key is to make sure you pack everything you need, because you may not get a second chance, so in that case it might be worth it to take a cab. It's not easy to carry so much equipment.
4. Catch the light of morning and evening
It's no accident that many of the most stunning skyline shots are taken at dawn and dusk. The light is at its most beautiful in the hours after sunrise and just before sunset. In fact, you can try to take separate photos of the two periods in the same location to create a strong contrast when viewed side by side. It's wise to arrive half an hour early than it is to arrive at your location on time so you have more time to get ready and set up your equipment.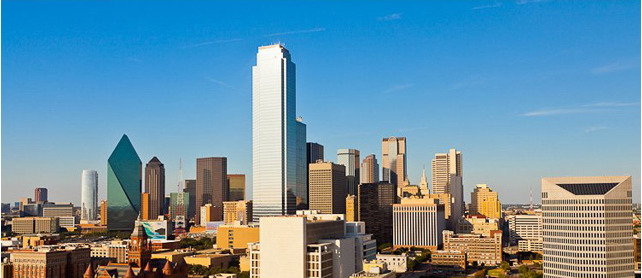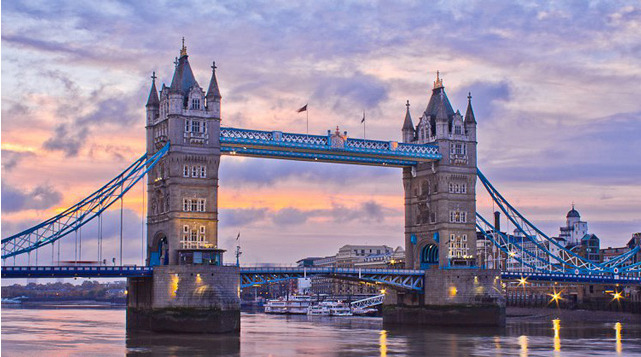 5. Wait for the night to fall
When the sun goes down and the lights are on, many cities are at their most dazzling. If you try to pack up and go home, you'll miss the best chance to capture the city at night. Wait an hour after sunset and you'll be done for the day. At this point, the tripod is absolutely a must for you, for obvious reasons, but of course you will want to use ISO3200 for post and pull a level 5 exposure. Remember to stay safe and take pictures at night in a safe part of the city.

All in all, arranging your composition before you take a photo, and boldly adding interesting foreground elements in front of your subject, is a very effective way to make your photo "Outstanding" and more three-dimensional, which is obviously very useful for photography enthusiasts who aspire to landscape photography.
A great place to take pictures of the city skyline is at your place of residence, such as your hotel. Many large hotels often have balconies, open-air pools, rooftop bars and other places with good views, which means you can take your photos there, so don't forget to take photos into consideration when choosing a hotel, and ask the waiter if your hotel has a view of the city skyline when you arrive.
7. Add fun to your photos
Most city skylines have been photographed for countless times, and they are mostly pure scenery. Therefore, some interesting elements, such as running animals or people passing through, are sometimes added to the foreground of the photos. Not only will this enhance the uniqueness of your photo, but it will also add to the story of your landscape photo, making it even more unique.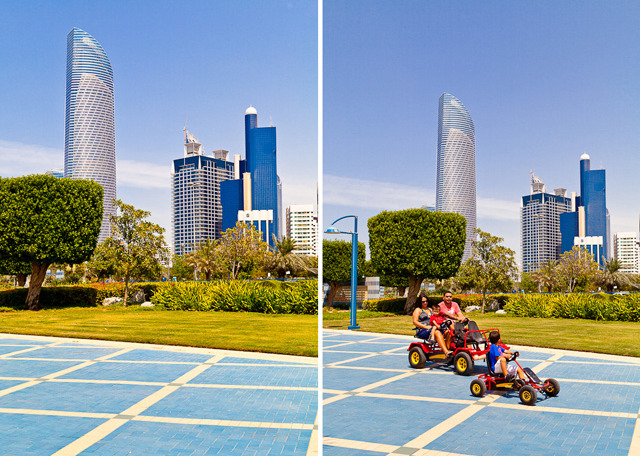 There is no doubt that skylines are a fascinating subject, but like all such subjects, they require perseverance in the process, and keeping the simple tips listed above in mind can help you get the perfect skyline shot.