Description
GVM 14″ LED Ring Light Kit with 40 Inches Light Stand, Ring light efficiently removes sharp shadow and is especially ideal for beauty facial photo shoot. Different distances of lights show highlights in your eyes.
Facial features are enhanced under constant lighting for a more three-dimensional look and make you more engaging.
It adds a nice ring in the eyes when photographing people, giving literal starry eyes, and just lights any face-up in YouTube channel, vlog shoots, Twitch live, indoor photo shooting, mobile photoshoots, or video interviews.
The GVM ring light has a Bi-color setting, you can adjust the color temperature from 3200K-5600K freely without a color filter. It is a special LED SMD design, lightweight and portable.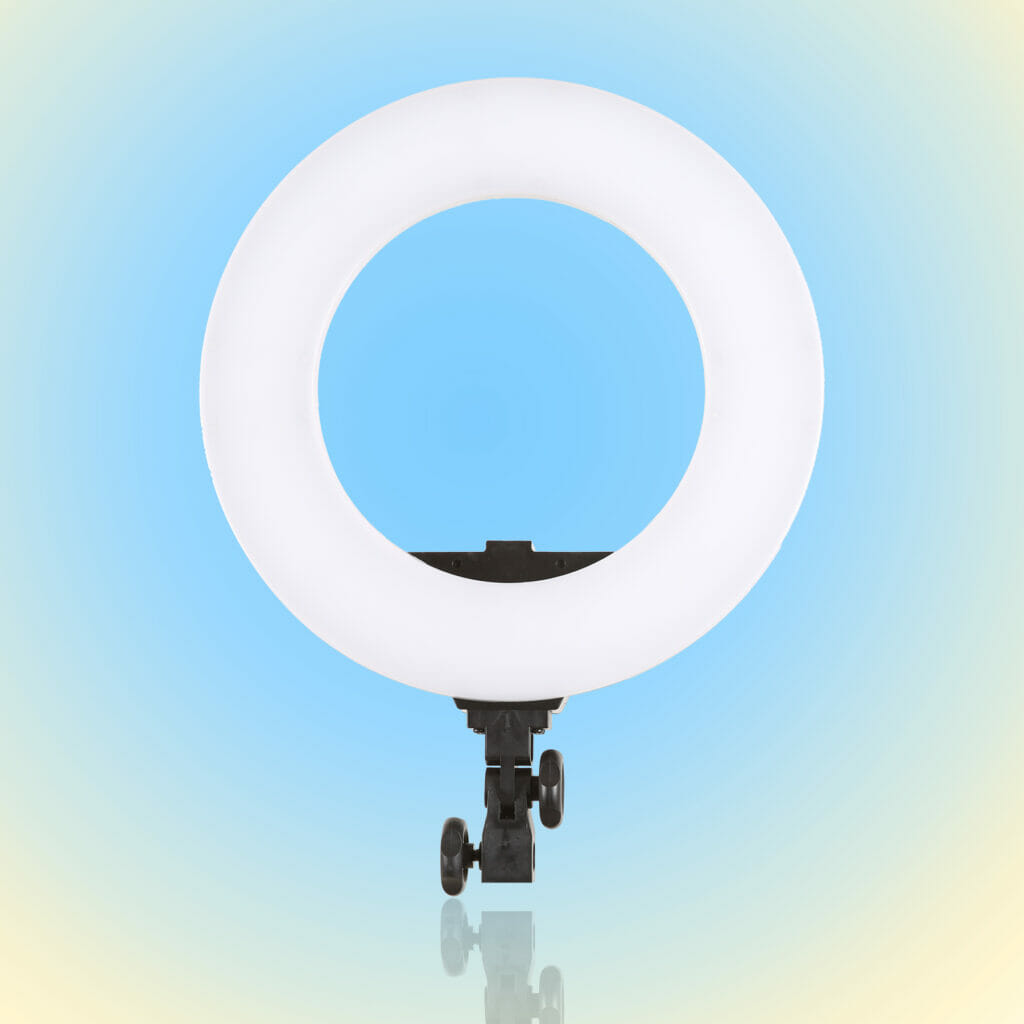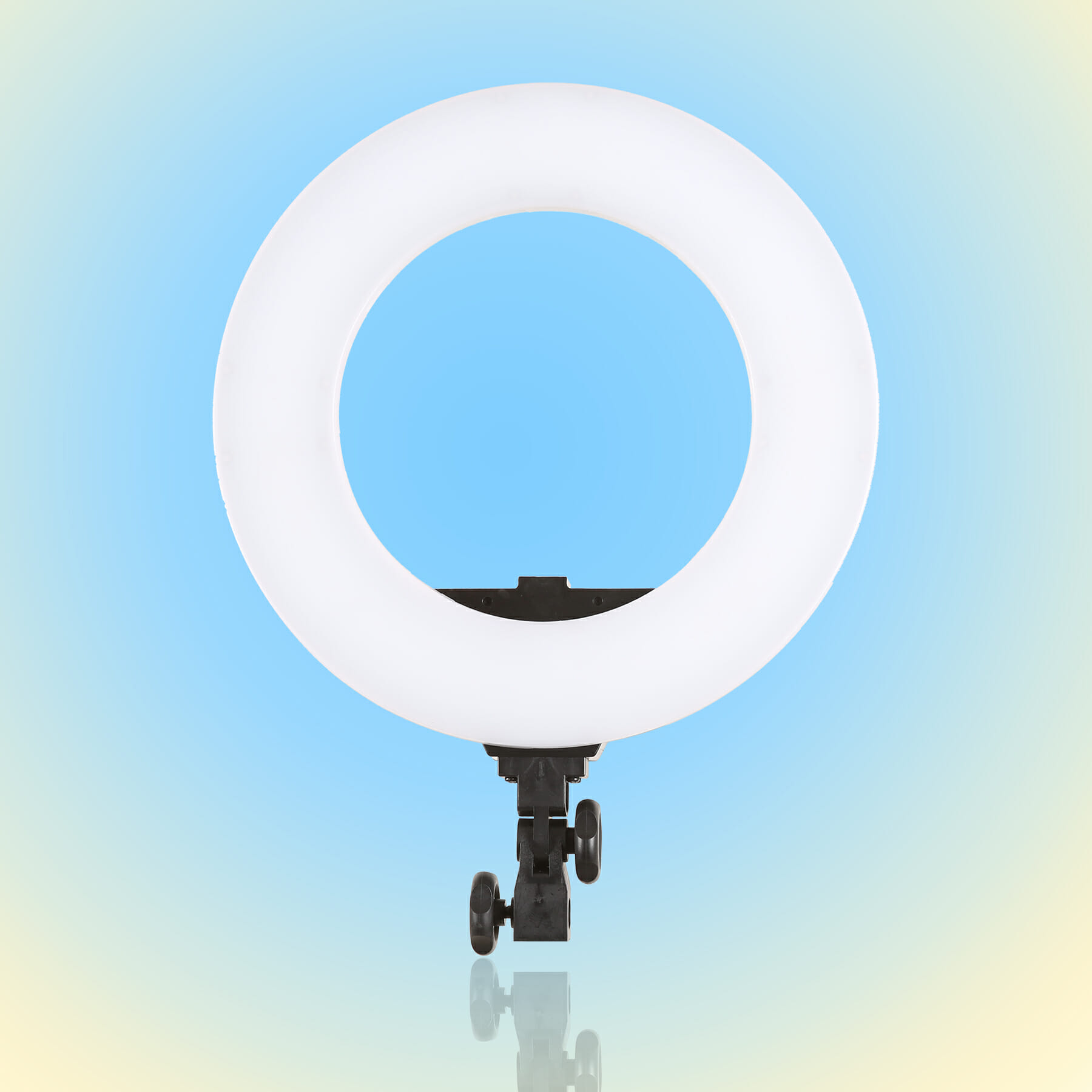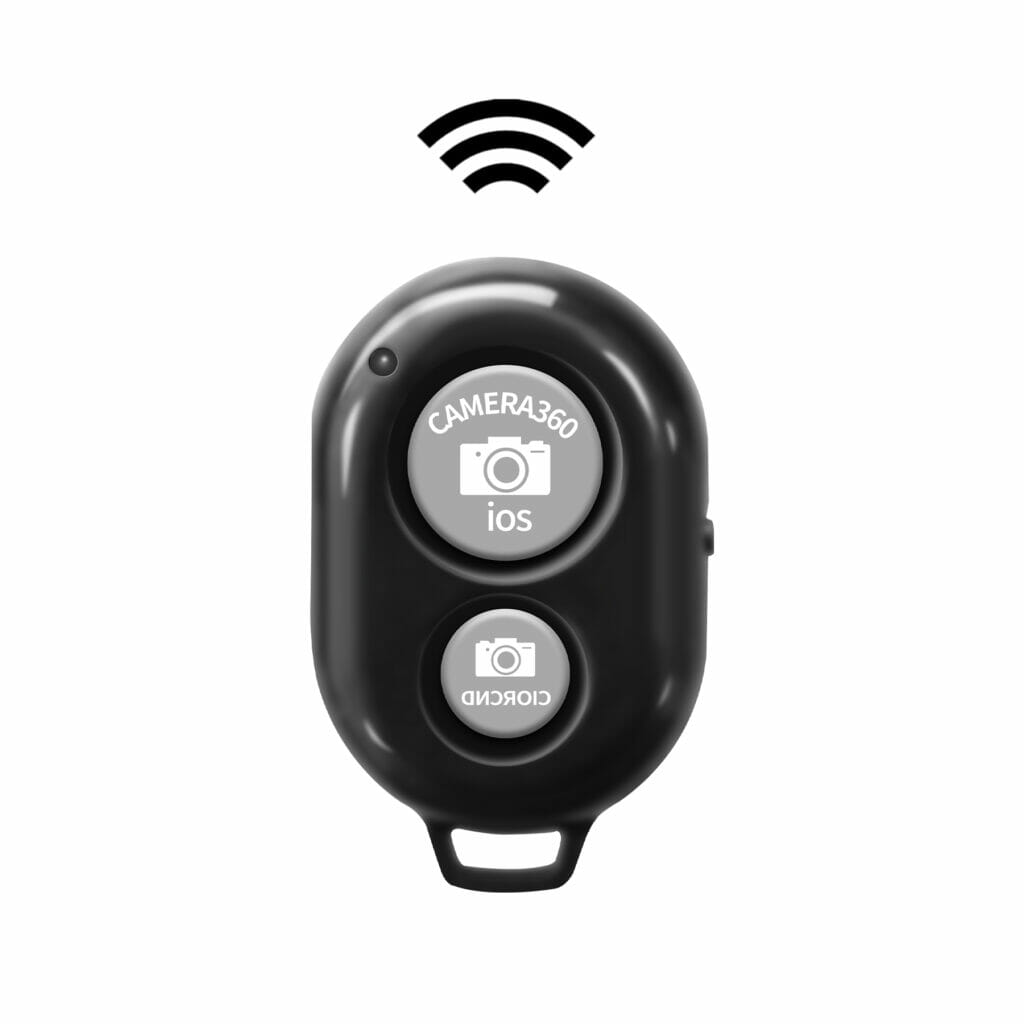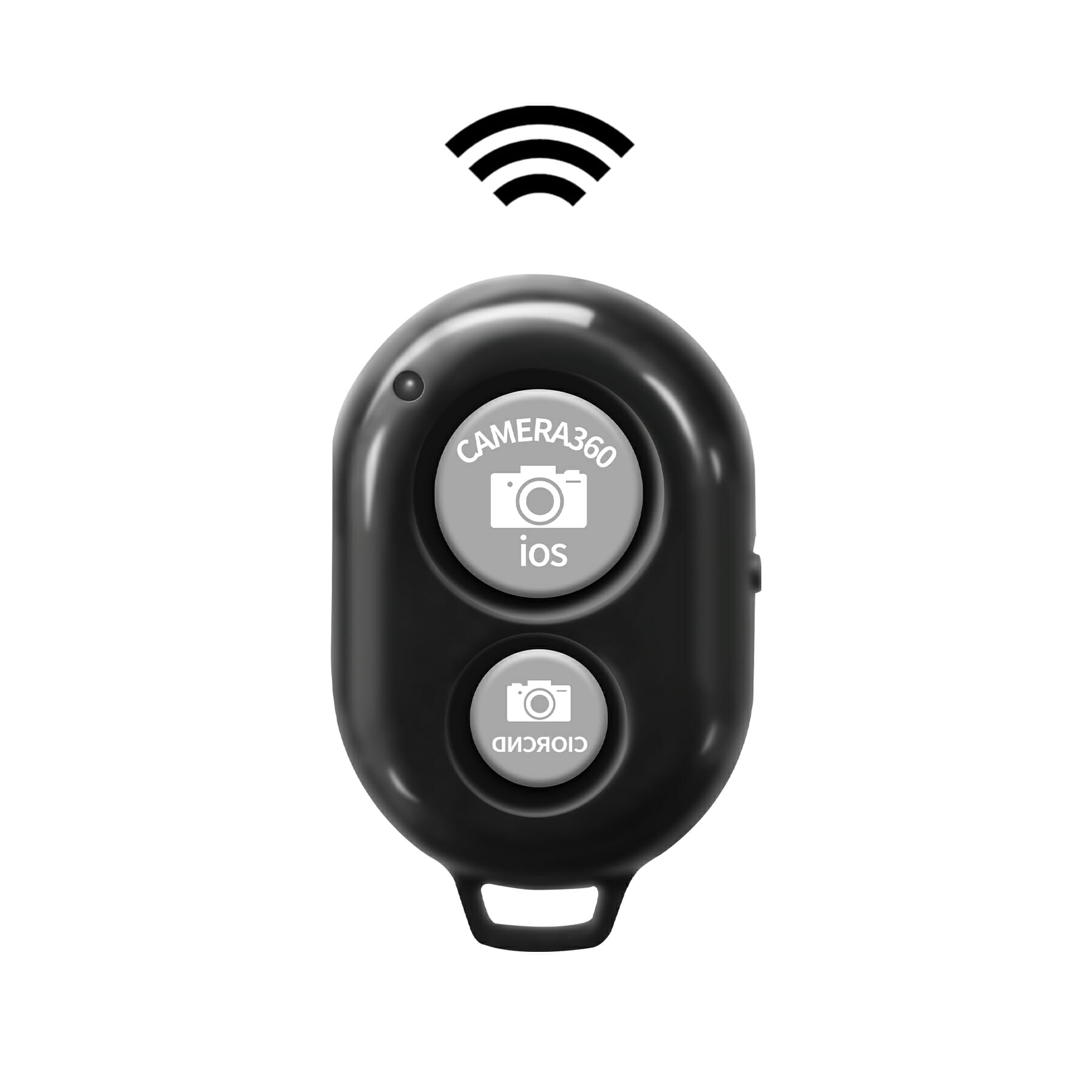 Remote Control & High CRI
Ring light CRI(color rending Index) ≥97, high Color Rendering LED ring light brings out the most natural skin tone, which makes the portrait more attractive and realistic, as they instantly draw the viewed attention to the subject eyes. Besides that, it also comes with Bluetooth remote control.
GVM ring light is widely applied to portrait, makeup, YouTube videos, studio shoot, video blogging, portrait photography and live streaming, etc.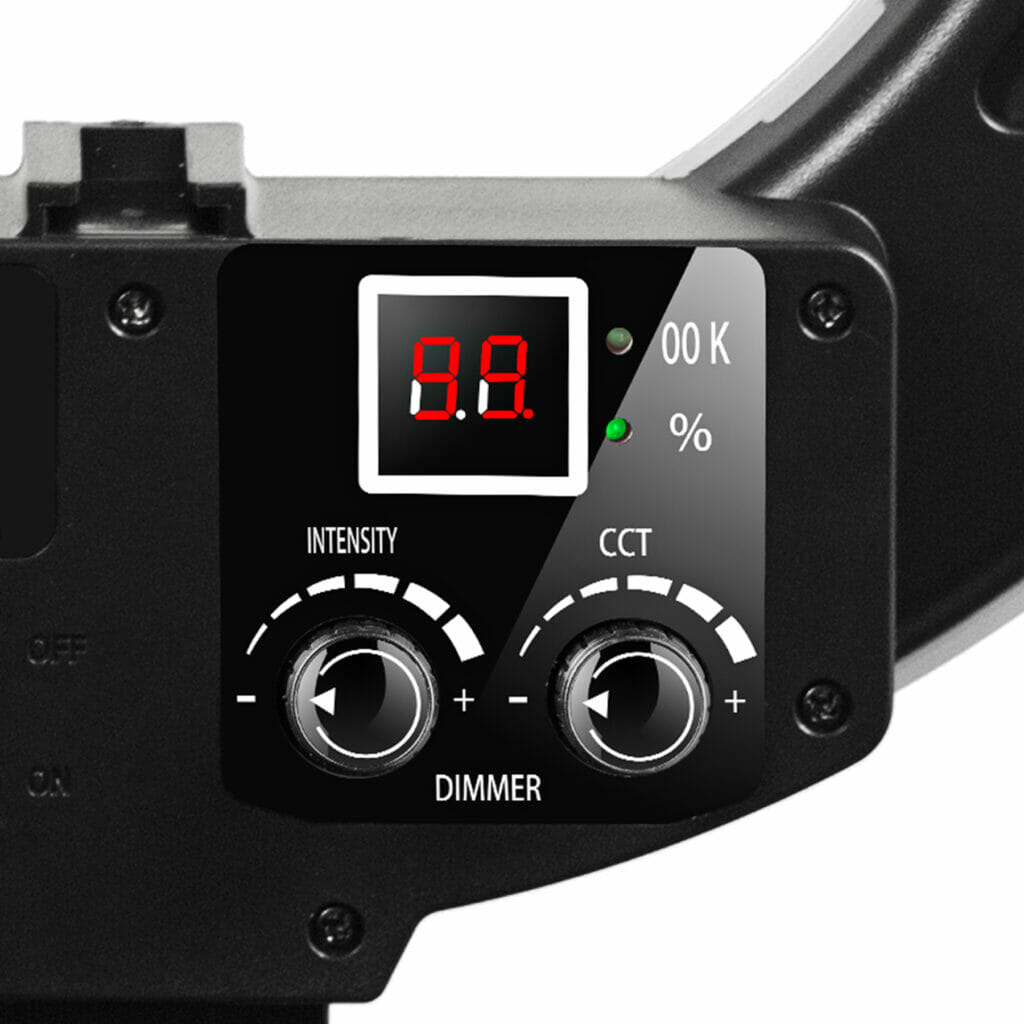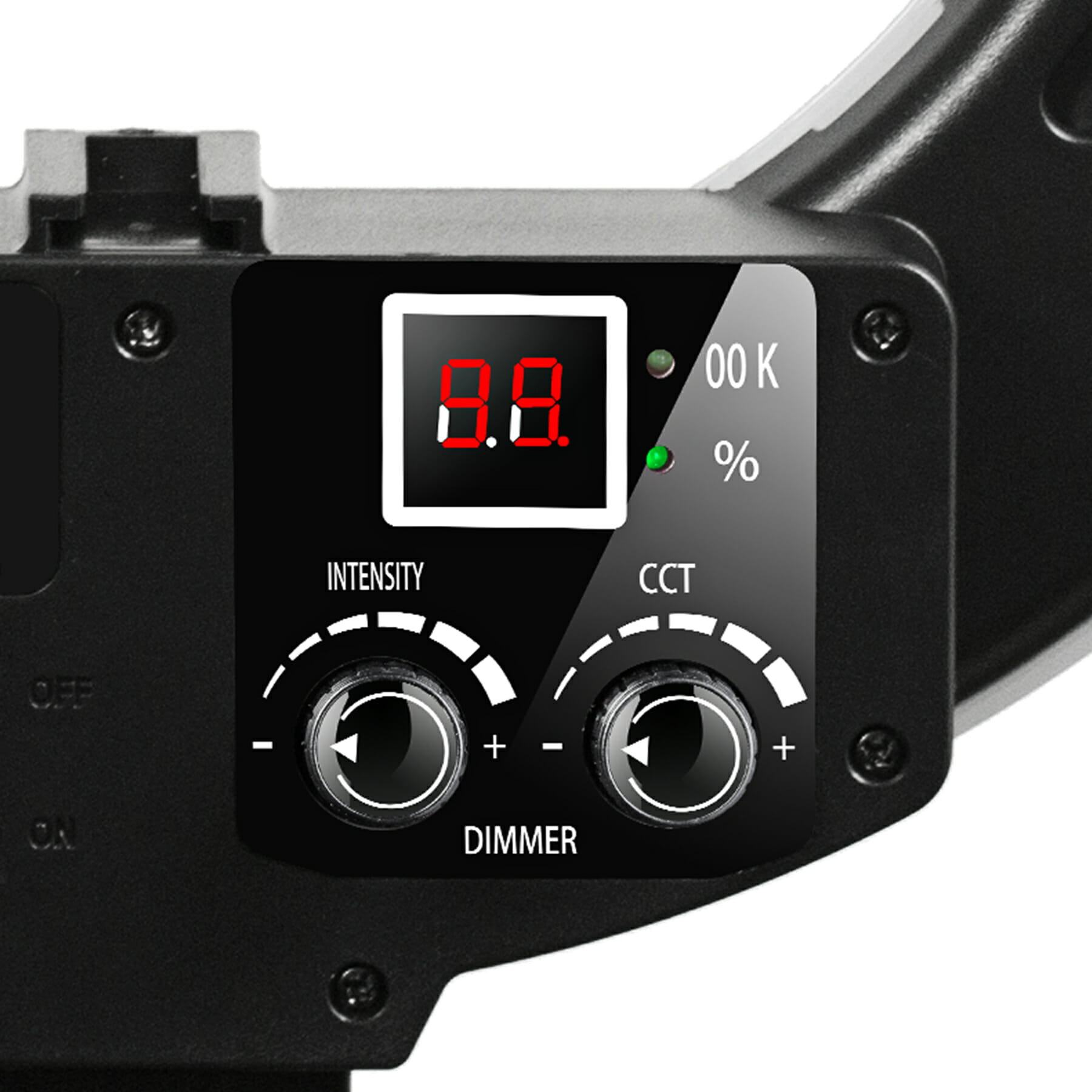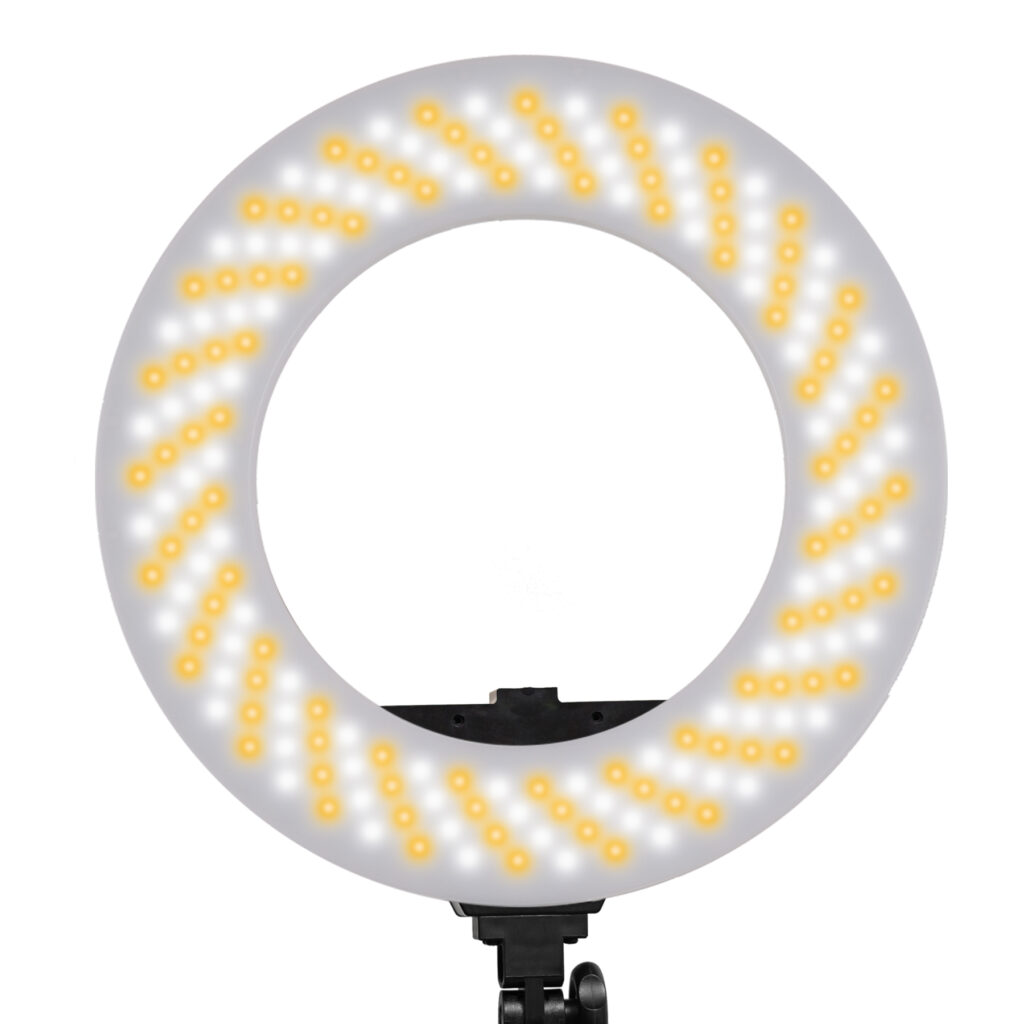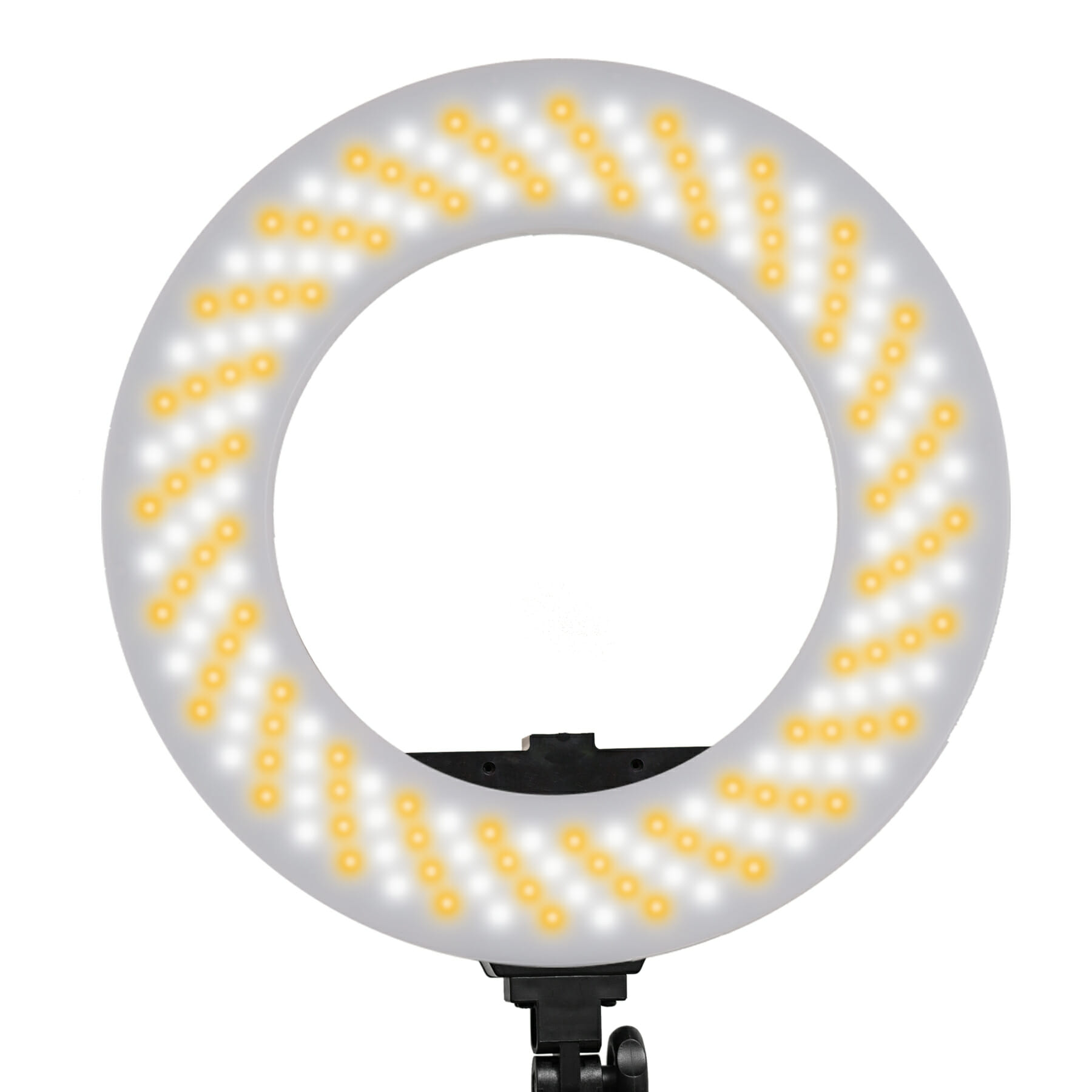 192 pieces high quality LED bulb with a wide dimming range from 1%-100%, which allows you to set the scene simply and beautiful, LED Light Beads have a life expectancy of up to 70, 000 hours and the professional ring lighting effect makes the skin more beautiful