Description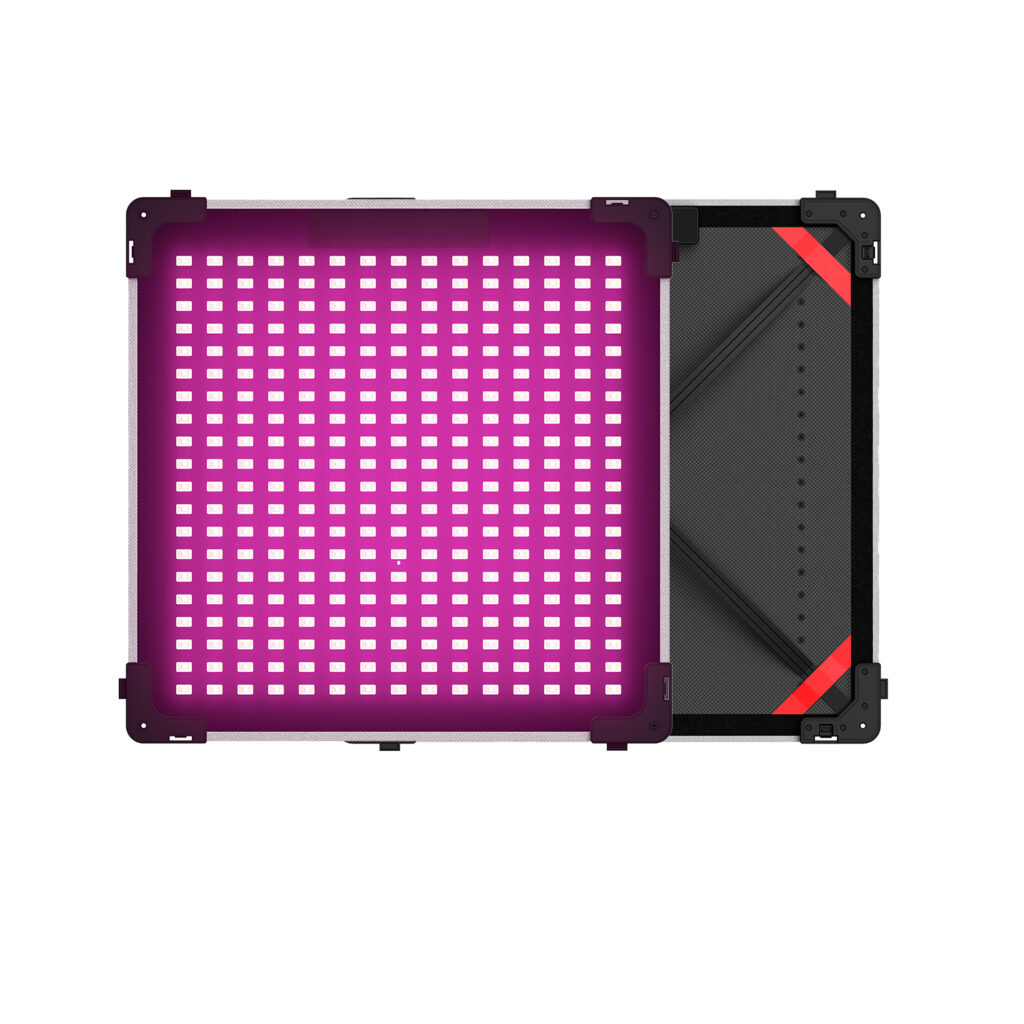 GVM's new series of film and television grade flexible fabric lights
GVM-B200R is a film-grade flexible cloth lamp newly developed by GVM, which has the advantage of being foldable and can be shaped freely like soft cloth. In order to meet the needs of various shooting scenes, the photographic lights developed by GVM have been polished with ingenuity, and have evolved into many unique styles to meet the needs of more photographers, photography enthusiasts, and film and television practitioners. The practicability of various special effect modes gives Photographers provide more efficient and convenient shooting options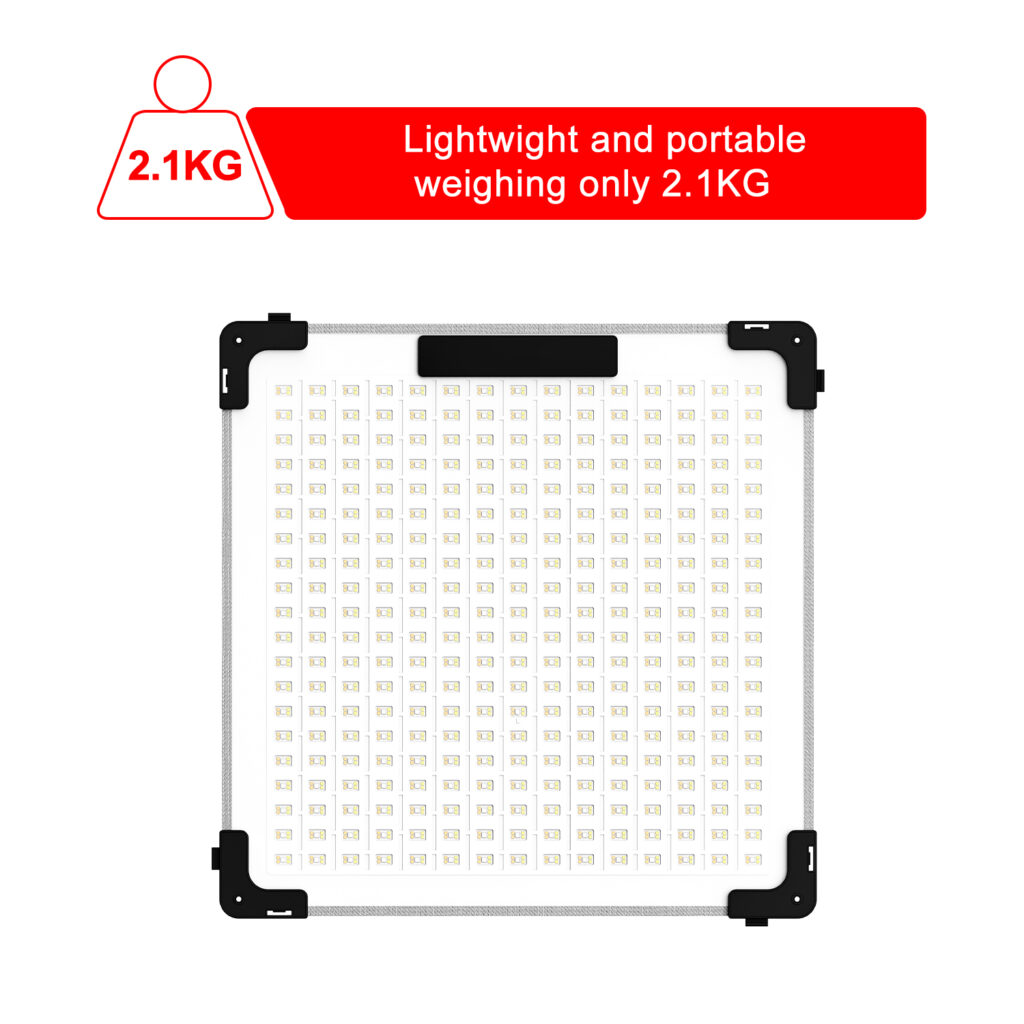 Shape according to your heart, lightweight and portable
GVM-B200R is characterized by ultra-thin and ultra-light. The lamp body is mainly made of flexible material, which can be folded at will, and can easily fill in the light in a narrow space, providing enough light source for photography and video recording.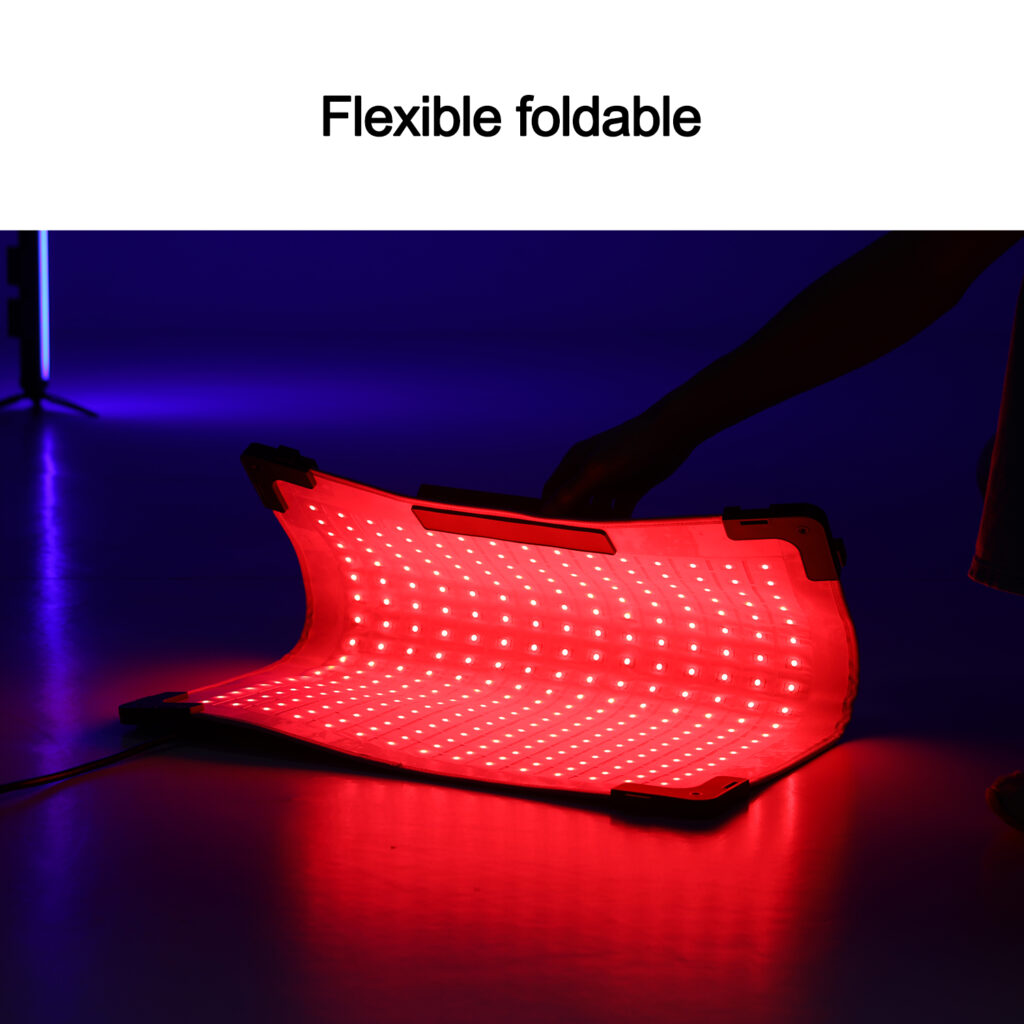 Rugged Construction and Practical Design
GVM-B200R uses a soft base material with strong flexibility and can withstand a certain degree of folding and curling. The design further enhances the structure of the lamp body, which is not easy to damage the LED lamp beads. It does not need to install a high-strength shell, and the overall is lighter.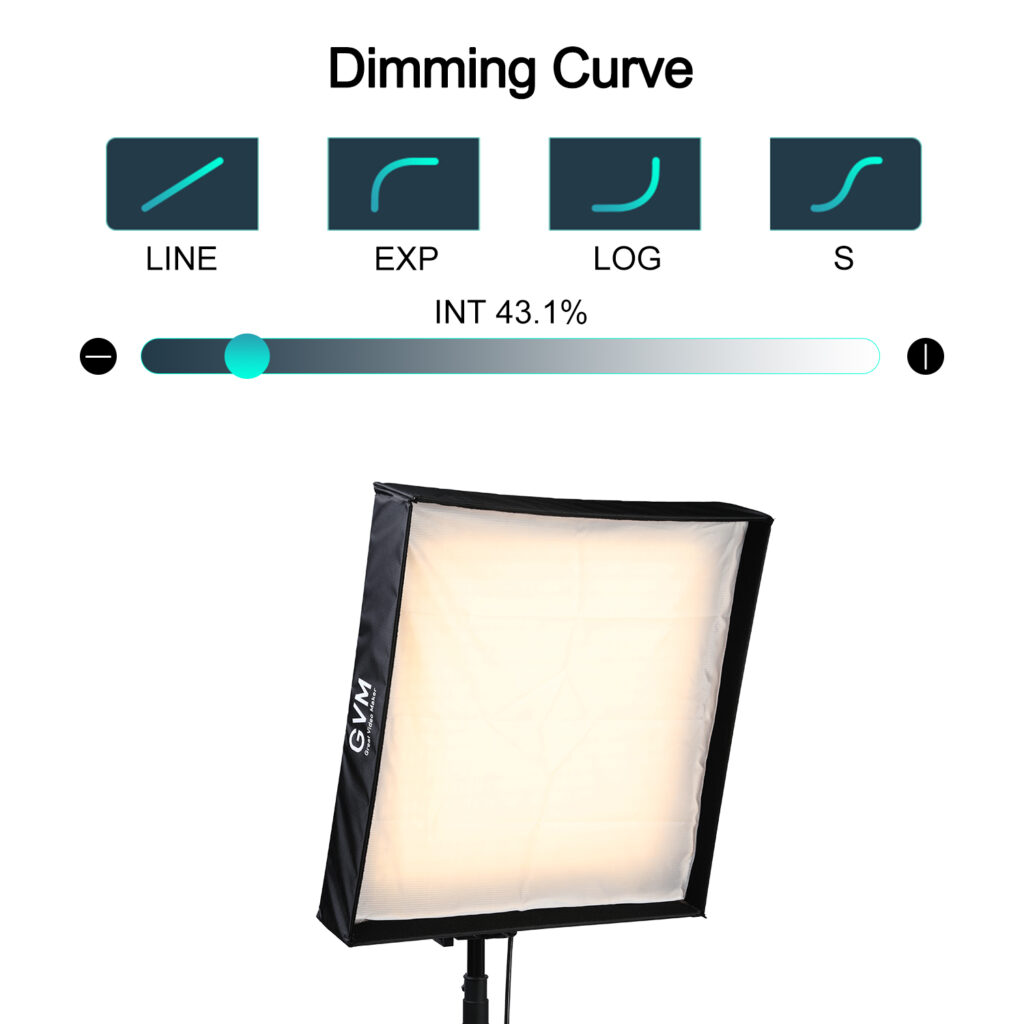 CCT Mode: White light mode, adjustable light intensity and color temperature.
HSI mode: color light mode, adjustable hue, saturation, light intensity, (HSI= hue, saturation, light intensity), to achieve 36 million adjustable colors.
RGB mode: color light mode, red light, green light, blue light can be adjusted to achieve 1.6 X 10 adjustable colors.
GEL color paper mode: There are two types of color paper, ROSCO and LEE, each of which has 30 color cards.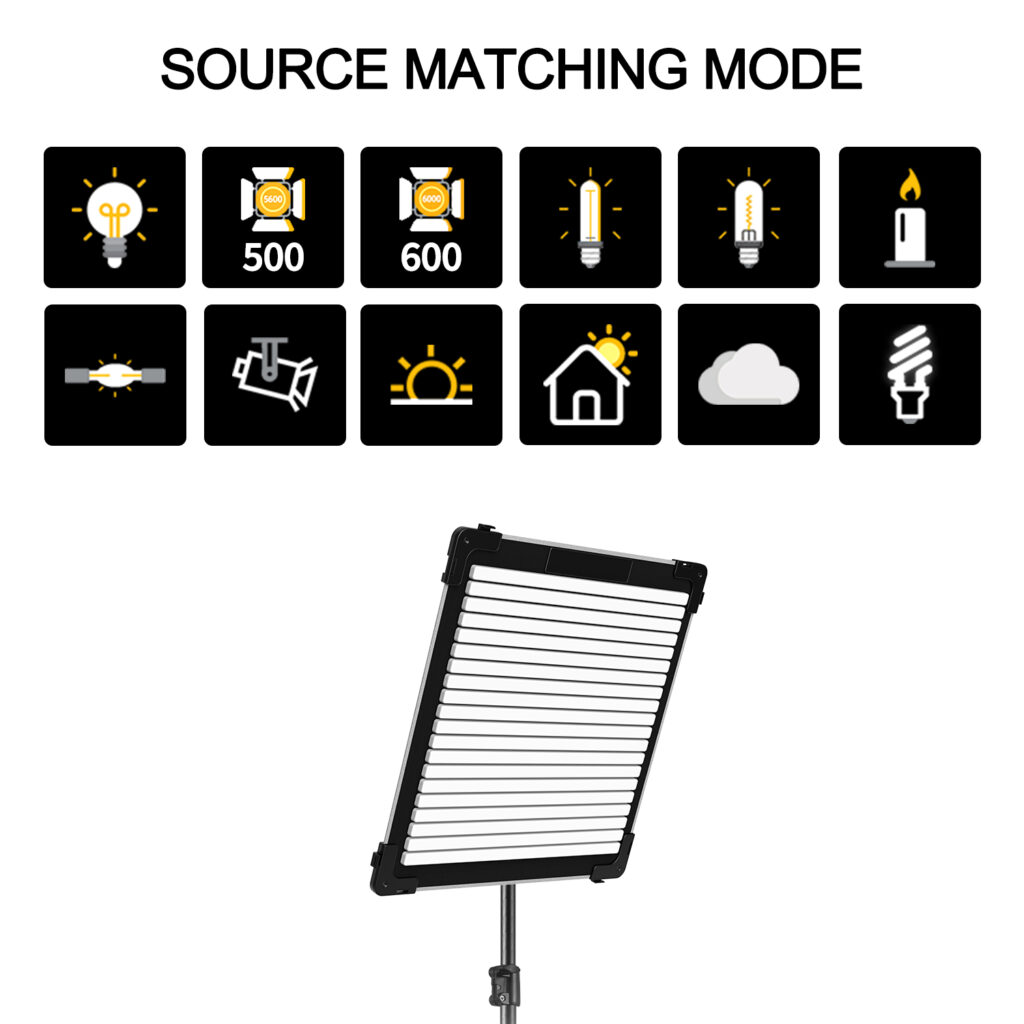 12 light source matching modes
GVM-B200R provides 12 different types of light sources to choose from. When you need a specific light source, it can save a lot of adjustment time. It is perfect for portrait shooting, video shooting, still life advertising shooting, Tiktok shooting and other shooting Scenes.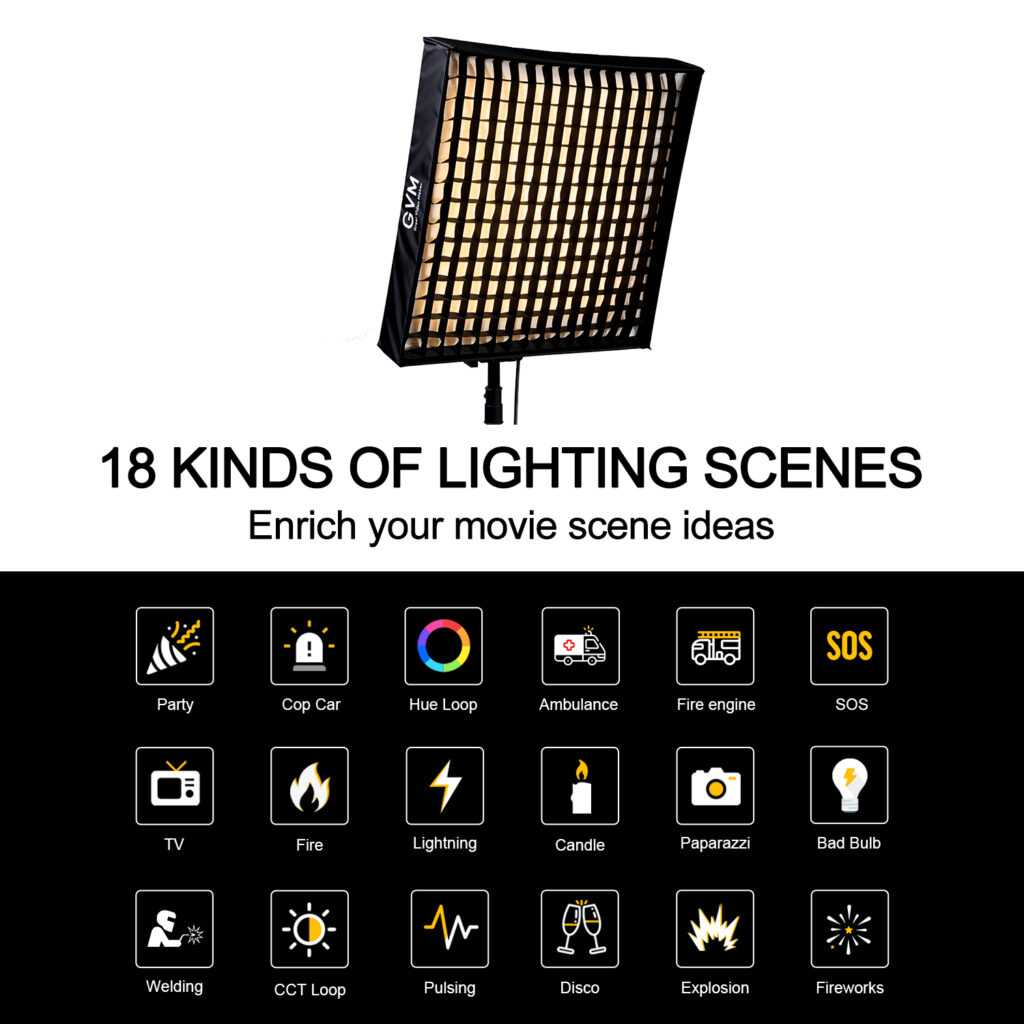 The light effect mode of B200R provides 18 kinds of light effects,
The light effect is more outstanding, and it is easy to realize creative shooting.