Description
This is a Gvm Connector for GVM-BD25R/45R Video wand light. In order to achieve better shooting results for customers, GVM engineers use stronger materials to create a safer and more convenient Handheld wand light connection to create more creative light effects.
This connector can realize multi-light connection and make it infinitely extendable. It is an extremely lightweight, convenient and flexible stick light connector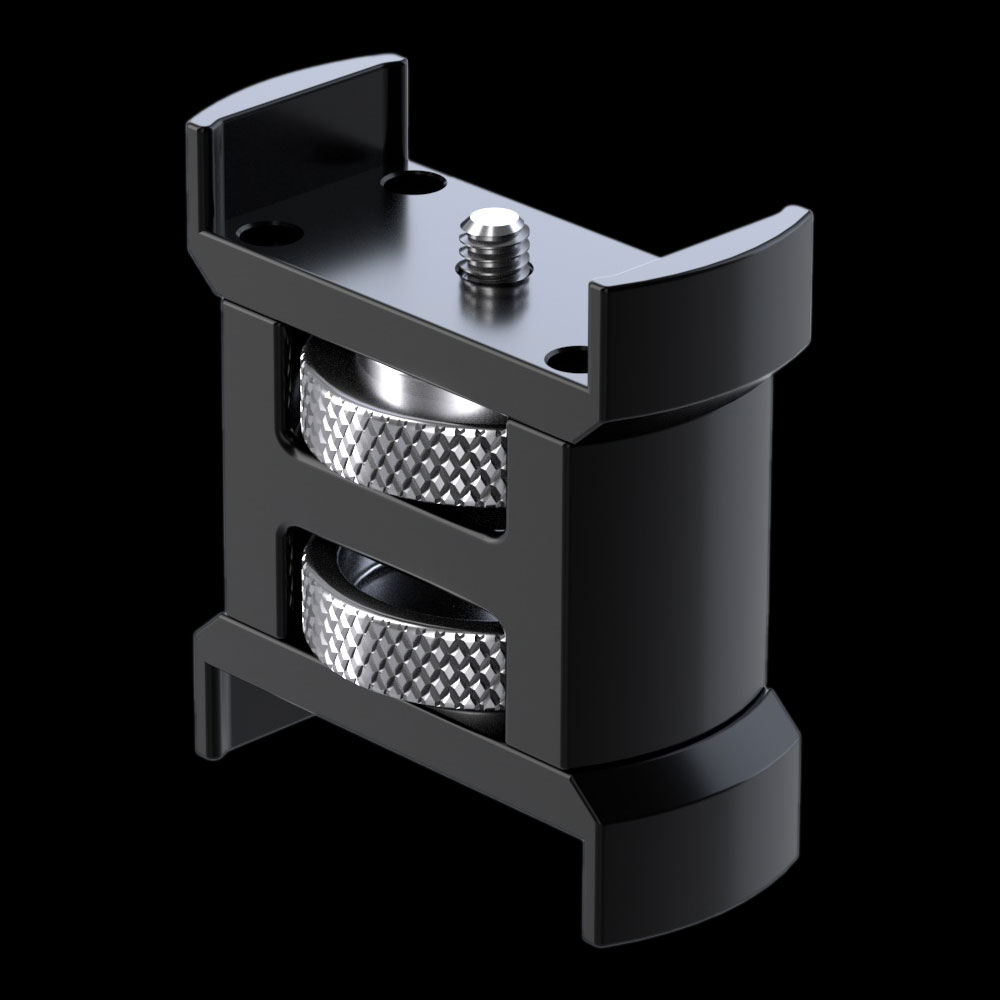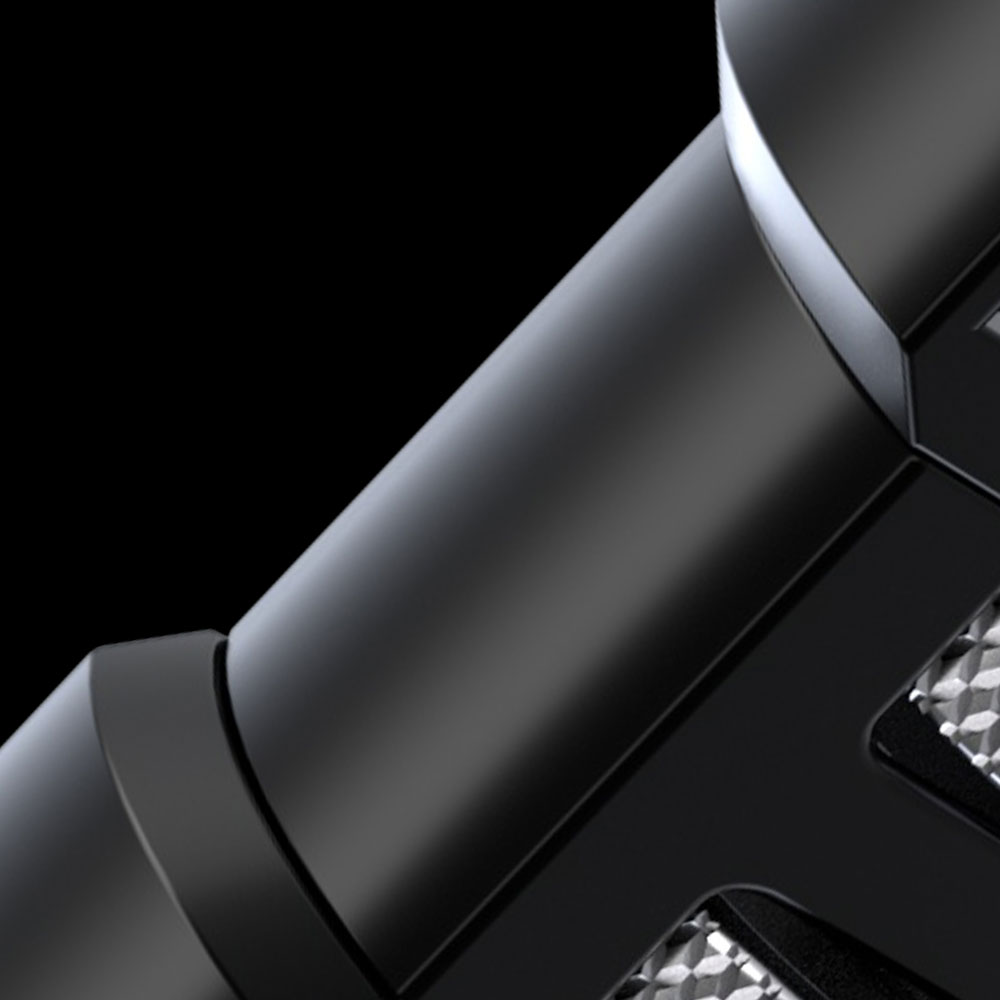 Aviation aluminum alloy material
This Gvm Variable Angle Connector is made of aviation-grade aluminum alloy, with high hardness and durability, so you don't have to worry about damage when using the lamp.
Adjustable metal screws, high load-bearing performance, can fasten BD25R up to 0.8kg and BD45R RGB Wand light up to 1.6kg, and prevent wear and tear.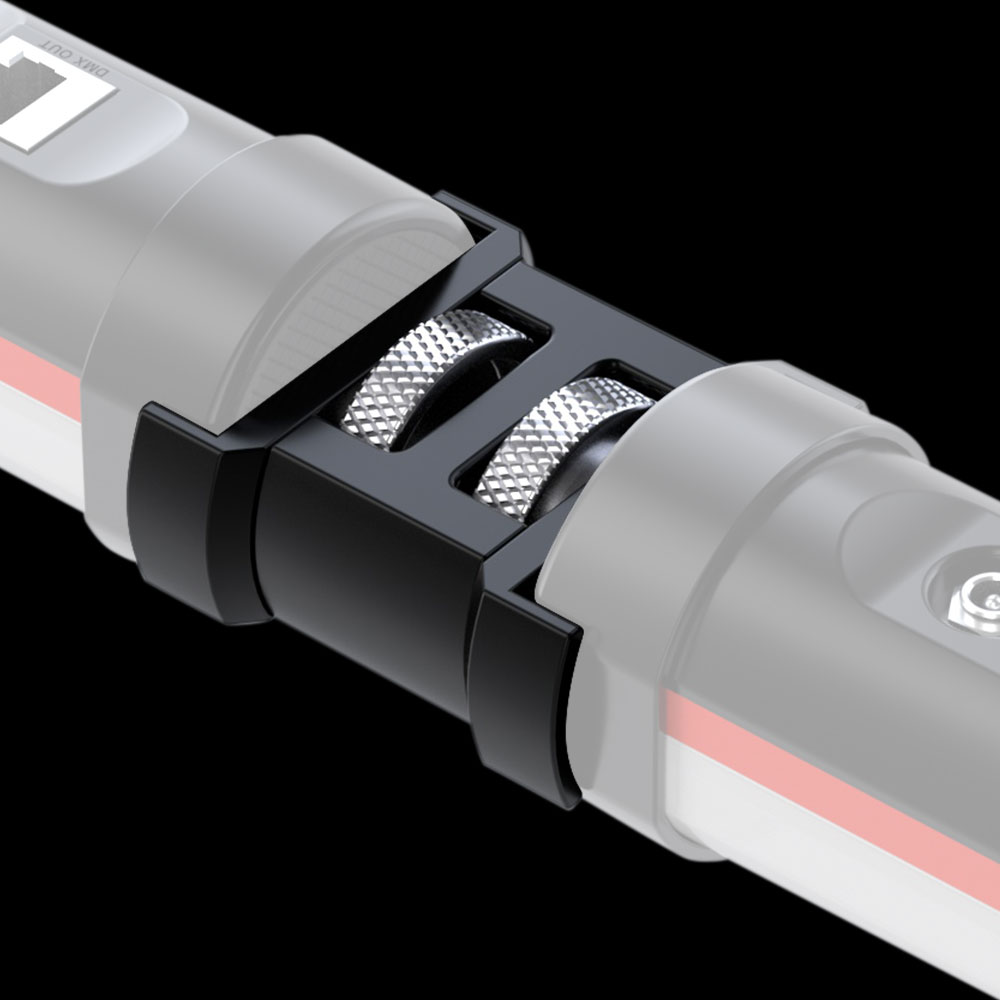 Metal material, strong bearing capacity, and lightweight, easy to carry, quickly fix the light base, more functions.
Specially designed for GVM-BD25R/45R, it is a multi-light splicing tool that can realize multi-light connection. It can perfectly shoot creative portraits and creative advertisements according to the needs of image creators, and can also be used as shooting props for drones, art Setting scenery, etc., to provide more imagination and possibilities for your works of art