Description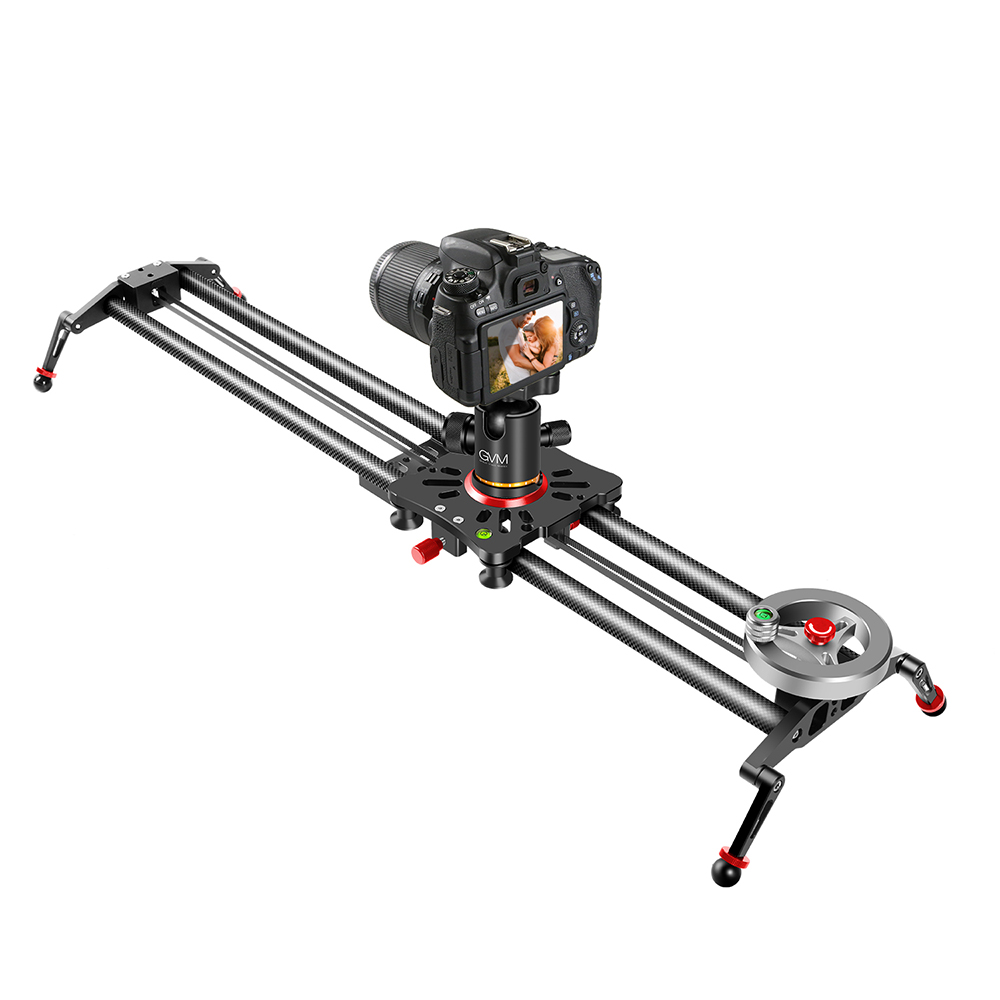 Professional carbon fiber photography slide
The new GVM-GP-80FW is a professional carbon fiber photography slide with flywheel. It supports up to 11 pounds of load and provides 31″ travel distance. The upgraded version of fluid damping is a very practical core technology: it can run at constant speed only by hand. Even the new photographer can easily use it, and the actual picture quality is quite stable.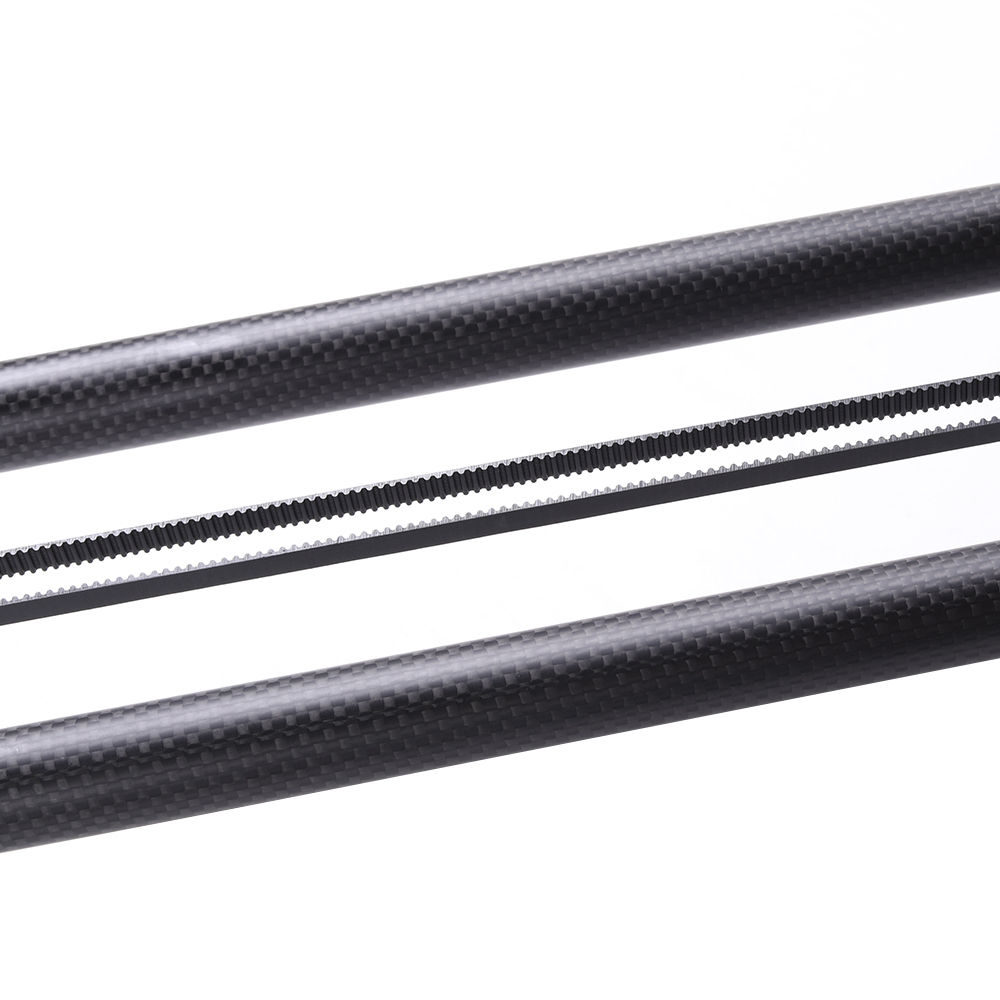 High quality carbon fiber
The GVM-GP-80FW adopts carbon fiber as its main material to ensure overall weight lighter. Moreover, it can offer both independent and adjustable legs that allow you to fit on uneven surfaces, almost any flat or uneven surfaces.
The GP-80FW head provides a 3/8″-16 mounting screw for securing your camera through a compatible tripod head or ball head. Its pad prevents distortion and allows for more secure connection of your equipment.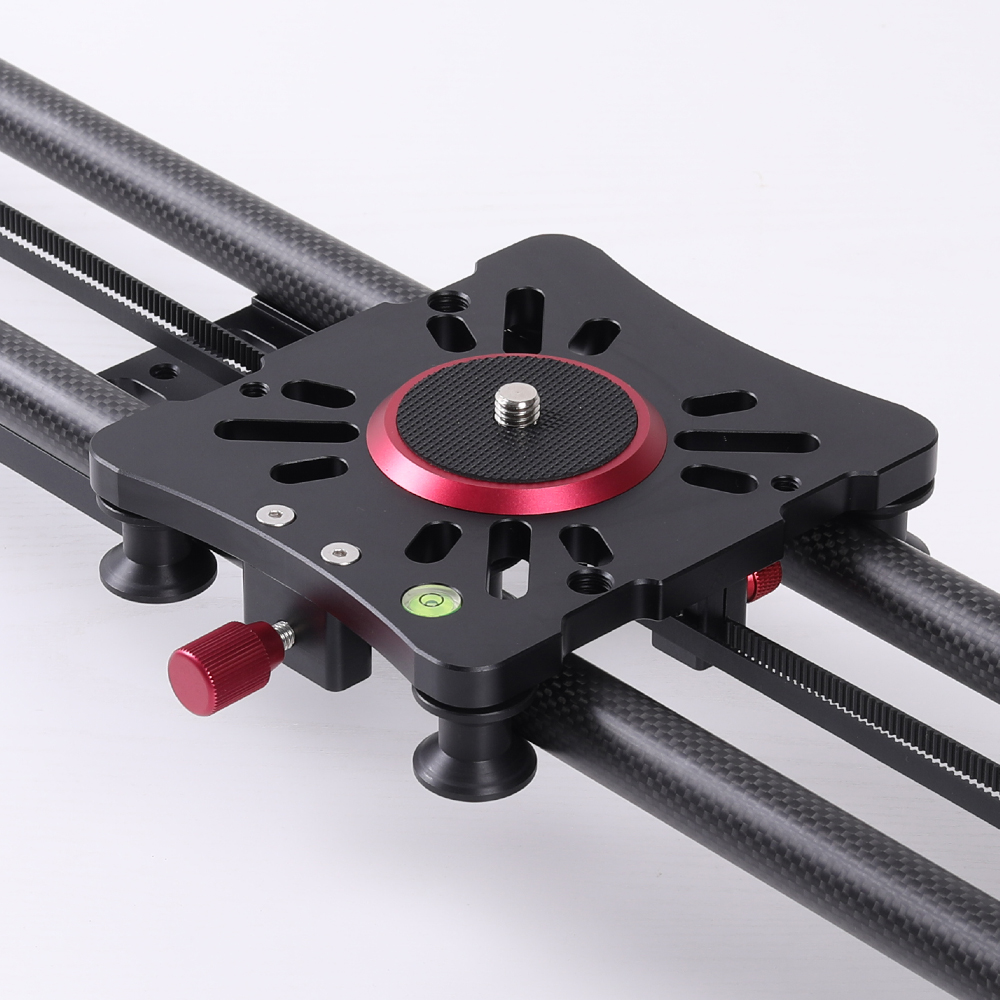 Stainless steel damping flywheel
Although the ball bearing slide allows smooth sliding, the accompanying stainless steel flywheel with crank handles adds damping to the slide. The flywheel uses a belt-driven pulley system, which can ensure smoother acceleration and deceleration and eliminate the start and stop that cause sudden stops while shooting.
A board at the bottom of the GP-80FW slide provides 1/4″-20 and 3/8″-16 tripod mounting threads for mounting the slide onto almost any tripod in order to achieve horizontal or oblique shooting from high. It is also included a carrying case for your easy transportation and storage.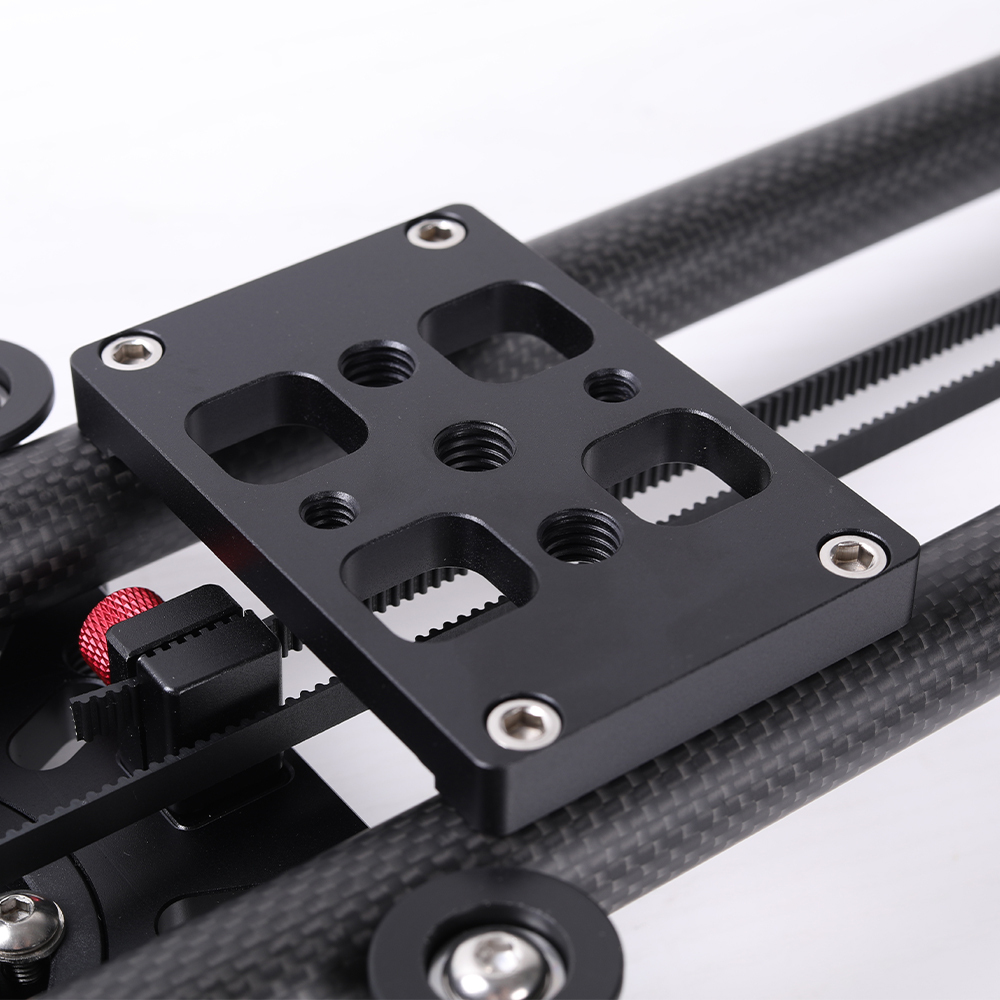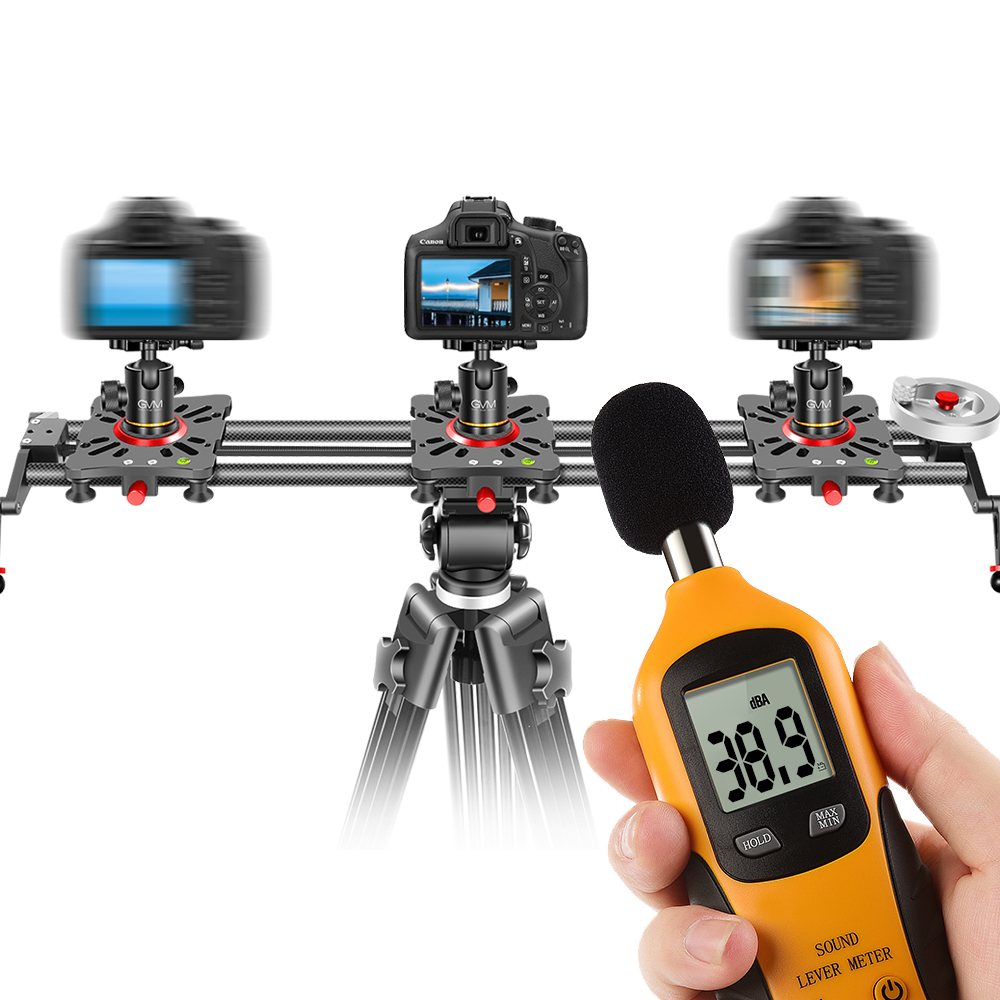 Smooth and mute without any setbacks
GVM-GP-80FW adopts constant damping structure. The outstanding advantage is silence while shooting. It has smoother loading and better stability without any setbacks.Therefor photographers can use it easily with high proficiency.
Wide range of application
The application scope of GP-80FW is very wide. Whether it is wedding photography, advertising shooting, corporate promotional video shooting, TikTok, video shooting, product shooting, film shooting, food photography, etc., all fit perfectly.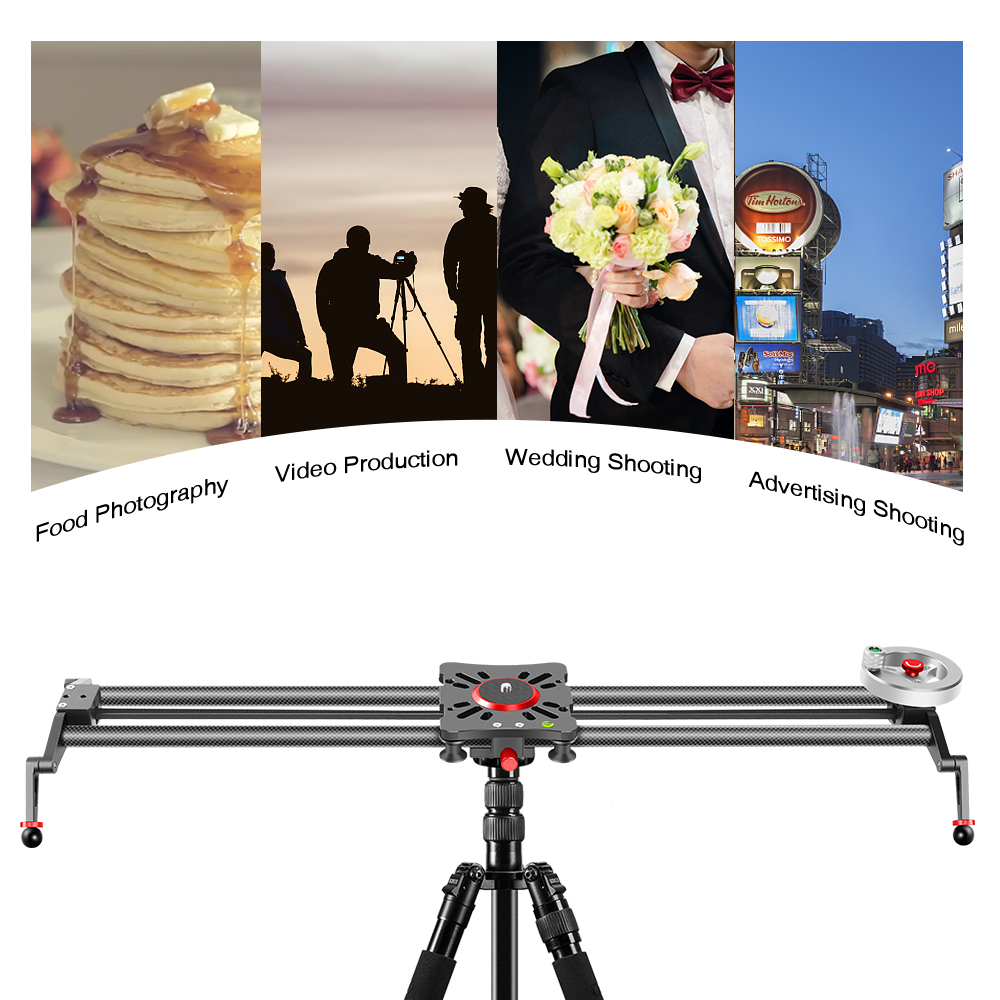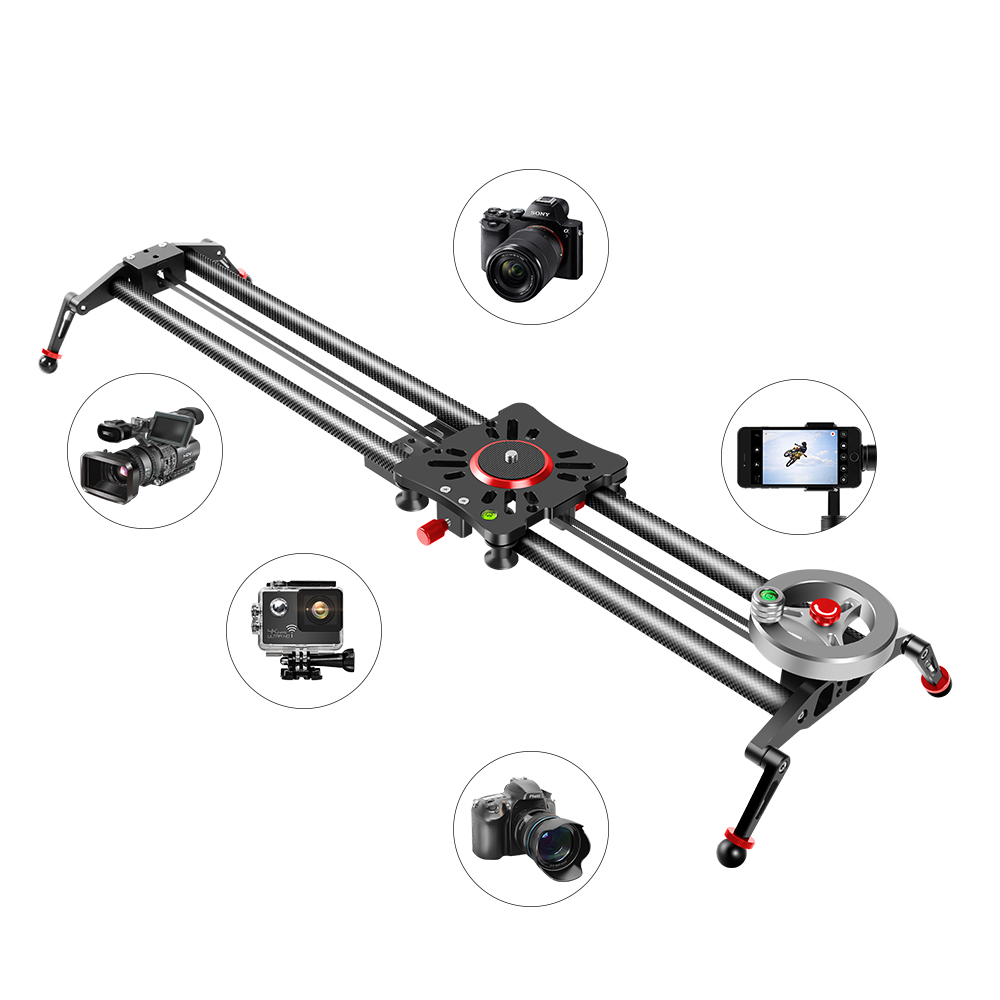 Compatible with all kinds of equipment
GVM-GP-80FW has high compatibility and strong function of load-bearing. It is compatible with all kinds of photographic equipment, including SLR, micro unit, camera, video camera and mobile phone. They can easily shoot all types of video you want.
The GP-80FW is 30% lighter than the previous generation. It adopts the second-generation lightweight technology and is equipped with a portable bag, so it can be carried better. Additionally, it can be easily operated, installed and stored, which can effectively improve our shooting efficiency.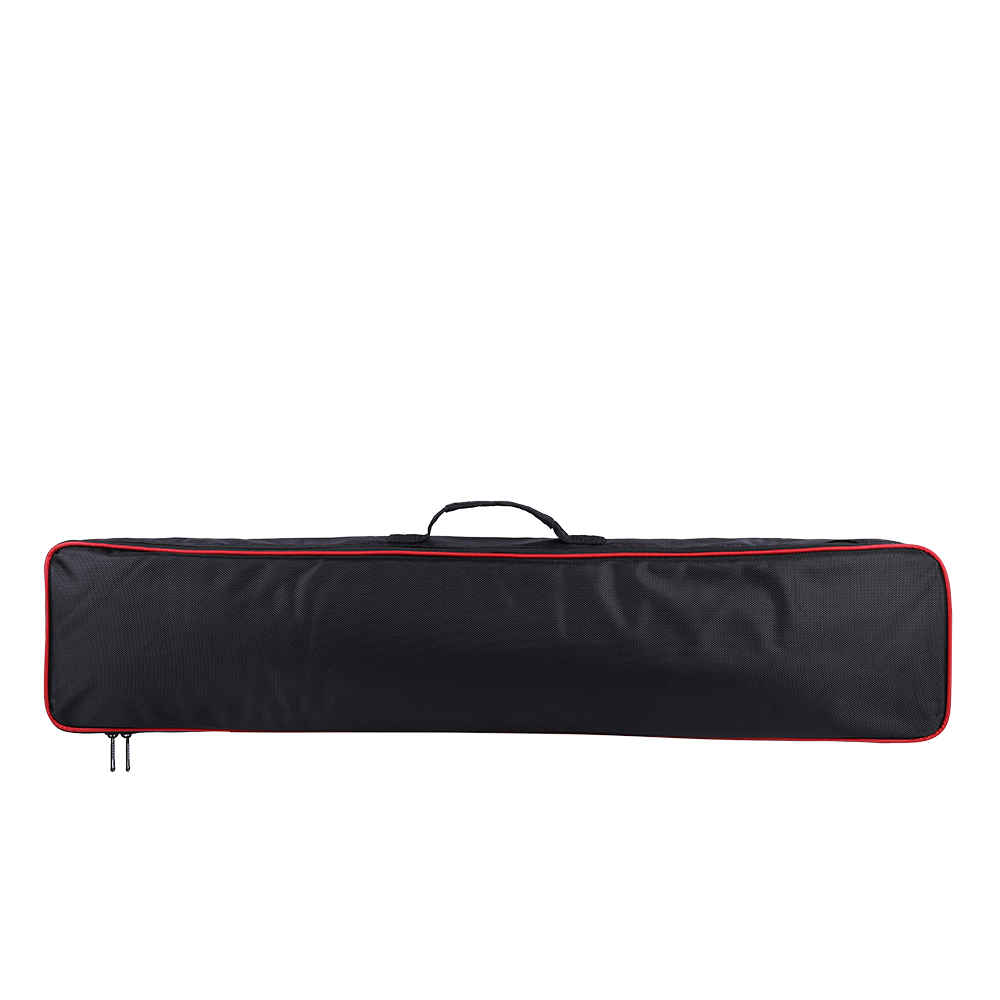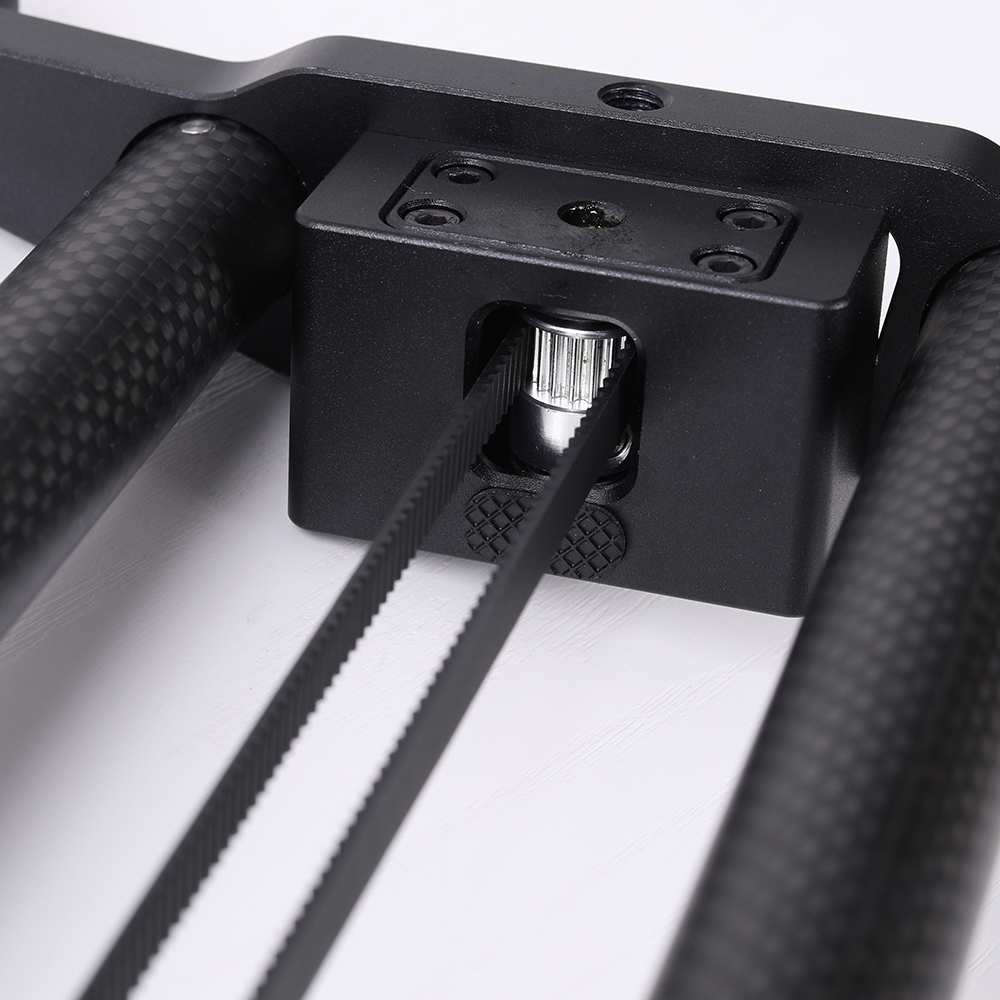 Highly accurate and stable
The GP-80FW carbon fiber rails are light and sturdy, with a high-strength industrial belt for added durability and a quieter run. Ball bearings with an 11-pound payload allow the rails to run with precision and stability, making it easy to shoot the effect and image you want.
Independent and adjustable legs
The GP-80FW has detachable supporting legs, which can be used for various shooting methods with variable angles. It is easier to save effort without any concerns about uneven terrain and rugged environment. The precise bearing can achieve the secret of smooth.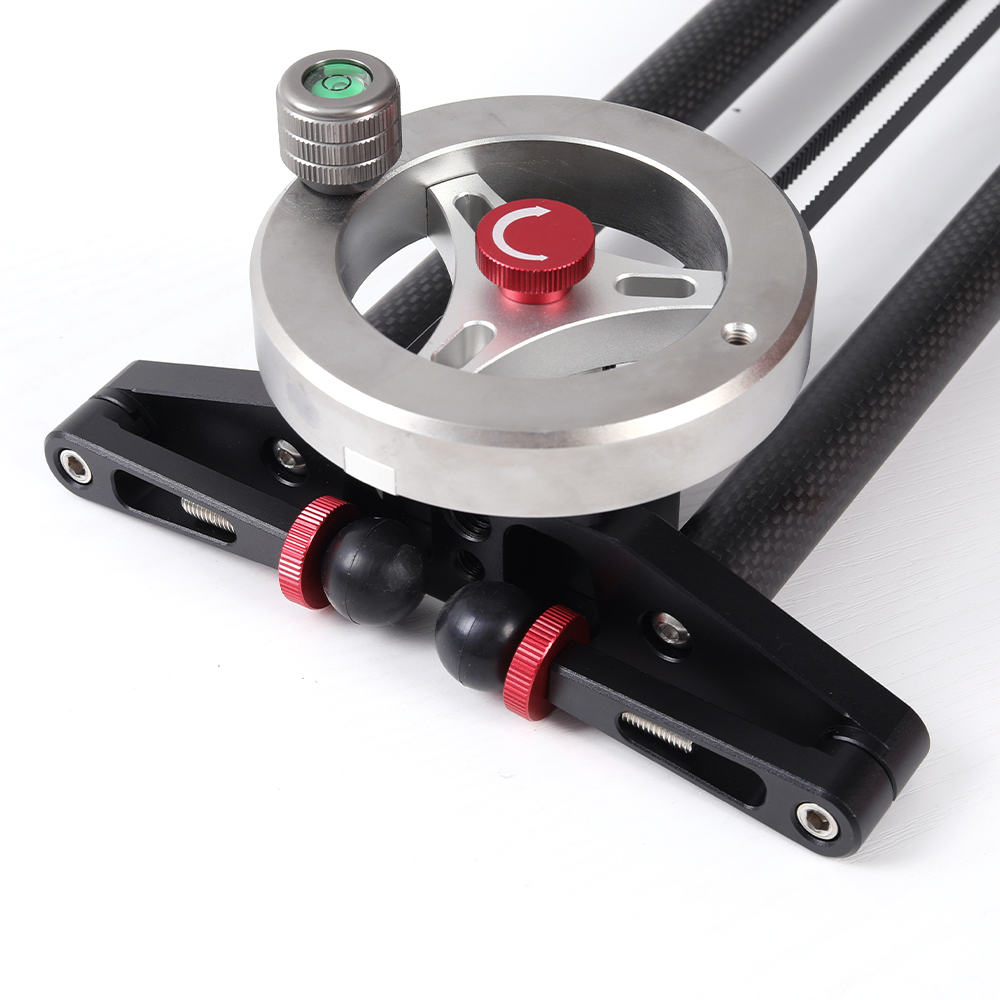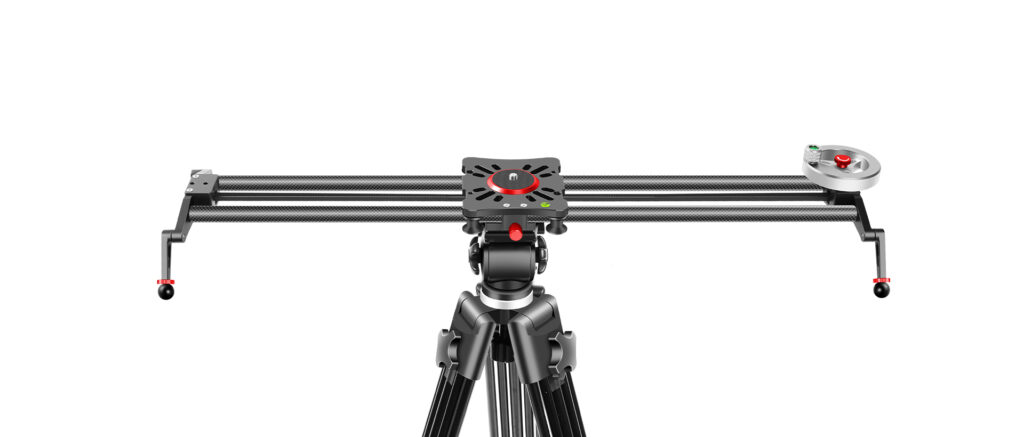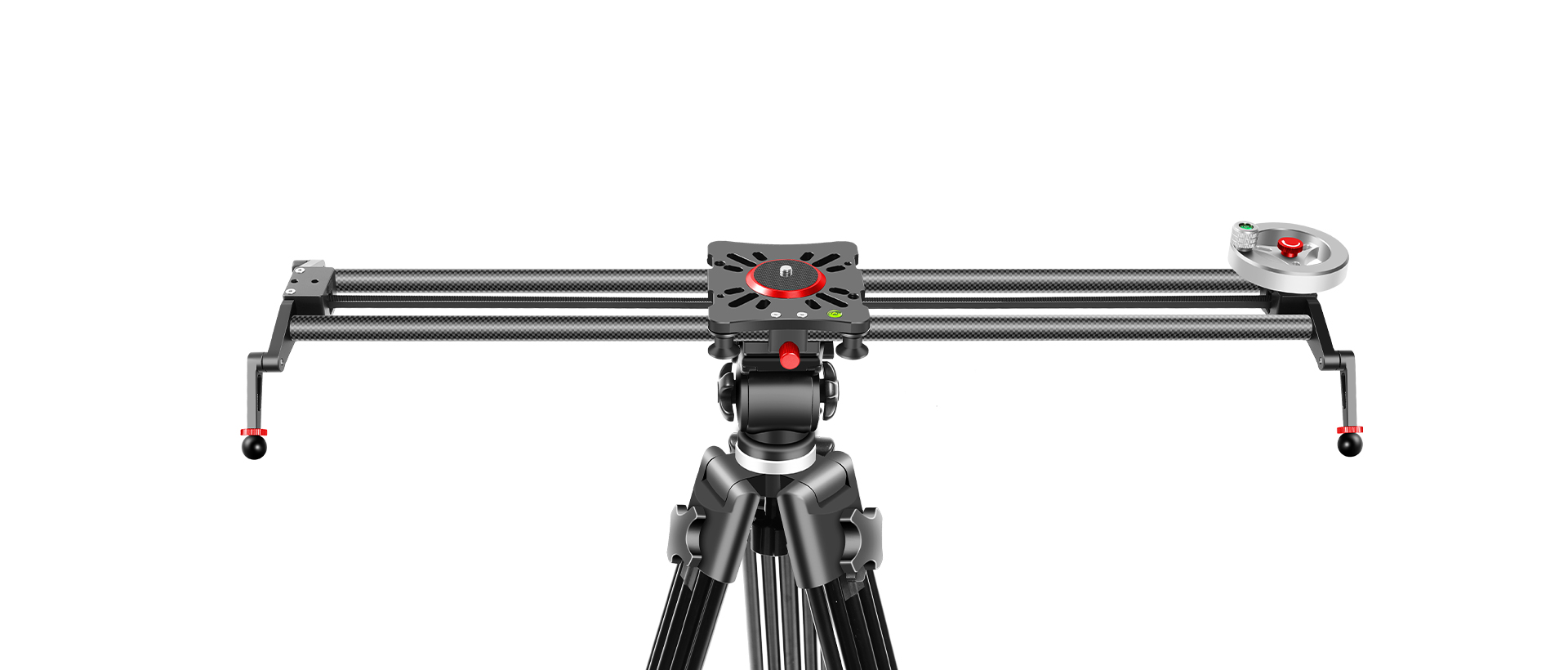 GP-80FW is installed on a tripod. The shooting technique of pushing forward and moving back can be combined with lens aperture to achieve a combination of virtual and real effects.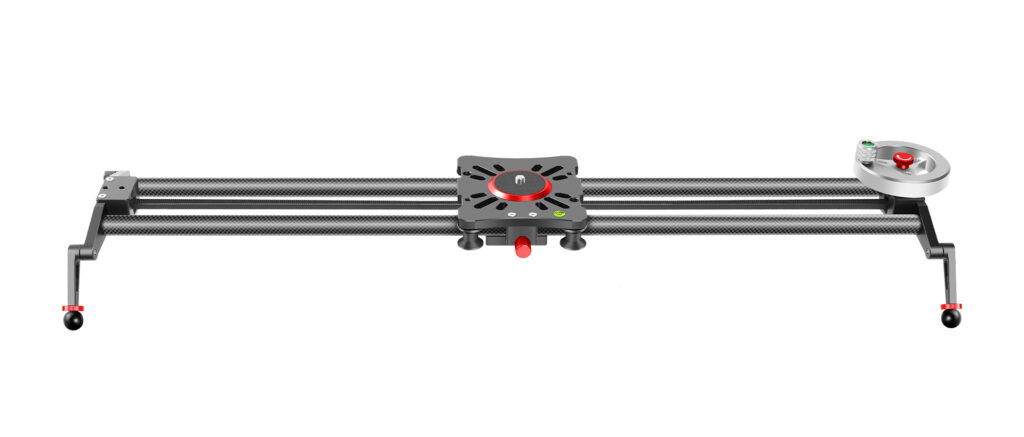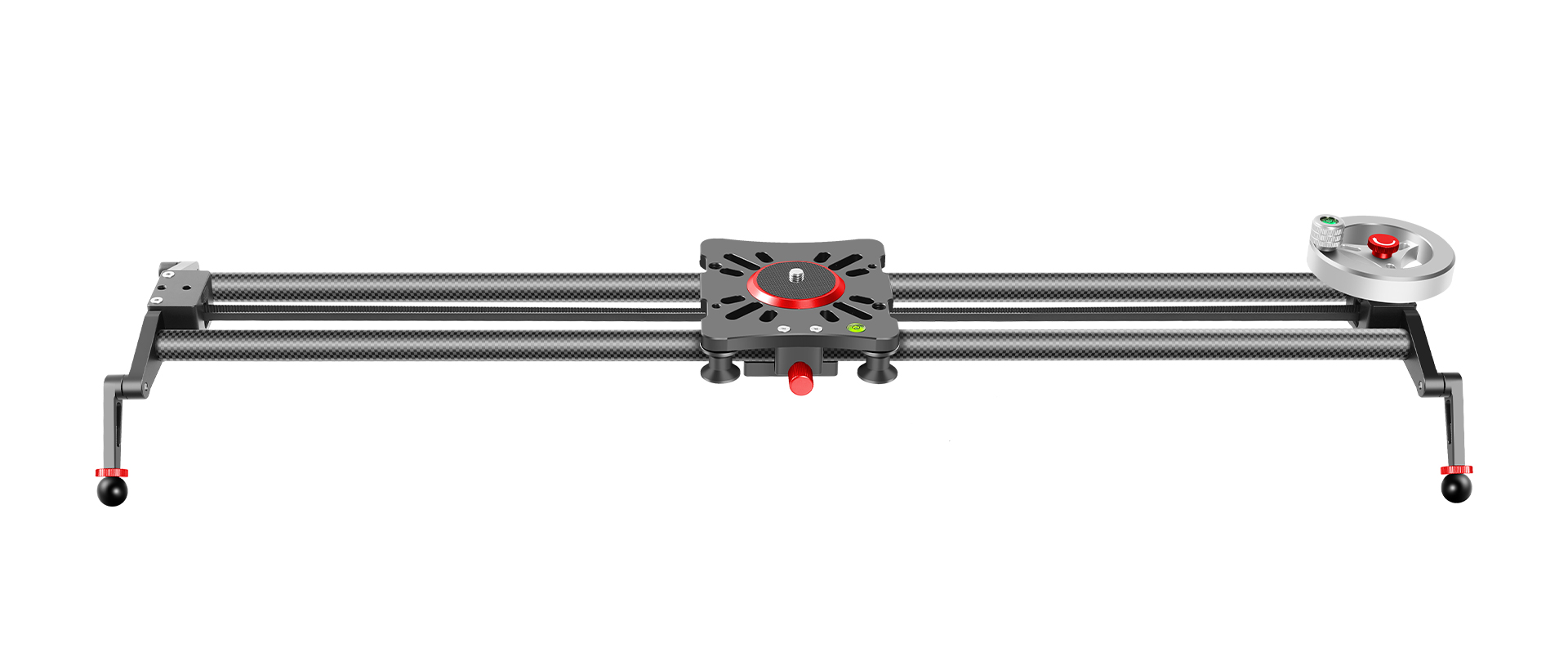 GP-80FW is installed on a tripod. The shooting technique of pushing forward and moving back can be combined with lens aperture to achieve a combination of virtual and real effects.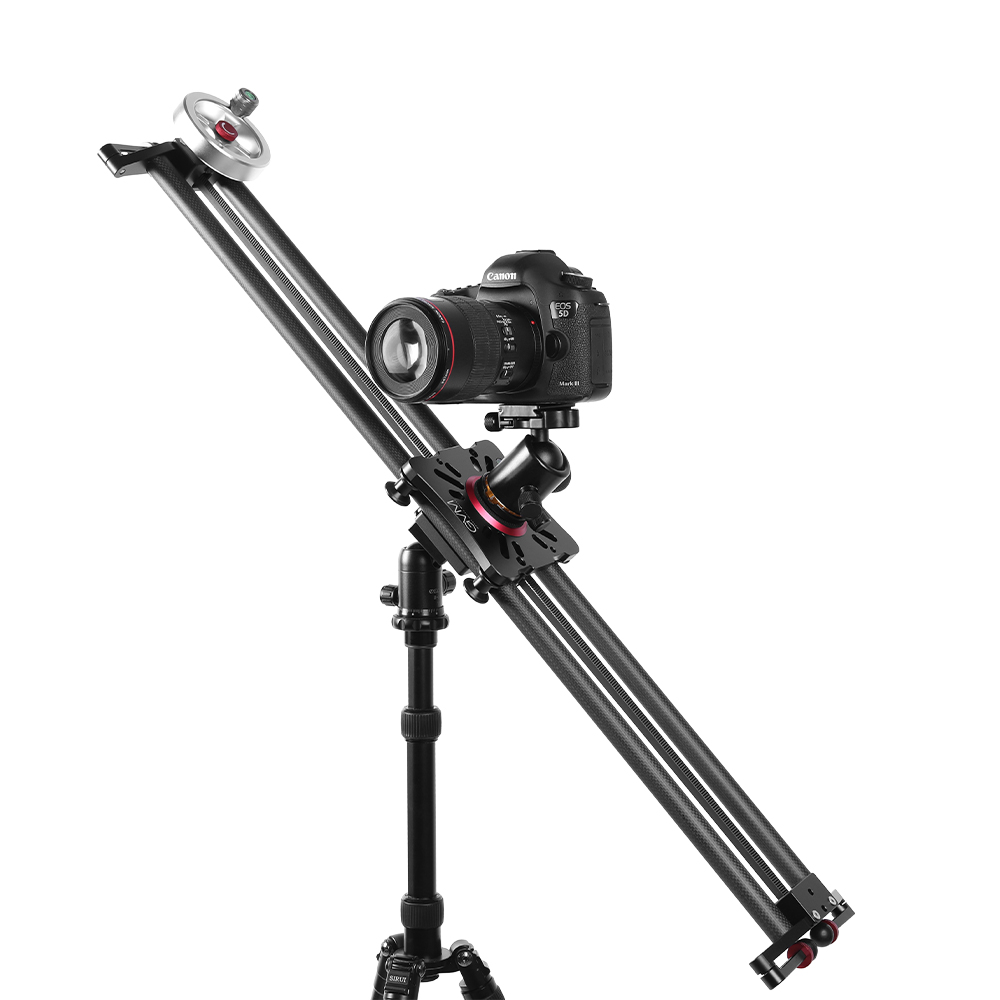 When installed to the tripod, you can use tilt slide shooting. Tilt slide is commonly used to turn the lens and track the object that moves on the oblique direction;
You can also use a vertical slide, which is usually achieved in suspenseful shoots in order to cross an obstacle in front of the subject.