Description
GVM is always looking for a more user-friendly design to provide better equipment for every photography enthusiast. This 26″ diameter Lantern Softbox from GVM is built of durable materials and has accessories such as a skirt set to control the 270-degree beam spread. The Lantern has a Bowens mount that is suitable for GVM lights such as G100W or LS-P80S series, but it is also compatible with many other lights using this popular mount.
Quick Soft Lighting Solution
GVM Lantern can be installed to use in several seconds. As filmmakers, you will be able to produce soft light wherever your shoot with the Lantern Softbox.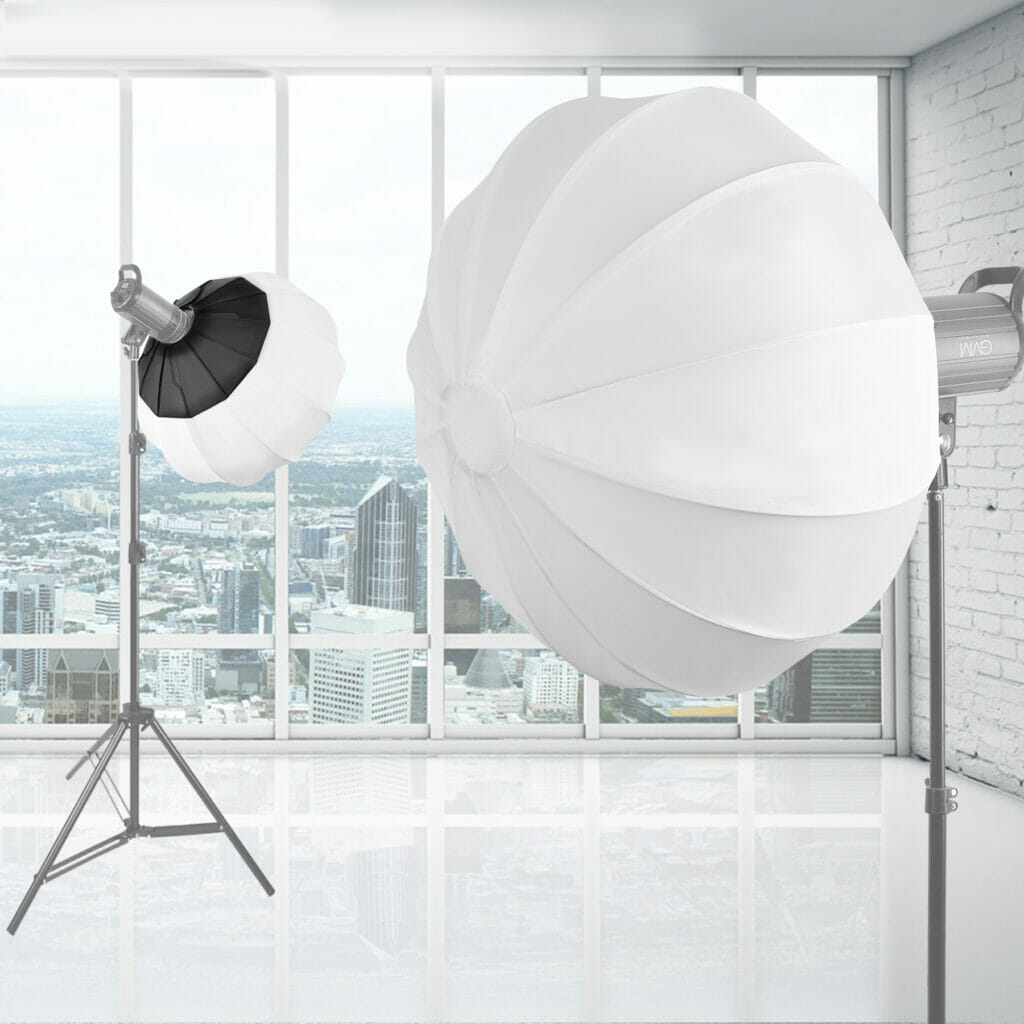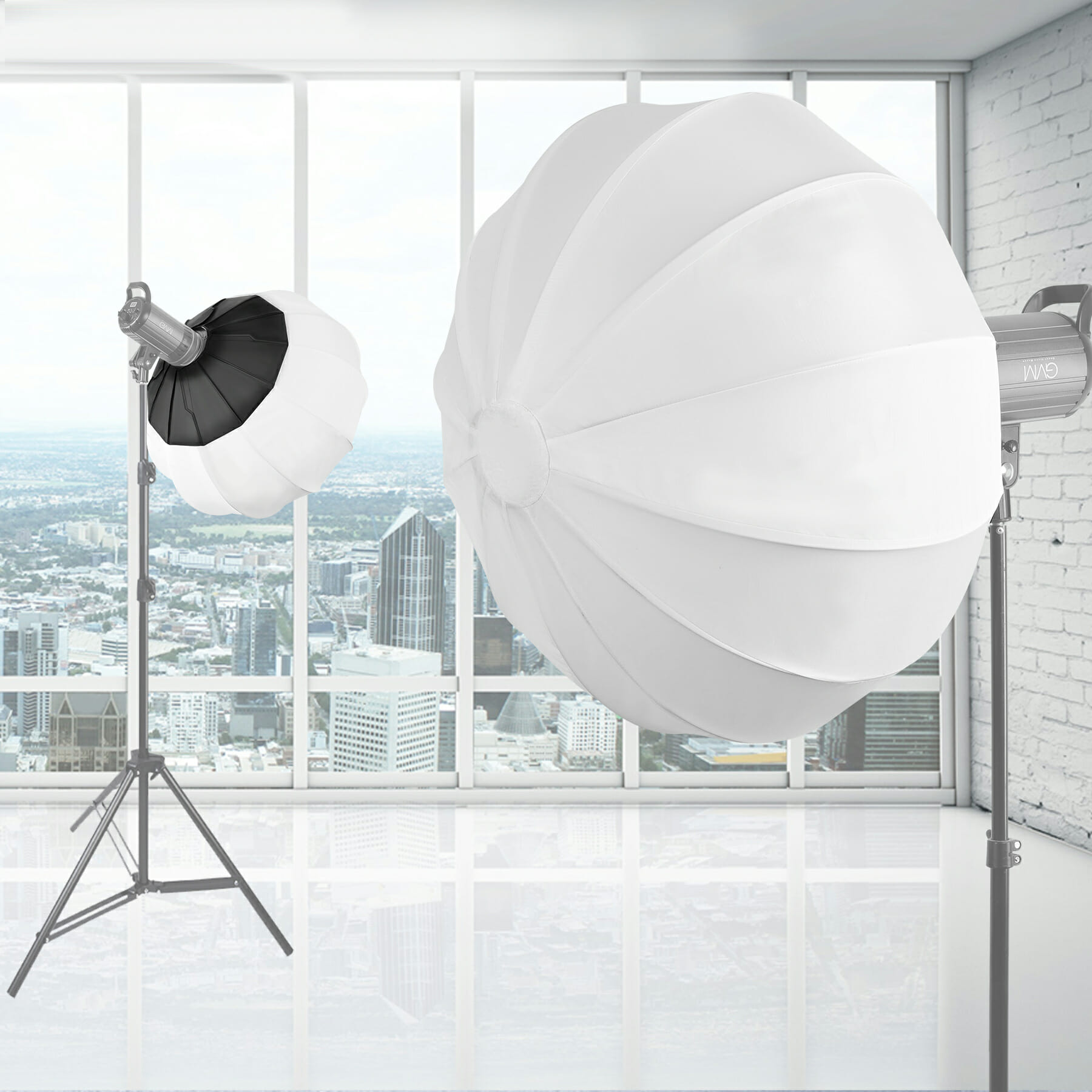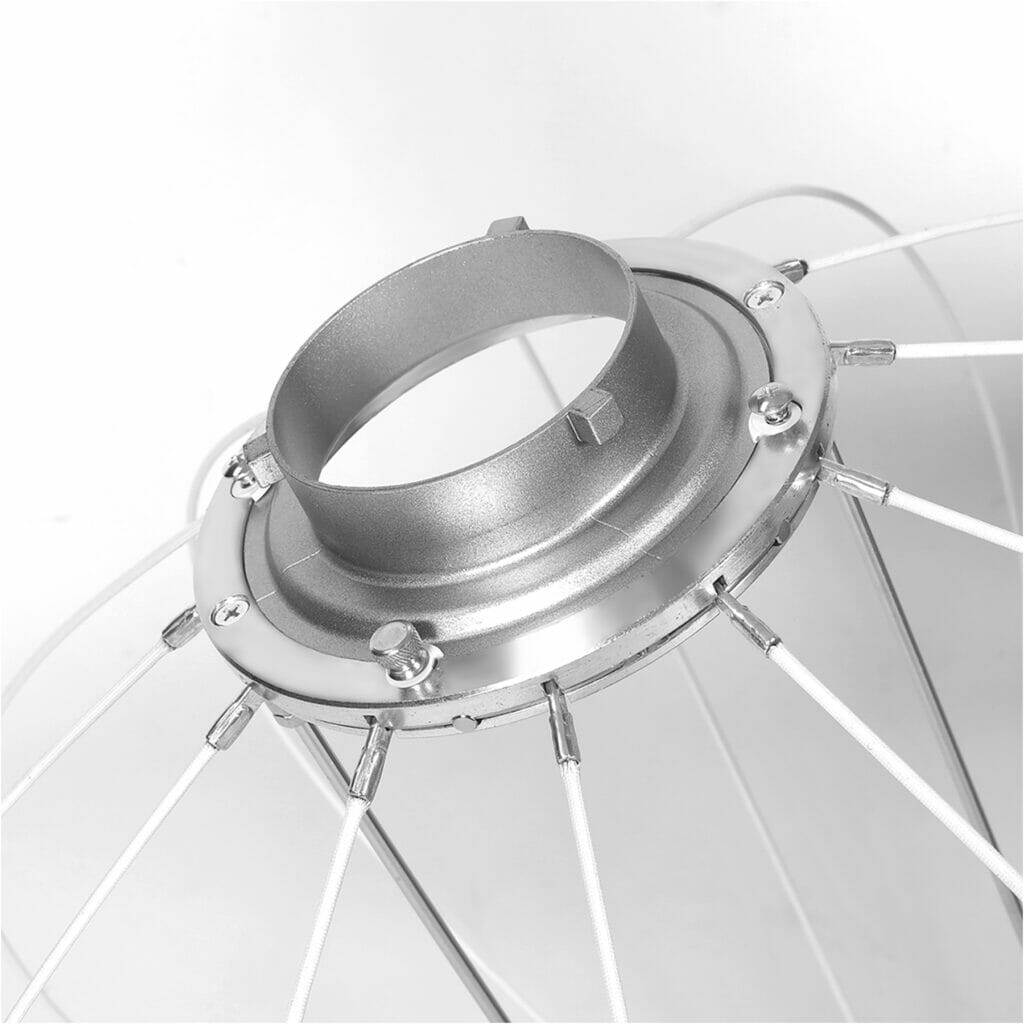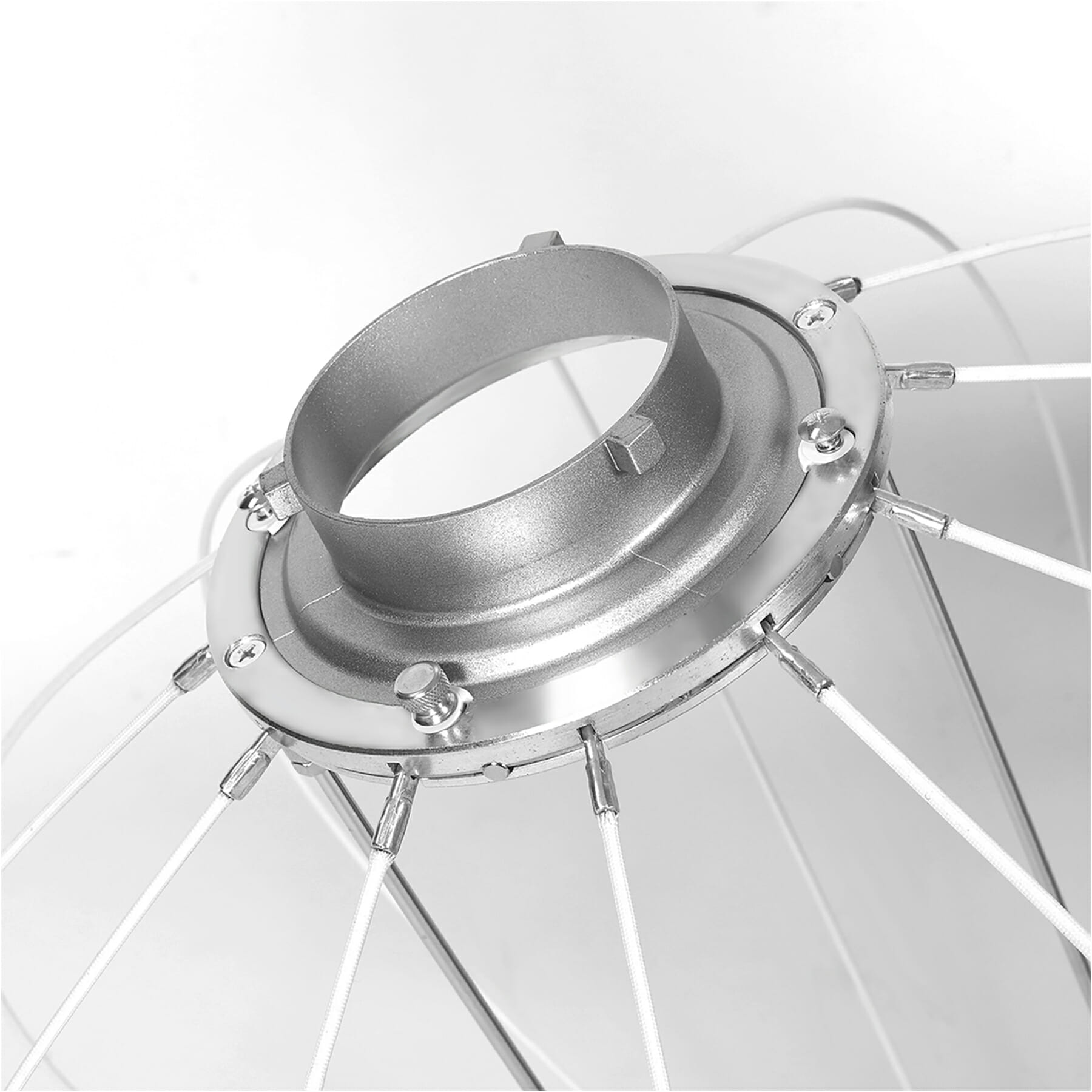 Omni-directional Lighting
26″ spherical design, the Lantern spreads the light from your LED or studio strobe in all directions with a 270° beam angle. You can fill an entire space with soft light.
With its tension-based quick-release design, the Lantern can be set up in just a few seconds, allowing you to set up fewer lights faster. Combining with its durable and portable design makes the Lantern ideal soft light for filmmakers.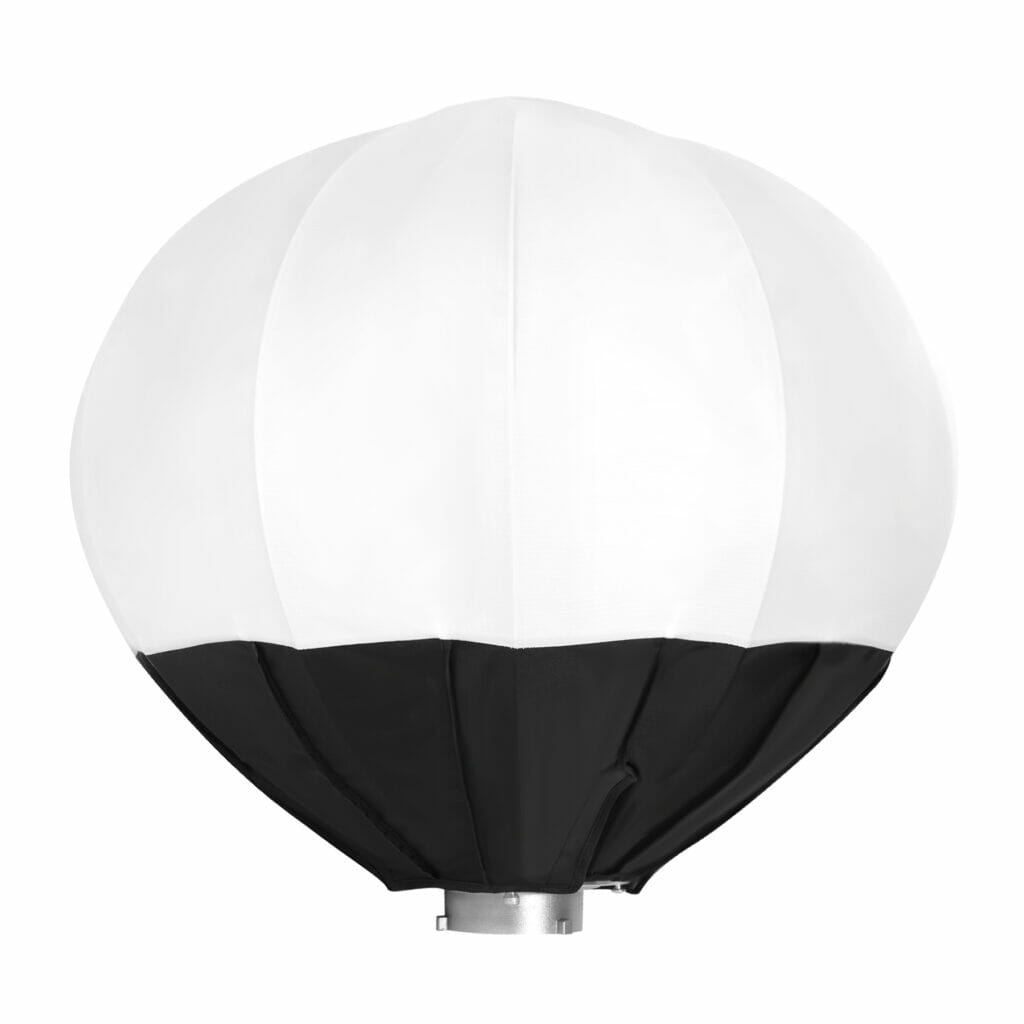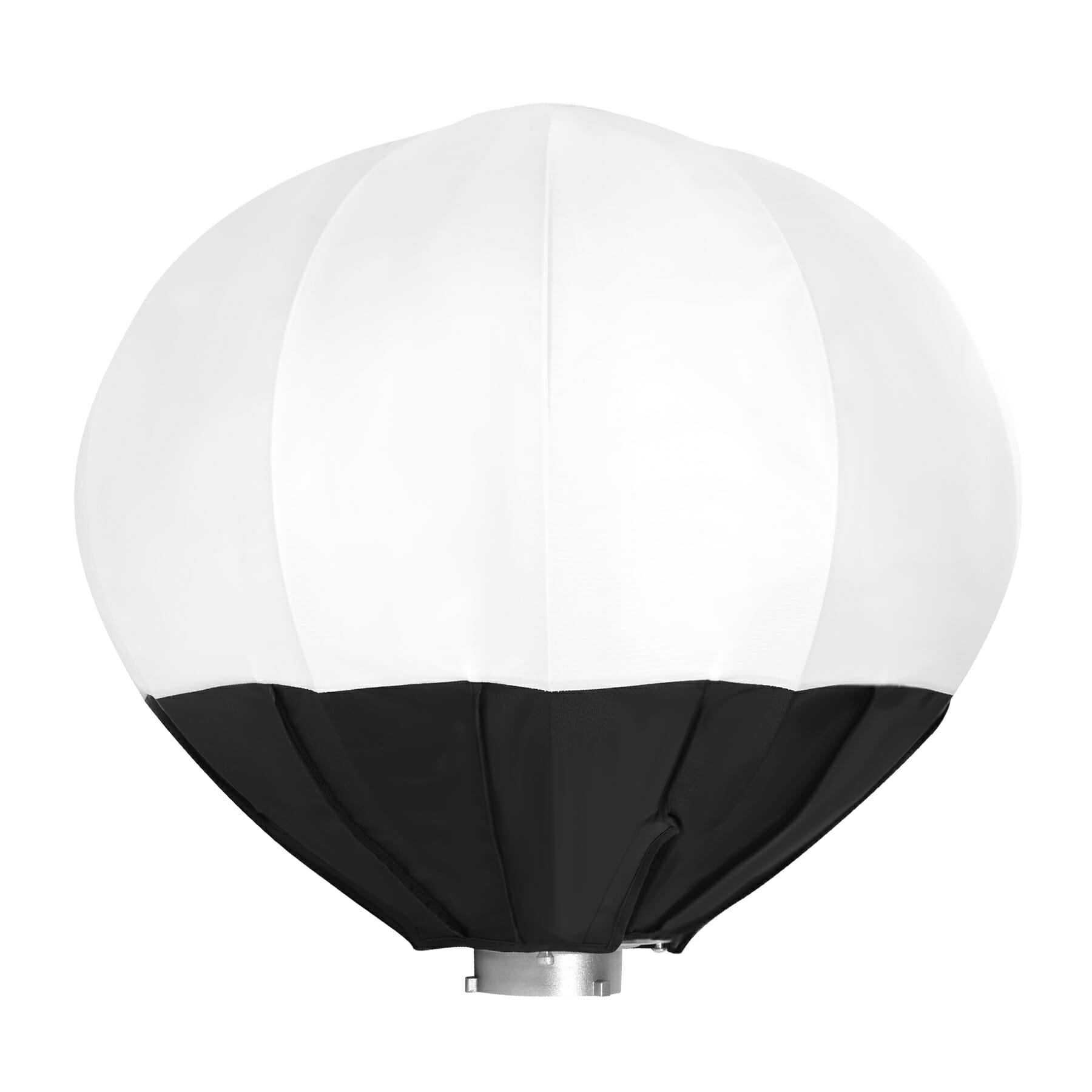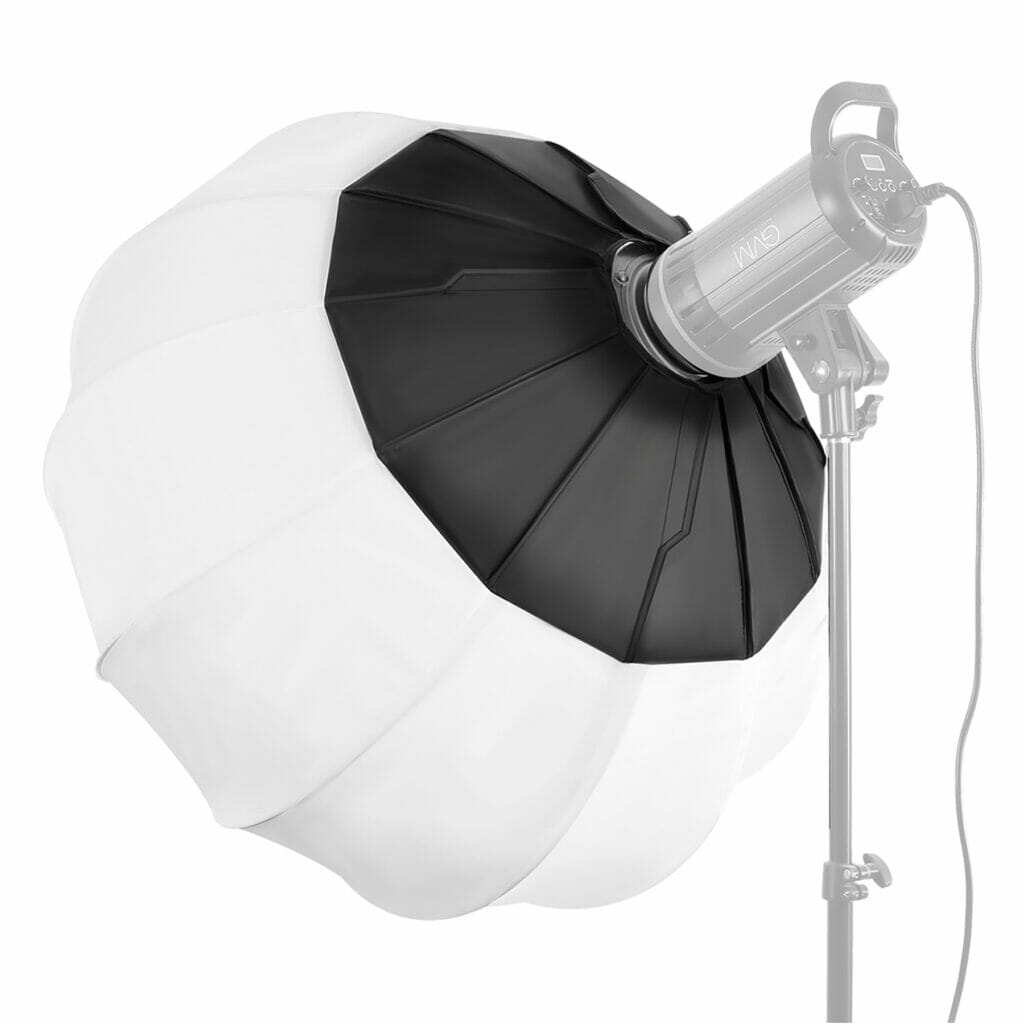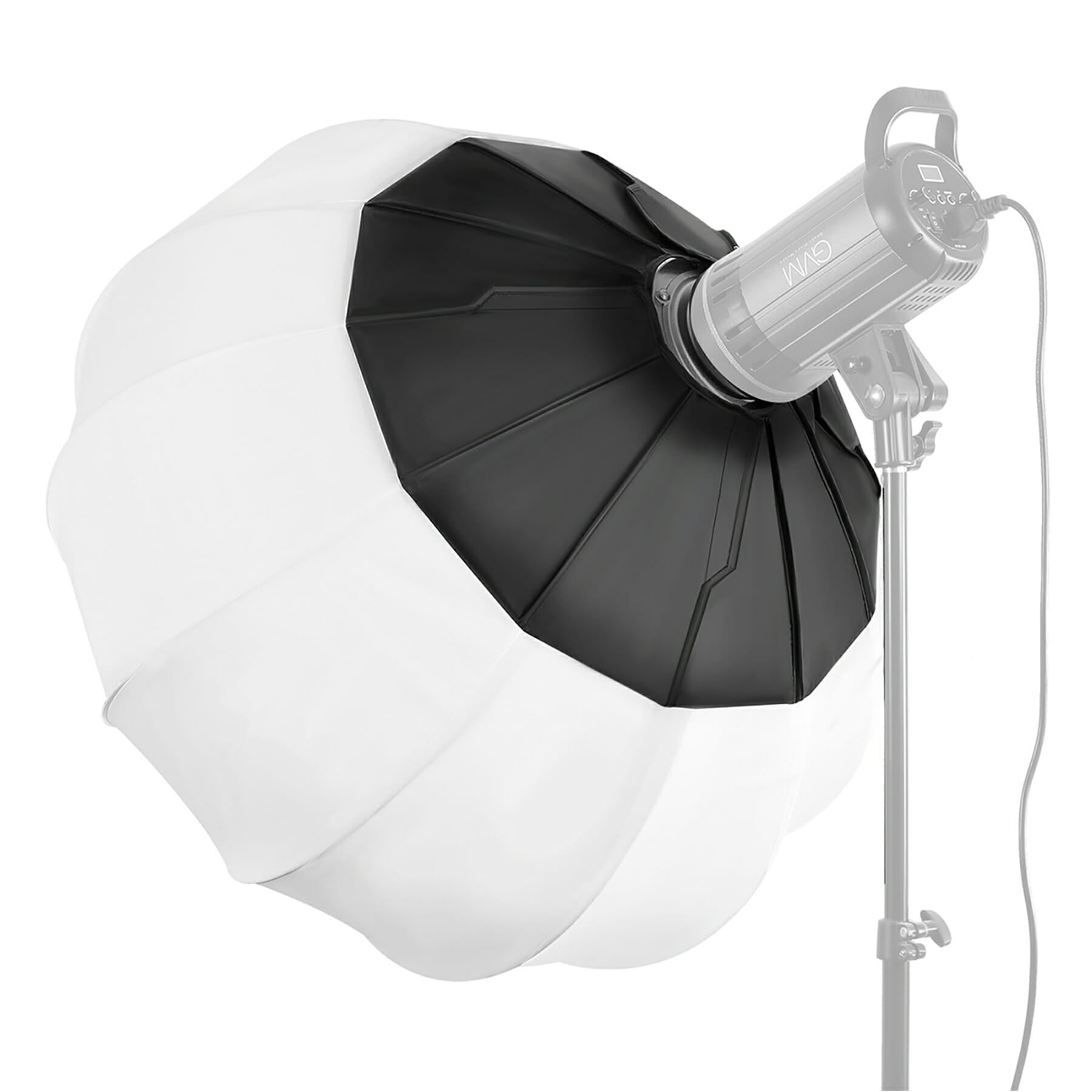 Designed for Any Bowens Mount Lights
Suitable for any other Bowens mount LED lights, such as the G100W or LS-P80S series lights, Lantern is the ideal photo or video accessory for providing soft light over a wide area.
Quick Soft Lighting Solution
Omni-directional Lighting
Ready for Filmmakers
Designed for Any Bowens Mount Lights
GVM Lantern Globe Softbox (26″)
1 x GVM Lantern Softbox Frame
1 x Softbox Skirt
1 x Carry Case