Description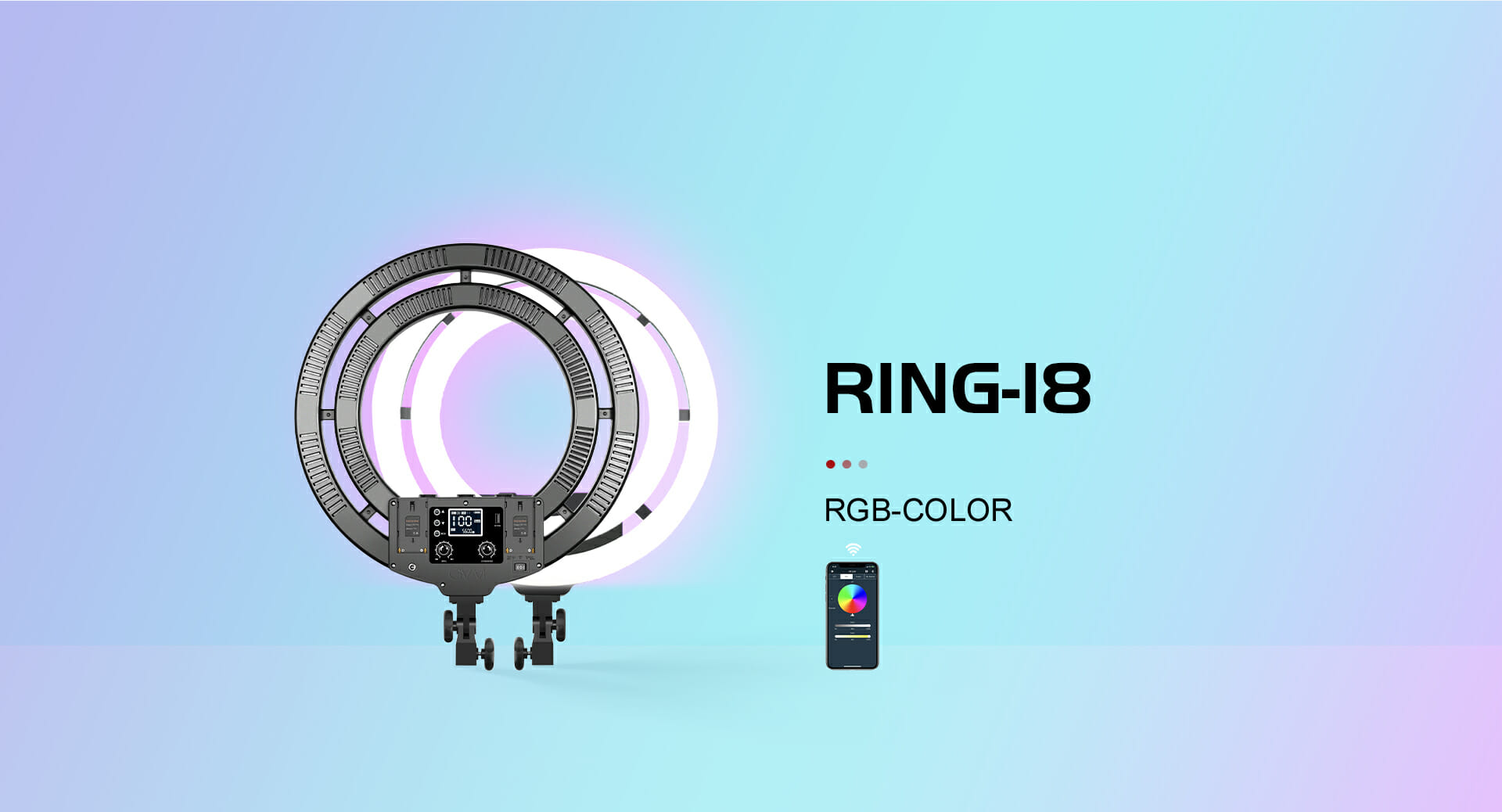 GVM 18″ RGB LED Double-Layer Ring Light with Tripod and APP Control, 8 Applicable Scenes, Lcd Screen & Bluetooth
Infinitely adjustable Bi-color temperature, color range 3200K ~ 5600K, with 528 LED bulbs, with a color rendering index of 97+, help restore and enrich the colors of objects and provide you with more natural and vivid shooting effects;
It has a digital display and a stable system, supports 180° rotation, which can be effectively controlled Light.
Custom control fills light, allowing you to shoot the desired results easily and freely;
It can simulate 8 kinds of scene lights: lightning, police car, candlelight, TV, broken light bulb, party, Disco, paparazzi;
The APP control system can be controlled by your smart mobile device;
Ring-shaped uniform light supplement design.
RGB Selfie Ring Light Kit
This 18" ring light provides soft, shadowless, and lighting for models, influencers, and YouTubers. Also comes with a stand and improves the high quality of photography.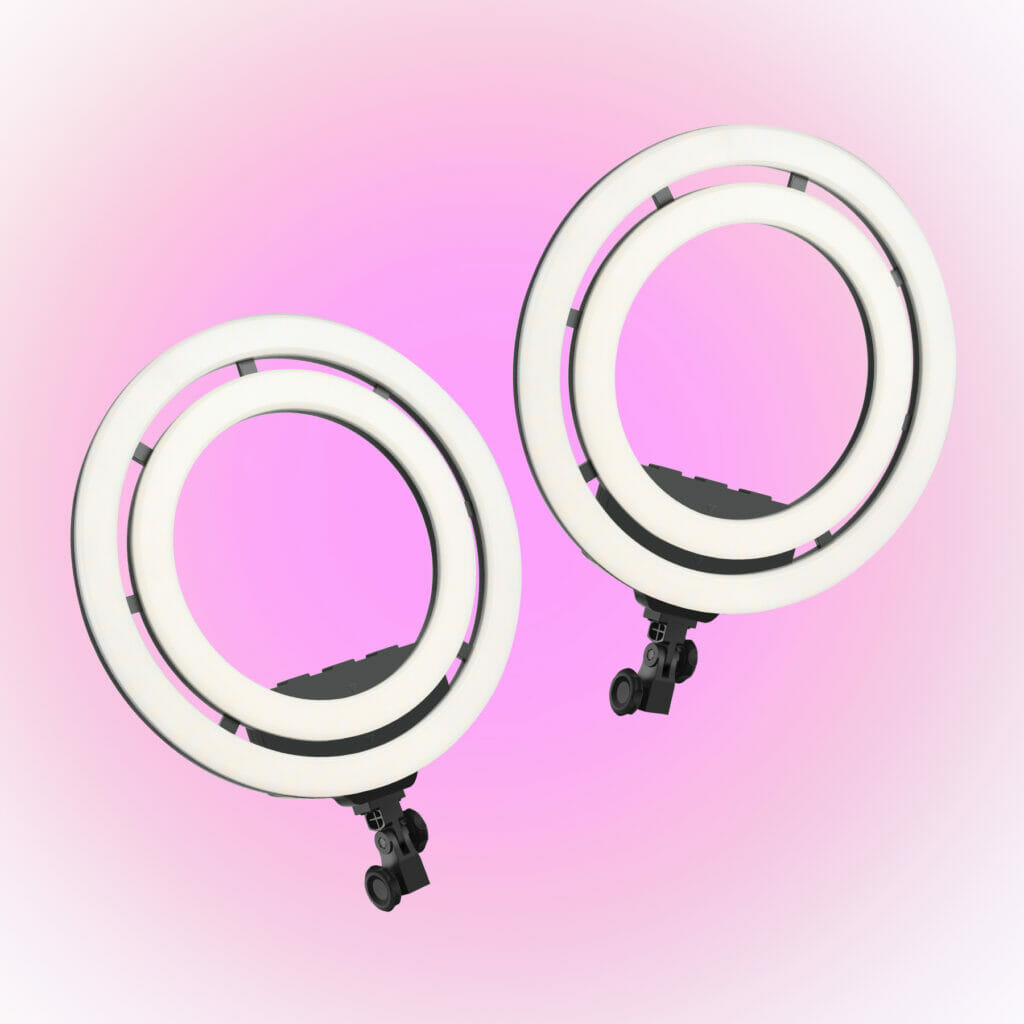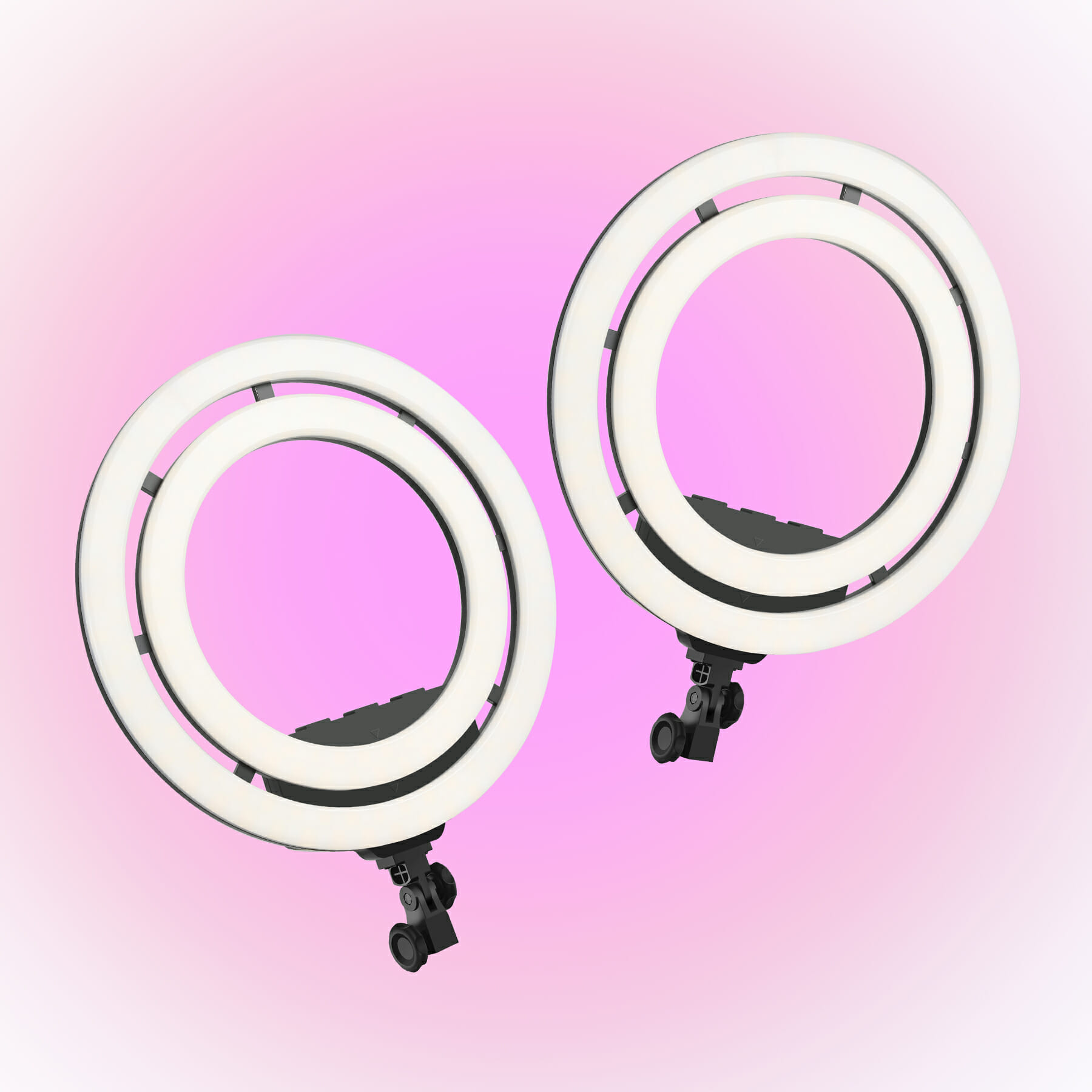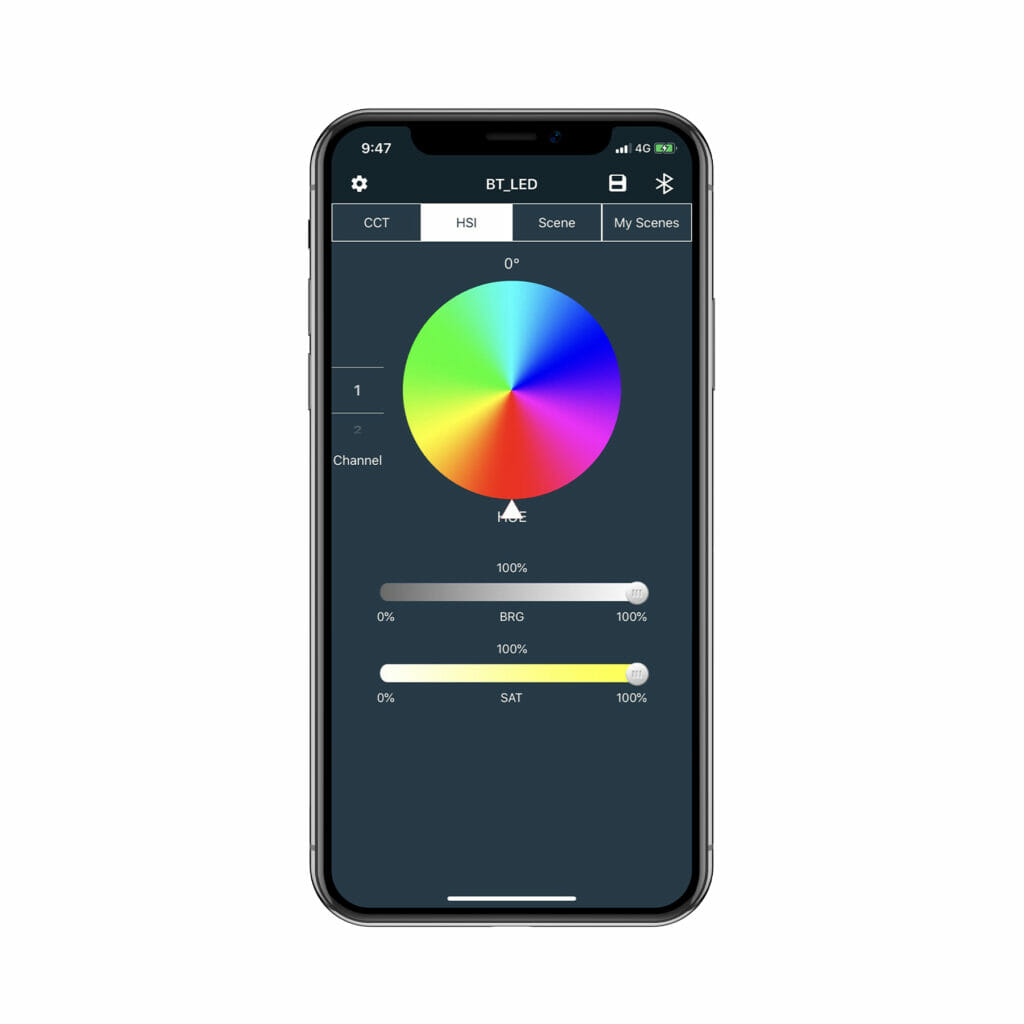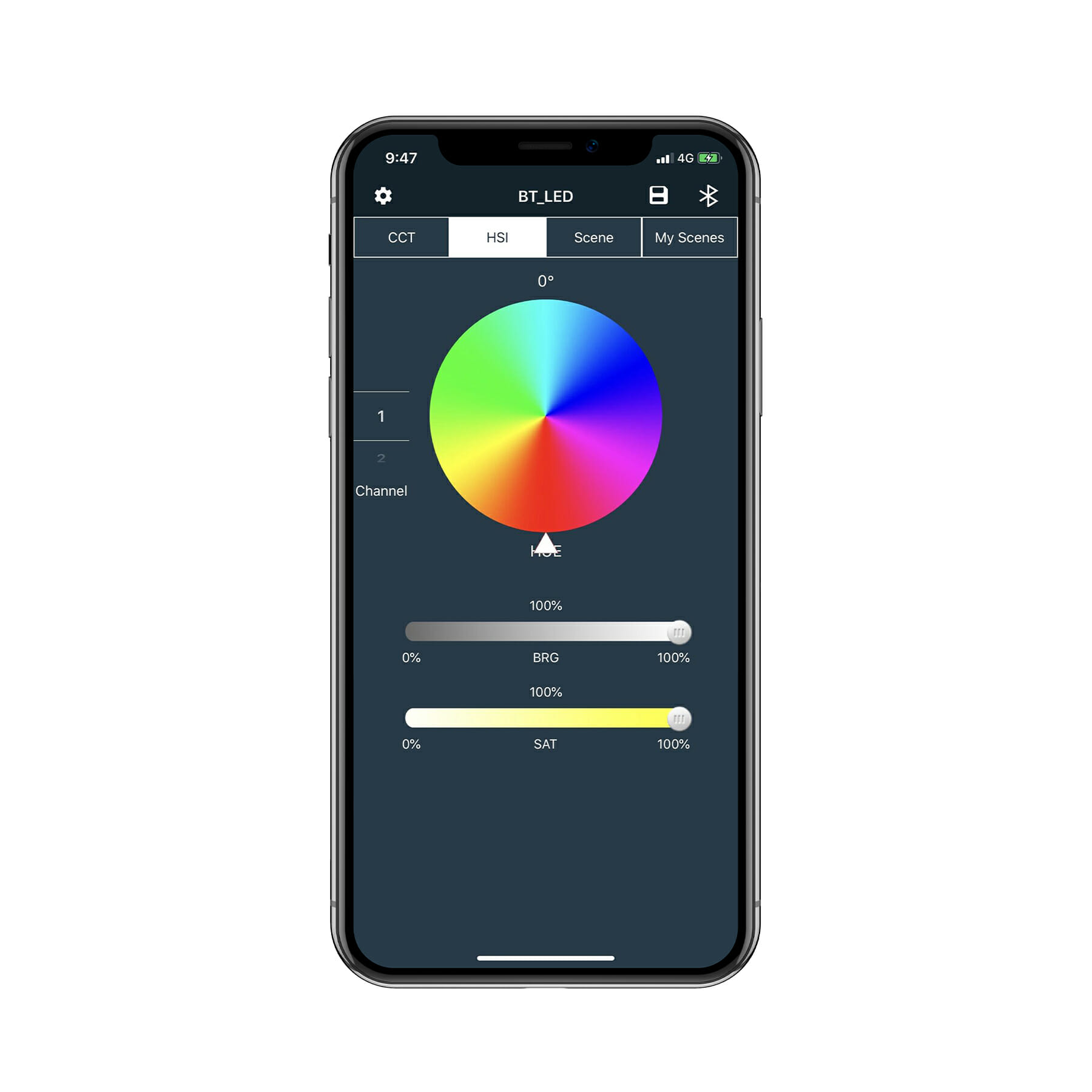 WIDE APPLICABILITY & App Control
3 hot-shoe adapter is compatible with most DSLR cameras and a phone holder for most smartphones. With BlueTooth remote control and, you're free to take pictures! Perfect to use for makeup, selfie lighting, portrait video studio photography, live streams, blogger, hair salon, etc.
HIGH-QUALITY LED BULBS & CRI 97
The designed hollow-out ventilation is for better heat dissipation and lower lumen depreciation, Longer Lifespan. The ≥97 high Color rendering index helps to restore and enrich the color of objects, and you can maximize the realism when shooting portraits.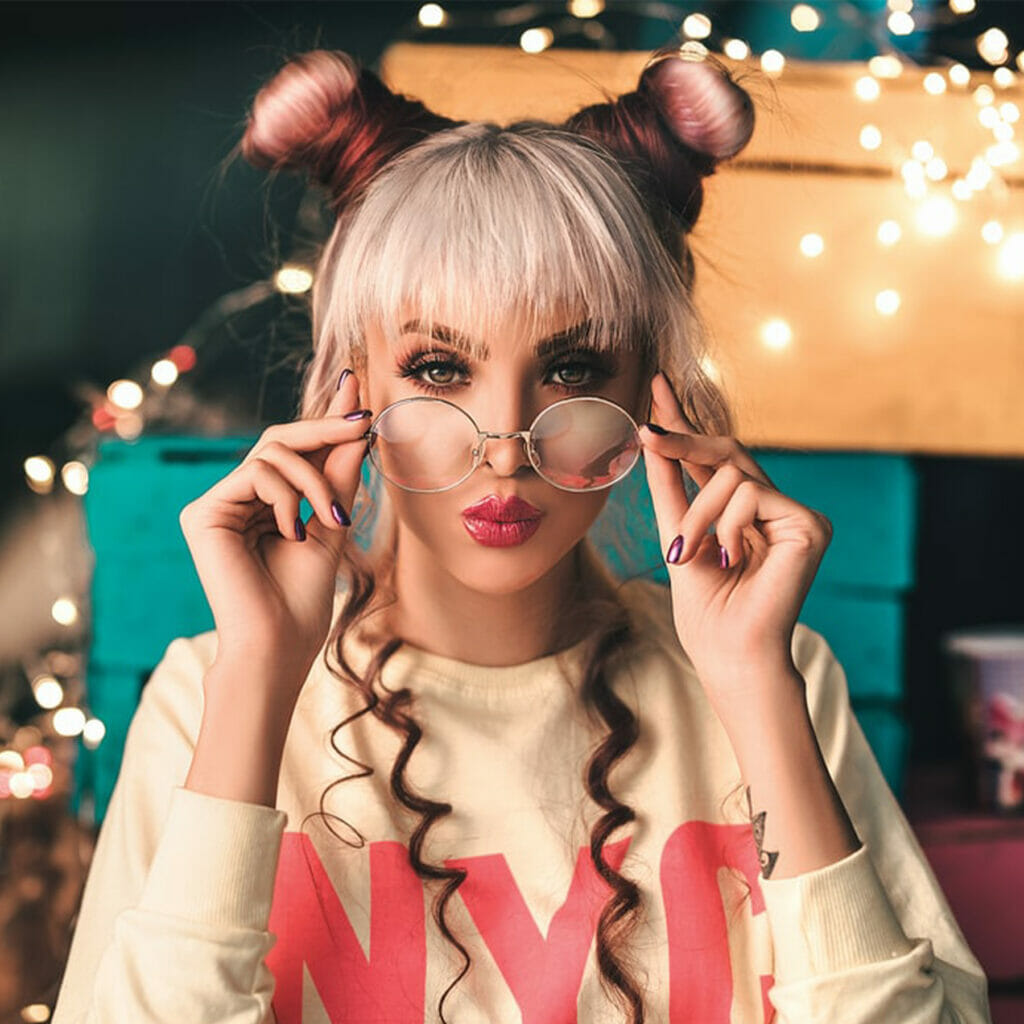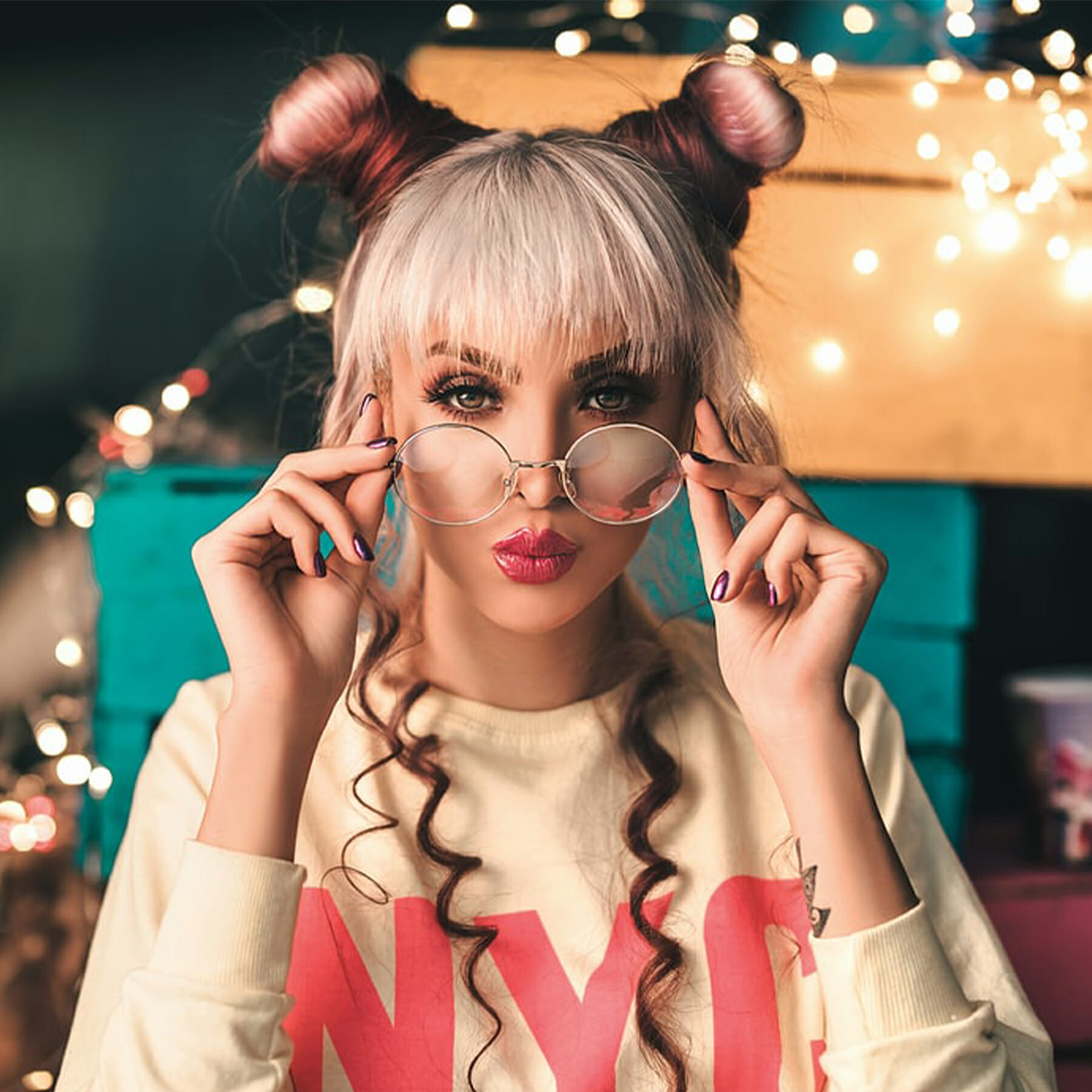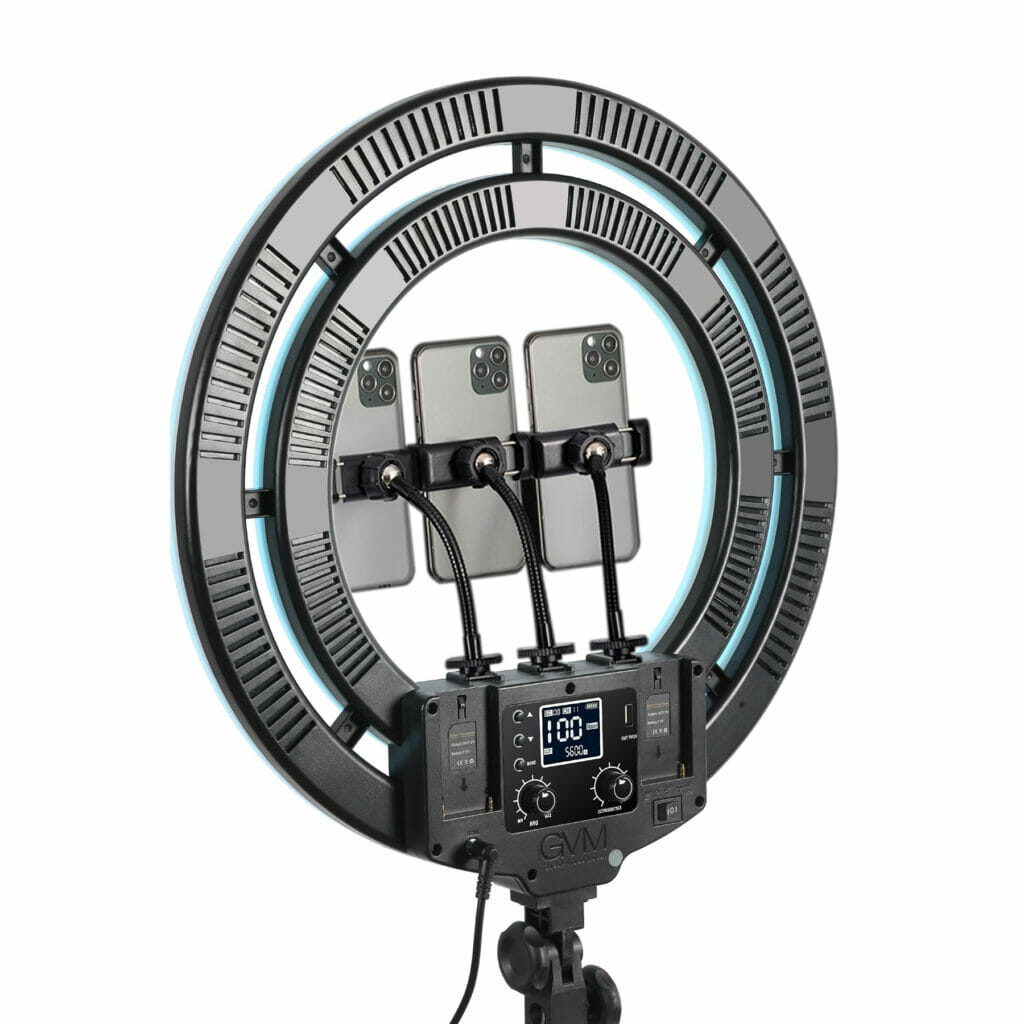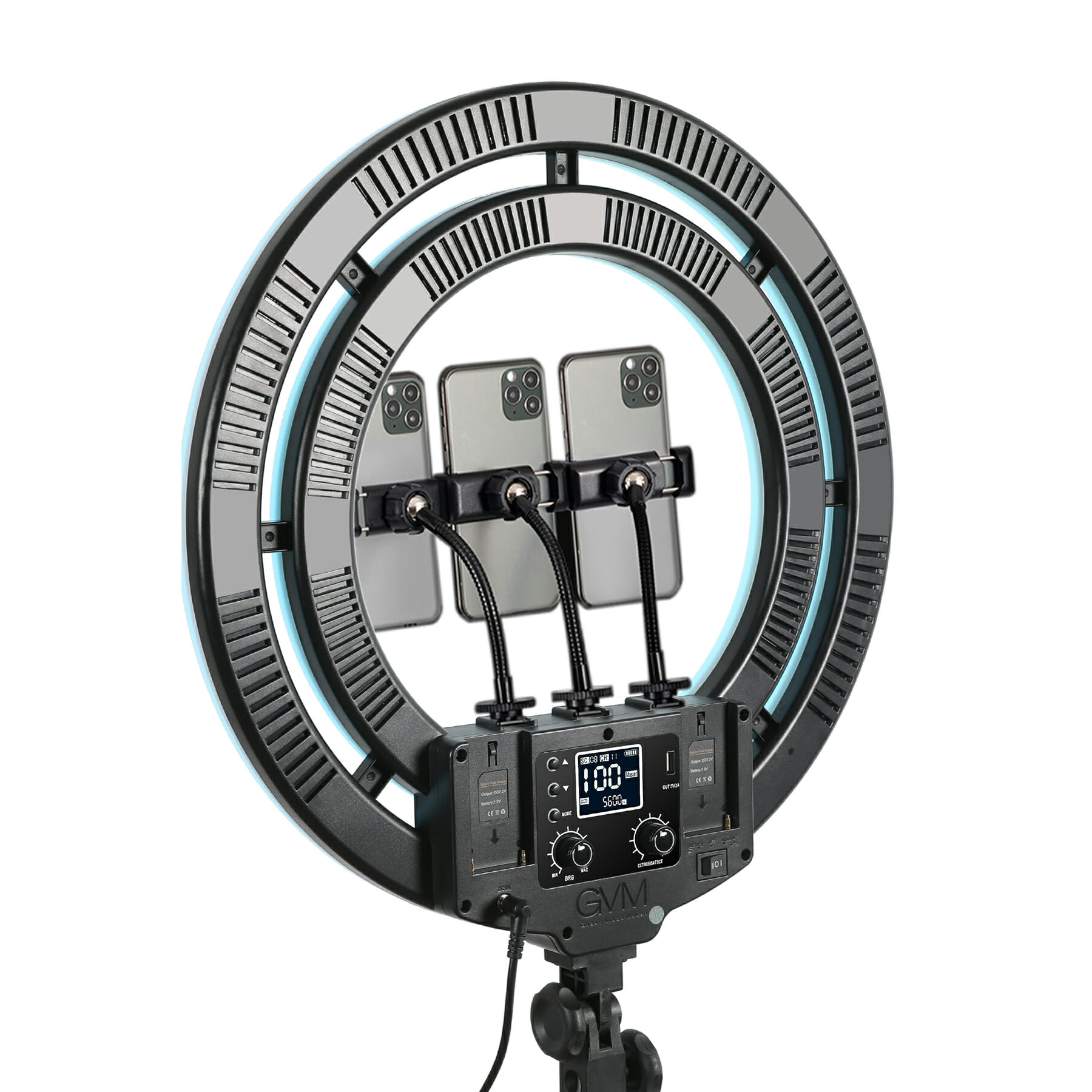 It can adjust color temperature (3200K–5600K) and brightness levels (0–100%) in CCT Mode and find your like color in RGB lighting Mode. There is also a Scene Mode that includes 8 special scene effects for a more funny lighting setup.
RGB Selfie Ring Light Kit
Sturdy & Adjustable Stand
With 3 Lighting Modes
HIGH-QUALITY LED BULBS & CRI 97
WIDE APPLICABILITY
GVM 18″ RGB Selfie Ring Light
1xGVM 18inche Ring Light,
1x Tripod Stand,
1x Diffuser,
1x Cellphone holder,
1x Bluetooth receiver,
1x Hot shot adapter,
1x Power adapter,
1x Carrying Bag for Ring Light.