Description
Thank you for using"GVM-S900D", this product is made for photography enthusiast. The product is applicable for live broadcasting, outdoors, and studio photography, and also for YouTube video shooting. The main characteristics of the product are :
① the feature of two color temperature which allows step-less control, color range from 3200K to 5600K, and there are 896 light beads, which contributes to restore and enrich the product color, producing a natural and vivid shooting effects.
②APP intelligent control system, which can be controlled by your smart mobile devices.
③ it has an LCD screen and stable system, allowing 360°rotation, with four-leaf baffle, to control the light effectively, avoiding redundant light, custom control the fill light, in order to get the desired results in a casual way.
We believe that once using our product correctly, you can make huge progress when shooting. Before using the product, you are strongly recommended to
read the instructions below carefully.
This is a professional photo and video LED light with 896 quality LED bulbs. Its life can reach 70, 000 hours and CRI can reach 97+ Accurate APP and Separate Dimming help you restore true colors, Adjustable cold and warm Bi-color temperature (3200K-5600K); Brightness can be adjusted from 0-99%;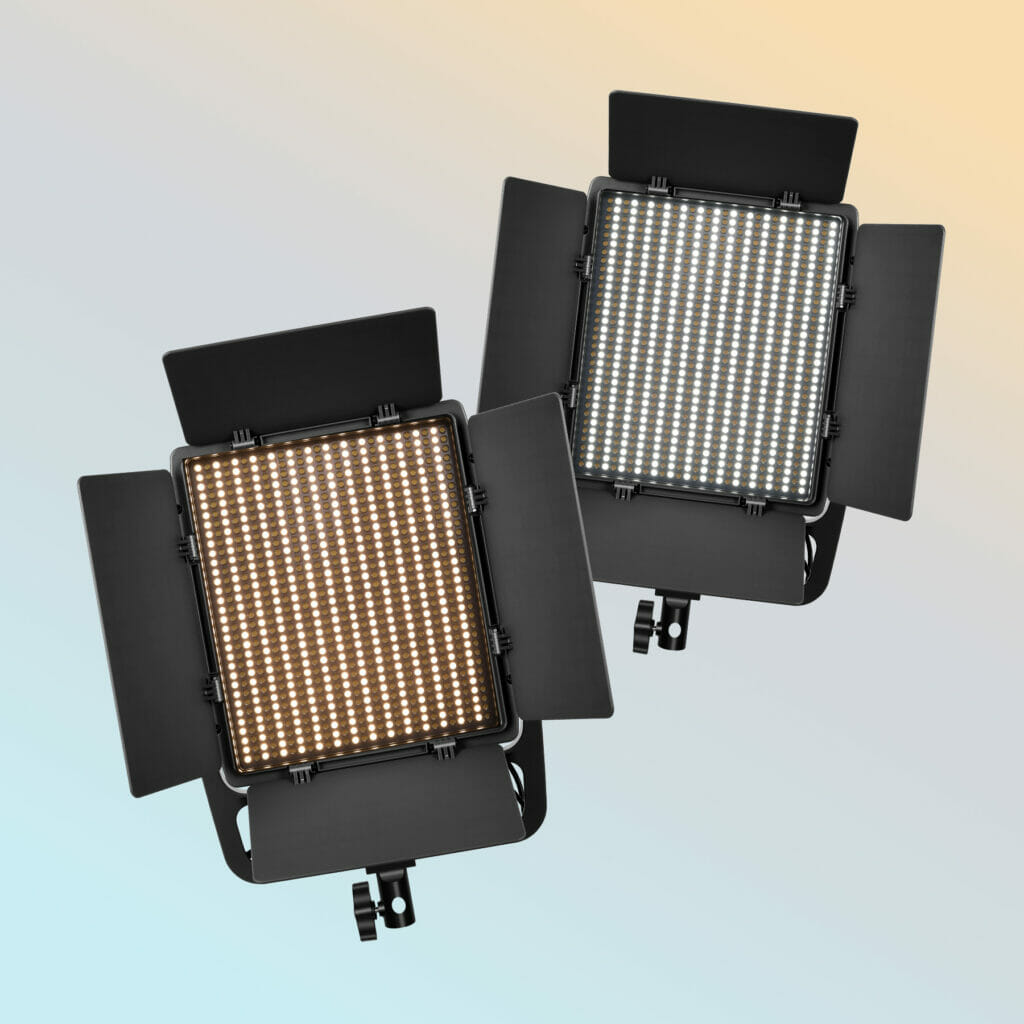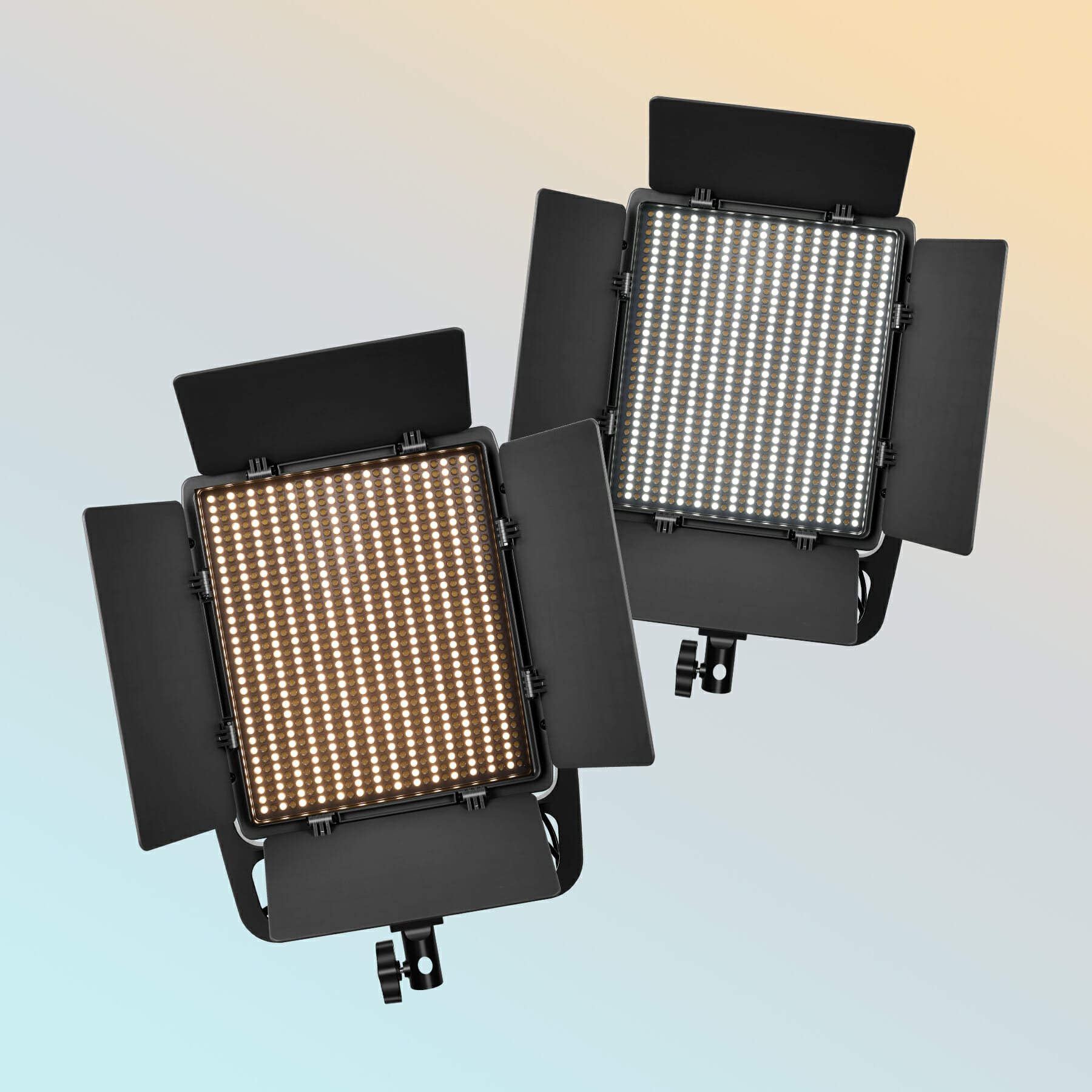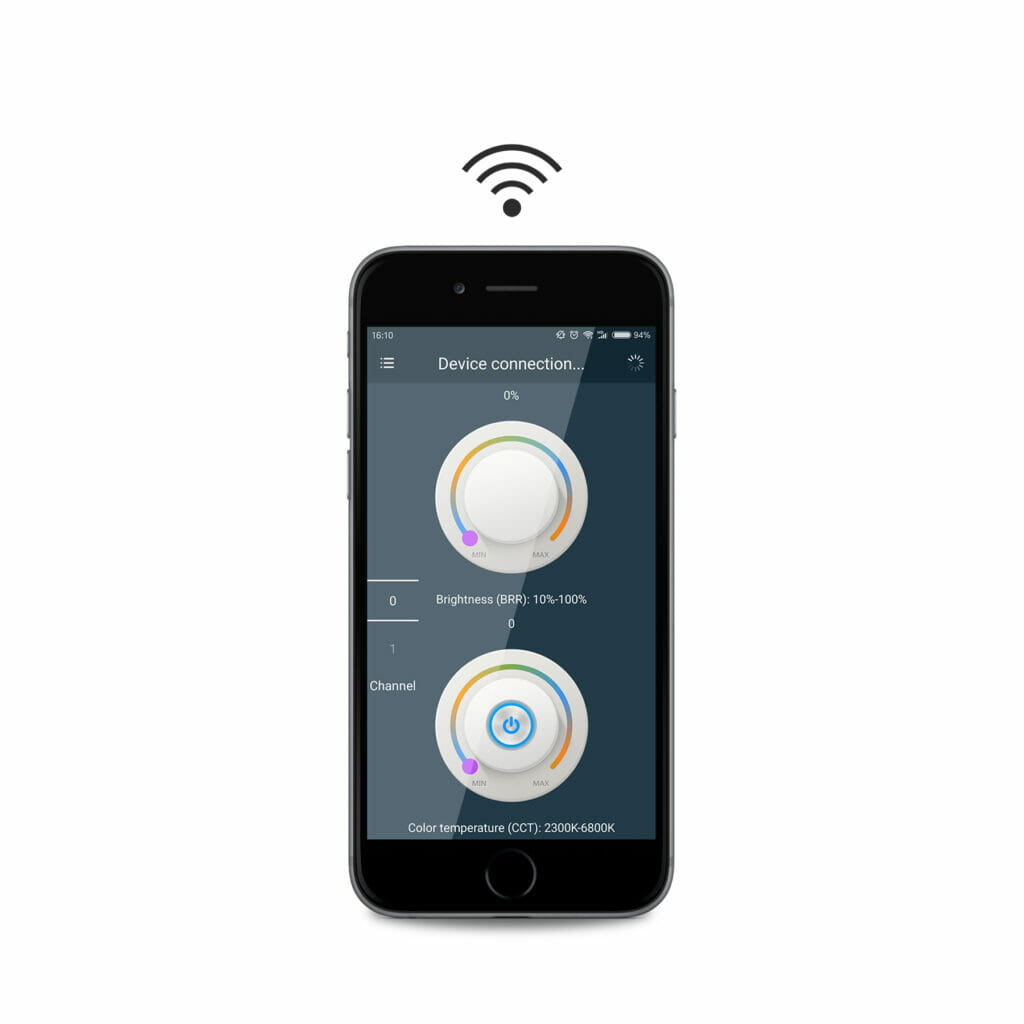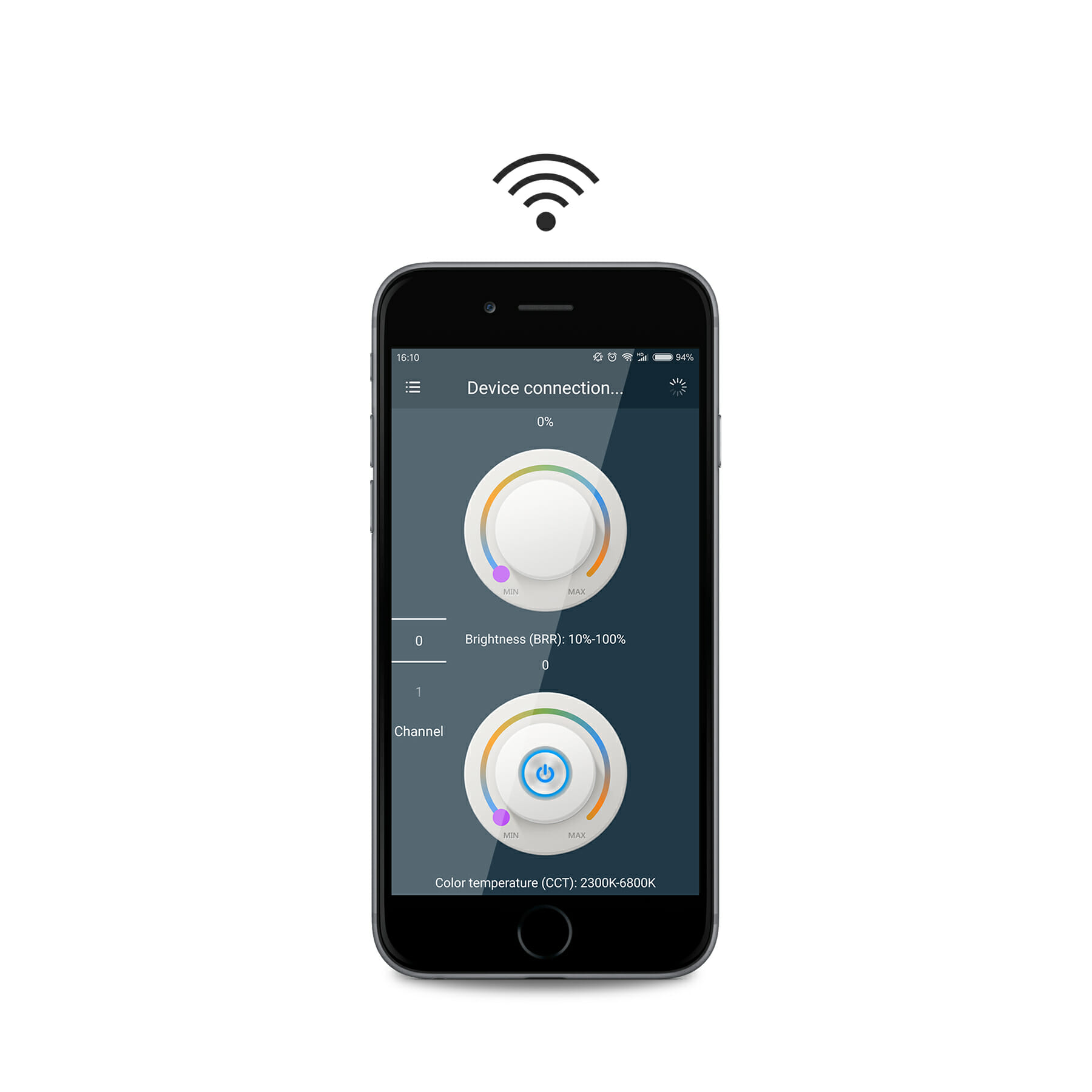 900D video lighting kit equipped with Mobile App control function, download the GVM app in major app stores. the LED lights feature a wireless master and Slave control functions, Each LED Panel could be set as the master light to control the same series of video lights.
Made of high-quality ABS. The built-in cooling fan which can greatly help the heat dissipation of the LED Can be placed directly on the light stand, ground, or desk, providing multiple shooting solutions, more convenient for your creative work;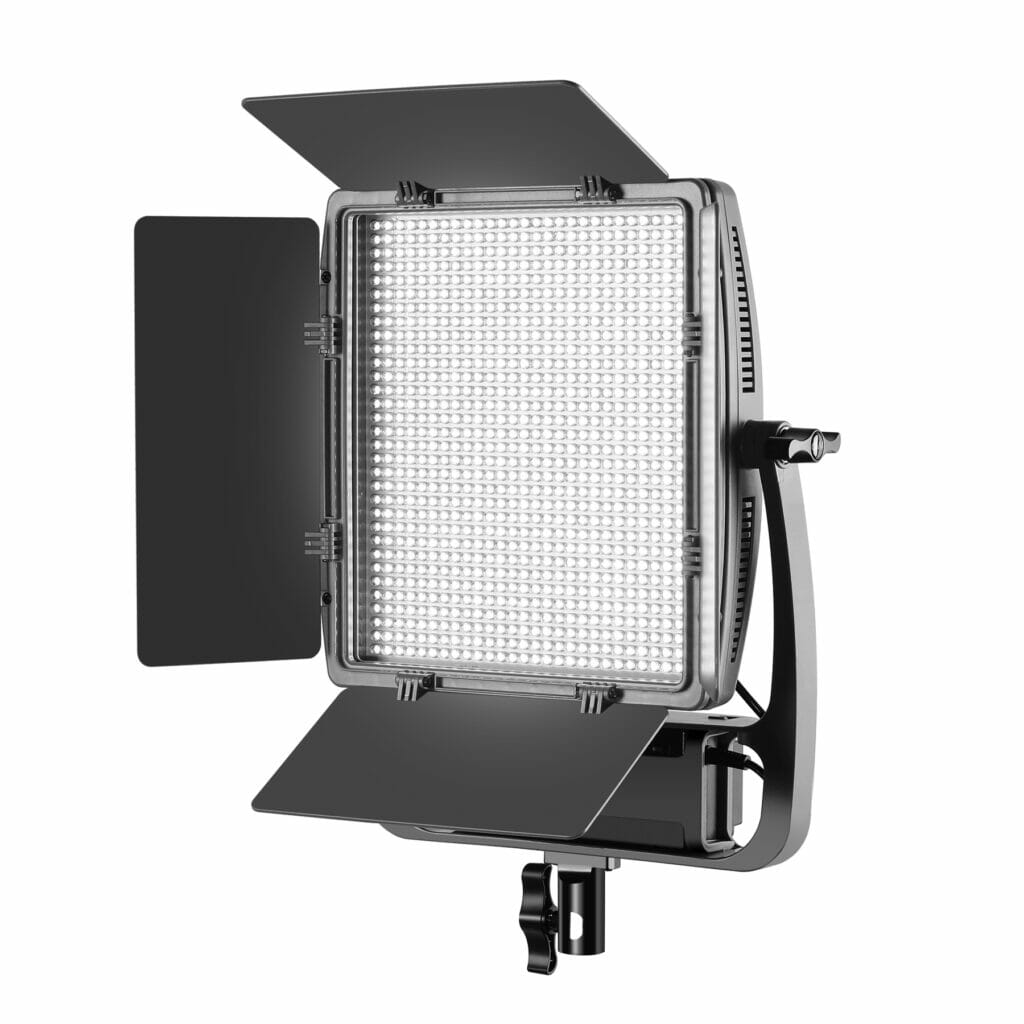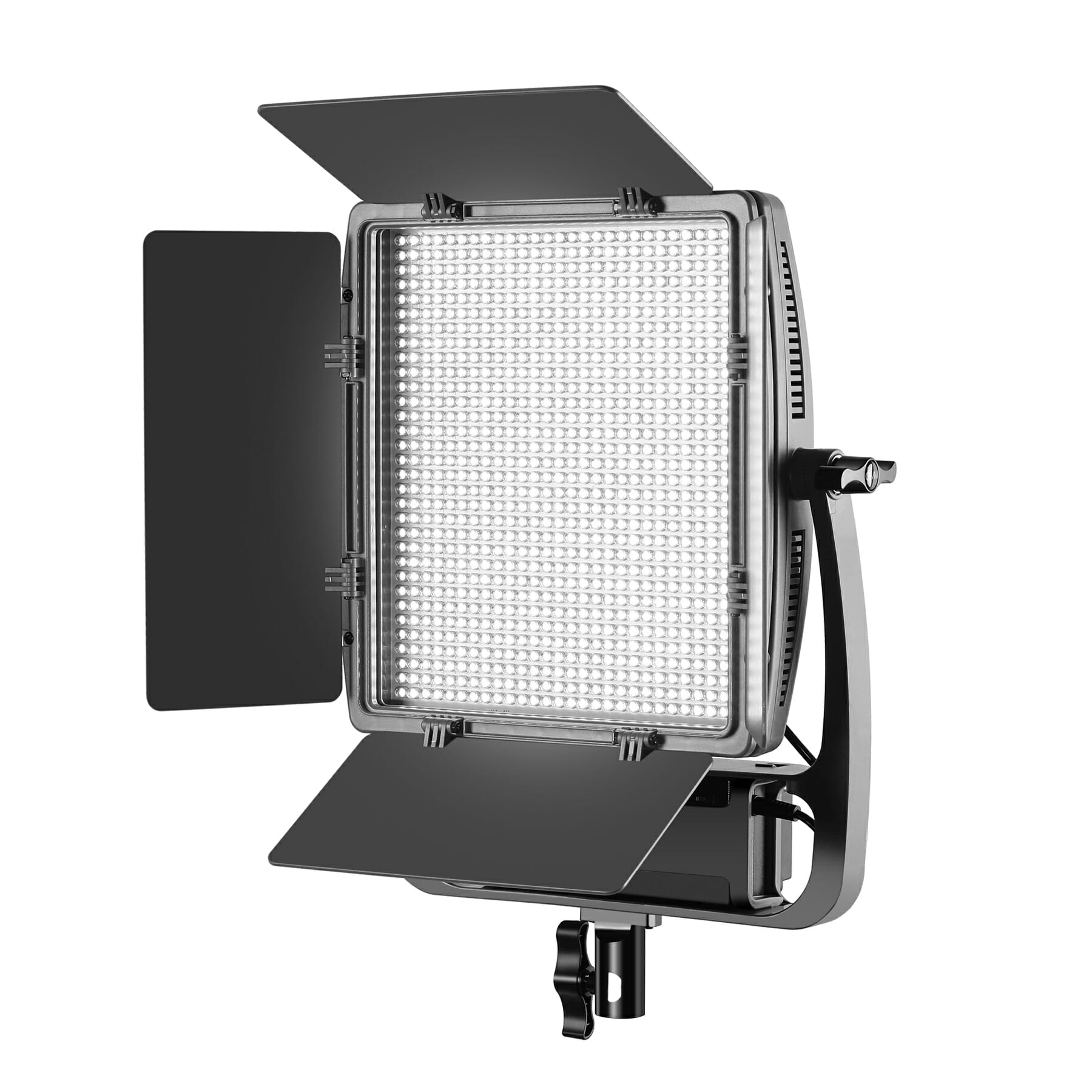 Power: 50W
LED Beads: 896 Pieces
Color Temperature: 3200-5600K
Lumen: 26000Lux/inch
GVM-S900D LED Light Panels
1*Main machine
1*Power cord
1*Subdued light board
1*Backup battery supply line
1*Instructions