Description
The Teleprompter TL-C for iPad Tablet & Smartphone from GVM is specially created for senior photography enthusiasts, it can solve the problem of forgetting words and wrong words in live broadcast/studio photography/YouTube video shooting, which is making the broadcast more relaxed and natural.
It use aluminum alloy base and bracket, equipped with 1/4 and 3/8 screws you can install it on the tripod, beside the 1/4 or 3/8 screw holes on the bottom you can install SLR Cameras, Digital Cameras, DV Machines, etc. The mirror screen can reflect the content displayed on the tablet/mobile phone, when shooting you can see the content of tablet/mobile phone in the mirror screen.
When using our "GVM Teleprompter" APP on your phone, you can set the content, font size, playback speed, background color and whether to mirror the prompt. Morever, you can use the Bluetooth Controller we provide to control the text playback by "start/pause" when using APP to play text.
Tripod-Mount Mobile Teleprompter
TQ-M Teleprompter with ipad ,smartphone and Can install SLR, camcorder, digital camera, DV machine etc. supports up to 10.5″ tablets,Designed for small- to mid-sized cameras.Adopt Solid Aluminum Construction is strong and sturdy.Apply to 1/4″-20 and 3/8″-16 tripod-mount threads,Easy to use without assembly.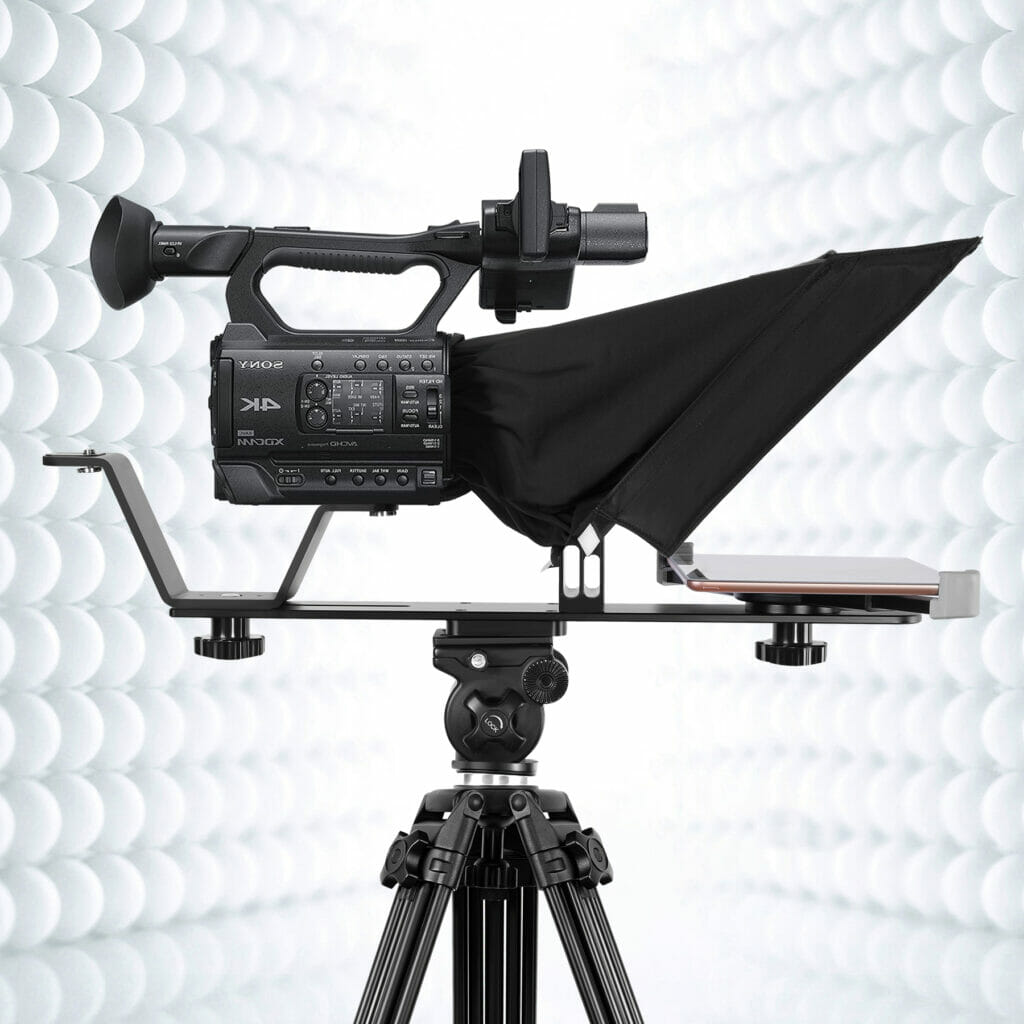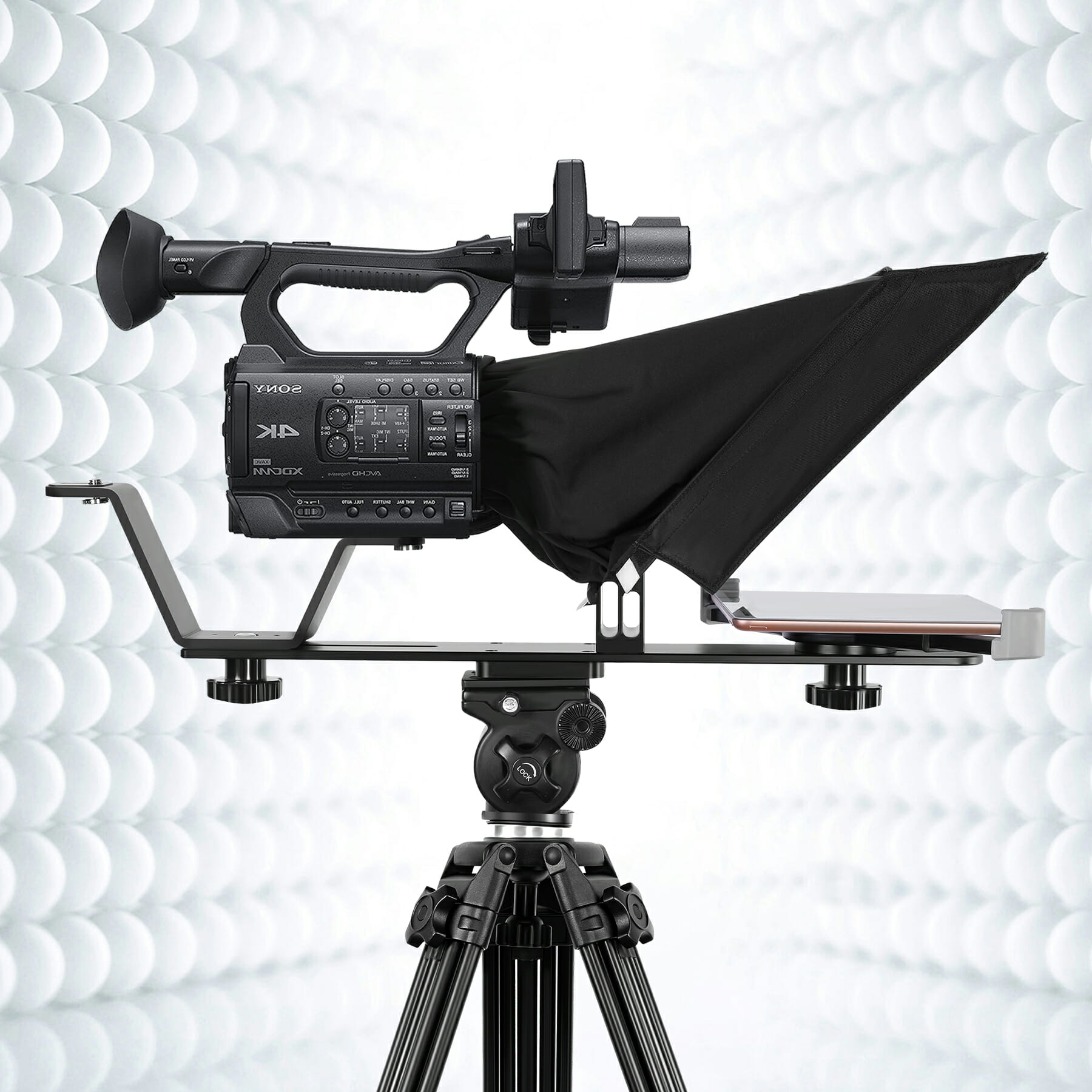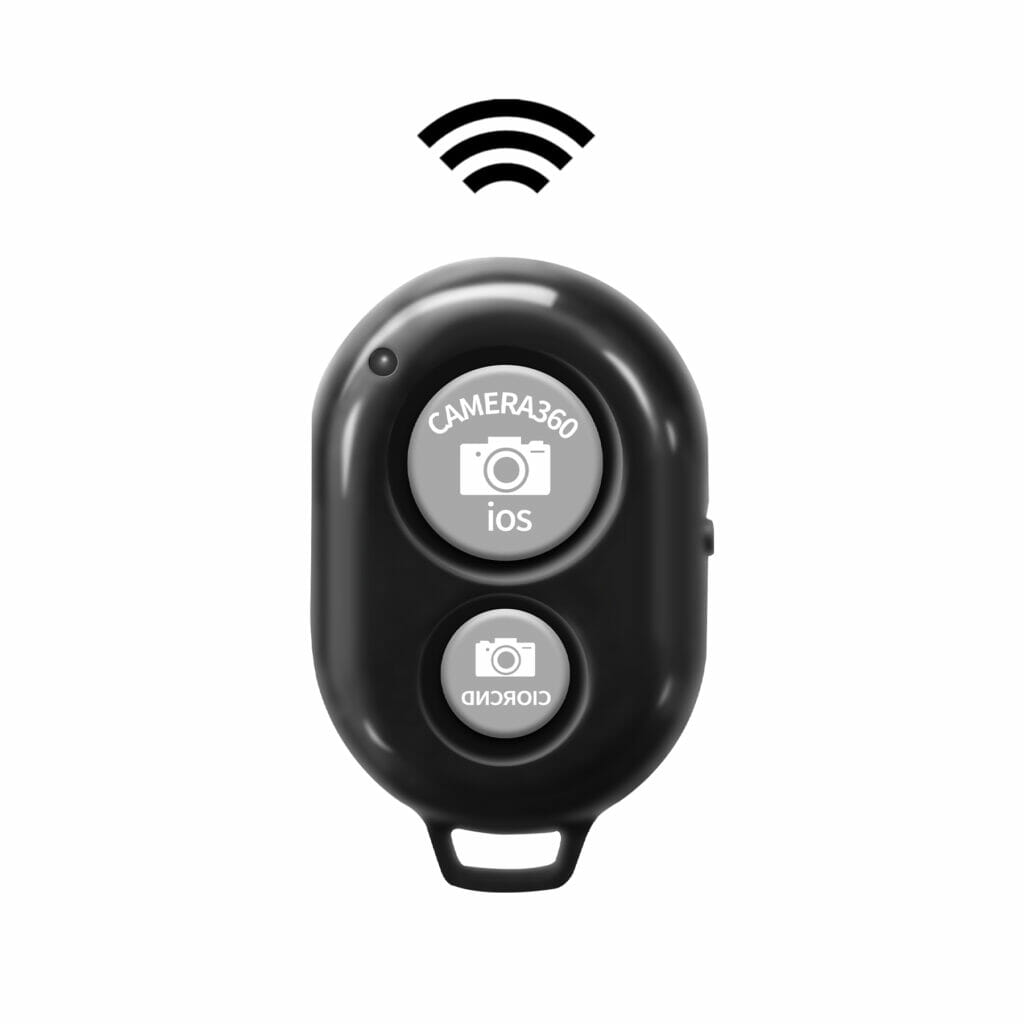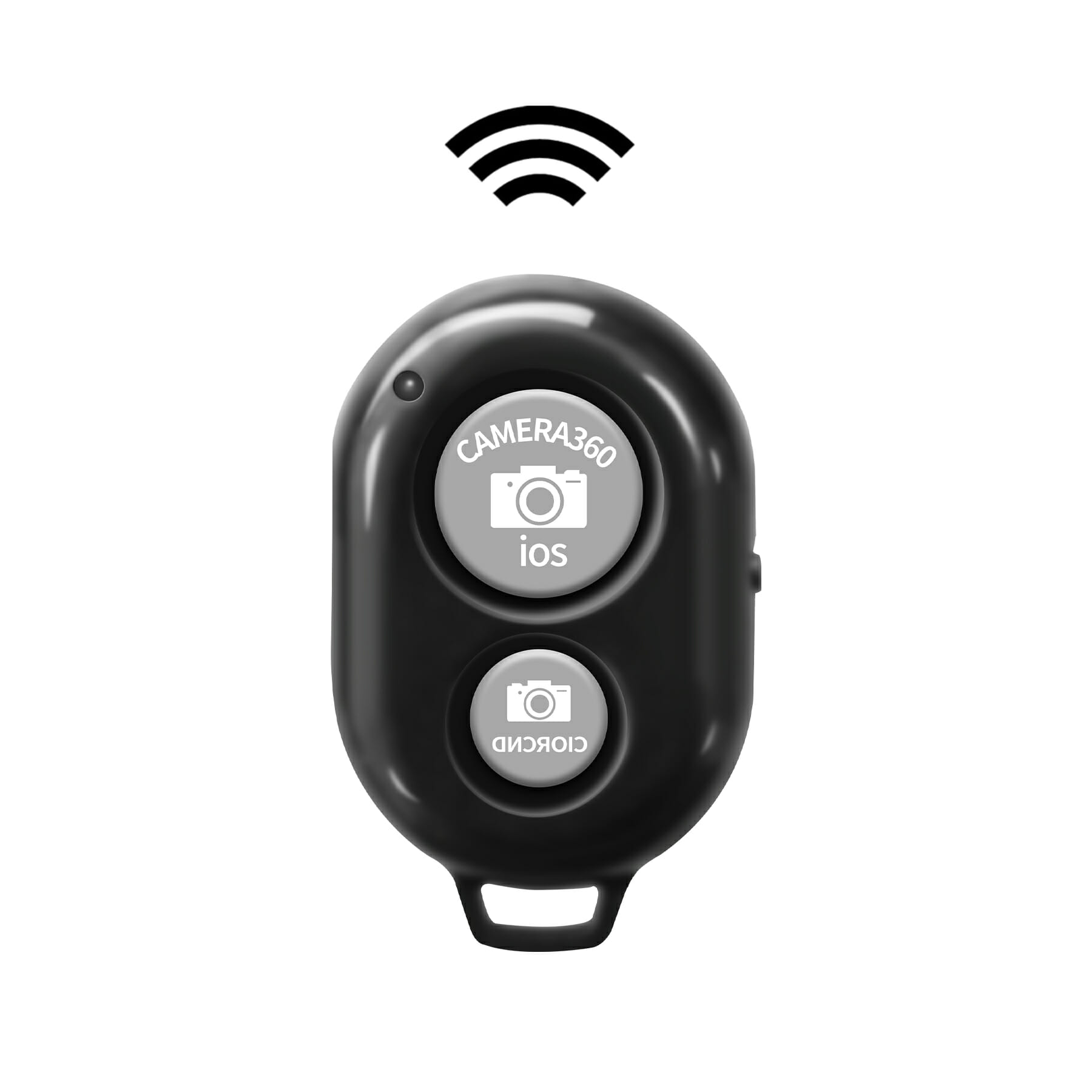 iOS/Android GVM prompting app with adjustable font size, Teleprompter kit adjustable playback speed, and background color,Bluetooth remote control with scroll speed and scroll start/stop controls.
Supports Up To 10" Tablets & Phones
The Teleprompter mirror plane adopts a colorless beam splitter, and the surface is a multi-layer dielectric coating (hard film), no light loss, suitably equipped with various high-definition lenses, ultra-wide viewing angle design, the prompter document display is clear, no ghosting.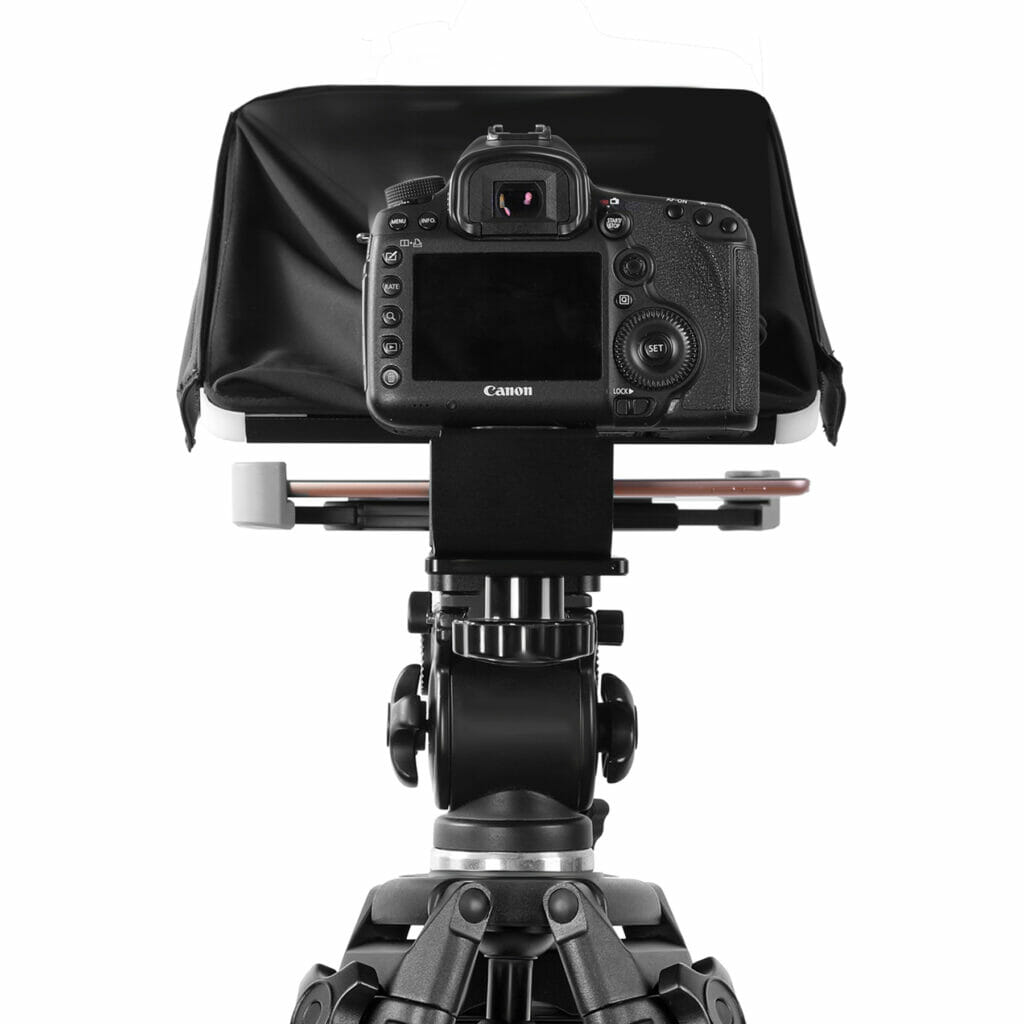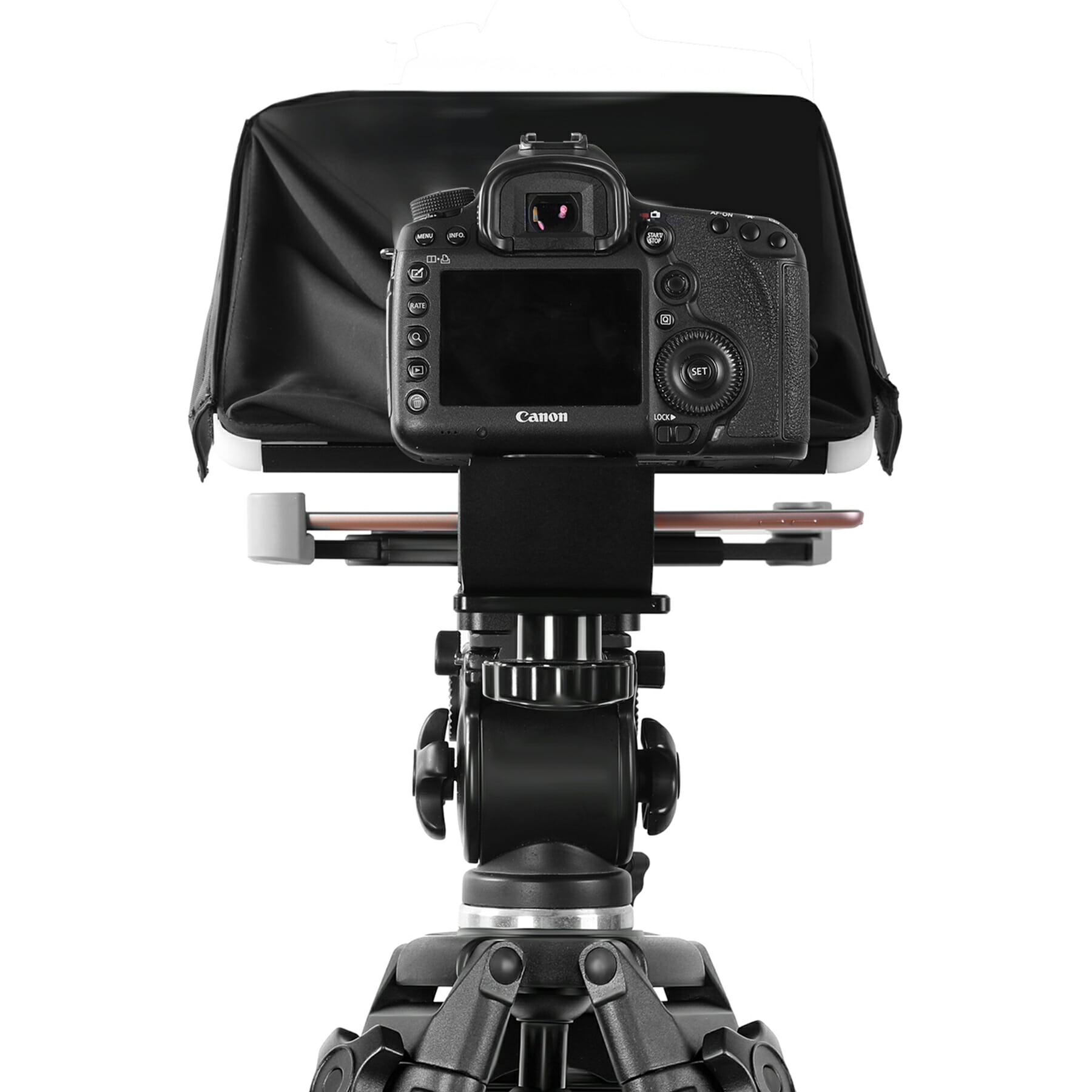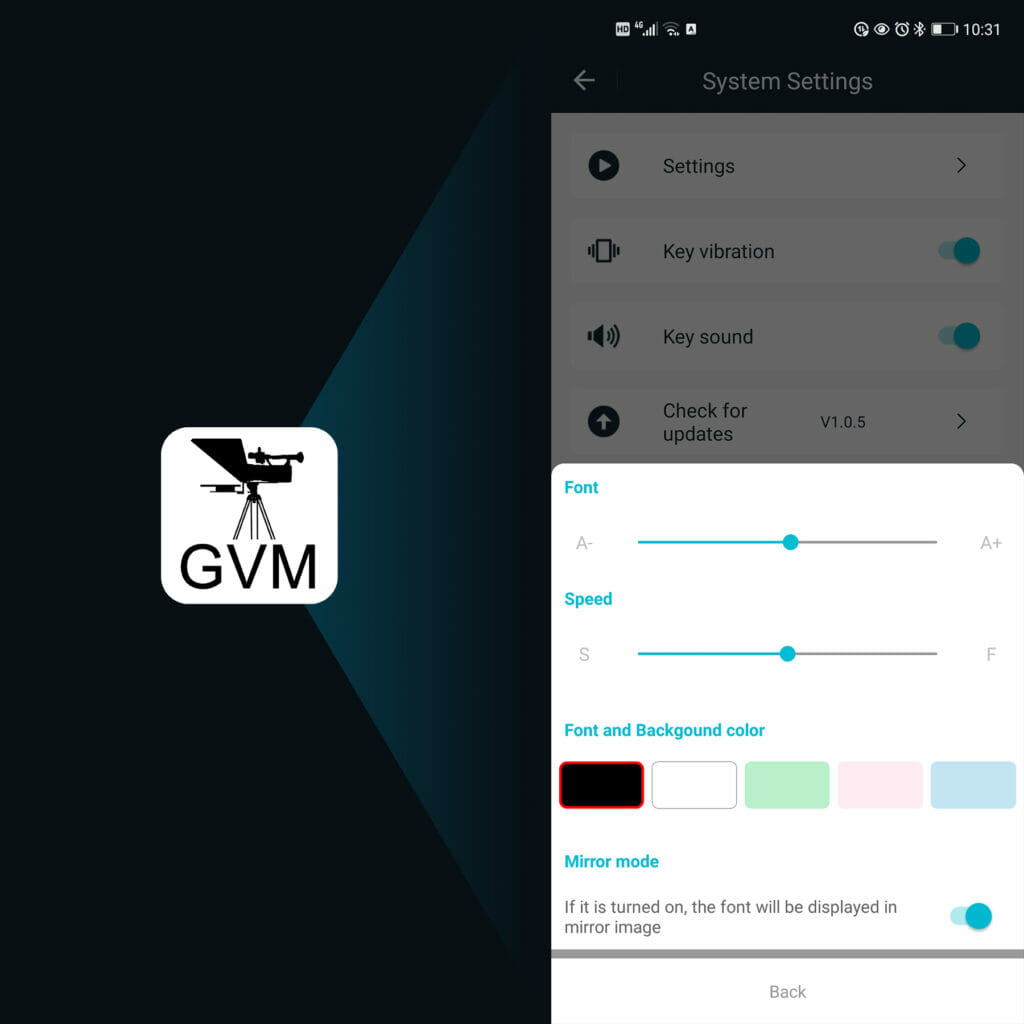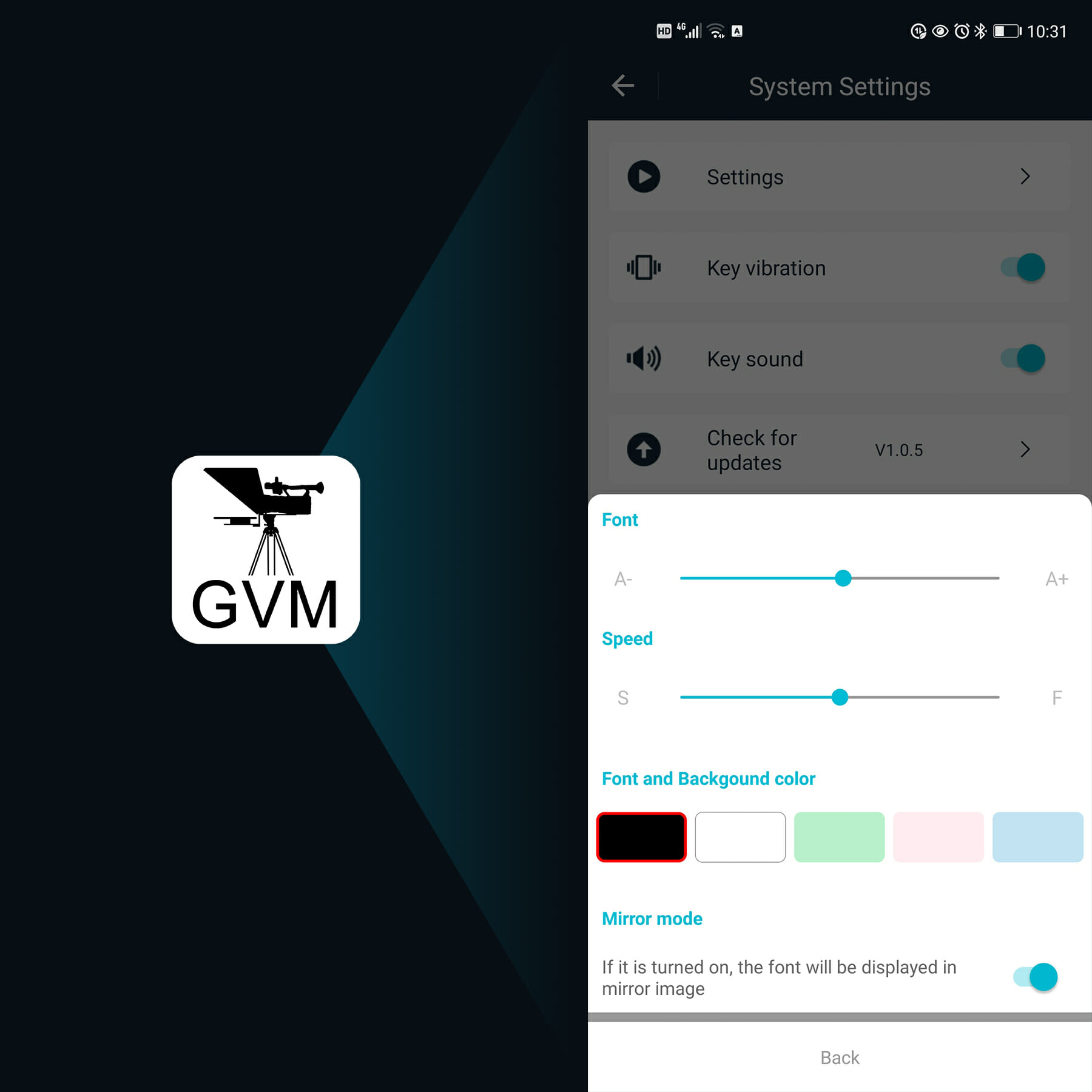 IOS/ANDROID Prompting APP
Teleprompter featured with standard beamsplitter allows you to clearly read scrolling text while looking directly into the camera, perfect for vlog, YouTube live broadcast, online class, video recording, interviews, video studio, news and presentation. No need to recite the script!
Tripod-Mount Mobile Teleprompter
Remote Control
Supports Up To 10″ Tablets & Phones
IOS/ANDROID Prompting APP
GVM Teleprompter TQ-M
1 x Teleprompter Base
1 x Mirror Screen
1 x Camera Stand
1 x Tablet Clip
1 x Phone Clip
1 x Light Shield
1 x Hexagonal Wrench
1 x 1/4 Screw
1 x 3/8 Screw
1 x Bluetooth Remote Control
1 x User Manual