Description
Using simple elastic straps instead of a speed ring, this 15 x 15.7″ Softbox for 672S, MB832, 50RS, 520LS, 520S, and 1200D LED Panels from GVM softens the light quality of the bright LEDs, yielding lower contrast and open shadows. The softbox has a reflective silver interior to maximize output, and the front diffuser can be removed to offer contrast options. An optional fabric grid is available for directional control.
Soft and Quality of Light
The softbox reduces the contrast of the bright LEDs, opens shadows, and creates a soft quality of light.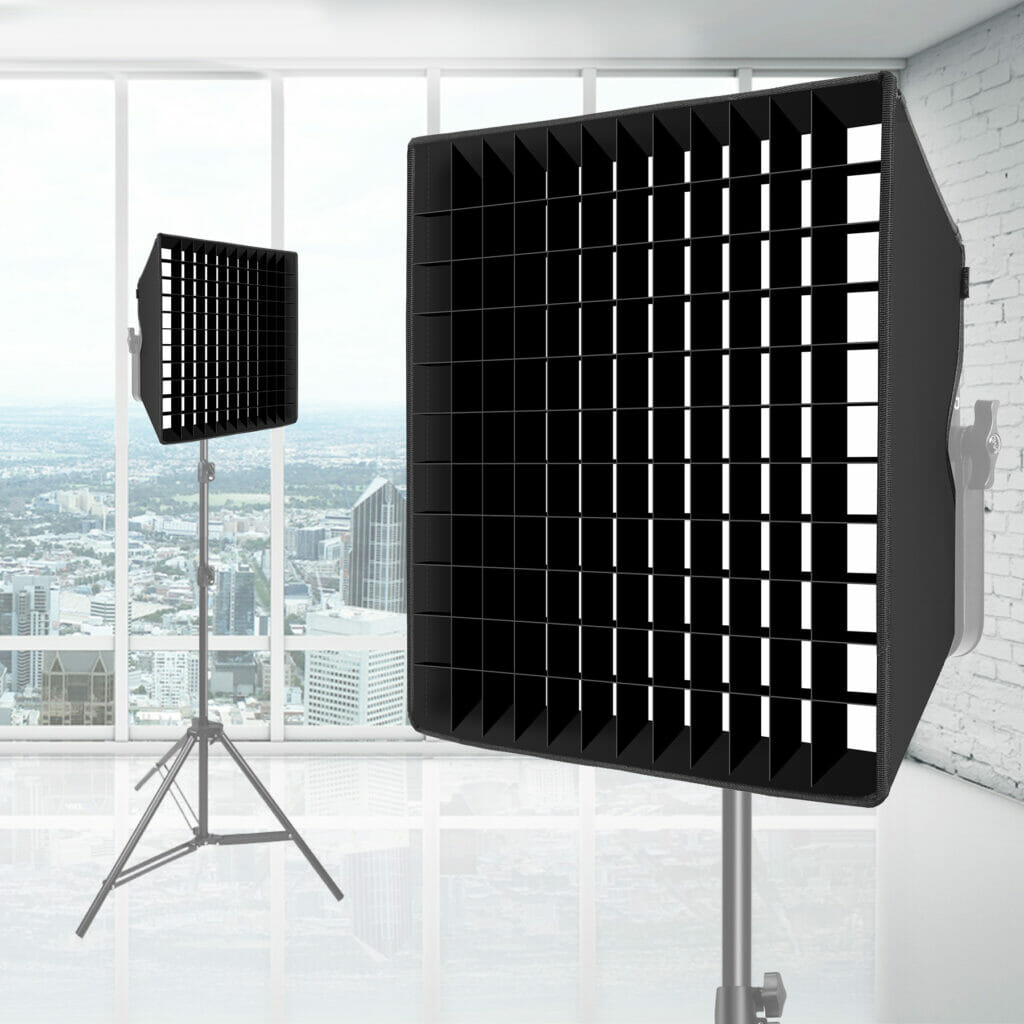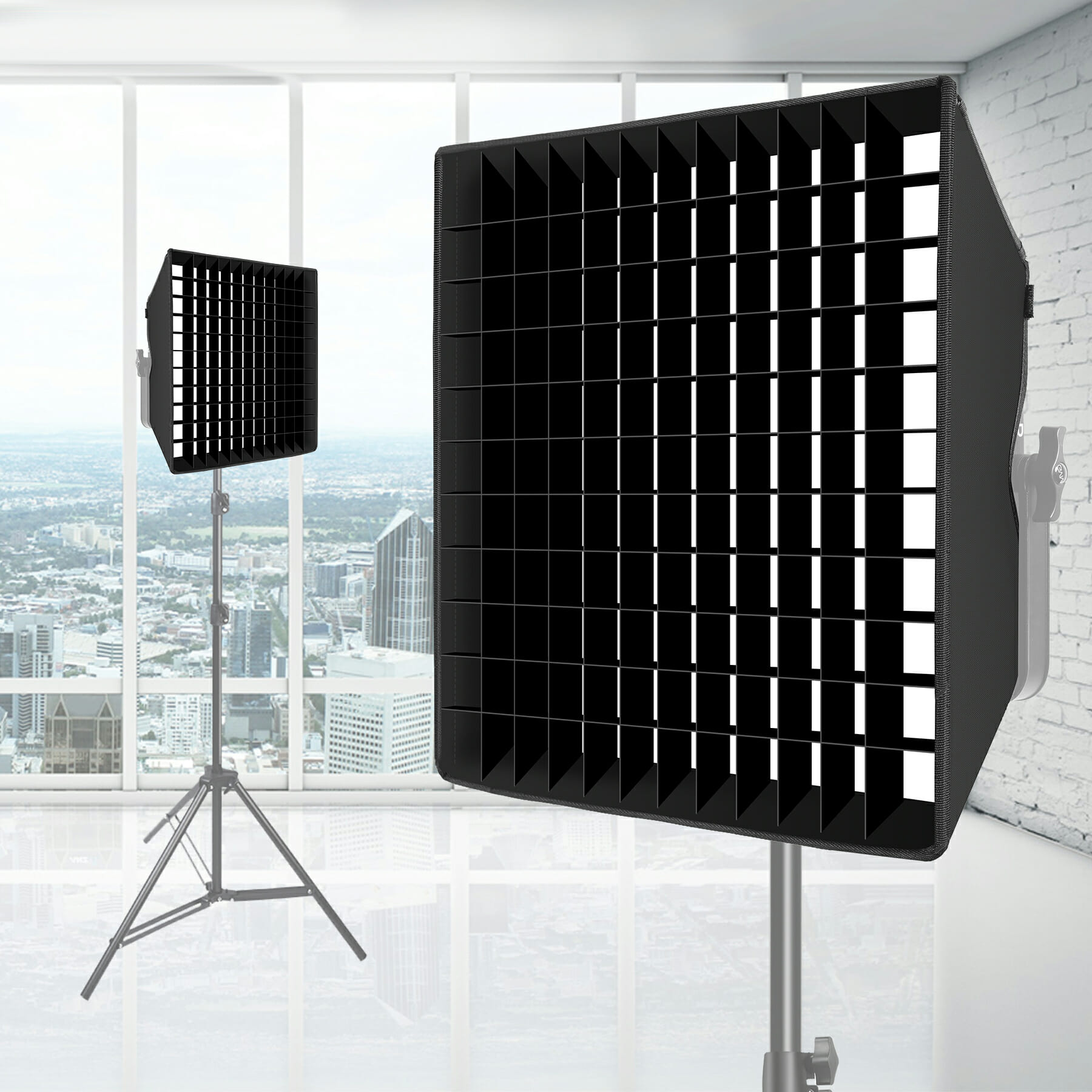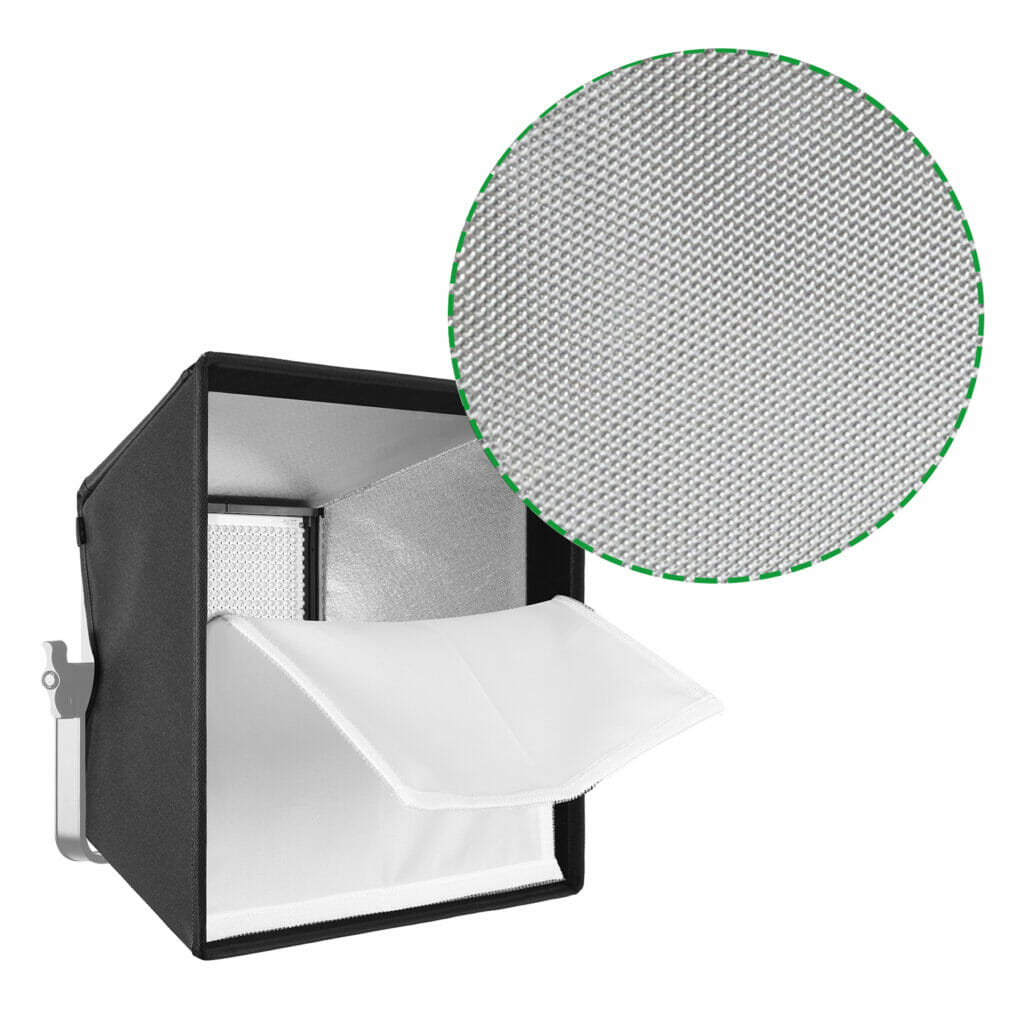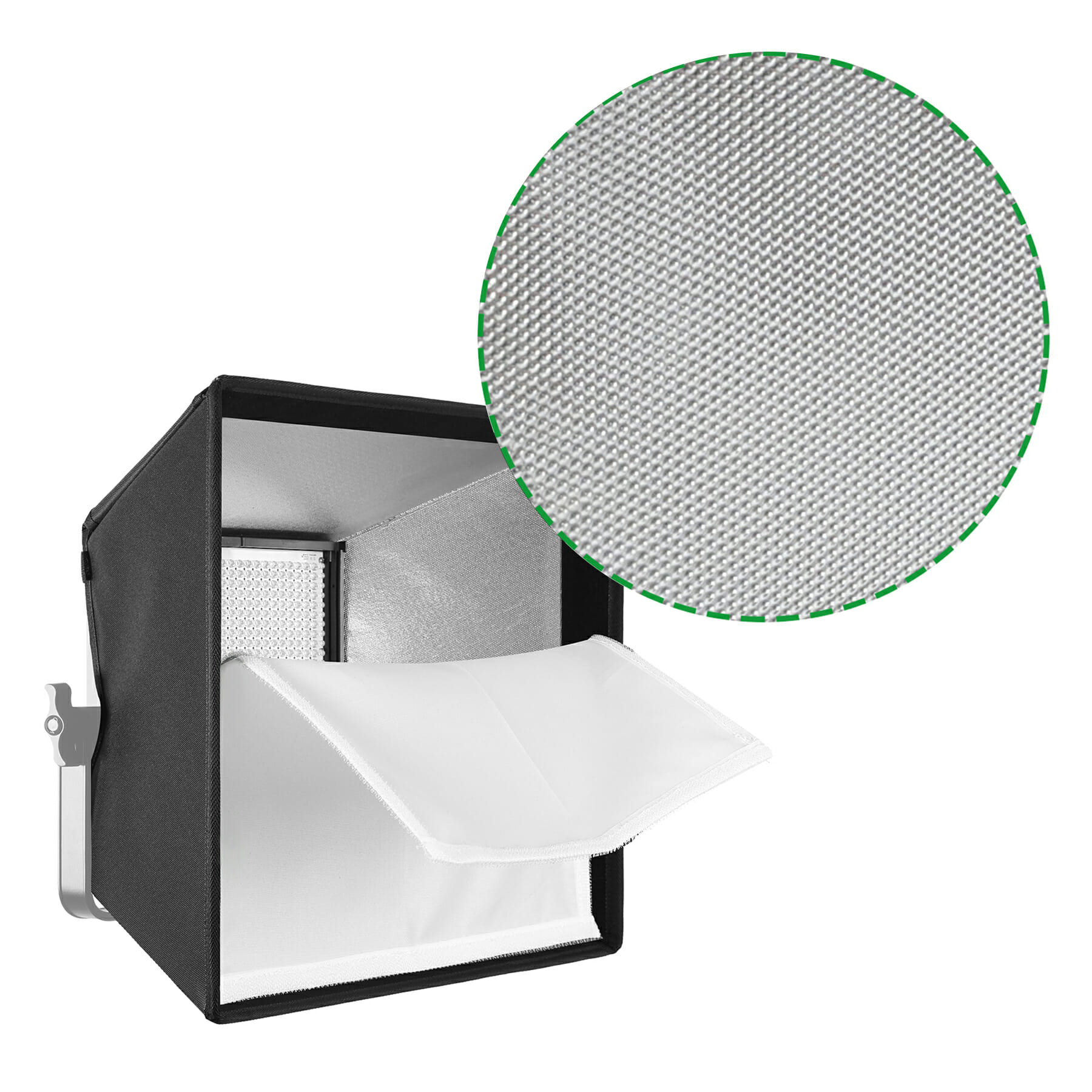 Integrated Rods and Fast Mounting
The softbox has integrated rods, attaches, and detaches quickly.
A quick-mounting optional grid is available to narrow beam spread and enable selective lighting.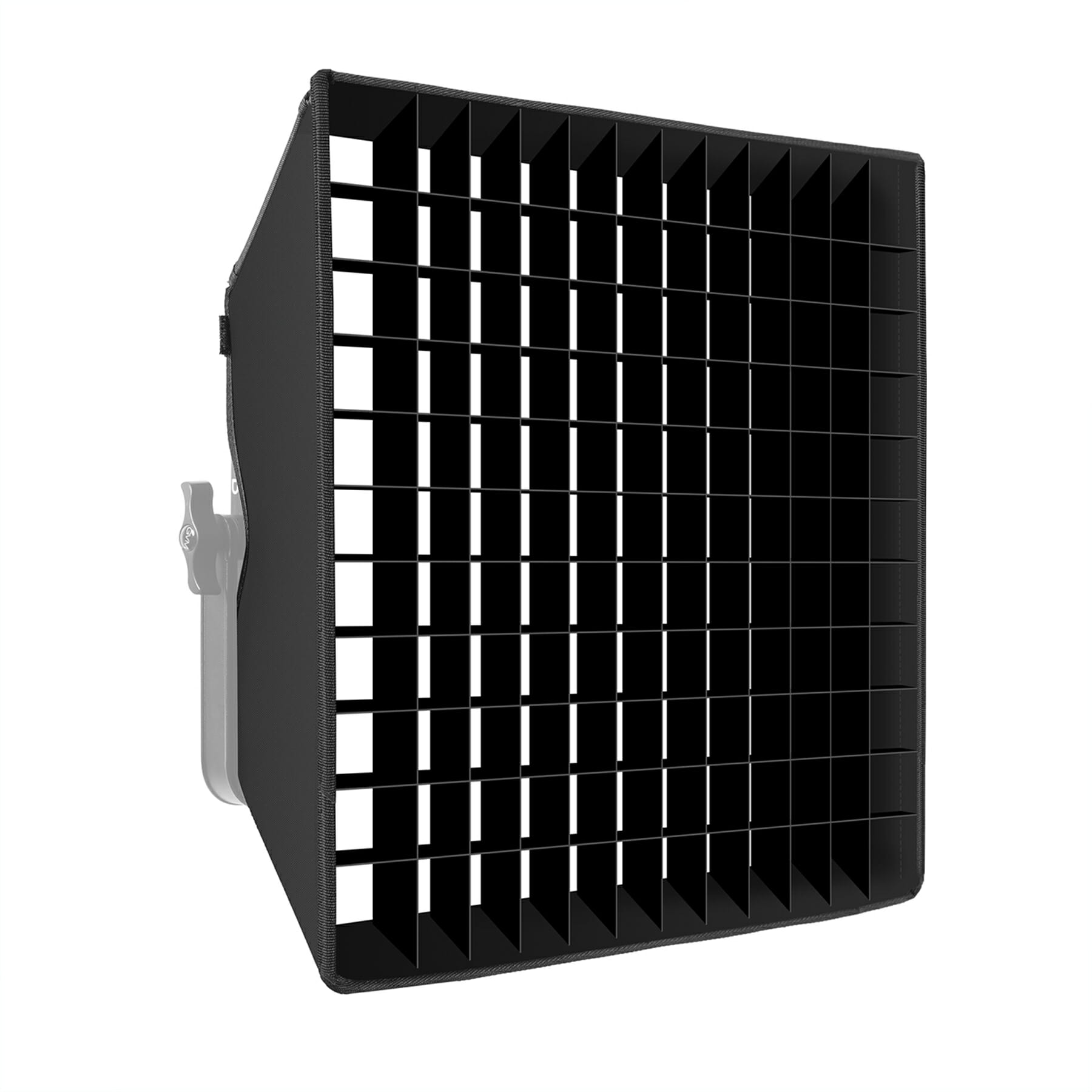 Soft and Quality of Light
Integrated Rods and Fast Mounting
Optional Grid
GVM Softbox for 672S, MB832, 50RS, 520LS, 520S, and 1200D Series LED Lights
1 x Softbox Case
1 x Front Diffuser Cloth
1 x Fabric Grid