GVM Rabbit Cage Lamp
How to choose a portable fill light
How to choose a portable fill light #led video light#? Be sure to check out the lightweight and versatile GVM Handheld Rabbit Cage Light!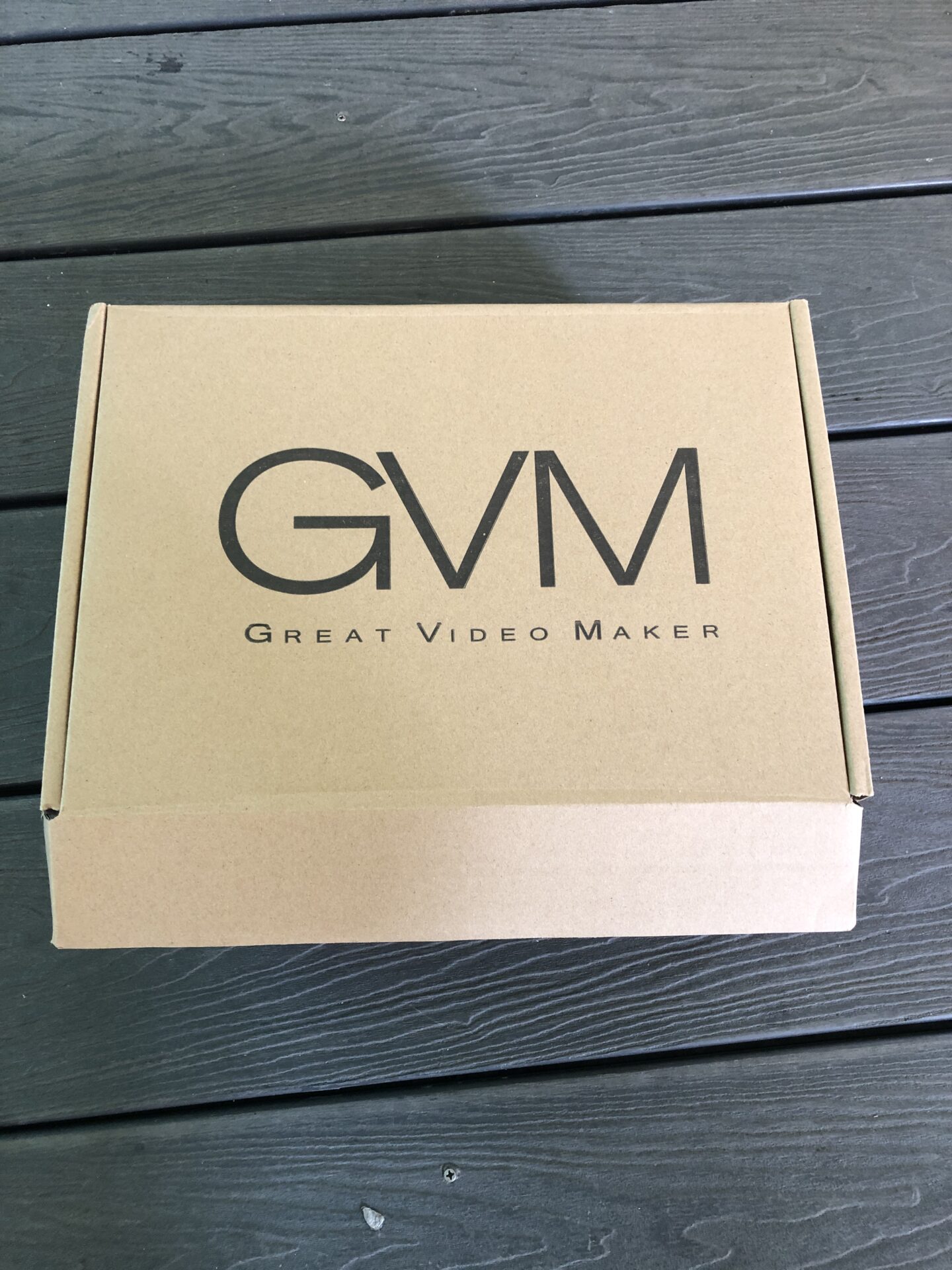 Universal mobile phone, all in one function:
Hand-held rabbit cage with mobile phone, live broadcast and selfie anytime, anywhere, whether it is drinking a warm coffee in a leisurely afternoon, or shopping with girlfriends and friends, eating dessert and delicious food, you can take beautiful and exquisite blockbusters and send them to social platforms. Simply envy others! #led video light#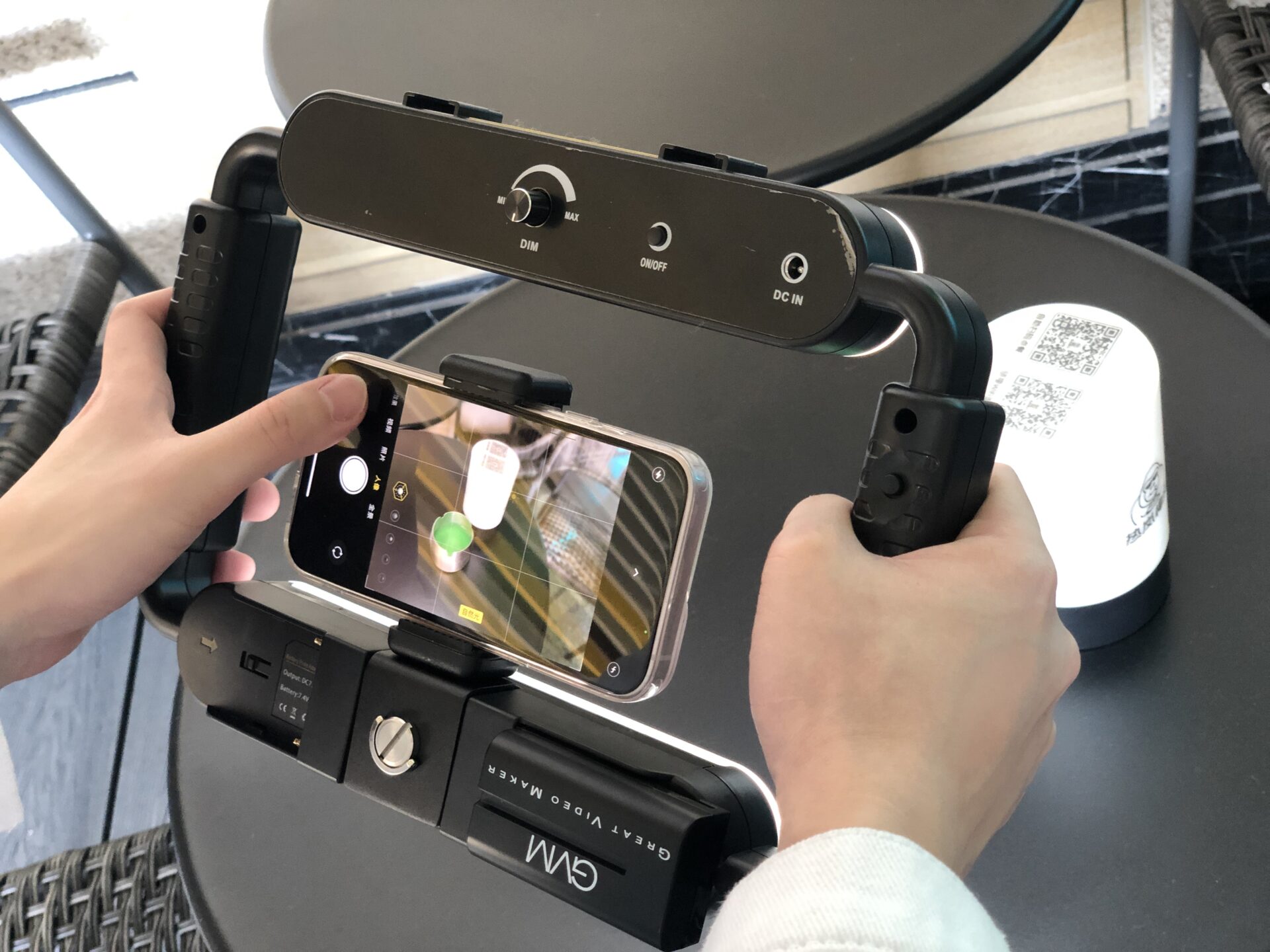 Lightweight and portable, brightening skin:
#led video light# Unlimited scene fill light, the angle can be switched at will, it is light and not tired, and the hands are easily produced, and the follow-up shooting is more casual. Distributed white and yellow diffuser, the light is soft and not dazzling, and the color temperature can be switched at will, Selfie beautifies and brightens the skin, saving you time for P pictures! CRI>97, infinitely adjust the brightness, the color is more real.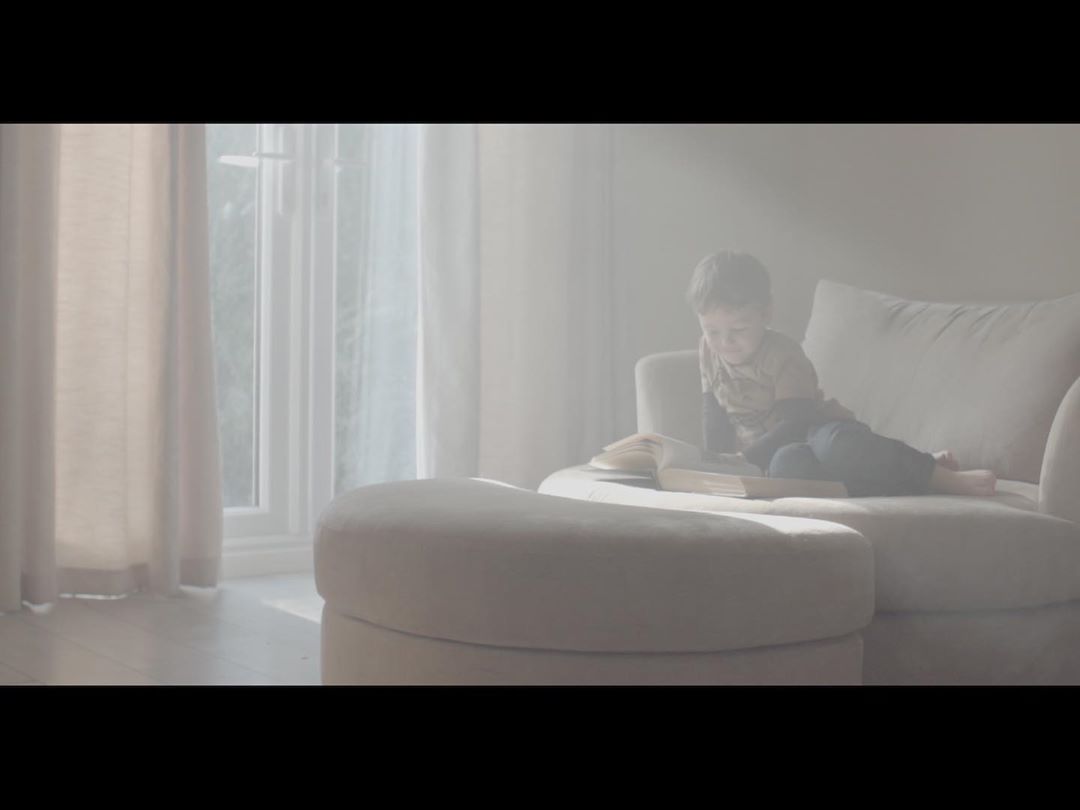 Simple to operate and easy to use:
The light is distributed with F550 battery, which is convenient for outdoor shooting; the power cord can be directly supplied indoors, which perfectly solves the trouble of power supply. It is also equipped with a cold shoe and a 1/4 threaded interface, which is compatible with cameras, mobile phones, microphones and other devices. It supports horizontal and vertical screens, and can be easily produced by connecting to Bluetooth! #led video light#
GVM rabbit cage light flexibly meets a variety of shooting needs, #led video light# will give you a hearty photography experience!