Take photos with a dark background and a bright subject
People who are new to photography  will ask how to take photos with a dark background and a bright subject. We all know that photography lighting is really essential to shooting like LED video light. In fact, the theory behind it is not difficult, and even beginners can do it. Now let's study it together.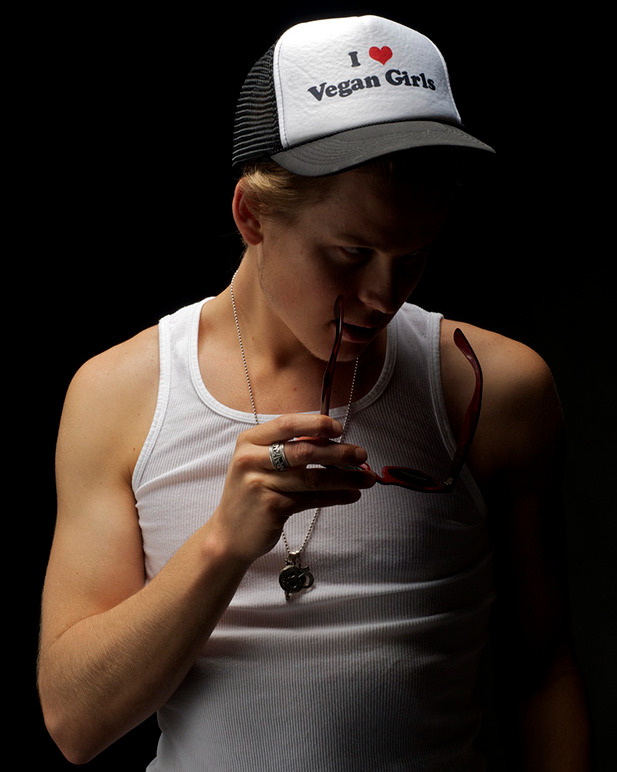 1、Use a black background in the studio
This should be familiar to everyone, right? In the studio, just use a black or dark background board/paper, plus flash or studio lighting to light up the subject. However, in order to make the background darker, we can turn off or dim the light source in the room, keep the background as far away from the subject as possible to avoid the flash illuminating the background, and adjust the shutter speed to avoid absorbing the scene light. The flash output and aperture will affect the subject.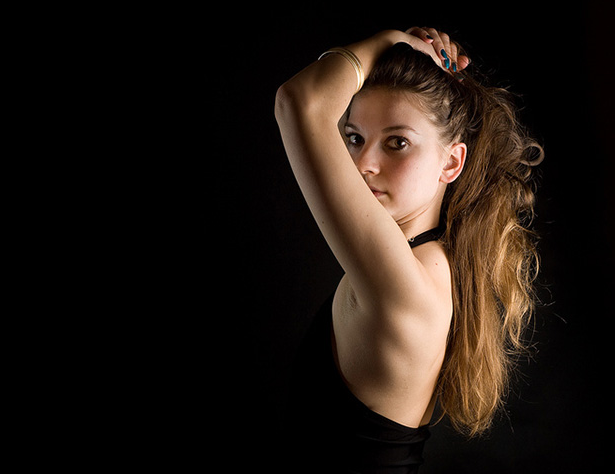 2、Use flash for calendering outdoors
The principle of the calendering technique is very simple, use the manual mode (M-Mode), lower the ISO, meter the RGB LED panel light to the background first and reduce the exposure (a small aperture such as f/16, shutter to 1/250 second, then the background becomes dark), Then use the flash to illuminate the subject, but pay attention to because the background has determined the aperture and shutter, and the sun is usually strong outdoors, the flash needs to use the maximum output (manual 1/1) to make the subject have enough brightness, If it is not bright enough, you can move the flash closer to the subject. To make the subject have a better effect, it is recommended to use a soft light   device for the flash.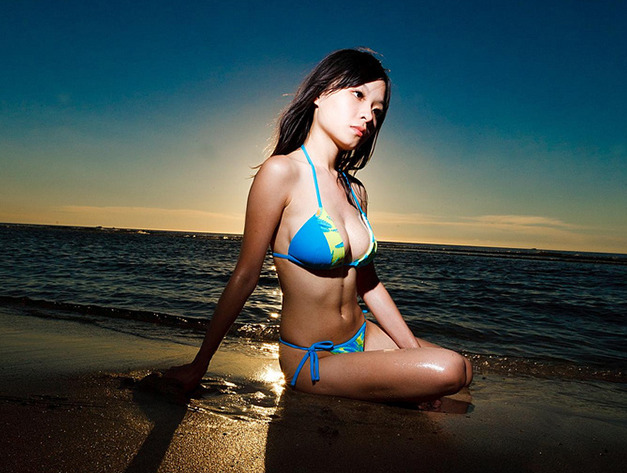 If we intensify the calender and make the background darker until the background is completely black out, and only use the flash to fill in the light, we can take a picture with a dark background from any direction.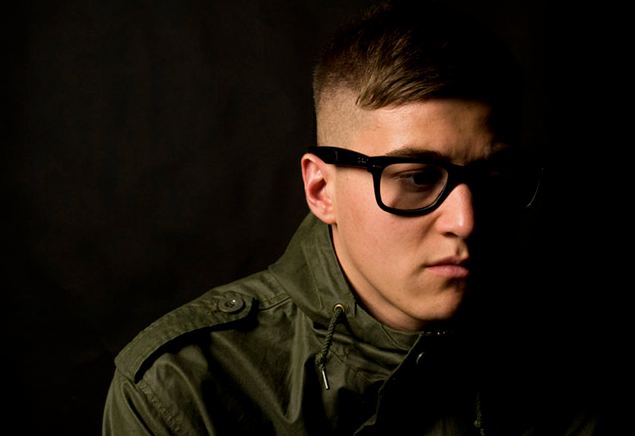 3、Pay attention to the flash sync shutter speed
Most cameras will have a maximum flash sync shutter speed, usually 1/200 second or 1/250 second, our shutter speed must be equal to or less than this number, otherwise the photo will appear half black and half bright.If you can grasp the angle and composition via diffuser panel light, you can fully present the perspective of the scene and make the picture more tension.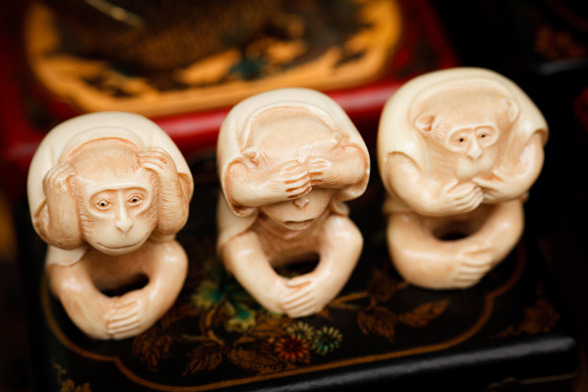 We can use a white reflector, sometimes shooting in strong sunlight, we can put the white reflector above, let the subject in the shadow of the reflector, or create a temporary soft light area. Shooting at dusk and night, use a flash with a softbox   to create soft light. Especially when shooting portraits. Of course, using soft white light when shooting portraits can avoid strong shadows and highlight the beauty of portraits. Unless you want to use shadows for special effects, or you want to shoot "calendered" photos, you have to shoot in sunny conditions.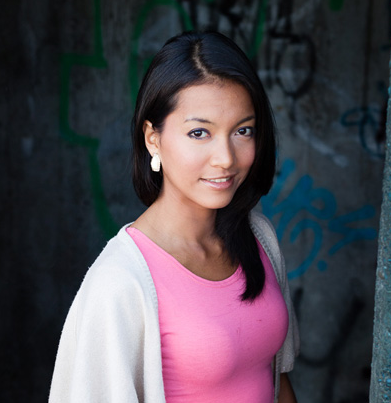 A good light allows you to balance exposure levels in a scene, retaining more detail in shadows and highlights. Also, once you get comfortable with your best continuous light for photography, you can start creating effects, using different colors to evoke different moods or even to simulate things.GVM provides softbox continuous lighting kit, that is Great Video Maker-P80S with both TICL and CRI of 97 + will be better to restore the authenticity and color of photos / videos. Only 2.1 lbs weight and small size  make it easy for you to put into your backpack and carry out the door. The lightweight and small size can be bringing you the best using experience. 180°rotating U-bracket improve your light setting experience.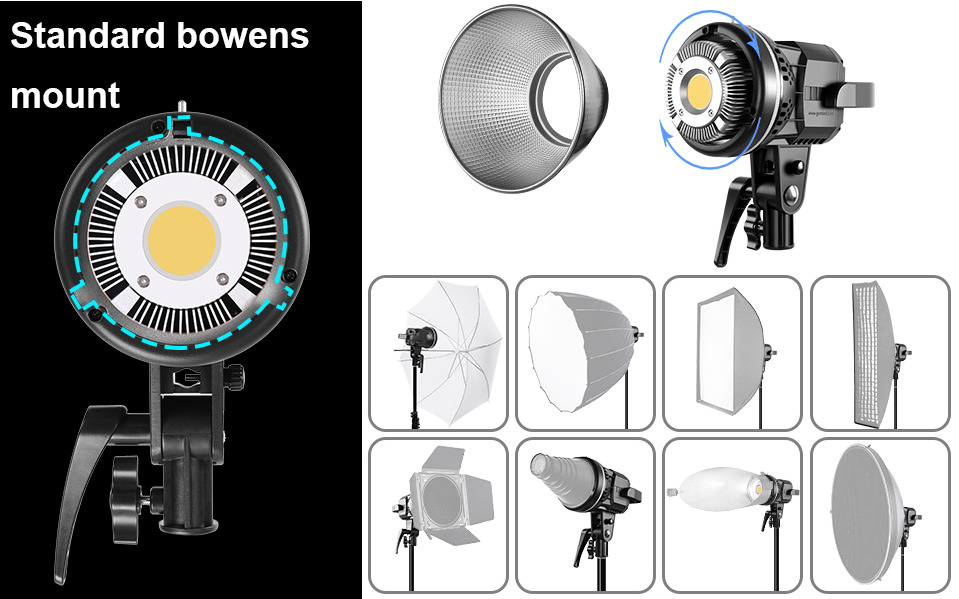 Product model : GVM-P80S
Lamp beads quantity : COB*1
Color rendering index : ≥97
Without light cover:3000lux/1m(3.3'), 12000lux/1m(1.64')
With light cover: 8000lux/1(3.3'),42000lux/1m(1.64')
Package Dimensions:25.04 x 8.5 x 6.38 inches
Item Weight: 2.1 pounds
GVM-SD200R delivers a full range of color in both modes, with full RGBWW options. It comes in various configurations and kits and accessories will vary according to which you choose.GVM new spotlight was designed with COB lamp bead which supports 97+ color rendering index, 2700k~7500k color temperature, present the object as authentically as possible, offers Natural, Pristine Color. ALSO this continuous light photography supports 36 million RGB colors, both nature and creative lighting you can get.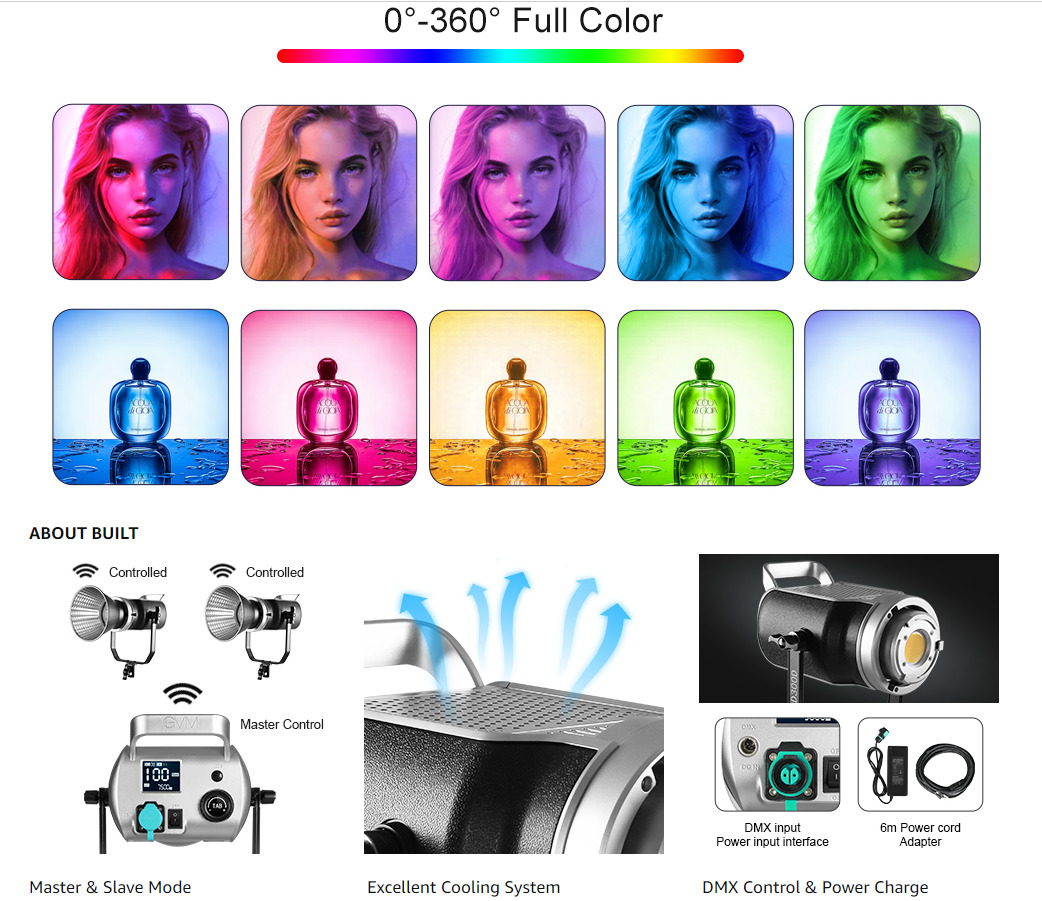 The continuous output lighting is equipped with a high-quality radiator and a built-in silent fan cooling system, temperature control function prevents overheating, special lamp protection cover protects the LED beads, extend long life of the video spotlight.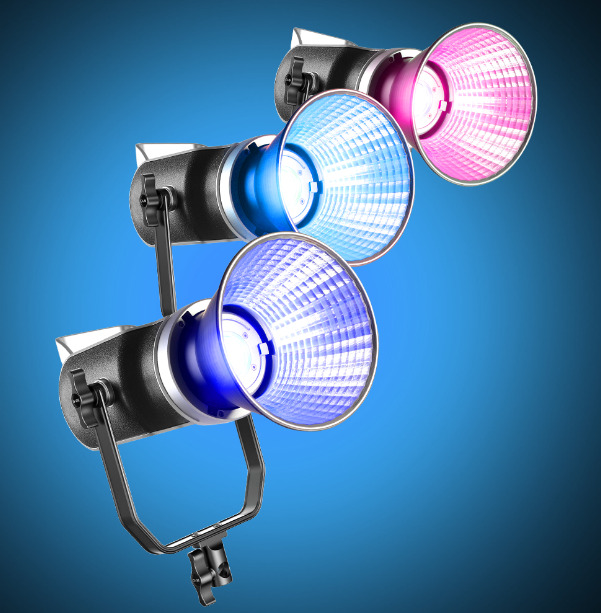 Product model : GVM-SD200R
Lamp beads quantity : COB*1
Color rendering index : ≥97
Color temperature : 2700K~7500K
HUE : 0°~360° , SAT : 0%~100%
Lumen : Bare bulb 7970 lux/1m; Reflector 68200 lux/1m
Light adjustment method : Stepless adjustment from 0%-100%
Function / Feature : LCD screen, high display, APP, DMX control, master/slave mode
Channel of Slave/APP/DMX mode:1-12