The Best Portable Wand Lighting Kit for Photography In 2022
Light and color are the most direct expression of picture presentation. GVM has launched a new series of products – GVM-PRO-BD25R/GVM-PRO-BD45R stick light, with precise high-pixel resolution, delicate and smooth light effect presentation, shining and dazzling , giving infinite possibilities of light, let's explore the art of light and shadow together.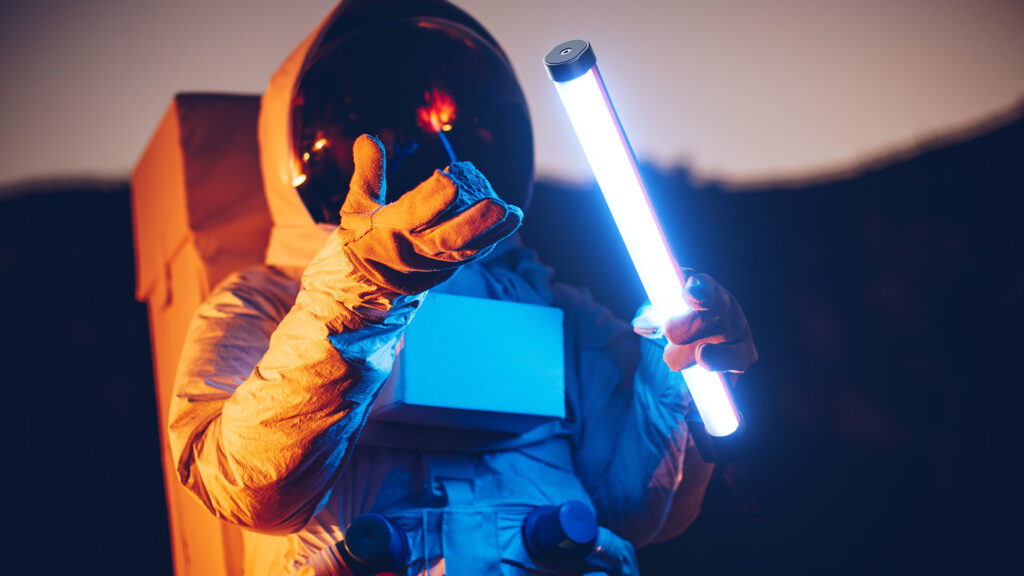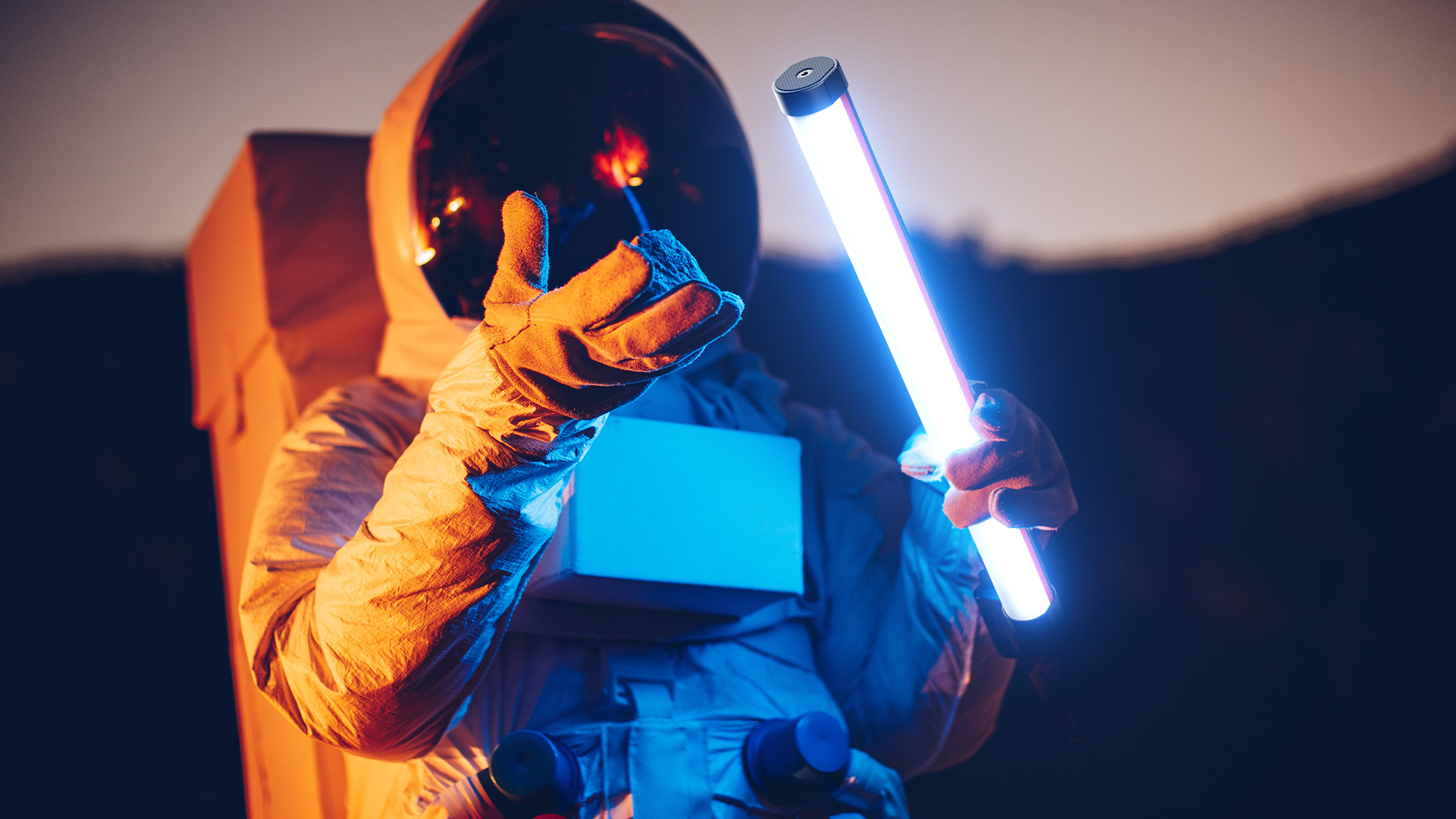 Colorful Lighting, Create Infinite Possibilities
GVM's first dazzling series of stick lights, whether it is brightness, color temperature, hue, color purity, or RGB color, can be adjusted freely, providing natural and vivid shooting effects, enriching the color of objects, and several light shaping possibilities to meet the needs of light. Give you a super visual experience.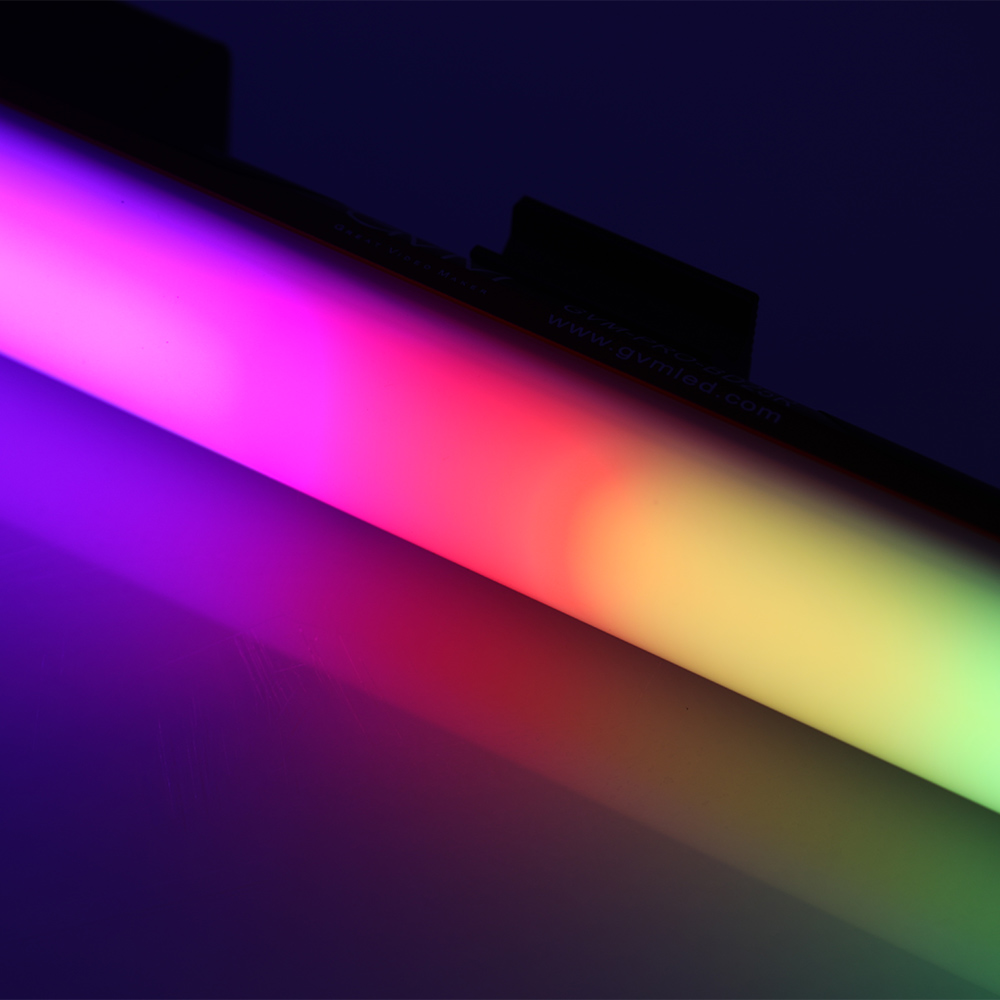 Five light effect modes to meet your various creativity
Accurate color rendering, the ultimate restoration of the true color of the shooting product, CCT, HSI, RGB, scene lighting effects, pixel lighting effects, help creators realize unlimited creativity.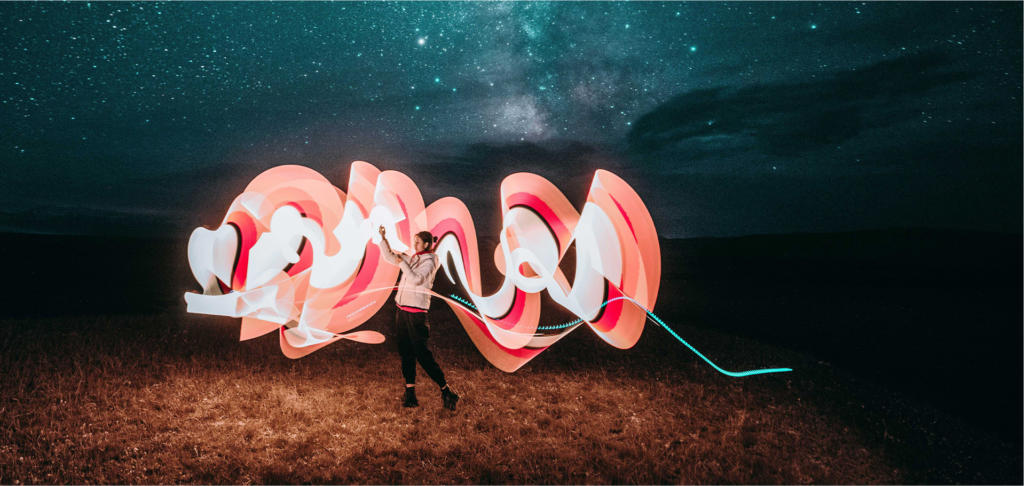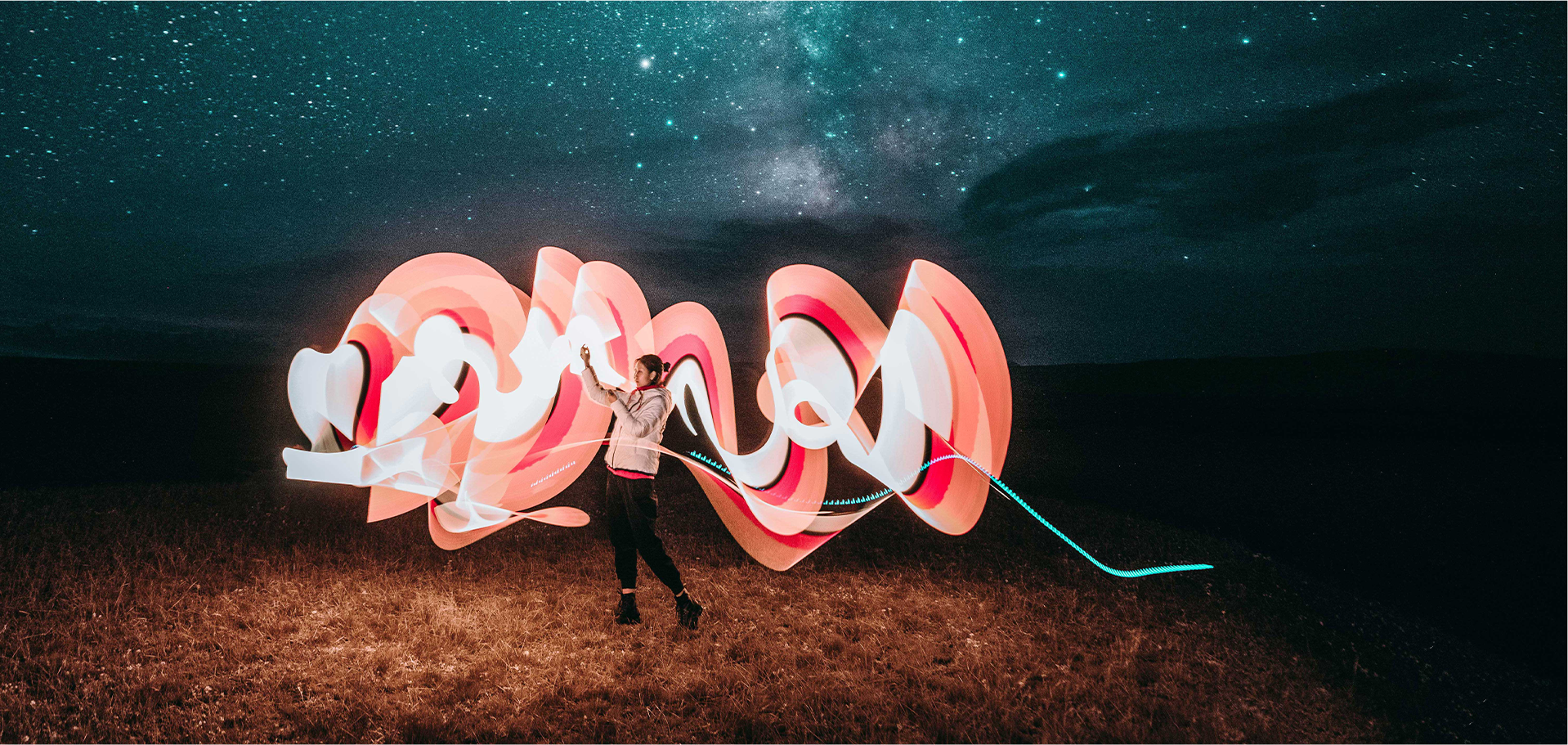 12 large scene lighting simulations
Lighting simulation of various scenes such as lightning, CCT cycle, candlelight, broken light bulb, TV, paparazzi, explosion, pulse, disco, police car, party, HUE cycle, etc., simple operation and easy to use. Each special effect can be freely defined to help you create more creative lighting scenes.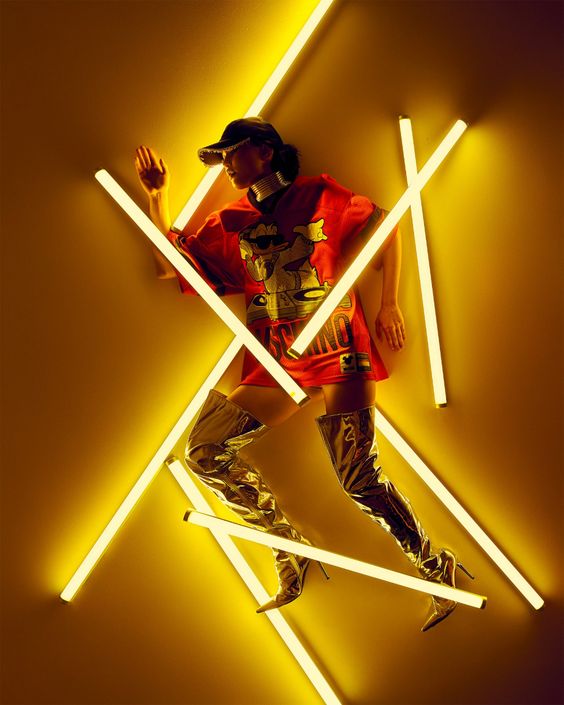 Professional scene lighting
Suitable for live broadcast room, outdoor, studio photography, video shooting and other scenes.
Movie-level color temperature, meeting light control needs
The color temperature value is 2700k-10000k, wide range color temperature, warm and cold color temperature can be switched at will, RGB full color, a variety of color parameter adjustments, creating a scene with the transformation of color and light and shadow, making the scene more delicate and brilliant.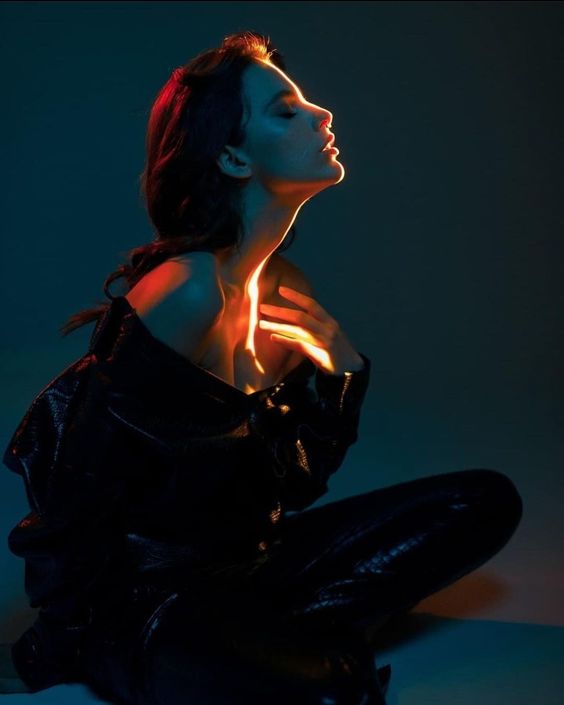 APP intelligent control system
Flowing, rainbow, block game, ping pong, wave, shooting star
6 kinds of pixel light effects, switch freely.
Using OLED display, large viewing angle and low power consumption. It has a stable and smooth operating system, stick-shaped design, and has two power supply options: mains power supply and battery power supply.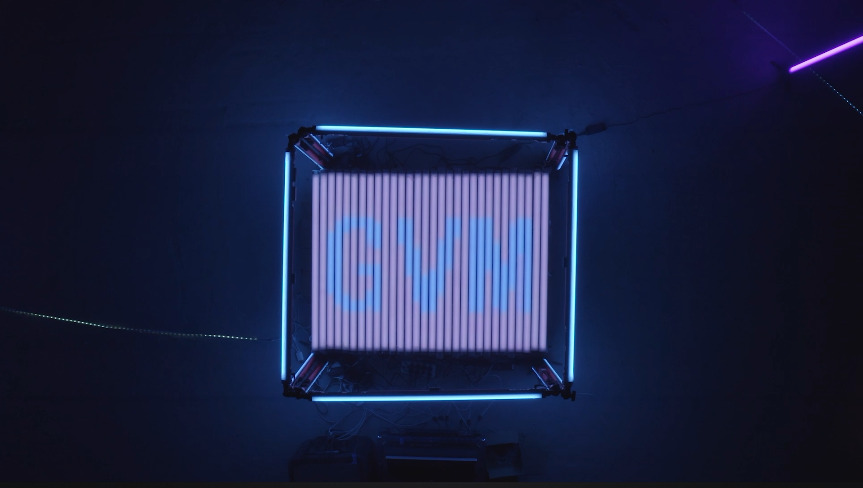 Two sizes to meet different needs
Length 60cm, 25W power, 300 lamp beads, lumen 465lux/1m; 1630lux/0.5m, 5 light effect modes, built-in 4400mAh large-capacity battery, APP Bluetooth control, portable intelligent dimming.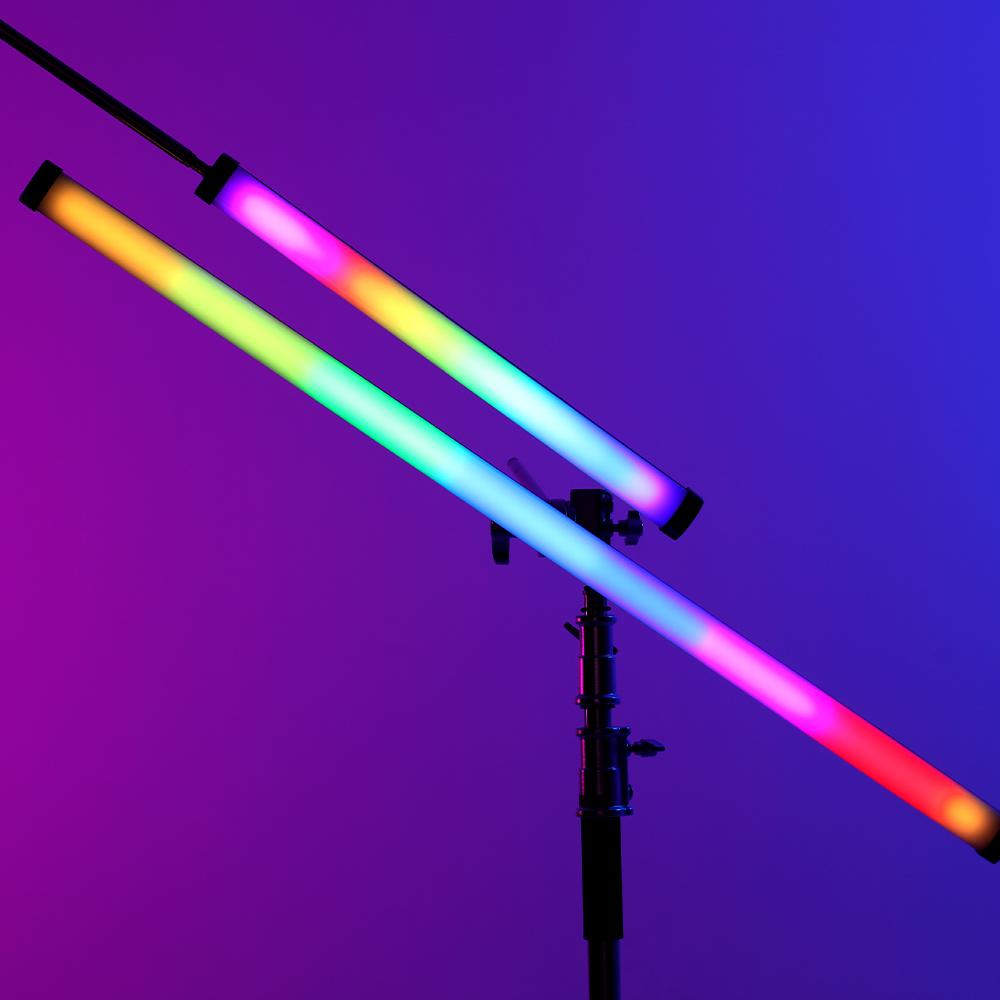 Length 120cm, 45W power, 600 lamp beads, lumen 750lux/1m; 2180lux/0.5m, 5 light effect modes, built-in 4400mAh large-capacity battery, APP Bluetooth control, portable intelligent dimming.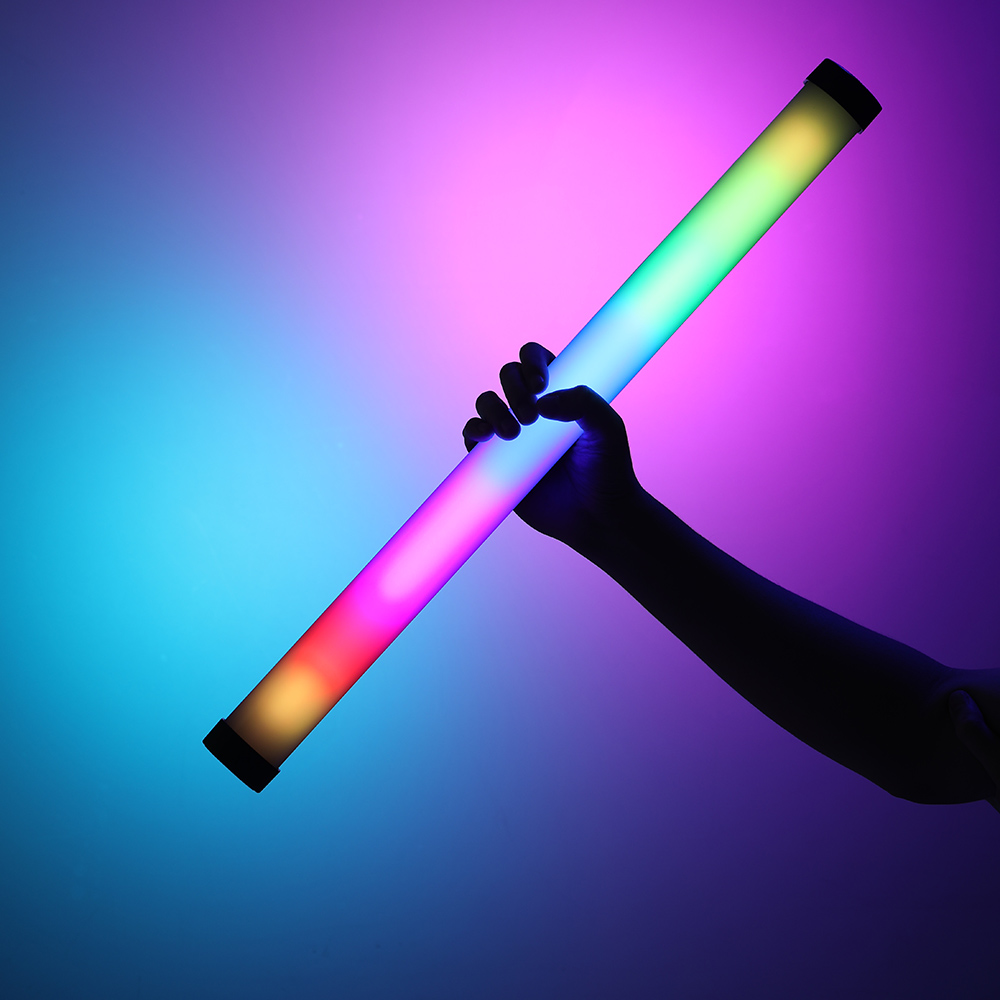 Creative shape, random splicing
BD25R/BD45R stick lights can be spliced in series at will, and the length is not enough. With the adapter, you can splice the desired length and easily help you create a creative background.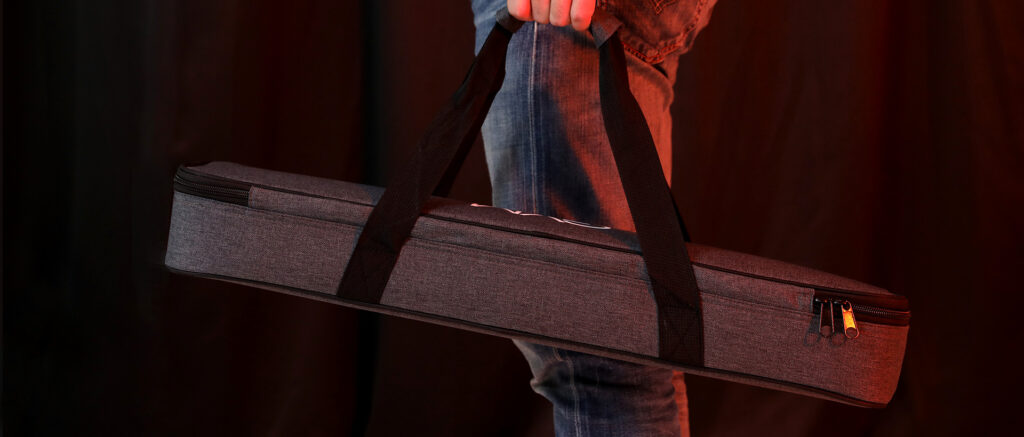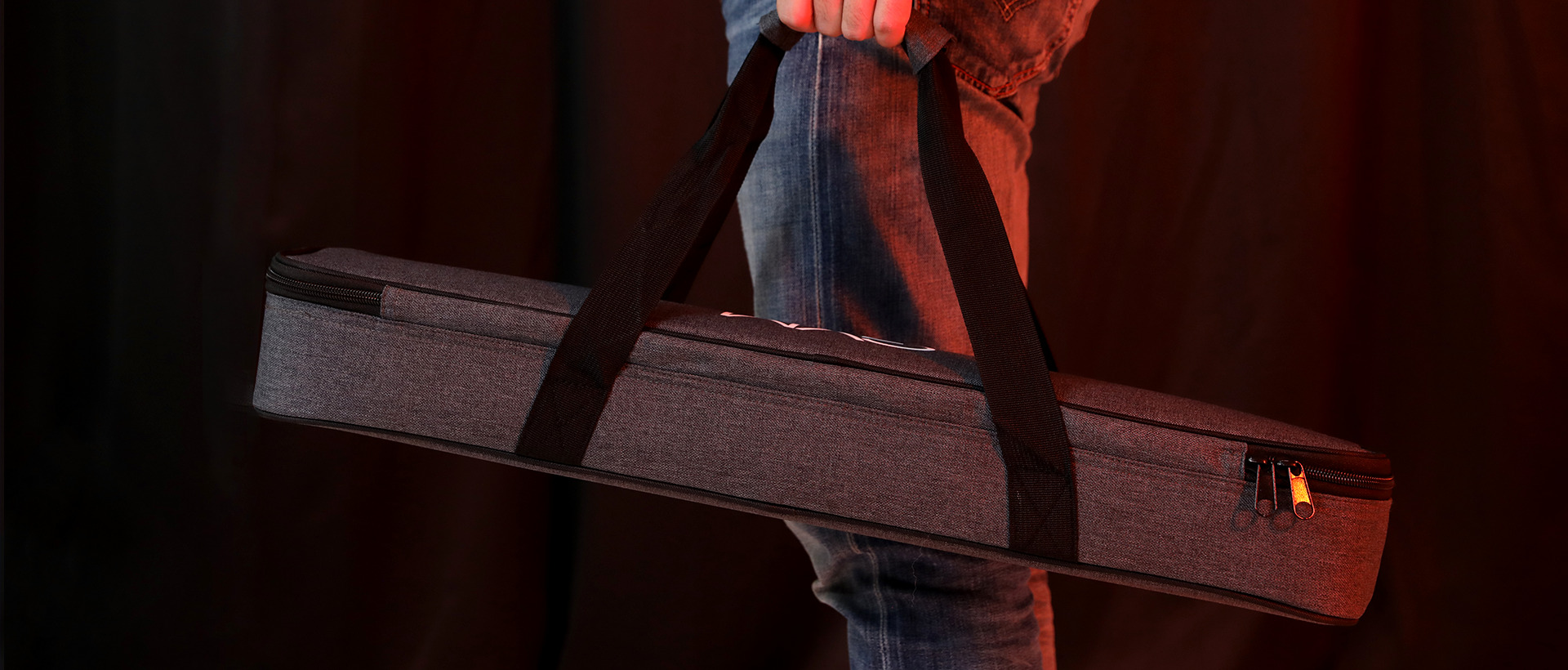 Lightweight and portable, precise light control
The BD25R/BD45R stick light can be hand-held and customized to control the fill light, which can meet your lighting needs anytime and anywhere, and easily produce the desired effect. Smaller size, larger lumens, and exquisite lamp body can bring the ultimate visual effect in large scenes and small spaces. Whether it is used as a fill light or as an ambient light, it will bring you the ultimate experience .