What are the six ways to photograph lighting?(1)
Not everyone is reading this professionally. Most likely, without a ton of time and equipment, making the ideal best shot video   is the easiest way to do it. Get lighting. We'll tell you how best to modify the available light sources. We all know that photography lighting is really essential to shooting like LED video light. Today I will introduce 6 ways to photograph lighting.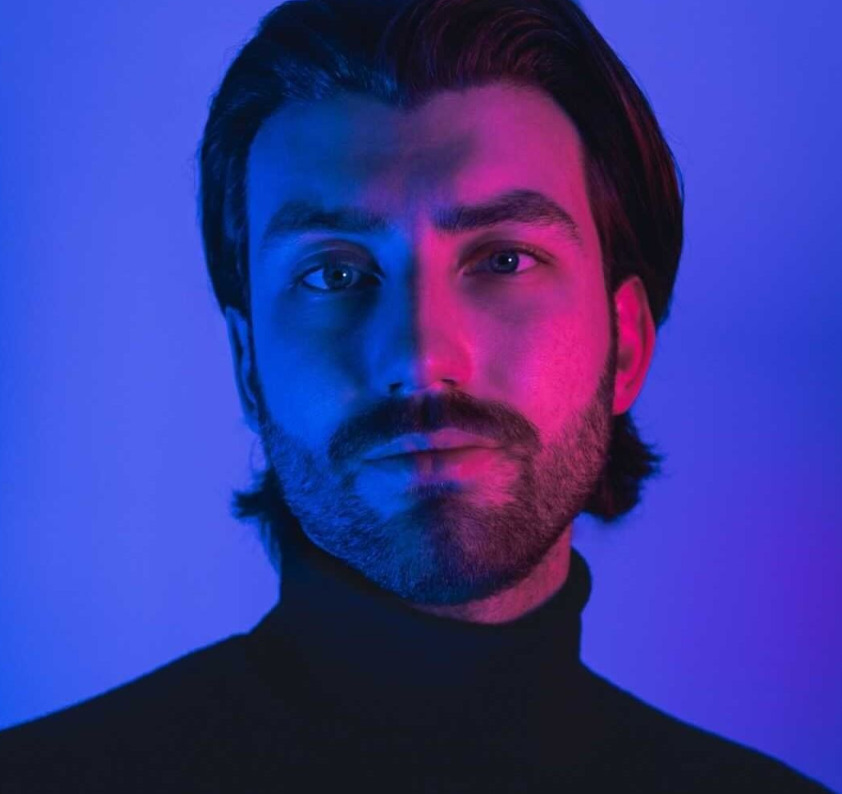 Three-point lighting   is the lighting method that any cameraman first learns, and it has a wide range of applications. We often use LED panel light. Whether it is shooting a dialogue or an interview, using this simple principle can easily set up a beautiful character image and let the character seem more healthy, confident, and persuasive.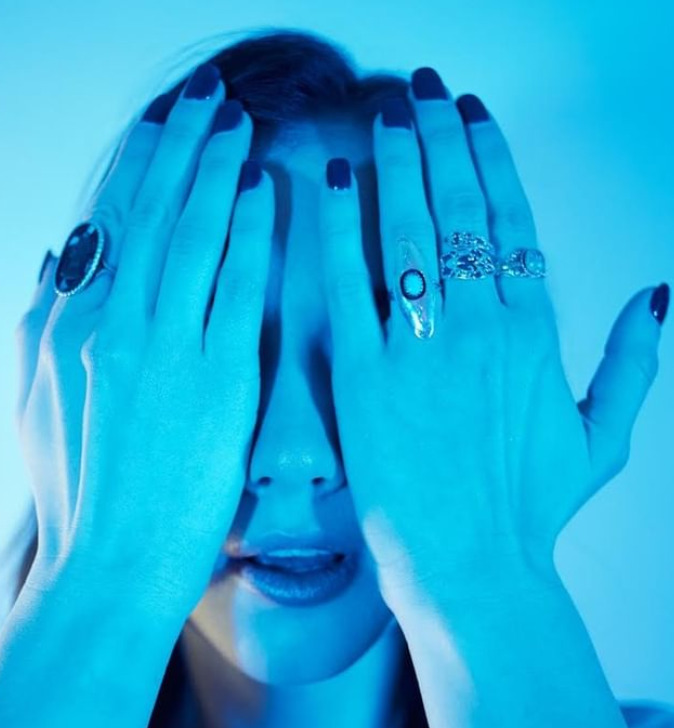 Eye light is an important part of a good portrait photography work,  and its essence is the reflection of the light source in the pupil of the subject. These RGB LED panel light source reflections can make the subject's eyes look more exciting, while also attracting the audience's attention. In photography, the eyes are a great tool for shaping characters. Whether it is bright or dull, it all depends on your grasp of the light in your eyes.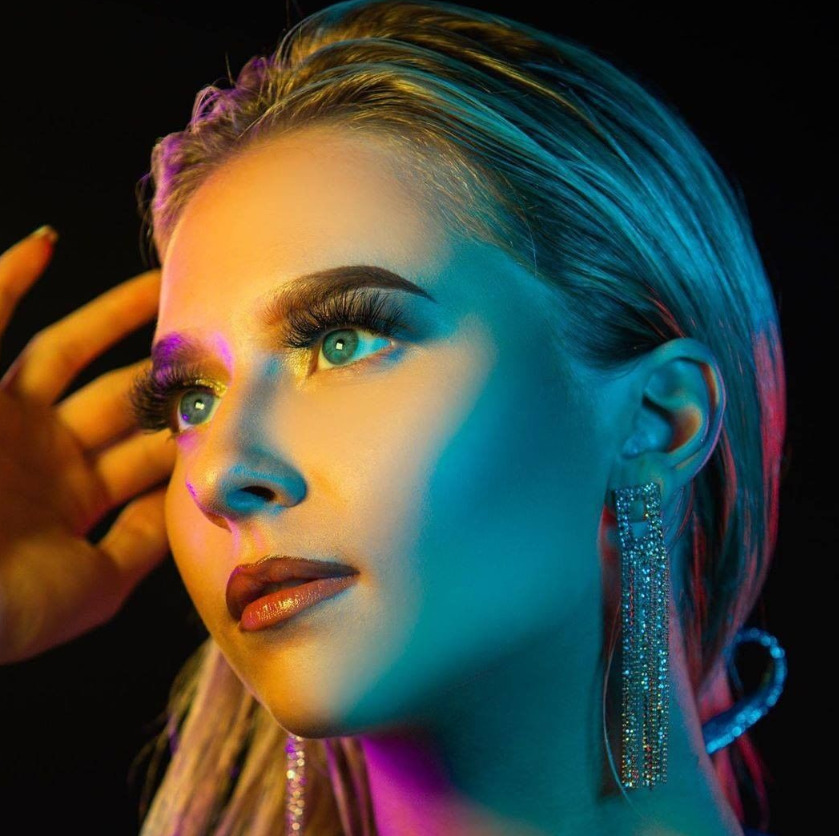 Because most beginners focus on the shaping of light and shadow when learning to use light, thinking about how to make the light look better via diffuser panel light, but forget that light and shadow can also shape the subject and highlight the expression of the picture, and separating the background is the best way to crucial step.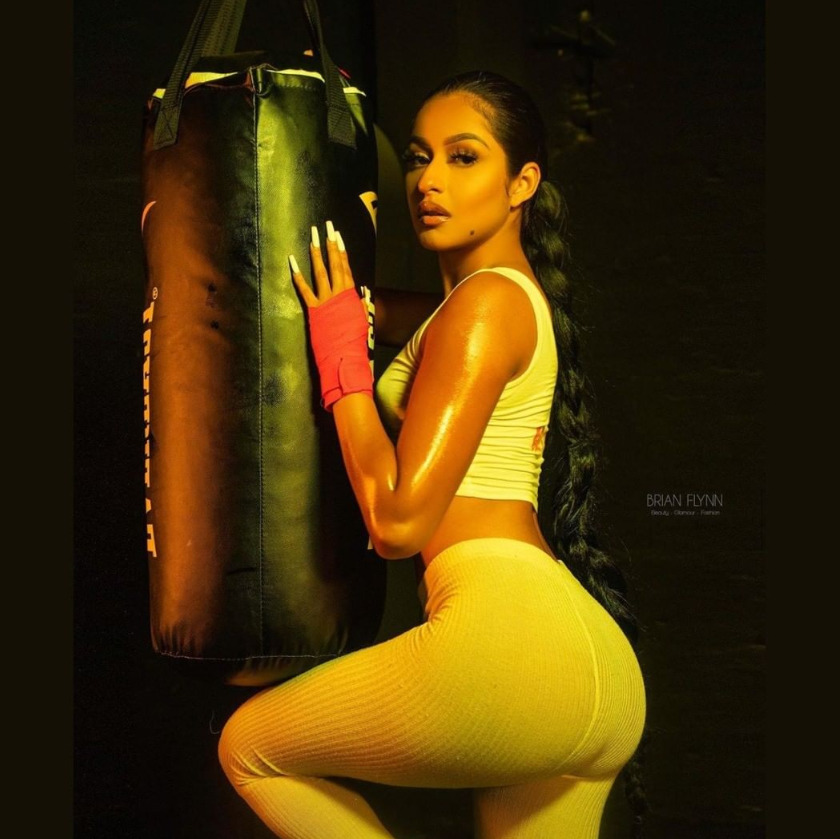 Taking the most common portraits as an example, when the light source is concentrated and the model is far away from the background, the background is easily mixed with the subject, reducing the outline and making the subject appear larger than it actually is. In special needs, this will increase the visual performance, but in general, you can do better to get the best lighting for video recording.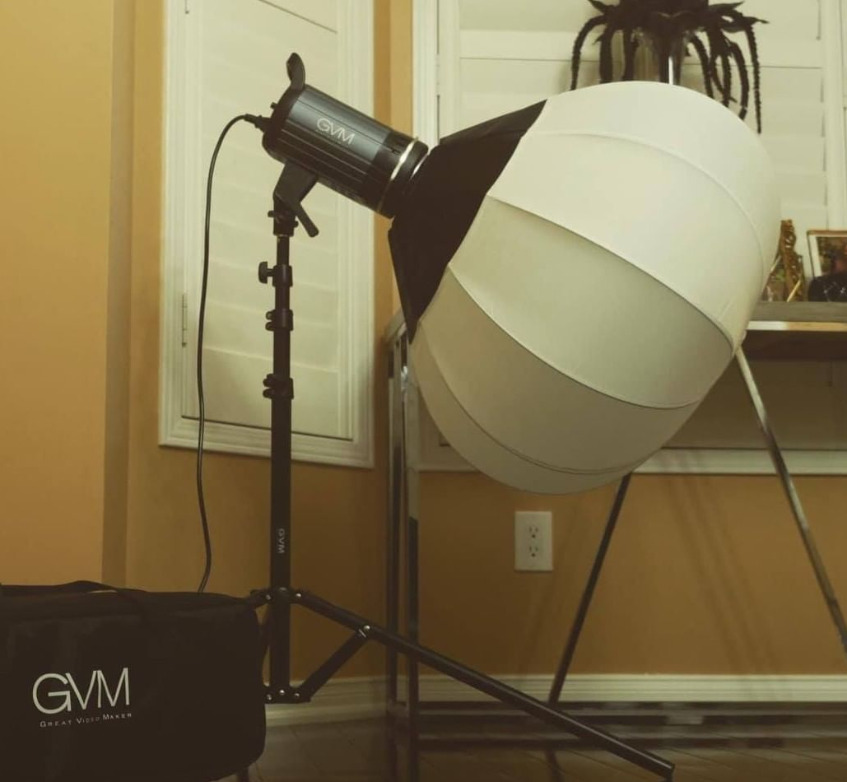 Using light effectively will make a huge difference, no matter whether you're shooting full-length features or straightforward TikTok via LED continuous lighting photography. 80W power cob led lamp beads can continuously release a stable light source, so that your photos and videos will not feel the splash screen, and it is expected to be better than you want. It can shoot an excellent daylight photography. Both CRI and TLCI are 97+, and the color temperature of 5600K is matched with sunlight, perfectly blending to make objects more real and natural.
A good light allows you to balance exposure levels in a scene, retaining more detail in shadows and highlights. Also, once you get comfortable with your best continuous light for photography, you can start creating effects, using different colors to evoke different moods or even to simulate things.GVM provides softbox continuous lighting kit, that is Great Video Maker-P80S with both TICL and CRI of 97 + will be better to restore the authenticity and color of photos / videos. Only 2.1 lbs weight and small size  make it easy for you to put into your backpack and carry out the door. The lightweight and small size can be bringing you the best using experience. 180°rotating U-bracket improve your light setting experience.
Product model : GVM-P80S
Lamp beads quantity : COB*1
Color rendering index : ≥97
Without light cover:3000lux/1m(3.3'), 12000lux/1m(1.64')
With light cover: 8000lux/1(3.3'),42000lux/1m(1.64')
Package Dimensions:25.04 x 8.5 x 6.38 inches
Item Weight: 2.1 pounds
GVM-SD200R delivers a full range of color in both modes, with full RGBWW options. It comes in various configurations and kits and accessories will vary according to which you choose.GVM new spotlight was designed with COB lamp bead which supports 97+ color rendering index, 2700k~7500k color temperature, present the object as authentically as possible, offers Natural, Pristine Color. ALSO this continuous light photography supports 36 million RGB colors, both nature and creative lighting you can get.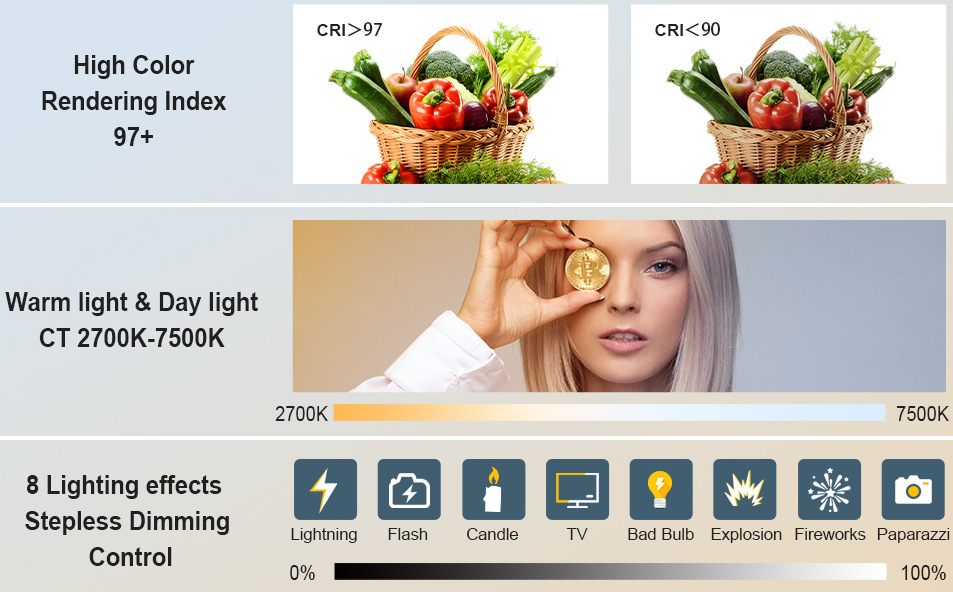 The continuous LED light kit has a solid, all-aluminum structure that can withstand heavy daily use. The sturdy housing is functionally designed with built-in rear handles and bottom legs for easy operation, installation and storage of the panel.The adjustment range of Gvm-SD200R brightness is 1% – 100.0%, and the user can adjust the brightness accurately to 1%;Finer.dimming accuracy can provide smoother dimming process and more accurate color; With the new algorithm model of GVM, the light intensity can be adjusted step by step, and the dimming process can be completed quickly and smoothly.
Product model : GVM-SD200R
Lamp beads quantity : COB*1
Color rendering index : ≥97
Color temperature : 2700K~7500K
HUE : 0°~360° , SAT : 0%~100%
Lumen : Bare bulb 7970 lux/1m; Reflector 68200 lux/1m
Light adjustment method : Stepless adjustment from 0%-100%
Function / Feature : LCD screen, high display, APP, DMX control, master/slave mode
Channel of Slave/APP/DMX mode:1-12