3 Best LED Video Lights for Video and Cinematography in 2022
If there's one more important thing to make video with a good 4k camera and crystal clear audio these days, it's LED video lights. But with hundreds of video lights claiming to be best for you, how can you possibly find the right one?
First, take a look at the important things to consider when buying lights to take your production quality to the next level.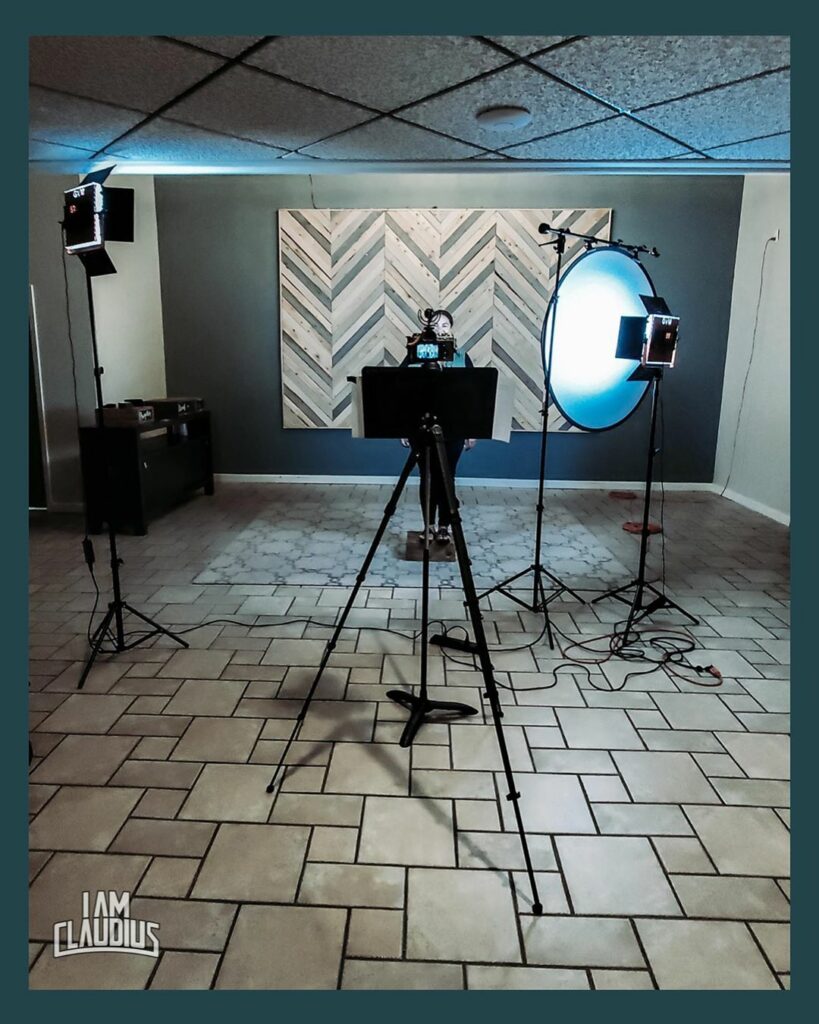 How much area are you hoping to cover with this light? Are you looking to illuminate the whole scene or create more of a spotlight effect? These are the important things to think about when deciding on the appropriate beam angle for your new video light. Wider beam angles will produce light that covers a wide area, while lower-degree beam angles will create a more concentrated stream of light.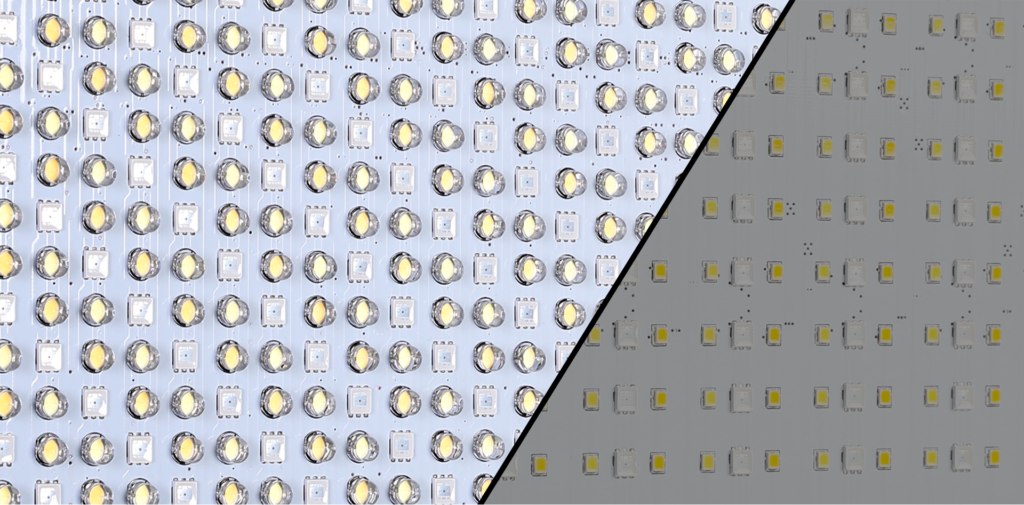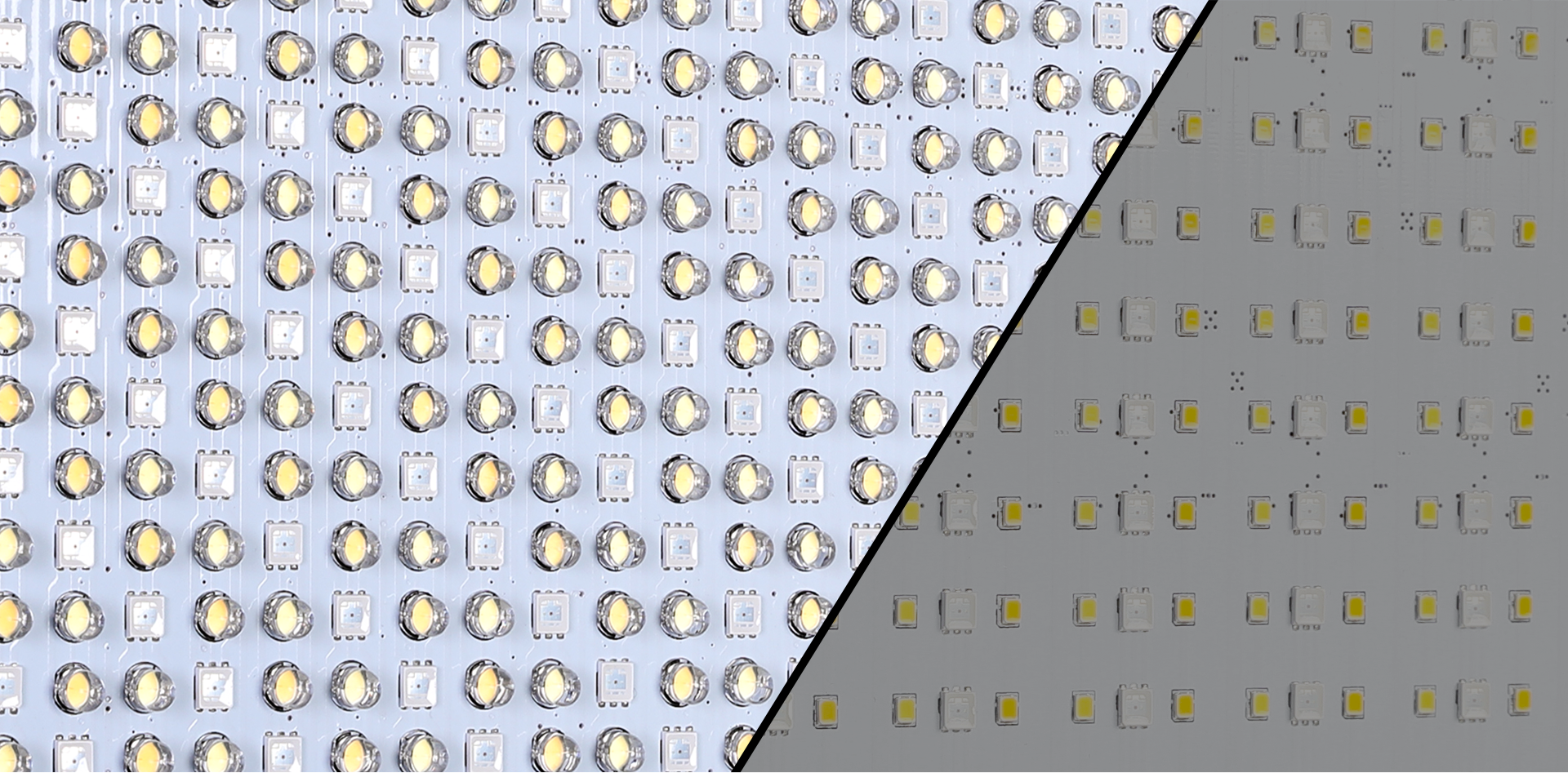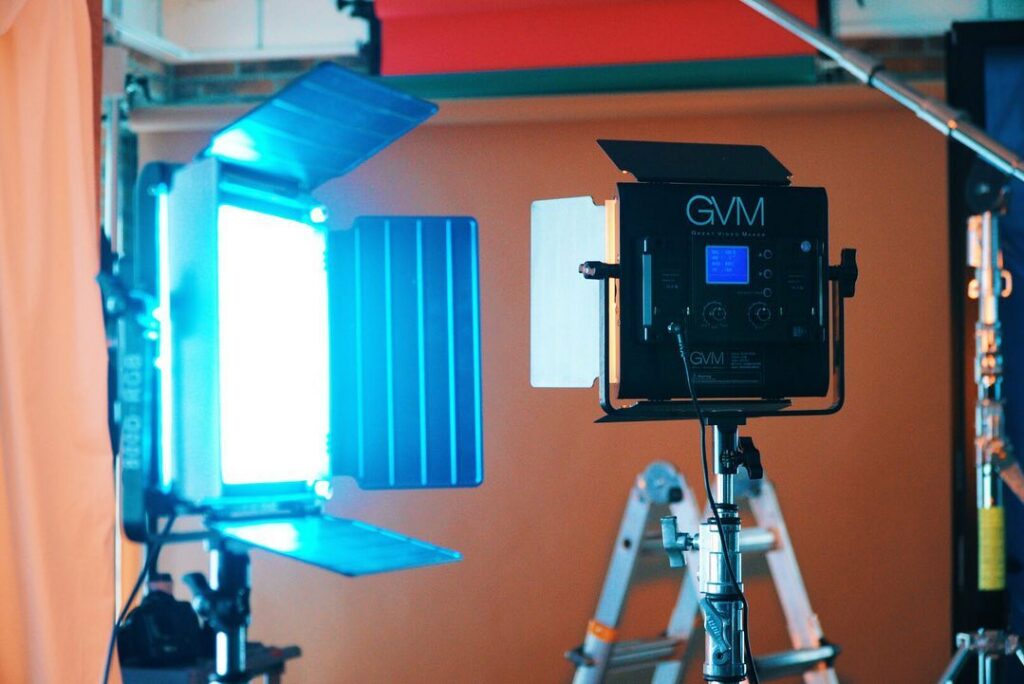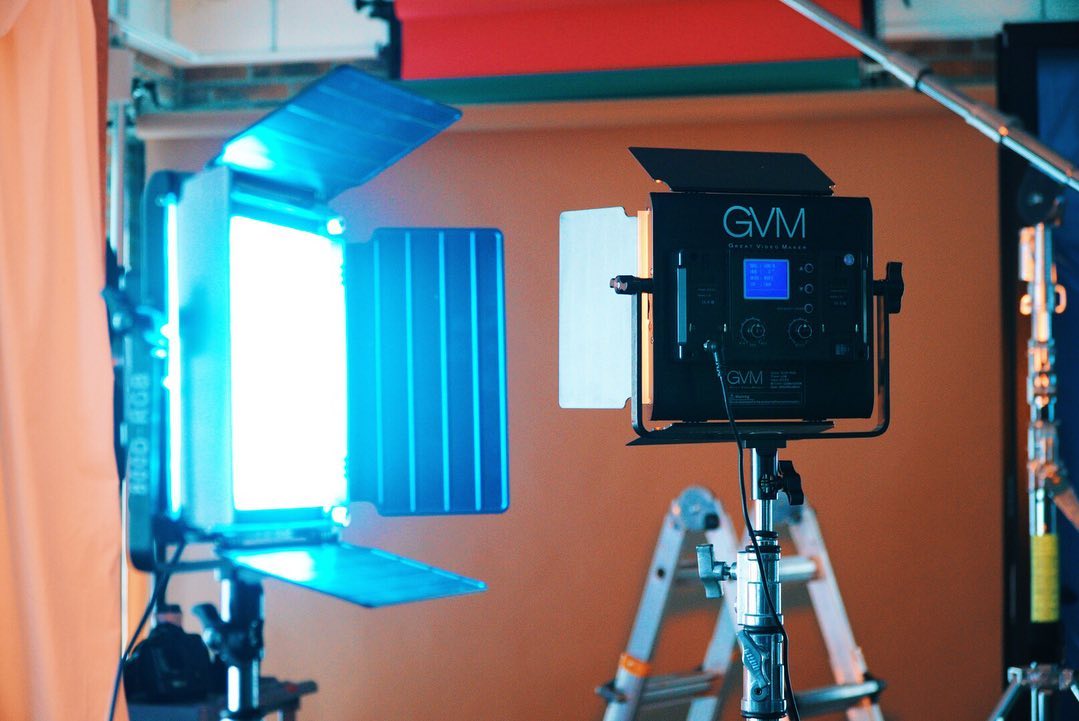 The lights you see behind the scenes on professional movie sets are likely to have a very high light output, but they are also sure to cost a pretty penny and generate a lot of heat. If you are filming in a home studio or relatively confined space, there is no need for lights with very high lux to create the illusion of a professional set. Below we have used lux at 1 meter as a measurement of brightness, where a higher value means brighter light and higher output. It is also worth looking into how compatible your home outlets are with different light outputs to prevent safety risks.
It is crucial to have the ambiance of your content in mind when deciding on a light, as that will help you decide on the right color temperature. Lights in the lower ranges of color temperatures are going to give off a warm, orange hue, while lights on the higher end of the spectrum will produce a sharper, blue hue. Color temperature is what determines the color of your lighting and usually ranges from about 2700K – 6500K.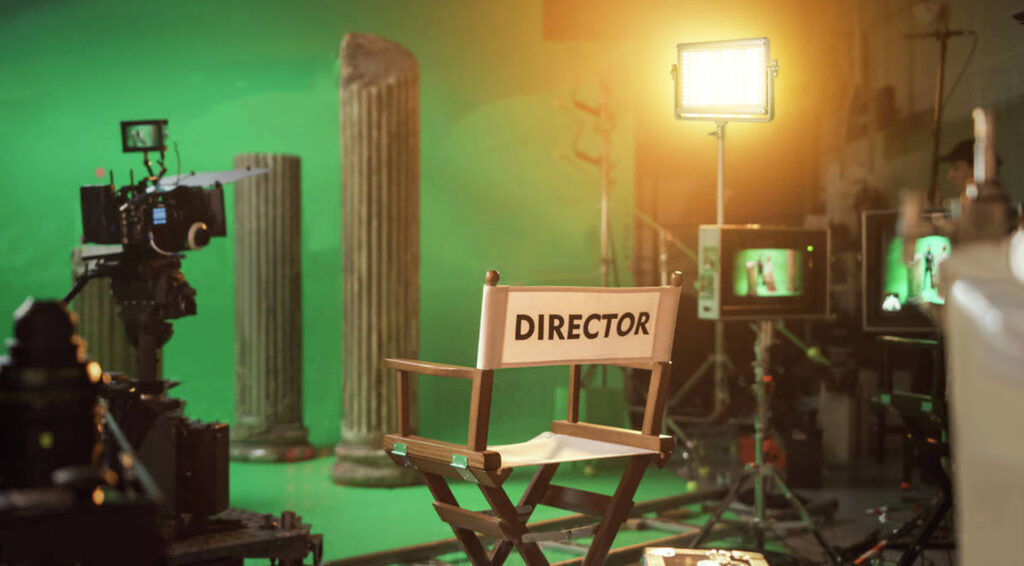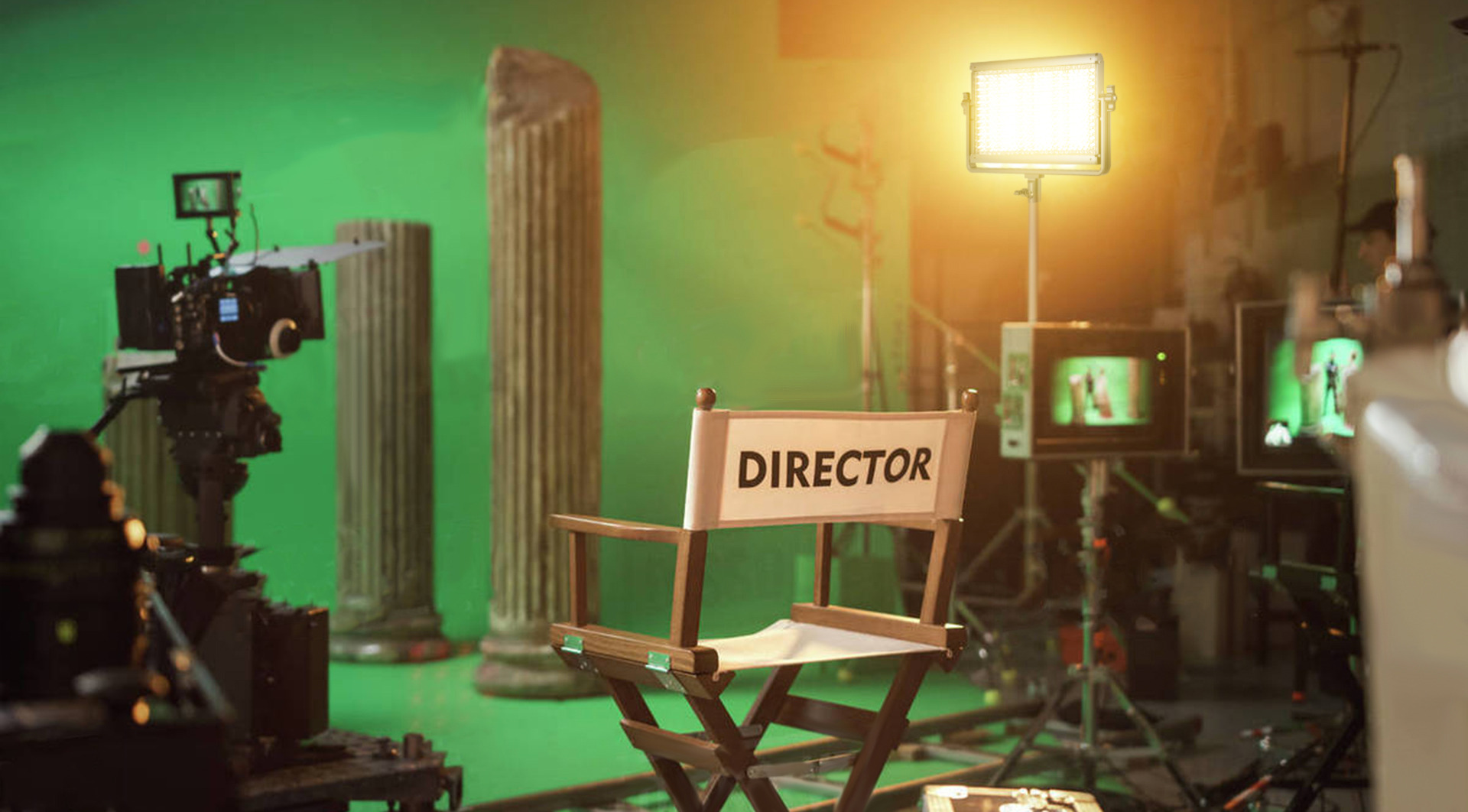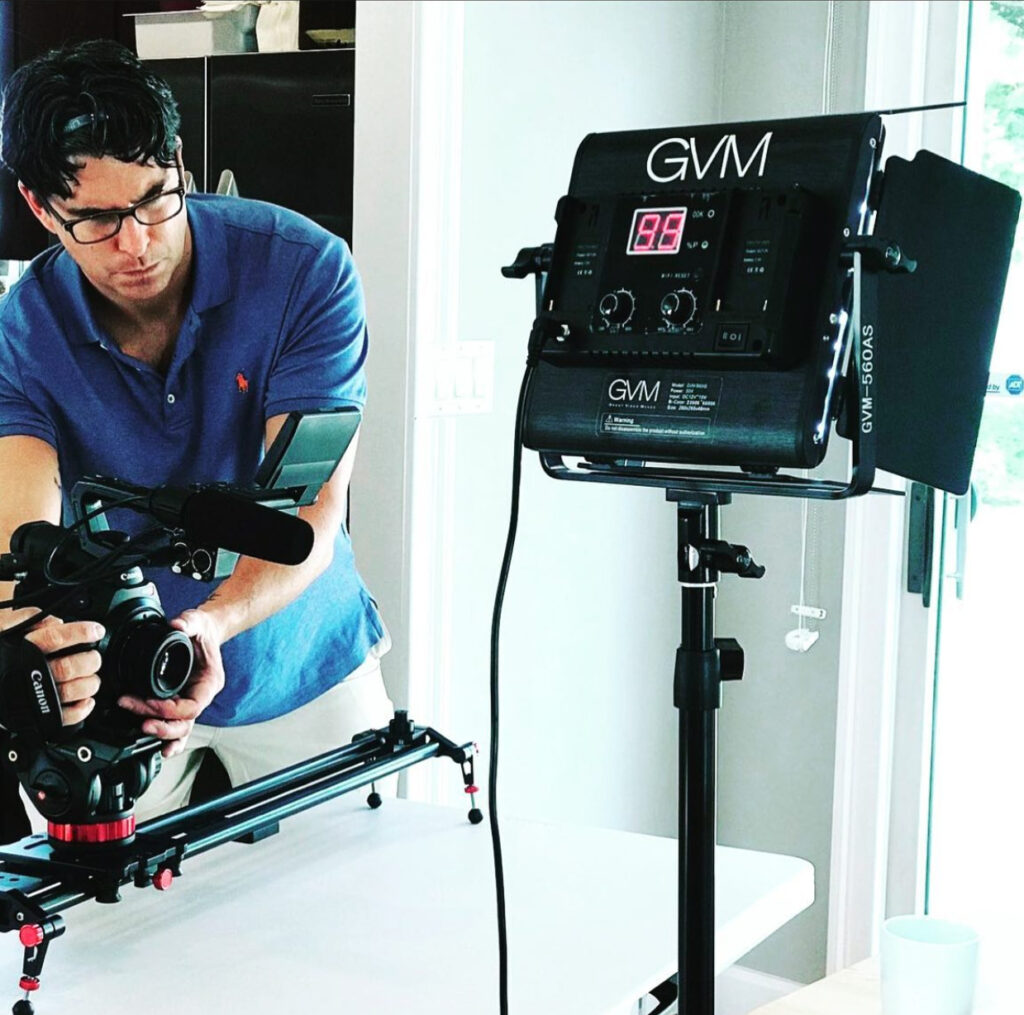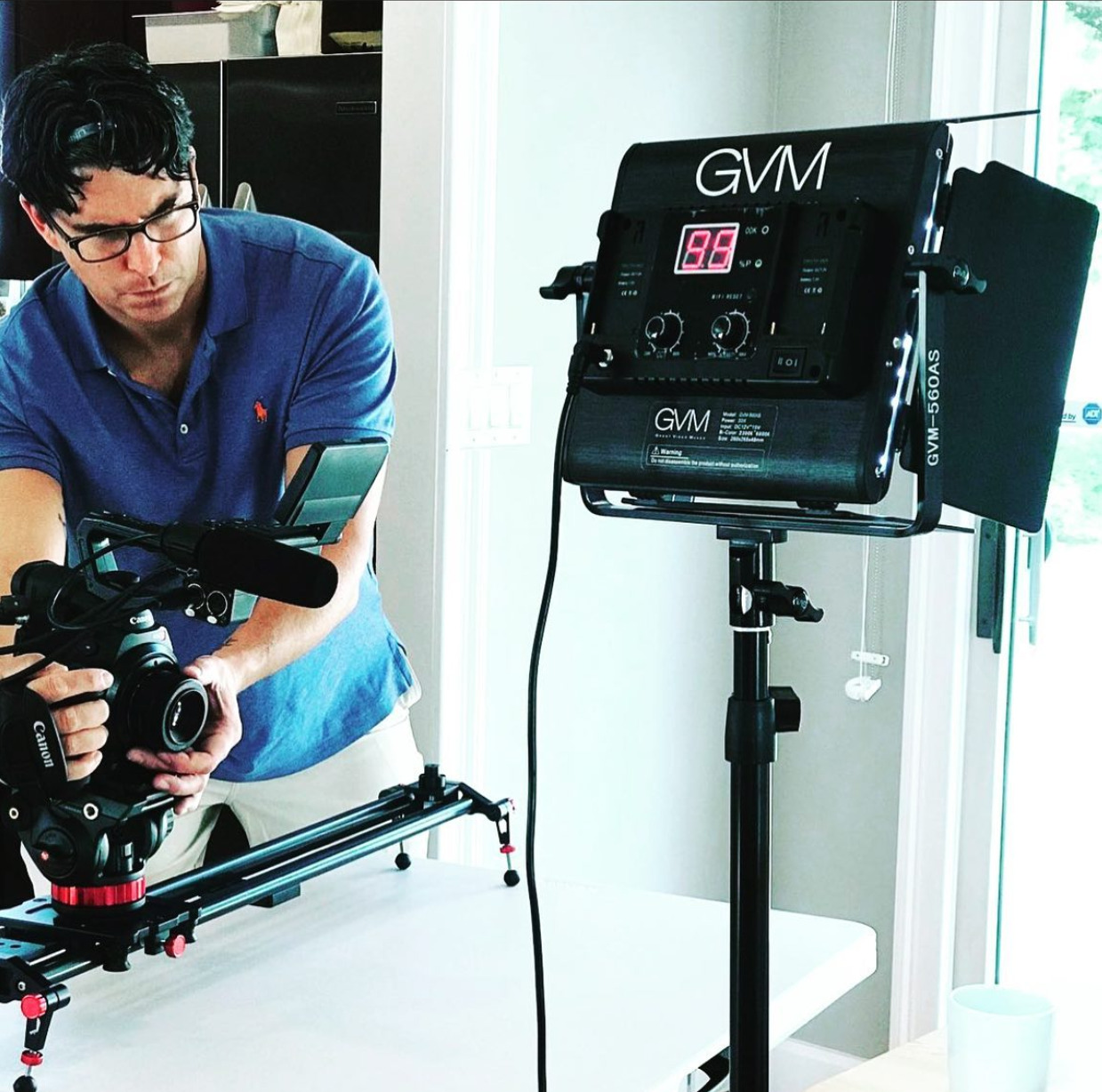 Noise is a critical component when buying lights for video content. Nothing is less professional than distractions in the background of your videos. It is thus advisable to steer clear of larger lights that make use of cooling fans. In the case of lights, bigger is not always better.
5. Color Rendering Index (CRI)
CRI is going to be the determining factor in the quality of your lighting setup. You want to look for a cinematography light with a CRI of 90-97 in order to rest assured that your light will produce the same quality as advertised in the product images. This is the specification to look out for to avoid an "Expectation vs. Reality" scenario.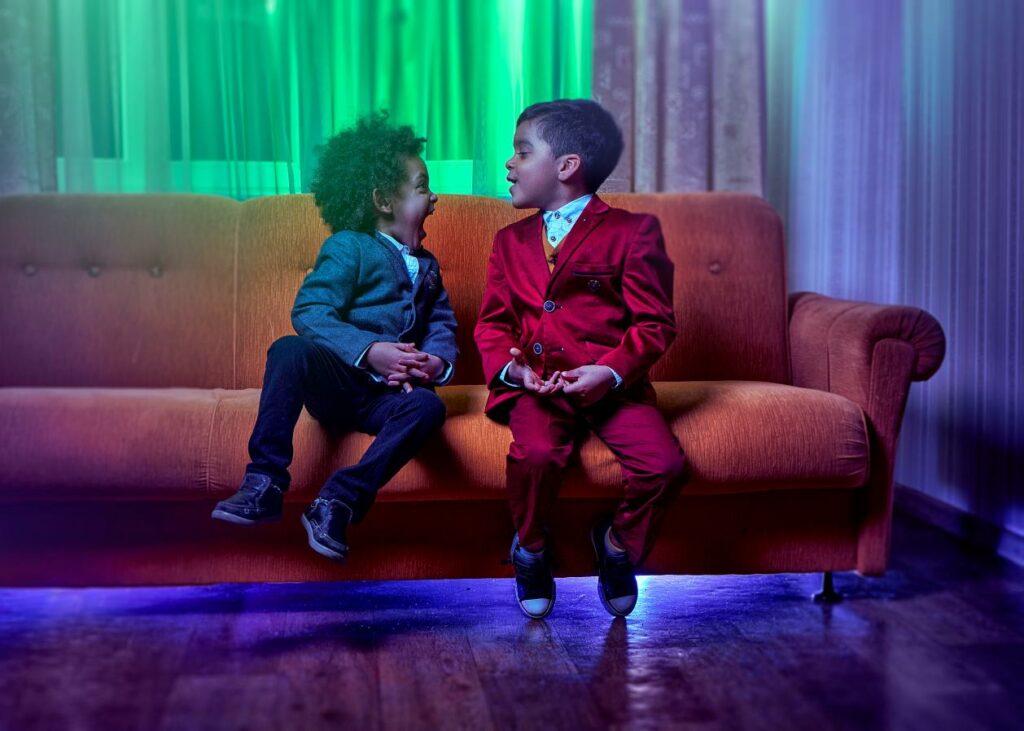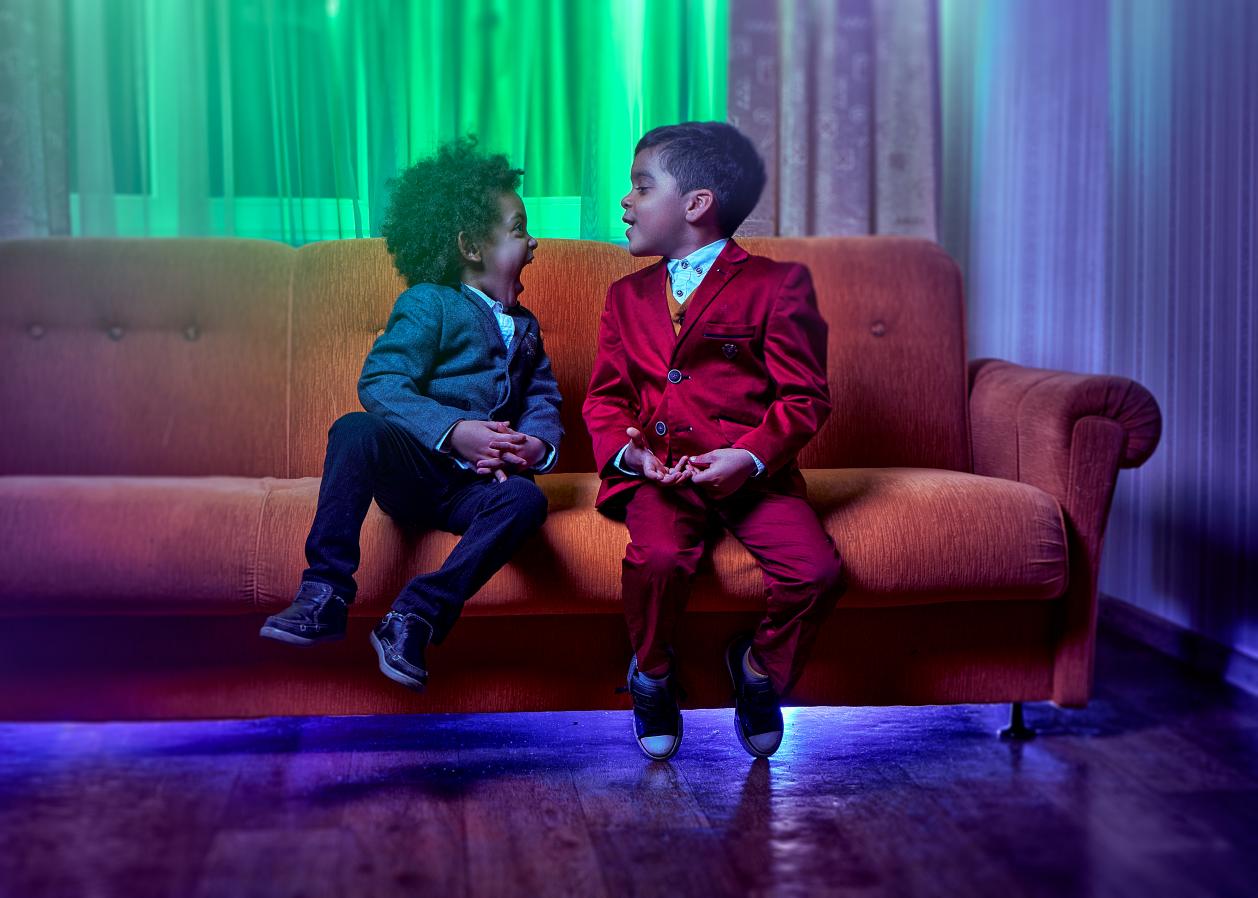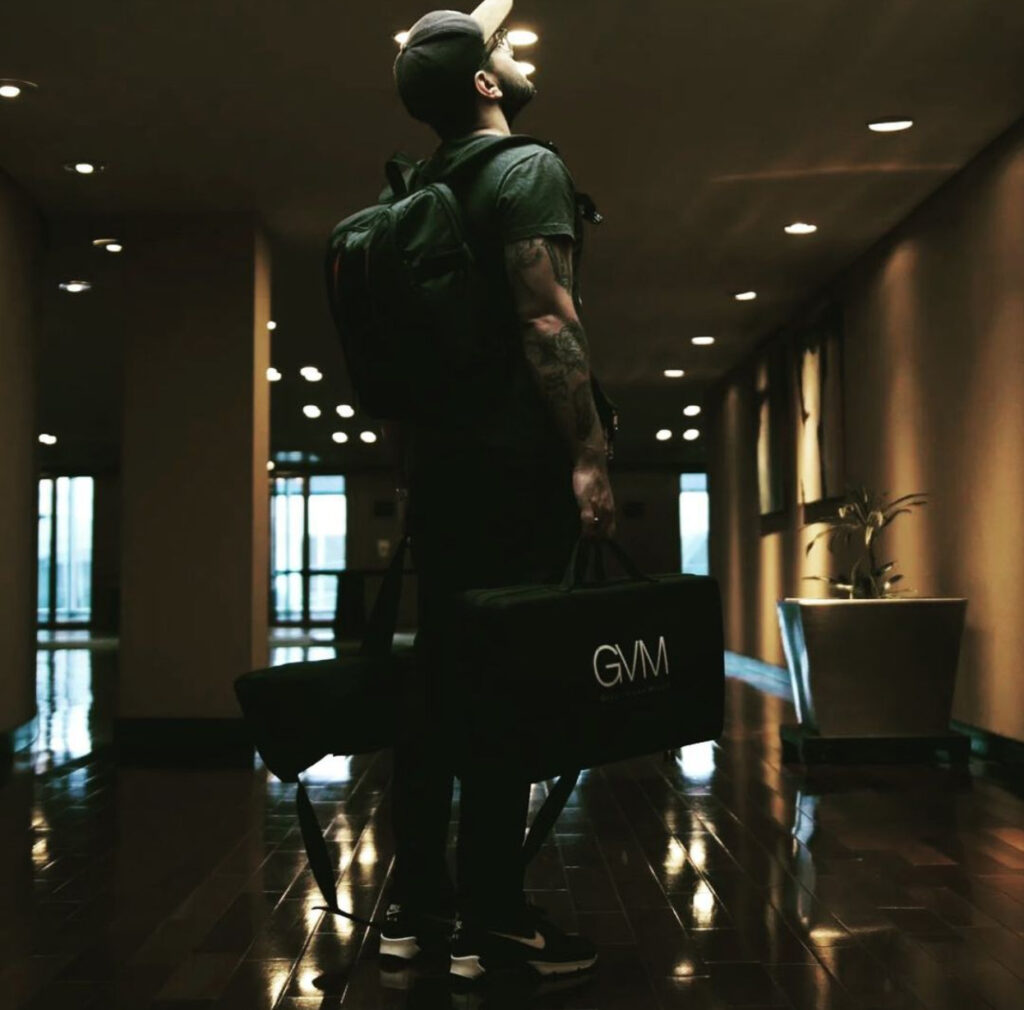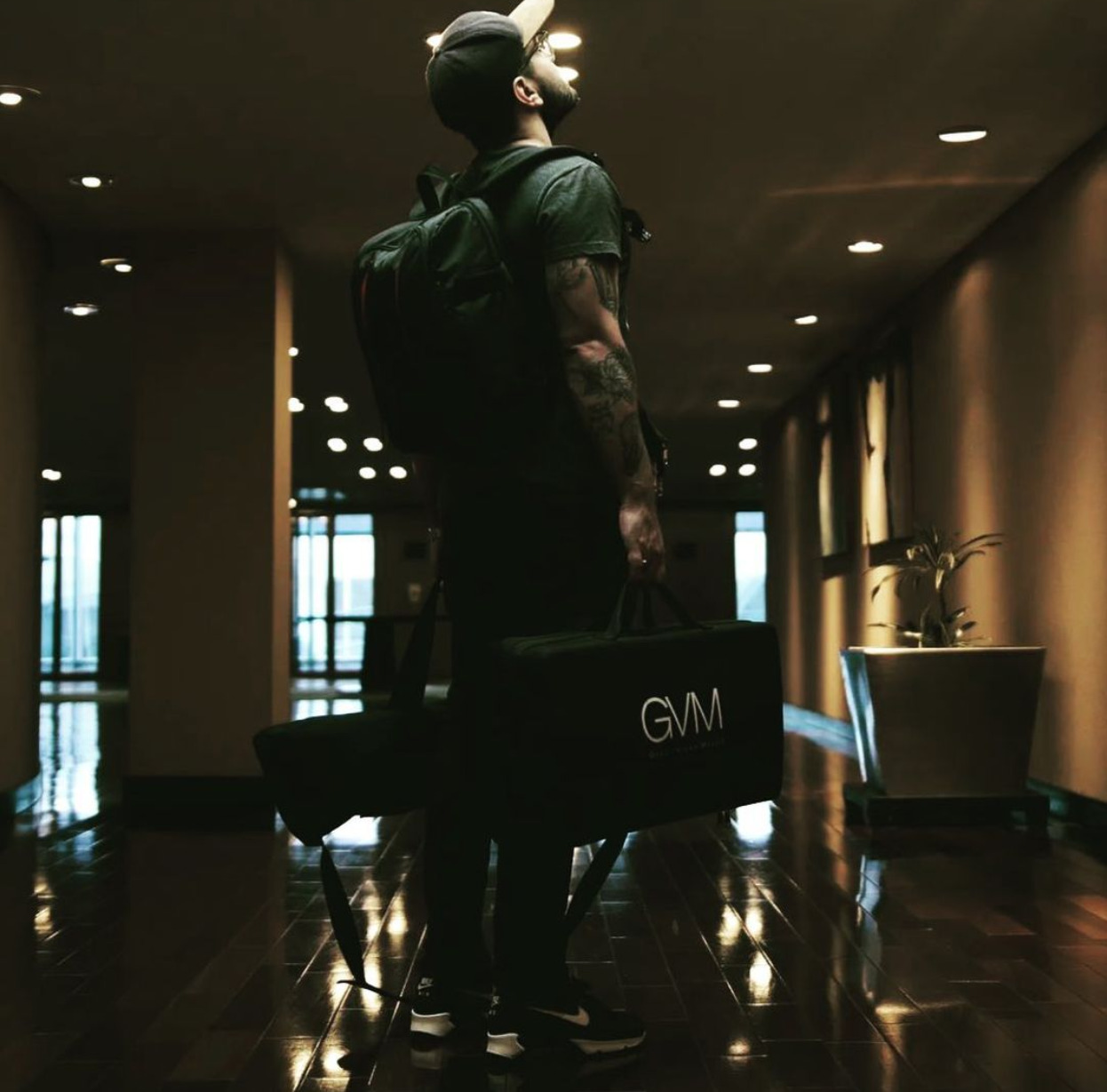 The portability of filming equipment is a relevant concern in many genres of cinematography and video creation, including travel vlogs, movie production, review videos, and much more. If you can already feel your blood start to boil just thinking about fitting a bulky setup into your car boot, you might want to consider some of the sleeker options on the list.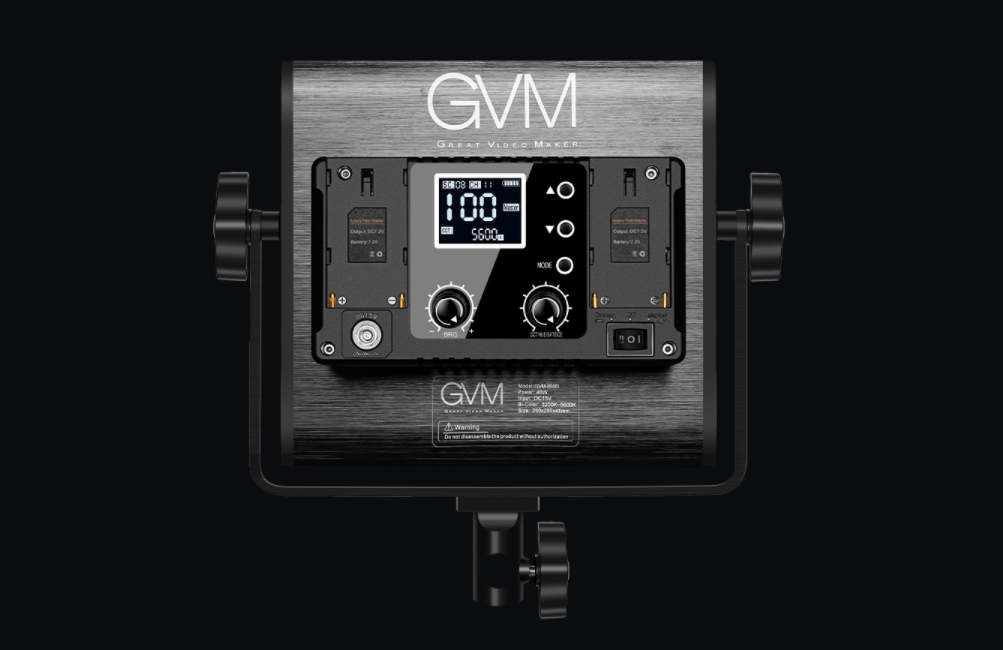 Equipped with a range of lighting effects and a CRI of 97+, this inclusive light ensures you have the highest quality lighting for every occasion
If you're looking for a colorful LED light, then this GVM-820D video light might be the perfect addition to your shooting scene. Remember when we said you need to consider the vibe of your video when buying lighting? This compact lighting system gives you fully adjustable hue, saturation and intensity, giving you complete control over your video production.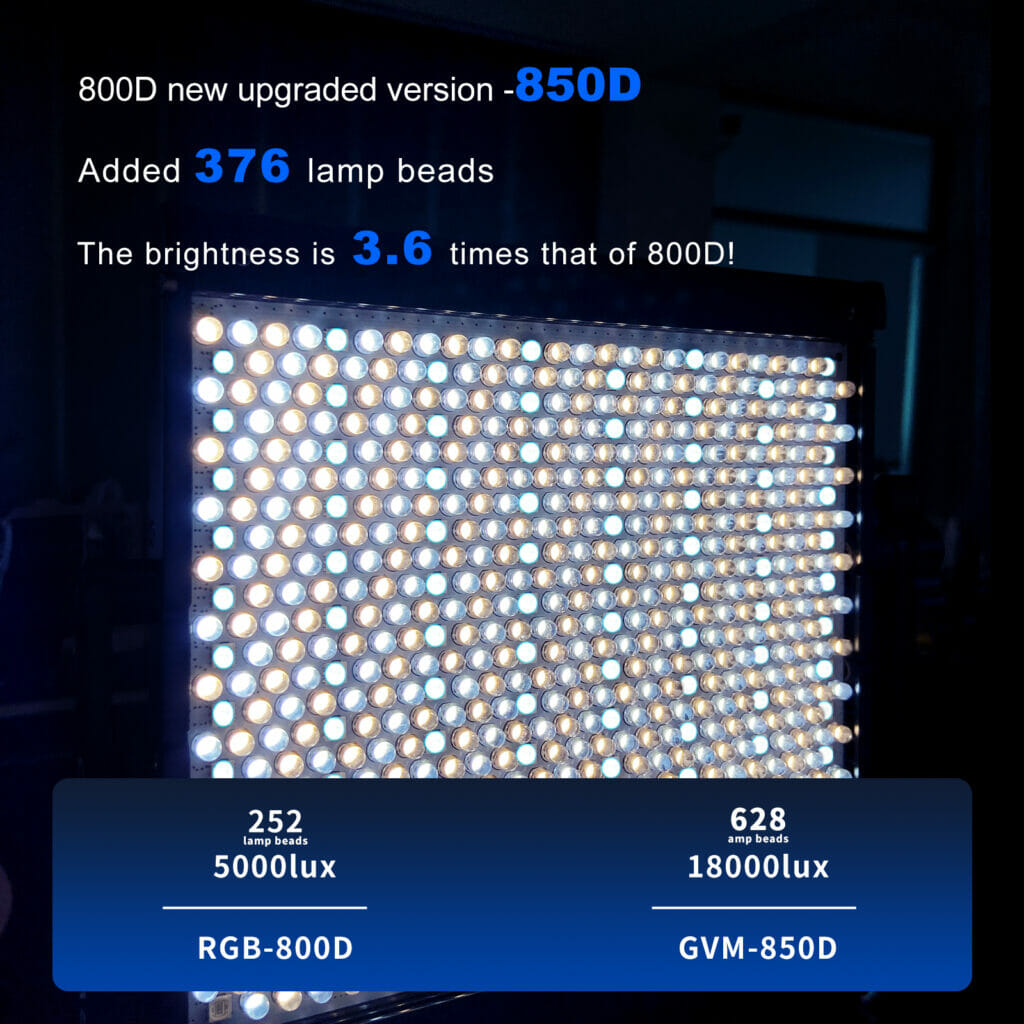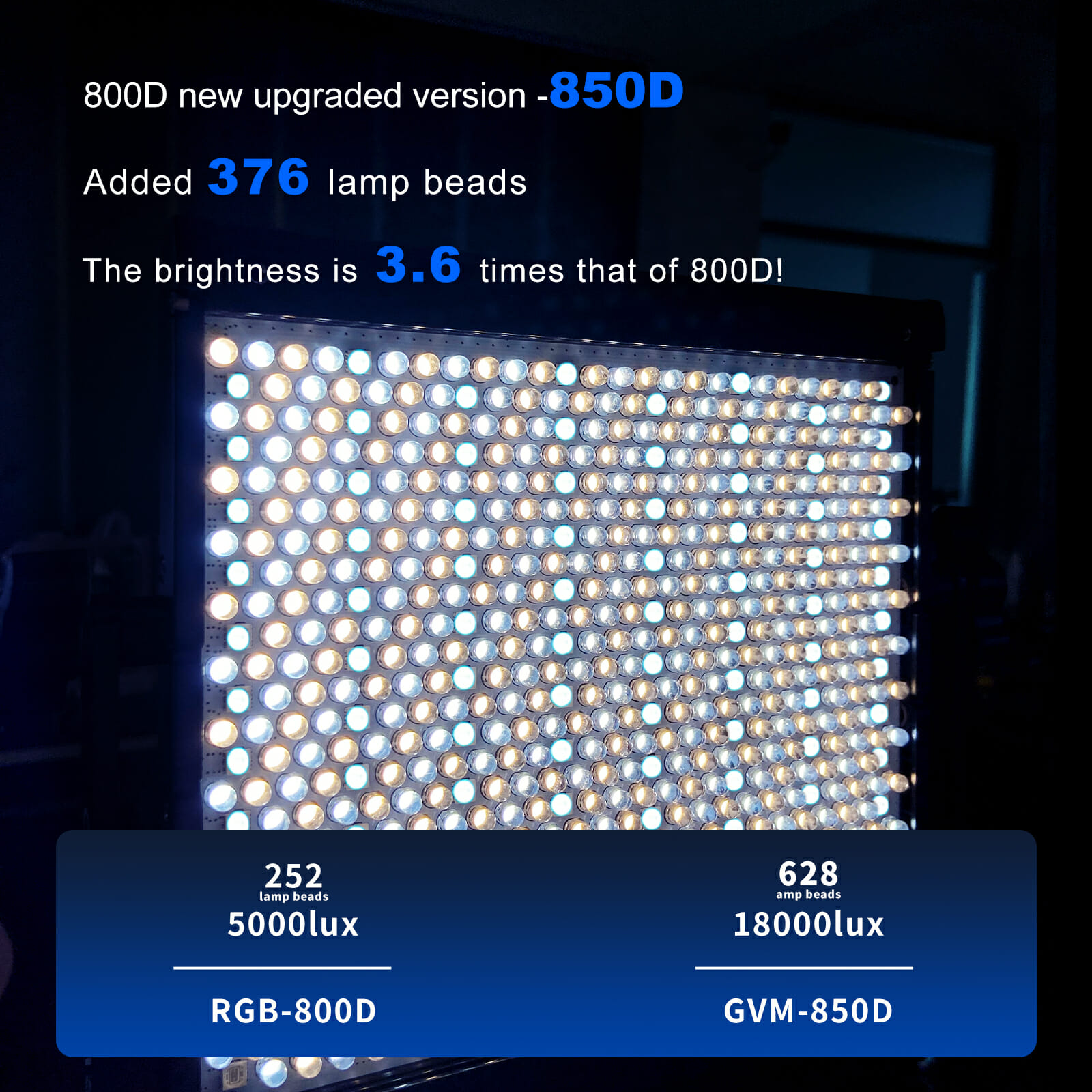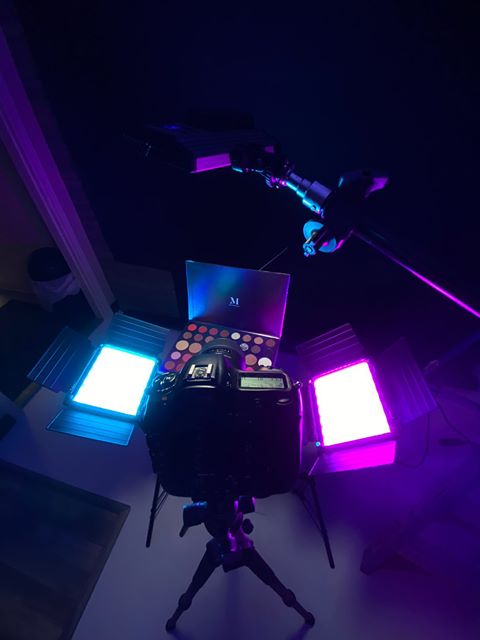 Its compact size allows for easy transport of multiple lights in one carrier, small form factor, high brightness, and APP control for more precise control of this lighting gadget.
Color as you like, full-color output, the color you want can be achieved with this light, and it can also bring you the highest cost-effectiveness when bringing personality and originality to your production background.
color temperature: 3200-5600K
Lux: 18000Lux /0.5m, 5600Lux /1m
Power supply: DC15V/3A
Size: 336*368*52mm
Weight: 1 kg
+ Compact and lightweight
+ Constant light and flash mode
+ Extensive lighting effects
+ Buy one get one free
feature:
• 3200K – 5600K color temperature
• Color Rendering Index: 97+
• 18000lux/0.5m, 5600lux/1m
• Full hue, saturation and brightness adjustable
• 8 scene modes
• Dual color temperature function
• Powered by AC adapter and Sony F750/970 battery
• APP control
• Memory function to save custom scenes
• Includes carry bag
• 336*368*52mm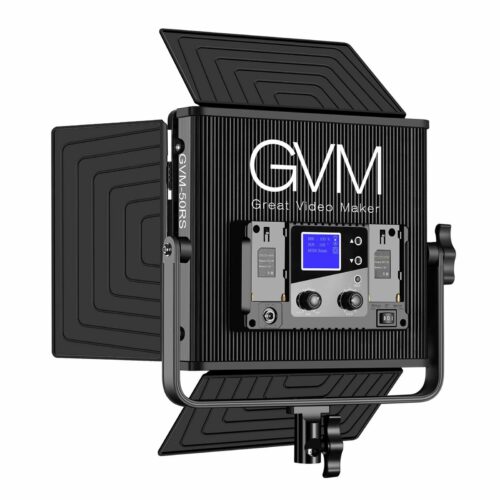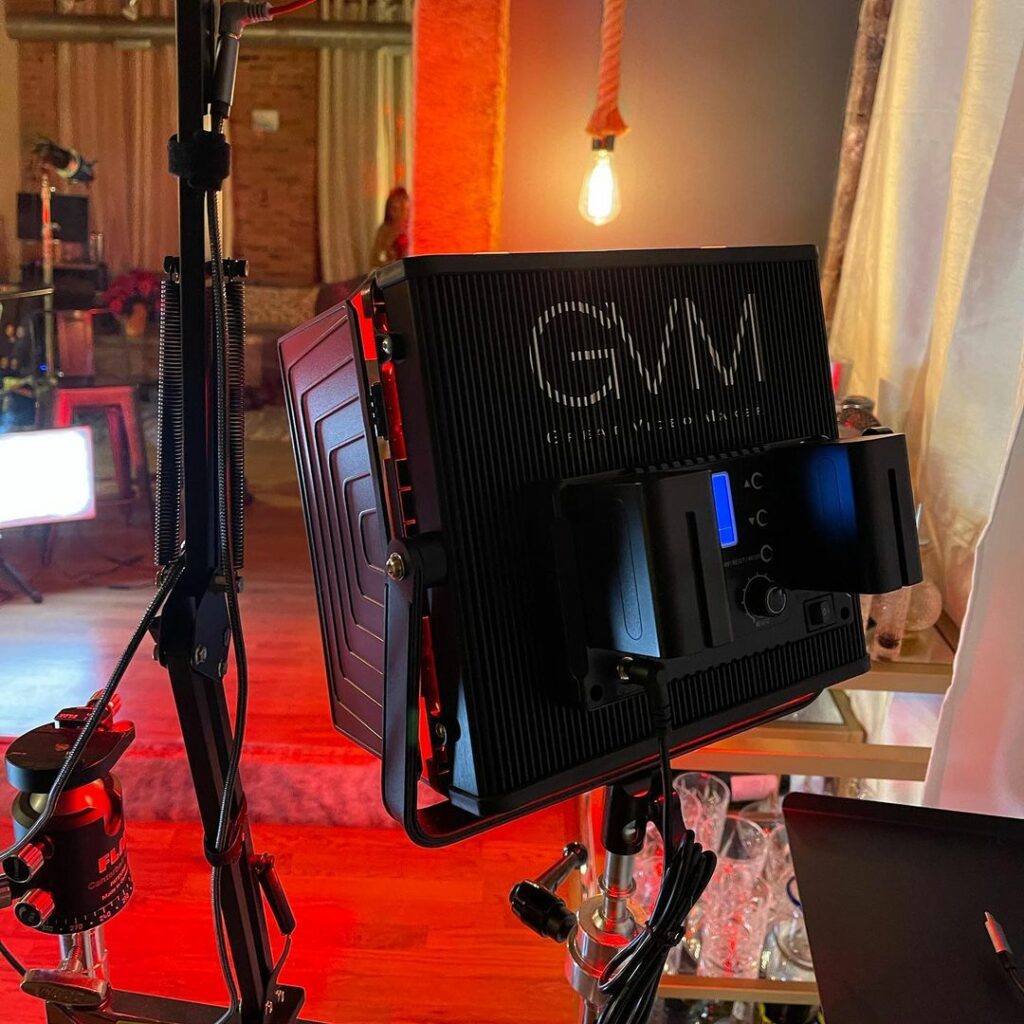 This barn door style light is sure to make any setup look professional. However, the GVM 50RS RGB video light is definitely not just for looks.
The light comes with multiple colour and bi-colour options and can be controlled via its mobile app GvmEasily. And with a CRI over 97, you can rest assured that each of these colors is top-notch quality.
The barn door design helps personalize the beam angle and minimize spillage, while the surface stripe design ensures thorough heat dissipation.
You can place this light on a shelf, on a table, or even on the floor to ensure your fixtures are illuminated exactly the way you want
The GVM 50RS RGB video light is powered by an AC power adapter, but a dedicated battery can be purchased separately for wireless use.
If you're working in a larger studio, this video light might be better suited as a fill light, but it can fill in a great key light in smaller scenes. GVM also guarantees the validity of the model in outdoor settings.
Color temperature: 3200-5600K
Color: RGB 0°~360°
Power supply: DC15V/4A
Size: 270*263*40mm
Weight: 1.9 KG
+ Dual color function
+ Control + APP
+ Extensive lighting effects
feature:
• 3200K – 5600K color temperature
• Color Rendering Index: 97+
• 25900lux/0.5m, 9200lux/1m
• Full hue, saturation and brightness adjustable
• Bi-color function
• Mobile app and in-vehicle controls
• Optional battery sold separately
• 1088 LED lamp beads
• Made of aluminium alloy
• barn door design
• Includes carrying case and 2 diffusers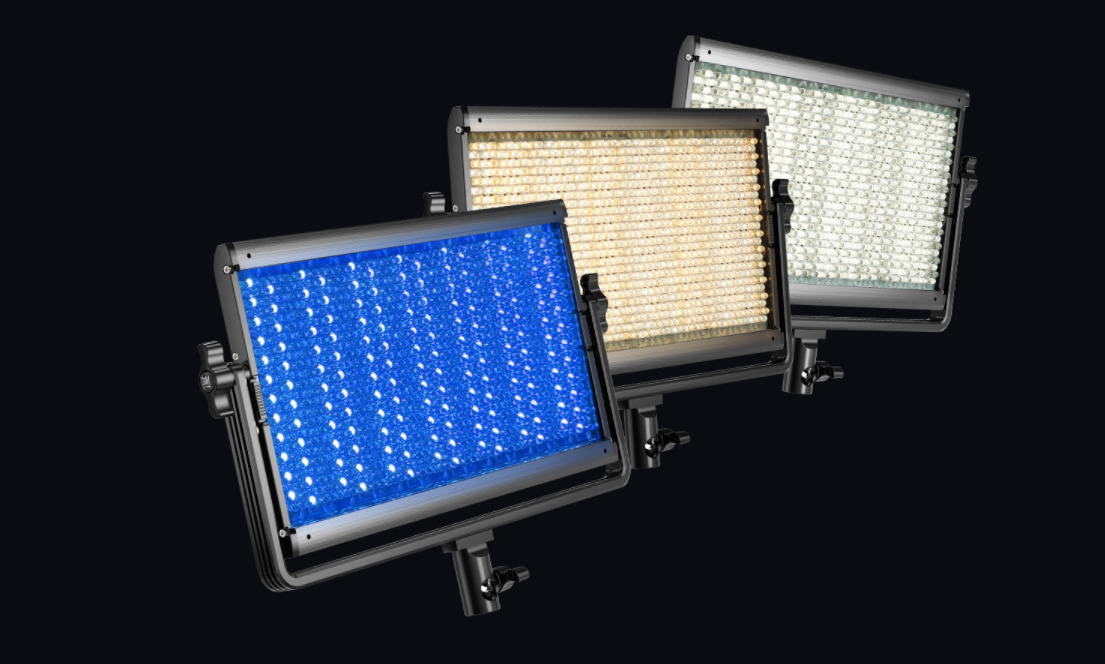 The GVM1500D promises to be a light for every occasion. From wedding photos to product videos, this continuous light will help you shoot in a variety of environments.
Powering up to 75W, this model delivers impressive brightness with a CRI of 97+ and consistent quality. It consists of 1128 high-brightness LED lamp beads, with lumens of 27000lux/0.5m and 11000lux/1m, and has a larger and longer light-emitting area.
For convenience, the GVM1500D can be adjusted wirelessly via APP control or a controller with an LCD panel. This stylish device can control the brightness and temperature of your lights, as well as save your past settings and toggle between Celsius and Fahrenheit options.
While this light is undoubtedly ideal for any type of media creation, it's best limited to smaller studios where the light can be brought closer to the subject, perfect for product shots or Youtube and streaming content .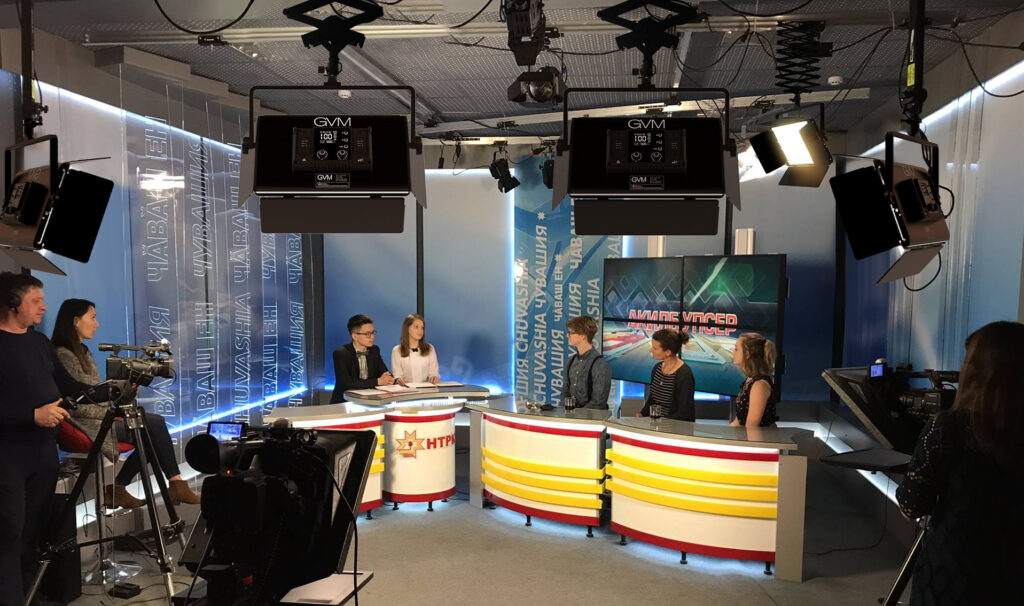 Color temperature: 3200-5600K
Lux: 27000lux/0.5m, 11000Lux /1m
Power supply: DC15V/4A
Size: 270*418*40mm
Weight: 1.55 KG
+ Full hue, saturation and brightness adjustable
+ Control + APP
+ Extensive lighting effects
feature:
• 3200K – 5600K color temperature
• Color Rendering Index: 97+
• 27000lux/0.5m, 11000lux/1m
• Full hue, saturation and brightness adjustable
• 13.8*7.9 inches
• APP control and vehicle control
• Optional battery sold separately
• 1128 LED lamp beads
• Made of aluminium alloy
• barn door design
• 75W high power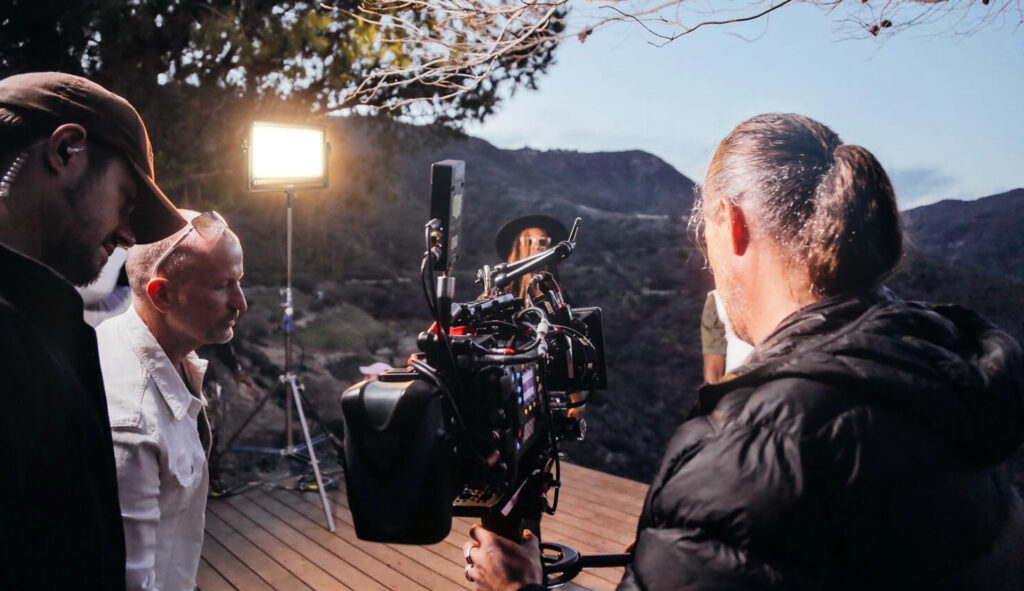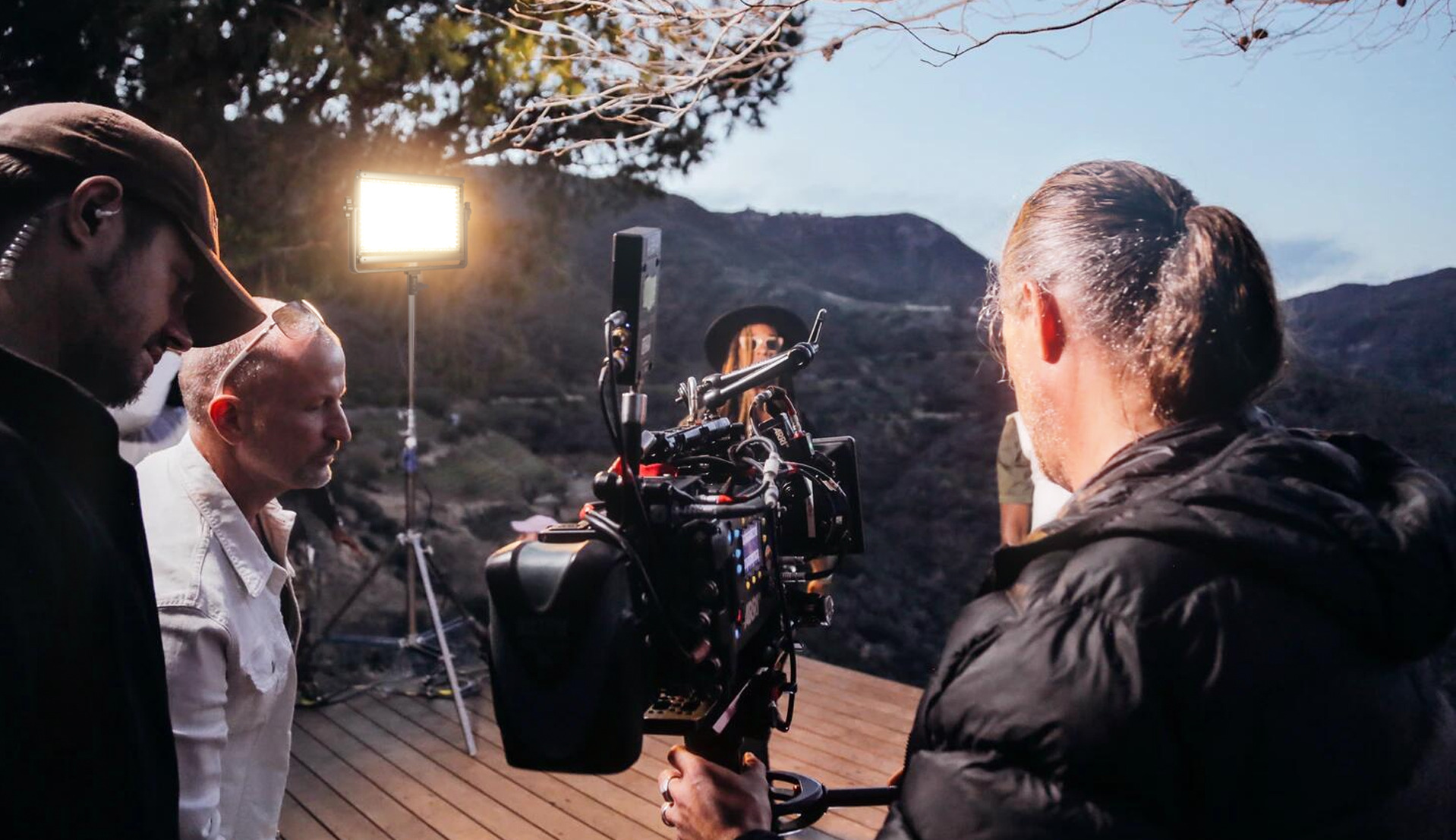 conclusion:
Decide, create a video of the work, but the video lighting is not a creator's.
And LED lights are a long-term solution to video success! And LED lights are the way to go – high-quality tubes can meet the needs of 17 incandescent light bulbs, like the last LED light, there are all kinds of LED lights with different needs and needs.
Now that you understand LED video light, it's time to use your professional content world.
We'd love to leave a comment on your video to hear about your experience.