This video light kit could be used as a ring light, Equipped with
six detachable light bars,can be added to really increase the light
projection and light range significantly, offers more light for your
photography, live streaming, Youtube Live, beauty makeup, selfies, and videos.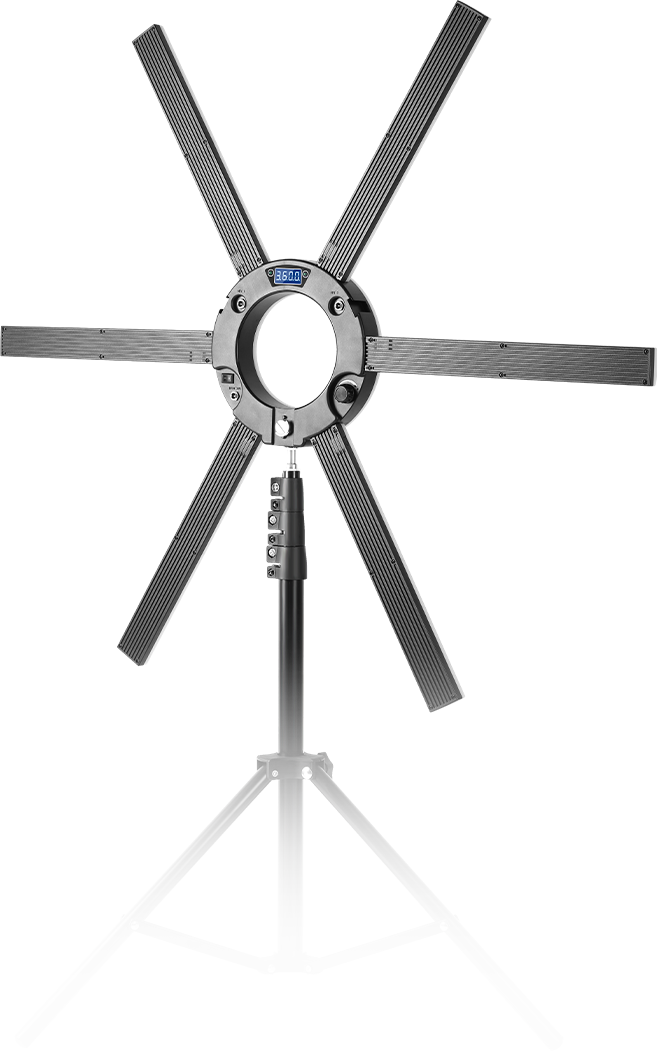 Comes with 2 power cords and 2 of the light bars can reach beyond
the ring light and still light up, If you want your subject to have specific
lighting, you can have them hold the lights to a side or above or below.
This would be very helpful in obscure shapes rooms.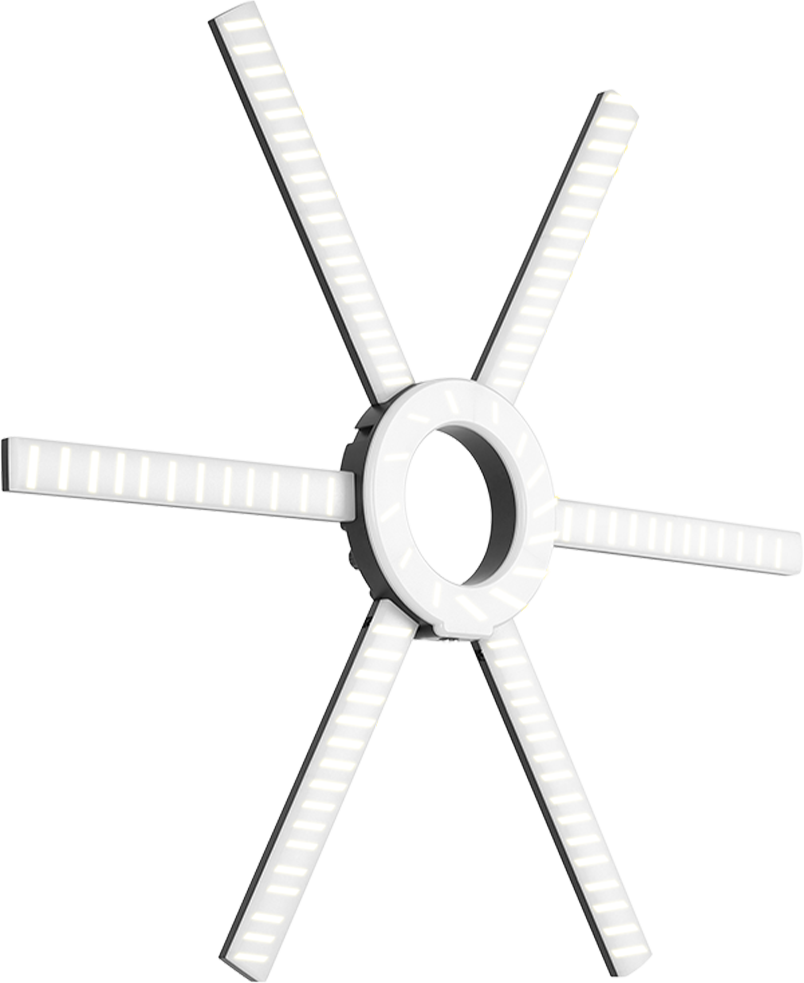 Ring light equipped with Bluetooth makes it easier to use and take pictures.
With the Bluetooth remote control, you can take photos freely! Suitable for
makeup, selfie, photography, live broadcast, blog, hair salon, etc.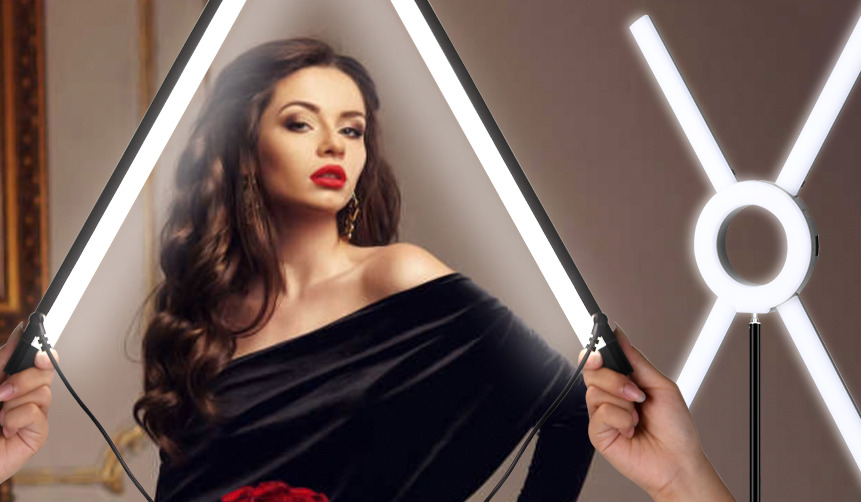 Equipped with 480pcs SMD lamp beads, 90W high power, 2X bright
than normal ring light. CRI/TLCI >97+, It puts out nice clean light – no
pulsing at all at normal shooting speeds. which provide a very accurate
color quality and high lumen.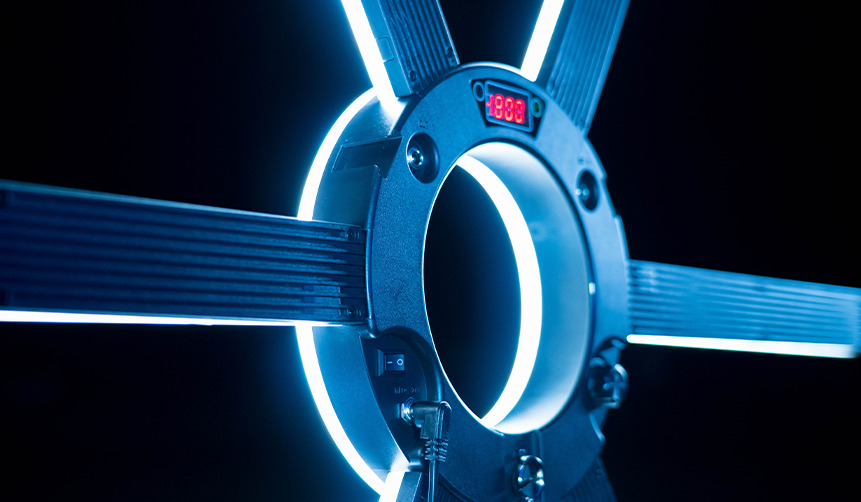 Upgrade video lighting kit, whose color temperature is between 3200k-5600k
and high brightness is between 10%-100% adjustable, has a new addition of
digital display screen, accurately displaying the parameters.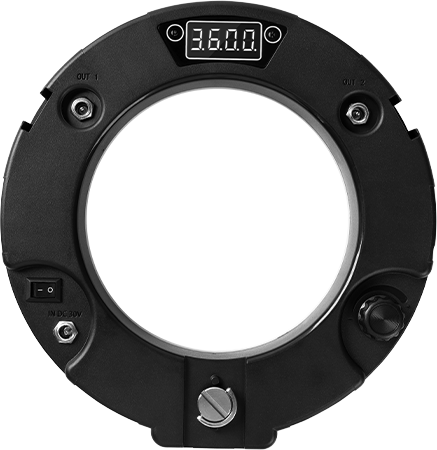 Steplessly adjustable dual color temperature
characteristics, with a color range of 3200K ~ 5600K
with 480 of LED bulbs, and a color rendering
index of 97+, helping to restore and enrich the
color of objects, providing you with natural and