This video light is adopted the American Chip, and has a
life more than 70000 hours.
Provide the true and natural color for
Photography,YouTube Studio, Video Shooting, Broadcasting, etc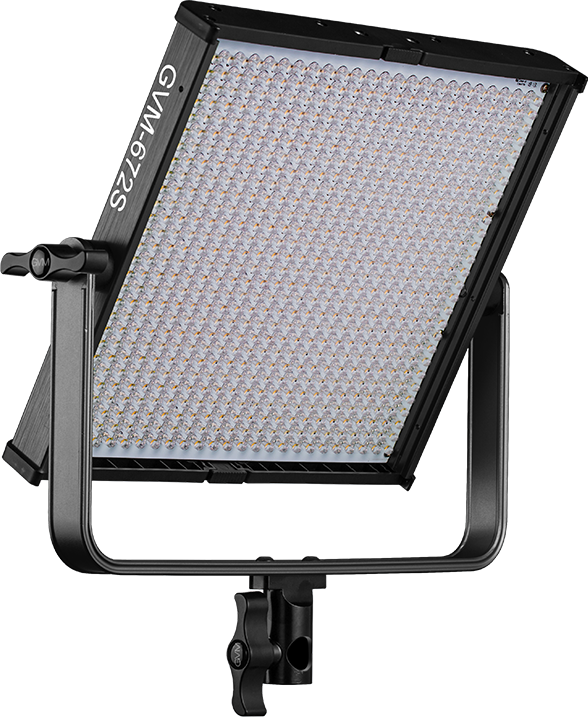 Under slaver mode, using remote control can control the brightness, color temperature
and turn on/off machine of lights that are same with remote control aisle.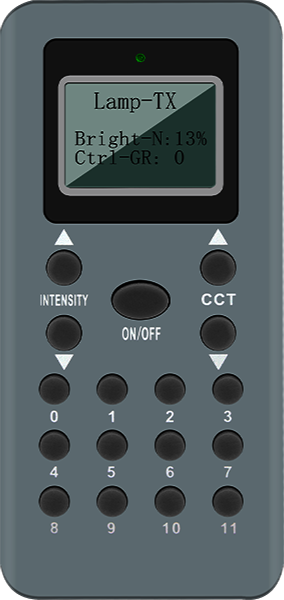 You can set the channel, adjust the color temperature/brightness parameters
through the button and knob on the panel with the clear LCD screen
or by remote control for easy operation.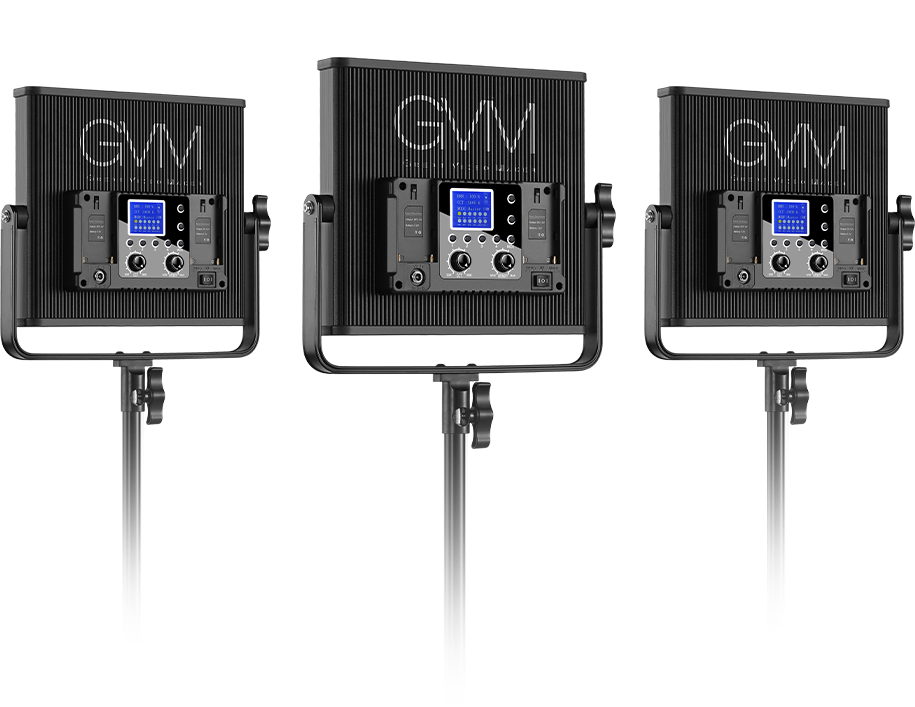 GVM LED video light can collect and memorize four different groups of color temperature
and brightness. If you want to use the same color temperature and brightness,
you can use it to reduce your time.
you can use it to reduce your time.
The Video lighting kit can be powered with an AC adapter (Include) for indoor use or
NP-F series batteries (Not Included) for outdoor use.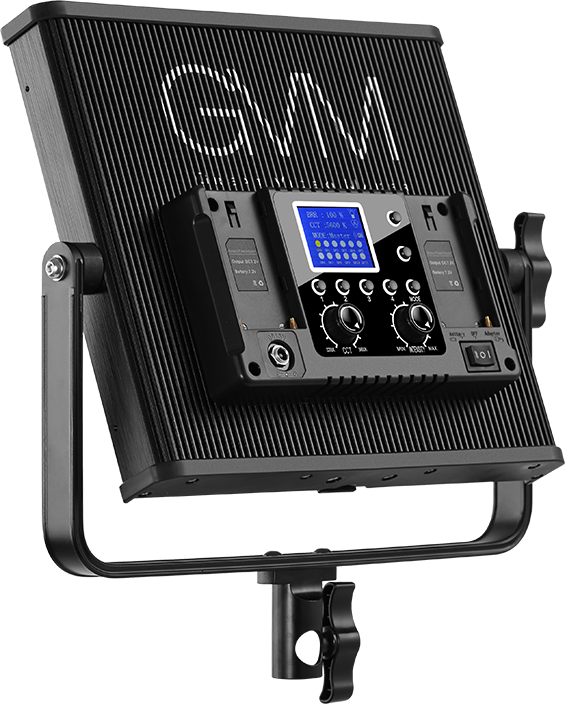 Step-less adjustable dual color temperature feature, color range 3200K ~ 5600K.
With High color rendering index LED lamp beads.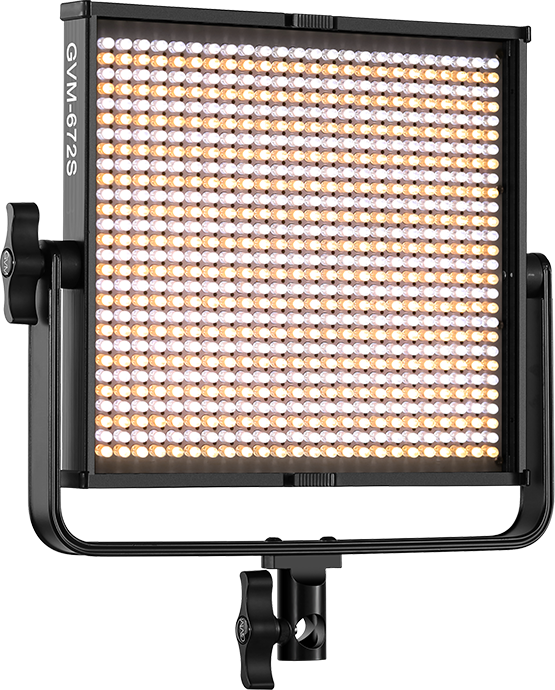 Brightness can reach 20000lu/0.5m, 4600lux/1m
Ultra-high CRI 97+ helps to restore
and enrich the color light
object providing a natural
and vivid shooting effect to you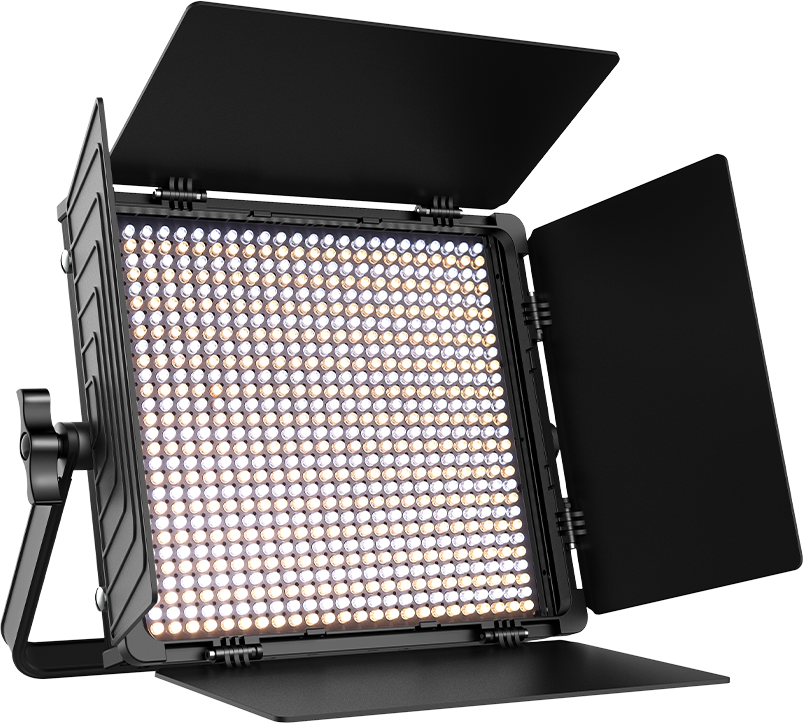 GVM BI-672 is the upgrade version of GVM520S, there is 672pcs LED bulb
compared GVM520S only 520pcs, and it is brighter.