Basic photography skills, how to make your photos full of storytelling?
Most of the time, the photos we take are very ordinary and difficult to touch people's hearts. In fact, a large part of the reason is the lack of "story sense" in the picture. So what is the sense of story?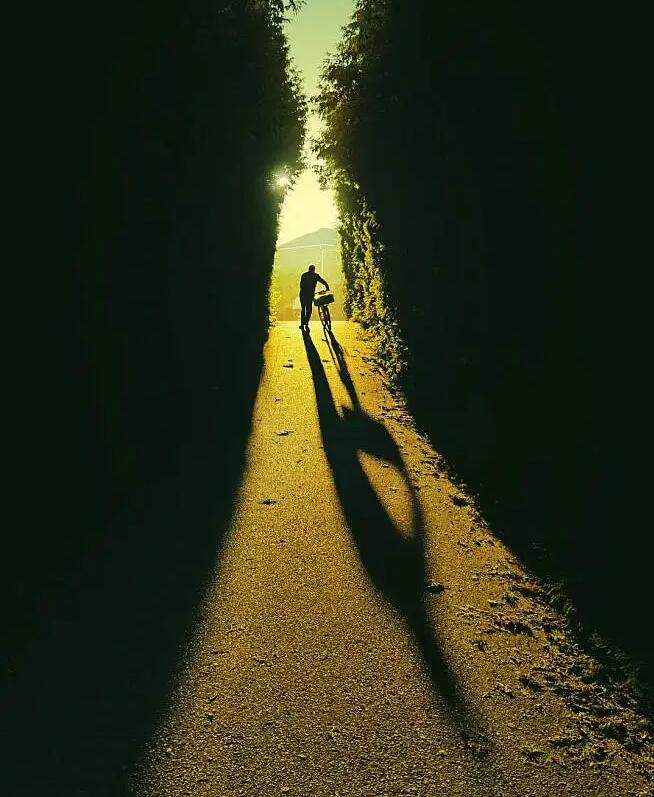 The so-called sense of story refers to the feelings of the characters themselves, the stories behind the objects, the sense of connection between people and objects. This "sense of connection" can be felt in the photographic works. Next, let's talk about how to shoot works with a sense of story.
Because old objects are constantly polished by time, they are full of a sense of story. So when shooting them, you can easily get a sense of story.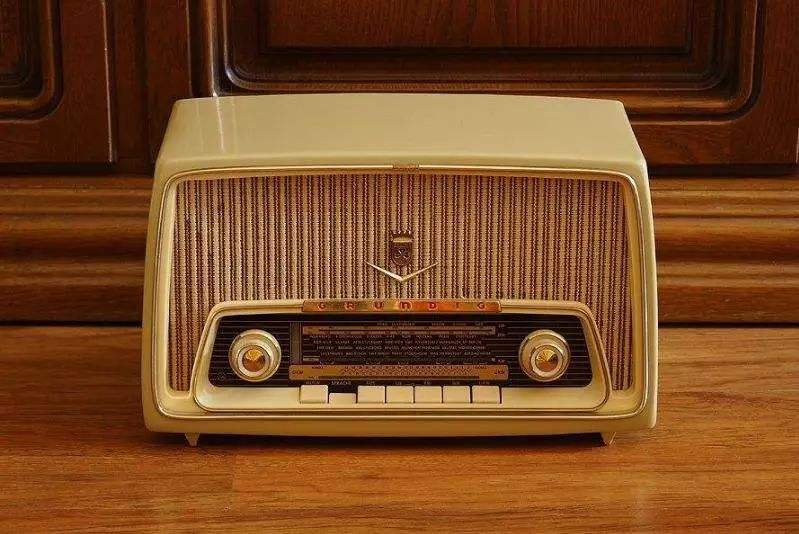 It's easy to create an atmosphere of association by taking back photos. Such photos have a sense of story.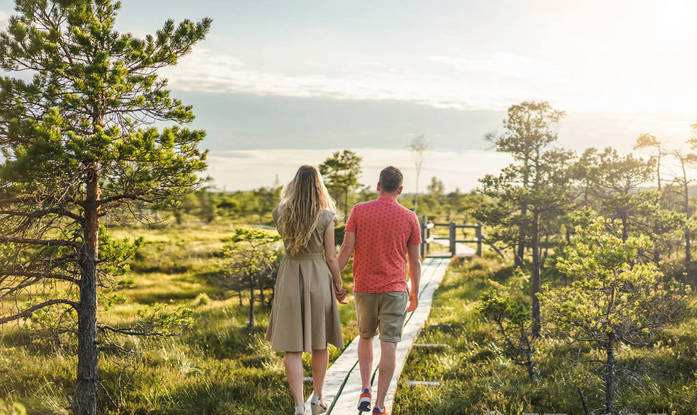 Similarly, in addition to back photos, shooting shadows is also a good way to reflect the sense of story from the side.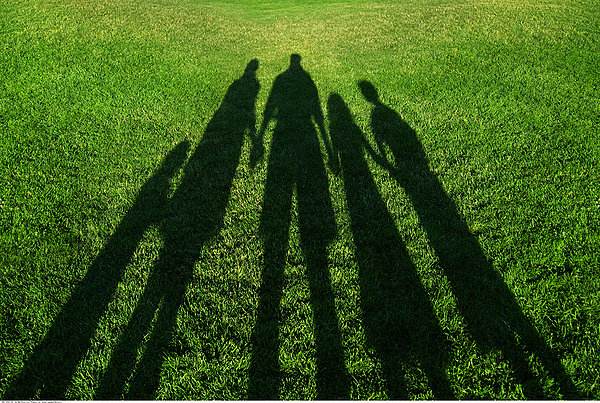 Trying to focus the lens on the parts of the characters is also a relatively advanced and introverted shooting method to convey emotions. Create a sense of story through open composition.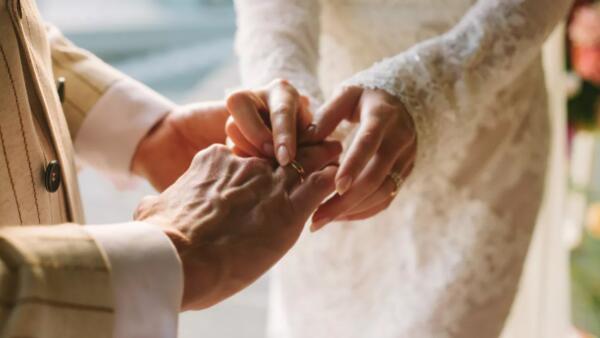 We know that the quality of light directly affects the expression of emotions in the work. Good lighting can help you bring out the atmosphere of the picture and the character image you want to express more effectively. So if you want to take photos with a "story sense", it is very important to learn how to light. We bring you some lighting tips.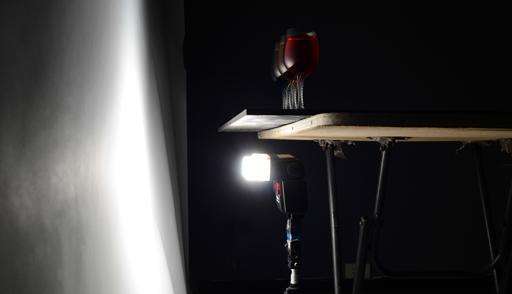 The first is: Rembrandt light – 45° lighting
When the light is horizontal, the light is aimed at the person at an angle of 45°. This is a relatively common way of side lighting. One side of the face will show a shadow. This kind of lighting will appear on the other end of the light-receiving face. An inverted triangle appears The bright area is also known as Rembrandt Lighting (Rembrandt light, also known as triangular light).
The second is: Side Light
Lighting from the front and side of the character makes half of the character's face full of shadows, with a strong contrast, and the dramatic effect will be obvious.
The third is: Back Light
Lighting the character from the front to highlight the outline of the subject, but this will completely lose sight of the face, so it is more commonly used with other lights.
Use smart lighting to create your own lighting style, and then take photos with a sense of story. We also need some help with light fixtures.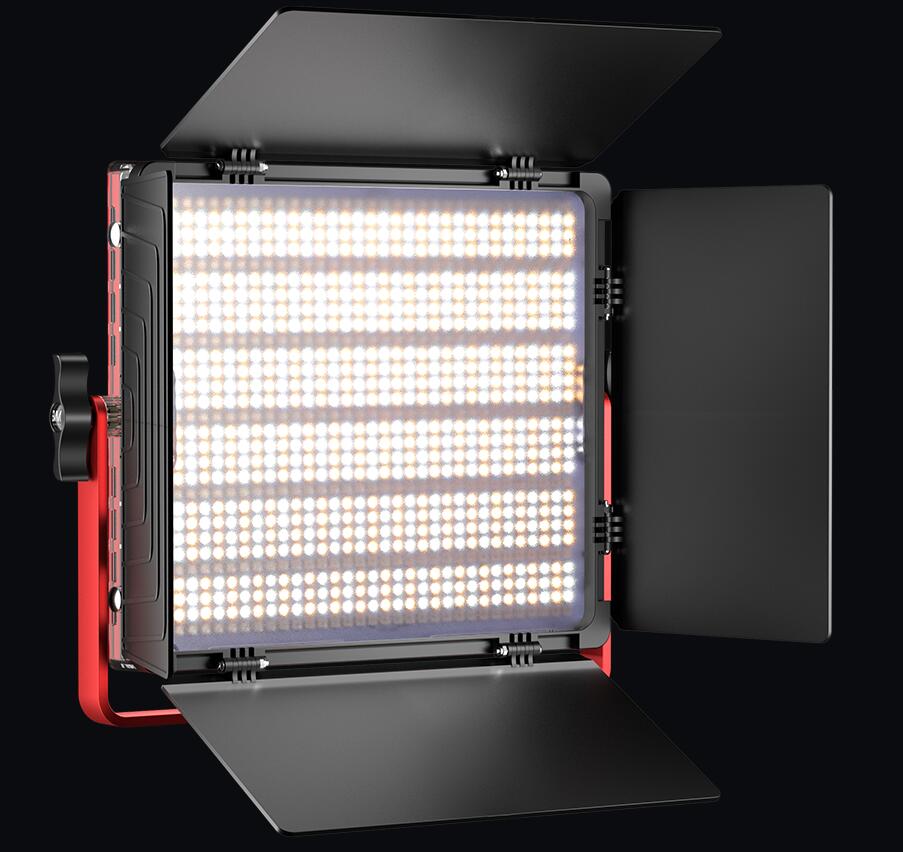 Key Features
Scenes Modes
Bi-color & RGB Output Ways
App Intelligent Control System
RGB 1200D support master and Slave control mode
2022 upgraded RGB video light,It Consists of 704 LED Beads and 224 RGB Beads:this video light is adopted the American Chip and has a life of more than 100000 hours. It's designed with aerospace aluminum alloy Casing to effectively help the LED light better dissipate heat.In addition, It supports 8 kinds of special lighting scenes to enrich your shooting environment, including  Lightning、 Party、Cop Car 、Disco 、Candle、 Bad bulb、TV and Paparazzi.which have the control function of mobile phone Bluetooth application. You can control the light through smart mobile devices, and search for the application "gvm_led" from various app stores or manuals.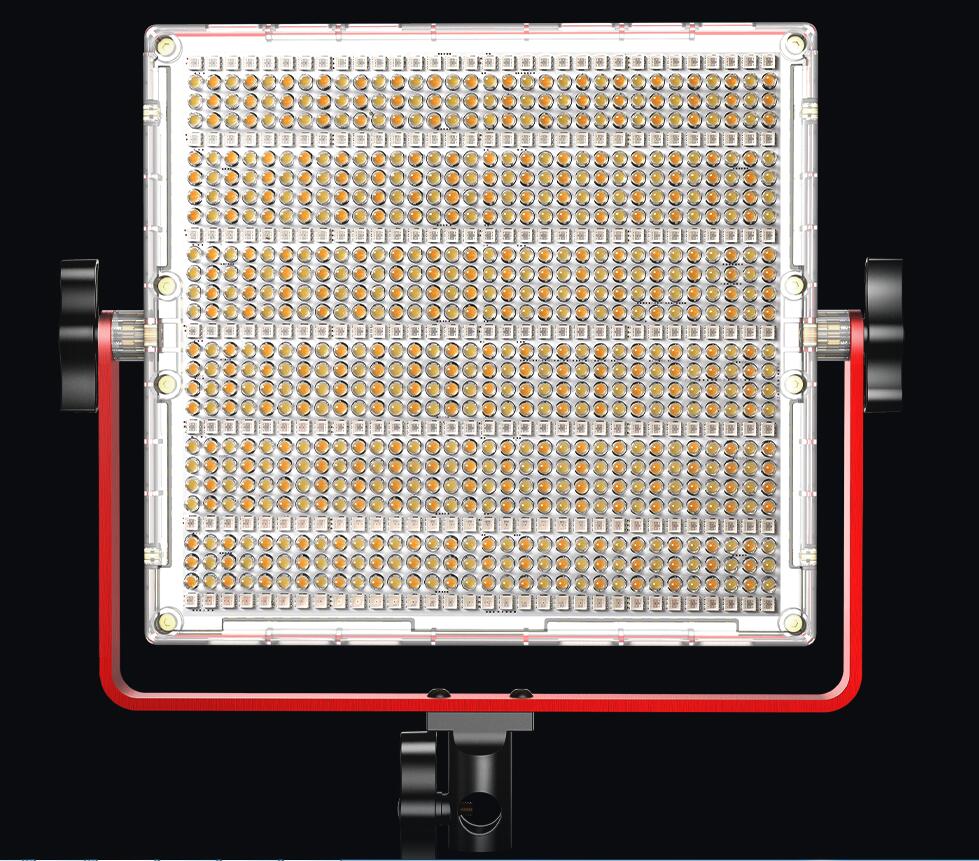 Bi-color & RGB Output Ways
The first mode is where the color temperature is between 3200K and 5600K. The second mode allows you to adjust the hue output and color saturation of red, green, and blue from 0% to 100%. which means it can output a variety of colors to meet any needs.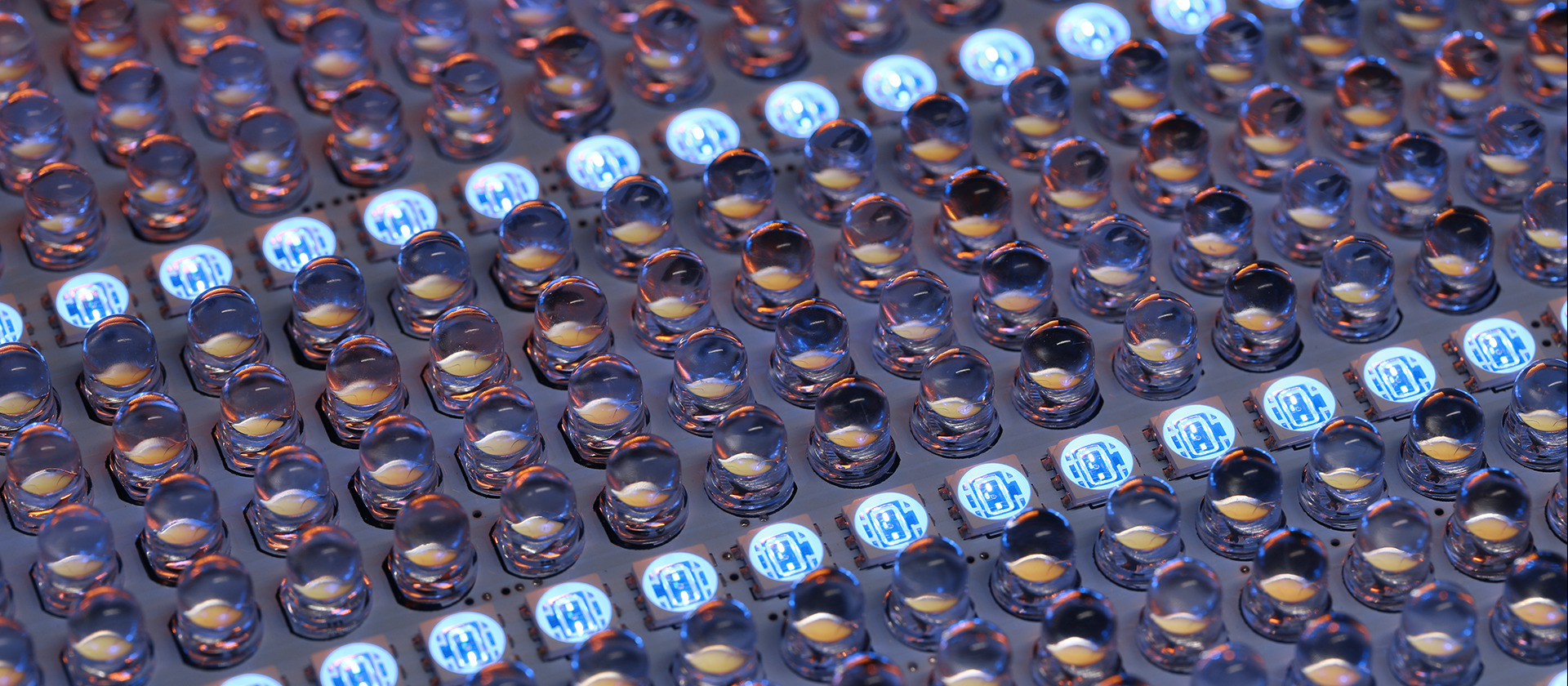 Ultra high color rendering index
This RGB Video Light is equipped with 928 pieces of high-quality, CRI 97+ LED Lamp Beads, power is 50W
Master & Slave Mode
you could set one light as the master mode and other GVM lights as Slave mode, which you could easily control all lights with the master one.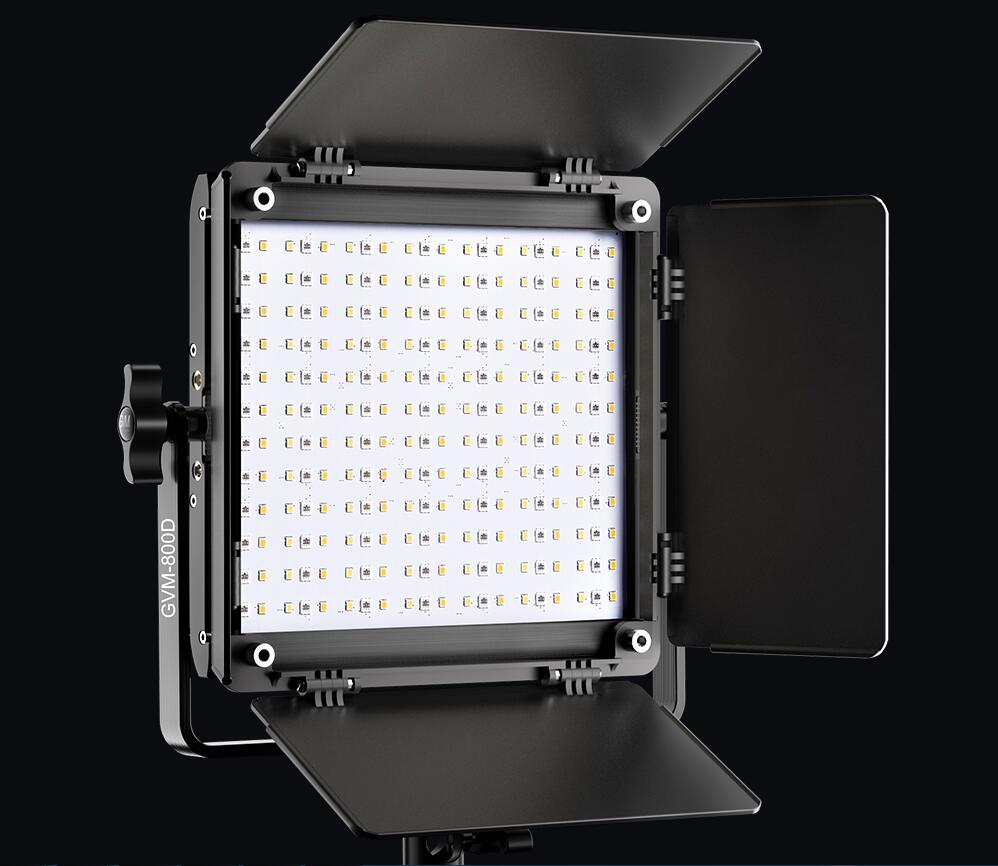 Key Features
Update Simulate Scene Modes
APP Intelligent Control System
RGB 800D support master and Slave control mode
It consists of 168 LED Beads and 84 RGB beads
Excellent excellent brightness
High power 40W LED video light.
Lumen parameters: 5000lux/0.5m, 1500lux/1m
An ultra-high color rendering index of 97+ helps restore the truest colors.
And it can enrich cold and warm light, full color light and provide the most natural light feeling.
Make this luminaire suitable for live use in live rooms and small film and video crews.
Provide you with vivid shooting effects and provide users with a hassle-free experience.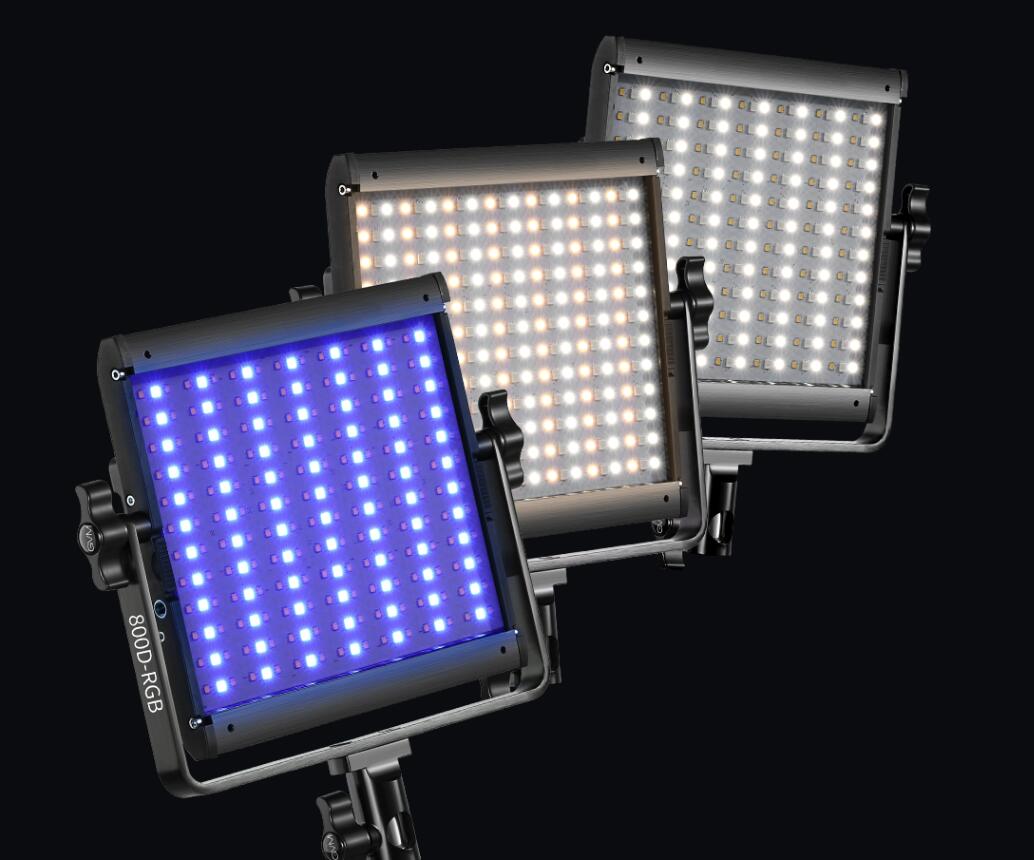 Dual power supply mode
Default distribution power cord adapter, also supports GVM-F750 external battery
It is convenient for photographers to fill in light for outdoor shooting.
Powerful LED lamp beads
Create stable and efficient continuous output optical resources.
Make your photos or videos brighter and clearer than you expected
Built-in high-definition digital display for easy access to dimmable parameters
Used to display useful information such as brightness value, color temperature, battery level, channel, control mode, etc.
APP intelligent control system
GVM-800D has mobile phone Bluetooth APP control function
Lights can be controlled via smart mobile devices
Search APP "GVM_LED" from major APP stores or manuals
One or more GVM-800D devices can be controlled simultaneously.
The APP can also control the lighting effects.
This saves a lot of time and effort when operating multiple GVM-800Ds in the field.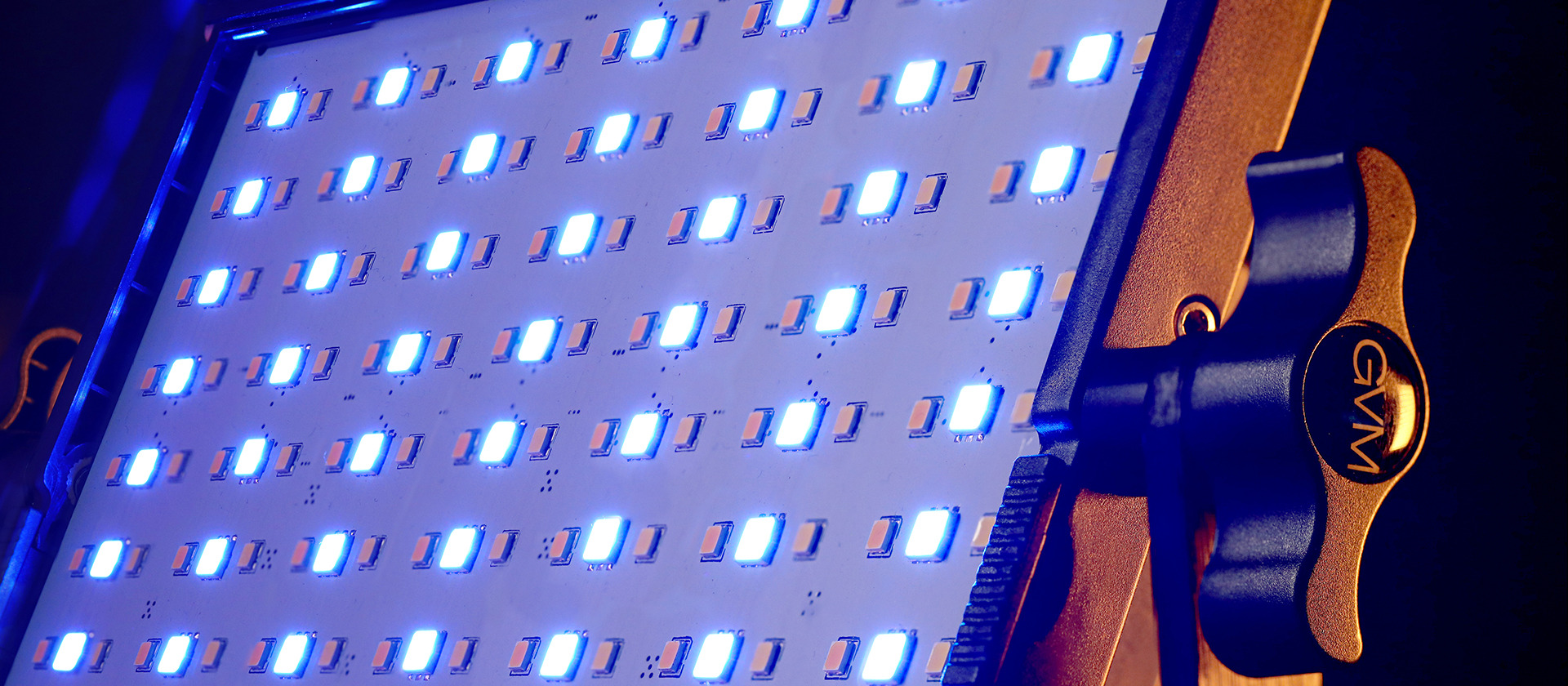 master/slave mode
Through the knob on the panel and the clear LCD display
Rotary buttons, set channels, adjust color temperature/brightness parameters
Or by downloading the GVM APP on the smart device for convenient operation.
With intelligent light control, one person can control the entire studio.
Support mobile phone APP remote control, with online control function.
One can control multiple lamps at the same time.