Best LED Camera Light of the year 2022: Portable lighting for photography and video
The best LED photography lights are the most powerful and versatile way to control light in photos and videos. The flash is suitable for many applications, but the continuous light of the LED camera lamp allows you to better fine-tune the details of the light, including intensity and color temperature. Also, for video, LED camera lights are essential, allowing you to eliminate shadows, illuminate the subject and control the feel of the shot.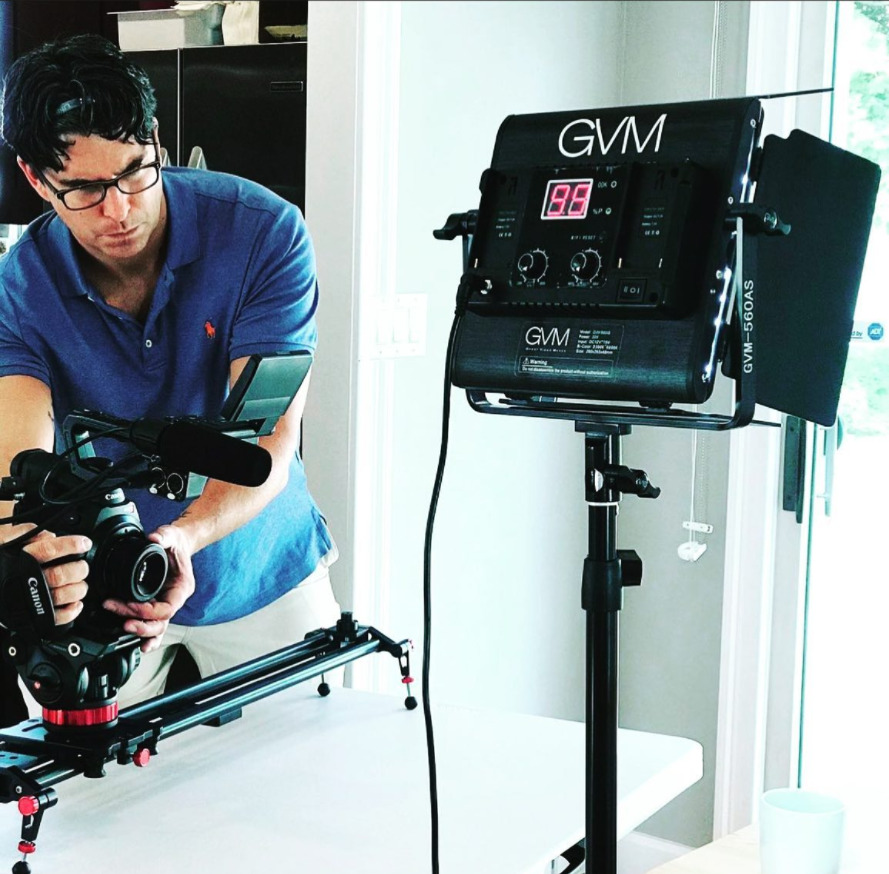 The GVM brand has many different types of LED photography panel lights and it is worth knowing the differences between them so that you can determine which is right for you.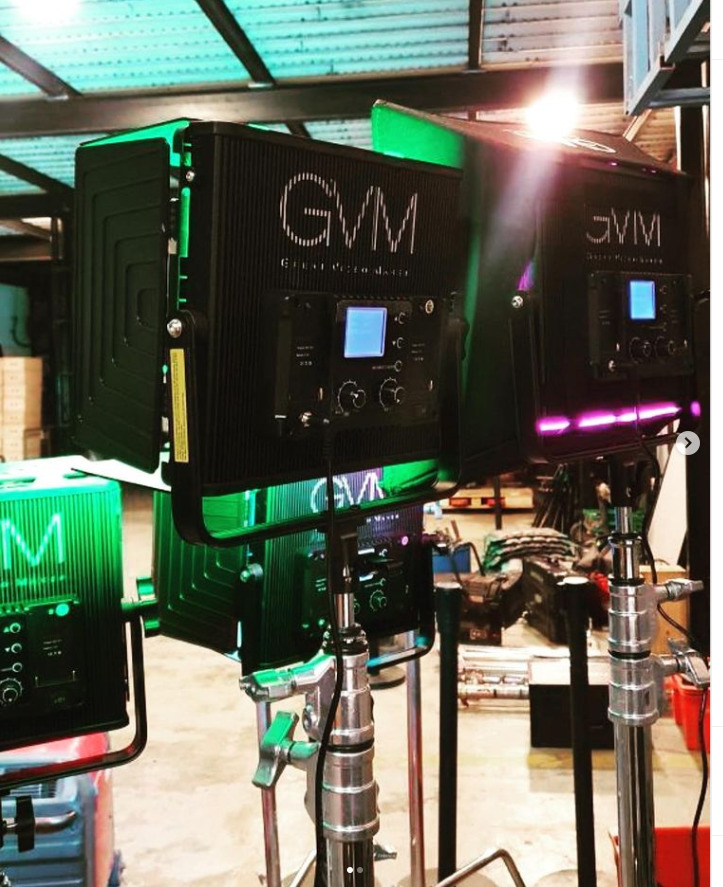 GVM-RGB-7SM is the most lightweight LED photographic light type; They actually mount on the camera's hot boot and provide a simple point-and-shoot light source. If desired, you can take them away from the camera and mount them on a stand, just like a flash, making them ideal for simple DSLR or mirrorless setups.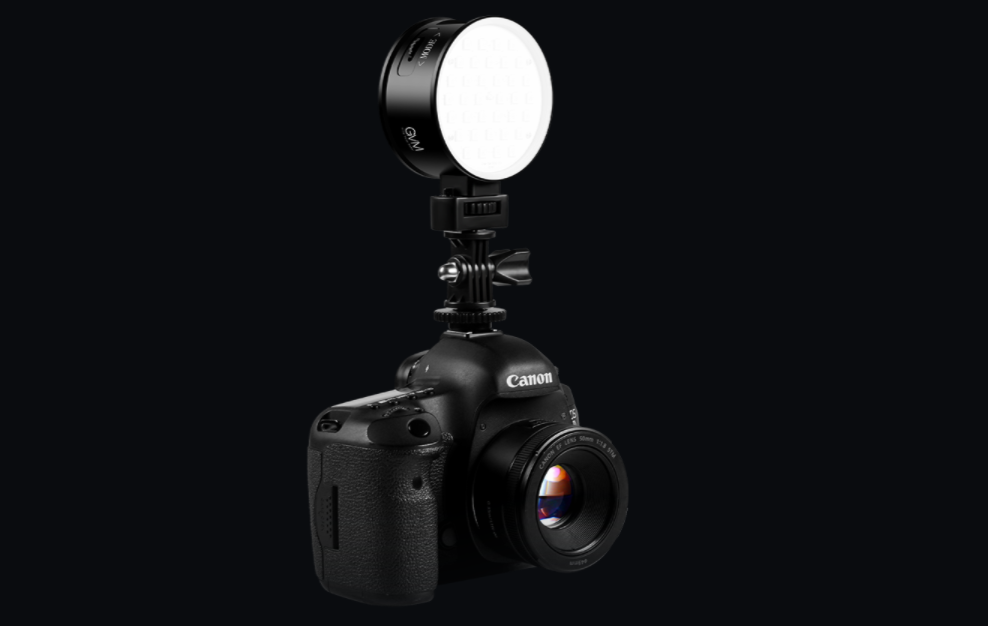 GVM-TL10S are also becoming more and more popular because of the amount of high quality video content being shot on smartphones right now!  While they tend to be small and portable, they can often go a long way, so don't underestimate them.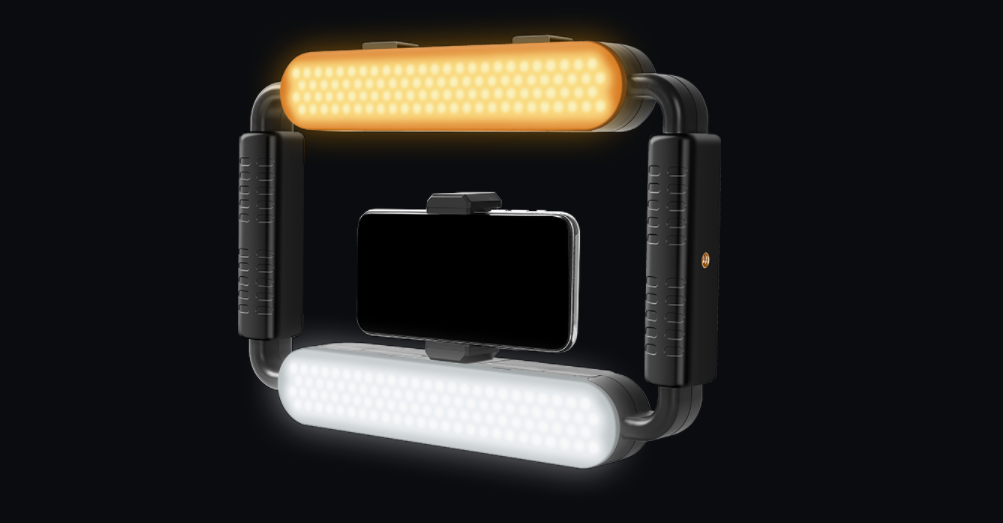 However, if you work in a studio or other professional, then you will need a cost-effective photo fill lamp. They come in different sizes and at different prices, but they tend to offer more power and versatility than other types of LED light panels.
So what are the top brands of LED light board? At present, GVM enjoys a good reputation in the industry with its excellent flat panel lamp series and professional photographic supplement lamp series, which can be said to be the top product.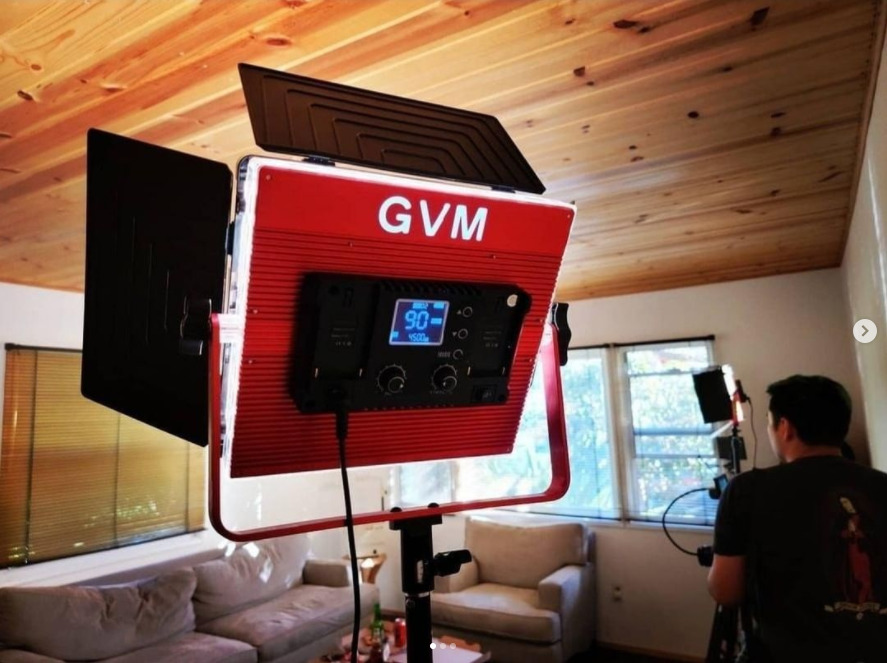 The best LED photography lights of 2022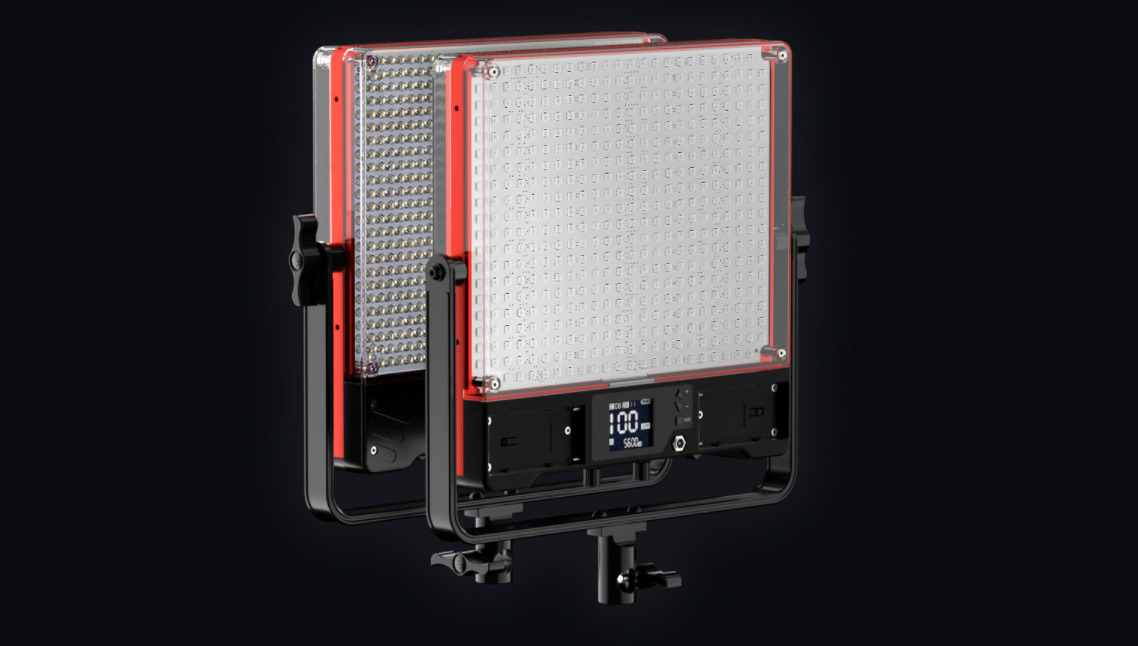 Compared to the original 50W, this powerful, versatile and lightweight portable LED lighting panel has been completely redesigned. It gives you 0-360° hue control and 0-100% saturation control, producing millions of color combinations, not just varying degrees of white. This works with constant lighting and flash, which has high-speed synchronization options. The interface has also been completely revamped, with two-color output and advanced accuracy for color rendering, providing quick and easy access to a wide range of lighting options, digital filters and special effects. 50SM RGB LED Studio video light panel size is 14.5 x 13.2 x 2″, and features CCT range from 3200 to 5600K, 50W power, 17,000 lux/0.5m lumen, 6000lux/1m ultra bright lighting, can fill your studio, Provide you with natural and vivid shooting effects.
Lamp Beads Quantity : 1244
Color rendering index : ≥97
Color temperature : 3200K~5600K
HUE : RGB 0°~360°
SAT : 0%~100%
Brightness: 23000lux/0.5m, 6600lux/1m
Light adjustment method: Step-less adjustment
Features: Bluetooth APP Control, Joint Control, Special Light Effect, High Color Rendering Index LED Beads, Upgrade LCD Screen
Power: 50W
+ Double luminescence
+ Constant light and flash mode
+ Extensive lighting effects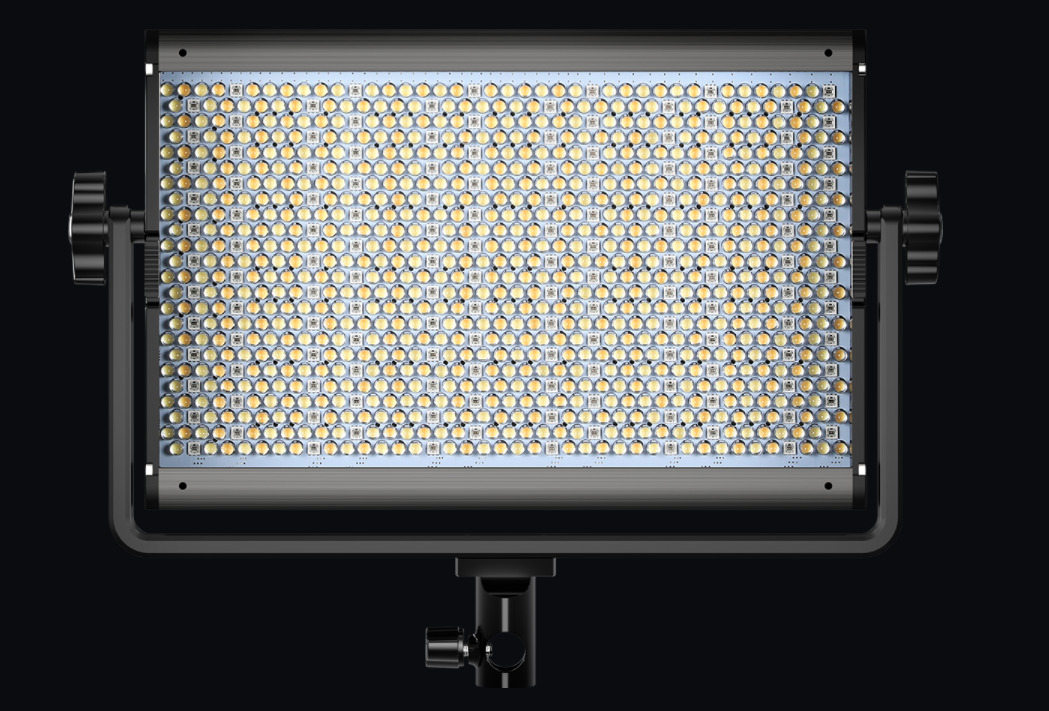 Gvm-1300d is regarded as the big brother of GVM photographic LED flat panel lamp. The GVM-1300D is designed to be mounted on a light rack for studio use, but if you're lucky enough to have an assistant to hold it, it also features a pair of sturdy metal handles – weighing just 1.35kg and being as thin as 3cm, it's a real choice.
Maximum power output reaches a jaw-dropping 25,000 lux at 0.5m, and LED color temperatures can be stepless from a warm 3200K to a sun-balanced 5600. GVM's emphasis on quality continues with a high rendering index of over 97+. The easy-to-read rear display shows the current light intensity and temperature, both of which can be adjusted via a dedicated control dial and easily controlled with the APP.
If you look closely, you'll see the additional capabilities of GVM. They include a high-speed synchronous flash mode with twice the power of the maximum continuous light output, and a scene mode that simulates flashing fire and emergency vehicle lighting.
Lamp beads quantity : 1128pcs
Color rendering index : ≥97
Color temperature : 3200K~5600K
Brightness: 25000lux/0.5m, 10000lux/1m
Light adjustment method: Step-less adjustment
Product net weight: 1.55KG
Product size (mm): 270*418*40 MM
Power: 75W
+ High power photographic lamp
+ Constant light and flash mode
+ Extensive lighting effects
With professional LED photography attributes and made up of 752 high-quality LED beads, the GVM-880RS emphasizes versatility, making it an excellent tool for photographers and videographers in the studio. And yes, we do mean the cameraman — his quiet fans mean he doesn't drown out the video.
The GVM-880RS offers a wide range of lighting controls, with color-changing temperatures from 3200K to 5600K and compatible with a variety of lighting regulators. Although it is mains powered, the unit also has the option to switch to battery power, so it can be used easily in the field as well as in the studio. The GVM-880RS is optional in brightness/color temperature RGB hue/color purity and also has significant power, marking it as one of the best professional lighting solutions available today.
Color temperature: 3200-5600 k

Lux: 11200lux/0.5m, 3600lux/1m

Power supply: DC15V / 4 a

Size: 270 * 318 * 40 mm

Weight: 1.2 KG
+ dual color soft light panel
+ Suitable for studio and studio
+ Extensive lighting effects