The art of photography is a perfect fusion of creativity and technology, and GVM, as an excellent photographic lighting brand, brings us a series of excellent lighting equipment, and through their magic, we are able to create amazing visual works. This time, we use five lights as pens to draw a unique set of "clown girl" photos, presenting vivid creativity and art.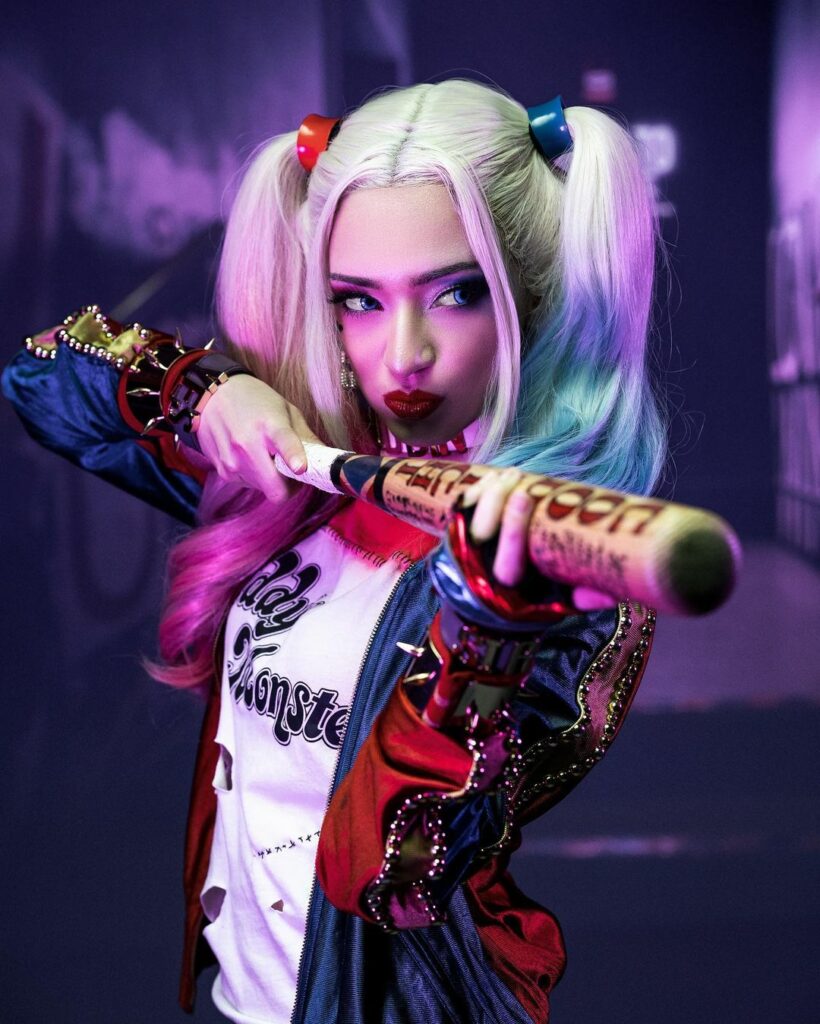 Light: GVM-G100 Monolight
An excellent photo work, not without an excellent main light. The GVM-G100 Monolight is unique in its unique design and powerful performance. Put it in a studio, and it can create a high focus effect for the subject, focusing on her body, making it impossible to look away. Its monolight led light characteristics can inject more levels of light into the work, showing the delicacy of the skin and the richness of light and shadow.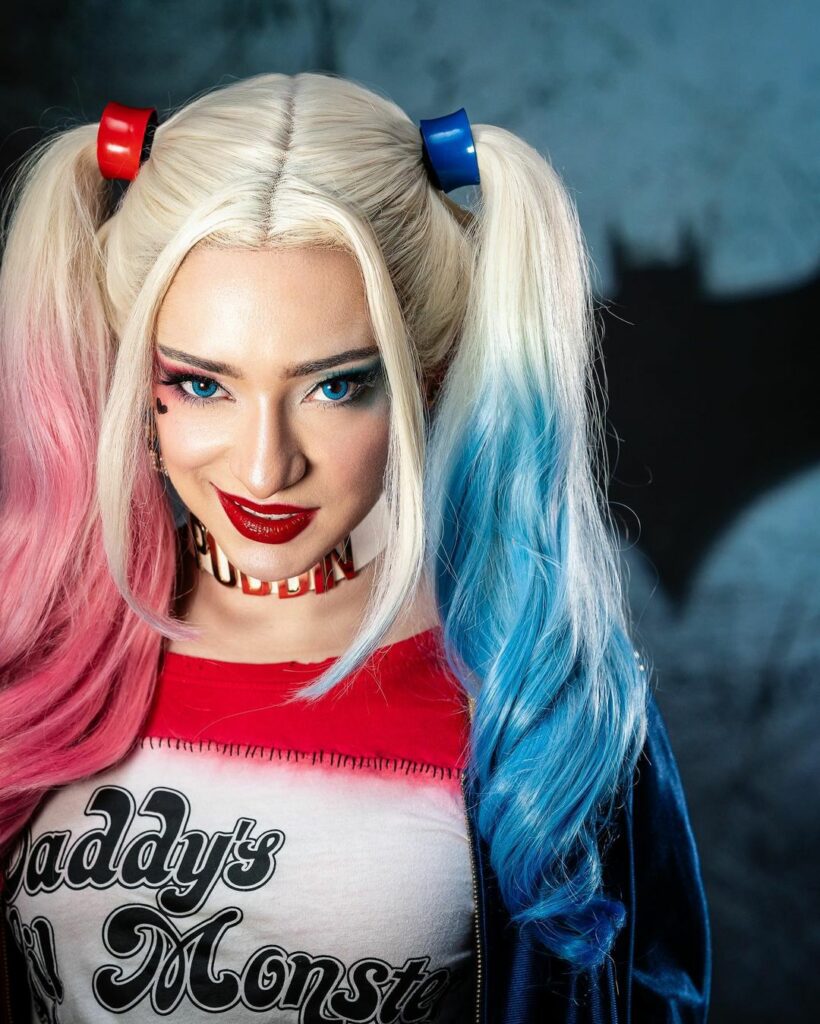 Beauty of the background: GVM-1200D Panel Light
To make the "clown girl" photo more vivid, we used two GVM-1200D Panel Light as the background lighting. The lighting of this lamp is soft and uniform, which can inject more color and layers into the whole picture. Through clever adjustment, we can make the background light present different textures at different angles, adding a sense of mystery and hierarchy to the work.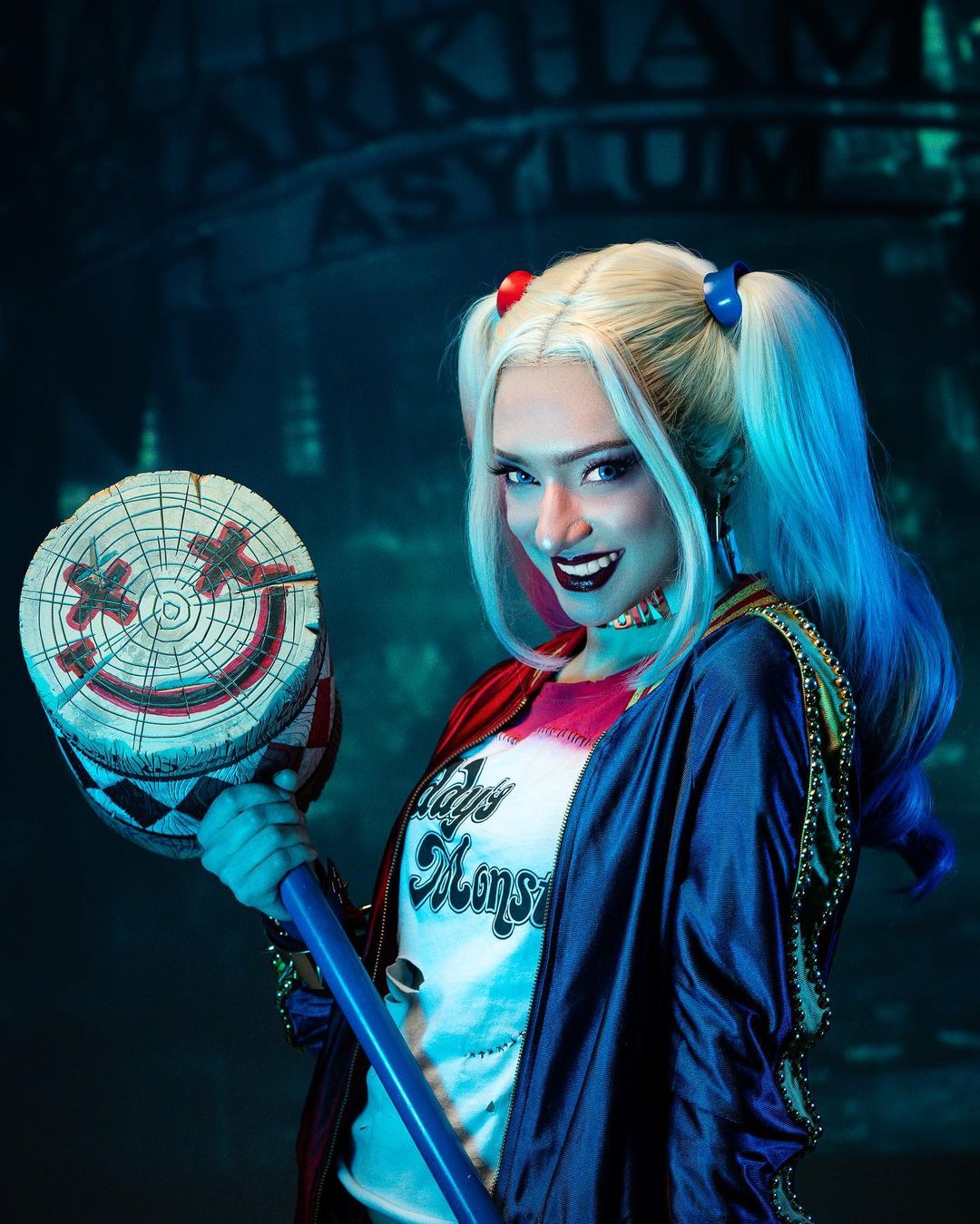 The beauty of side light:GVM-BD45R Tube Light
Under the foil of the side light, the face and characteristics of the subject can be better displayed. Two GVM-BD45R Tube Light serve as side light, adding a dramatic and dynamic touch to the "clown girl" photo through its soft light and unique shape. Their Daylight led light characteristics ensure the nature and stability of the light, making the whole picture more vivid and real.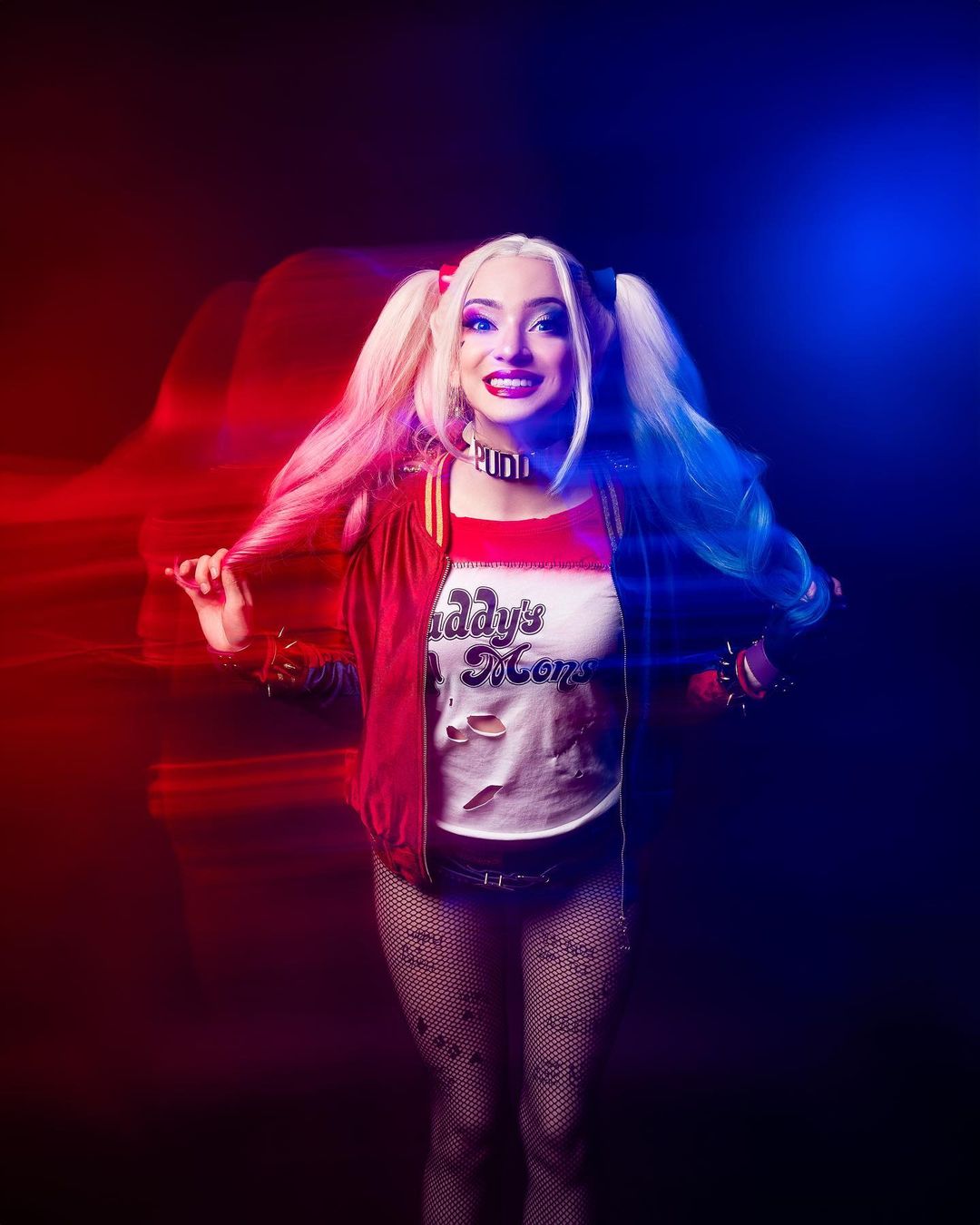 The ultimate light: the "clown girl" photo created by GVM lighting
With the five GVM lights, we have successfully created a set of amazing "clown girl" photos. Under the main light, the expression and characteristics of the subject are perfectly displayed; the use of background lighting adds rich color and hierarchy to the whole picture; the side light makes the work more dramatic and dynamic. The synergy of these five lights creates a unique visual world, making the viewer as if they are in a unique story situation.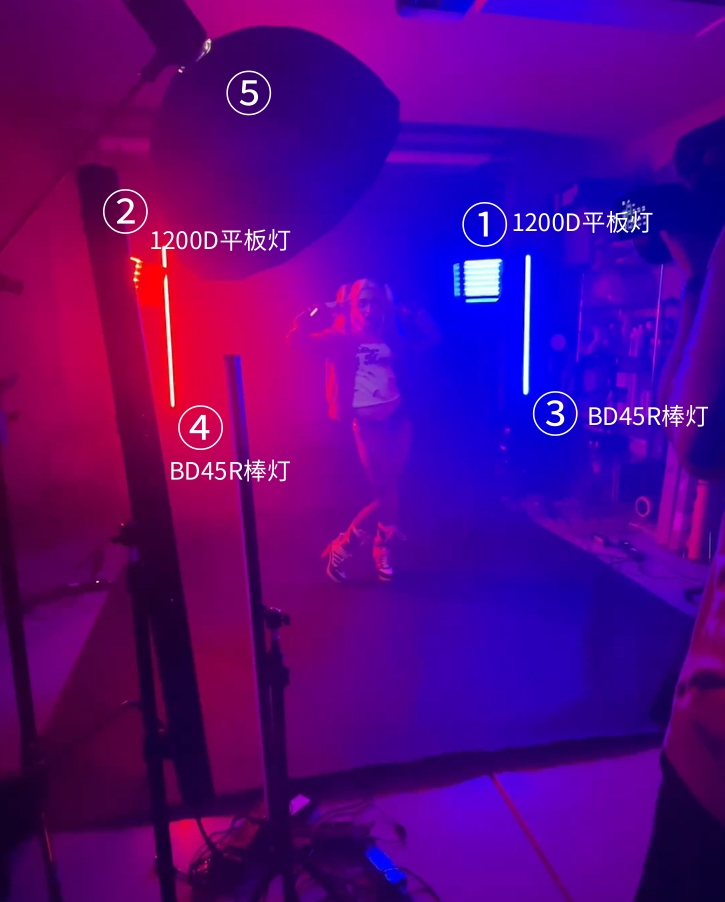 The magic of the GVM lighting
The successful creation of this group of "clown women" paintings is inseparable from the magic of GVM lighting. Their exquisite design and excellent performance allow us to express our creativity and art incisively and vividly. Both professional photographers and novice photography enthusiasts are able to create stunning visual works through the GVM's lighting equipment. Let's explore the magic of GVM light and create our own artistic light.