In the world of photography and film and television creation, the light source is both the soul of creation and the core of expression. As a leading brand in the field of photographic equipment, GVM continues to innovate and launch a new and upgraded monolight PRO-SD200B, which let us explore this masterpiece leading the art of light and shadow.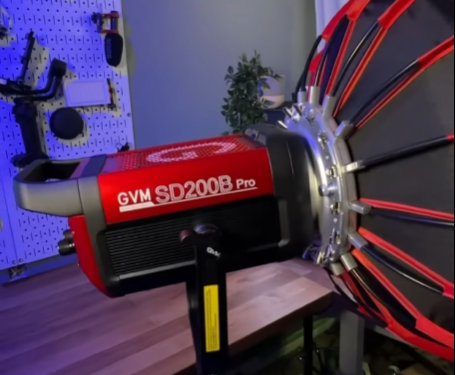 Lead the light and shadow trend:monolight led light
monolight, That is, a single lamp, is an independent and complete lighting equipment, it takes its own unique light source as the main light, without other auxiliary lights, through its own brightness and color temperature to create a dazzling effect. The PRO-SD200B is the new and upgraded monolight led light of GVM, which plays the performance of the light source to the extreme. Its high-quality LED light source, so that each frame can present a natural, fresh light and shadow effect, to add infinite charm to your works.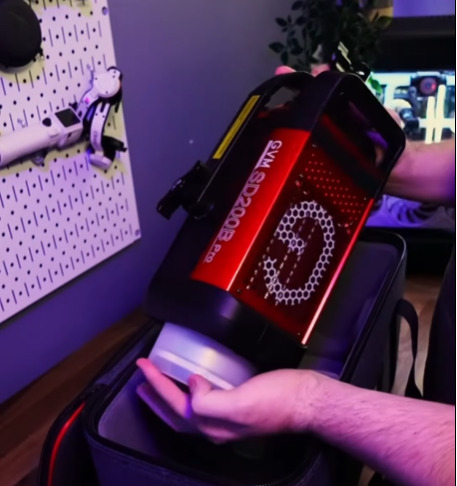 Multi-scenario application: Led video light kit
The PRO-SD200B is not only a single photographic lamp, but also a comprehensive Led video light kit. Its excellent performance and multi-functional features enable it to play a good role in a variety of scenarios. Whether it is film and television shooting, advertising creation, live recording or wedding photography, PRO-SD200B can become your right-hand man, providing a strong light source support for your creation.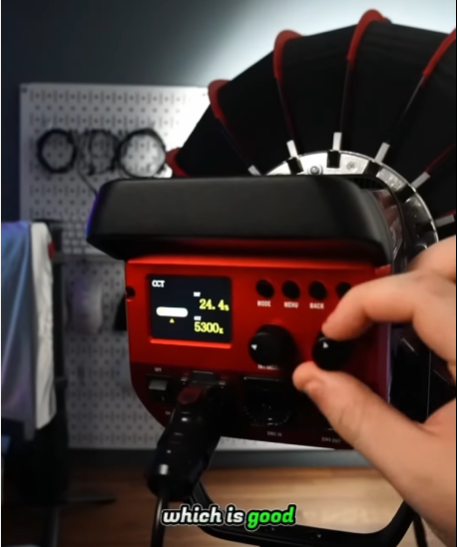 The Beauty of the details: more upgrade highlights
PRO-SD200B has not only made a comprehensive upgrade in the light source performance, but also made more optimization in the details. It supports mobile APP control, so that you can easily adjust the color temperature, to achieve the range of 2700K~6800K range changes. At the same time, PRO-SD200B also supports APP one-click joint control, so that the multi-lamp combination adjustment becomes more convenient. The supported DMX console control provides more creative possibilities for professional photographers.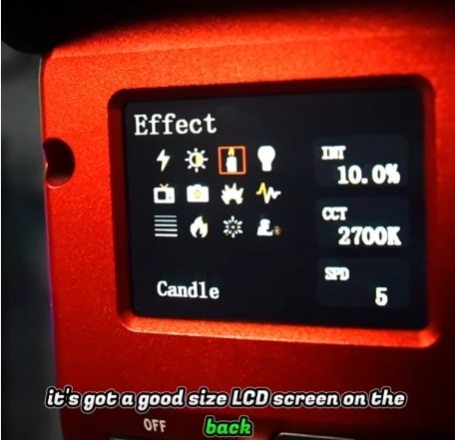 GVM's new and upgraded monolight PRO-SD200B brings more possibilities for photography and film and television creation with its excellent performance and multi-function features. Whether pursuing the creative inspiration of light and shadow art, or a professional photographer in the pursuit of high-quality works, PRO-SD200B can become your effective tool. Let's walk into the world of light and shadow together, and feel the wonderful PRO-SD200B brings.