Date: November 3, 2023
Los Angeles, California – The highly anticipated FILAM Creative Film Festival, held in Los Angeles, kicked off in grand style on November 3, drawing the attention of esteemed figures from the film industry and cinephiles alike. GVM, the lighting sponsor of this cinematic extravaganza, illuminated the red carpet, adding an unparalleled touch of brilliance to the event.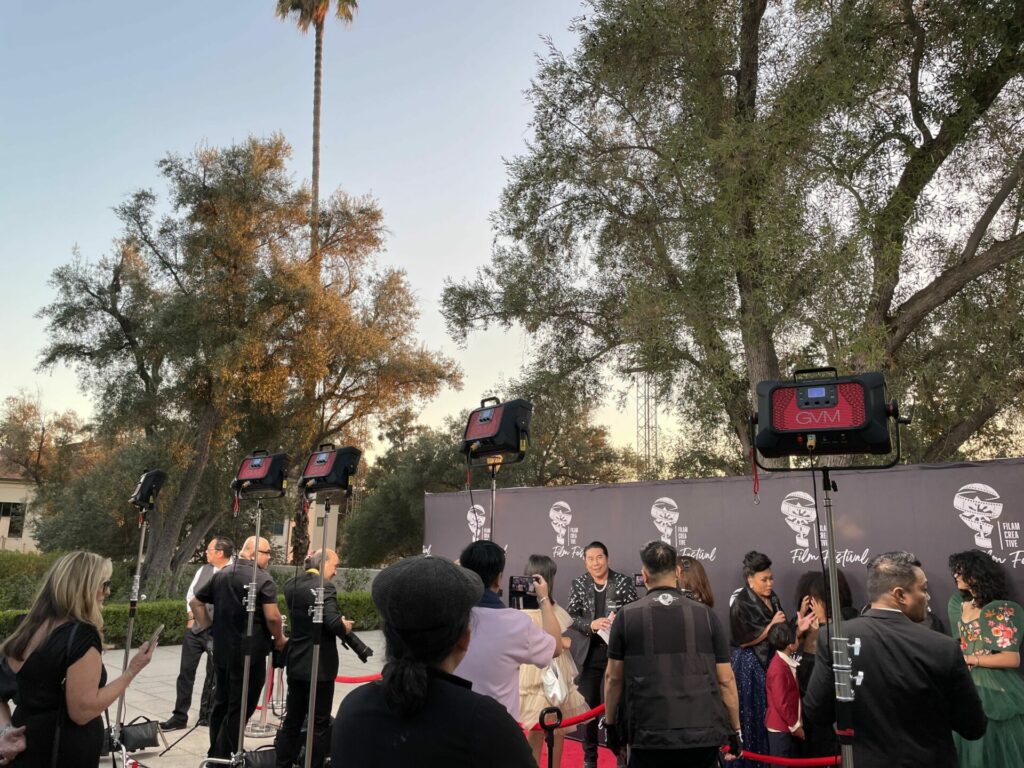 The FILAM Creative Film Festival brought together a constellation of outstanding Filipino-American film professionals, including directors, producers, and emerging talents. This festival, celebrated with the fervor of a cultural fiesta, provided a unique platform for the fusion of diverse cultural and artistic backgrounds within the realm of film production.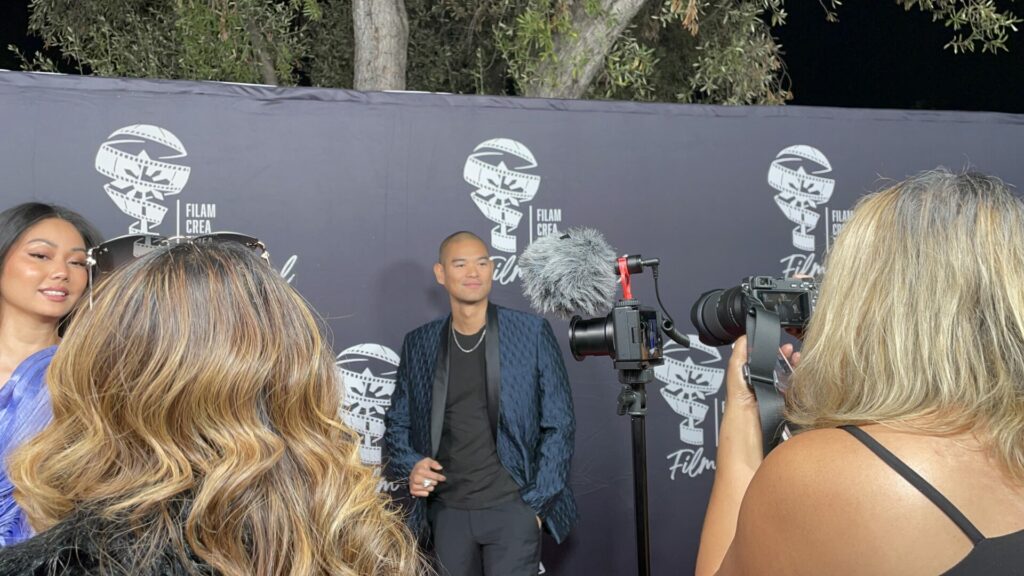 GVM, short for Great Video Maker, a company specializing in film and television production equipment, proudly assumed the role of the festival's lighting sponsor. Renowned for their outstanding performance and innovative design, GVM's lighting equipment serves as an indispensable creative tool for filmmakers, empowering them to realize their artistic visions. As sponsors, GVM provided professional lighting equipment for the festival's red carpet, ensuring that every star, director, and filmmaker shone brilliantly in front of the cameras.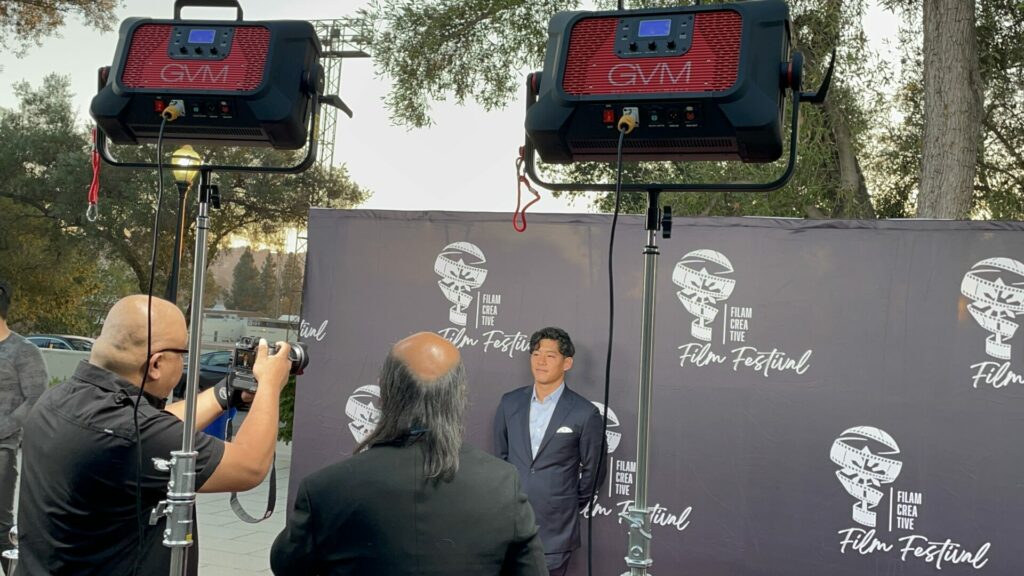 The opening ceremony of the FILAM Creative Film Festival took place in a luxurious cinema in Los Angeles, attracting a myriad of attendees and media coverage. With a galaxy of stars in attendance, the vibrant atmosphere left an indelible mark on the entire film community. Participating directors and producers shared their stories and showcased their works, offering a mosaic of perspectives and creativity.
Simultaneously, emerging filmmakers found themselves significantly inspired, seizing the abundant opportunities that this platform provides. The festival featured workshops and seminars tailored for these young talents, providing a conducive space for learning and networking.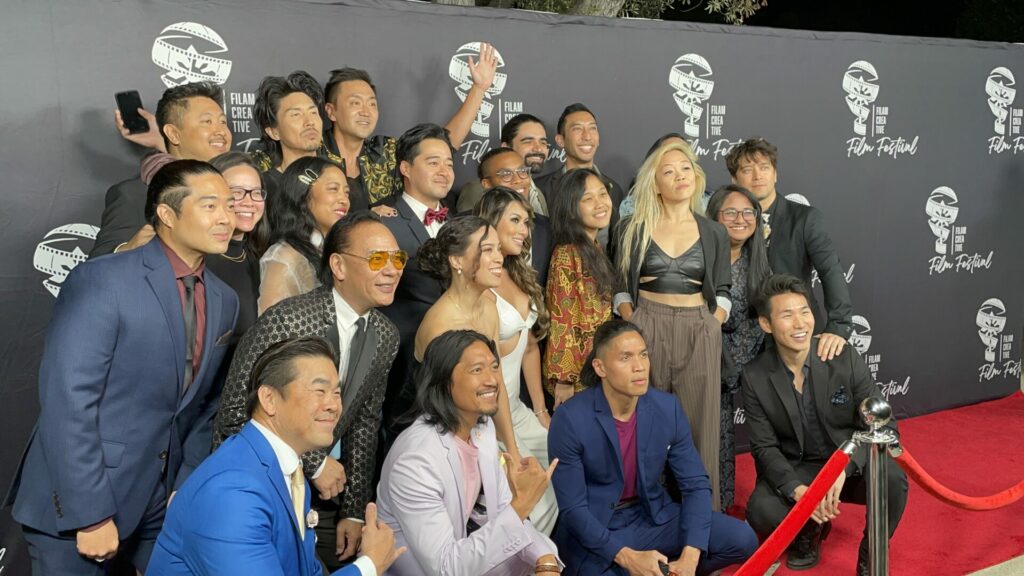 The opening of the FILAM Creative Film Festival marks the commencement of a cinematic feast where creativity and diversity converge. GVM's support adds a dazzling touch, facilitating the conveyance of stories from filmmakers to a global audience. Film enthusiasts can expect more outstanding cinematic creations and unforgettable moments throughout this festival, making it a highlight on the global film calendar.