GVM collaborated with the Asian World Film Festivals 2023 in its Opening Night, where the well-known actress Luyan Lu showed her presence.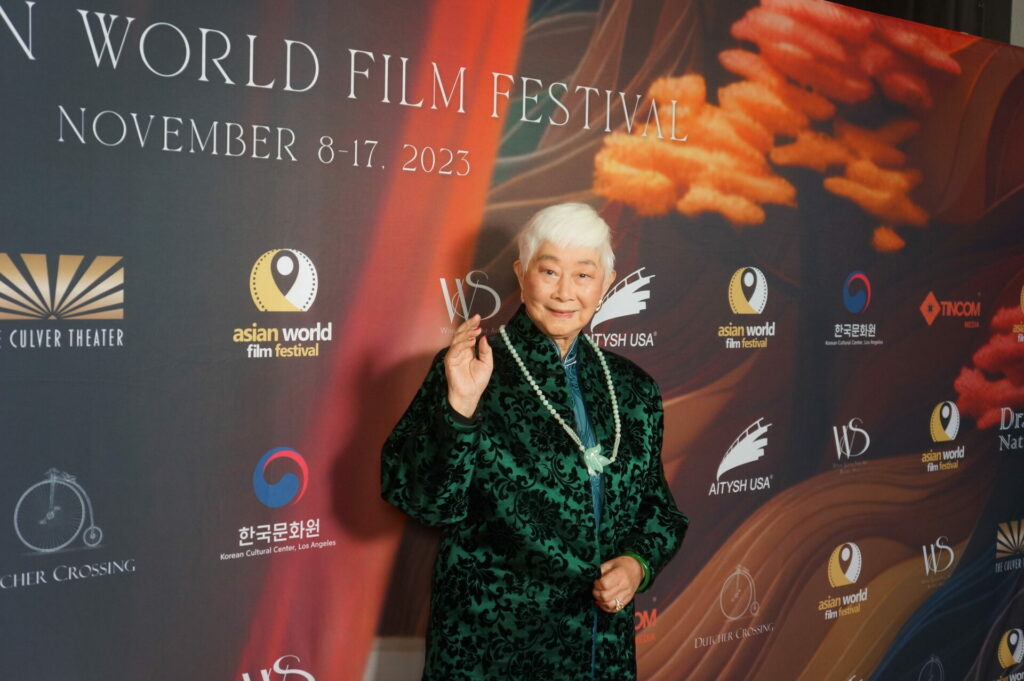 The Asian World Film Festival 2023's Opening Night on November 9 was a luminous affair, with GVM taking center stage as the event's proud sponsor, casting a cinematic glow that heightened the excitement. This festival, renowned for its celebration of Asian cinema, drew together a diverse cast of industry luminaries, including the esteemed Actress Luyan (Lisa Lu) and renowned fight coordinator Andy Cheng. The evening also saw the vibrant presence of emerging talents, with young filmmakers and actors adding a fresh and dynamic energy to the event.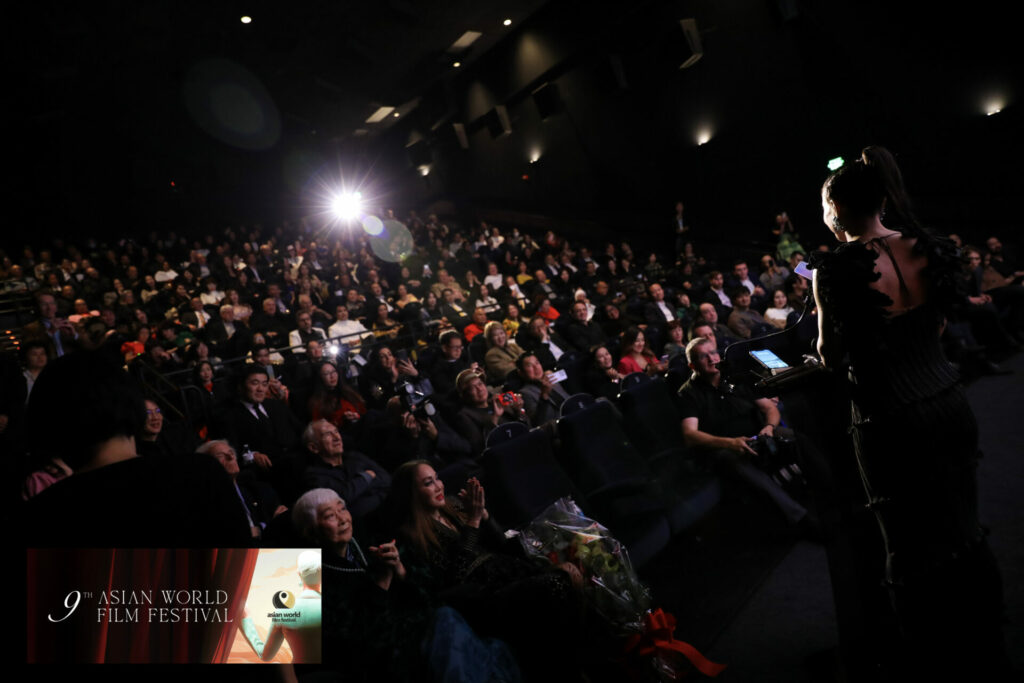 The 9th Asian World Film Festival marked a pinnacle of cinematic excellence with its prestigious awards—the Bruce Lee Award for Best Action Film, the Snow Leopard Award for Best Picture, and the Humanitarian Award for films impacting social change. GVM's sponsorship of the event's lighting not only added a touch of cinematic splendor but also illuminated the path for these accolades, enhancing their significance and honoring the exceptional contributions of filmmakers across the globe.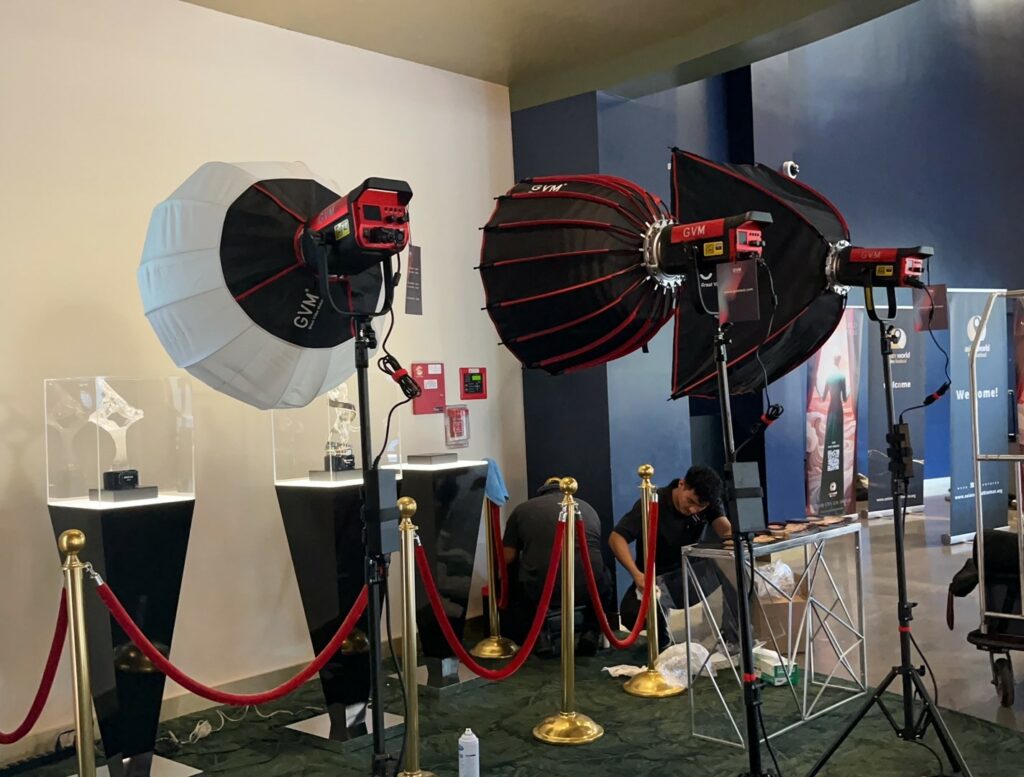 The Asian World Film Festival has become a hallmark for recognizing and celebrating the richness of Asian cinema, serving as a platform for cultural exchange and creative exploration. Actress LuYan, a legendary figure in the film industry, graced the occasion with her presence, adding an extra layer of prestige to the festival. The inclusion of fight coordinator Andy Cheng further heightened the anticipation, promising a blend of compelling narratives and visually stunning action sequences.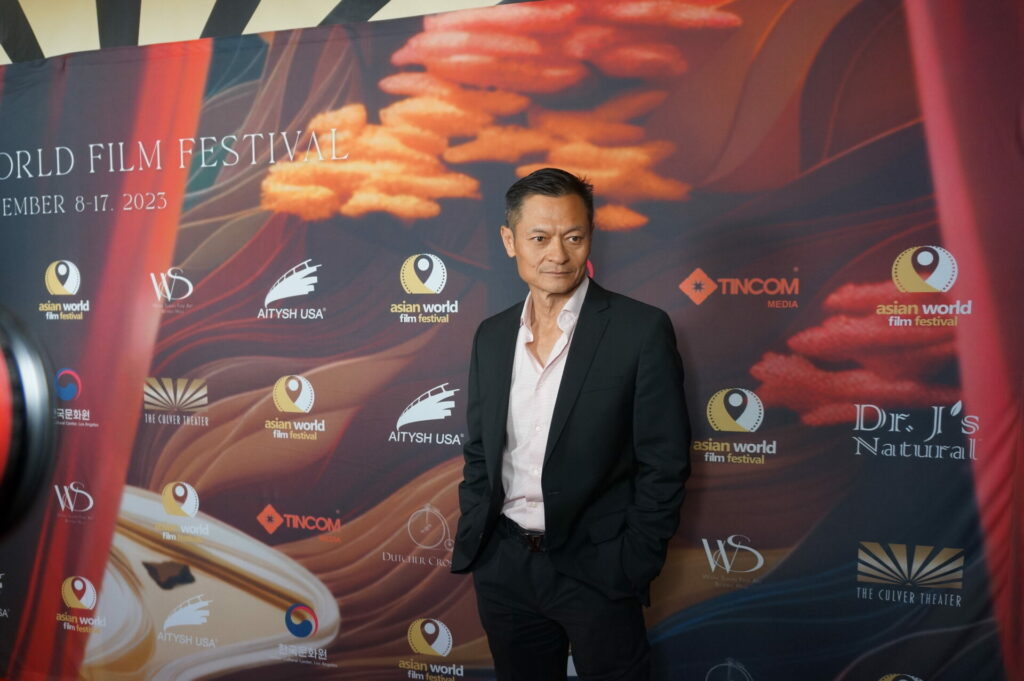 Beyond the seasoned professionals, the Opening Night welcomed a wave of emerging talents, including young filmmakers and actors who are shaping the future of the industry. Their vibrant contributions underscored the festival's commitment to nurturing the next generation of cinematic storytellers.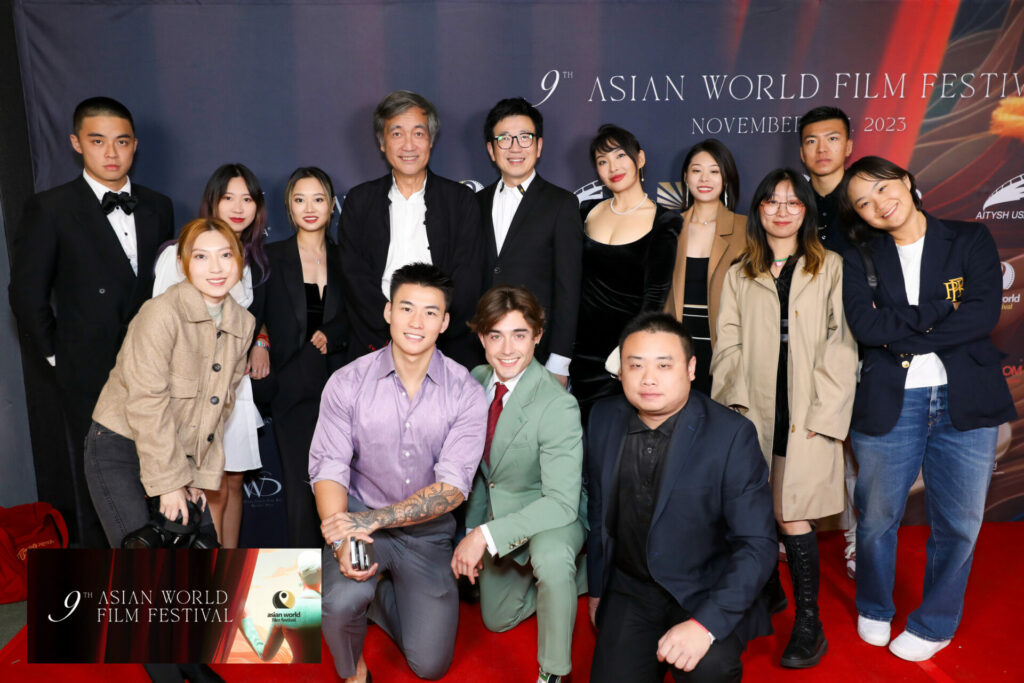 Behind the scenes, GVM, a leading name in professional-grade lighting solutions, lent its support as a sponsor, infusing the event with the magic of state-of-the-art lighting technology. GVM's dedication to the art of visual storytelling is deeply rooted in its history, and the company is a steadfast supporter of film-related events. With a mission to illuminate the creative journey of filmmakers, GVM remains open to sponsoring initiatives that celebrate and elevate the cinematic arts, ensuring that the industry continues to thrive and inspire.