gvm's new sd80d lights for different industry applications
Photography and videography: The GVM SD80D full color high brightness video stick lights are the perfect choice for photographers and videographers. Using 80 high-quality LED beads, these lights provide high brightness and enhanced color rendering with a color temperature range of 2700K to 7500K, which means photographers and videographers can better control the lighting conditions during shooting. The result is stunning images and videos.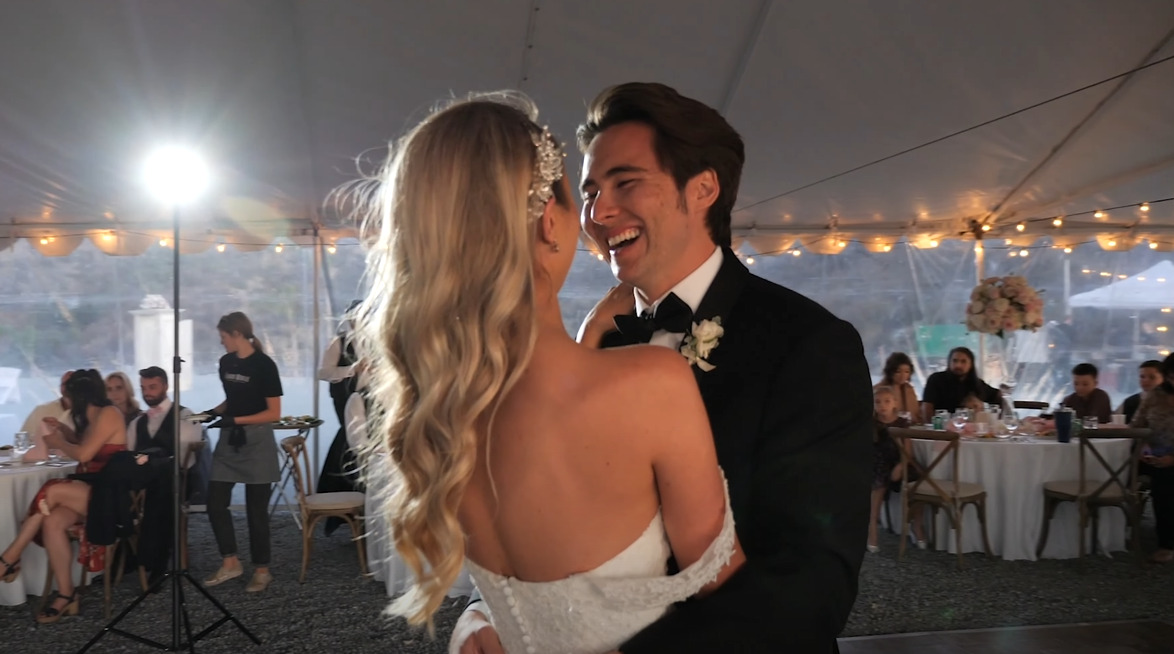 Broadcast and news reporting: Broadcast and news journalists can benefit from the GVM SD80D lights because they offer an adjustable color temperature feature that makes it easy to match the lighting conditions of the shooting location, and this light and portable pole can be easily carried to different locations without worrying about extra weight.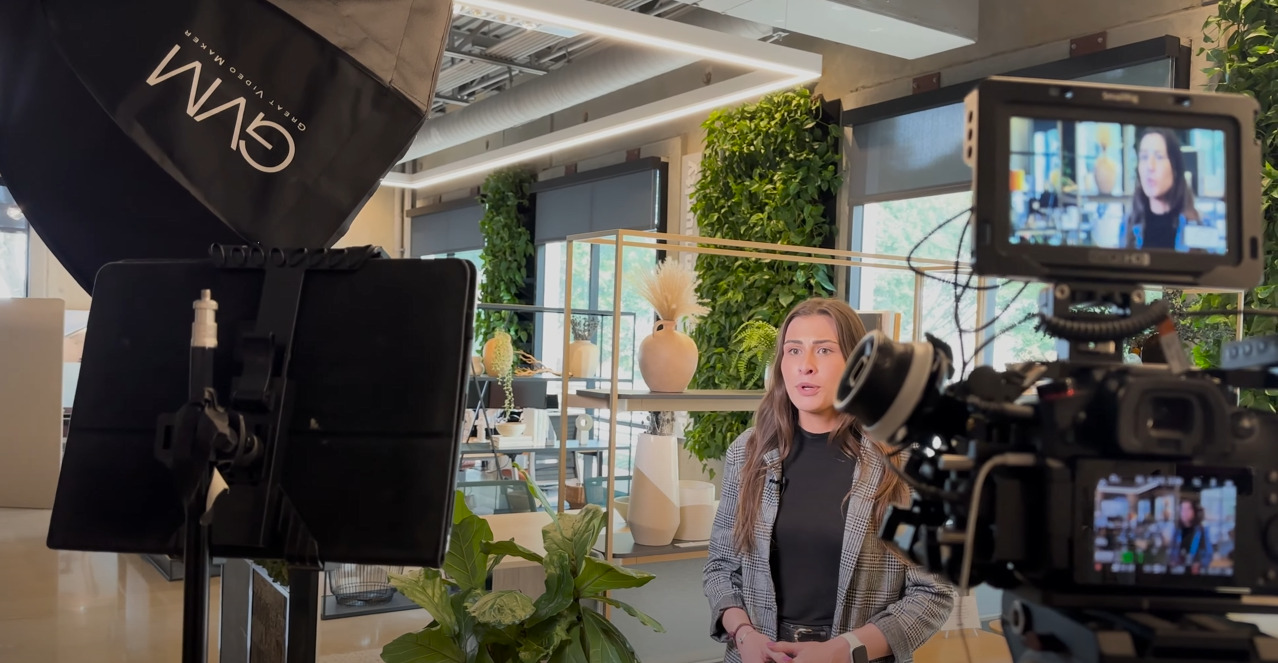 Live streaming and Gaming: The GVM SD80D full color high brightness video stick light is the perfect choice for live streaming and gaming, with 97+ CRI and an affordable price, this light pole is perfect for amateur or professional streamers and gamers. The SD80D lights allow gamers and streamers to enhance the color and brightness of their Settings, making them more visually appealing to viewers.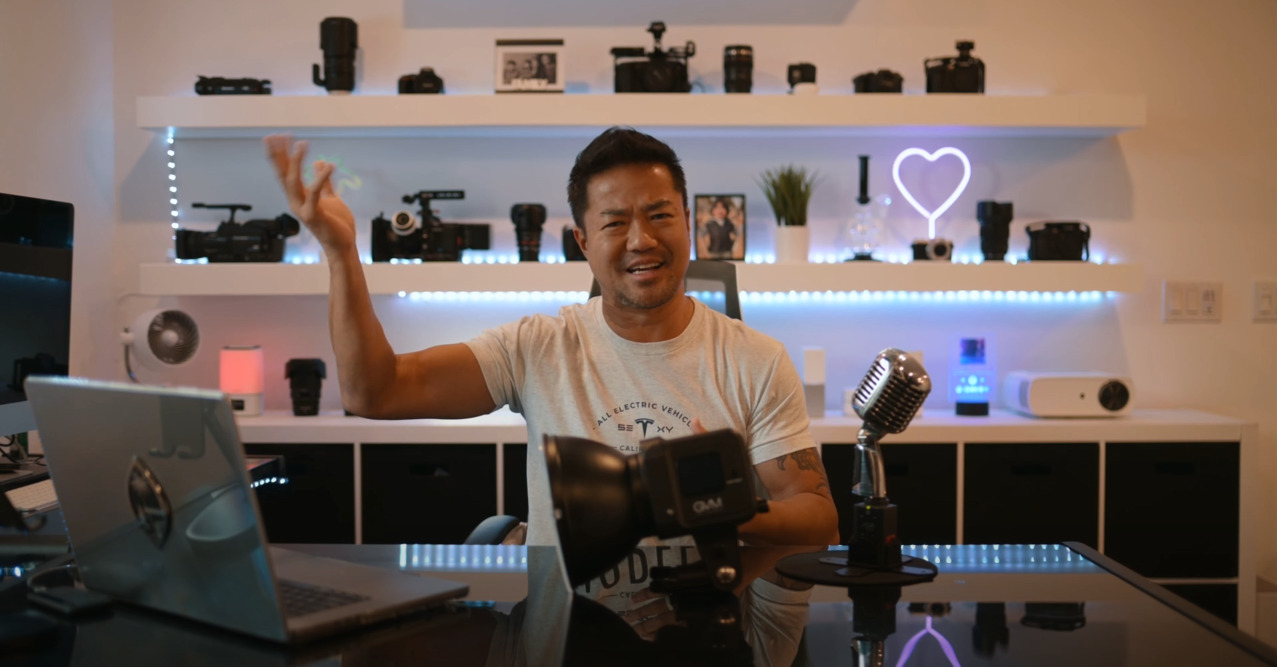 Theatre Production and performing Arts :SD80D lights can also be used for theatre production and performing arts as they offer high brightness, colour temperature control and soft diffusion panels that make the light less harsh to the performer's eyes. In addition, pole lights can be used to illuminate props and objects on stage, making it easier for the audience to see and enjoy the performance.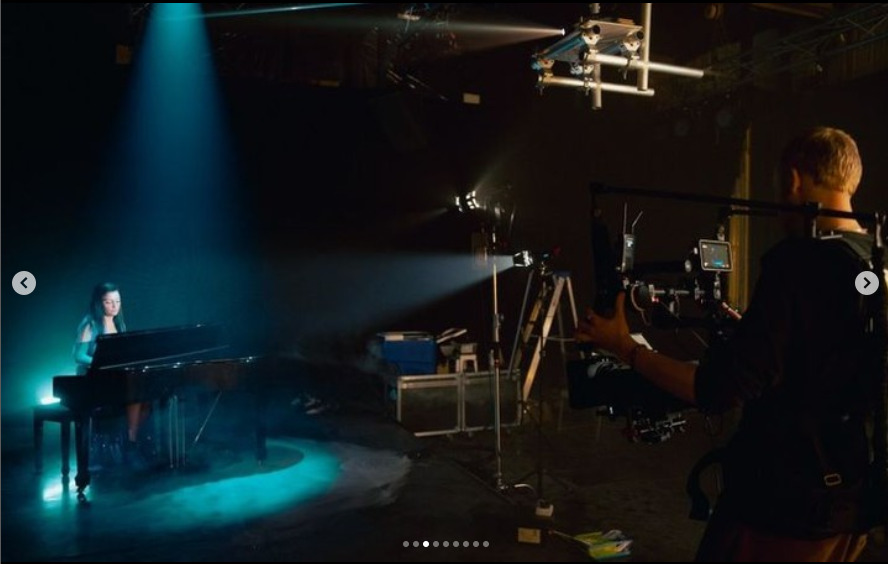 Outdoor and adventure content creation: The GVM SD80D full-color high-brightness video light is also ideal for outdoor and adventure content creation, and the SD80D is powered by a rechargeable battery that can last up to 2 hours, meaning content creators can shoot the perfect shot without having to worry about the power supply. In addition, COB lights are durable and can withstand harsh weather conditions such as rain and wind.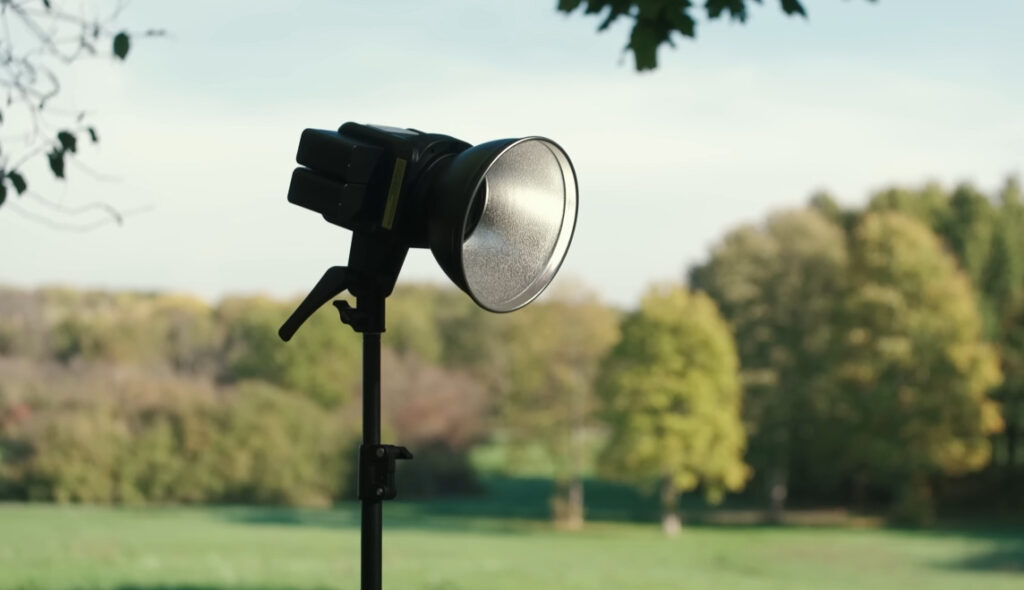 To sum up, the GVM SD80D full-color high-brightness video light is widely used and can be used in many industries such as photography, broadcasting, games, drama production, and outdoor content creation. These lights are affordable, lightweight, portable, and offer high brightness and color rendering, making them perfect for amateur and professional content creators alike.
Customer reviews and feedback
In terms of customer reviews, GVM's SD80D lights have been highly rated by photographers and videographers, with many noting how easy and user-friendly the setup is, and the portability of the lights highlighted as a real plus.
But it's not just the convenience that users love, the enhanced color rendering and brightness lead to some really impressive photos, and the long-lasting battery life means you can shoot longer without worrying about losing power. One of the key takeaways from customer feedback is that these lights offer good value for money.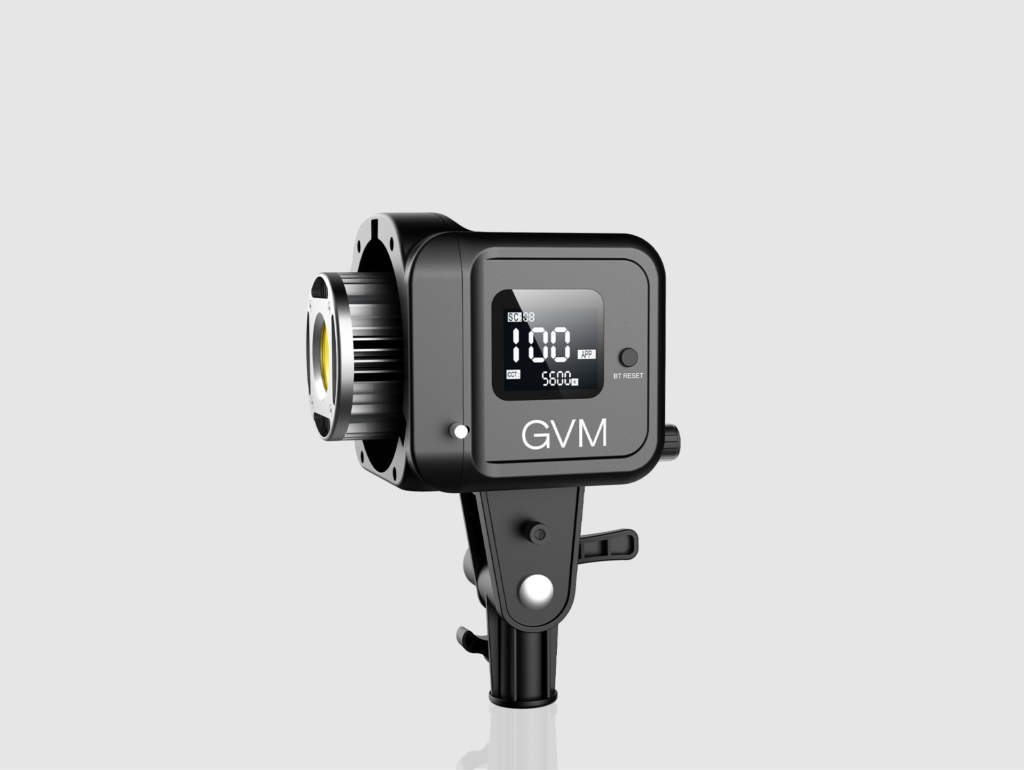 GVMS are competitively priced and offer a great return on investment, especially considering their durability and long life. Availability can be an issue for some lighting products, but that's not the case for GVM lights, which are readily available online and in stores, so you can easily pick them up without having to wait weeks to restock them. Overall, it is clear that GVM has created a product that meets and exceeds customer needs.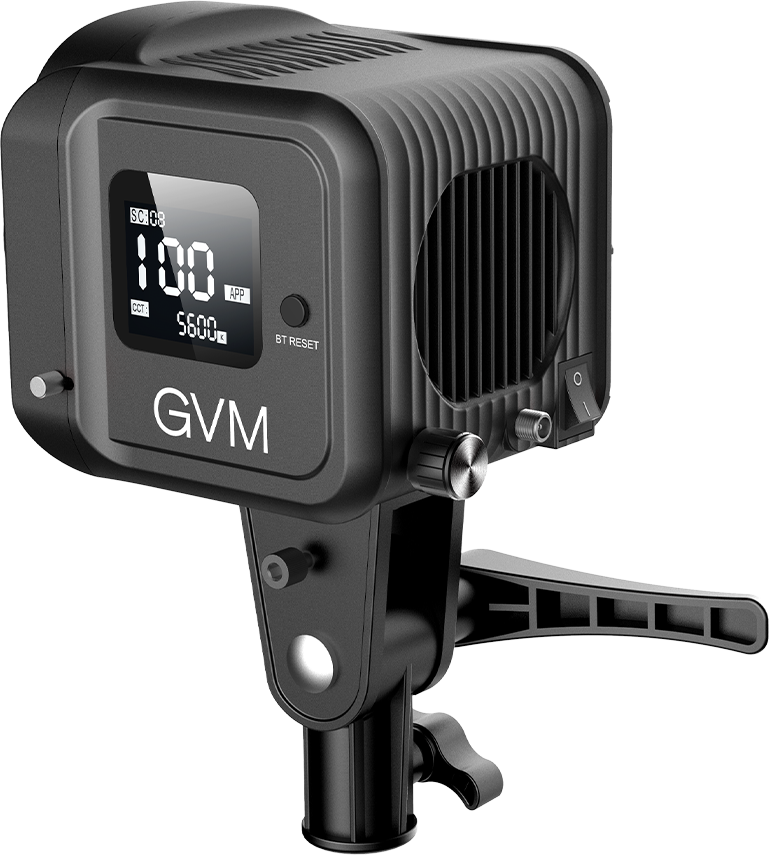 GVM's new SD80D full color High brightness video COB lamps are an impressive addition to the market, these lamps have enhanced color rendering and brightness, adjustable color temperature, long-lasting battery life and easy control for professional photographers and videographers.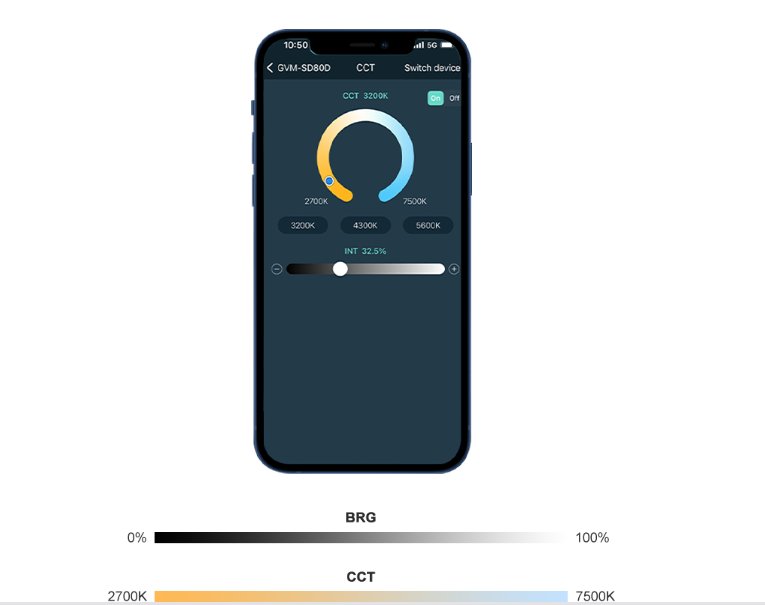 These lights are very versatile and can be used in a variety of environments, making them suitable for a wide range of industries from broadcasting and news reporting to outdoor adventure content creation. Consumers praised the light's ease of use and portability, as well as its value for money and durability.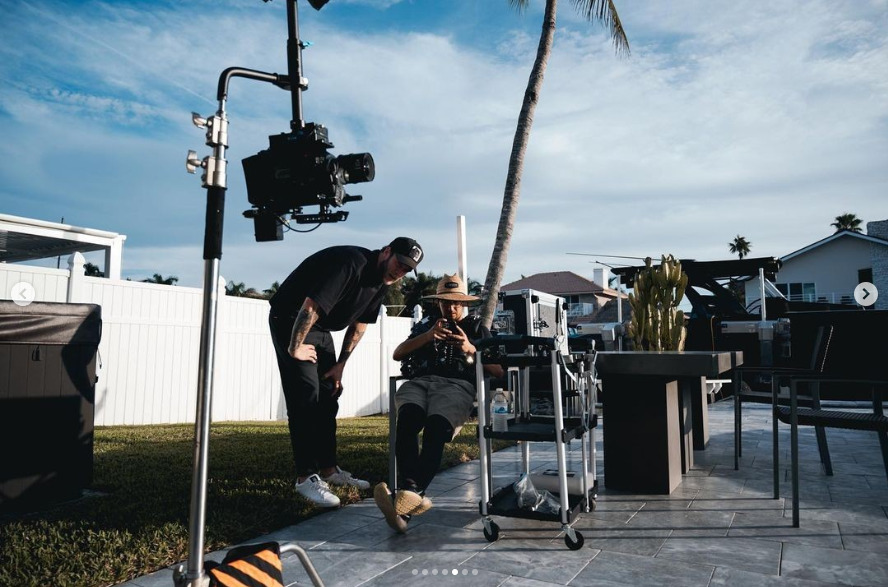 The SD80D not only met industry demand, but also exceeded expectations, GVM has set a high bar with this new product, and we can expect to see more innovative developments in the high-brightness video stick light space in the future.