Fun And Creative Shots With Insane Portable RGB LED Tube Wand Lights
Although light sticks/light wands have been around for a while, I've noticed a recent increase in popularity and this growing tool trend can be seen in both the film and photography worlds. The versatility of the light wand is so convenient that more and more professionals are adding it as a new device to their equipment list.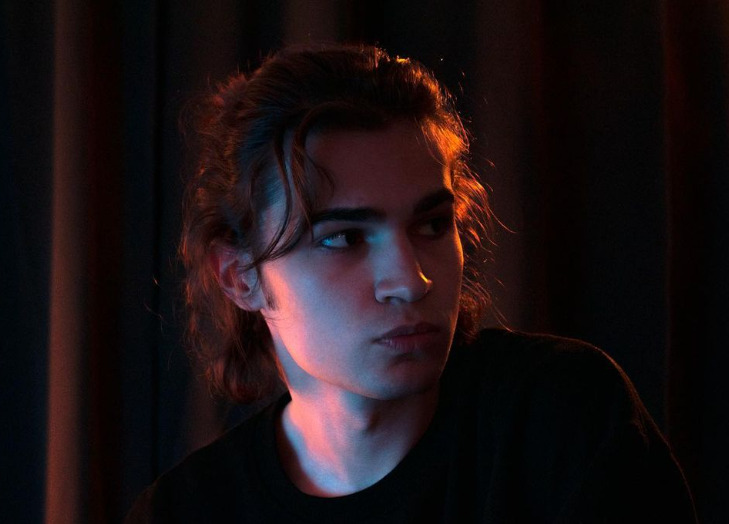 Important features of a light wand:
Handheld – The light is portable and can also be mounted on a stand.

Rechargeable – No need to carry portable batteries or rely on power sockets.

Remote Control (Part) – easy control from a distance

Color temperature change – Hue options for different light moods.

Size – It fits anywhere and can be easily stored.

Shape – Its linear shape makes it easy to create a variety of lighting prop designs for video or creative photography sets.
Start shooting immediately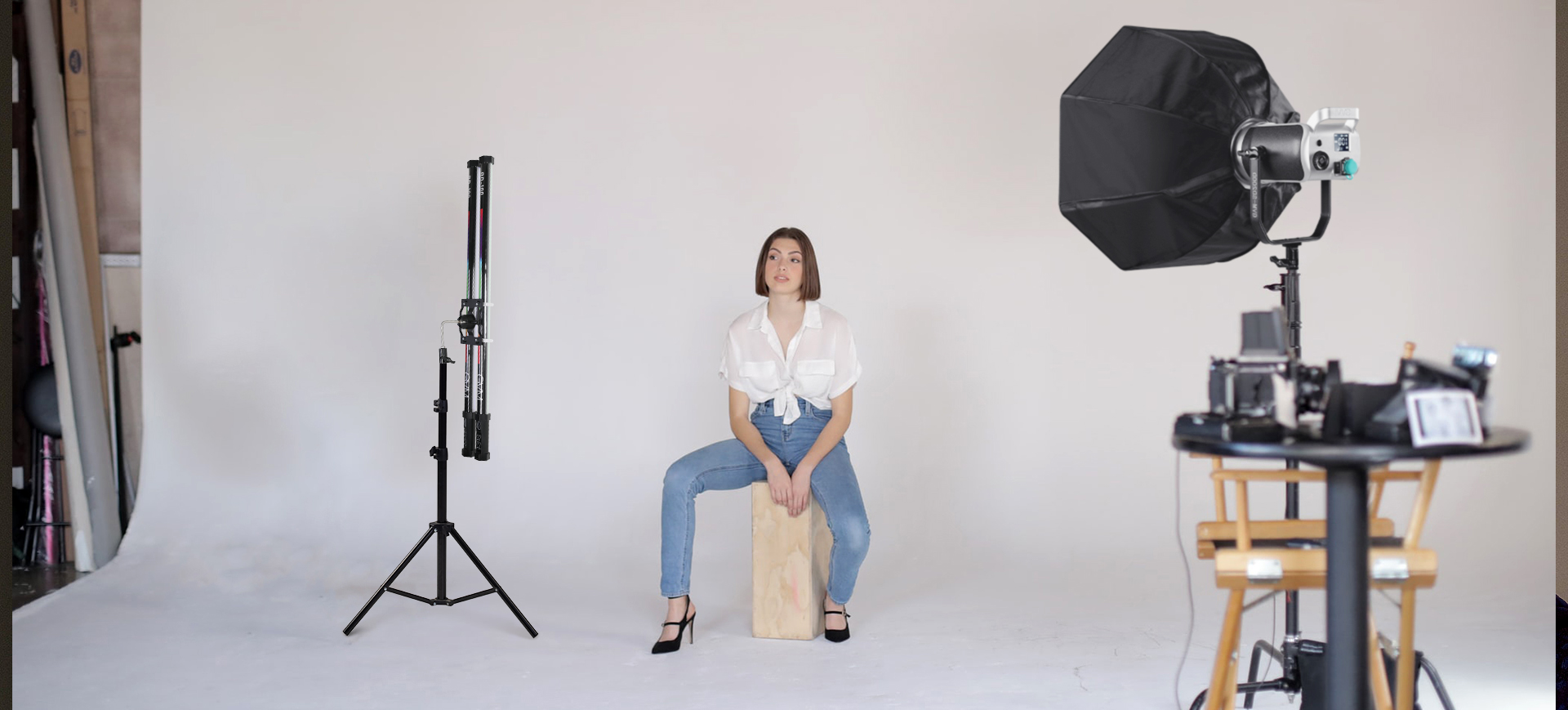 The main advantage of a stick light over a flash is that it can be used anytime. When I use the flash, there are a series of tasks that take my time because it has six steps:
1. Assemble the bracket,
2. Connect the battery and the igniter,
3. Configure and charge the flash,
4. Install it on the bracket,
5. Assemble the softbox,
6. And set the correct flash intensity.
For amazing LED wand lights, all you have to do is charge a battery and mount the light on a tripod. Then you can start. Saved at least 15 minutes.
LED light stick easily controlled with APP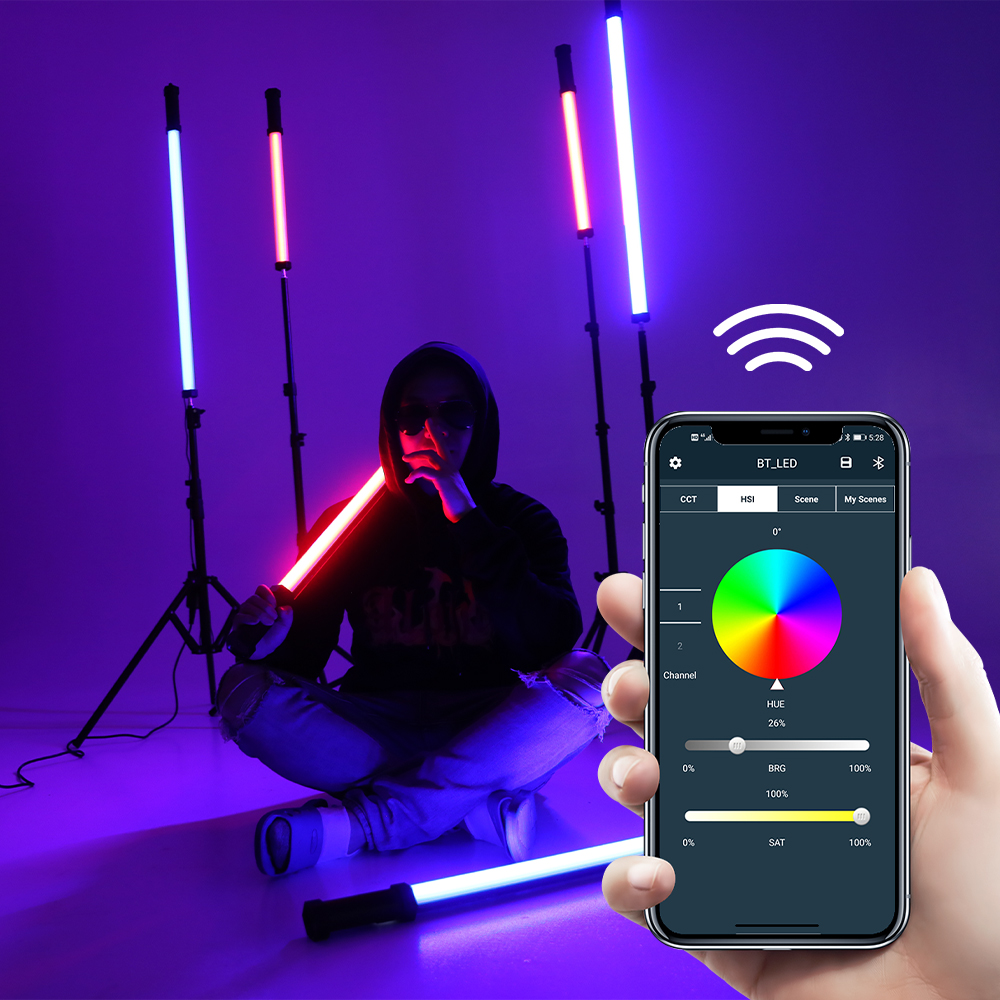 The app for controlling this special light wand is impressive. You can set the intensity of warm and cool light (3200K or 5500K) and any combination of RGB colors.Easy configuration using the app.This method of control is very useful because you don't have to constantly run back to the stick to reconfigure things while taking pictures. The app is simple and works reliably. However, you can also find controls directly on the light.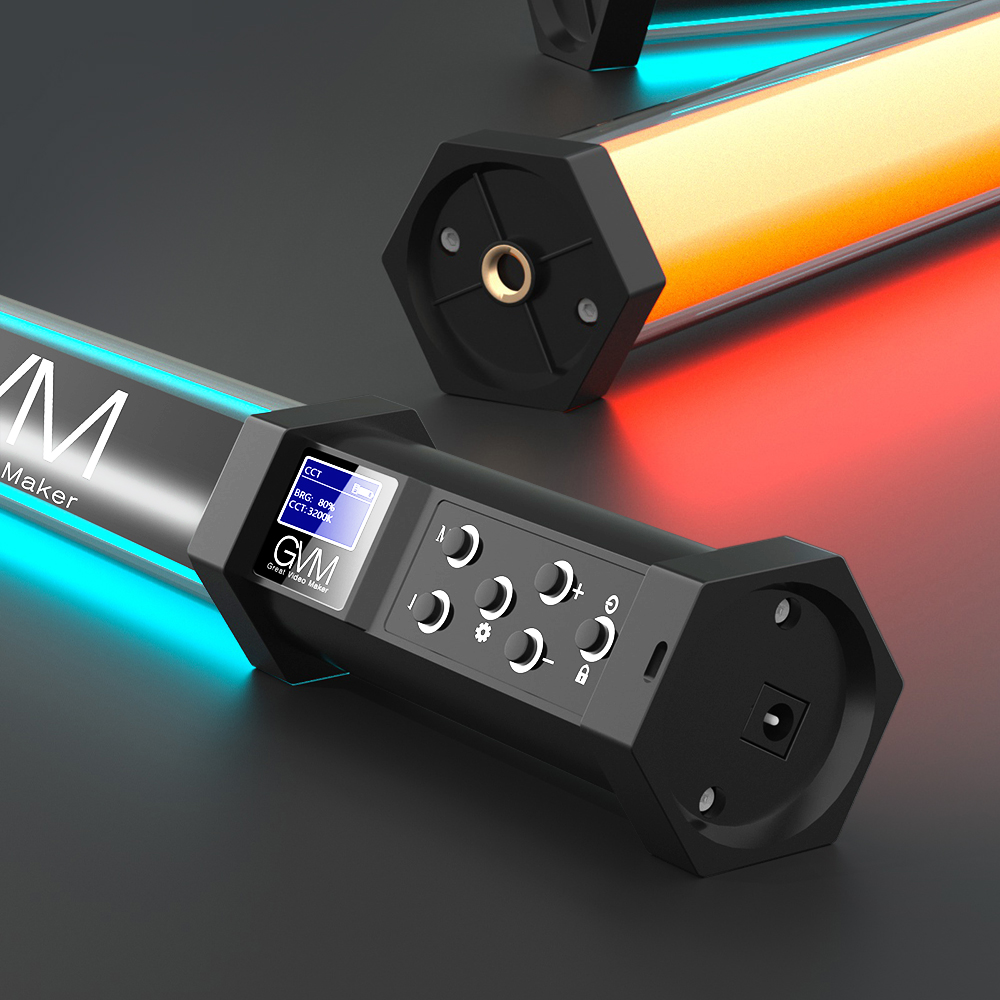 Light Painting Photography with LED Light Sticks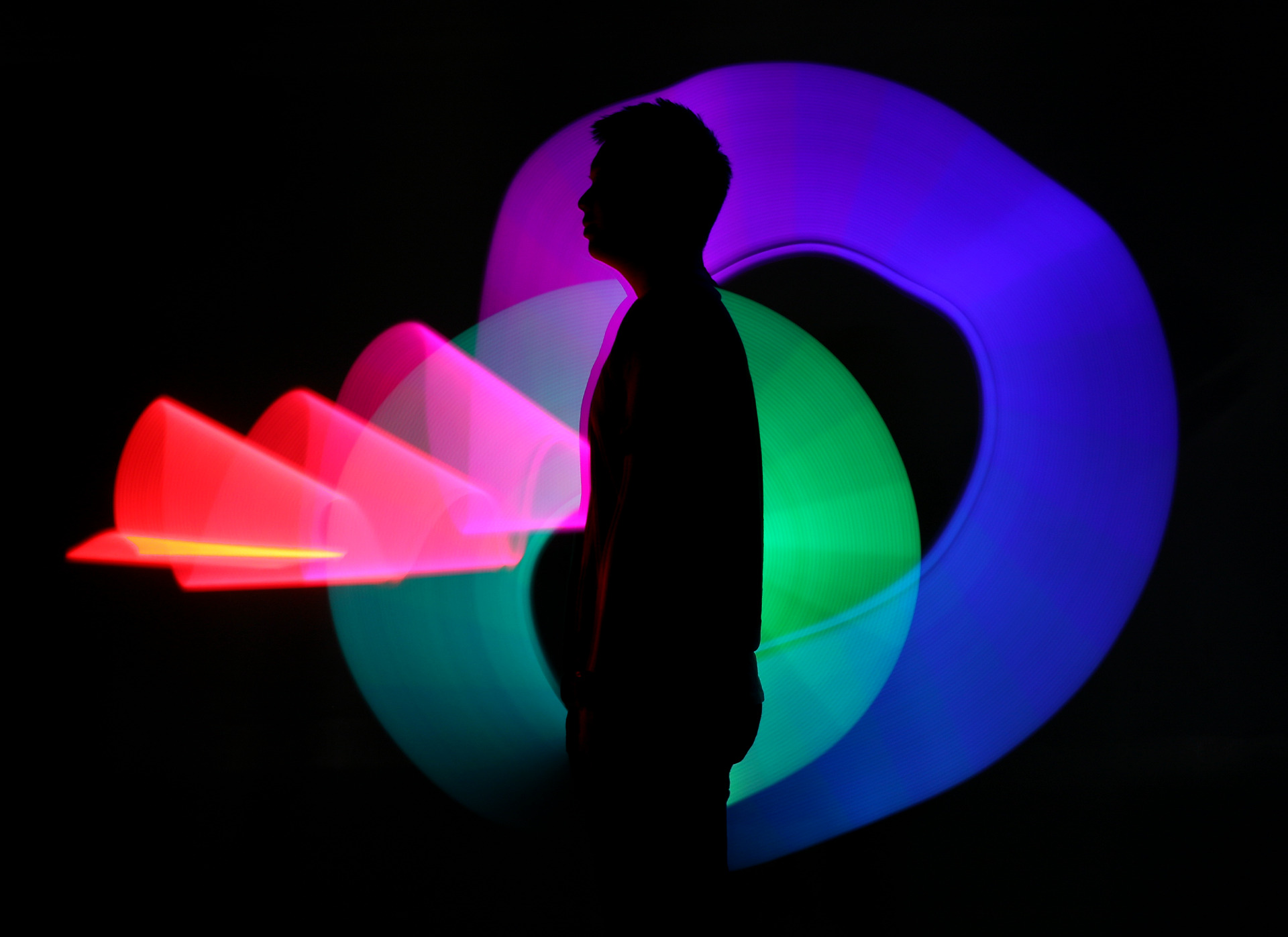 In light painting, while the camera is stationary, someone—usually the photographer himself—is walking around in front of the camera with a light in hand, trying to "paint". Then this photo depicts the trail of that light. Remember when you used a long exposure at night to see red streaks on a moving car? The same goes for the concept of light painting.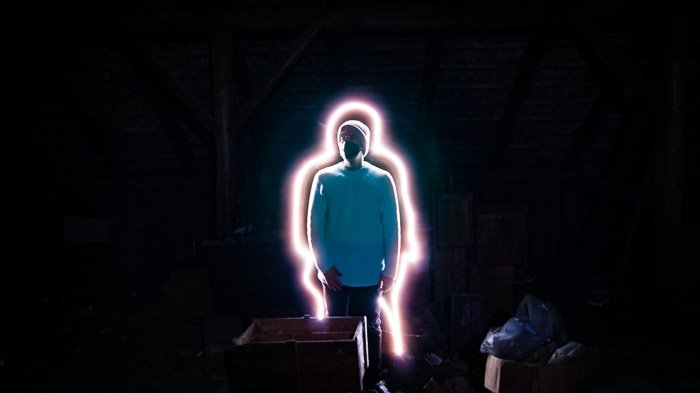 Special scene simulation lighting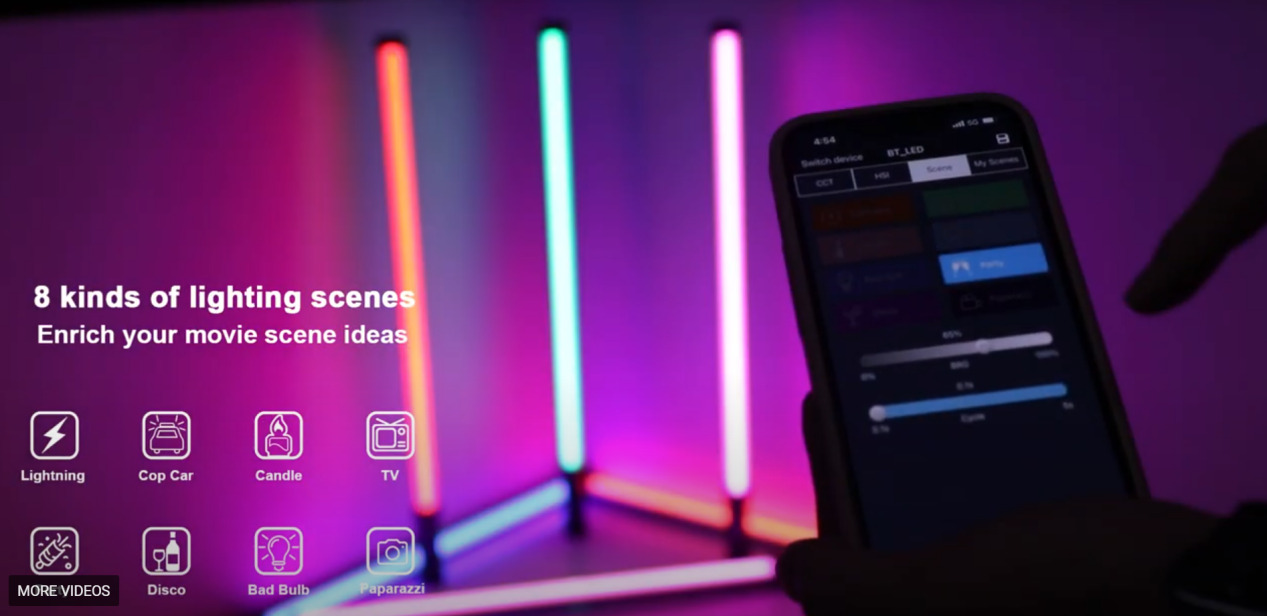 If you don't have an interesting backdrop, you can add colorful lighting and unique lighting styling to it for an impressive ambience. Don't be afraid to experiment with different colors and light temperatures.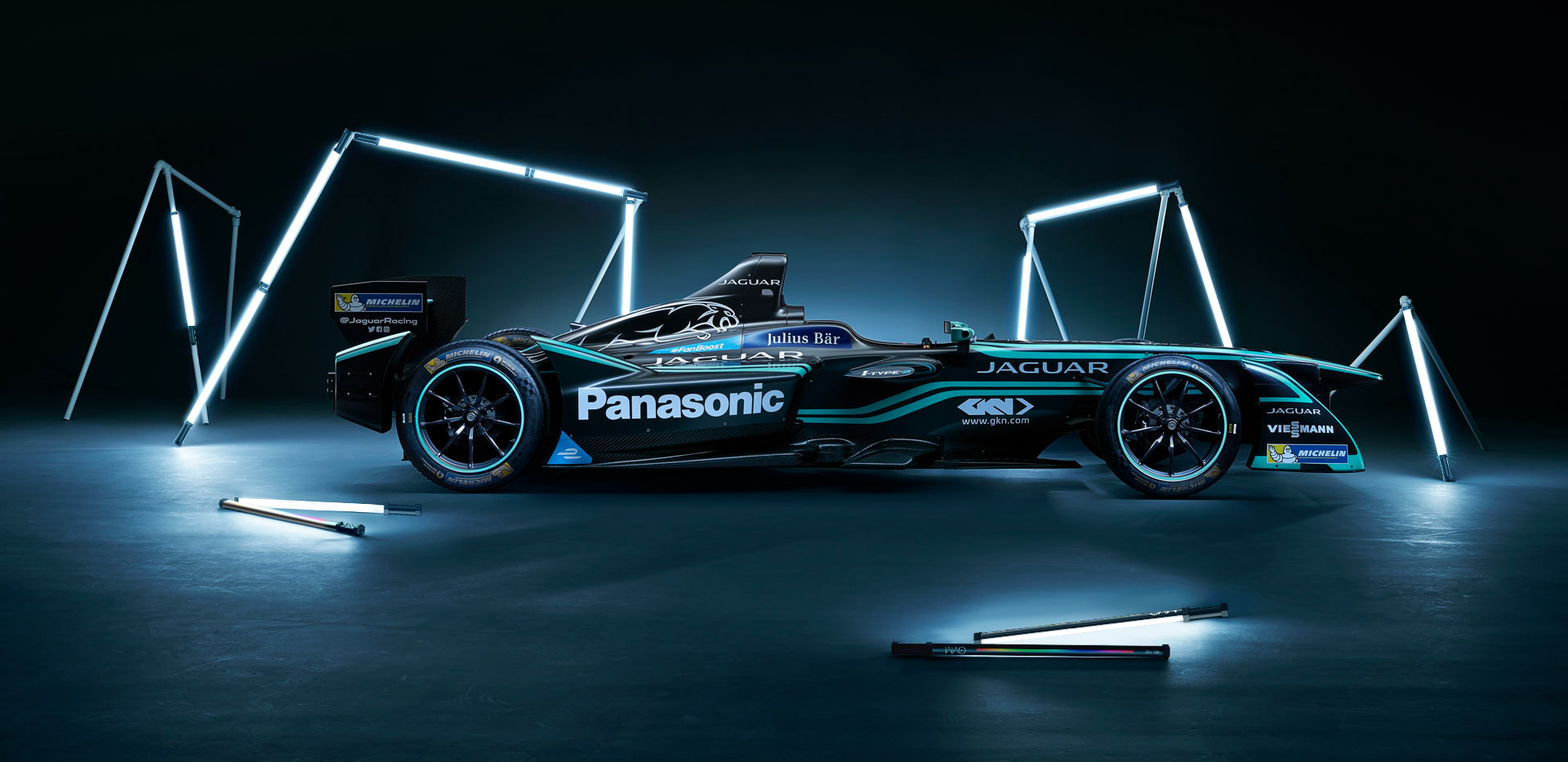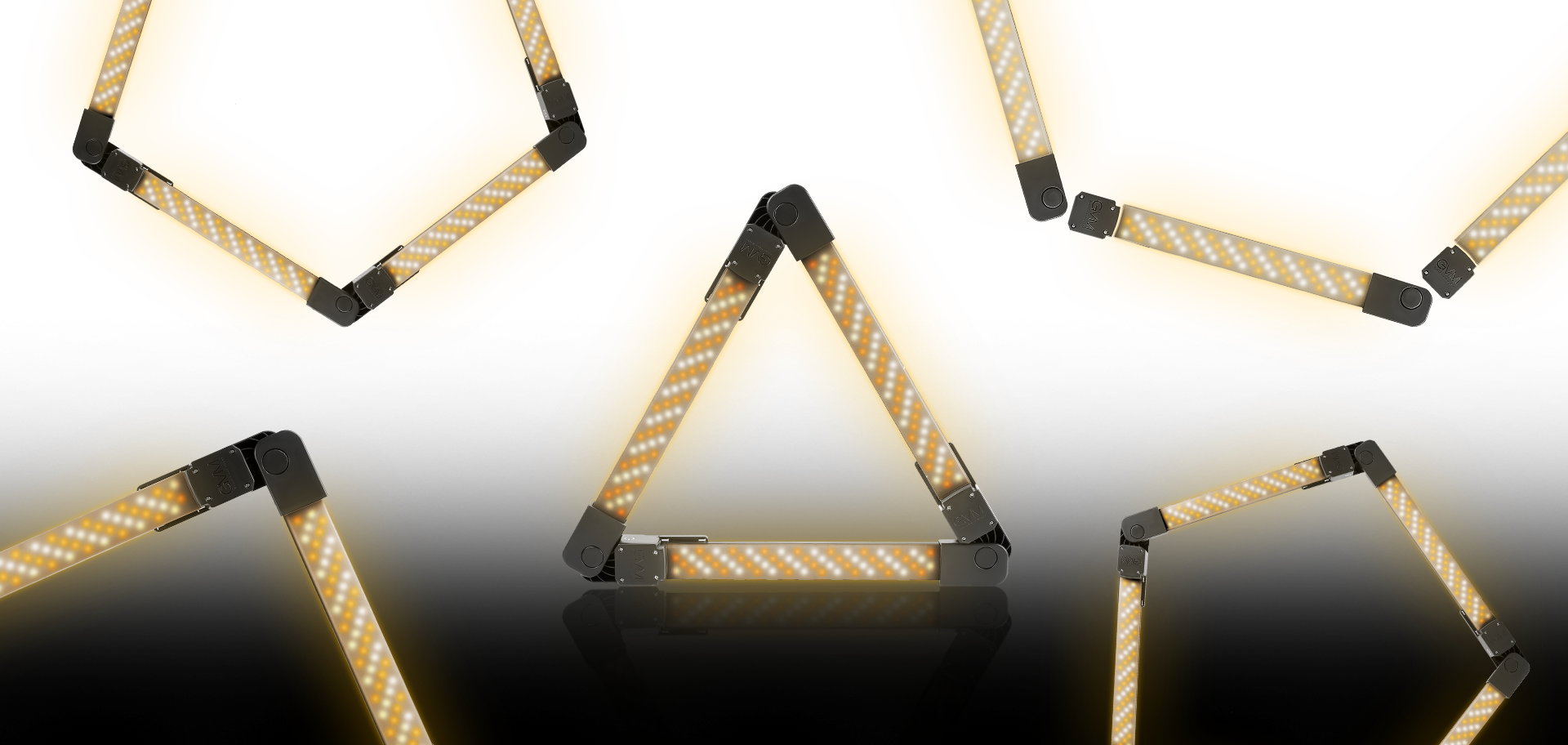 The light from the LED strip isn't completely soft, but it's also not completely hard. It's flat light, but only in one direction. So, studio lighting is not, but unlike a large softbox on a stand, you can carry it around and hold it in your hand.  
If you set its diodes to a color temperature of 5500K, you'll get light as close to a studio flash as possible. With the right choice of angle, you can also get a rather pleasing soft light. For this photo, the goal was classic Rembrandt portrait lighting, which has been used in painting for hundreds of years and has also found its way into photography and film.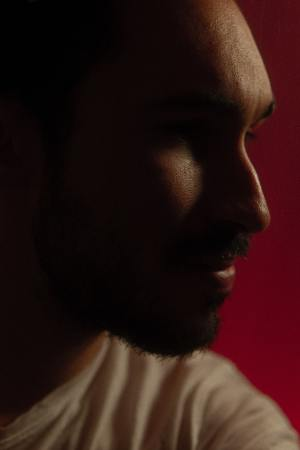 Compact, versatile, addictive
The use of the light stick is not limited to the above, and shooting with it can save a lot of time and work in many occasions. If you want to try it out, here's a list of options to check out: