GVM is a global leader in photography, video. We are committed to offering professional
premium products that have been tested by expert photographers, videographers, music
lovers. Excellent value is belief of our brand, and we stand behind every item with a
lifetime support. GVM Camera Motorized Slider can provide a better customer

Compatible with all cameras

Incline support up to 45° and 2.5 kg
Support Multiple Shooting Modes
Set the start and end points at will. Set the motor torque at will. Slip speed (1% -100%) Slip interval (0.1-999.9) stoptime (0.1-999.9) photo Number (1- 1000) auto loop.
Set the start and end points at will. Set the motor torque at will. Slip speed (1% -100%) Slip interval (0.1-999.9) stoptime (0.1-999.9) photo Number (1- 1000) auto loop.
Adjust the guide bar oblique from lower left to upper right to create a panoranic shot.Tracking object movements up to 120 degrees is very useful for interviews, videos, weddings.
Shooting modes can be manually or auto set up, creating a special trail time-lapse photography. Available to set the object to track with camera, camera will follow the object. Making your filming easier.
After setting the key points,you can enter the"Time Lapse Setting", then set the various parameters you need.You can set various parameters for time-lapse shooting directly on the remote control, no need for another remote.
Slip speed:1%-100% Slip interval:0.1 -999.9 Stop-time:0.1-999.99 Photo number :1 - 999 Auto loop:Yes or No If you want the camera platfrom pause at every ABCD keyframes,and you should set A as the start point,D as the end point.
After the sliders with all fittings are installed, you can set various parameters for time-lapse mode, video mode or make time-lapse shooting shutter setup by the remote controller.
When using Time-lapse photography , you can check the remaining number of shots.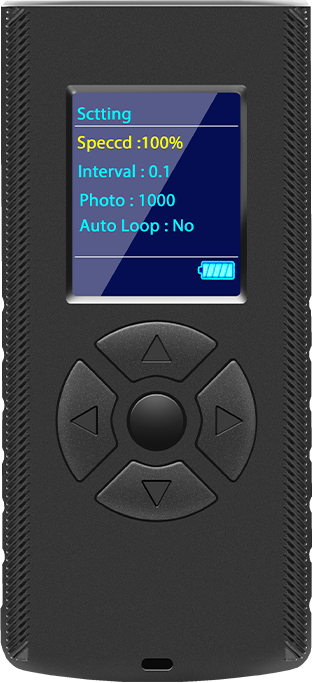 Well-thought-out right down to the smallest detail
Adjustable foot design to ensure the Dolly Track could be work on the horizontality
Compatible with various devices
Universal slider plate with a 1/4"" threaded hole to hold most DSLR cameras. (Even comes with a 1/4"" to 3/8"" screw) Easy matching of various accessories.
4400mAh Built-in high capacity battery offers longer working time up to 5 hours.
Ultra silent step motor driving technology, you will get the precise positioning with accurate shots. The electric camera slider is working with whispered sound, provide you a silent photography environment.
Motorized camera slider is made of carbon fiber , that make It more stable and anti-shake, make sure to provide stable video and clear photography pictures convenient.
This belt-driven slider can be used in horizontal as well as tripod-mount inclined setups, with up to 11 lb cameras supported horizontally.
The GR-80QD's adjustable motor allows you to set the speed of your slider to have a smooth silent sliding motion for your video. By setting the motor to slide automatically back and forth or a single slide, saves you time from monitoring the camera or manually sliding the camera.
The slider supports a parallax tracking shot or 120° panoramic shot.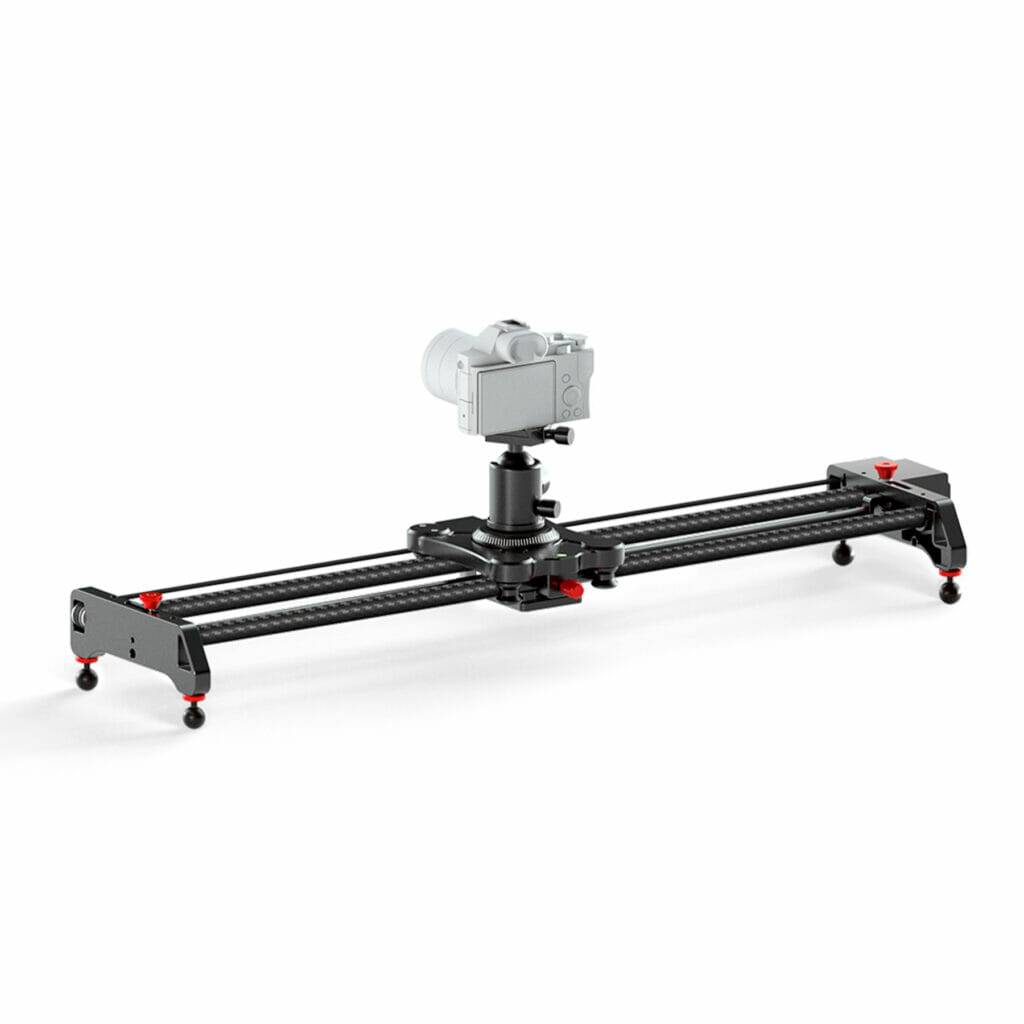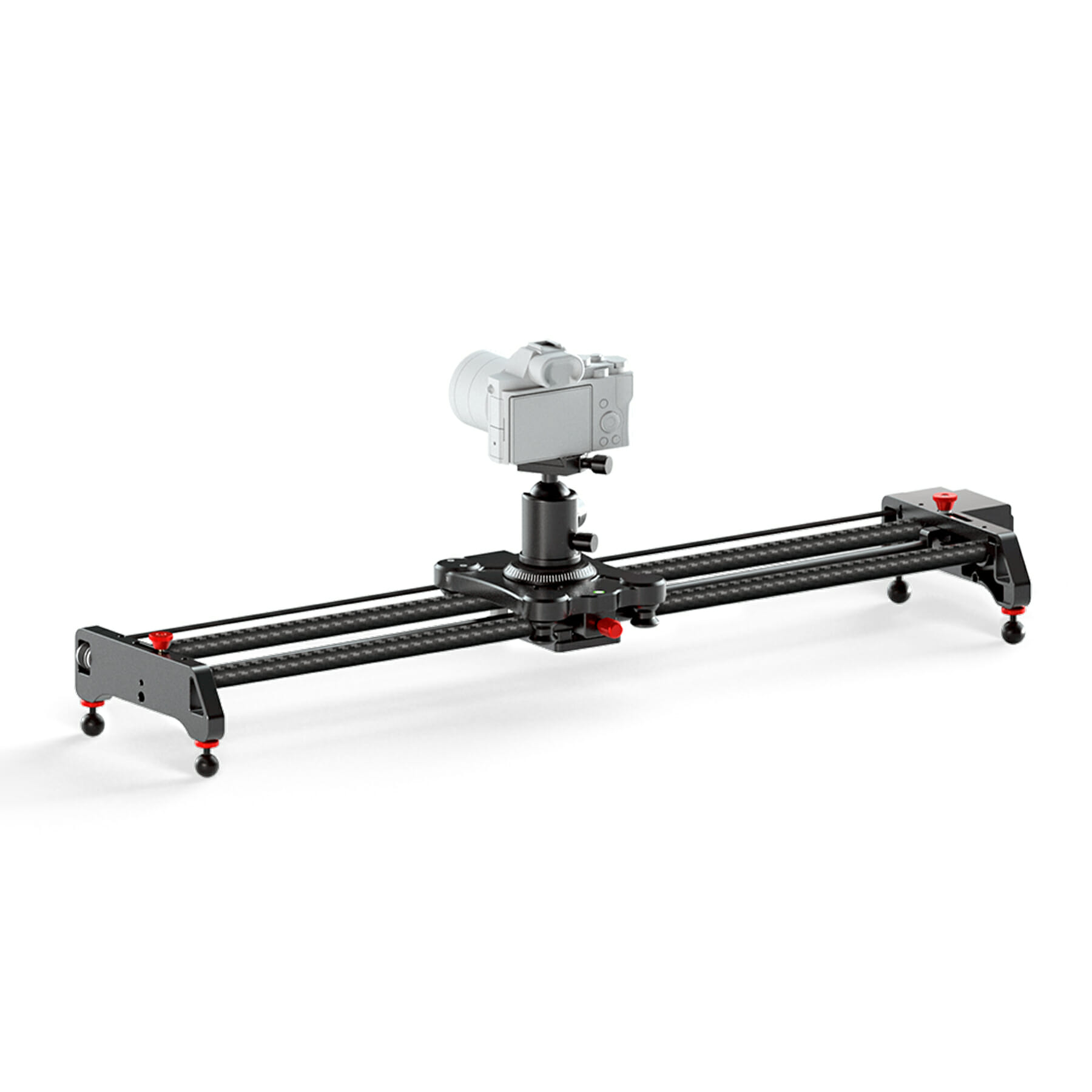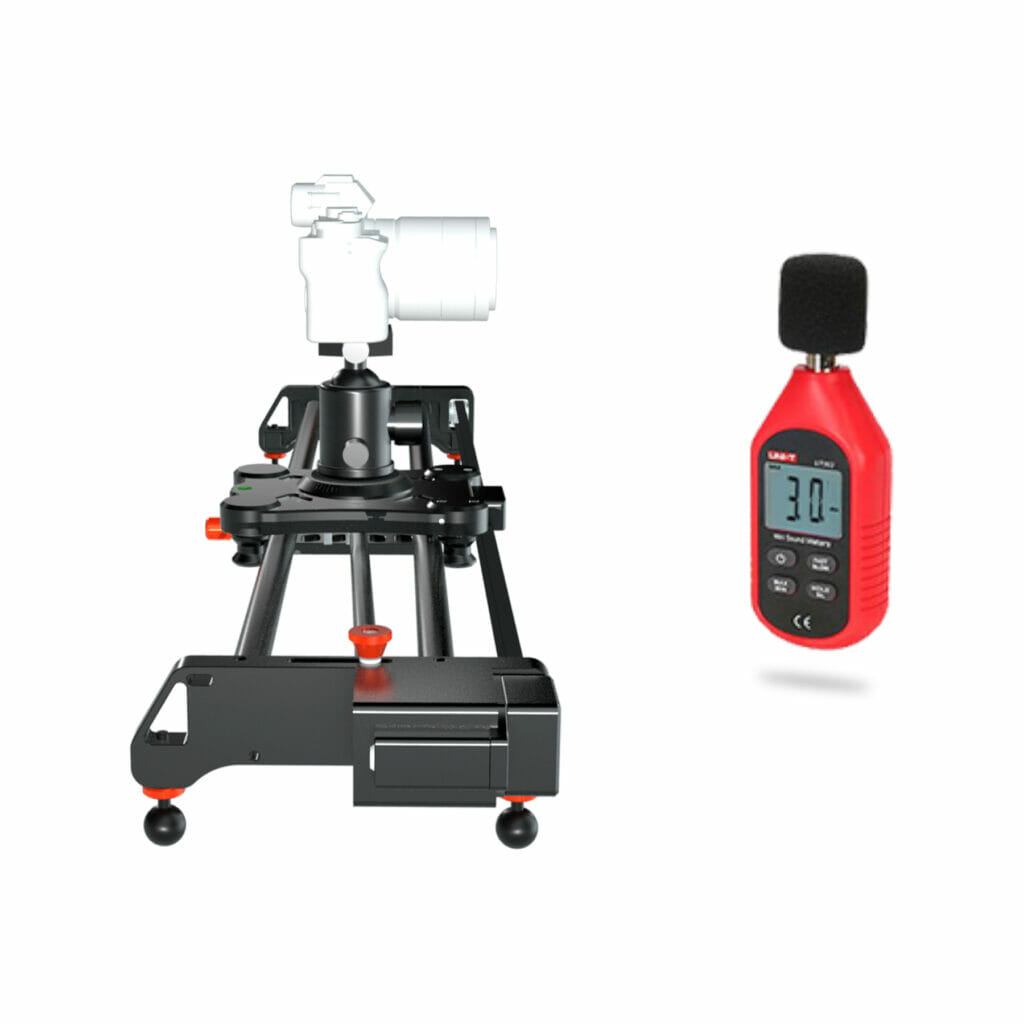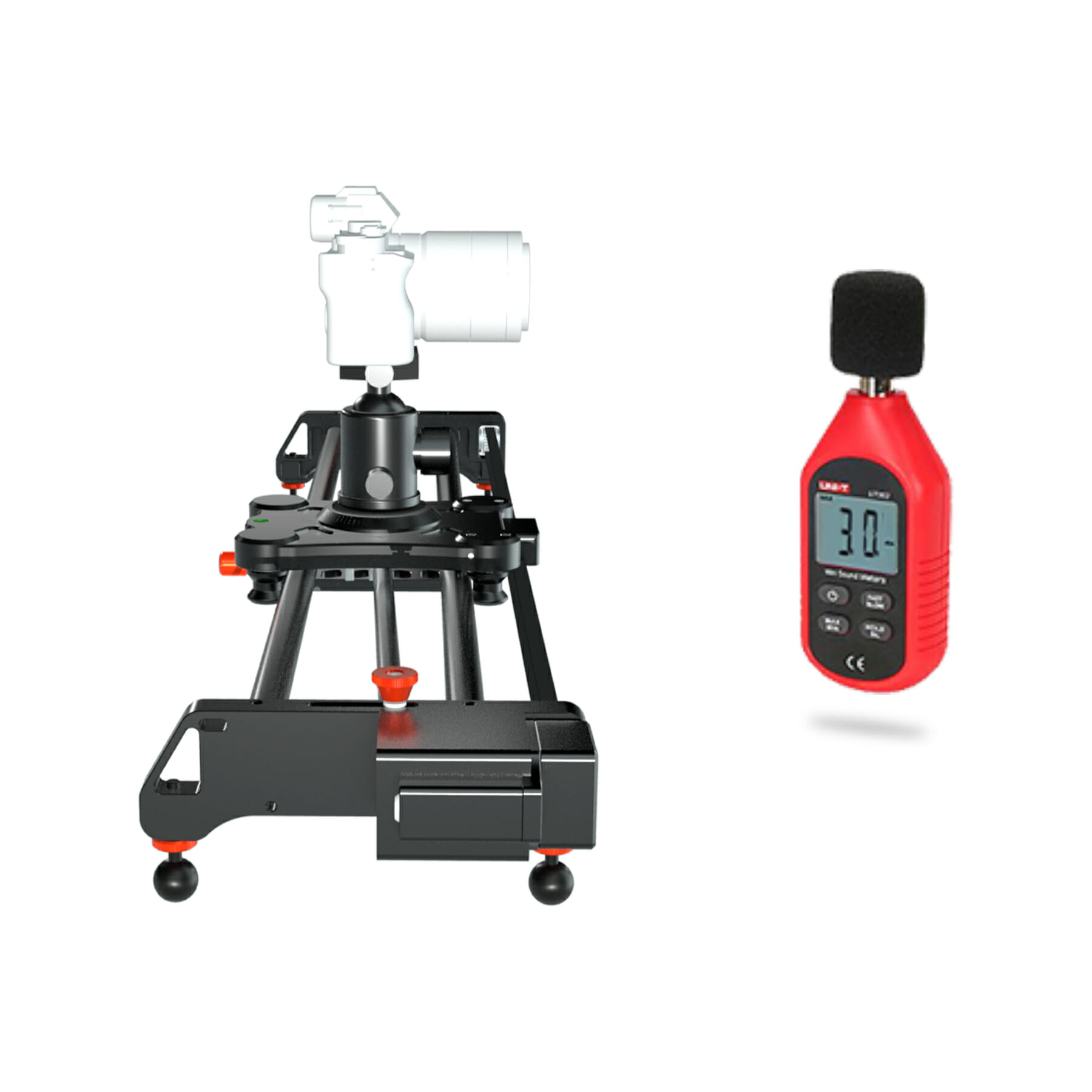 The GR-80QD motorized video slider supports time-lapse shooting, moving at preset intervals set by the user. You can set slip speed, slip intervals, stop time, photo number, and auto loop.
Using 8 layers of carbon fiber making it easier for transportation, strong, stable, and smooth. Equipped with 1/4 and 3/8 threaded screws, you can mount a camcorder, digital camera, DSLR camera ,, and other photography equipment. With the 1/4 and 3/8 screw holes on the bottom and side, the video slider can be mounted on most tripods and supports multiple angles.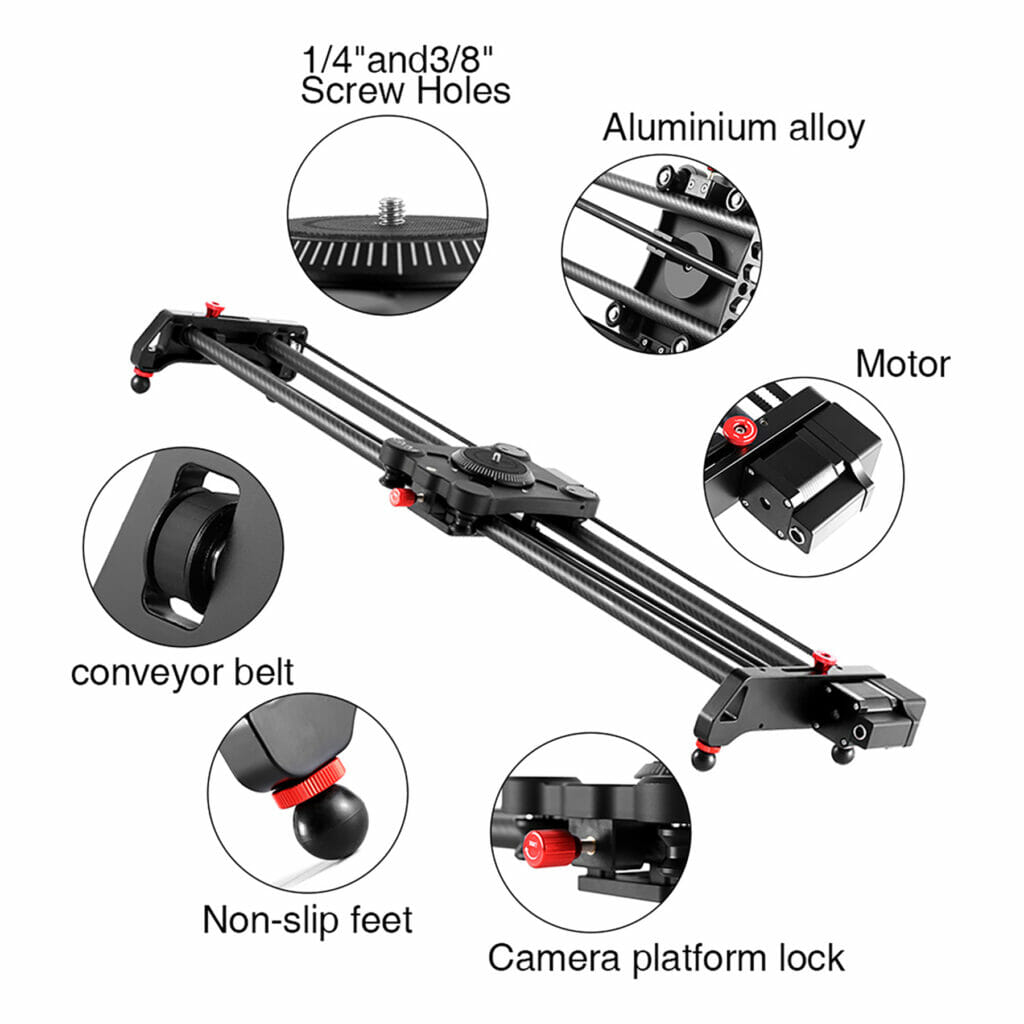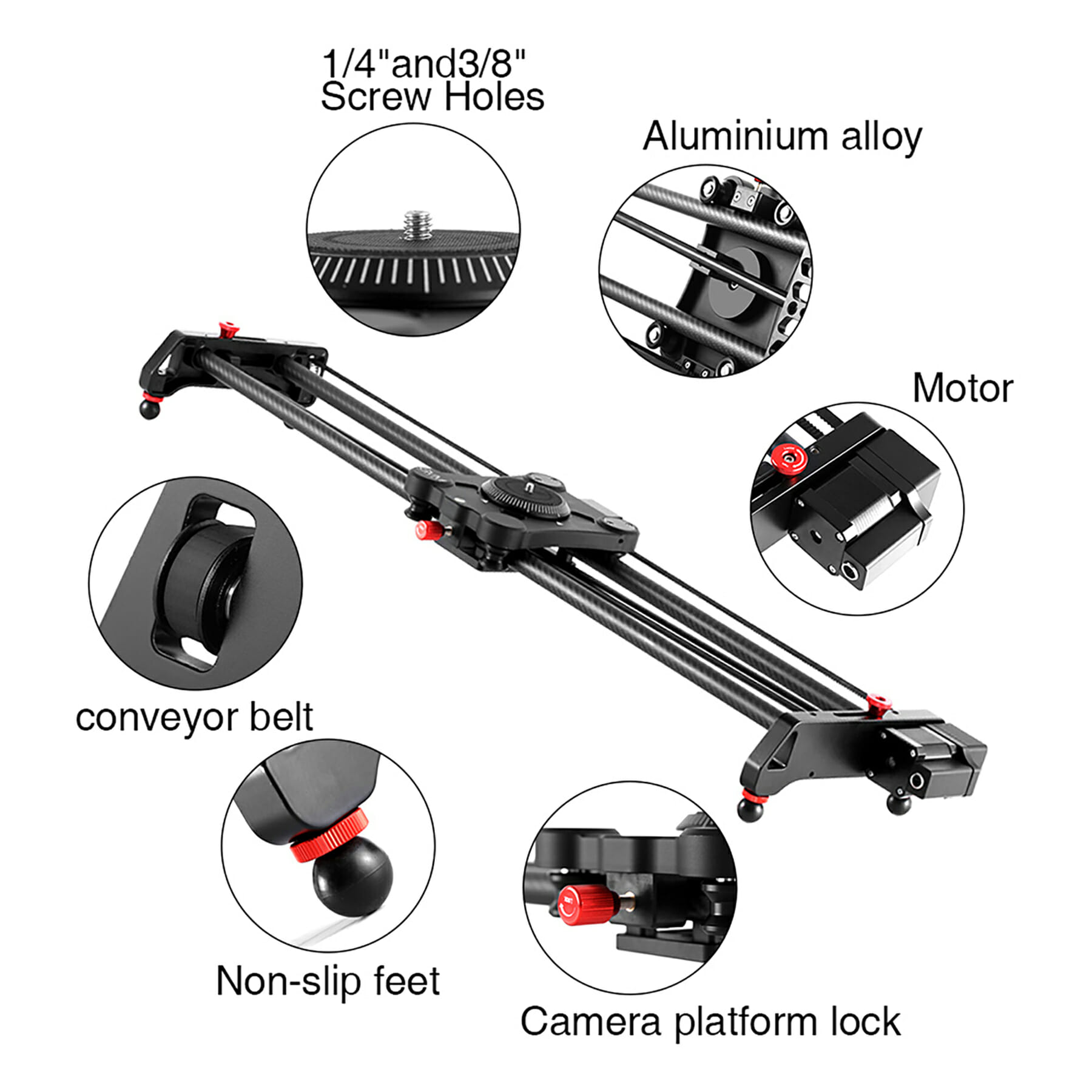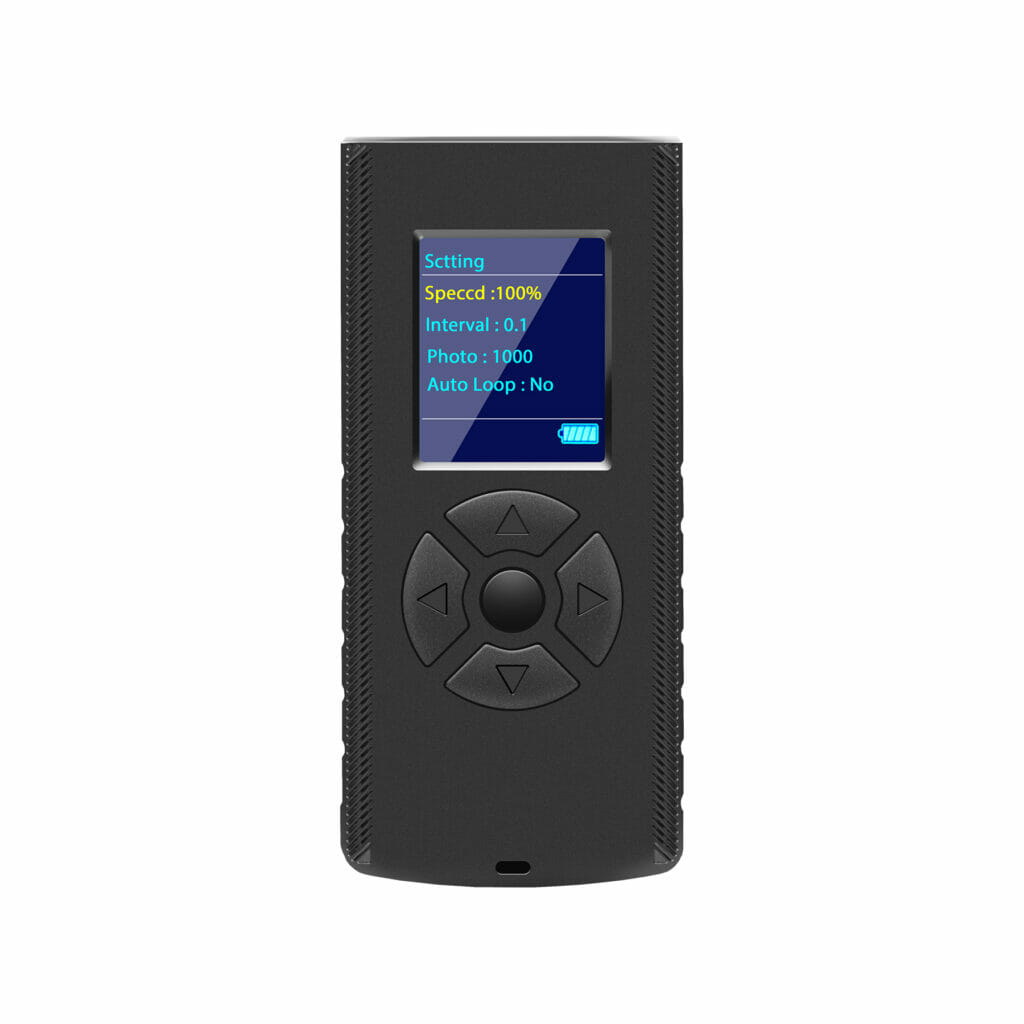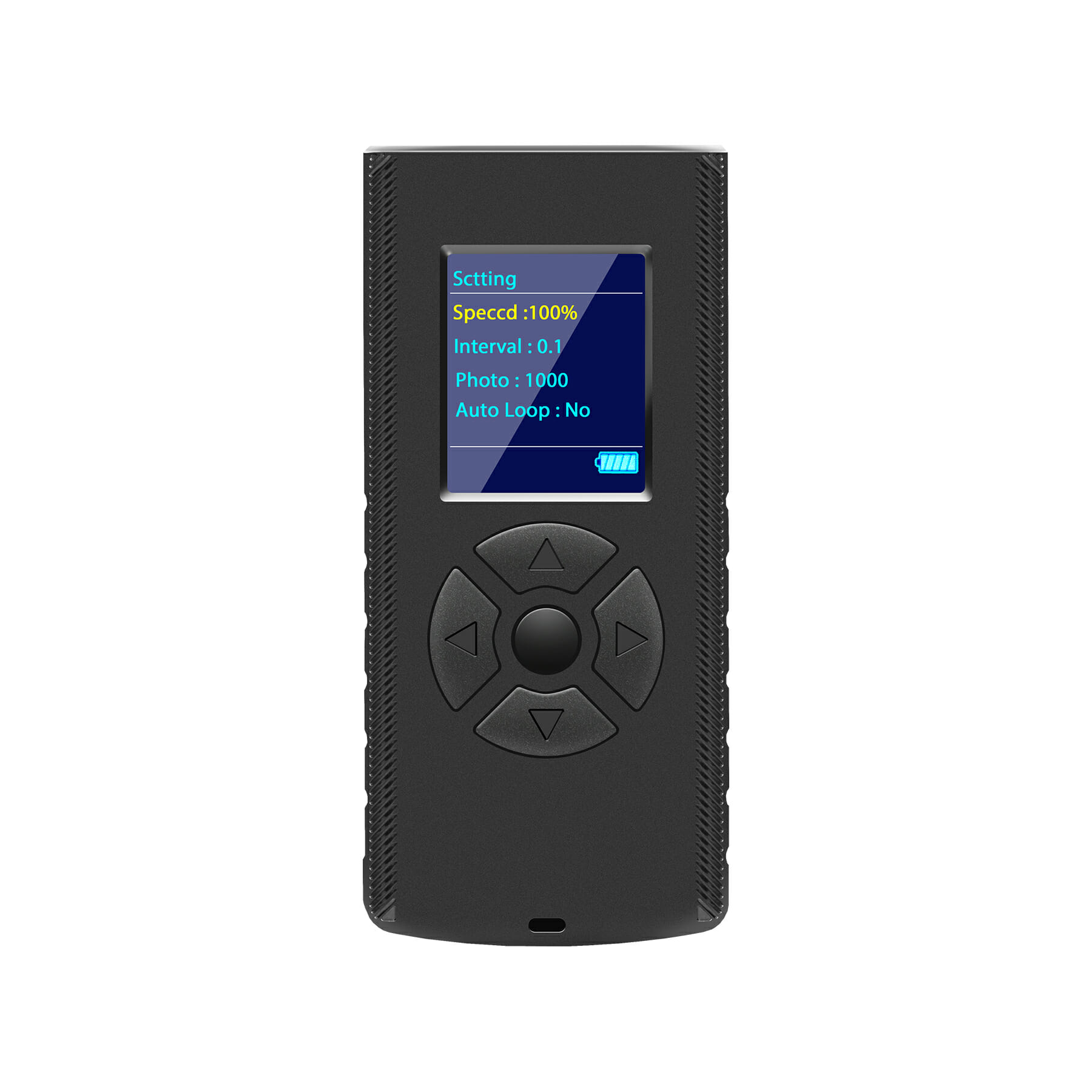 The GVM slider with APP control gives you the convenience to operate the camera slider from distance and set the parameter you want for the camera slider, Compatible manual mode, and auto mode at the same time
Motorized Video Shot
Time-Lapse Shooting
Adjustable Stepper Motor
Carbon Fiber Slider
GVM GP-80QD Professional Video Carbon Fiber Motorized Camera Slider
1 x GVM Professional Video Carbon Fiber Motorized Camera Slider (32″)
1 x Controller
x L-Series Battery
1 x Battery Charger
1 x Controller Connection Line
1 x Camera Control Extension Cable
6 x Camera Control Cable
1 x Carrying Bag