Description
Professional RGB LED video light
It consists of 624 Highlight three-dimensional LED beads, efficiency, and energy-saving. Provide 360° full color bright, shadow-free, and even lighting to your photography. This video light has RGB 850D support master and Slave control mode, you could set one light as the master mode and other GVM lights as Slave mode, which you could easily control all lights with the master one.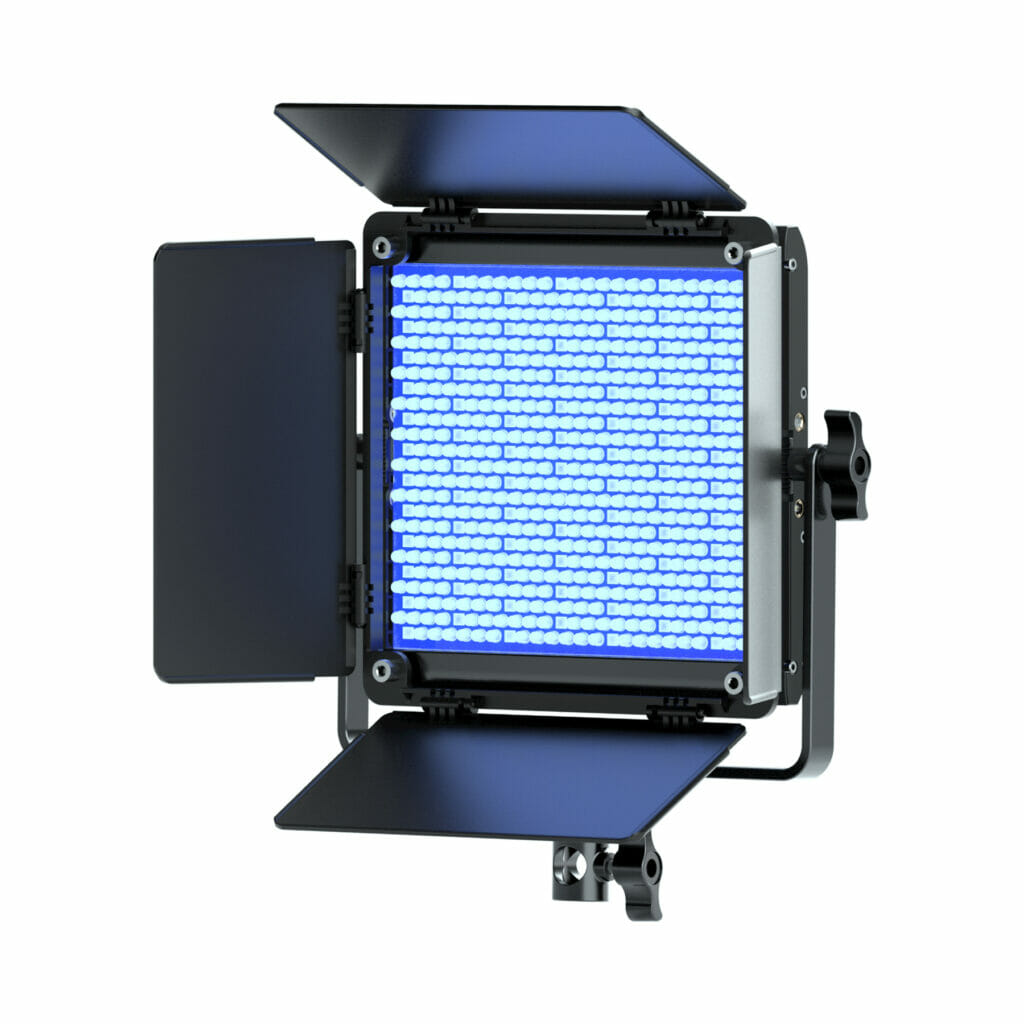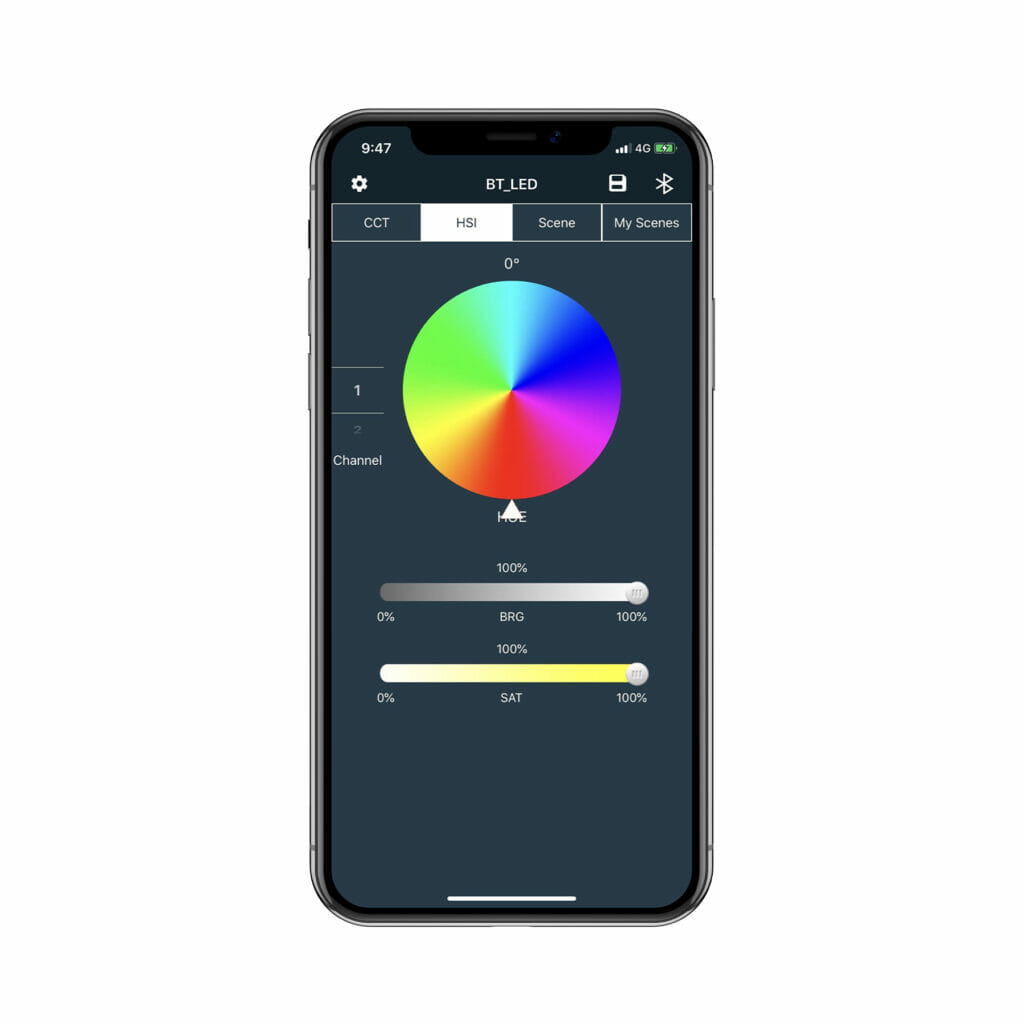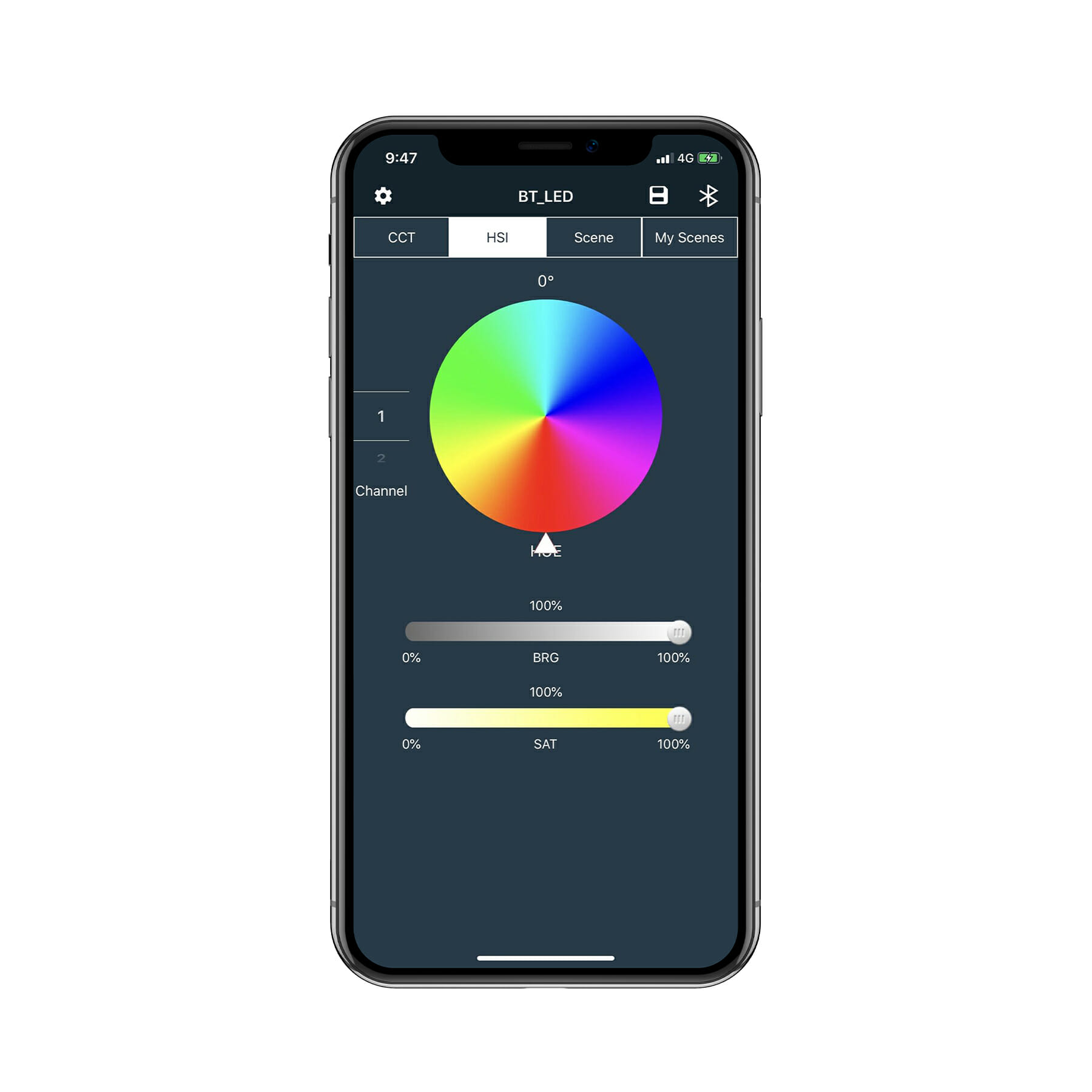 App Intelligent Control System
The video light is equipped with a Mobile App control function, download the GVM app in major app stores (such as Apple Store/ Google Play. Etc. ) Convenience to control the accurate color and temperature you need. Effective for your video shooting.
Bi-color & RGB Output Ways
The first mode is where the color temperature is between 3200K and 5600K. The second mode allows you to adjust the hue output and color saturation of red, green, and blue from 0% to 100% adjustable brightness and high CRI 97+.which means it can output a variety of colors to meet any needs.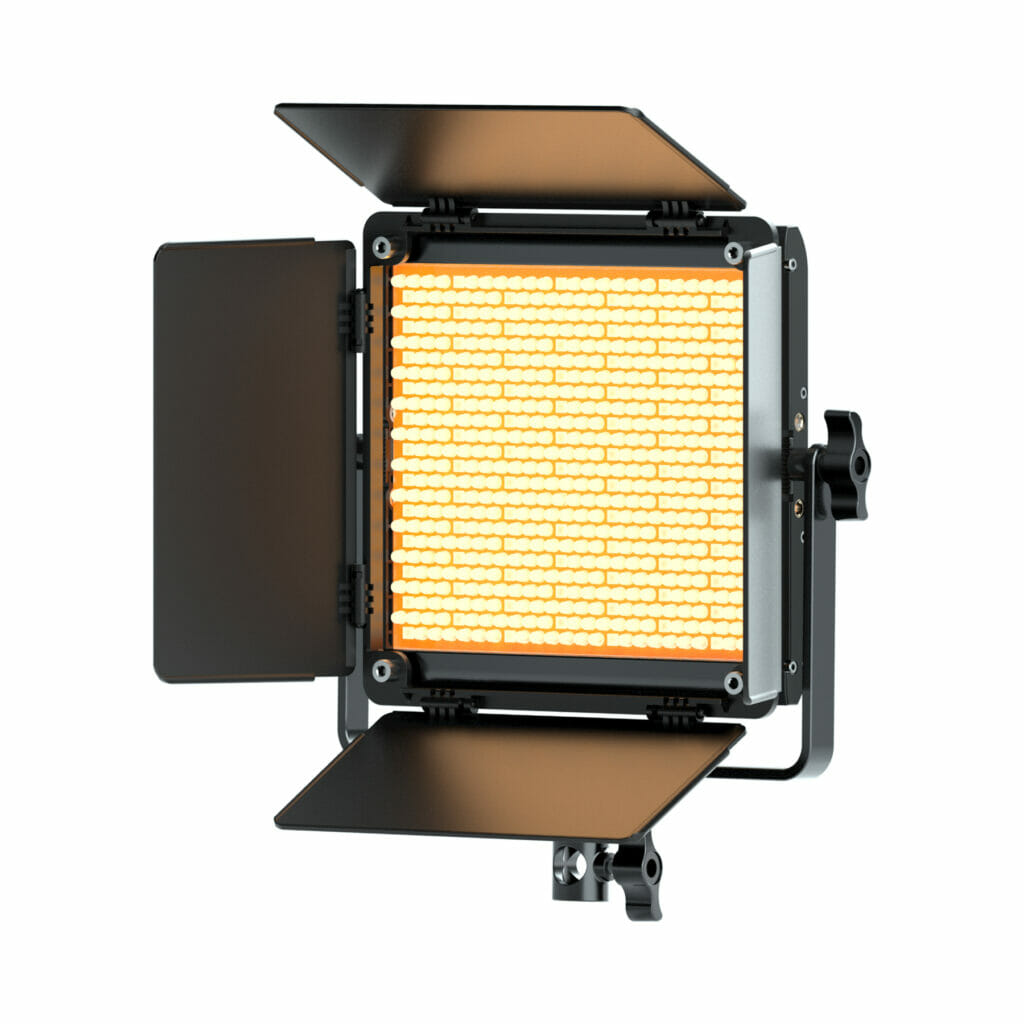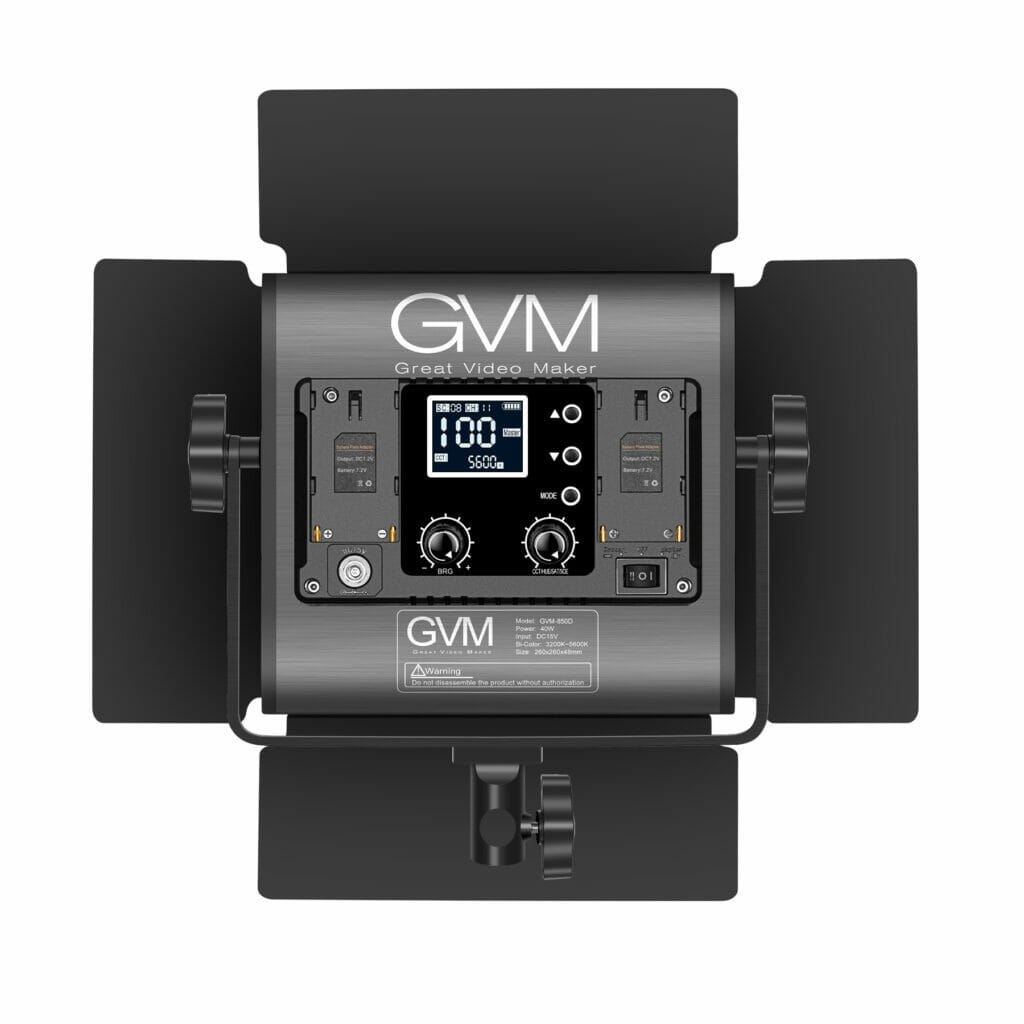 2021 Upgraded RGB video lights, Update LCD screen, which displays current light parameters, control mode, channel value, scene number, etc., and Simulates Scene Modes. The video light simulates 8 kinds of scene lights, It enriches your shooting environment, including TV, Candle, Cop Car, Lightning, Paparazzi, Disco, Party, Bad bulb.
Scenes Modes
Professional RGB LED video light
Bi-color & RGB Output Ways
App Intelligent Control System
GVM RGB LED Studio Video Light Bi-Color Soft 2-Light Panel Kit GVM-850D-2L
2 x GVM-850D RGB LED Video Panel Light
2 x Power Supply Adapter
2 x Power Cable
2 x Light Diffuser
2 x Light Barn Door
2 x Light Stand
1 x Carrying Case
1 x User Manual