GVM exhibition notice | U.S. international broadcasting and TV Show the imminent opening of the NAB Show
The NAB Show will be held at the Las Vegas Convention Center from April 15 to 19, 2023, with more than 2,000 exhibitors and 120,000 visitors.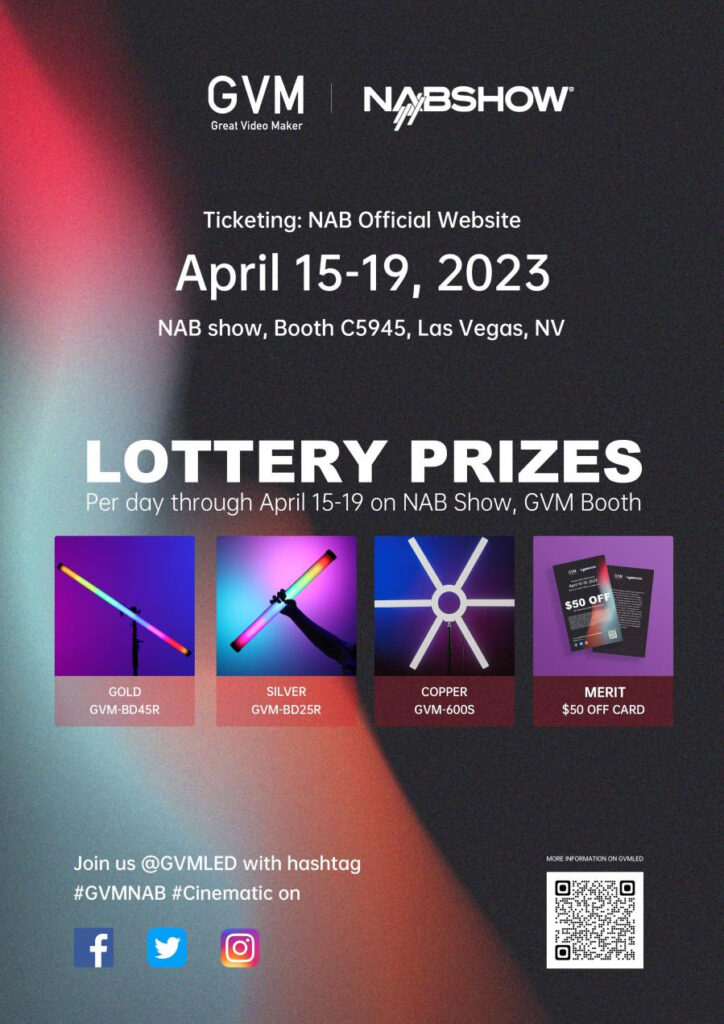 As an international brand in the film and television equipment industry, GVM's global sales volume has reached the top five in the industry, and it is one of the professional photographic lighting manufacturers in the world. It will provide the most professional lighting scheme for the live video, short video industry and film and television field. High-quality lighting can greatly improve the picture high-definition, create a good movie light, and build a comfortable atmosphere. Thus effectively pull the user's viewing volume.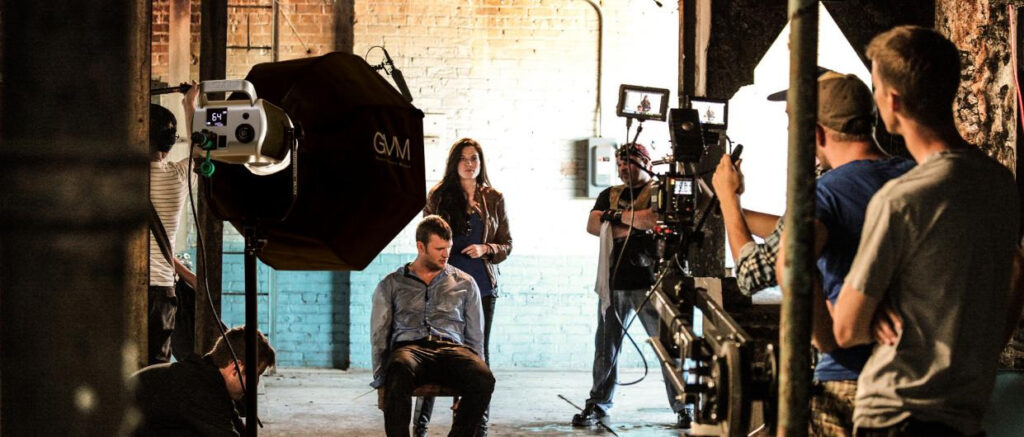 Multi-dimensional layout will be carried out in the fields of online celebrity live broadcasting, film and television advertising, Tiktok short videos, mainstream platforms, cross-border product selection, supermarket gifts, etc., online and offline all-channel exposure will help the cooperation and docking of exhibitors, promote brand publicity and product sales, and stimulate a new consumption boom in the country.
GVM brand has set up a product experience area in the exhibition, where visitors can experience the full range of GVM products on site, including SD80D handheld two-color temperature photography lights for mobile shooting, 800D RGB full-color lighting lights suitable for beginners, which can be applied to live lighting, product/portrait lighting. The best tool for creative shooting BD 25R/45R portable RGB handheld lamp, as well as SD family high-power spotlights, PR series photography spotlight, YU series film and television grade photography flat lights and other products.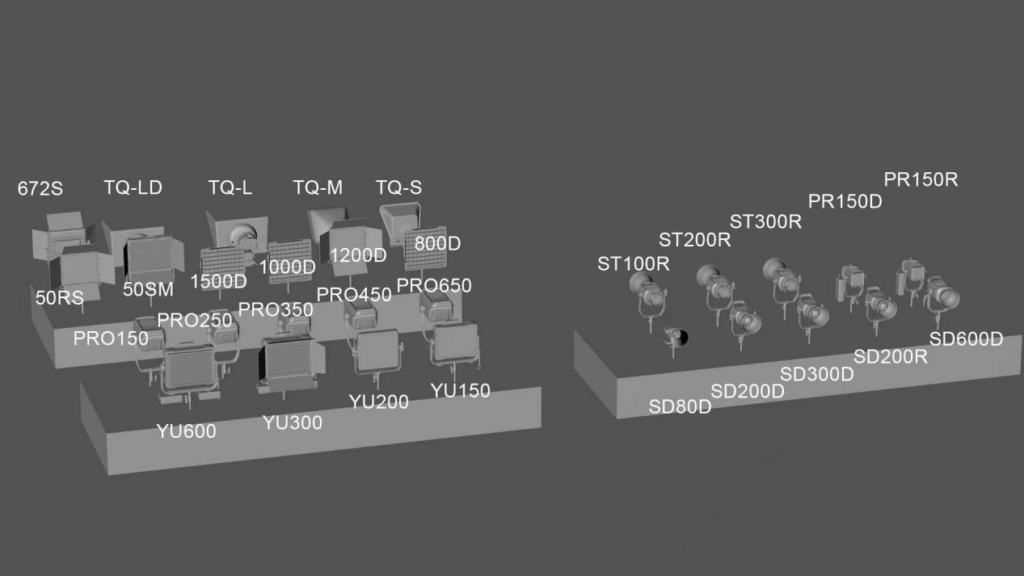 Users can truly feel the quality of lighting on site. The staff will introduce the characteristics of lighting equipment in detail, and provide professional lighting reference schemes, aiming at providing "high quality light building, stunning opening" creation tools and lighting application schemes for the scenes requiring lighting layout such as broadcast room construction, product shooting and portrait shooting in various industries.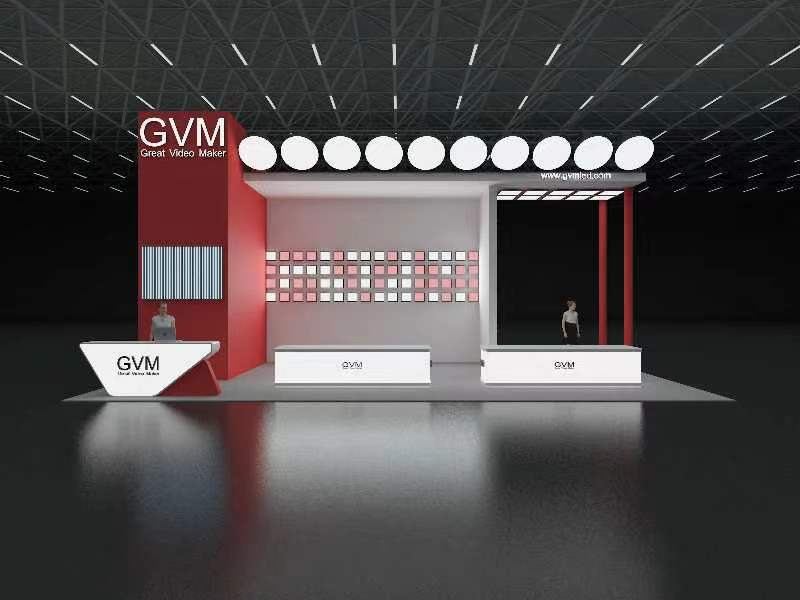 Welcome to Booth C5945, Las Vegas, NV GVM Booth at Las Vegas International Convention and Exhibition Center to experience the charm of high quality lighting and Lucky Lotto prize.