This blog will give you insight to GVM's new and upgraded monolight PRO-SD200B. This lamp is not only an excellent single-lamp LED lighting, but also an all-around lamp that supports a variety of control modes. With its advanced color and temperature control and multi-control mode design, it brings unprecedented flexibility and creative possibilities for photographers. Let's explore this exciting lighting tool together.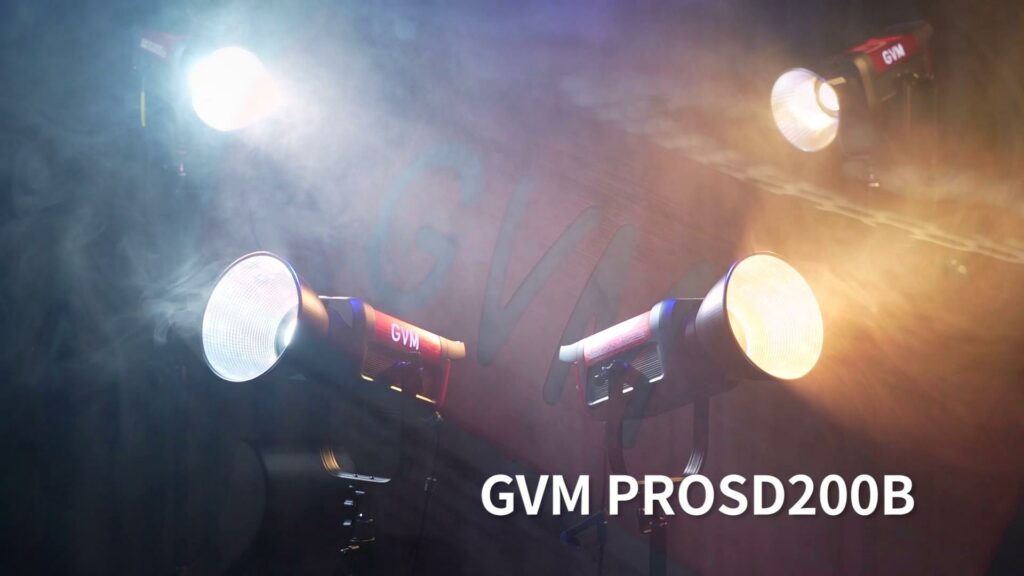 1. Multiple possibilities of lighting: from the single light to the full set
With its monolight led light properties, GVM PRO-SD200B has become a leader in single-light photographic lighting. Its high brightness LED light source can not only provide excellent lighting effect, but also bring clear, high-quality light, making your work more powerful and professional.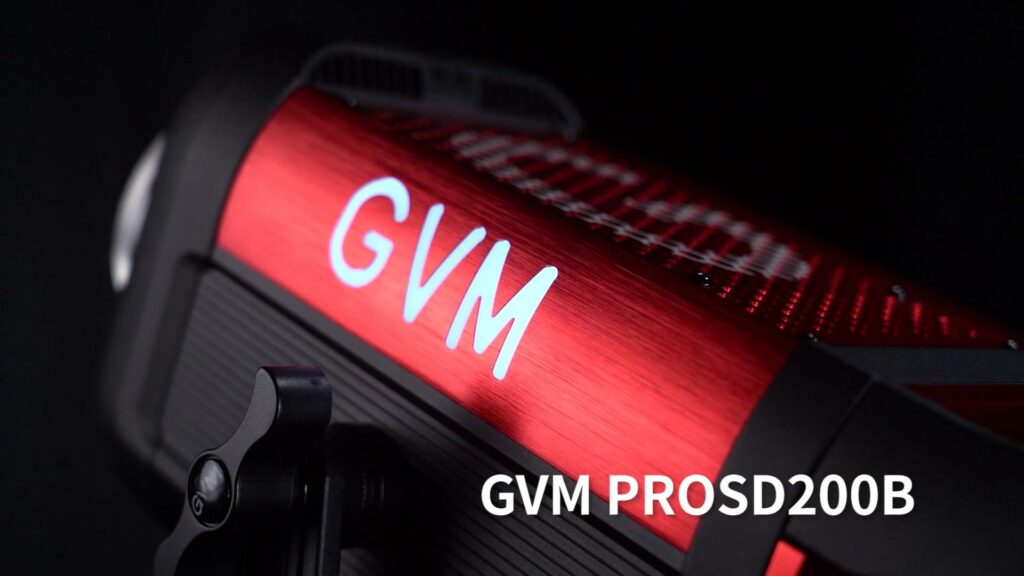 2, the free switch of fluorescent lamp: creation without boundaries
As a daylight led light, the PRO-SD200B has a color temperature range of 2700 K to 6800 K, allowing you to easily switch to a light color temperature suitable for different environments and scenes. Whether it's a warm indoor atmosphere or bright outdoor lighting, PRO-SD200B helps you achieve perfect lighting.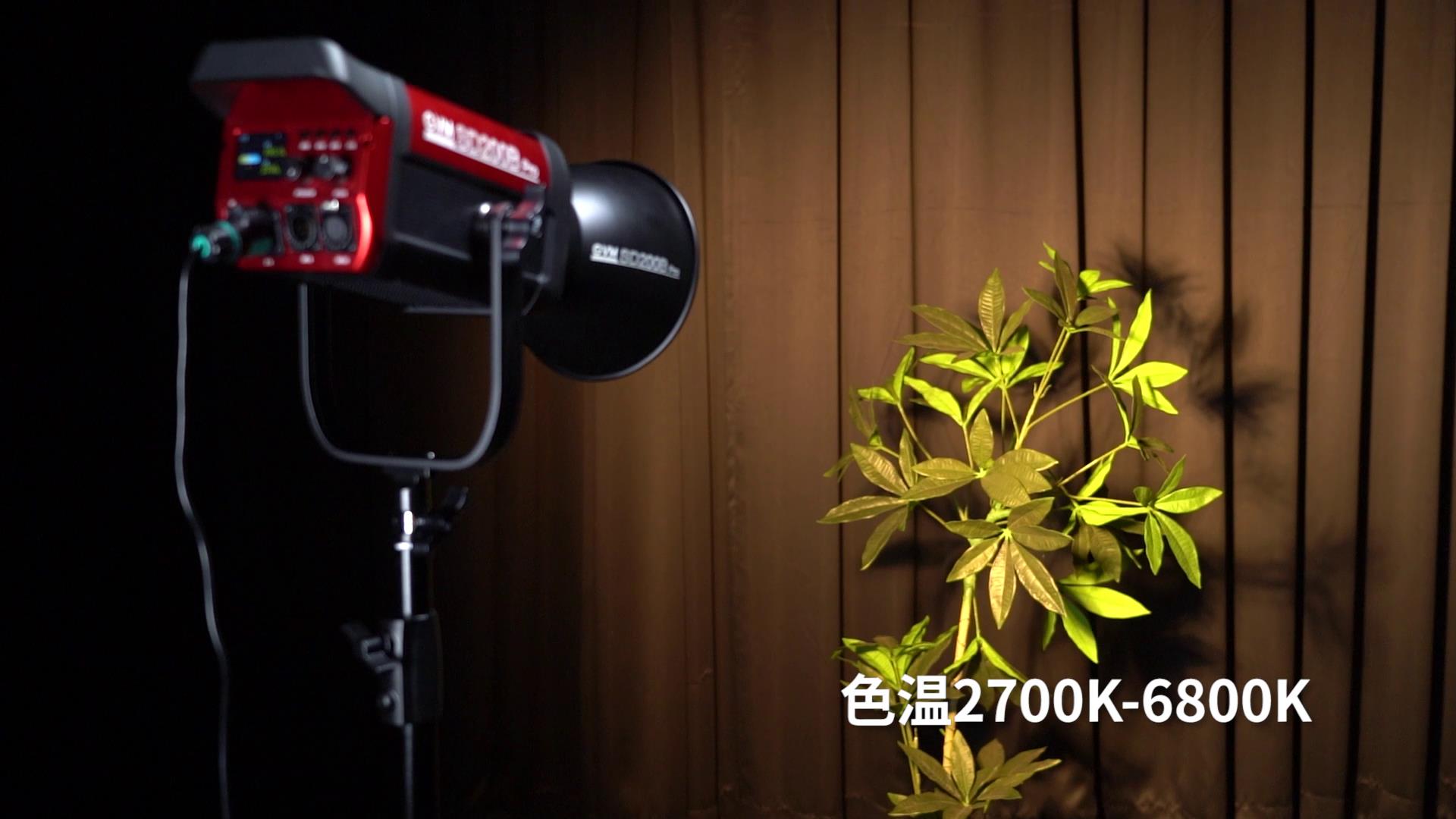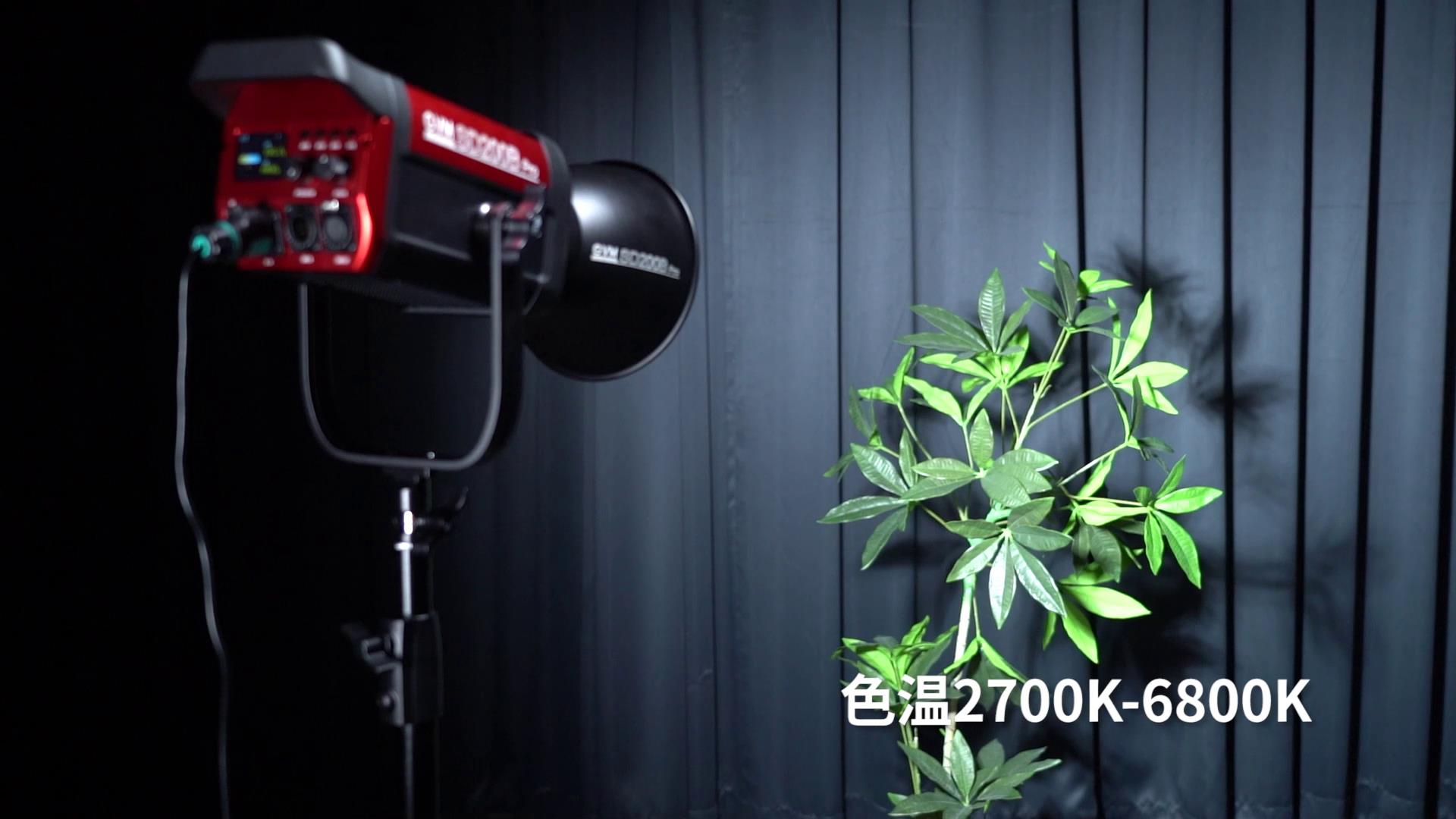 3, control the creativity of the all-powerful weapon: multiple control methods
PRO-SD200B is also unique in its multiple control mode. Not only can it be accurately controlled through DMX console, but also can be intelligently controlled through mobile APP. Support the APP one-key joint control, so that the multi-light linkage becomes easy. Whether you are in the creative scene or in the shooting room, PRO-SD200B can meet your needs for accurate control of lighting.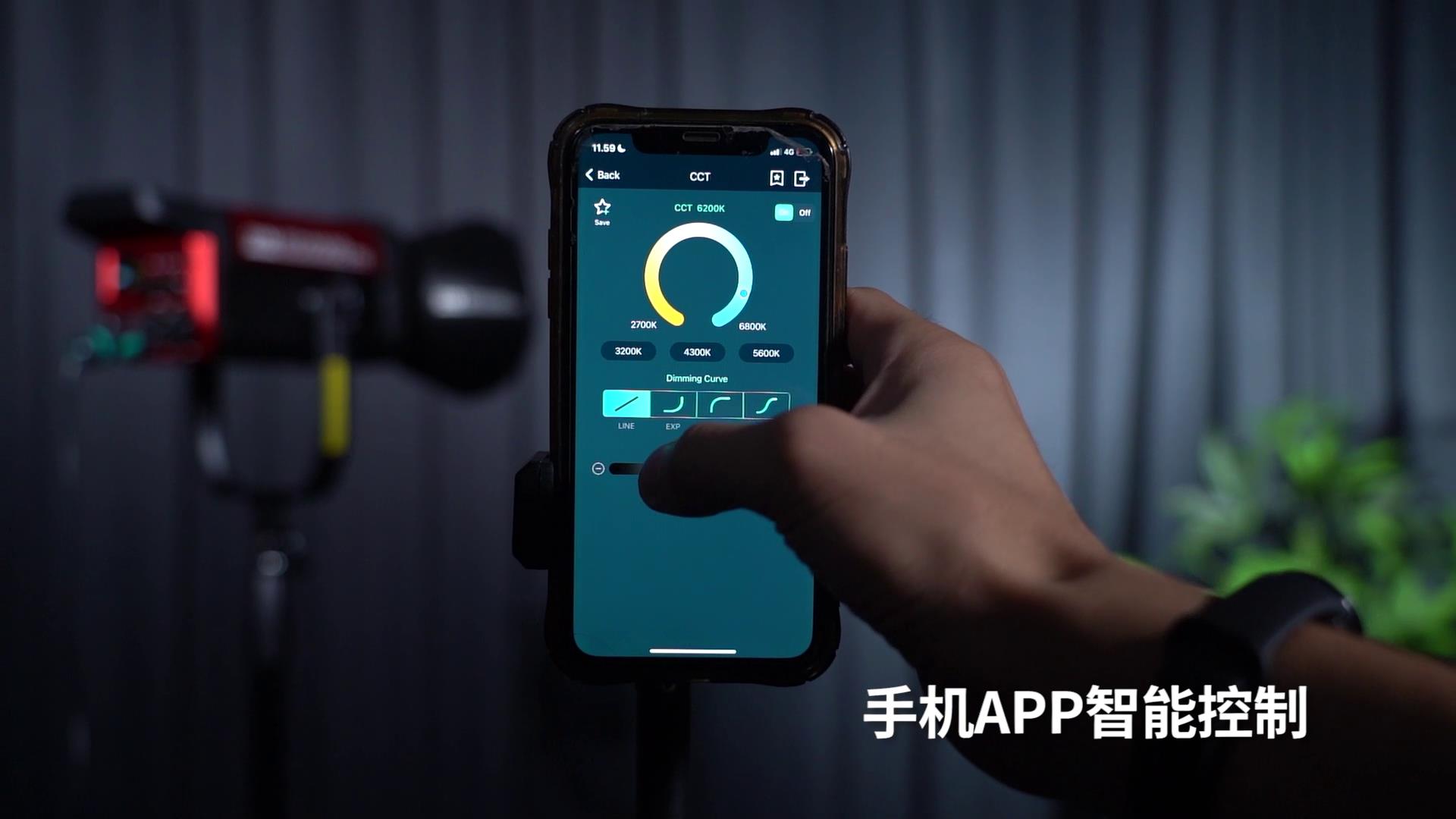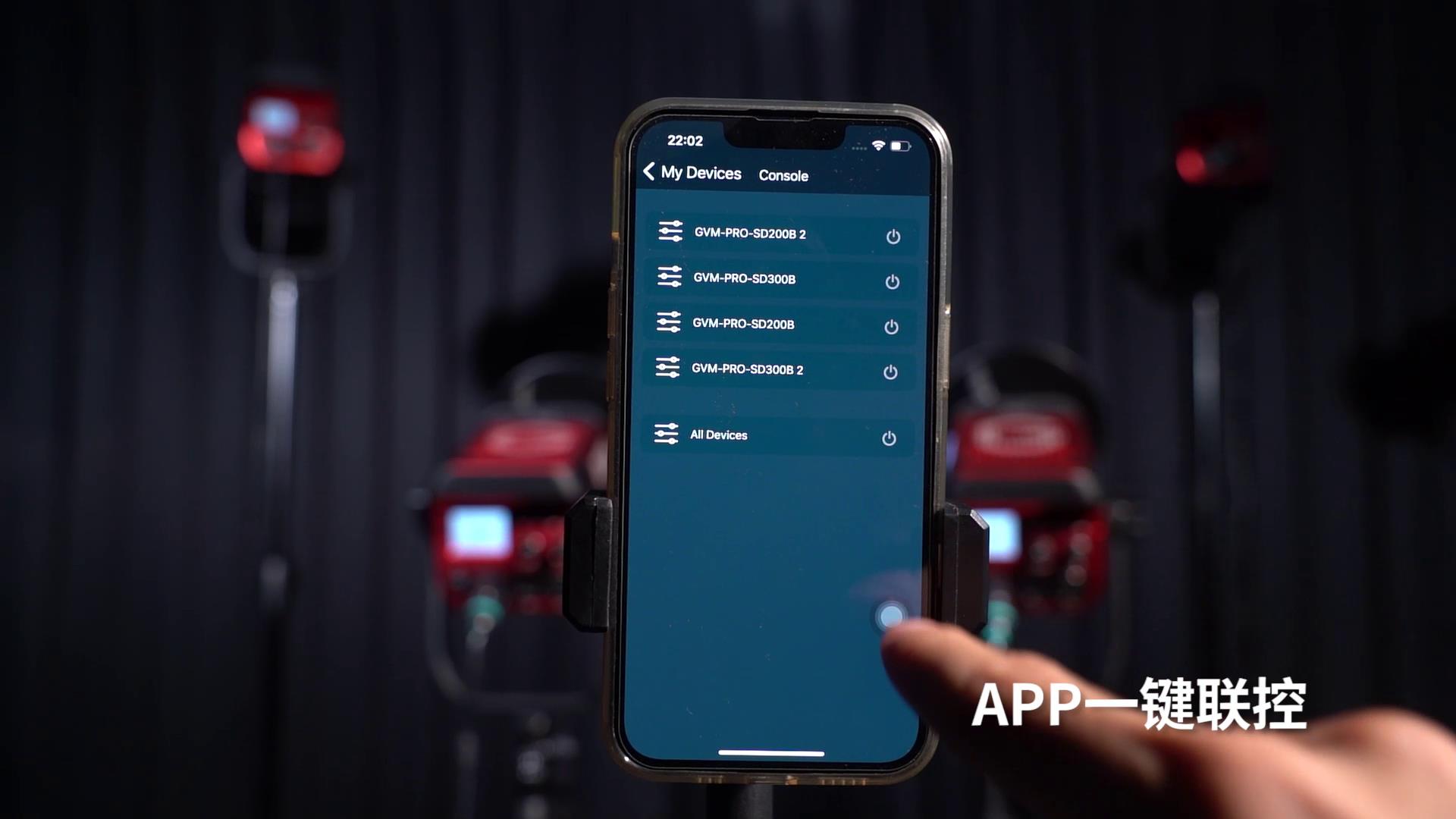 4, the integration of flexibility and creativity: the infinite possibilities of creation
As an led video light kit, PRO-SD200B is not only excellent in the lighting effect, but also brings infinite possibilities for photographers in its supported multiple controls and flexibility. According to different shooting needs, you can freely adjust the light and shade, color temperature and other parameters, to create a variety of lighting effects.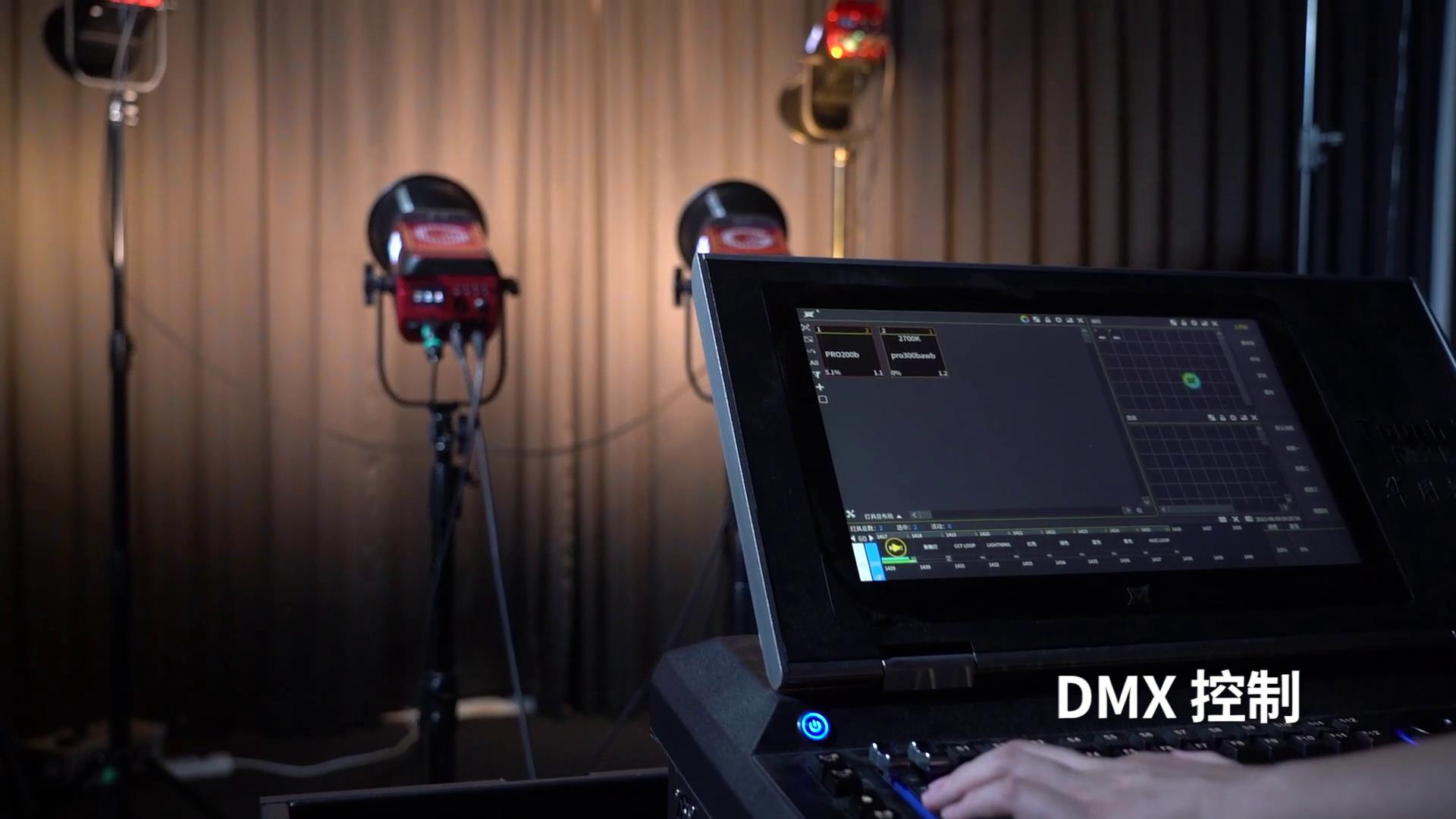 The upgrade of GVM PRO-SD200B is its multiple characteristics of monolight led light, daylight led light and led video light kit, as well as the design of color temperature control and multi-control mode, making it an irresistible lighting tool. In photography and film and television creation, give full play to its flexibility and creativity, to help you create more wonderful, professional works. Thank GVM for bringing us such excellent innovative design, and may PRO-SD200B add more brilliance to your creative road!