Lighting is an important tool for creating and expressing creativity in the field of photography and video production, and the GVM PRO series COB lamps, as the latest masterpiece of the GVM brand, achieve outstanding features and excellent design, making them the perfect partner for creative people. This article will delve into the features and benefits of the GVM PRO series of COB lights and how it meets the needs of creative photographers.
The GVM PRO series COB lights feature a mixed design of RGB/ two-color temperature, providing photographers with unlimited creative possibilities, enough to be warm yellow tones or bright color lights for easy implementation. With precise control of lighting and pastel colors, photographers can create unique dances and visuals in creative shots. Whether it's a night city street shoot, fashion photography or art photography, the GVM PRO series COB lights add stunning effect lighting effects to the work.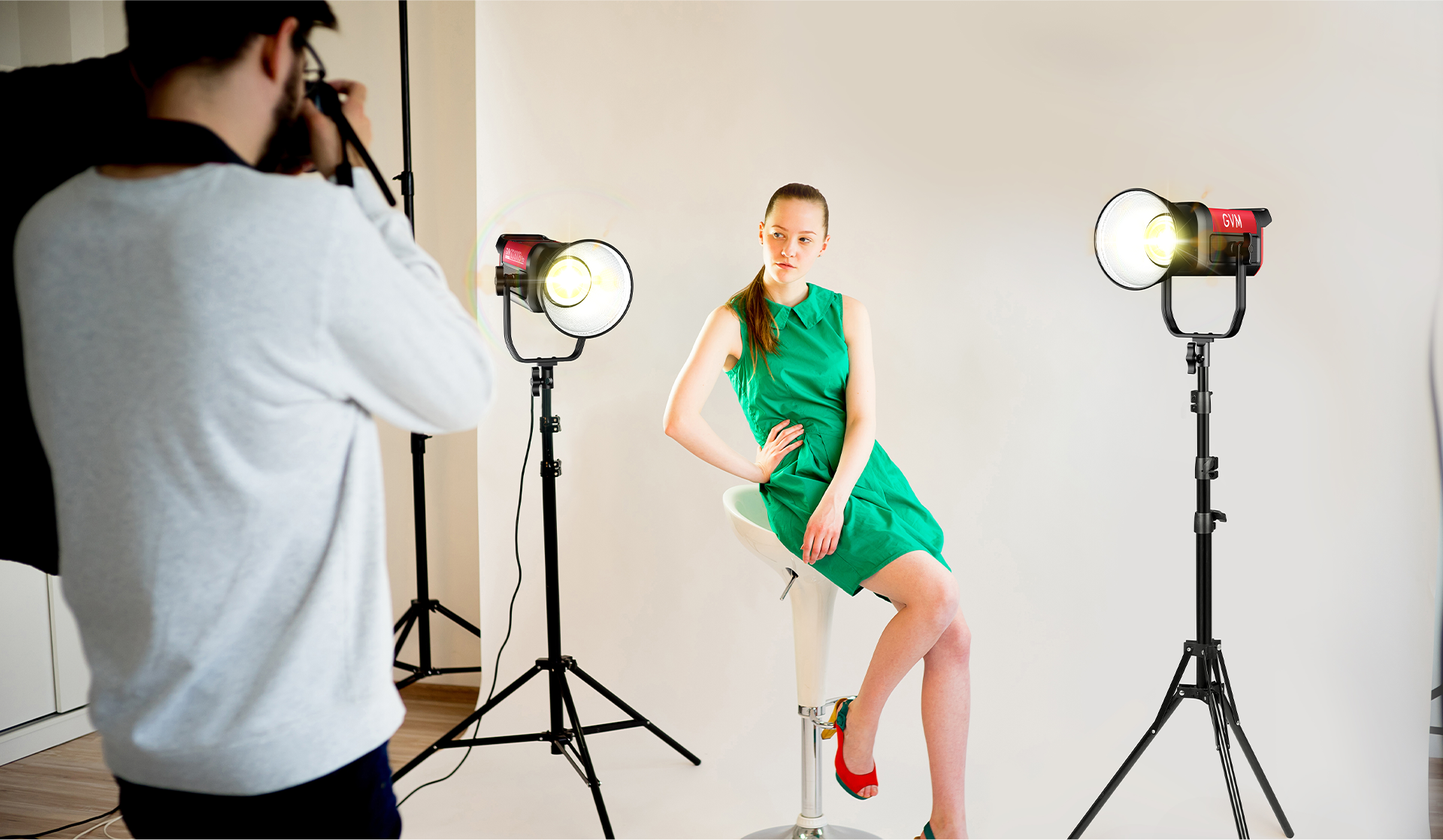 Accurately restored color and detail GVM PRO Series COB lamps offer excellent display performance, with high color rendering index CRI 97+ and TLCI 97+ ratings guaranteeing accurate color reproduction. For photographers, this means they can trust the color authenticity of the GVM PRO series COB lights. Whether it is portrait, shoot or landscape photography, this lighting device captures the best shots in rich detail and color, helping photographers realize their creative expression.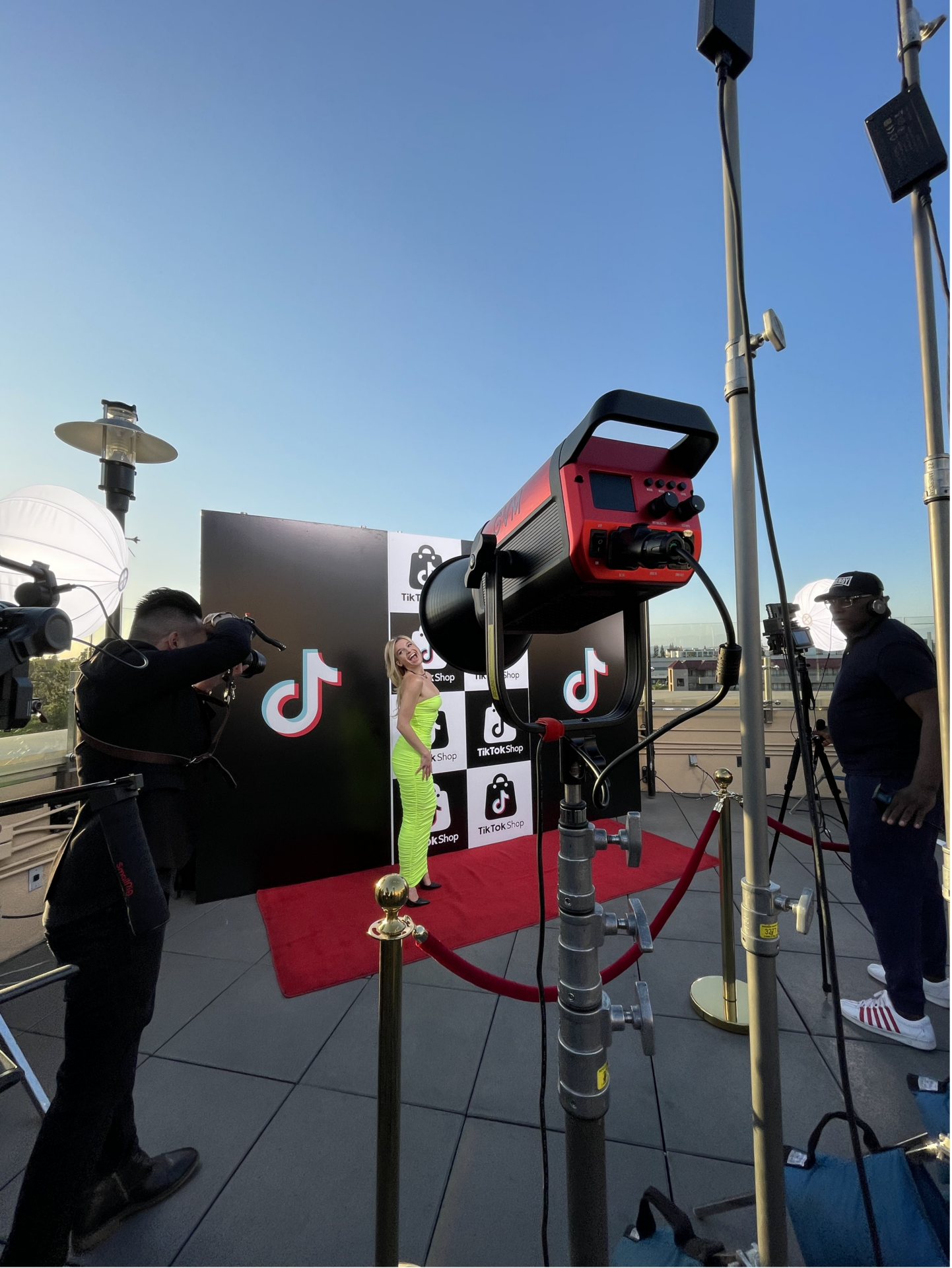 Flexible control and convenient operation GVM PRO series COB lights support APP intelligent control function, through the mobile phone APP can easily adjust the light brightness, color temperature, color and other parameters, to achieve accurate control. When the photographer leaves the shooting position, the lighting can be adjusted in real time through the mobile phone to improve the work efficiency. In addition, GVM PRO series COB lights also support DMX console and Bluetooth networking control, to achieve multi-lamp control, better adapt to large-scale programs.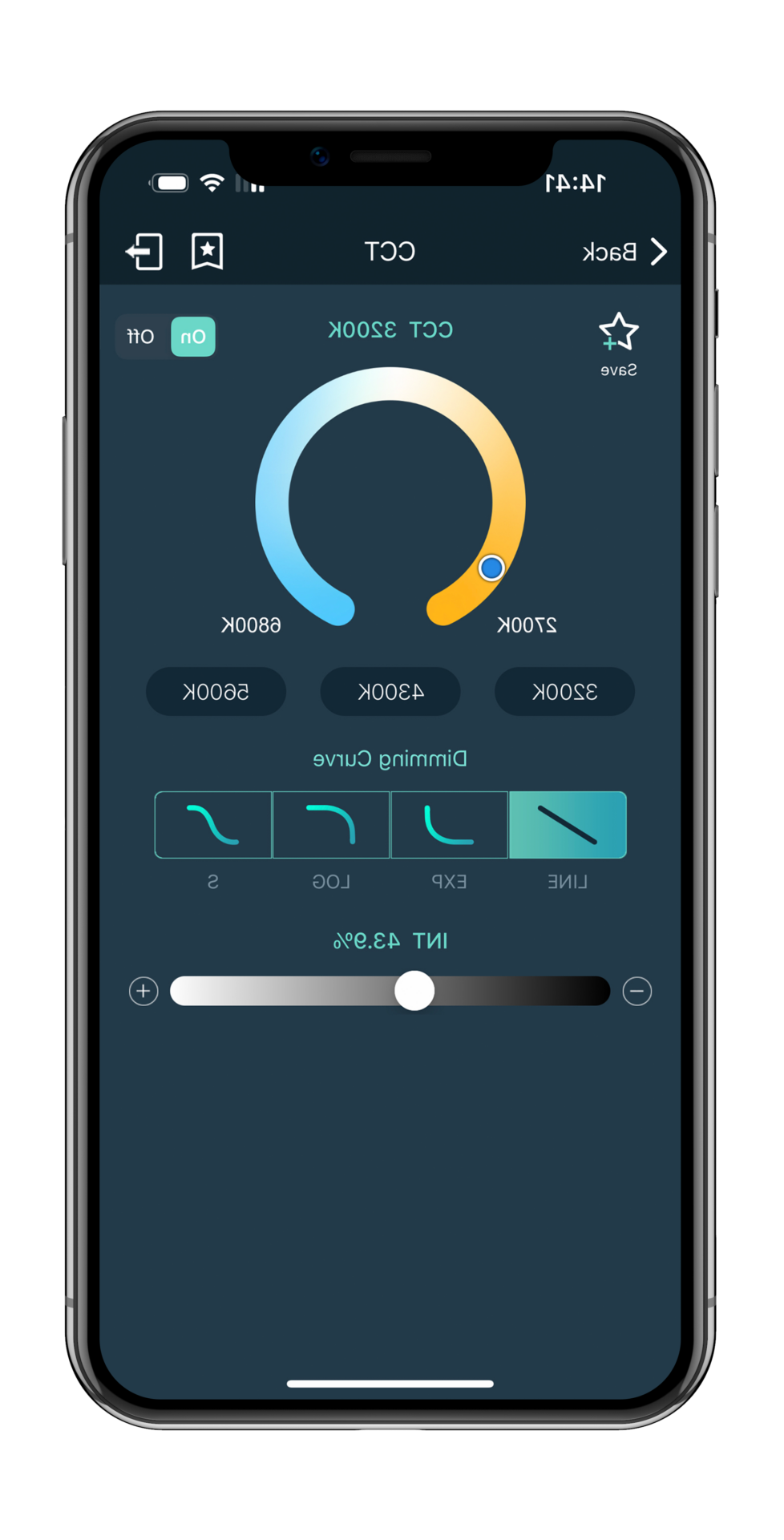 A wide range of professional fields GVM PRO series COB lights widely meet the public professional fields, including film and television production, commercial advertising, wedding photography, fashion photography, documentary production and so on. Its excellent lighting effects and creative adjustment function enable photographers to create wonderful works. The GVM PRO series of COB lights is a great addition to photographers' creative work, whether it is to perform high-quality images of the film or to capture the emotion of the wedding moment.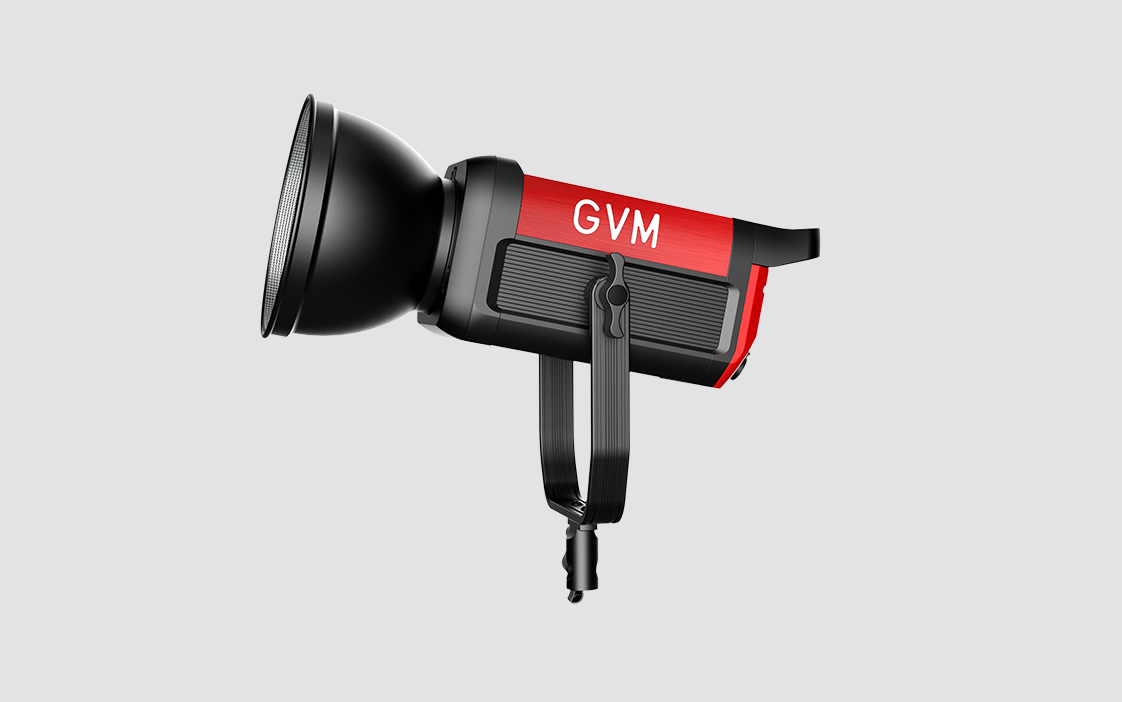 GVM PRO series COB lights, as a new era of creative photography lighting, carry out high brightness, light adjustment functions and automatic control, and become a weapon for public photographers to pursue creative breakthroughs. It is widely used in a variety of professional fields, bringing more creative and expressive possibilities for photographers. Whether it is a professional photographer or just beginning of interest, the GVM PRO series of COB lamps are fully equipped to meet their needs and push them to create stunning products for photography.