Maximize the functionality of GVM lights
If you already have a set of GVM lights, congratulations – you're already upping your photography game, but how to maximize the potential of those lights? Well, it all comes down to tweaking and adapting them to meet your specific needs.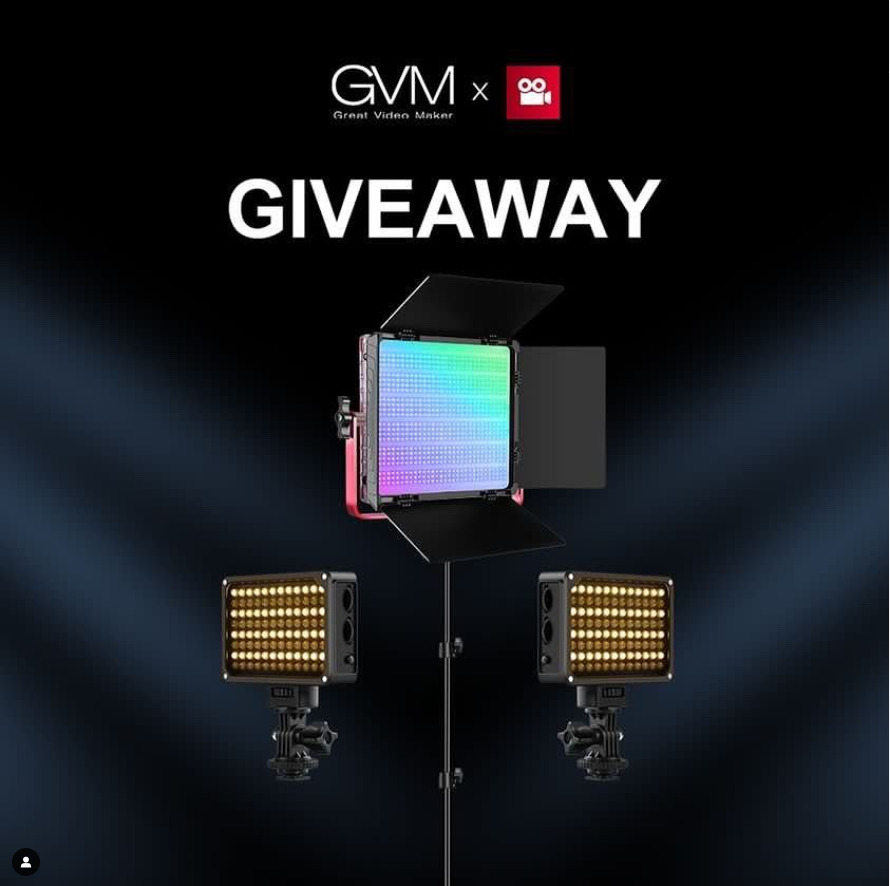 First, you have to find the right light intensity, which can be done using the light's dimming feature, which allows you to adjust the brightness level to your liking. You don't want to over – or under-expose, so make sure you have the right feel for the brightness you need to shoot. If you want to get more creative with your lighting, try using light modifiers, which include blackout folds, hogs, and grilles. These all help modify shapes, colors, and soft light, which can add depth and dimension to your photos.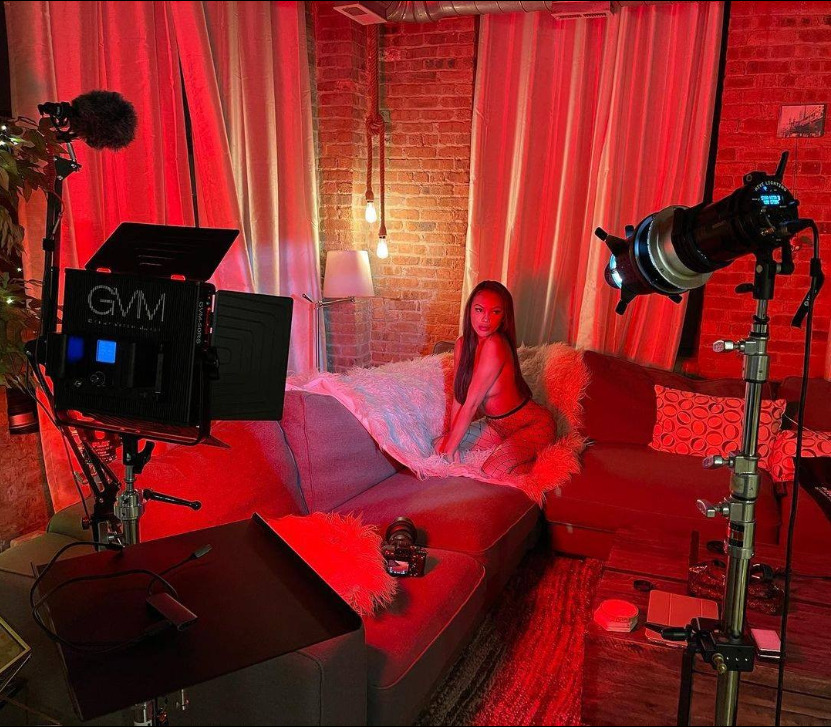 The next step is to take advantage of the different light angles and positions and move your lights around to see how different angles of light will affect your shot. For example, a direct overhead light source will create harsh shadows, while a light source behind the subject will create a beautiful halo effect. Don't be afraid to try to find the perfect lighting Angle and position for each shot.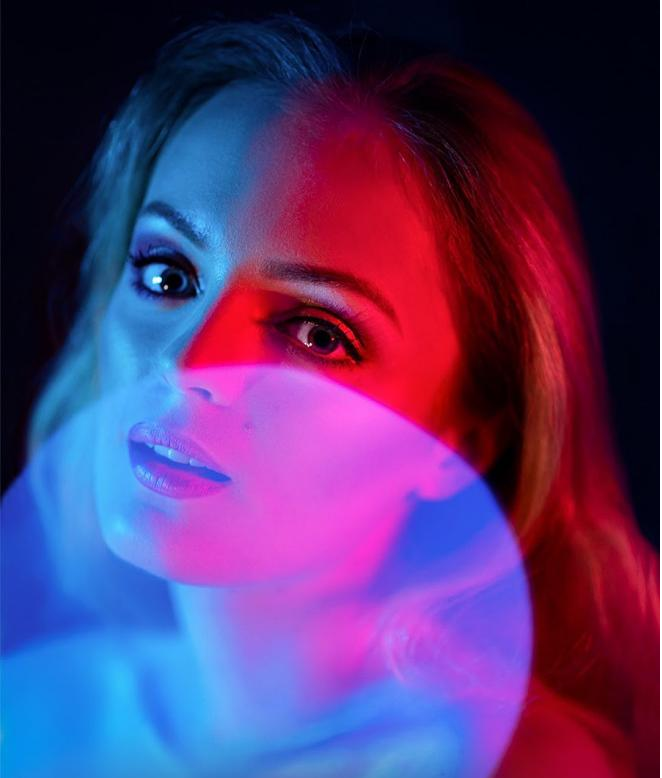 Finally, mix natural and artificial light to create a balanced and natural image, don't rely solely on artificial light – instead, complement it with natural light to bring out the best in your subject. A little tweaking and tweaking can go a long way, so keep playing with your GVM lights until you find your perfect lighting scheme.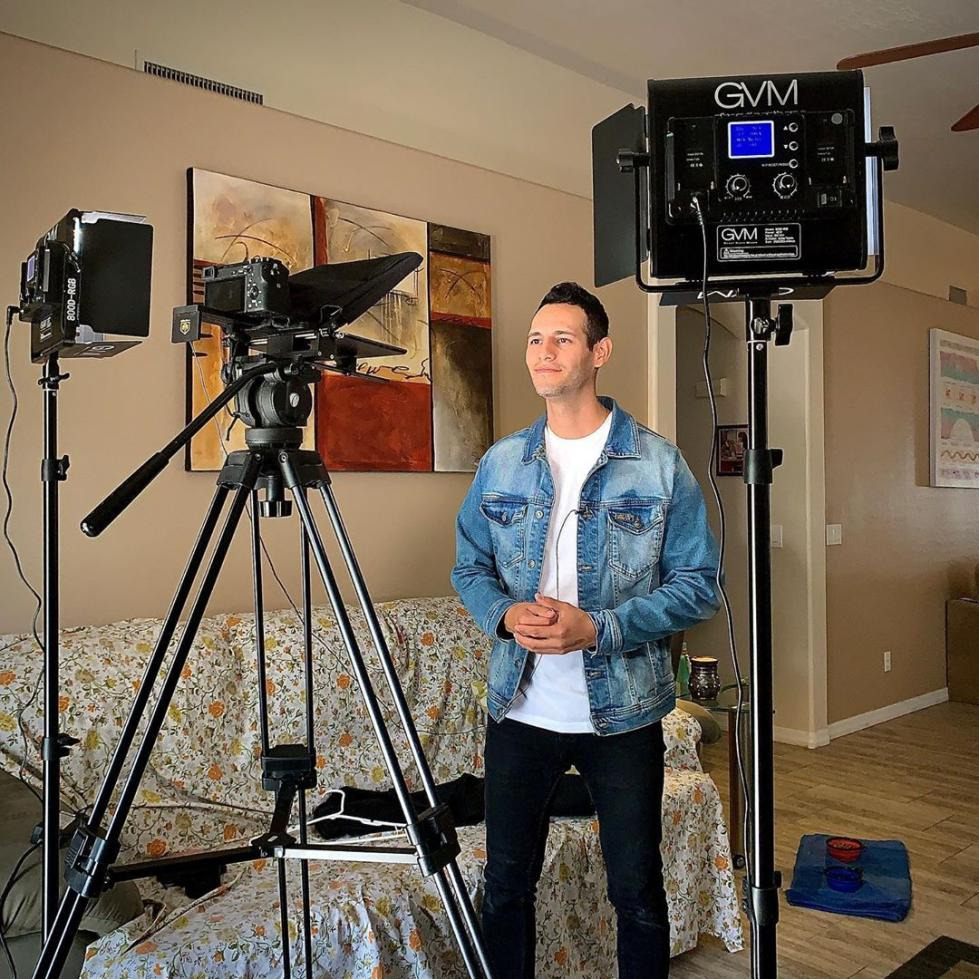 When using GVM lights for photography, it is crucial to pay attention to maintenance and safety. After each use, please clean and keep the equipment properly. Be diligent in solving common problems. Make sure you handle the lamp with care and take the necessary precautions to ensure safe use. Remember, you don't want to end up with a burn or fire accident because of negligence. Be careful when handling power cords and do a safety check before lighting any lenses. Better safe than sorry.