How to simulate sunlight to create shadow vision outside the window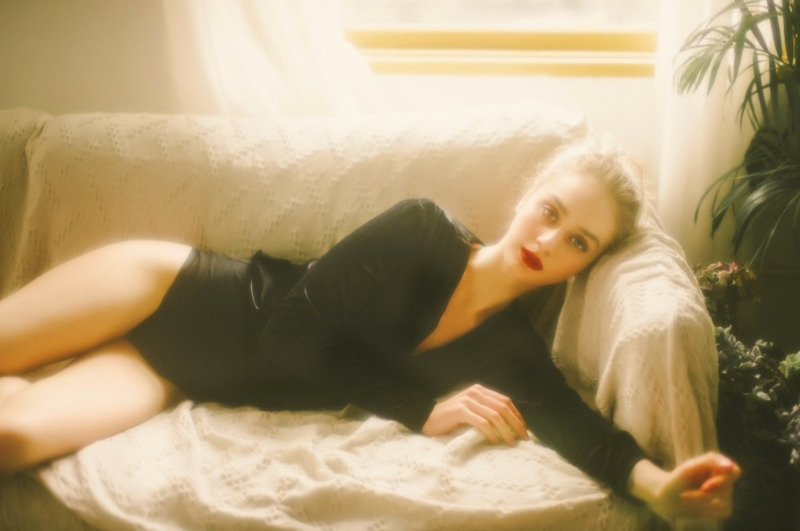 When the time is not right but you need a natural beam of light, use spotlight lighting to simulate window light to add some visual punch to an ordinary portrait. The main goal of this shoot was to use the space next to the window in order to use LED spotlights to simulate the light and shadow effects of the window. The photographer placed the subject to the right of the frame, some distance from the window, creating plenty of white space and filling it with attractive light and shadow.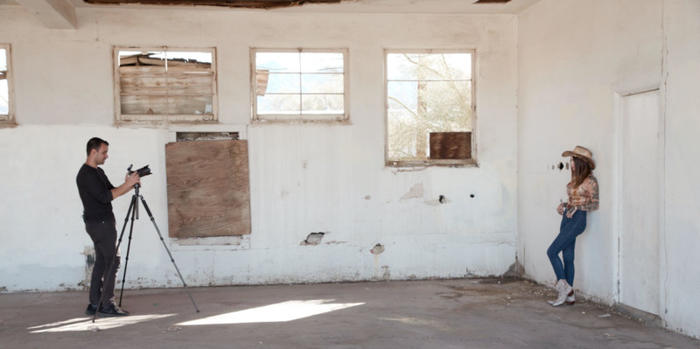 After determining the composition of the picture, we need to use spotlights of led video for lighting according to our scene environment.

The photographer then raised a spotlight or flat LED light to about 3 meters and pointed it at the subject through a window, and used a standard shade over the light to minimize spillage.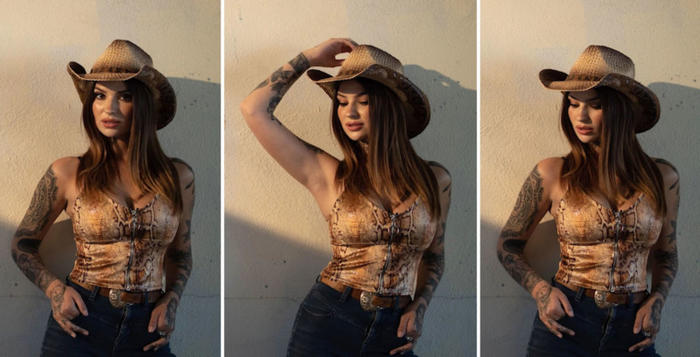 The photographer also added a warm filter to the lamp to create a natural warm tone for the light coming through the window.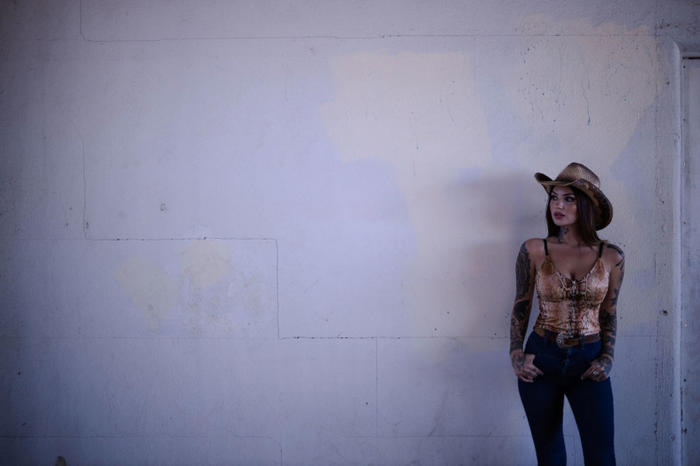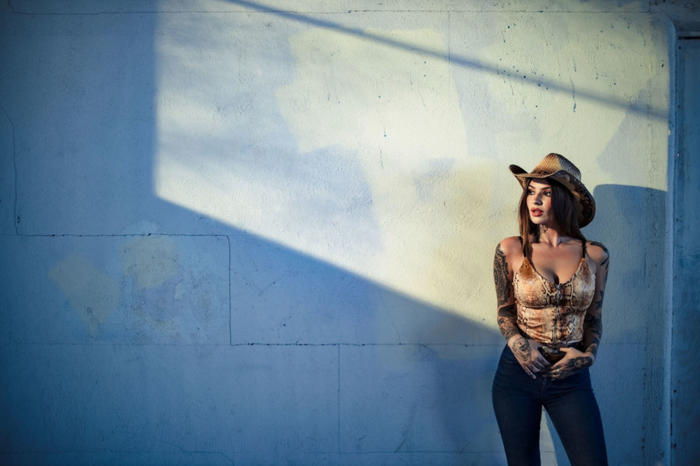 From the comparison chart, it can be seen that the photos without simulating natural light are extraordinarily dull. After adding light, the visual impact is increased, making the overall picture more eye-catching. After a little post-production, the picture has a more industrial style.
Recommended lighting equipment:
Color temperature: 3200-5600K
Lux: 27000lux/0.5m, 11000Lux /1m
Power supply: DC15V/4A
Size: 270*418*40mm
Weight: 1.55 KG
Color temperature: 2700K-7500K
Color: RGB 0°~360°
Power supply: DC32V/9.5A
Size: 228*133*349mm
Weight: 3.15KG
color temperature: 3200K-5600K
Lux: 35000Lux /0.5m, 10000Lux /1m
Power supply: DC32V/7A
Size: 228*133*349mm
Weight: 3.15 kg